Hyperreal Hand-Embroidered Portraits By Cayce Zavaglia
Artist Cayce Zavaglia creates hyperreal hand-sewn portraits of friends and family. Zavaglia has developed a technique with cotton, silk and wool that enables her to use embroidery to mimic the brush strokes and tones of classic oil paintings. What's interesting is that she often reveals the backside of a portrait as well in order to provide viewers with insight on the process of her work.
For her latest exhibition at the Lyons Wier Gallery in New York, Zavaglia also presents a series of acrylic paintings that depict the reverse—or 'verso'—side of her sewn portraits, which feature loose ends and knots. According to a statement from the gallery, the artist aims to reveal the typically unseen side of a tapestry and explore the contrast between our "presented and private selves". The painted portraits from this series can be seen in the last five images below.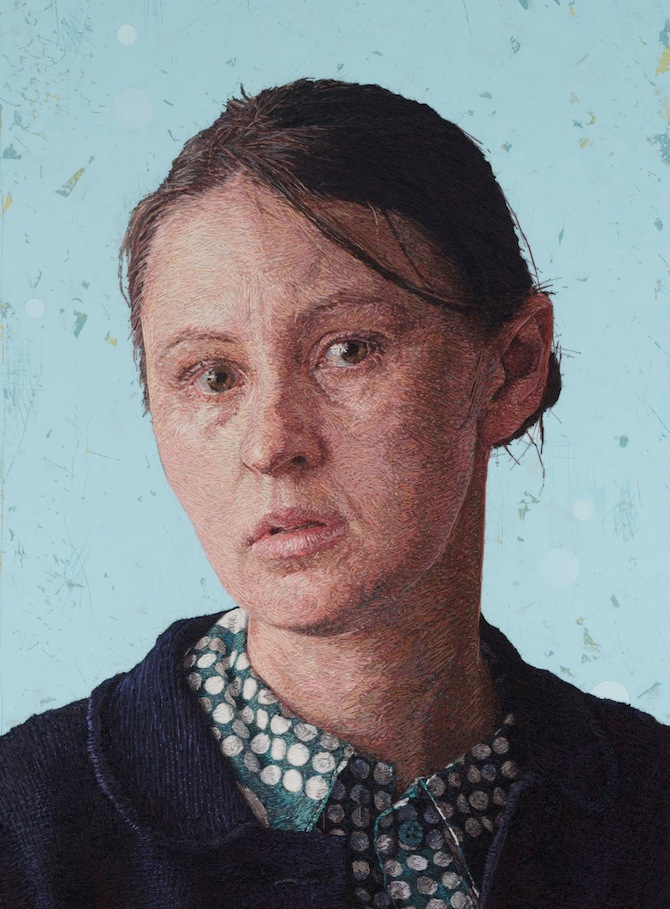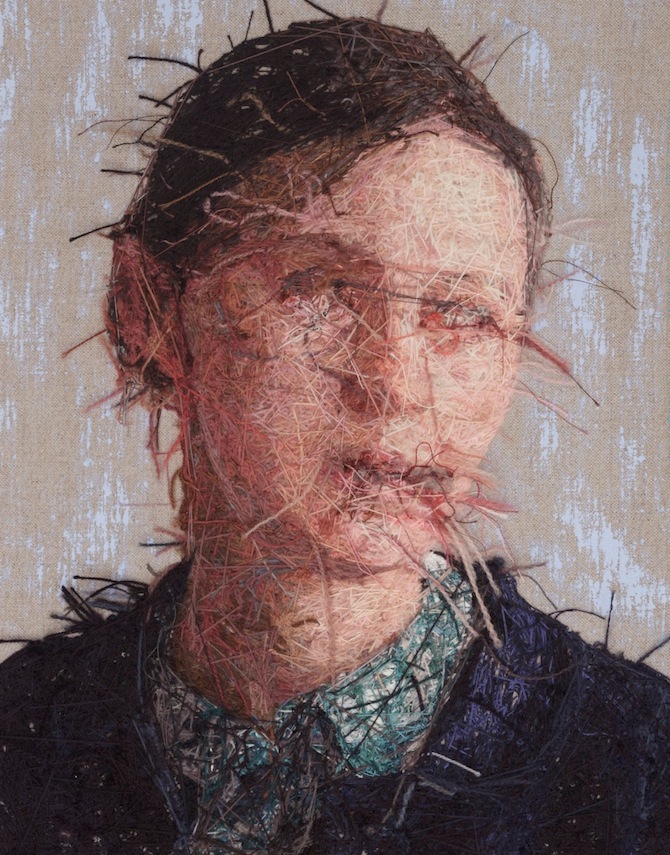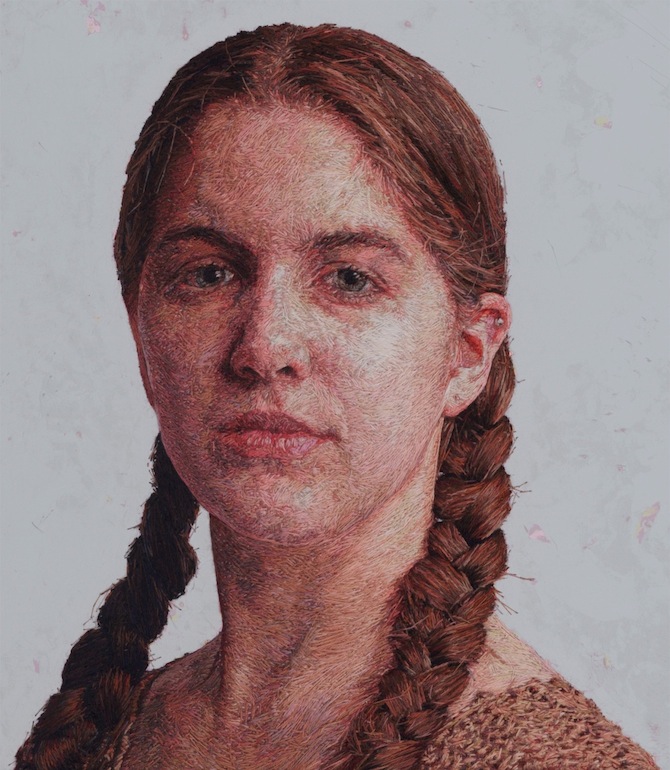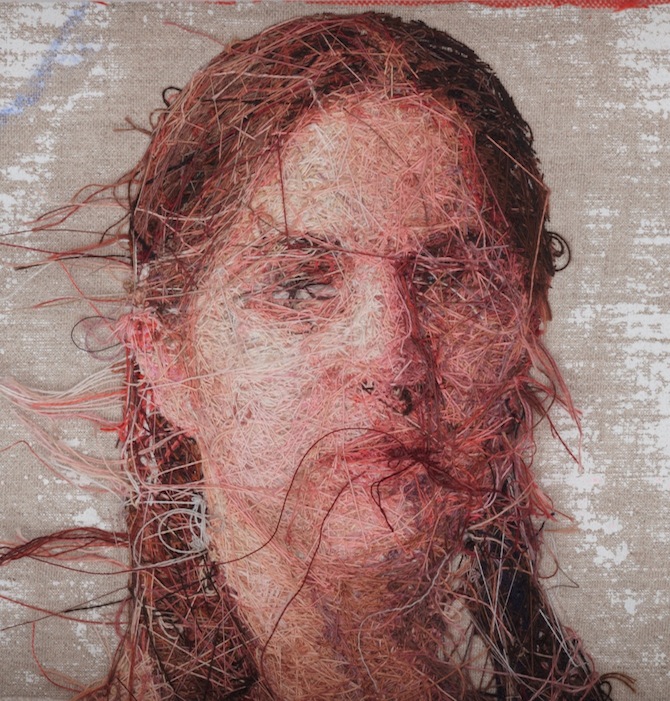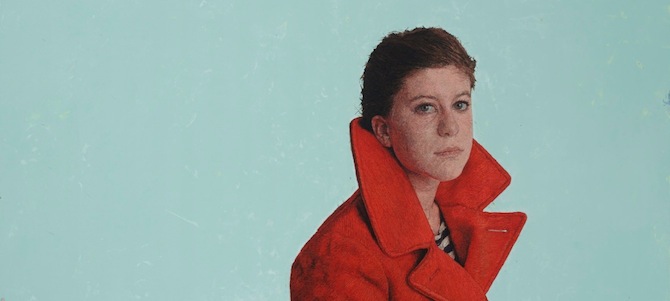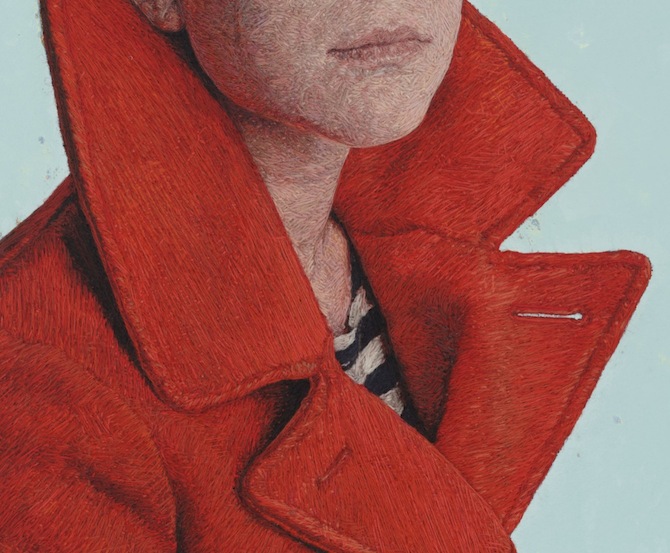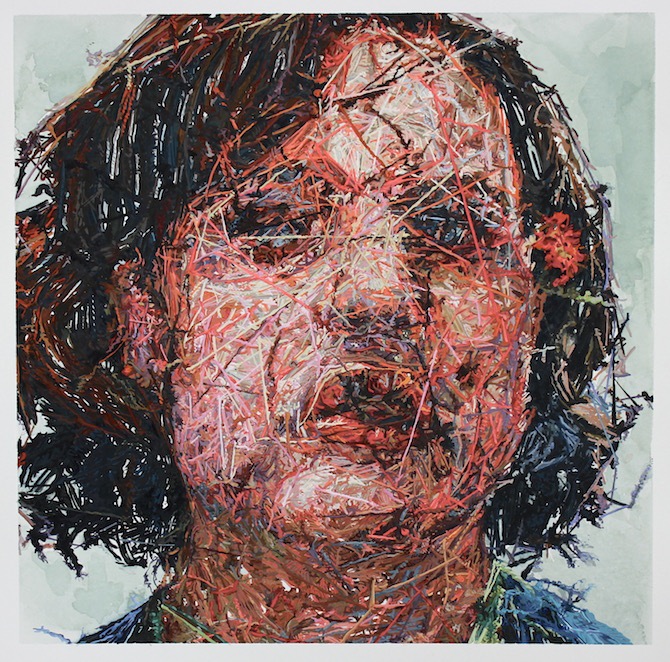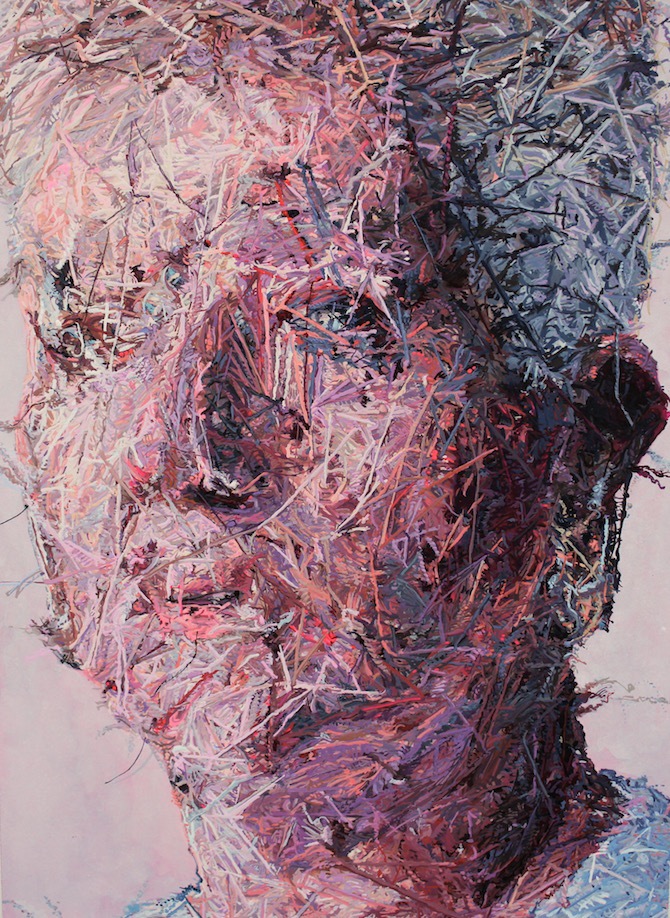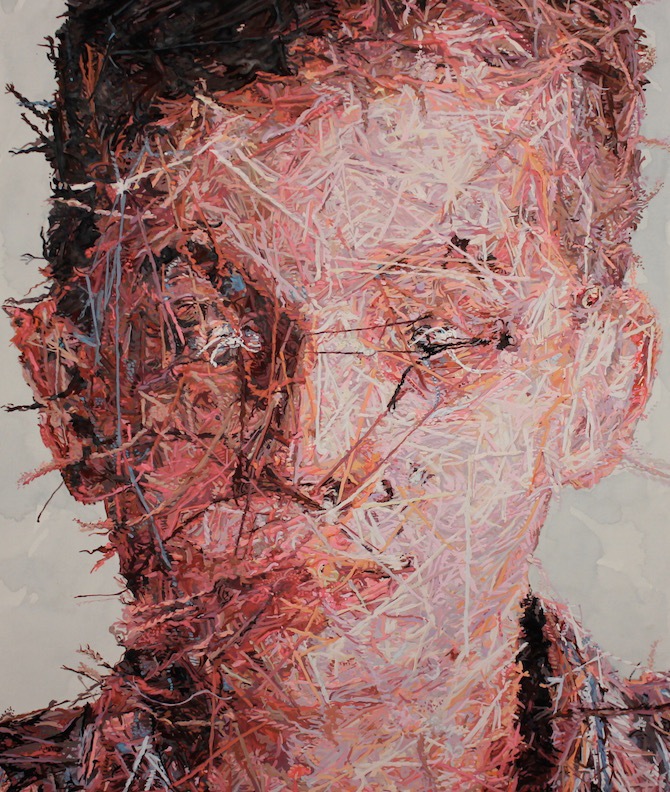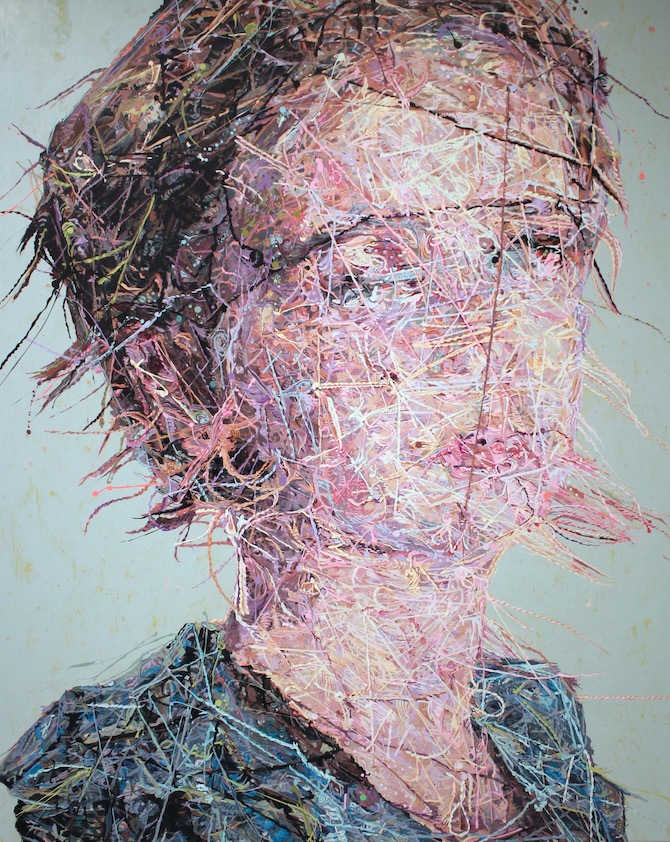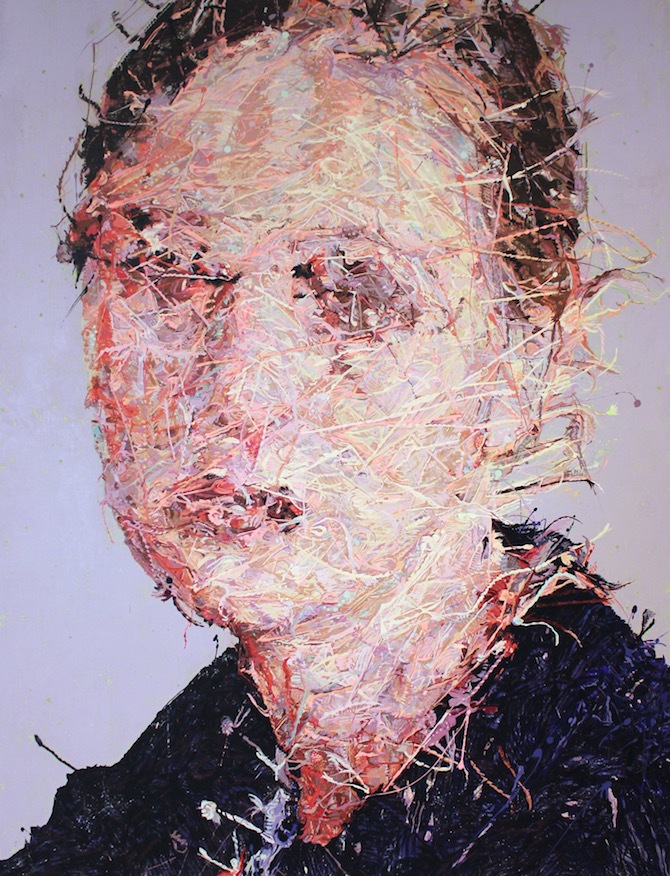 All images © Cayce Zavaglia