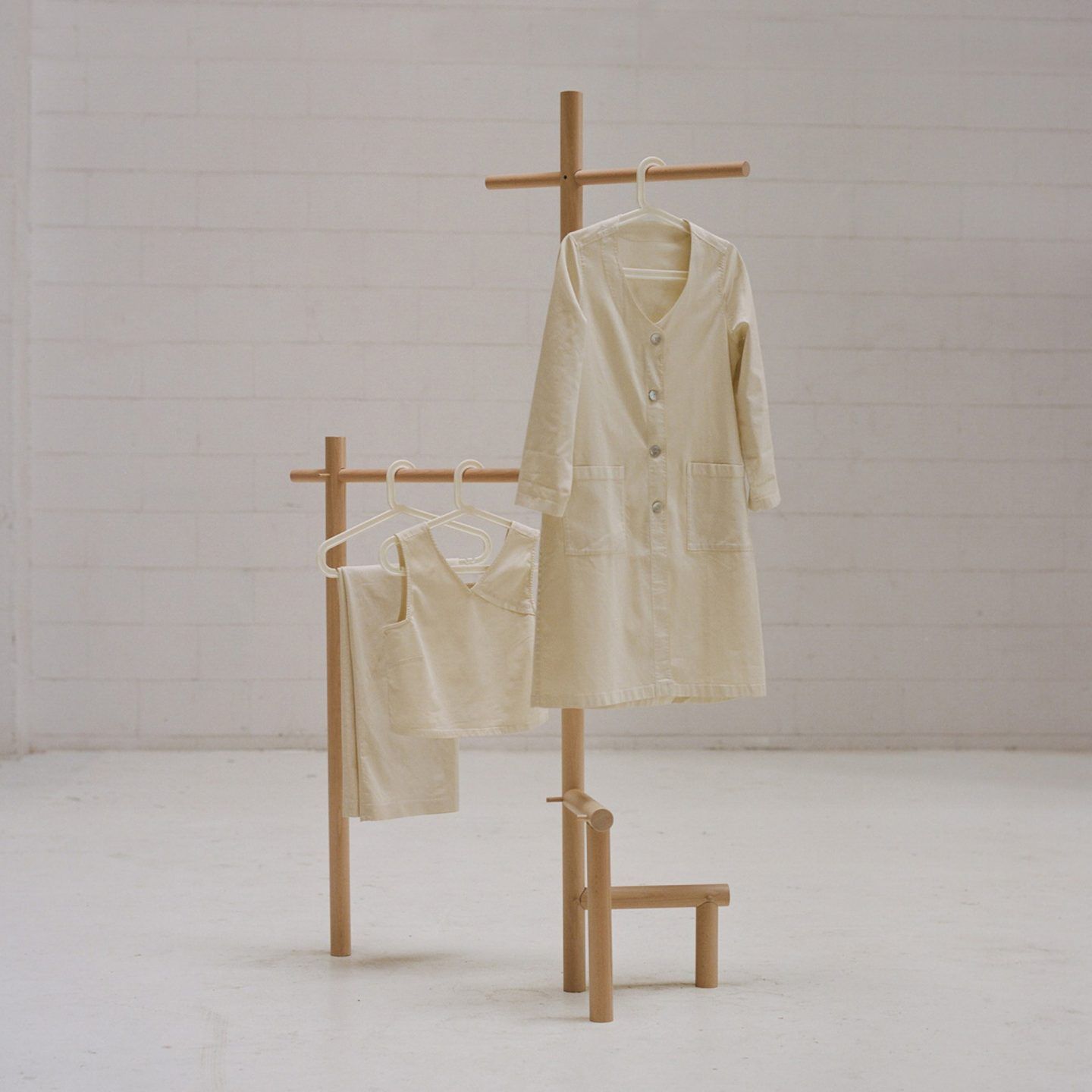 Marta Armengol's Experimental Art Explores The Relationship Between Material And Space
The multi-disciplinary practice of Barcelona-based artist Marta Armengol is impressively versatile: combining art direction, architecture, installation, and sculpture to create mixed-media art that "plays with experimentation".
Armengol creates everything from transparent furniture pieces and pastel colored light installations, to mirrored sculptures and futuristic lamps. She is also experienced in set design and performance art; Armengol worked closely with distinguished photographer Carlota Guerrero—whose work we have previously featured—to produce an ethereal performance art piece called 'Awkward Moments II'. The piece is a collaborative "life tutorial" that uses the human body for expression and is photographed in Guerrero's increasingly familiar style. Armengol was responsible for the set design and art direction of the performance, which is split into six chapters: birth, experience, love, decay, death, and rebirth. In the curated selection of work that follows, it's evident that what ties Armengol's work together is the relationship between materiality and space, with an aesthetically-minded color palette of natural pigments.