We love plants, so when we discovered Labofem, a shop owned by Istanbul-based plant enthusiast Fem Güçlütürk, we had to pay a visit. Güçlütürk used to be partner at a PR company before she left in order to work with plants. Now, she sells a selection of plants and pots, which are either designed by local artists or hand-picked from flea markets, at her shop.
Recently, we met Güçlütürk at her house in the Beşiktaş district. Entering Güçlütürk's house is like walking into an enchanting place where a botanical garden and antique store meets modern architecture.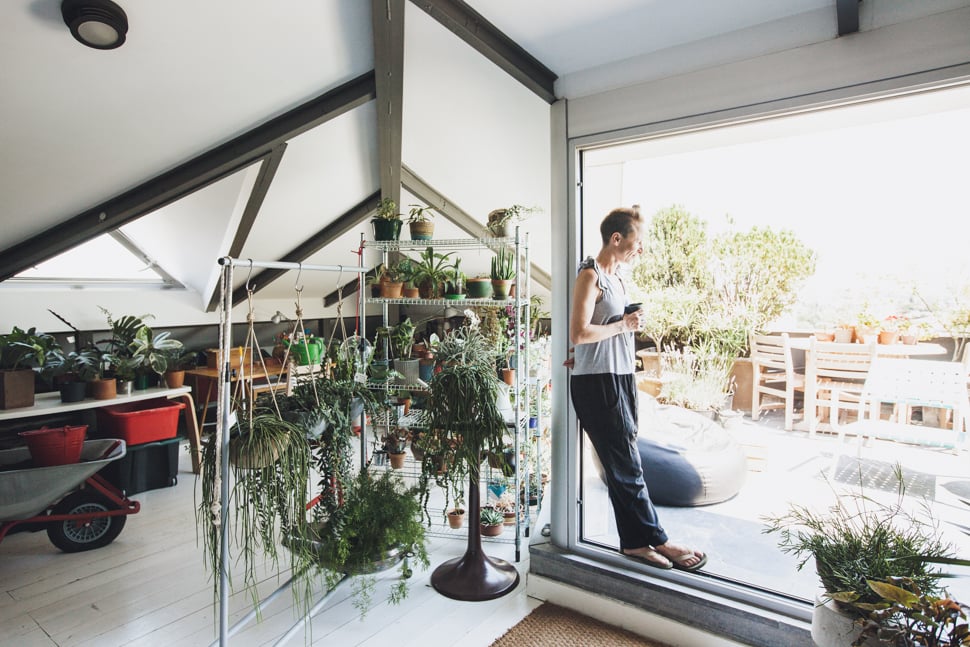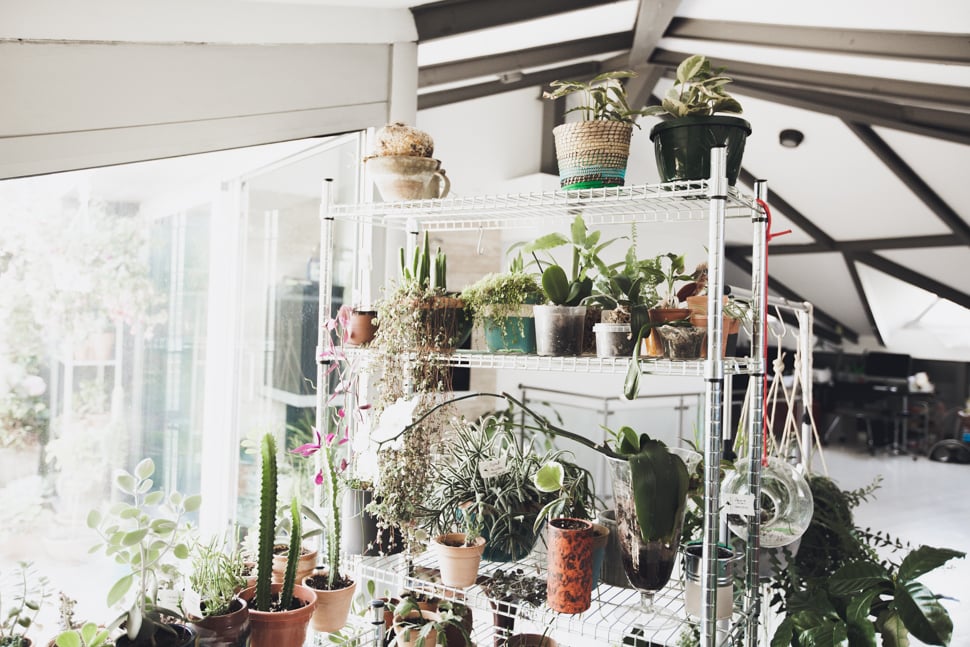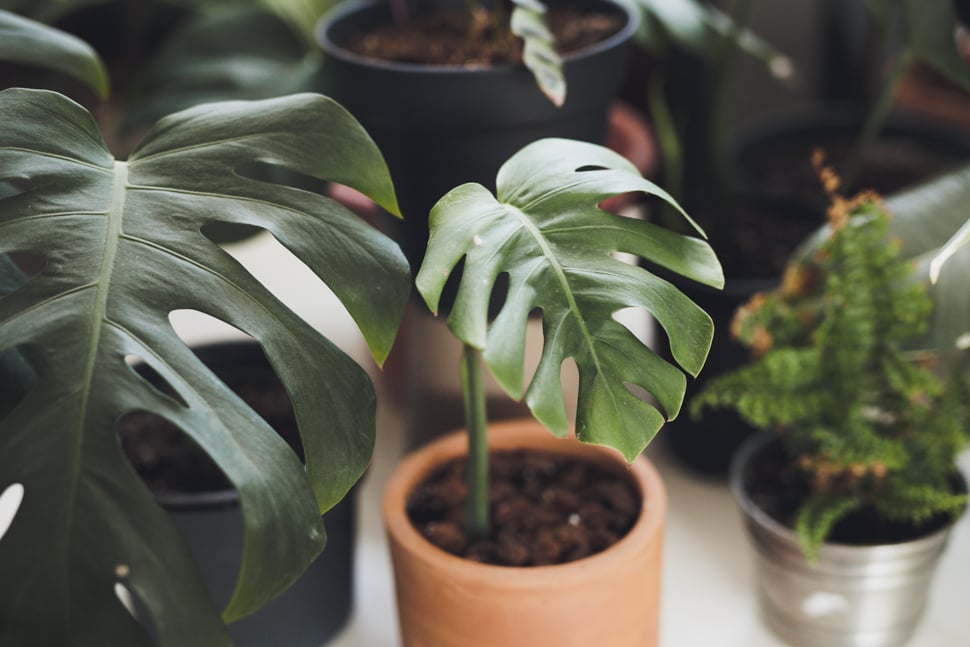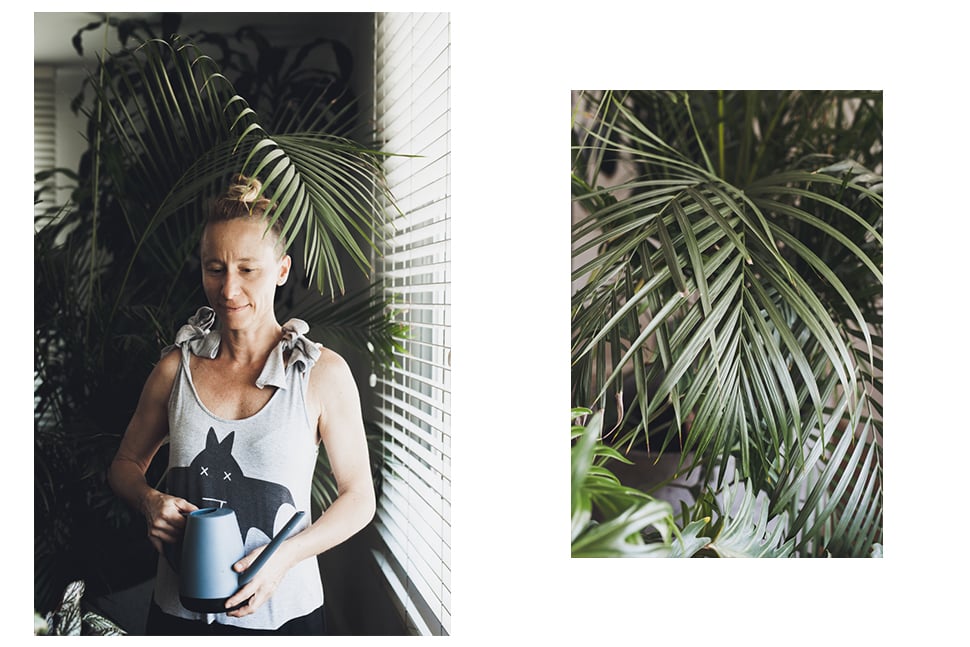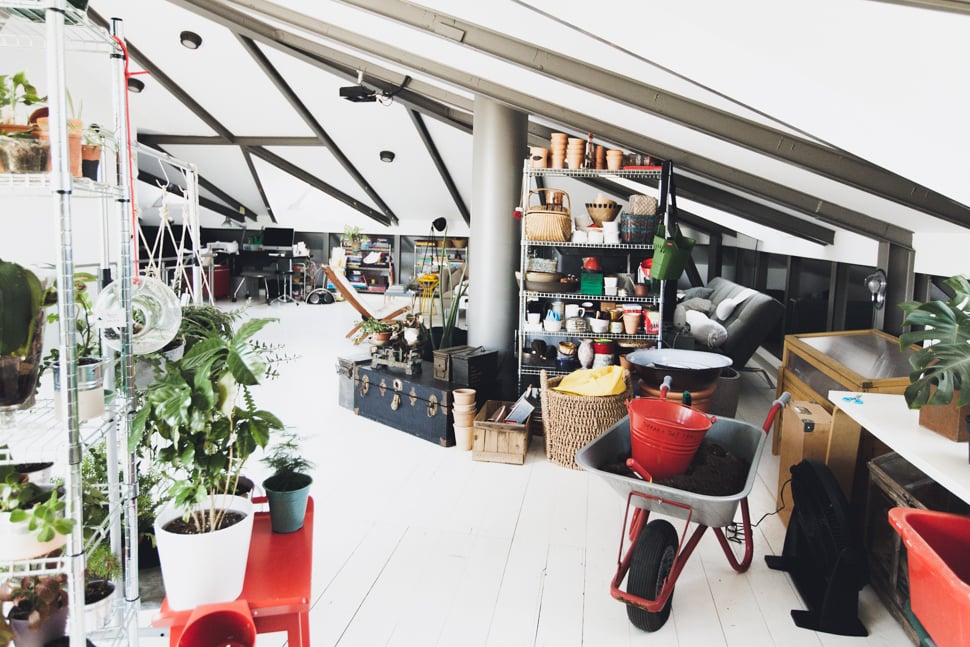 Before opening her atelier, Güçlütürk's house used to be the place where she worked and showcased her plants. At some point, the house became so packed with plants that there was no space left for people, which made her move to the atelier. She still hosts about 450 pots at home and lets people visit her home so they get a glimpse of what it's like to live alongside so many plants. When people say they can't live with too many plants at home, Güçlütürk laughs and says that they should just look at her place – if she can do it, they can do it too.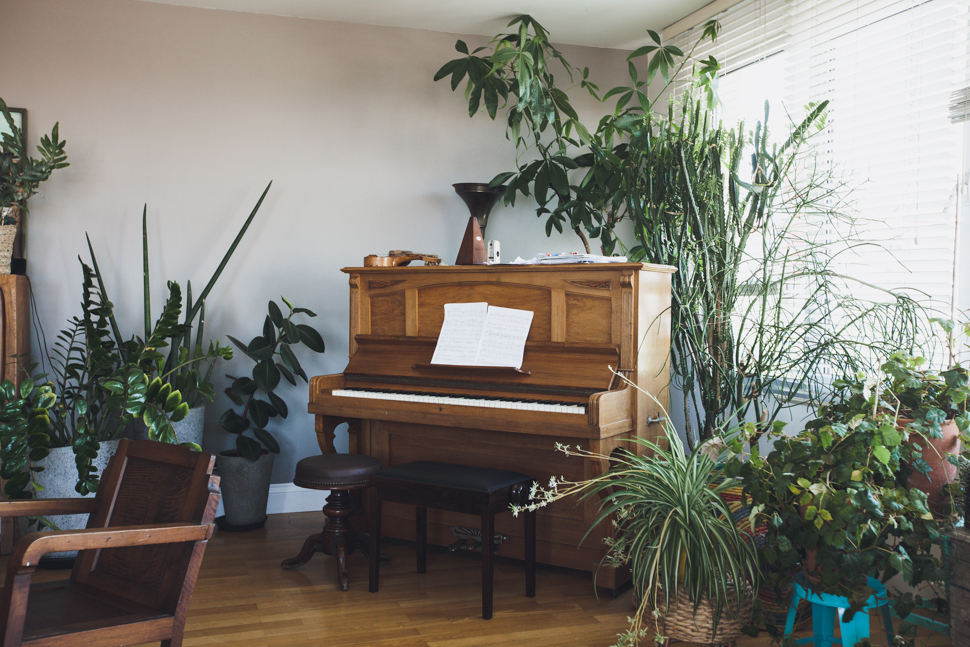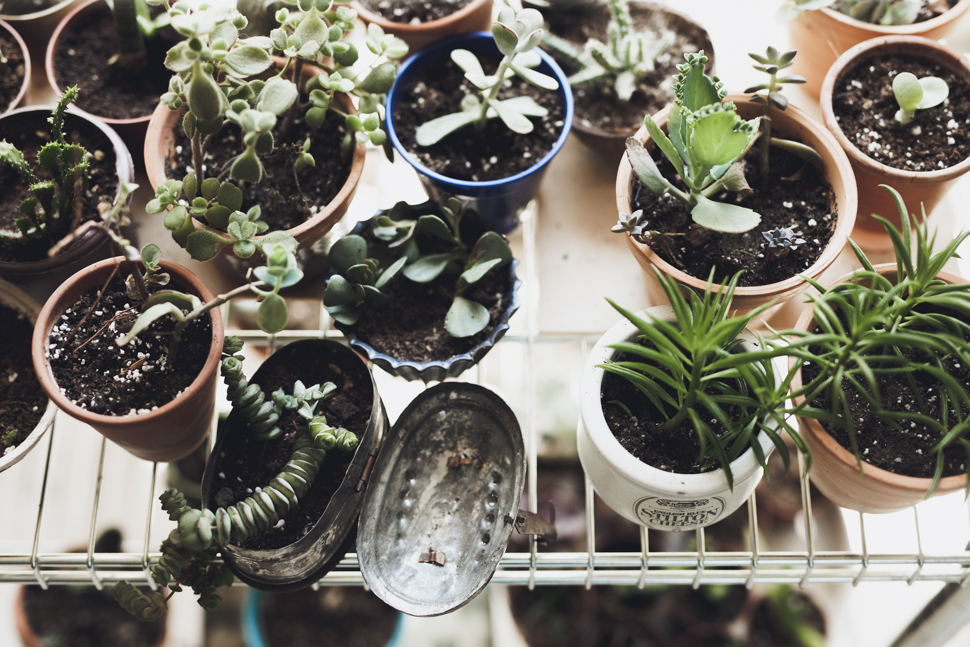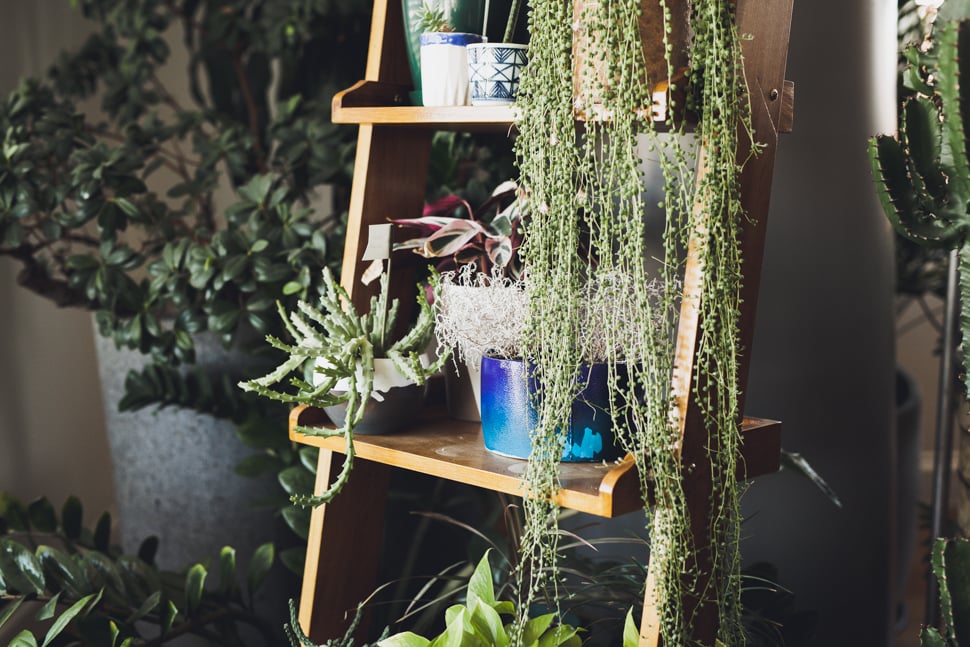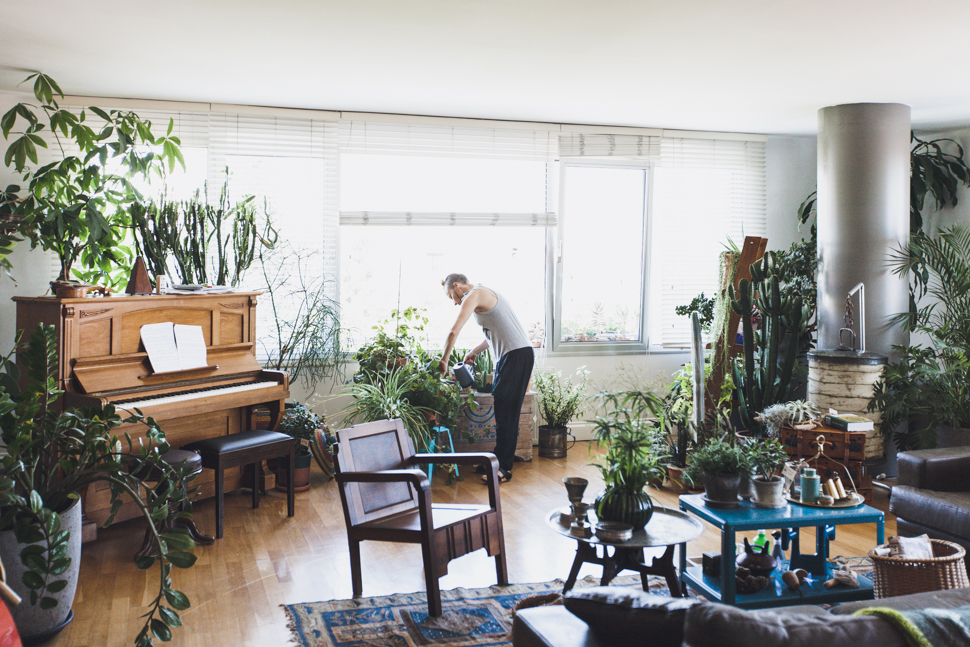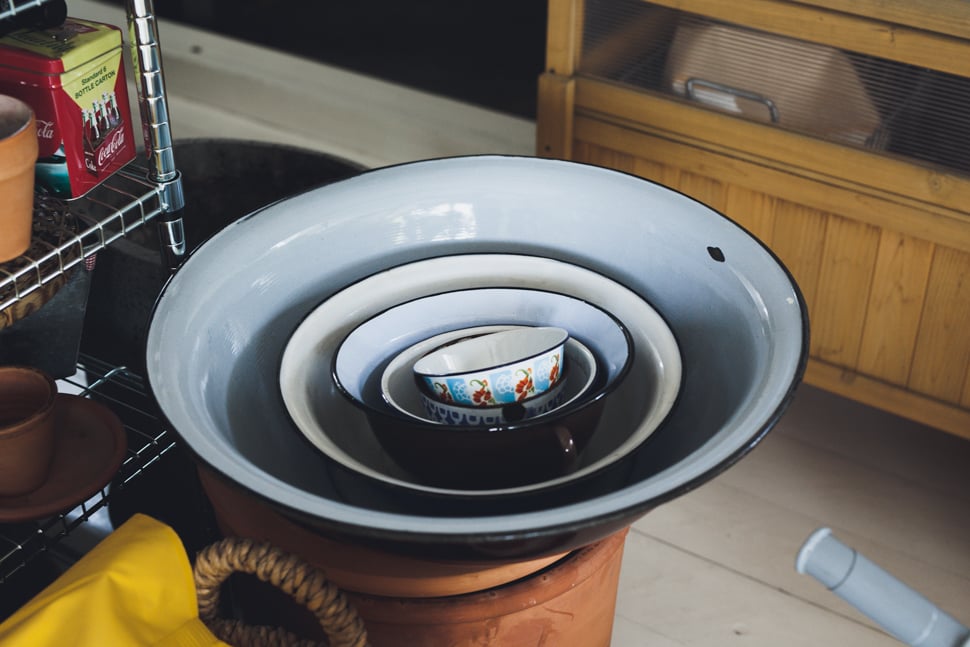 Güçlütürk's enthusiasm for plants started when she bought a house with a terrace. The ceramic artist who lived there previously had a beautiful collection of ceramic pots and a balcony full of plants that she couldn't take with her. After she moved out, Güçlütürk became the owner of an orphanage of plants.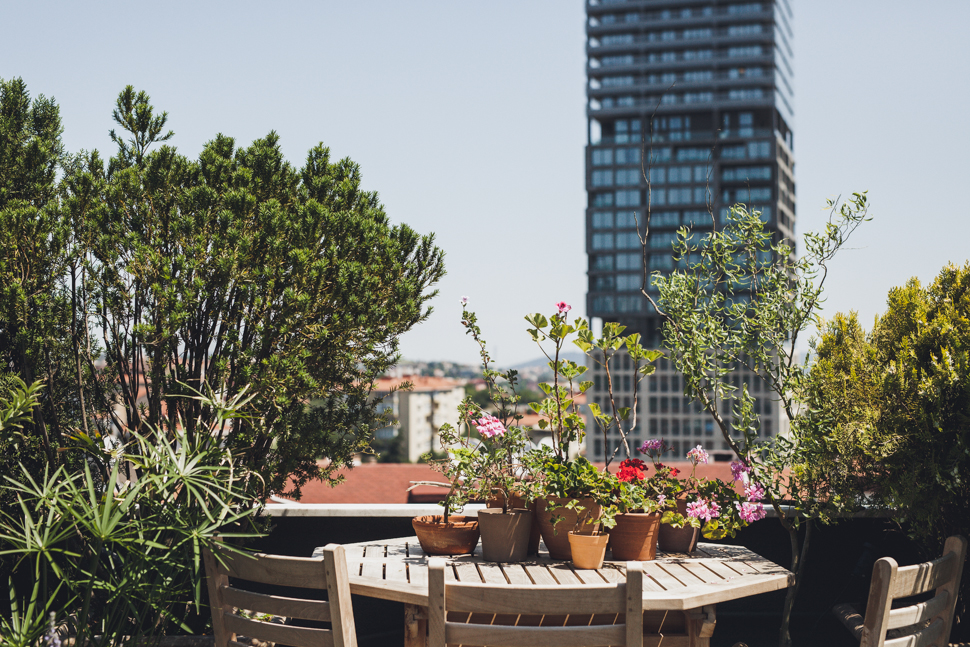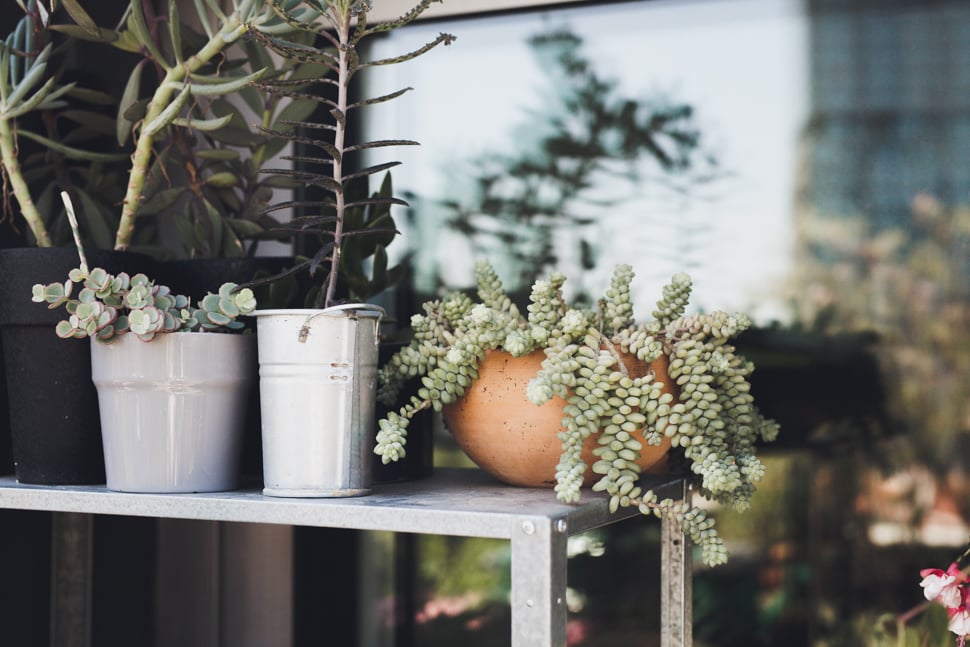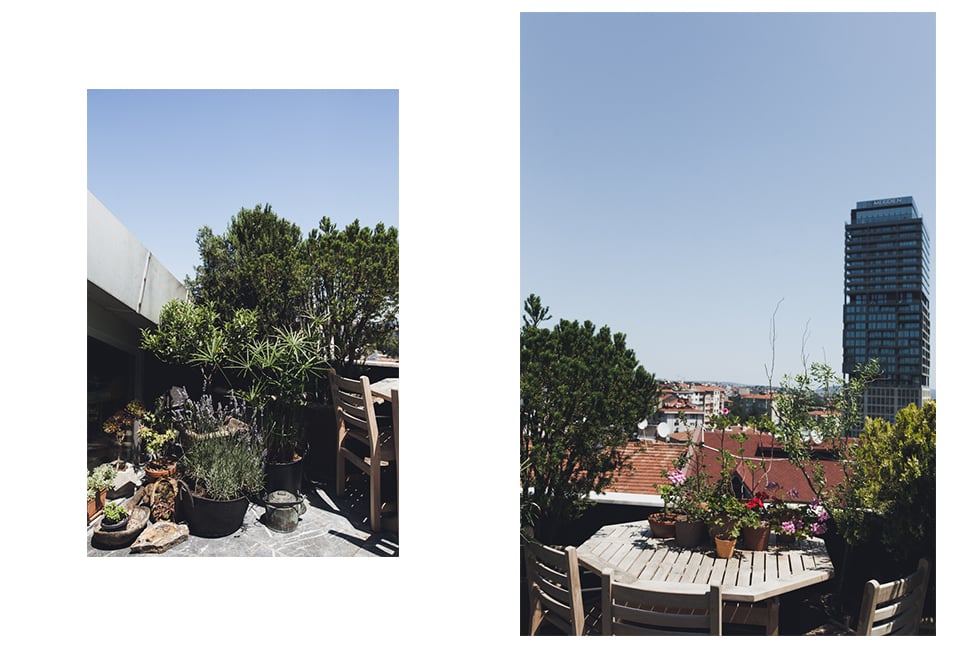 The very first book she ordered was an enormous encyclopaedia of plants. She remembers it perfectly, because it was so big that it got stuck at customs. From then on, she began creating Excel files with plant names, soil types as well as watering tips.
Güçlütürk's second passion is travelling. When she travelled to Copenhagen, she was staying at an Airbnb apartment with a small window that had seeds growing under it. That made her think, "Why not me?" She started studying and got 2 diplomas, one from the Royal Botanical Garden Edinburgh for Gardening and one from Gardening and ACS Distance Education for Cacti and Succulents.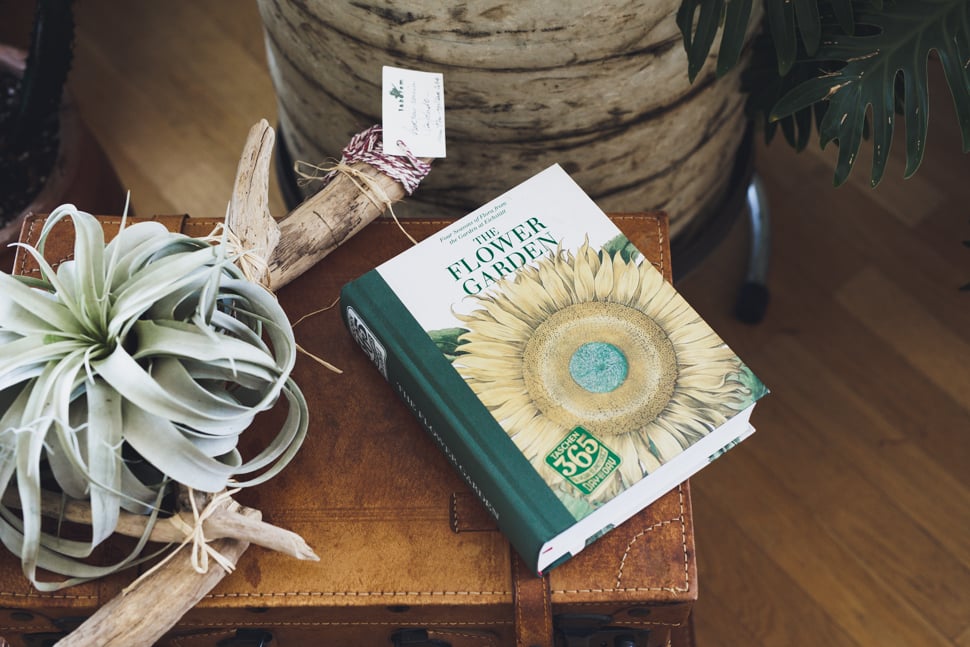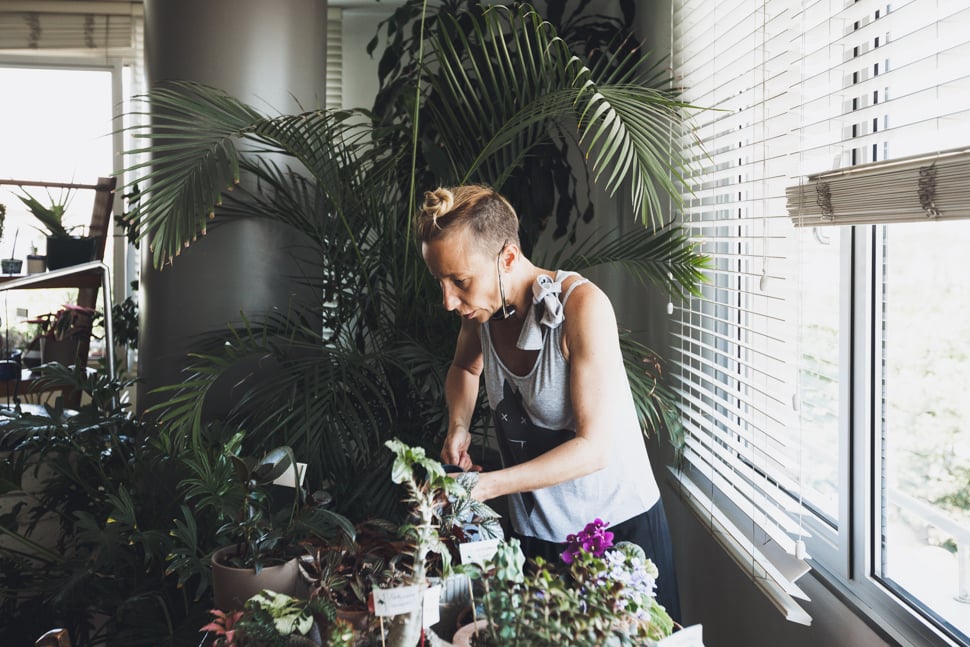 Nowadays, Güçlütürk owns over one thousand pots and plants, reads about them before she falls asleep and wakes up at 5 am to water them. "I sell one, and I buy three," she says laughing.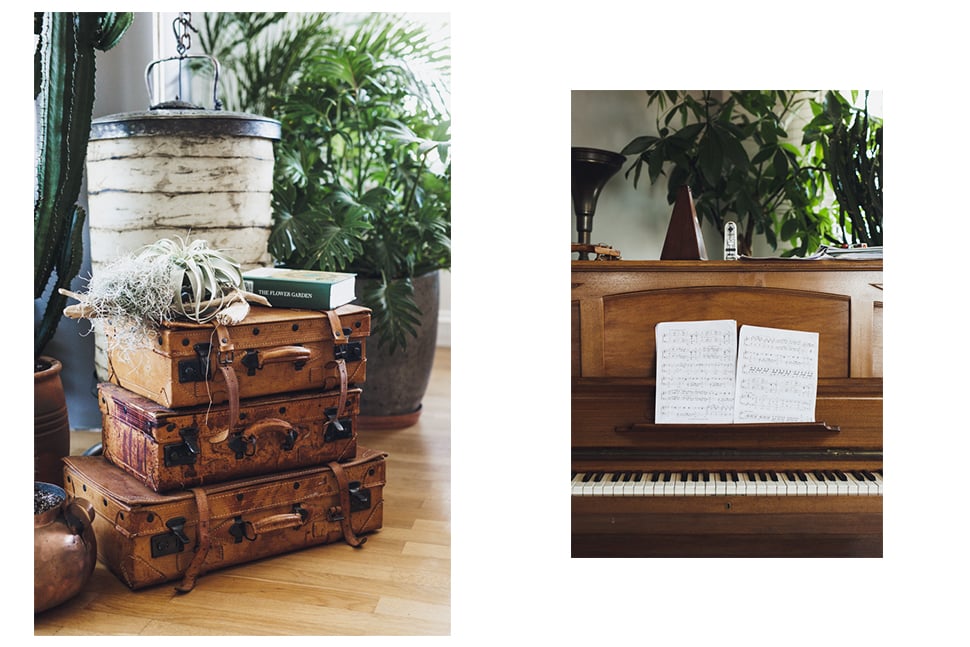 We take a short ride to Güçlütürk's atelier, which is an old motorcycle garage turned into a space that operates as a workshop, greenhouse and store.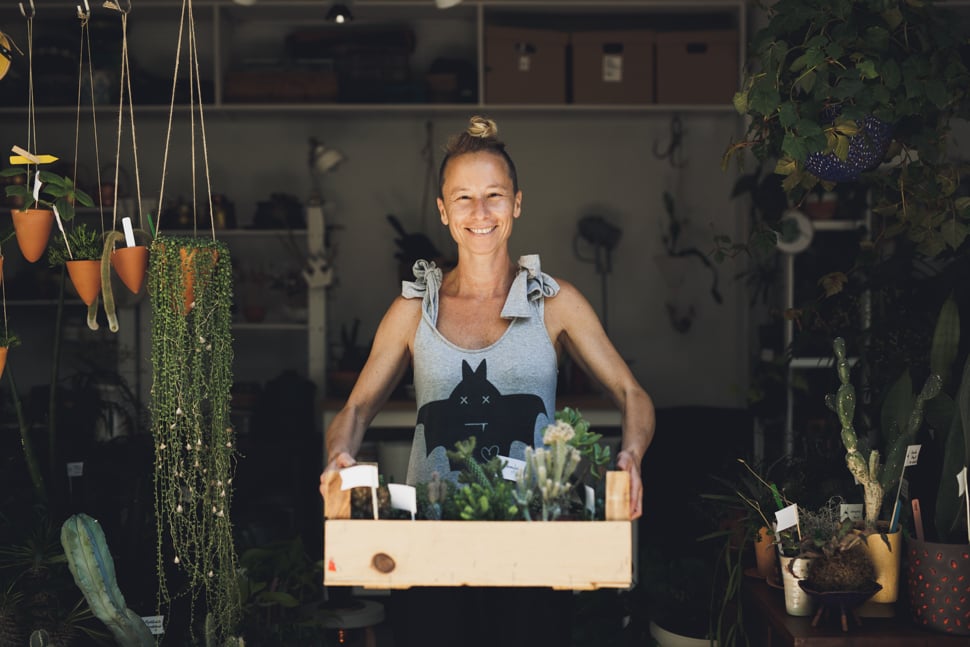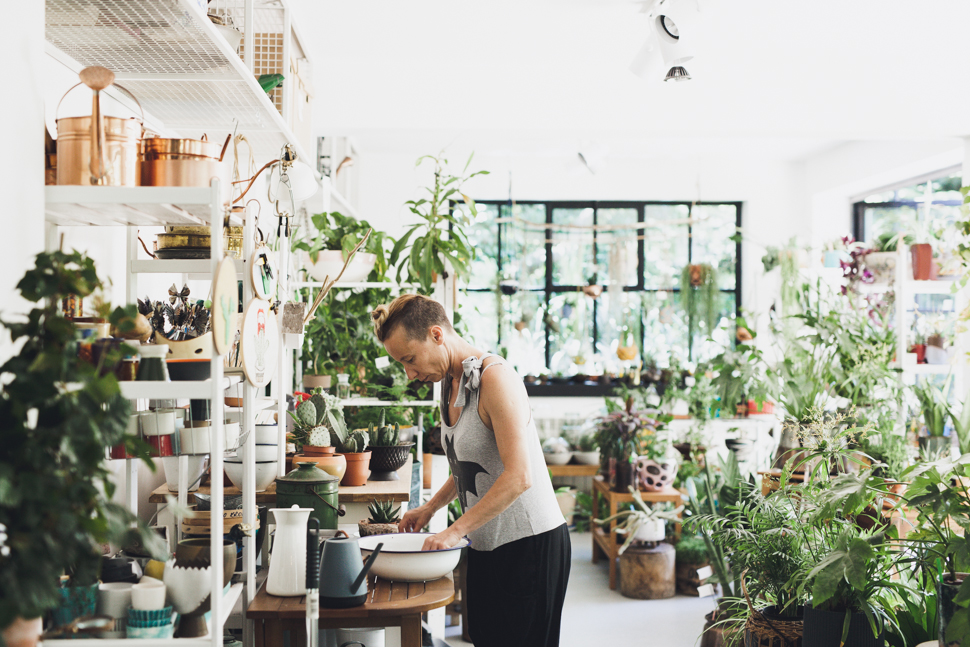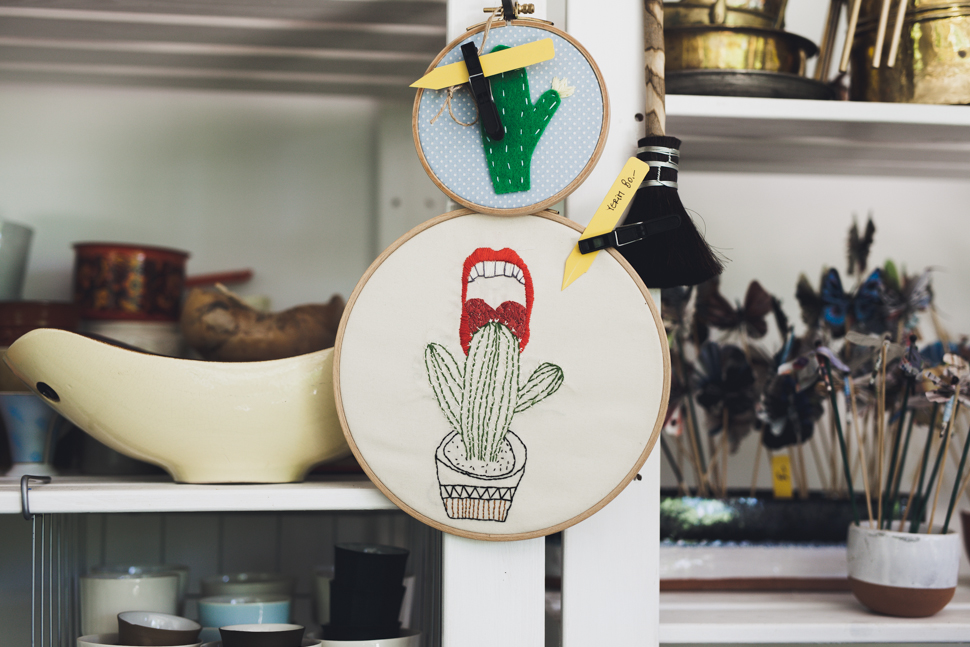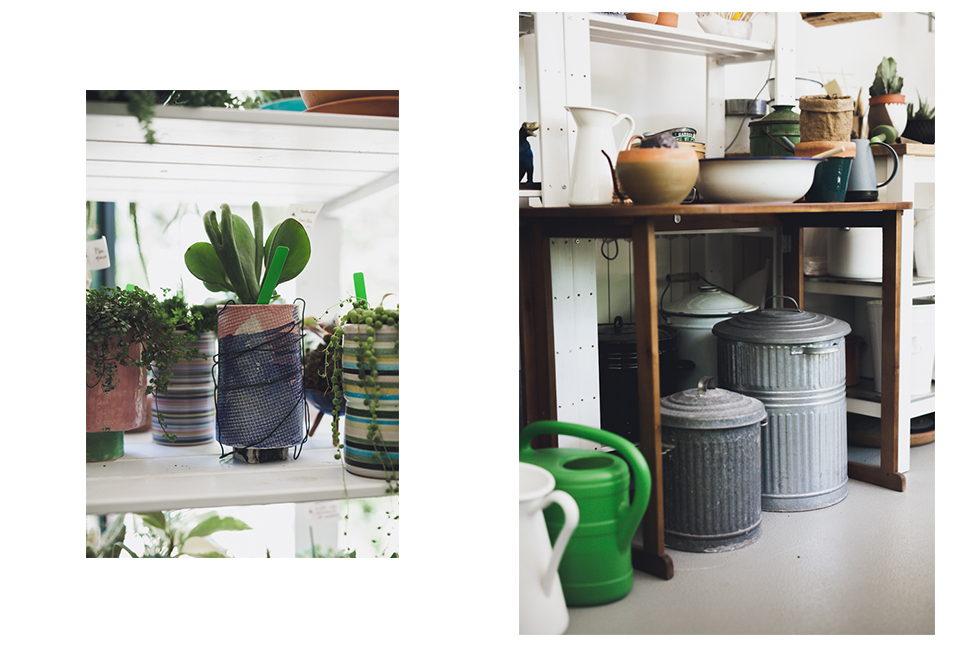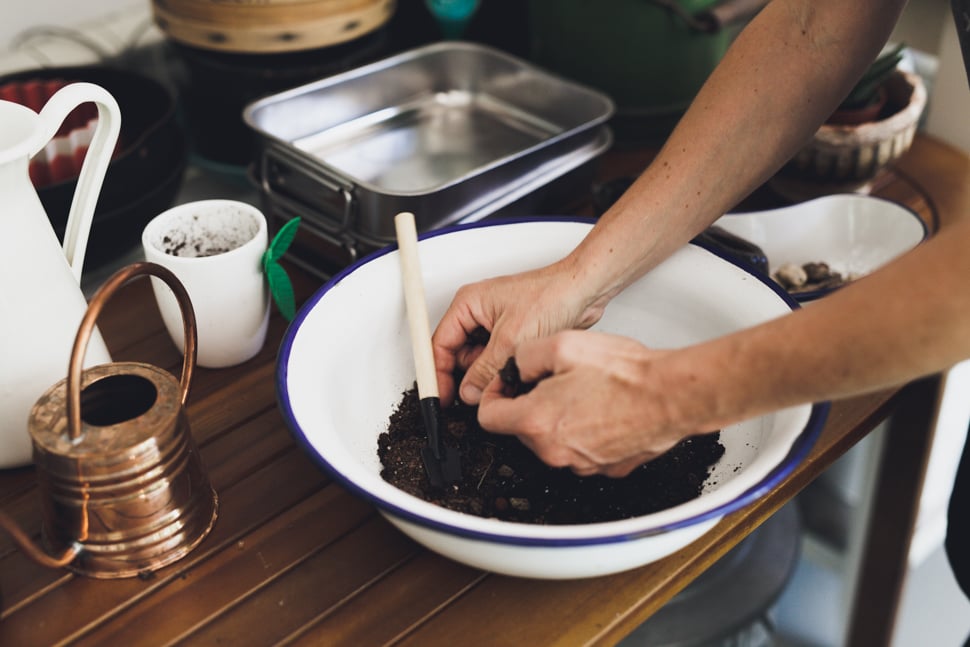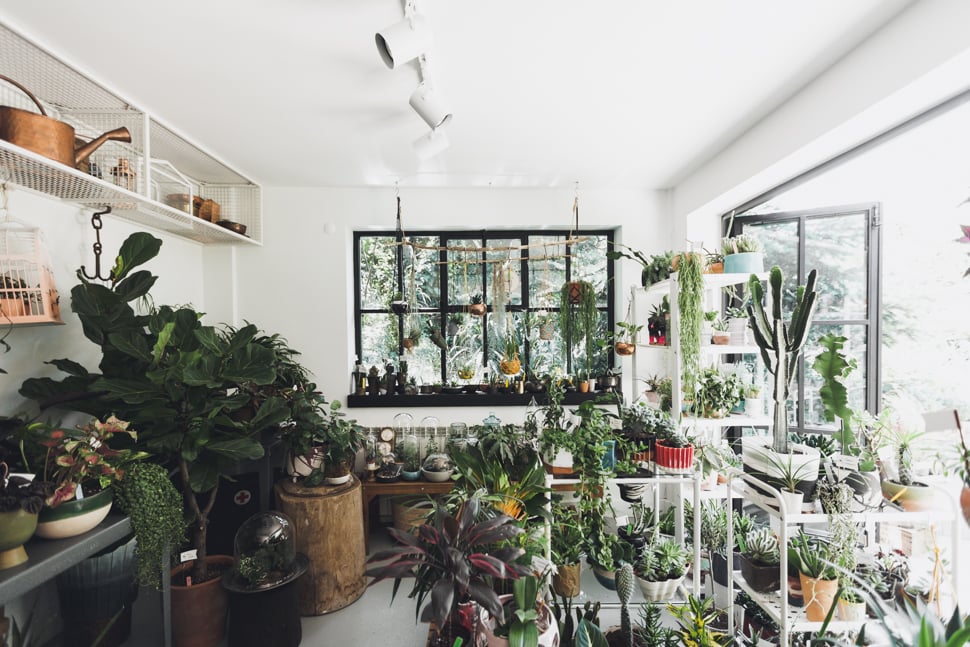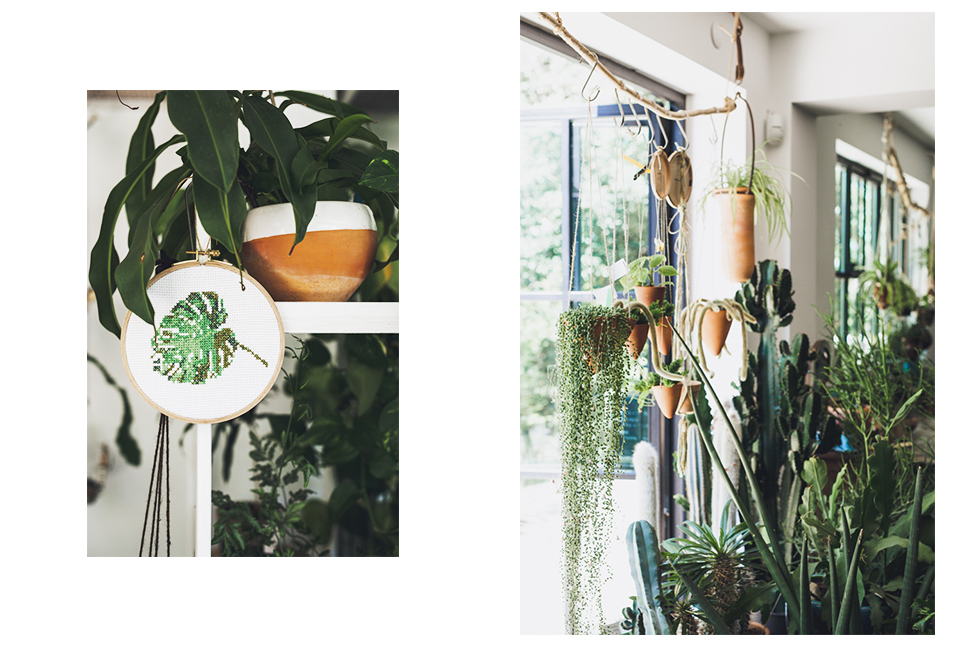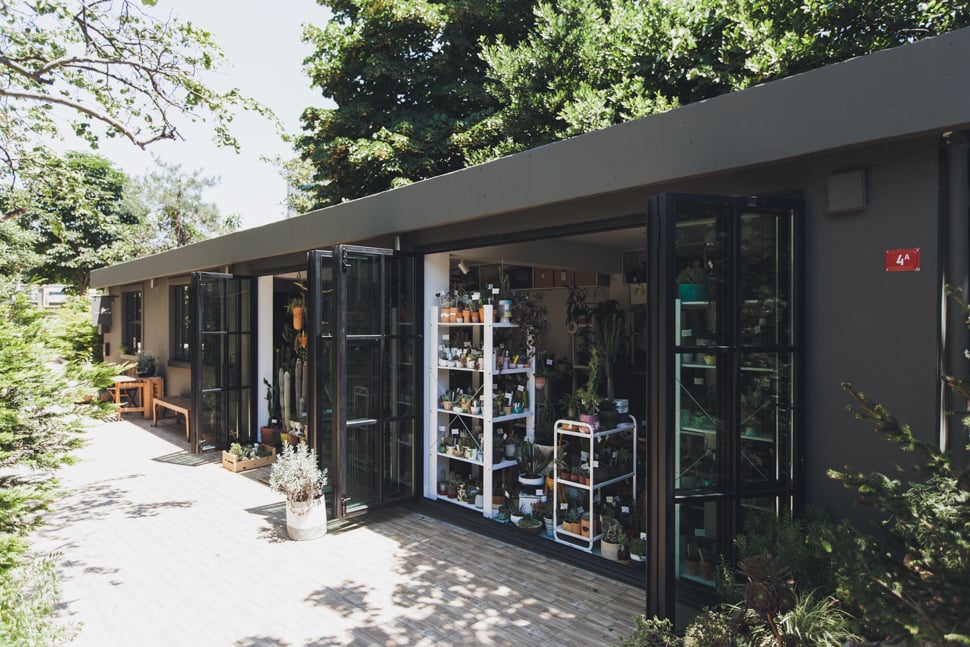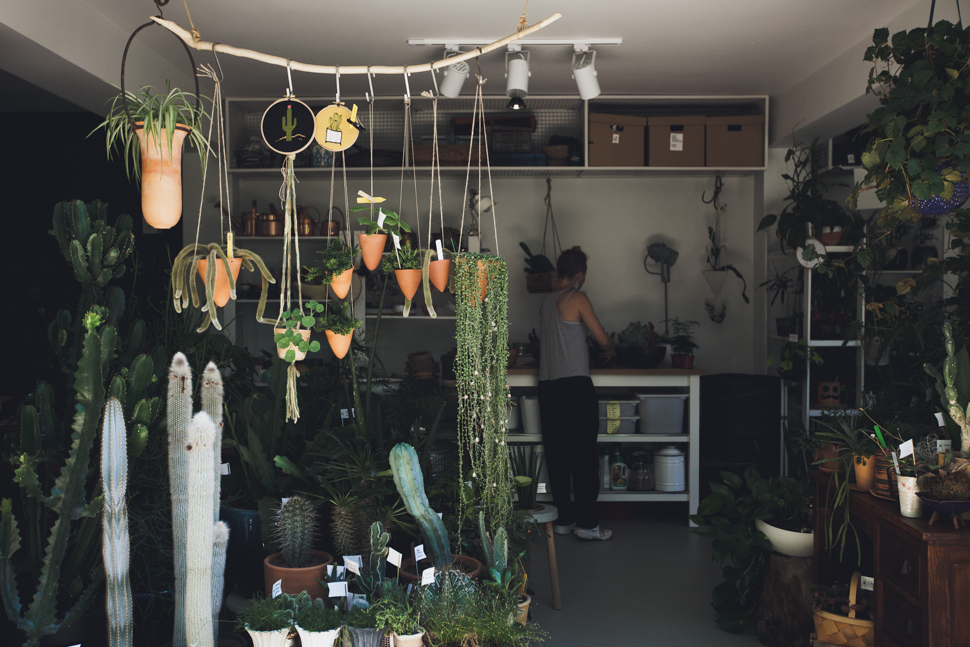 The temperature and humidity are adjusted to the natural habitat plants and the space is so full of tiny pots that we're not sure which one to look at first. She specializes in all sorts of indoor plants and studies the rest with great curiosity.
When asked what makes her plants different, Güçlütürk says she puts a lot of effort in soil, compost, watering, biological care and has a lot of knowledge about the plants' original habitat. Additionally, she makes the suitable soil mix herself and presents each plant in a beautiful one-of-a-kind pot.
Every of her plants comes with a tiny "passport" with a description of the plant and instructions for care.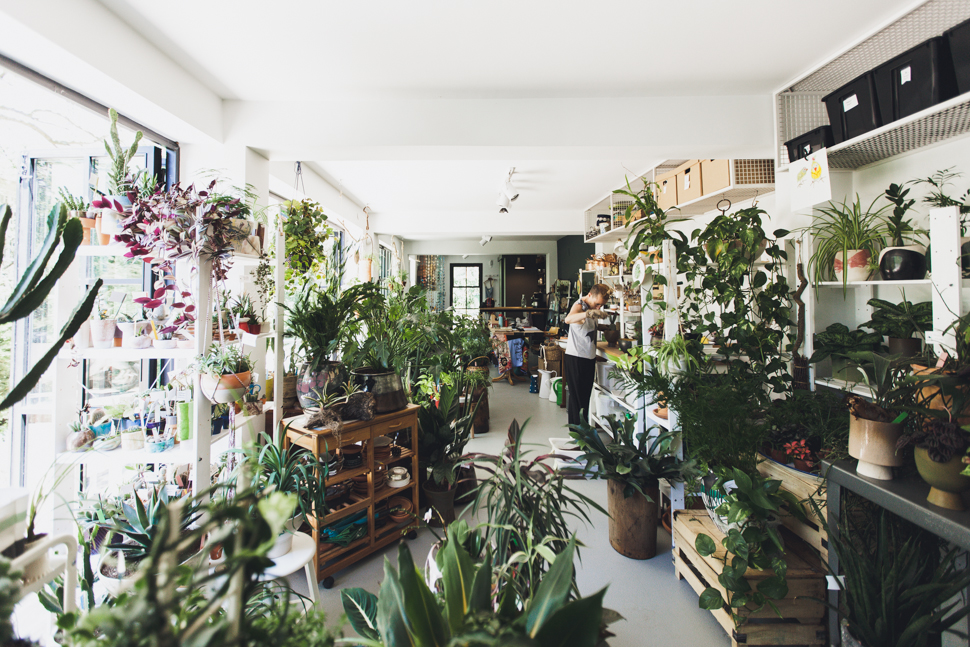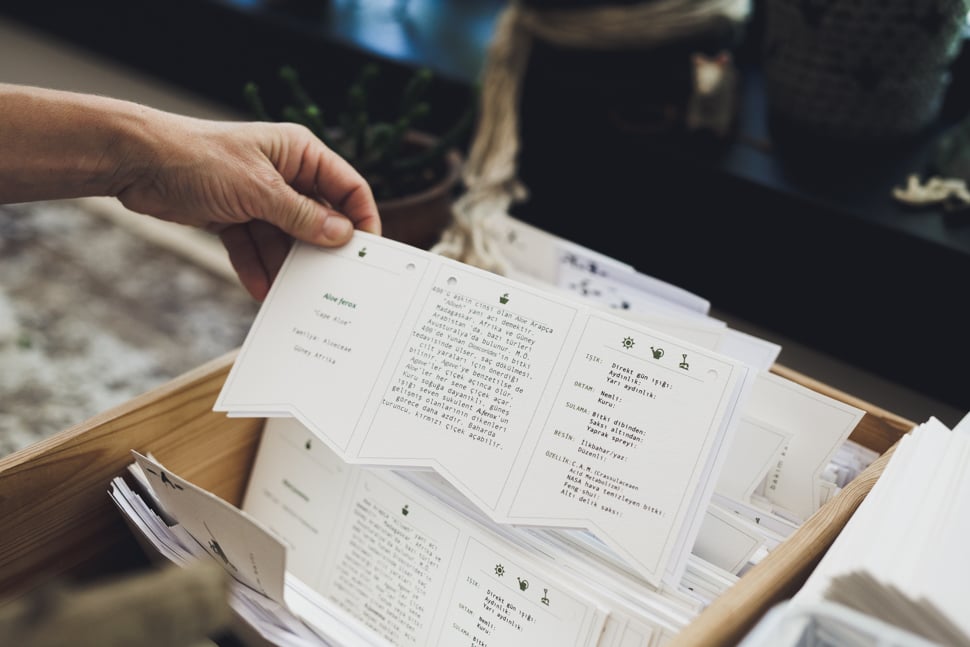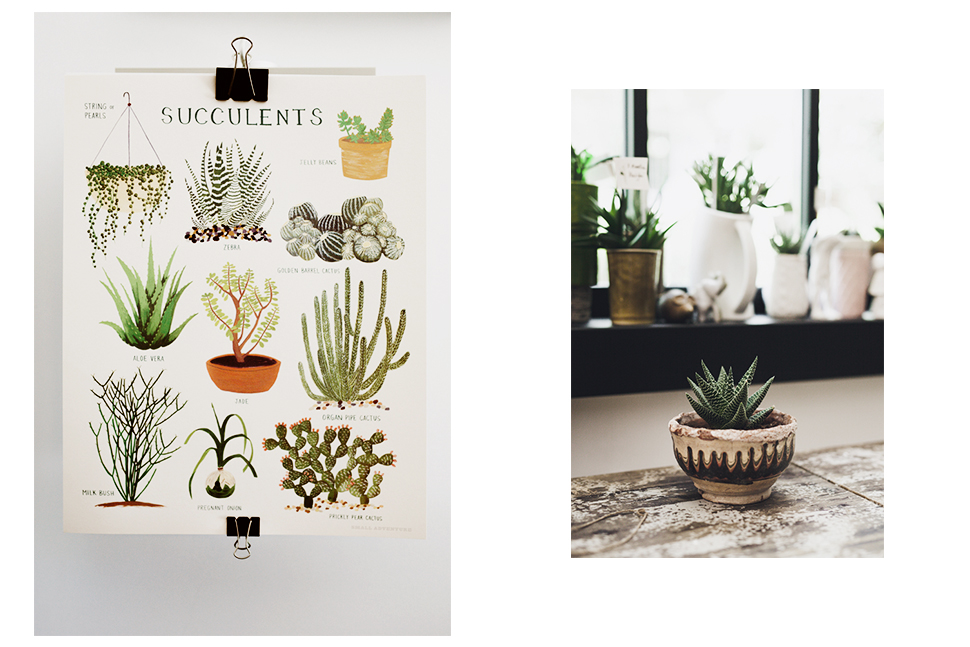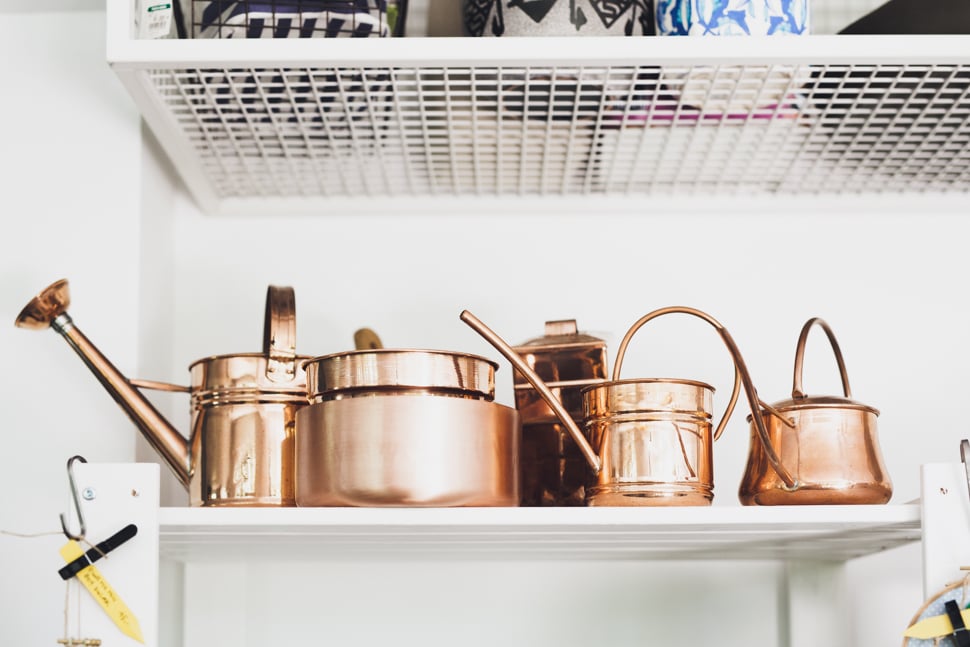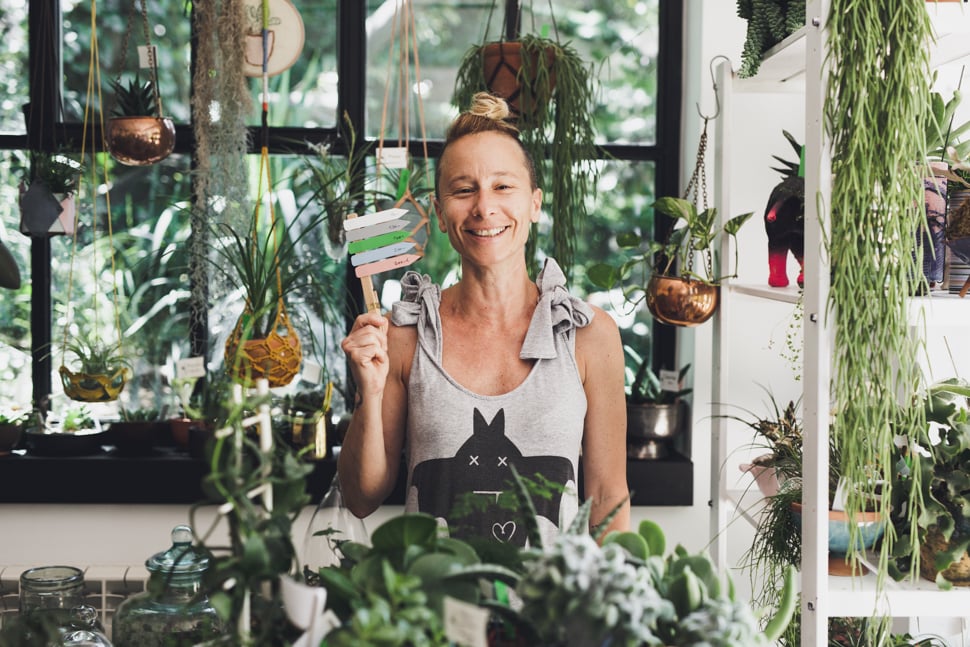 When we ask her why she is doing this, she explains that it is fulfilling to observe the life cycle of plants and learn their language. Güçlütürk also enjoys it because of the people that she meets through the shop. Because the atelier is not a place that you can see from the street – in fact, it's quite hidden between residential buildings – people find her, visit her, laugh and cry. And that is more important to her than just selling the plant.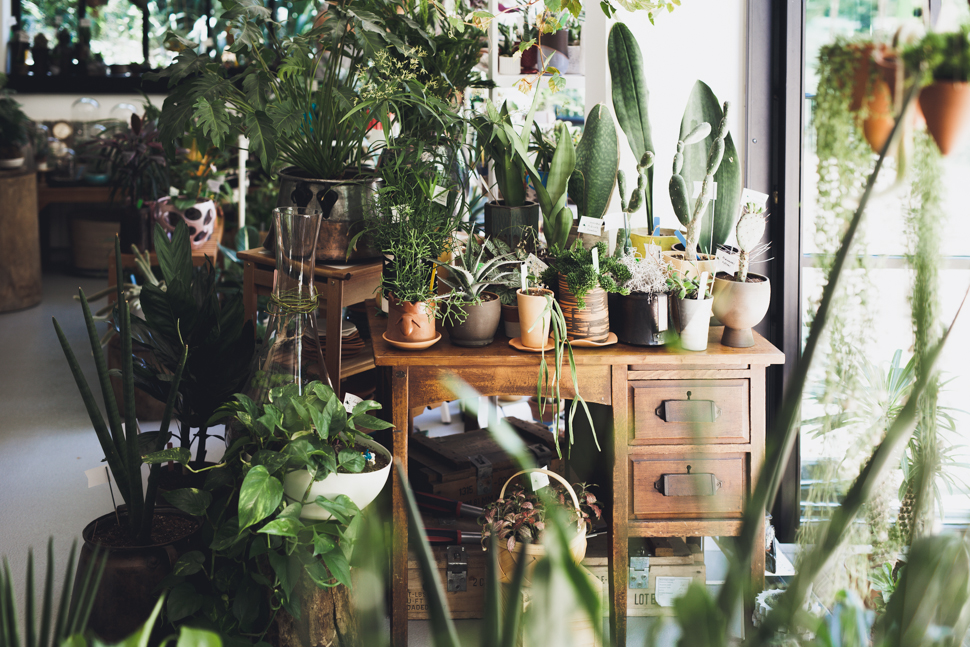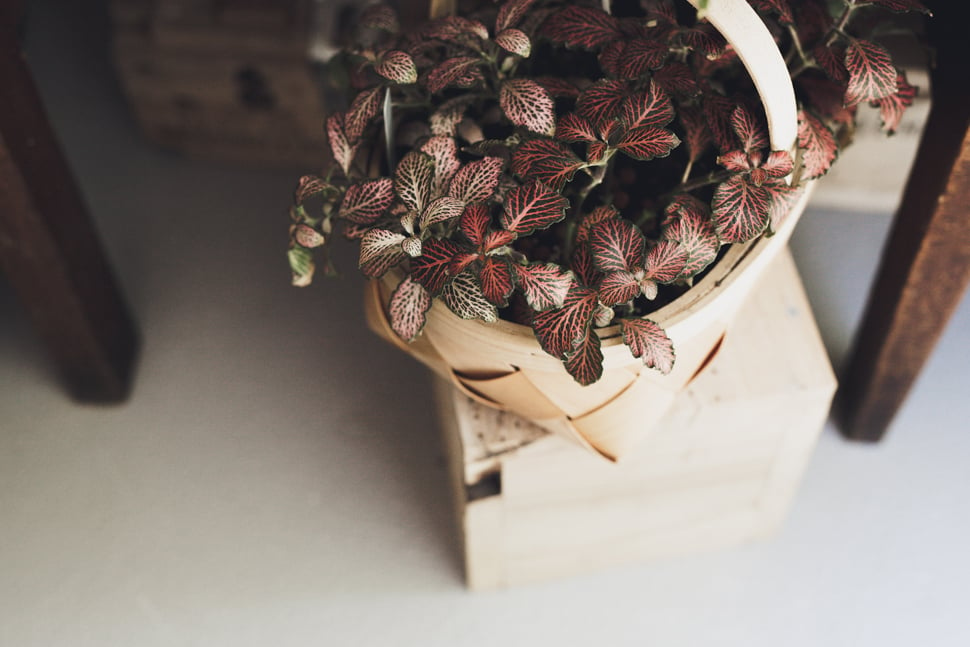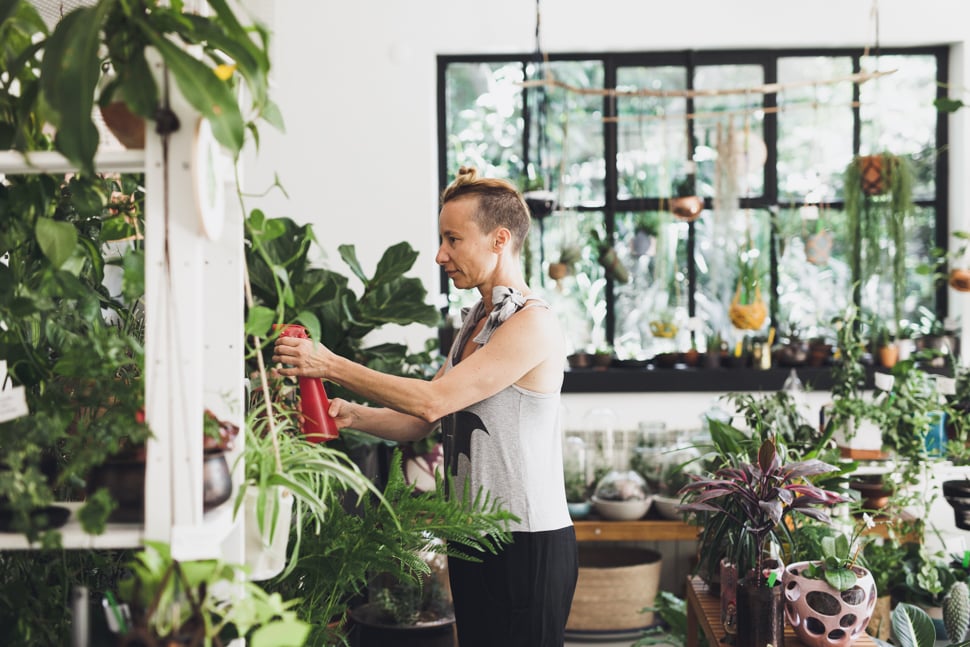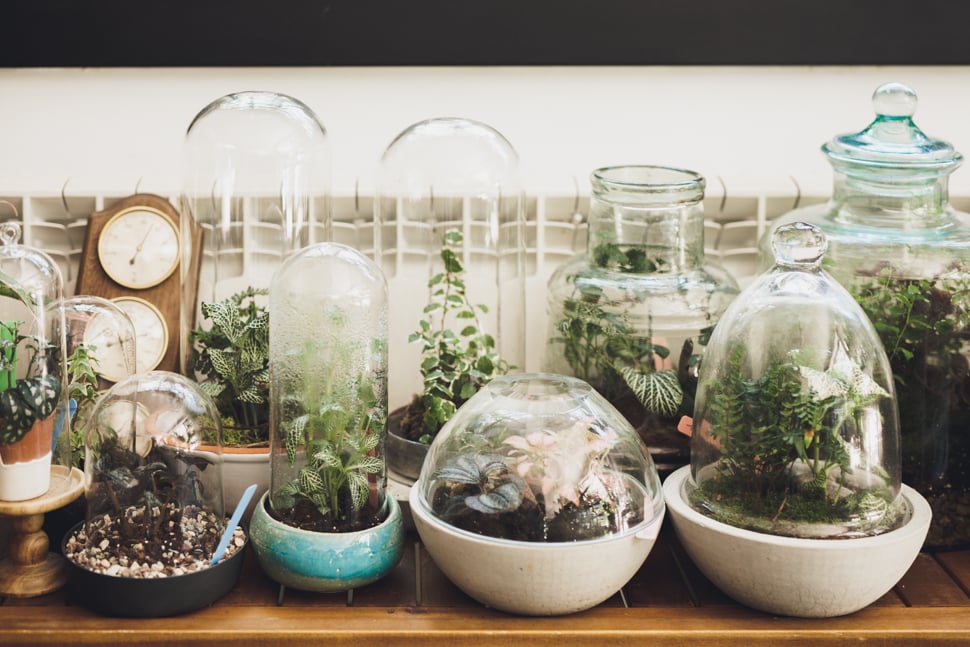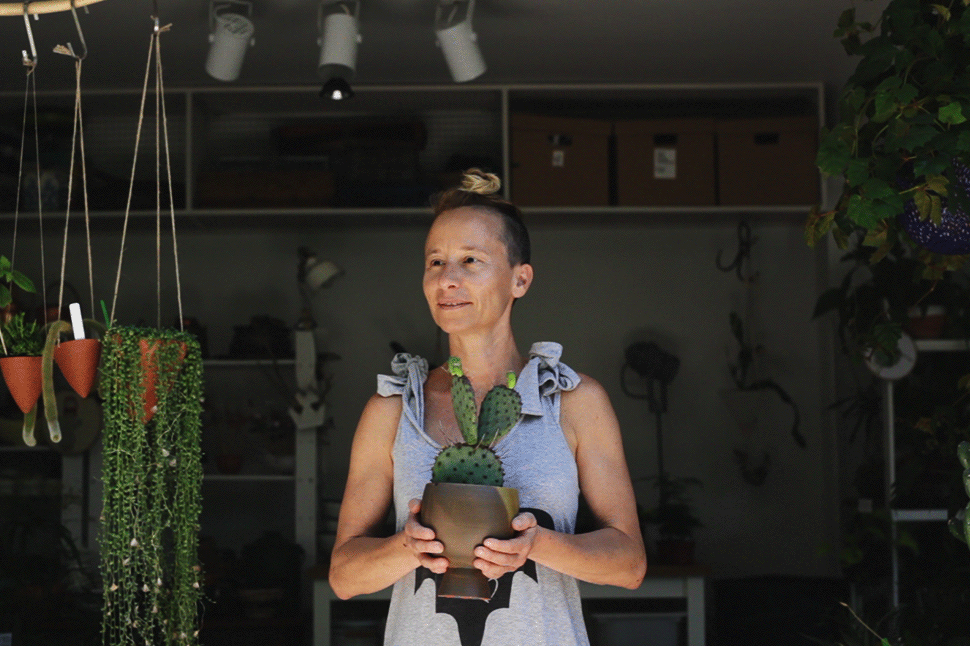 Visit Labofem online and don't miss the opportunity to visit her shop when you visit Istanbul.
All images & text by Ana Santl