Yuki Aoyama Explores The Lives Of People In Uniforms
We first discovered Japanese photographer Yuki Aoyama through his series 'Solaryman' which features fathers in their suits, striking jump poses next to their daughters, who seem to be 'frozen' to the spot. The fun shots are compiled into a book that uses the same title, a combination of the words salaryman and 'sora' for sky.
Yuki Aoyama is especially interested in uniforms and clothes that hide the individual character, such as business suits and school uniforms. For his series 'Schoolgirl Complex' he worked with schoolgirls in their uniforms, trying to sketch a more playful reality, that we're normally not confronted with. You can see more of his work over on his website.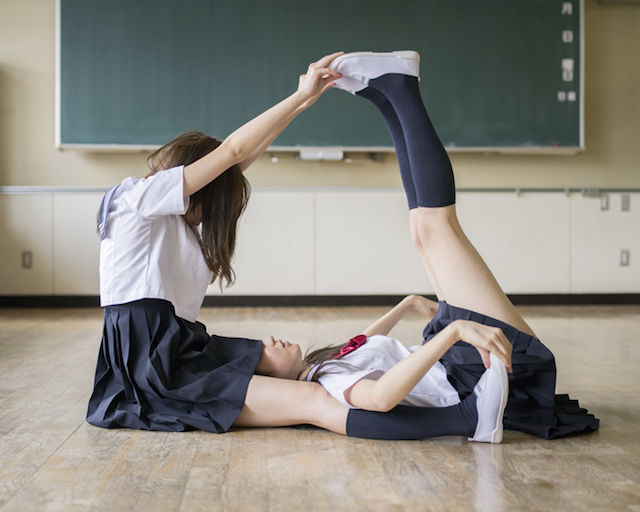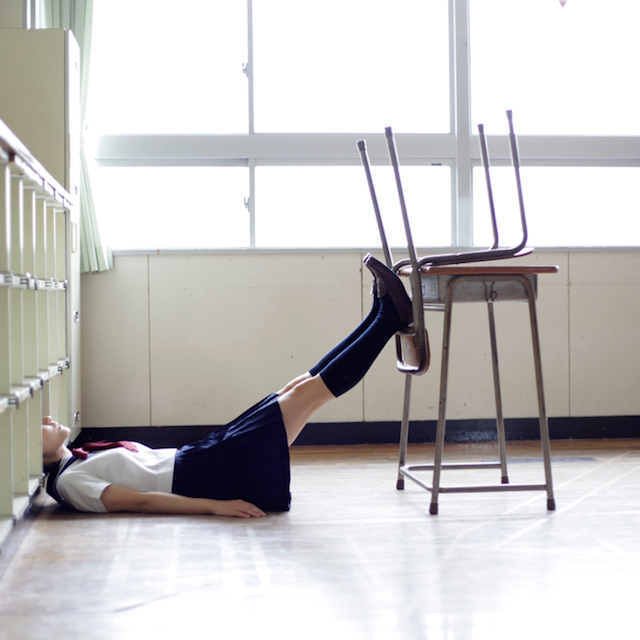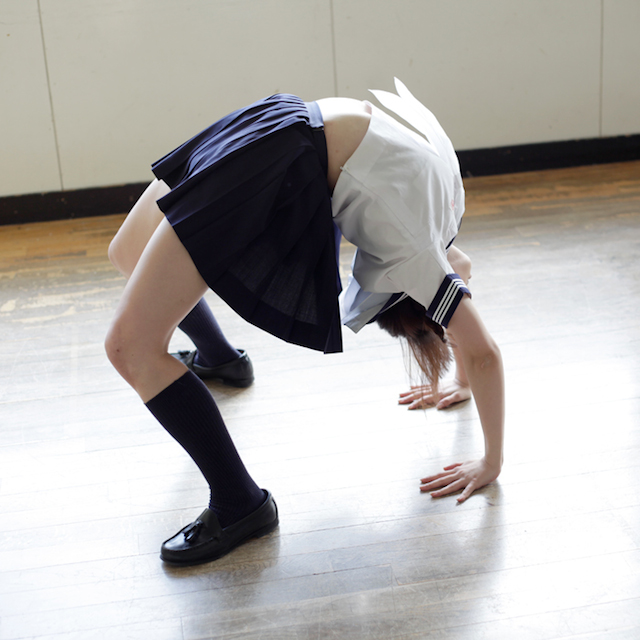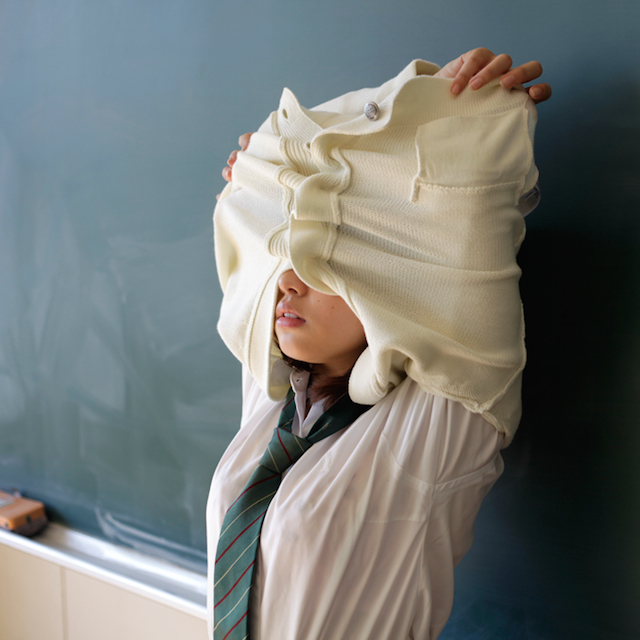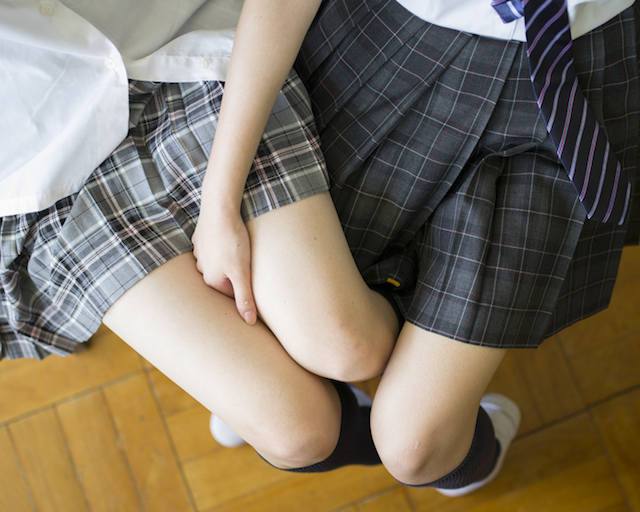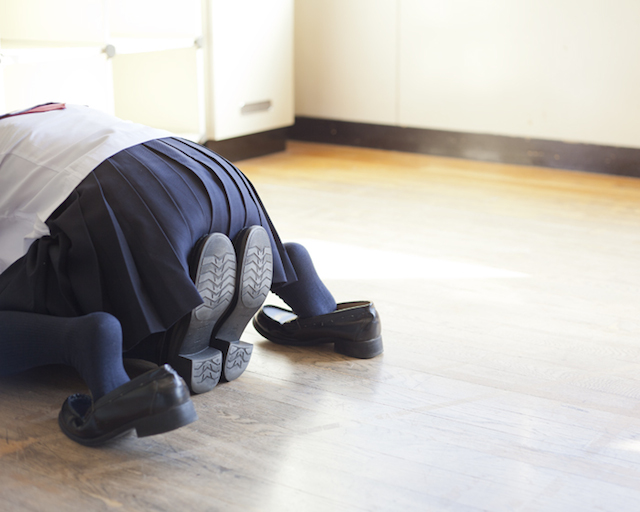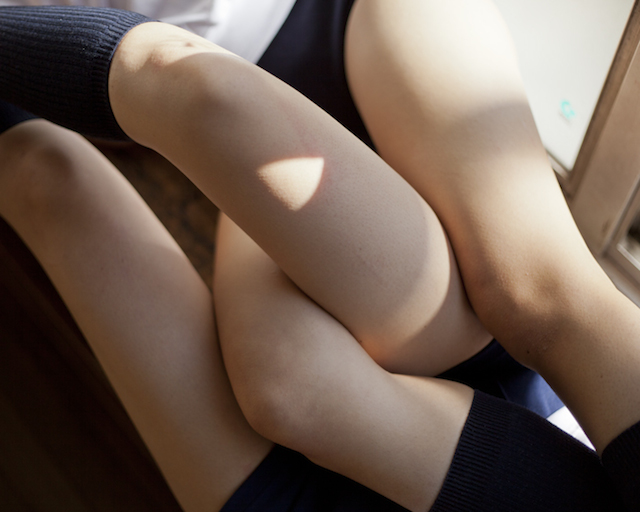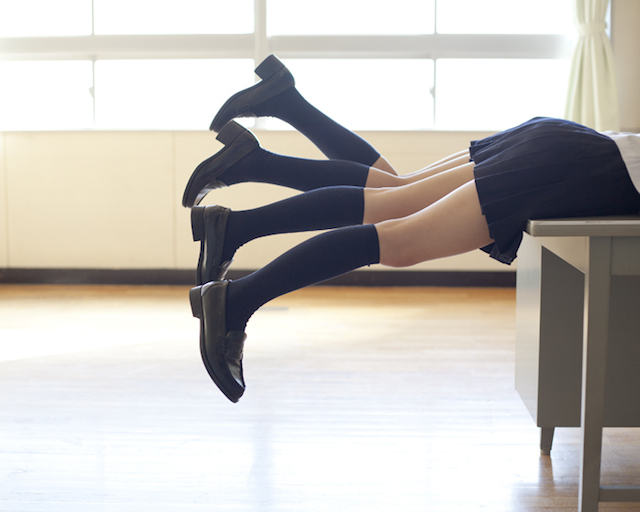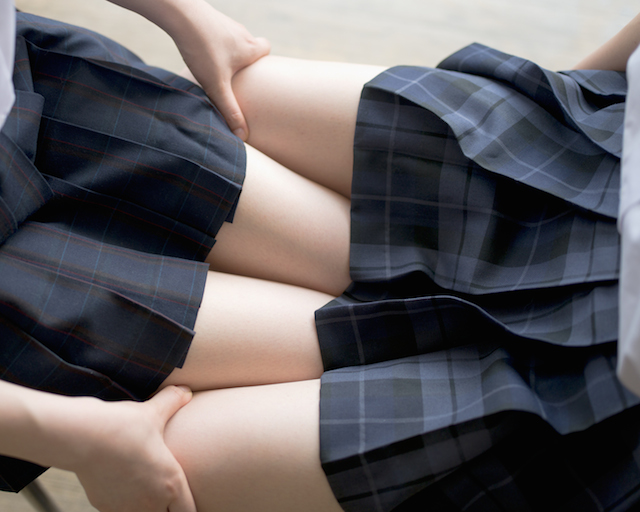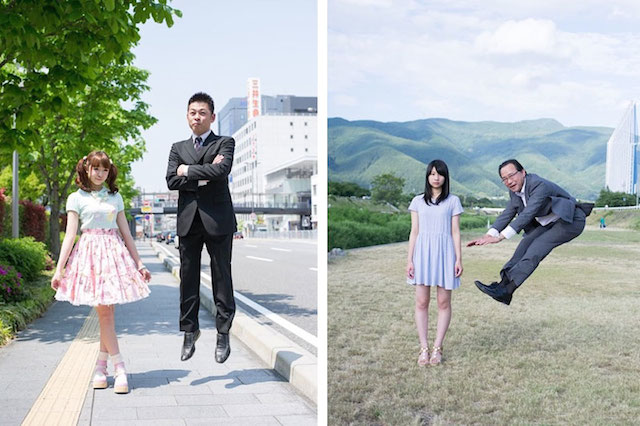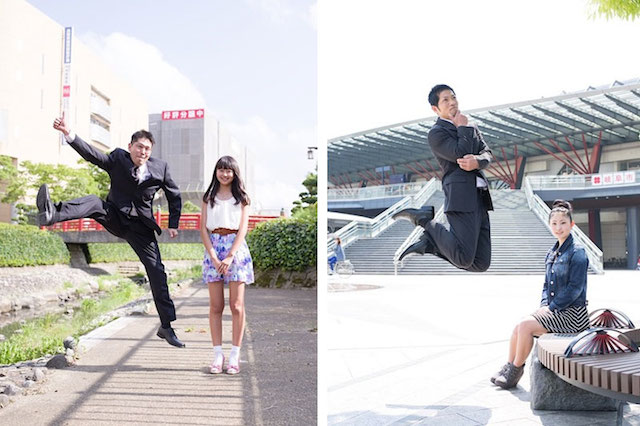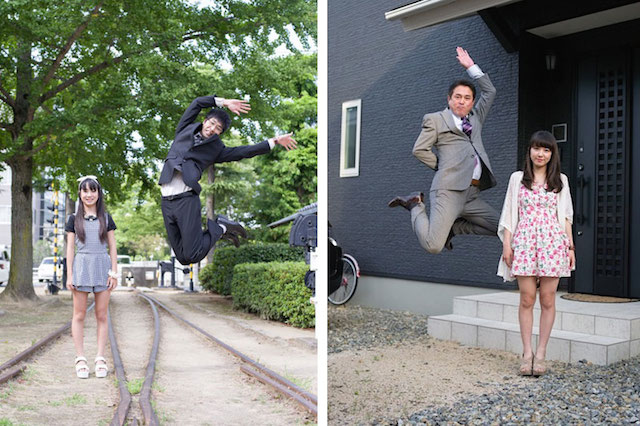 All images © Yuki Aoyama | Via: Designtaxi