Crayon Sculptures by Hoang Tran
Crayons don't have to be just for coloring. Hoang Tran creates tiny sculptures, hand-carving pop-culture icons into them. We find the whimsical characters from Adventure Time, The Simpsons or South Park amongst them and that's just some examples.
On top Tran adds some extra details by melting wax from other crayons and applying is as an accent to the main figure. You can purchase your favourite character or a custom produced pet portrait on Etsy. Check his Tumblr called Wax Nostalgic or his Facebook for more. If you like this, have a look at the Miniature Pencil Works by Diem Chau.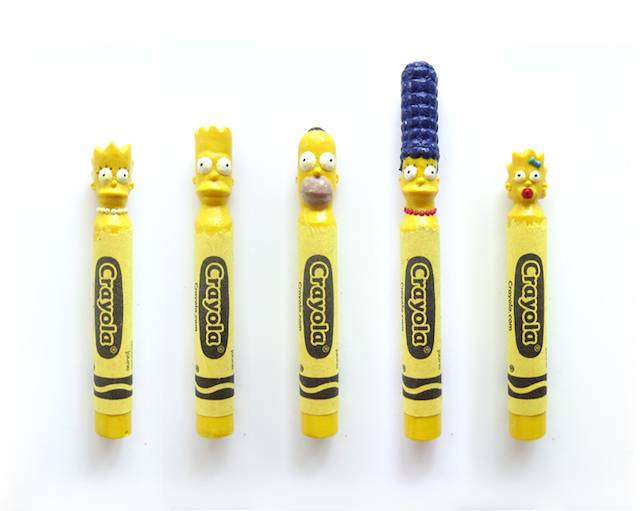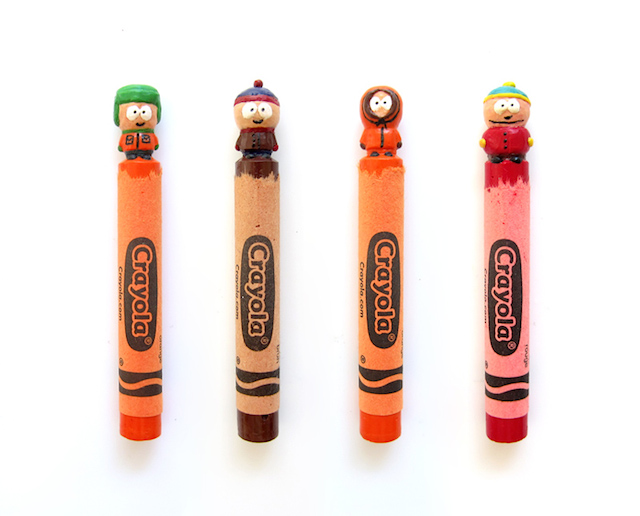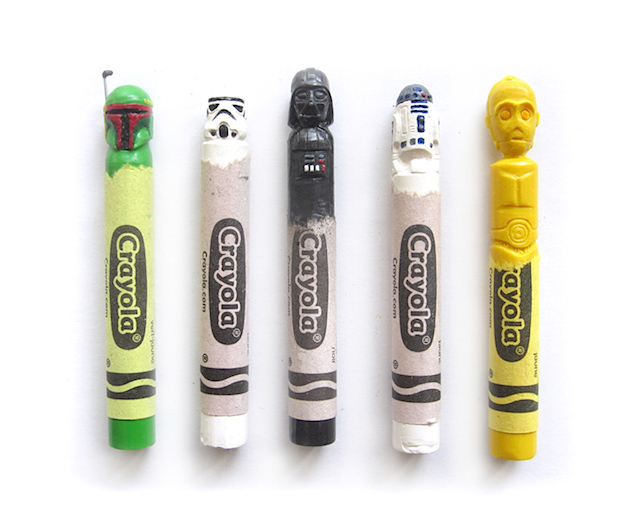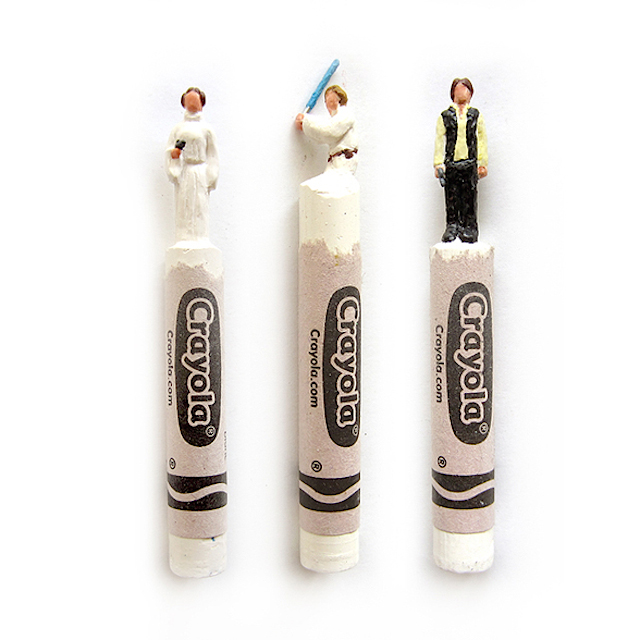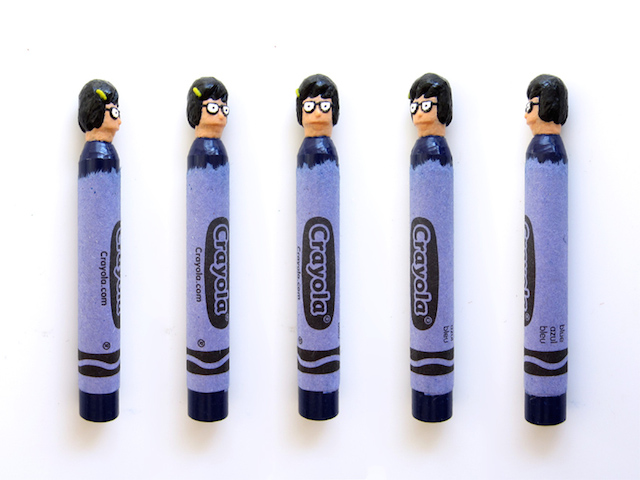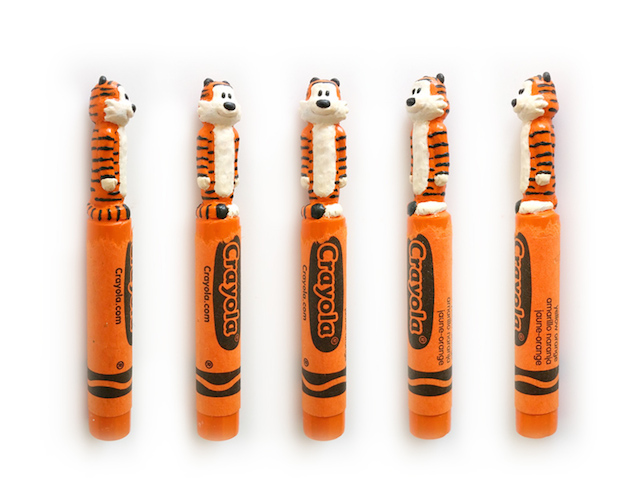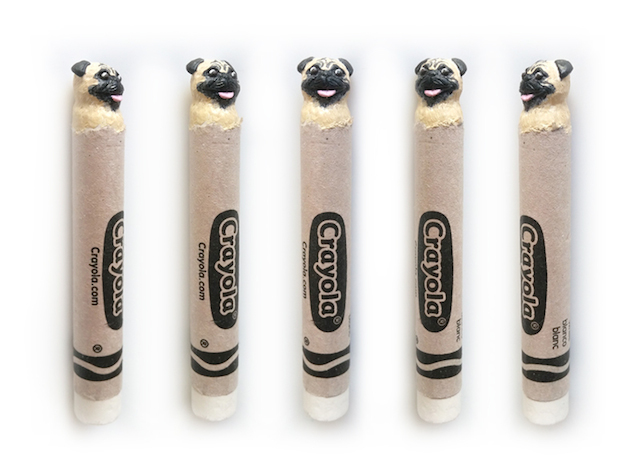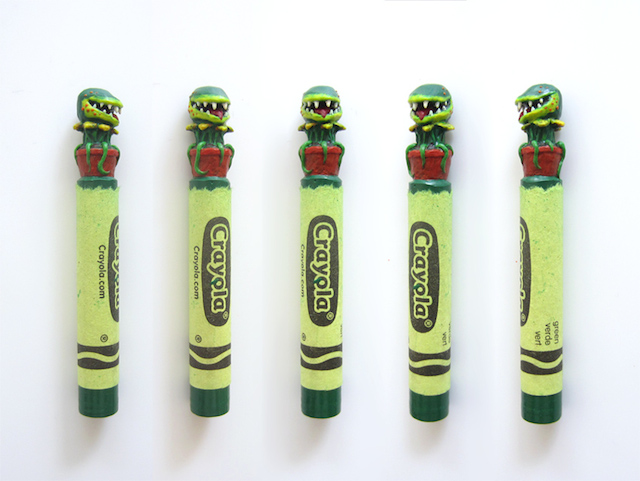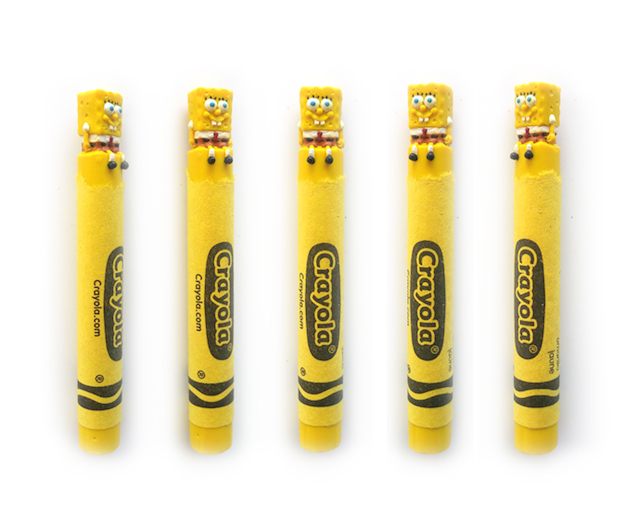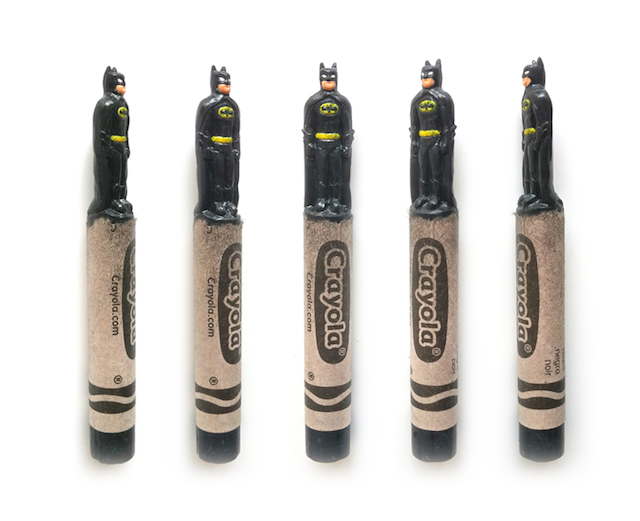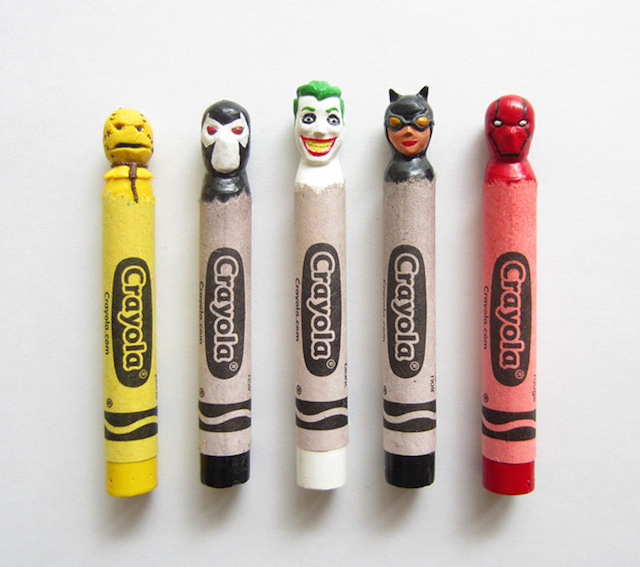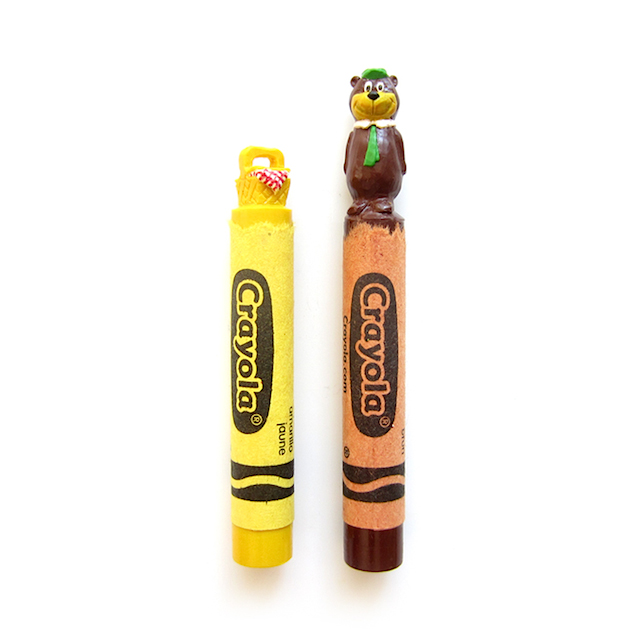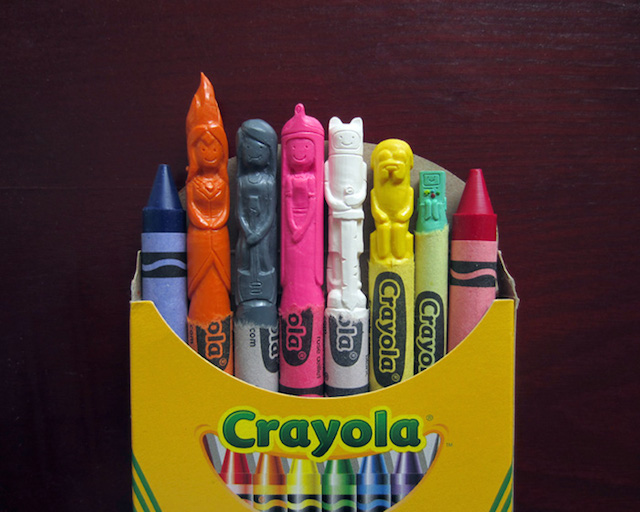 All images © Hoang Tran | Via: My Modern Met