Sigurd Larsen is a Danish Architect, working at the interface between design, art and architecture. He studied at 'The Royal Academy of Fine Arts, School of Architecture' in Copenhagen, before he relocated to Berlin in 2009. Here he especially enjoys the metropolitan flair and the internationality. Though it took him some time to get used to the German language and sometimes he misses living close to the ocean.
One of his most recognized pieces is his first furniture design, the Shrine, a wooden box that hides various drawers and doors accessible only with keys. For him the project was a very personal, as he already developed the idea in his childhood years, where he would build similar items from paper or lego. The furniture can be inhabited by all the things that often have no dedicated place in the house like jewellery, makeup, records, headphones, an LP player, as well as private papers or your best whisky.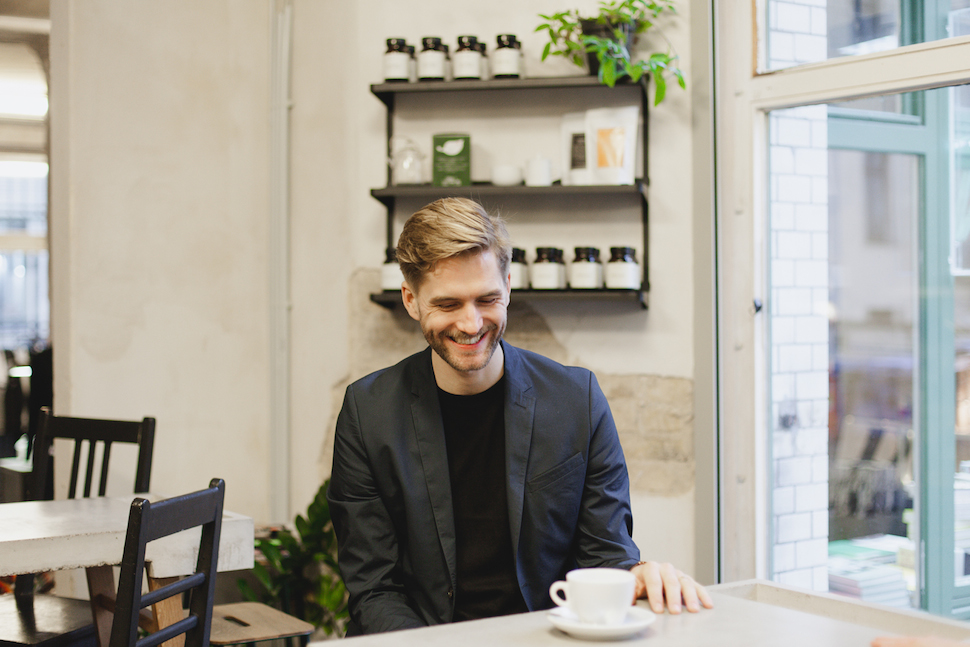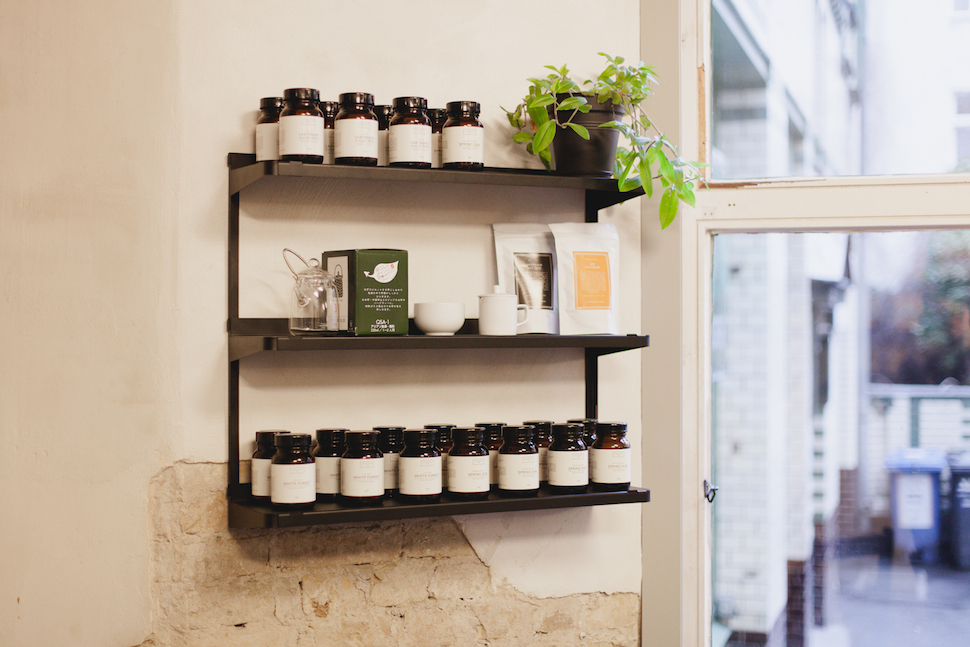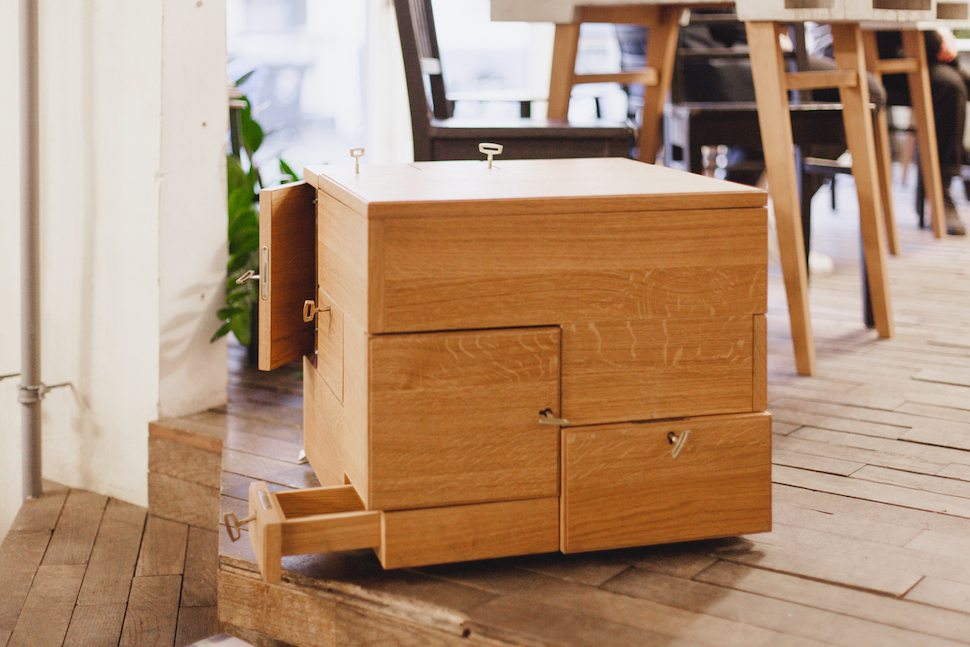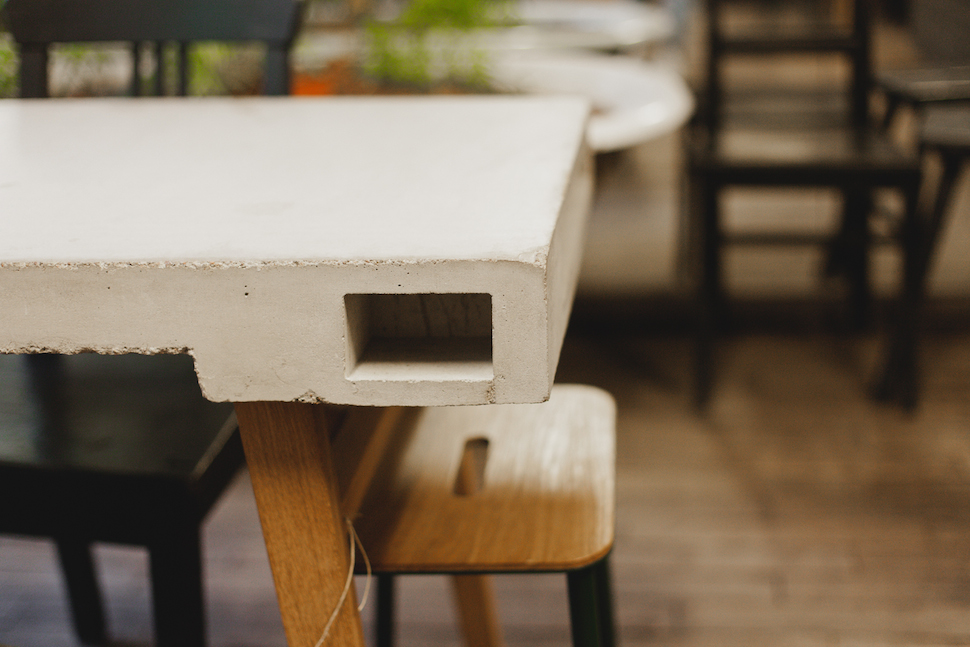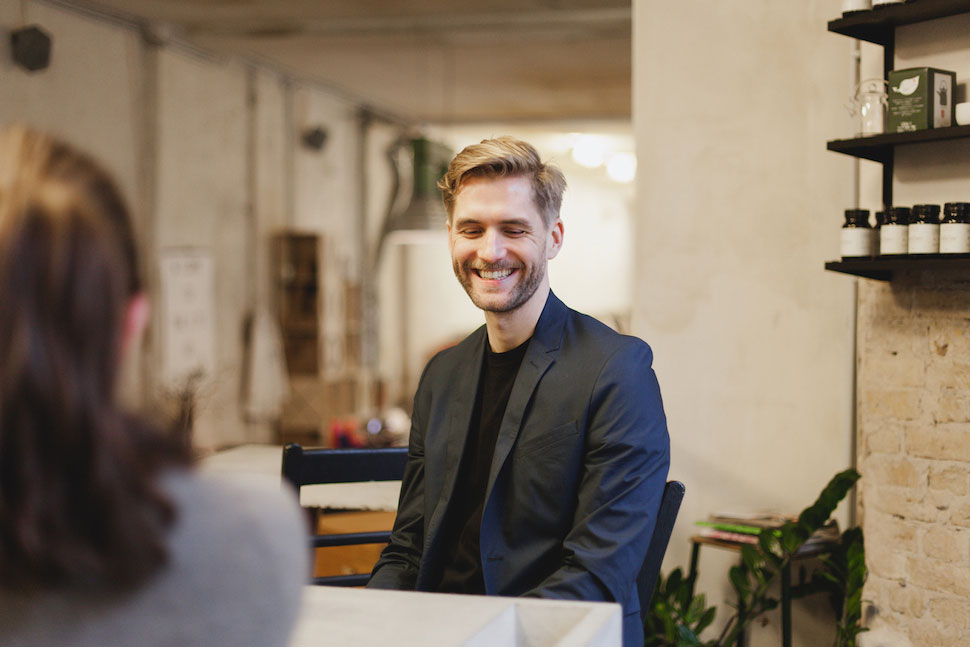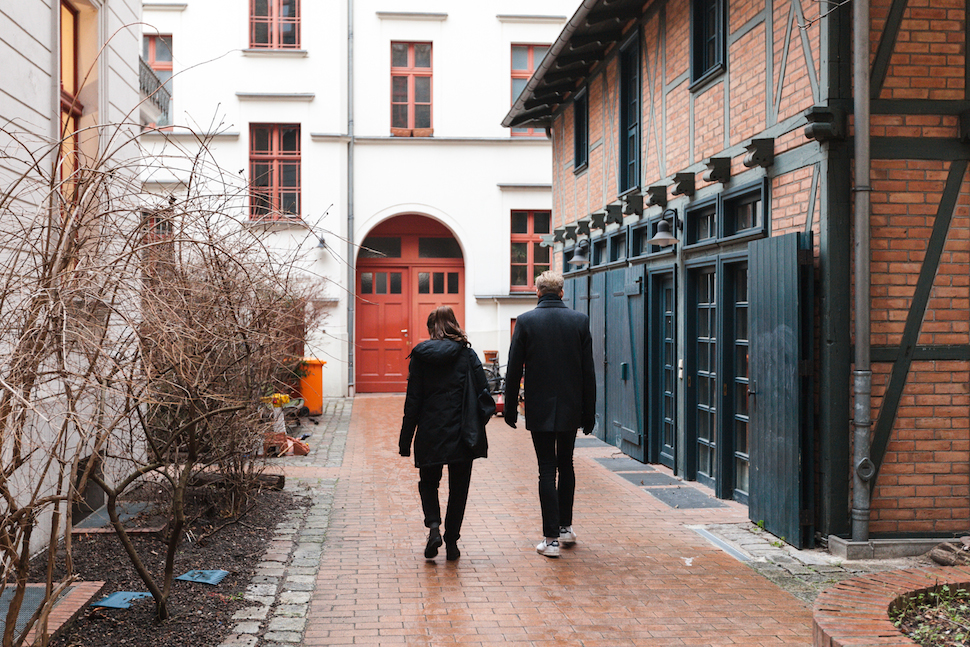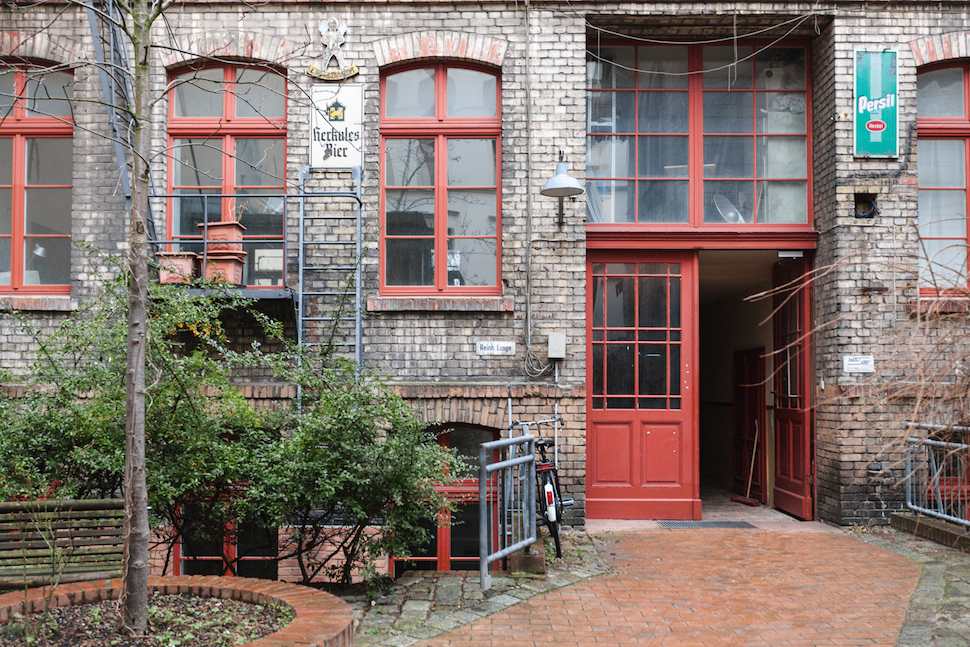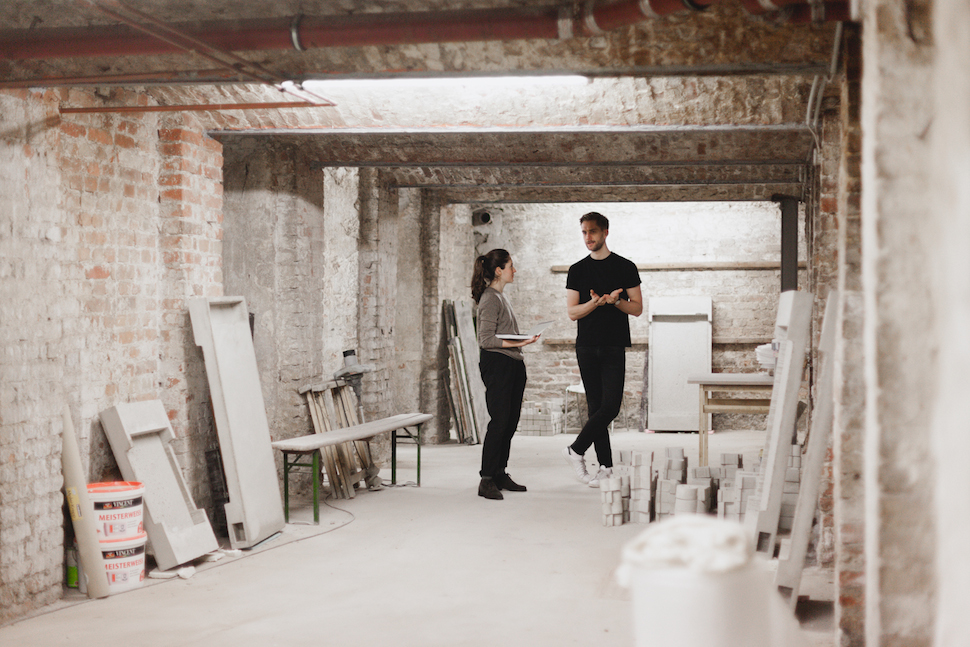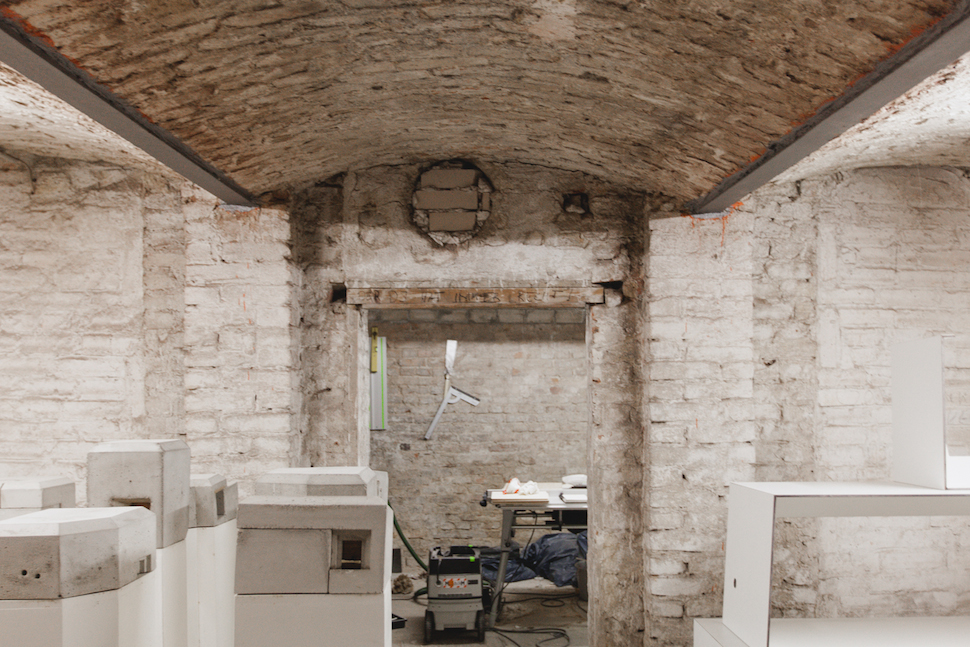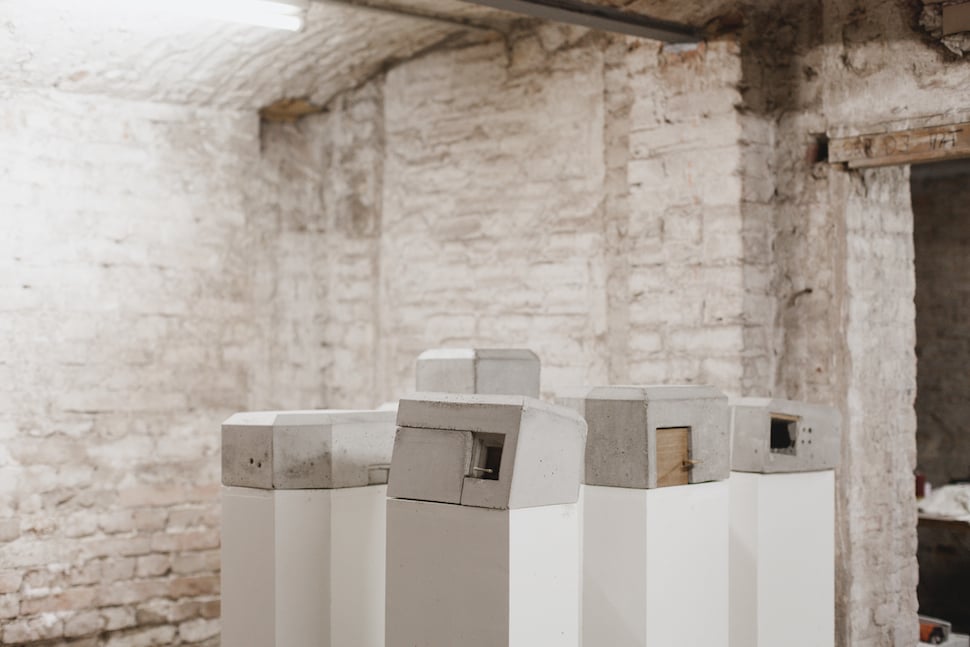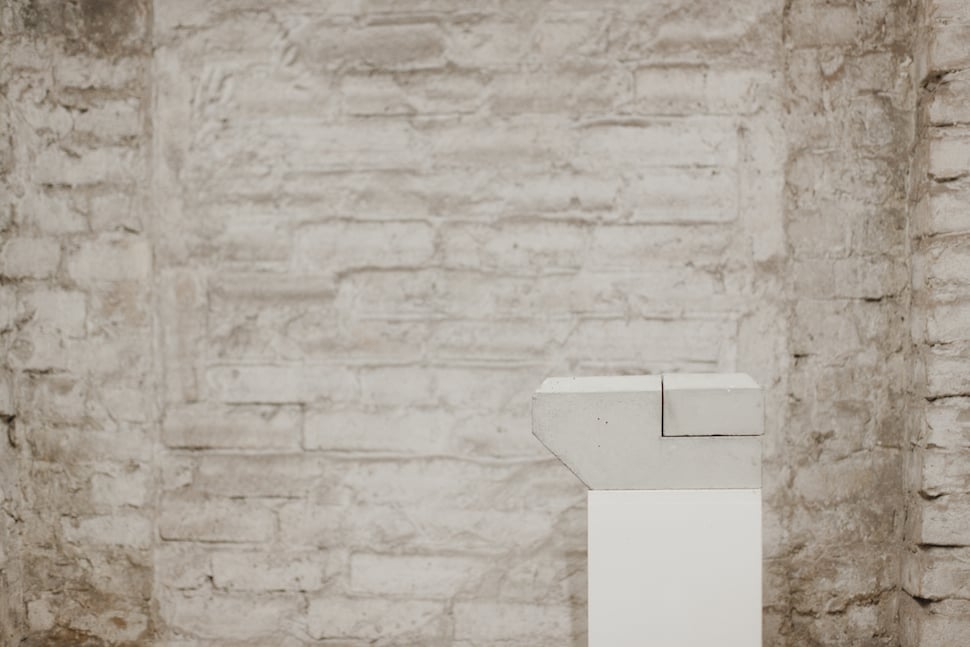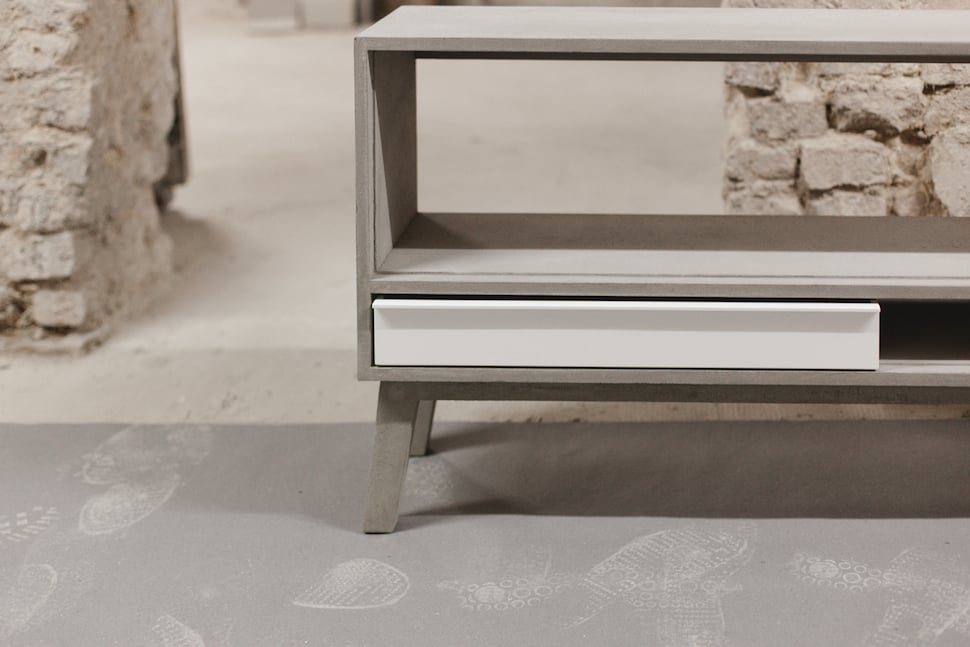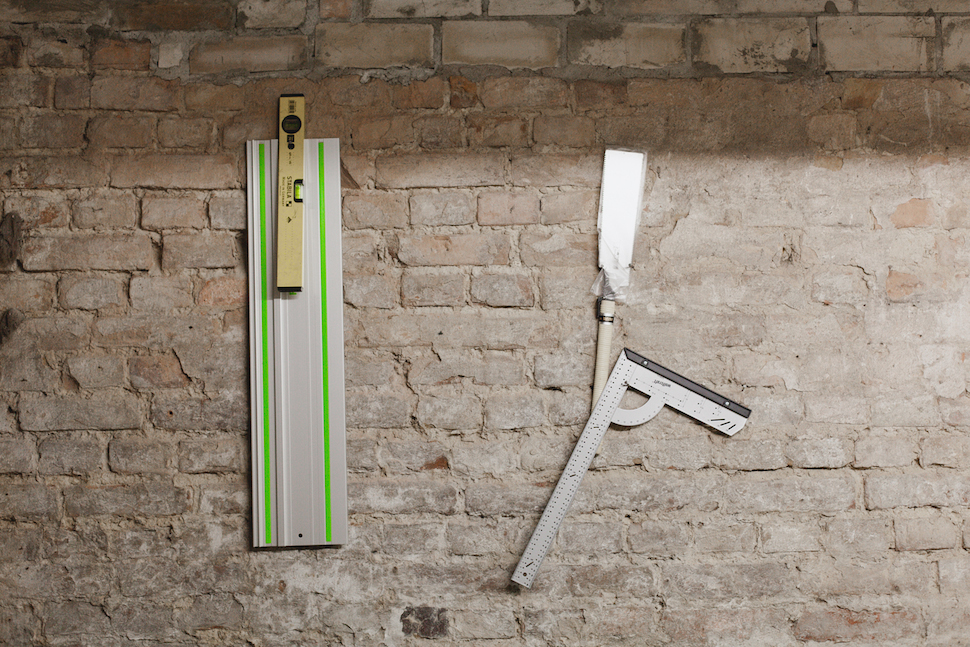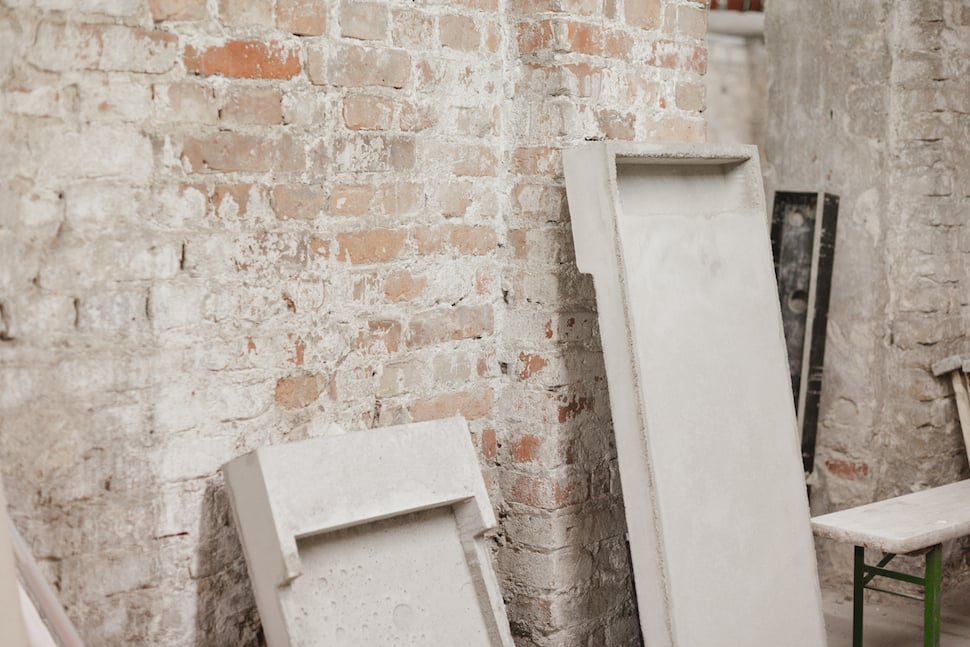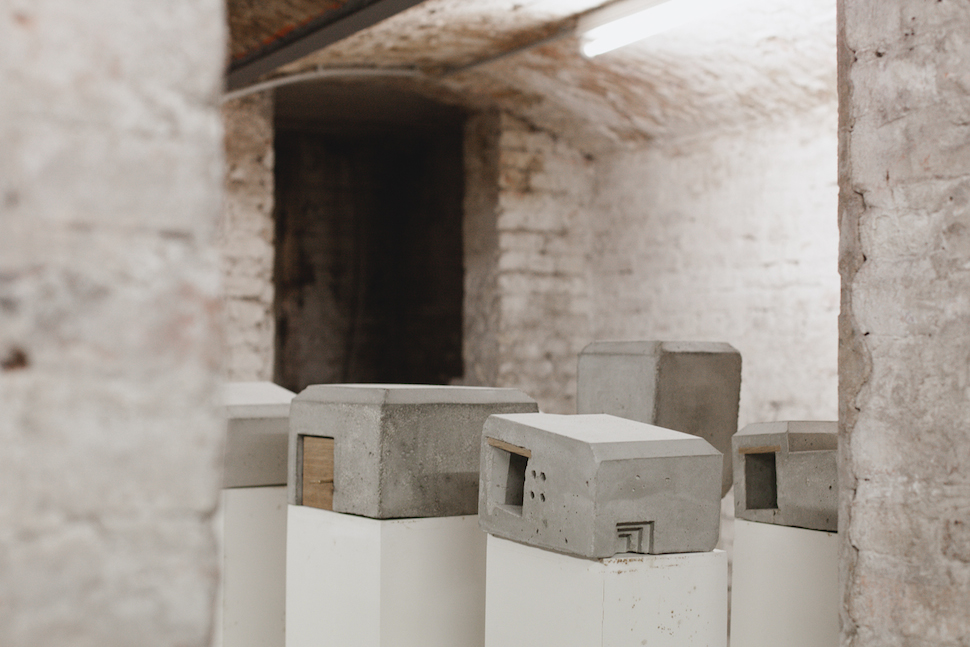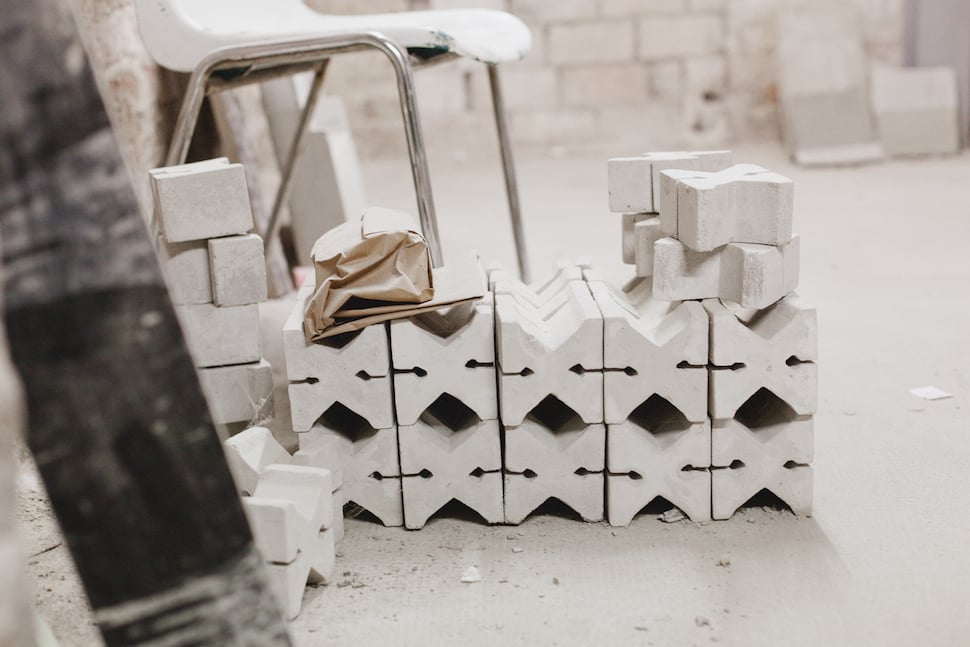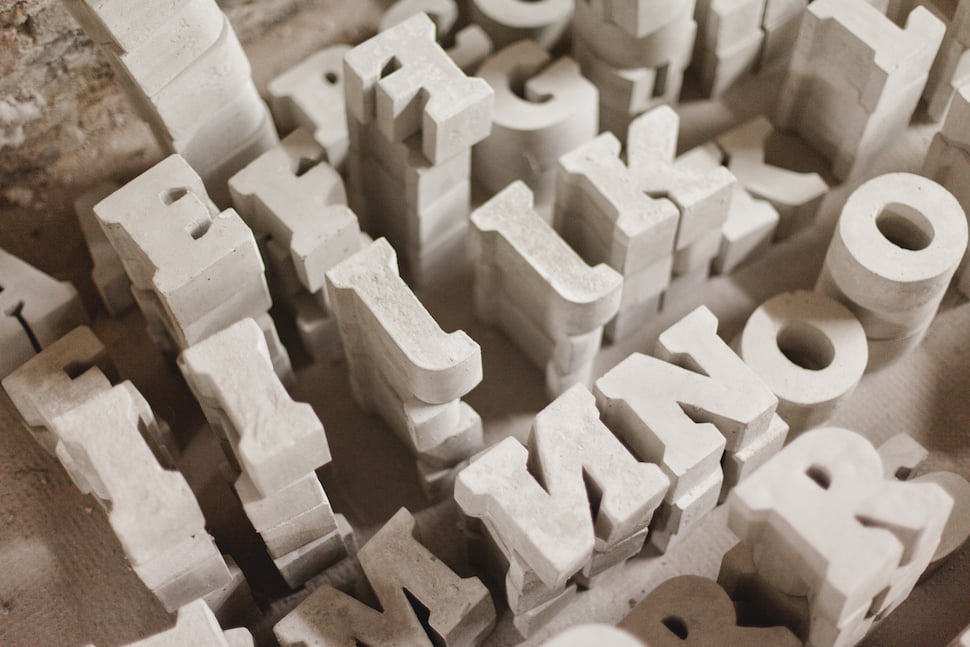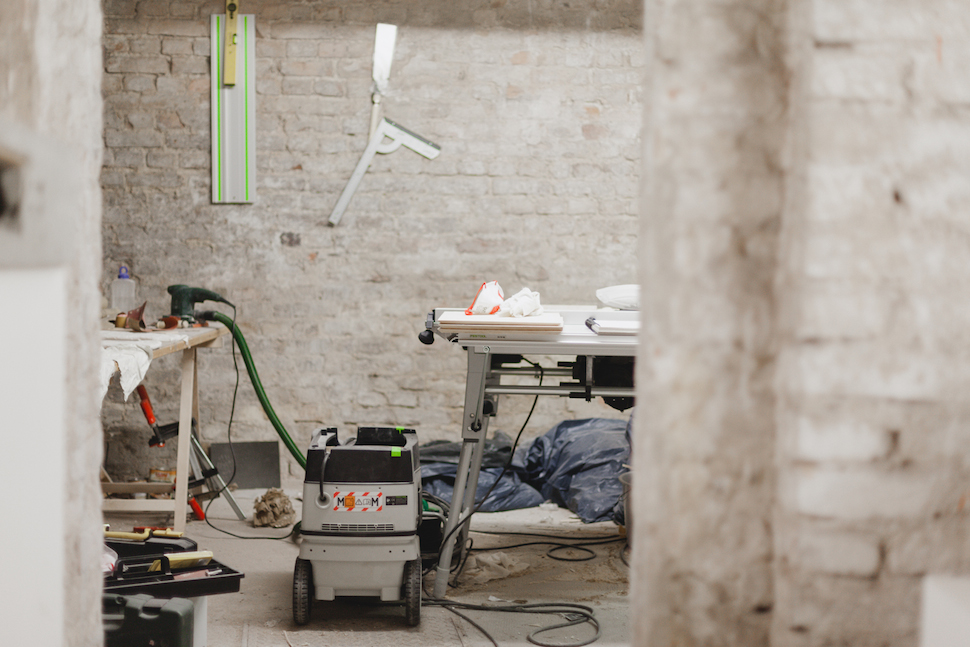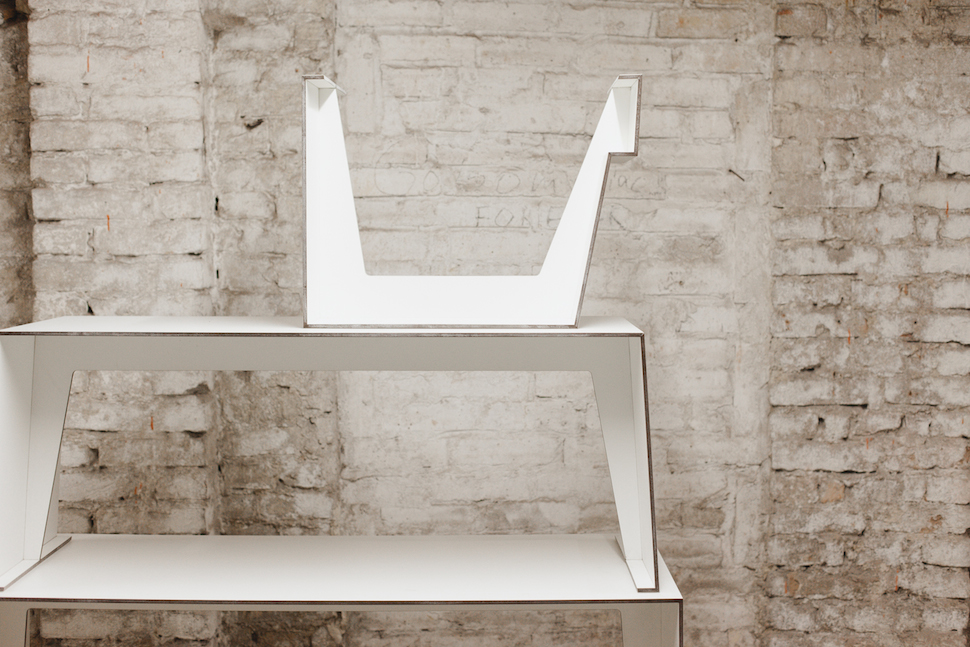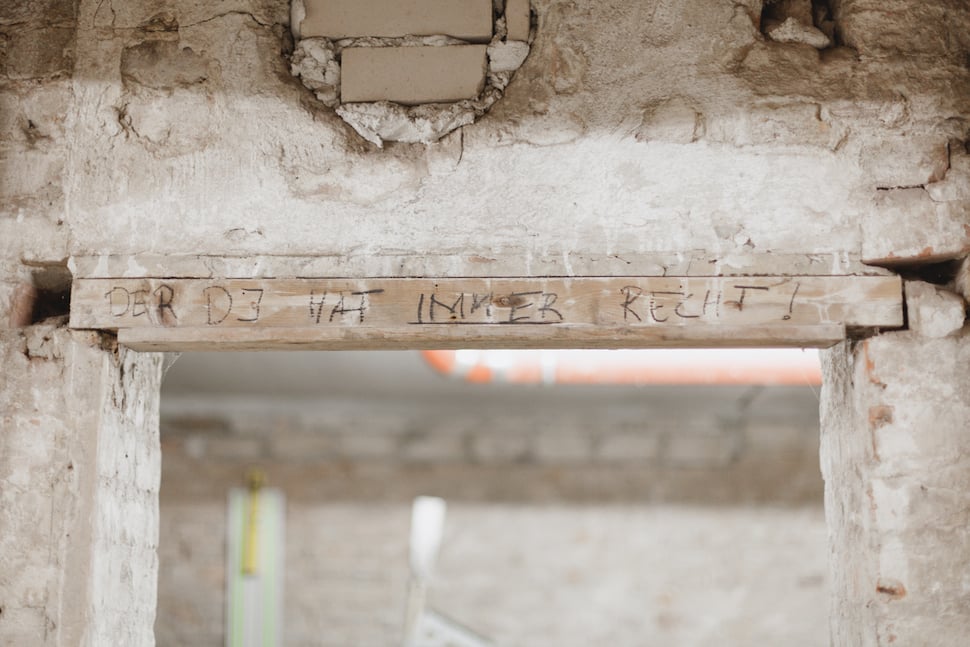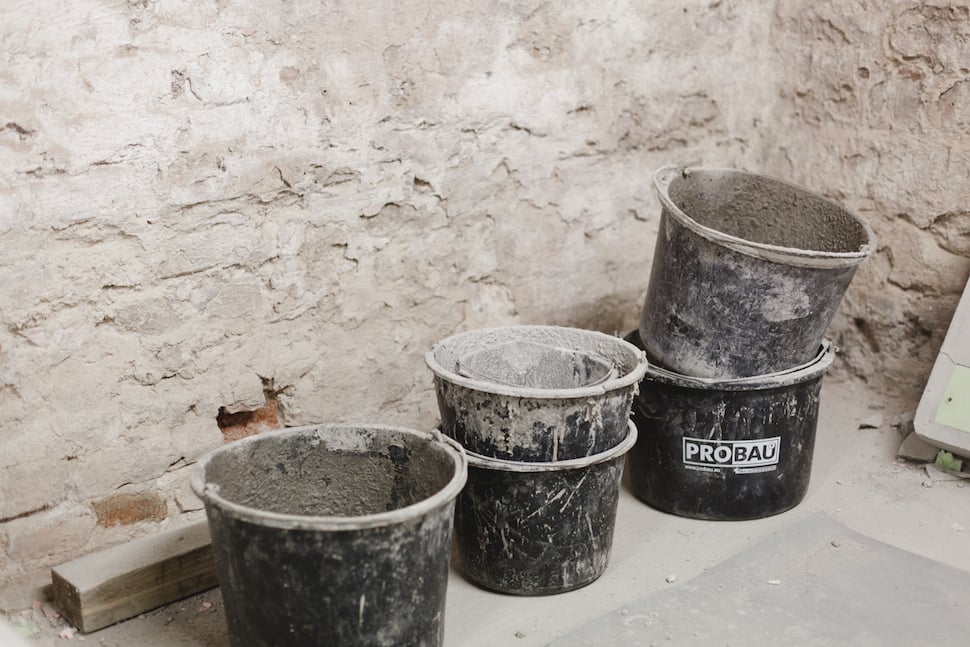 Sigurd Larsen thinks outside the box, finding clever and unexpected solutions that often contain hidden gimmicks inspired by a childlike perspective that he mixes with everything he experienced since then.
Besides the Shrine, most people probably know his concrete letters that he created in collaboration with Danish company Playtype. You can view and purchase all of them here.
One of our personal favourites is his Concrete Table. The first mockup of the table is actually still in use at Sigurd's home. He often tests his furniture for a few months to optimize them and check how they behave in daily use. One of his latest pieces, the Click Shelf has also been hanging on his wall.
He often uses materials that stem from the construction industry such as massive wood, reinforced concrete or low cost façade elements but he also uses materials like leather or copper as they get more and more beautiful the longer you'll use them. As he tells us many of his inspirations come from Japan, Scandinavia and Switzerland. He's planning on visiting Japan this year to learn more about the architecture of single-family homes that is especially interesting to him.