Surreal Portraits by Aisha Zeijpveld
Amsterdam-based photographer Aisha Zeijpveld creates surreal portraits featuring soft coloured backdrops with interrupted and edited subjects. The artist's use of watercolour-like layers, crumpled canvas textures, tilted mirrors, unusual props and materials suggest a multiple printing and shooting process to shift the reality.
Aisha does all her editing by hand. No photoshop, no easy tricks, just scissors and whatever material she needs to create the surreal effect she wants. She sketches onto the photographs, outlining the figure in an unusual way, whilst modifying shapes into something slightly different.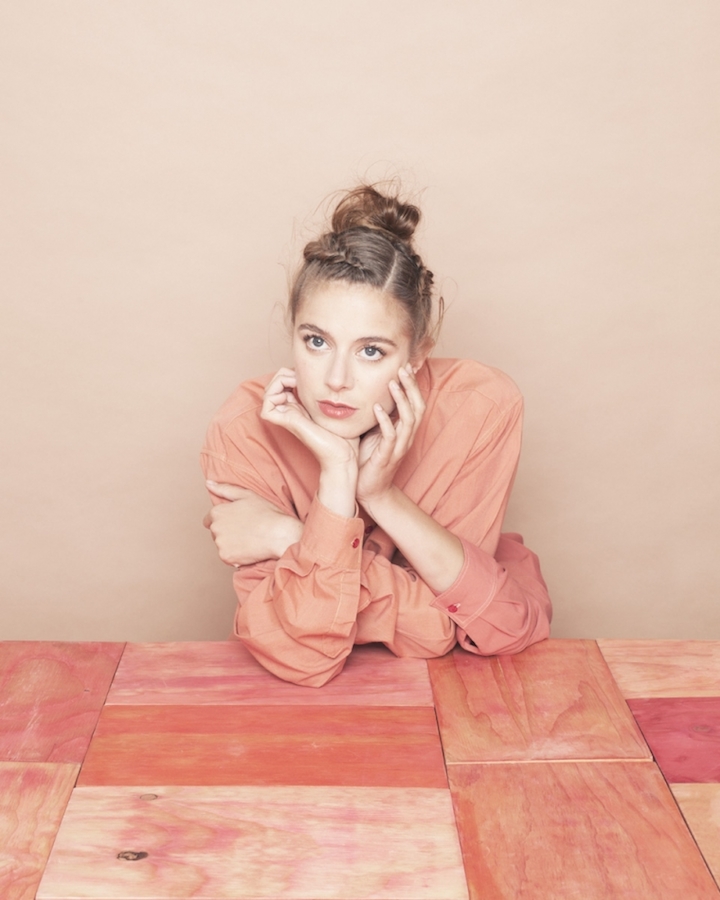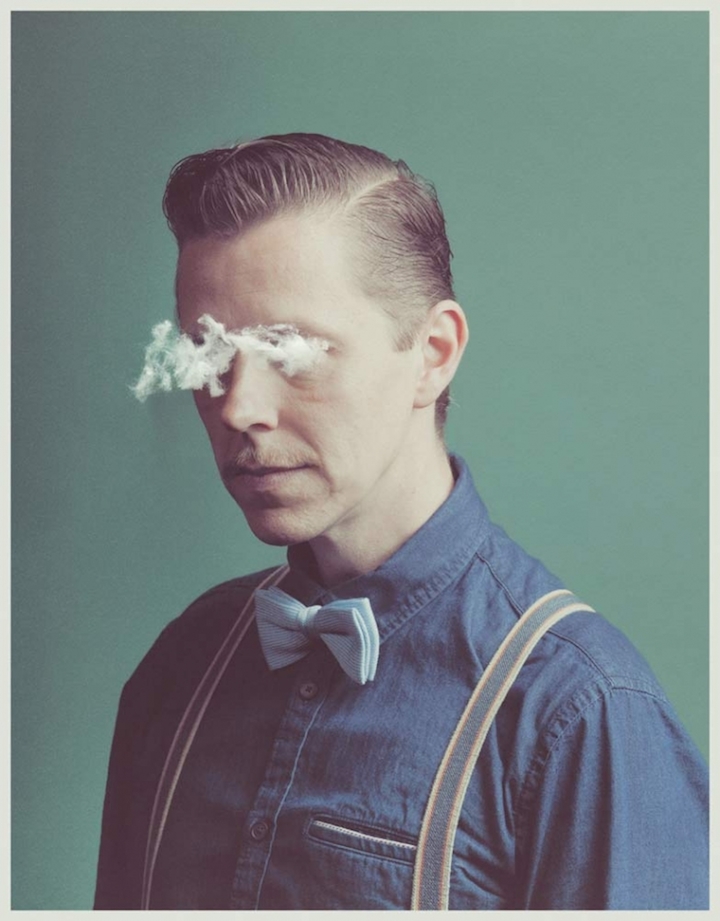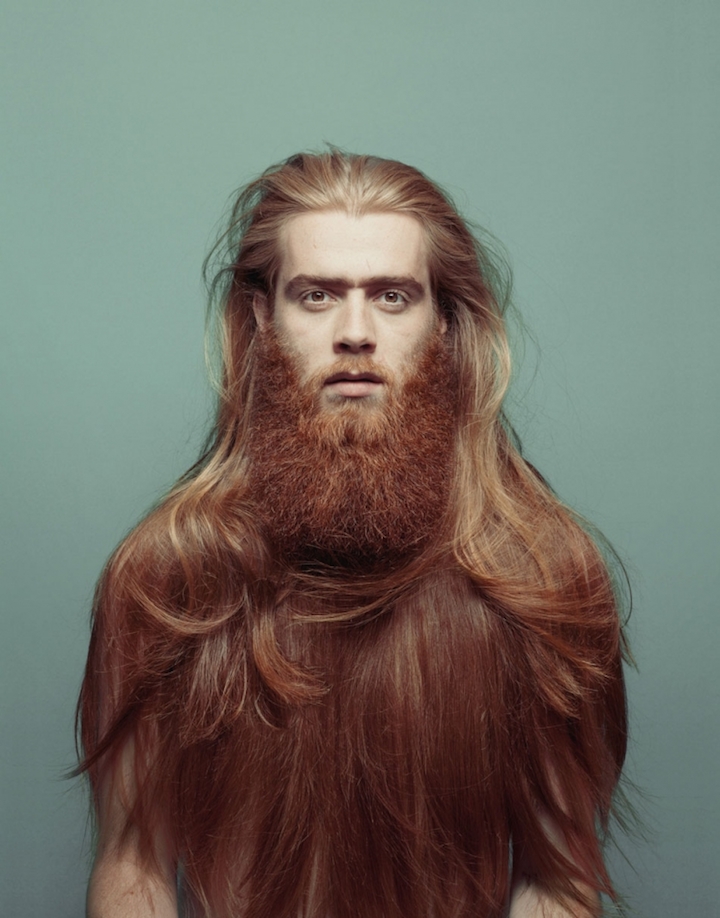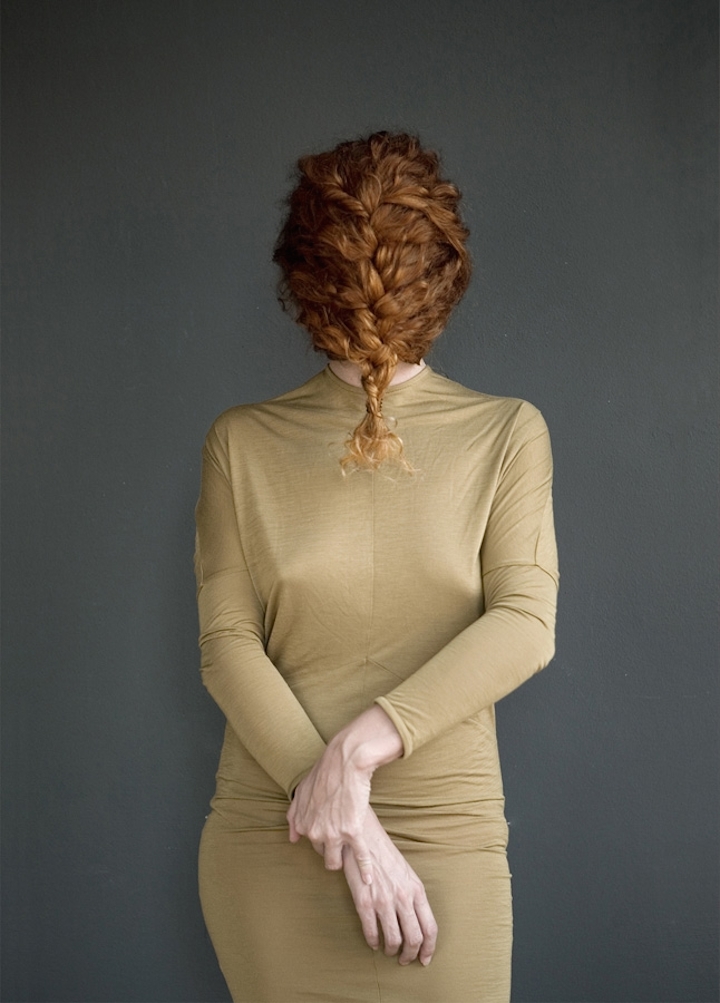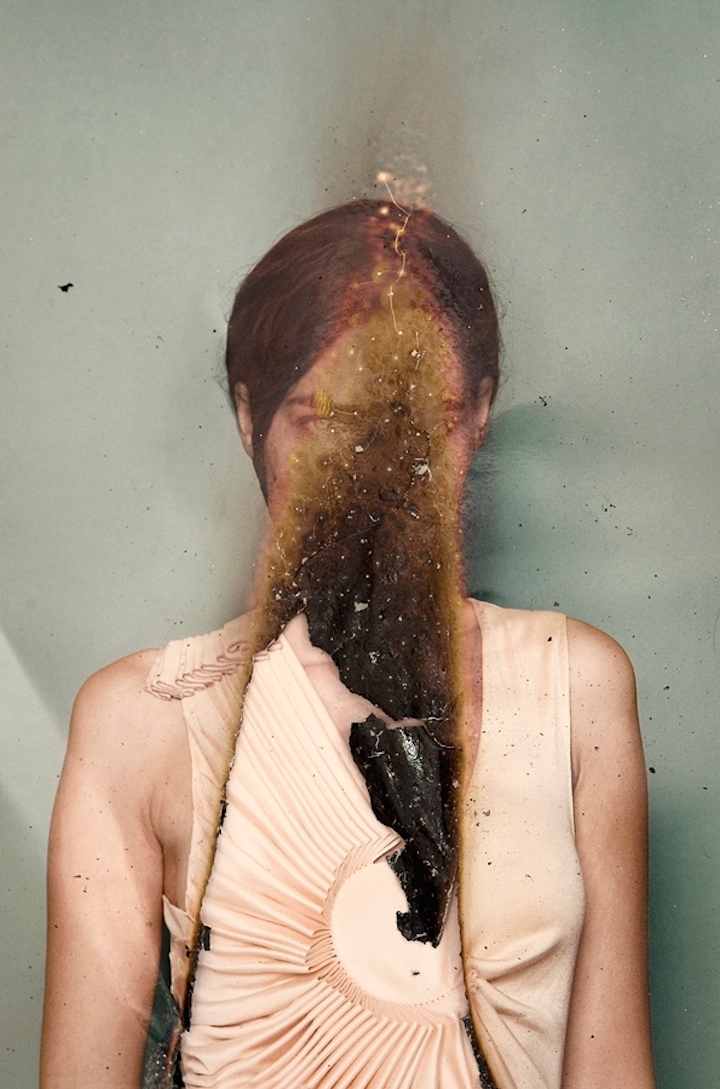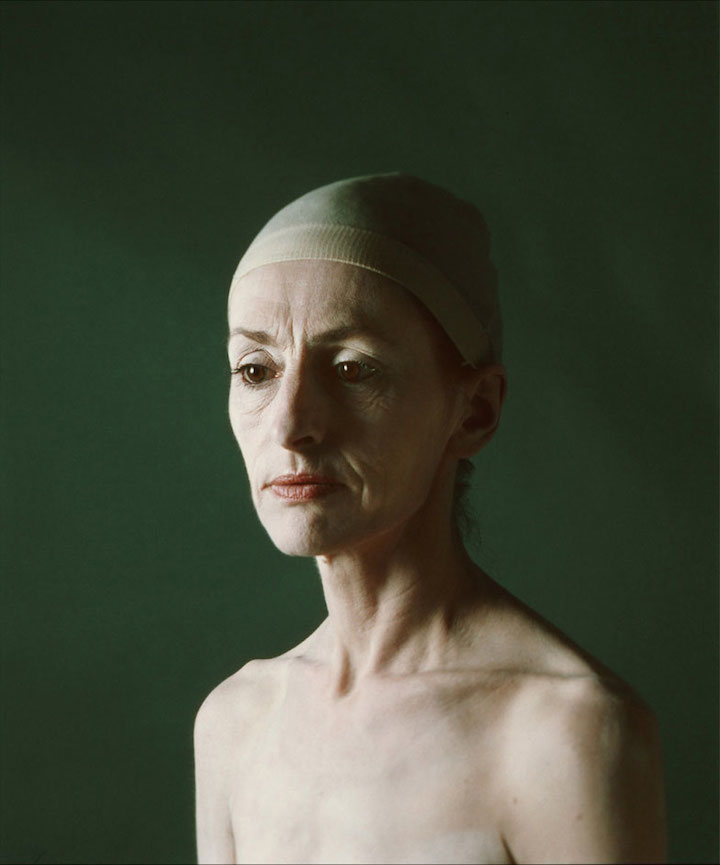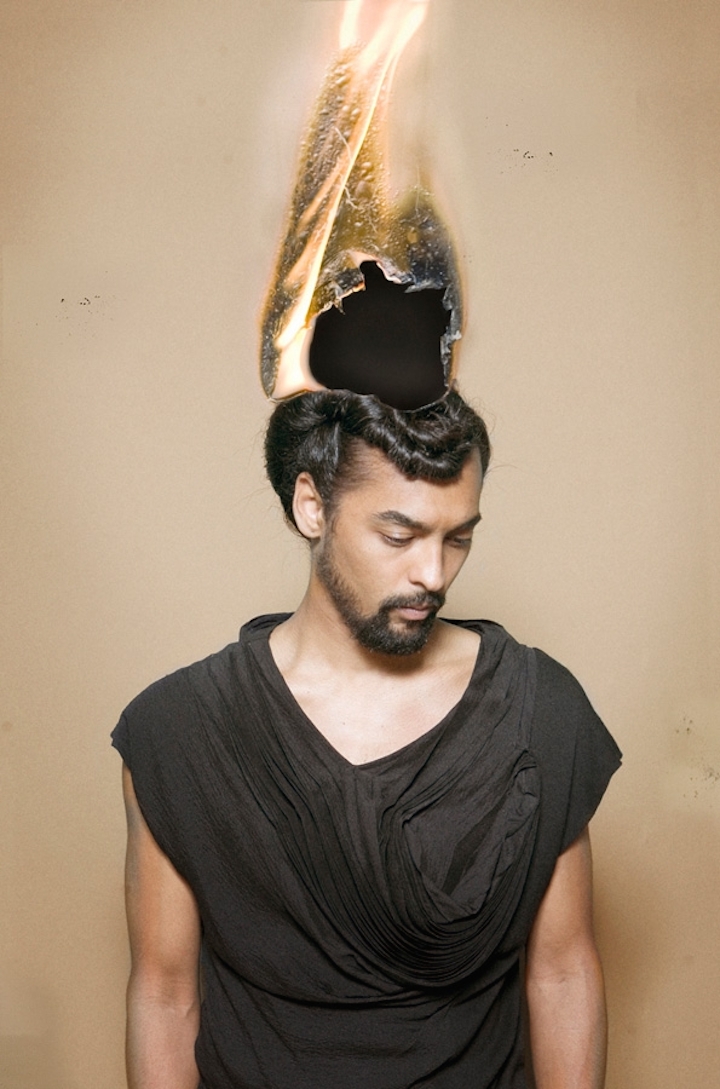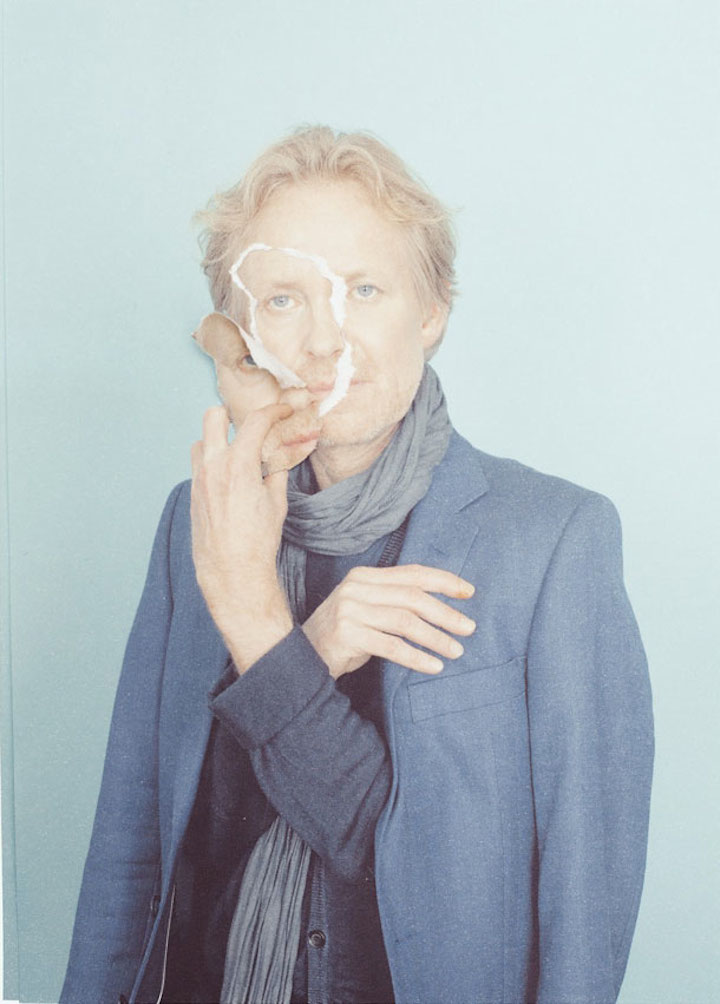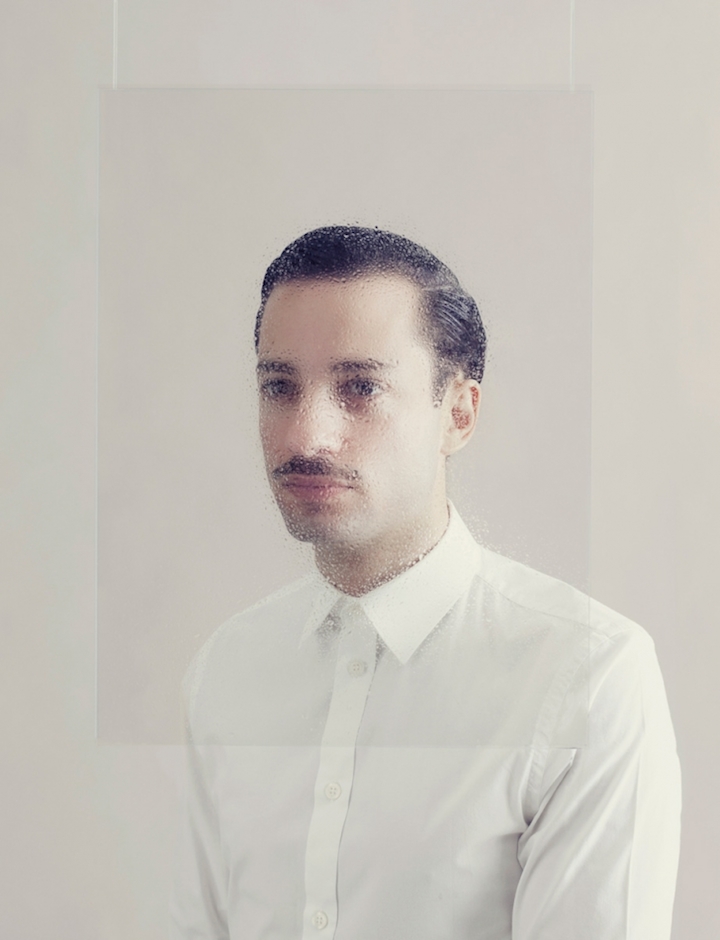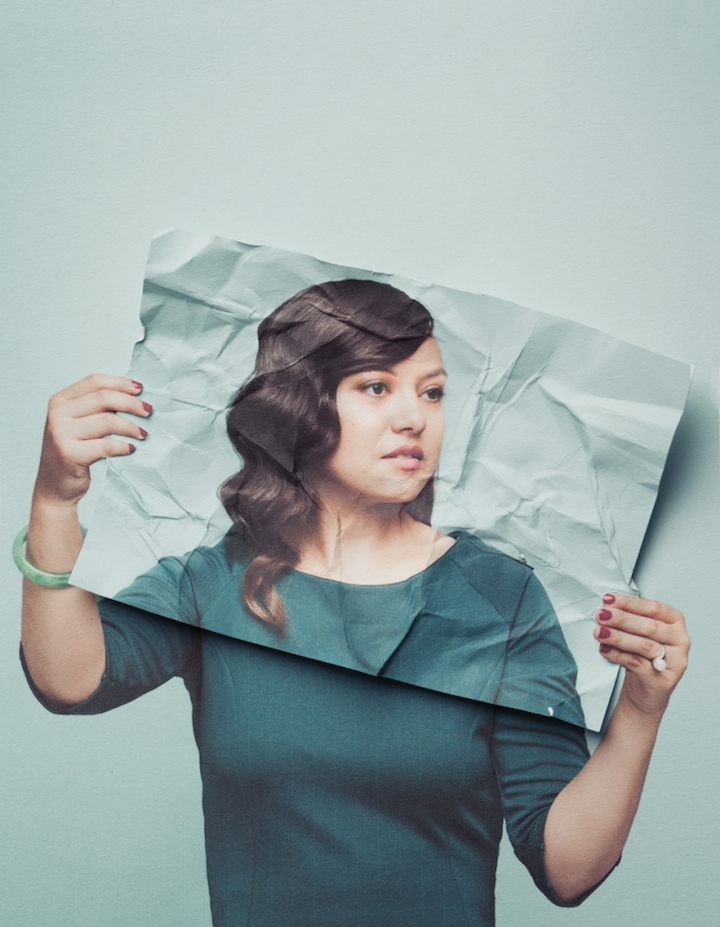 All images © Aisha Zeijpveld | Via: Yellowtrace