Quotes on Shit by Jessica Walsh & Timothy Goodman
Quotes on Shit is a little side project of designer duo Jessica Walsh and Timothy Goodman that brings all those objects surrounding us with no meaning or use back to life. By painting them in strong solid color and giving them a sometimes surprisingly vulgar voice, this 'old shit is turned into new shit' and gets a second chance to be loved and find a new home.
If you want to be one of those new homes, follow @timothygoodman and @jessicavwalsh on Instagram and let them know why. Jessica and Timothy will select some lucky, random commenters.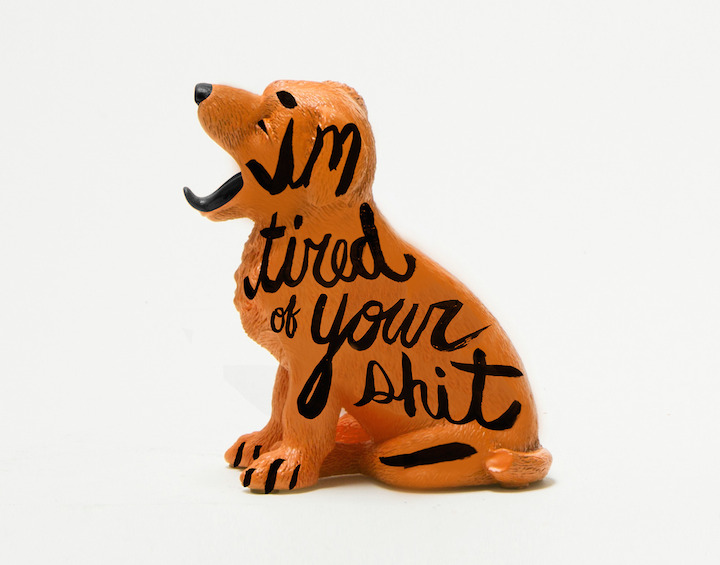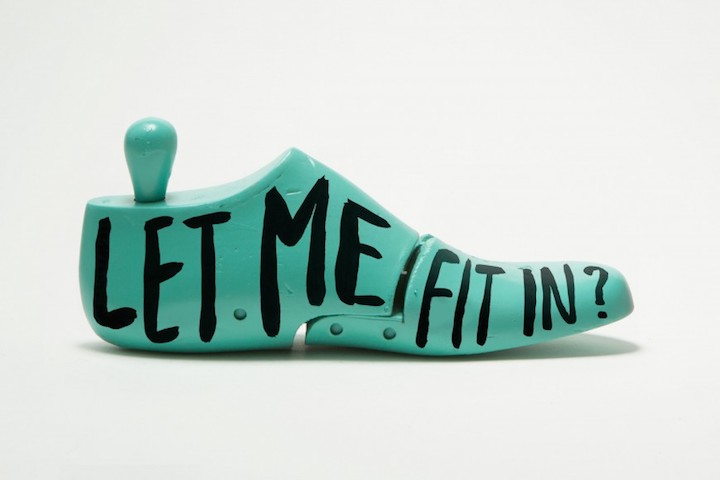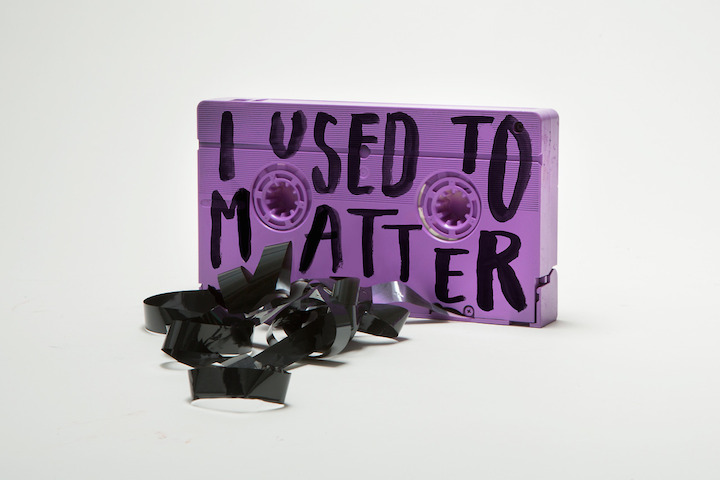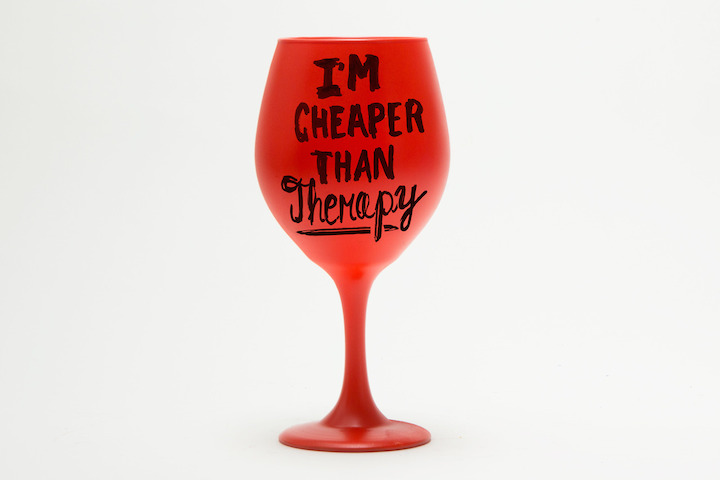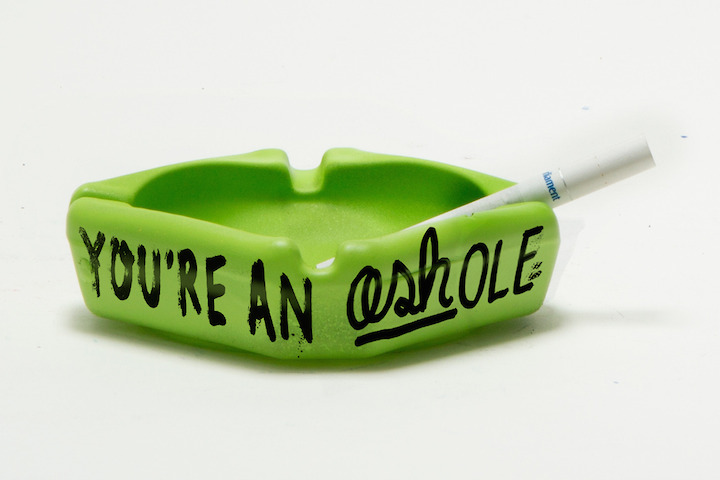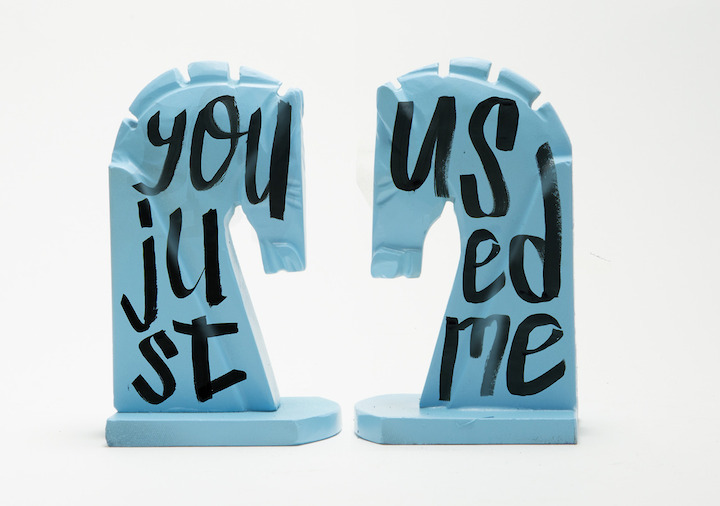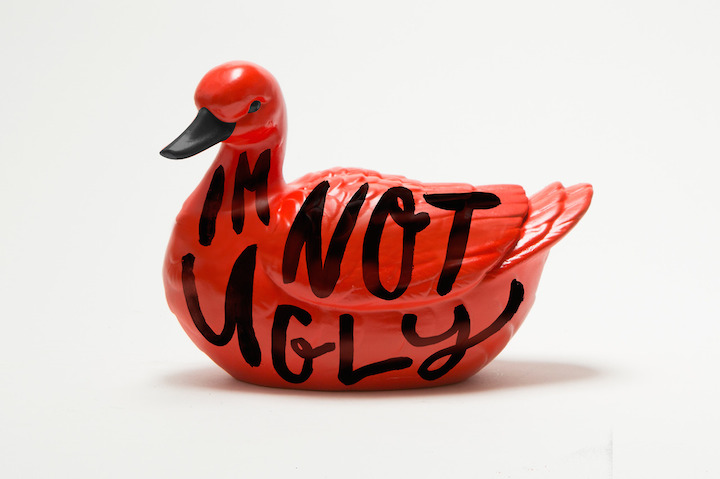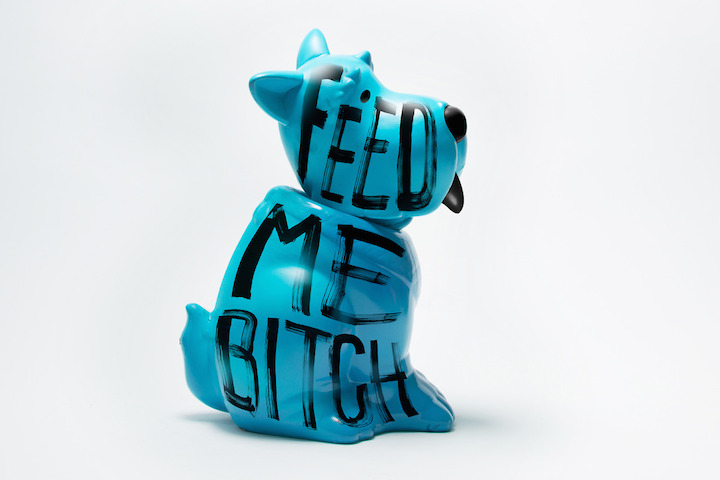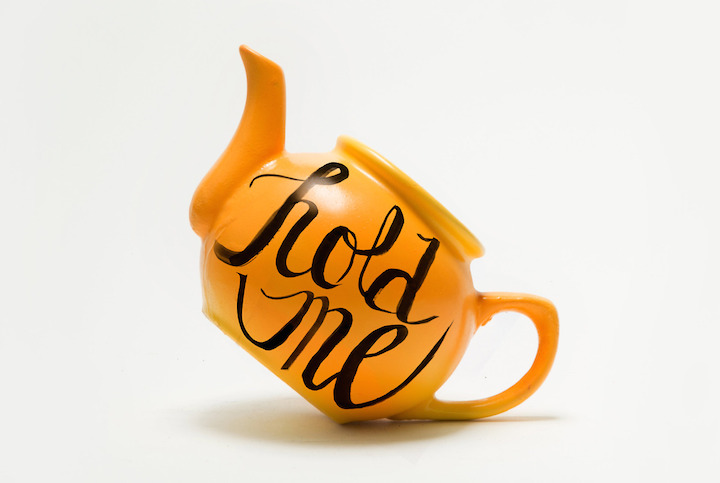 All images © Jessica Walsh & Timothy Goodman