The last days of summer have officially arrived and we aim to soak up every last sunbeam before it's getting cold and dark in Berlin again. We celebrate the late summer by visiting all our favorite green spots, spending time outside, sipping coffee or going for a last boat ride on Spree river.
In the following Places Feature we assembled our favorite green spots in Berlin for you where you can hang out with your friends, become an urban gardener, visit flea markets, find a good cup of coffee, listen to some music or just enjoy the lush green roof unfolding above your heads. Enjoy.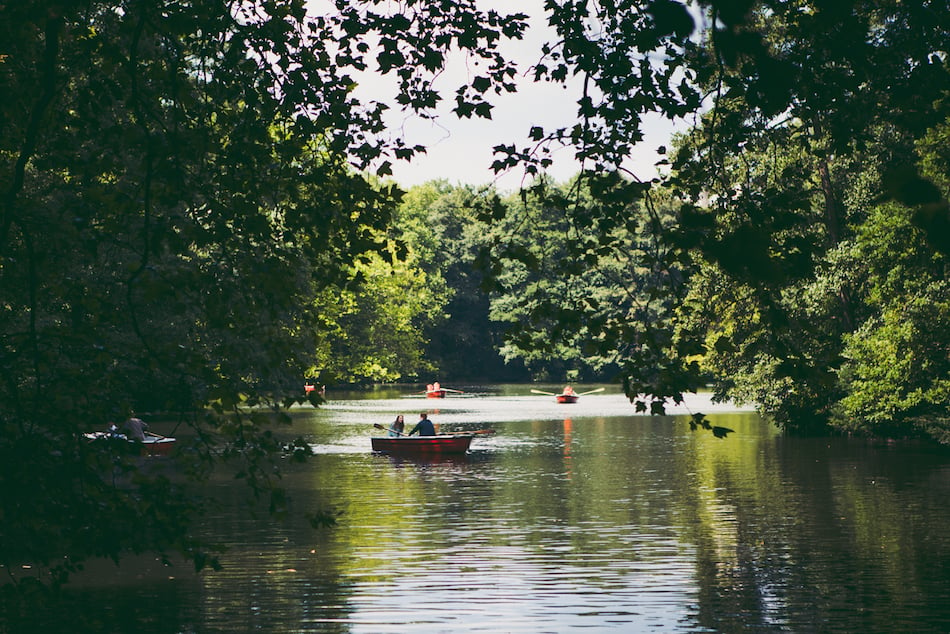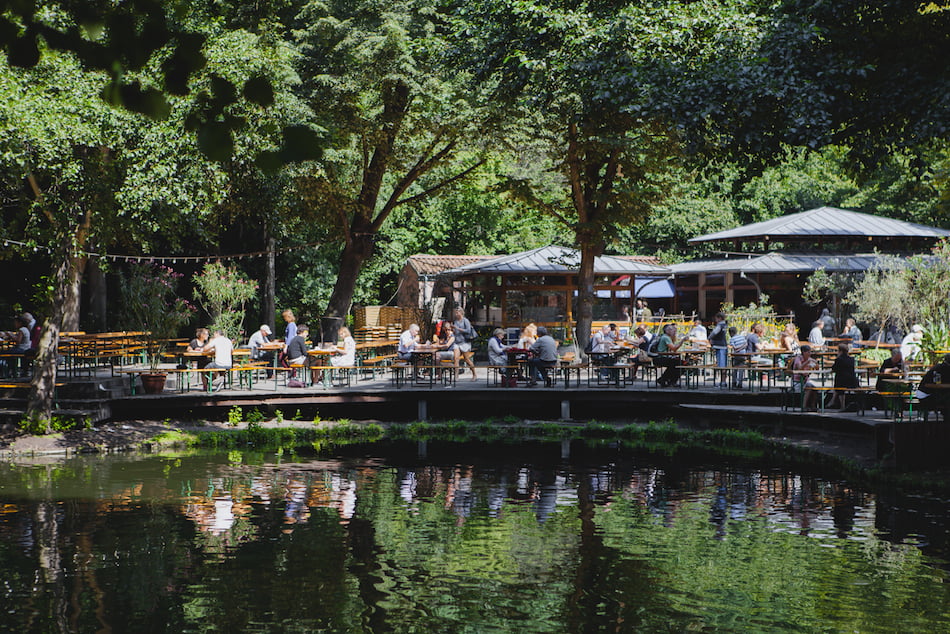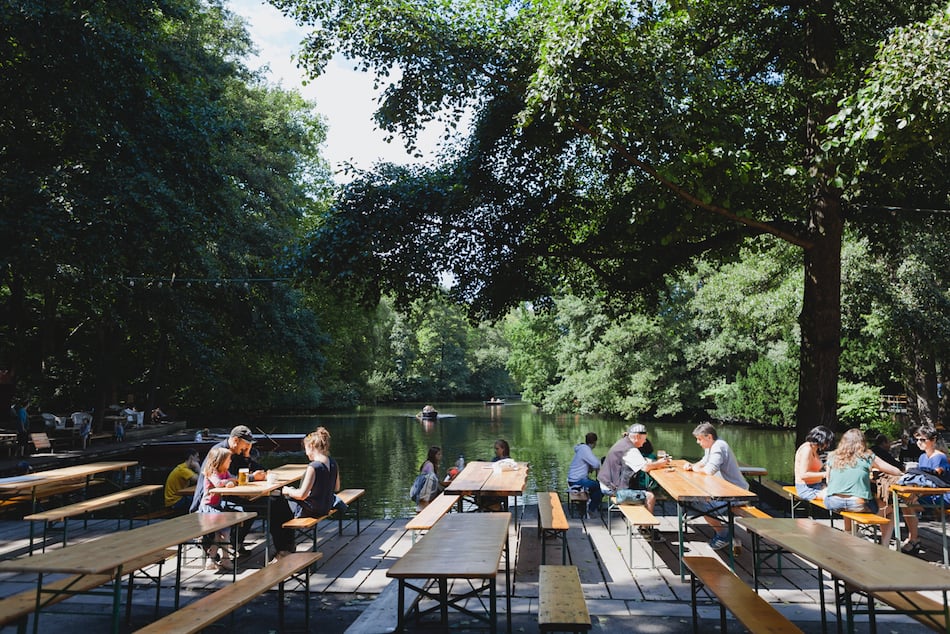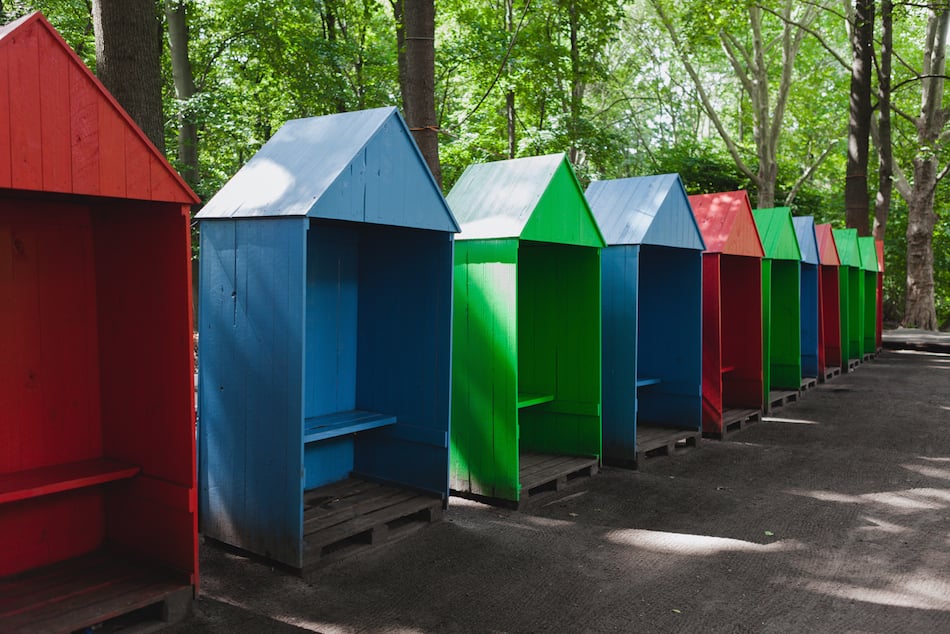 Located in Berlin's central park Tiergarten, Café am Neuen See makes a beautiful spot to enjoy a walk through the park before getting together, having a beer in the vast beer garden or two. It's also especially beautiful for breakfast or some cake and coffee though during high summer it is usually quite crowded. The (indoor) café is opened all around the year so you can also come here and watch people iceskating on the lake during winter.
Café am Neuen See
Lichtensteinallee 2
10787 Berlin
Open Monday – Friday from 9 am
Contact
_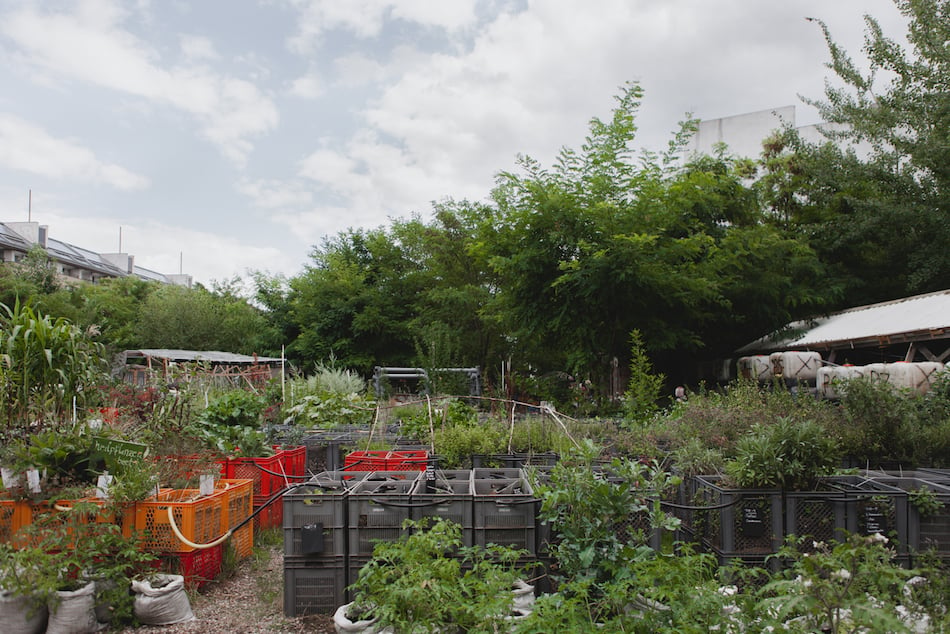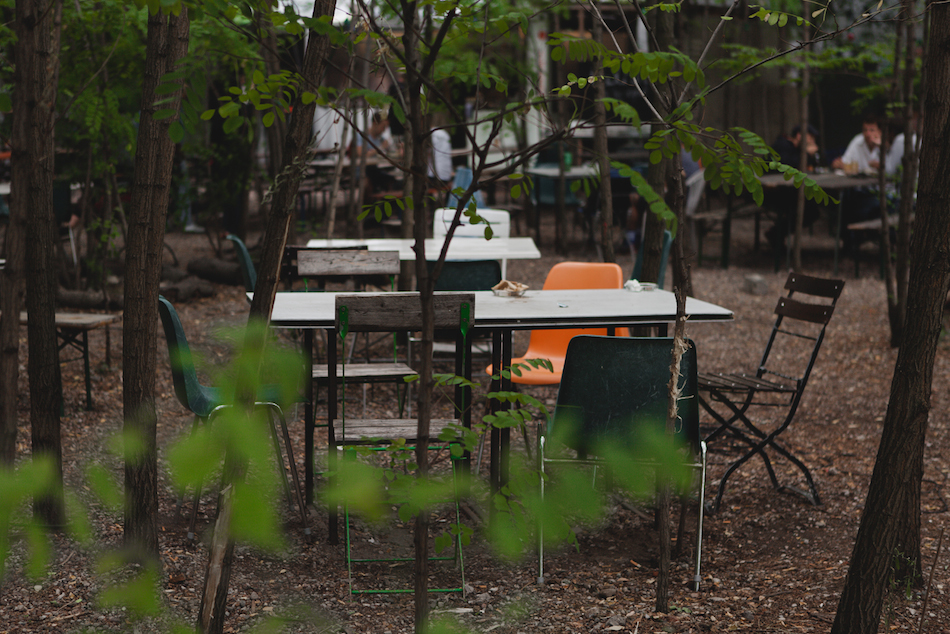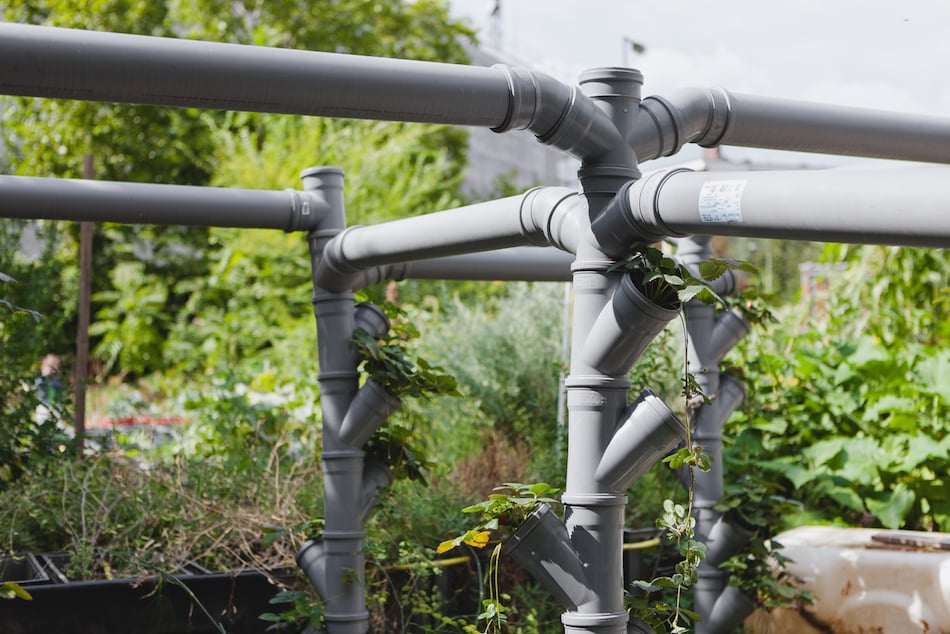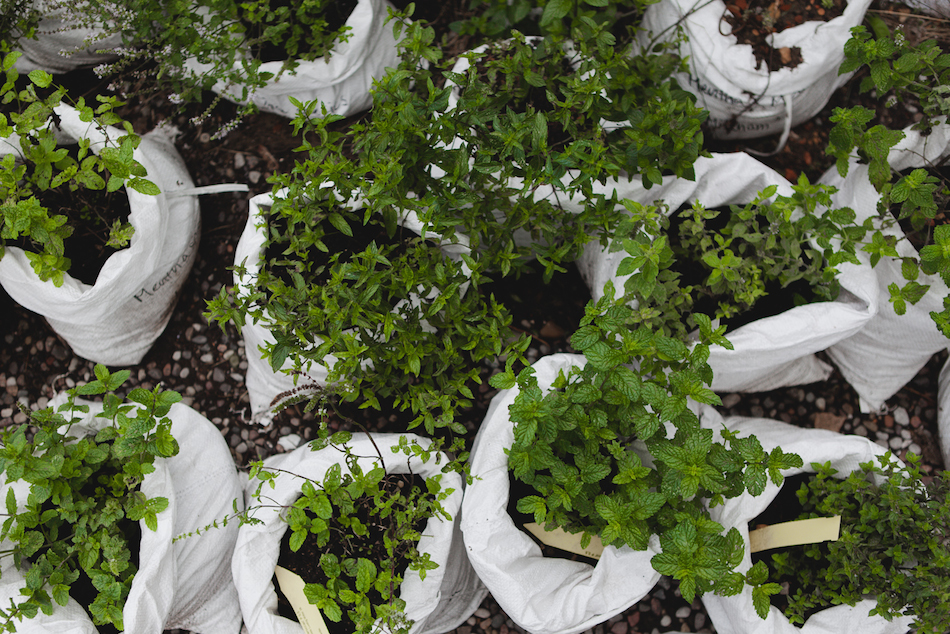 Definitely one of our favorite spots is the Prinzessinengarten at Moritzplatz, Kreuzberg. It is probably one of the most well-known urban gardening projects in Berlin, a beautiful spot that originally was an urban wasteland before it was transformed into a flourishing garden in 2009. Since they signed a temporary lease of one year at a time, the garden is moveable and everything is grown in mobile planting containers. Here you can harvest your own vegetables, flowers and herbs or purchase them at the Kiosk while you can also just come to enjoy the green and visit their garden café and restaurant, which offers a daily lunch menu. They also regularly host workshops and events like flea markets that you can follow here and here.
Prinzessinengarten
Prinzessinnenstraße 15
10996 Berlin
Open every day between April and October, from 11am onwards, find out more here
Contact
_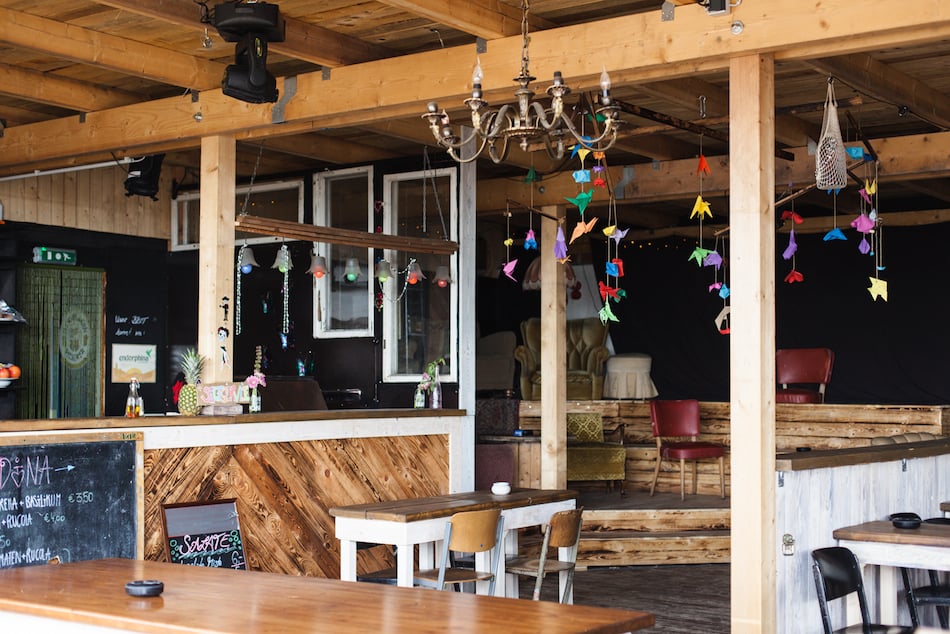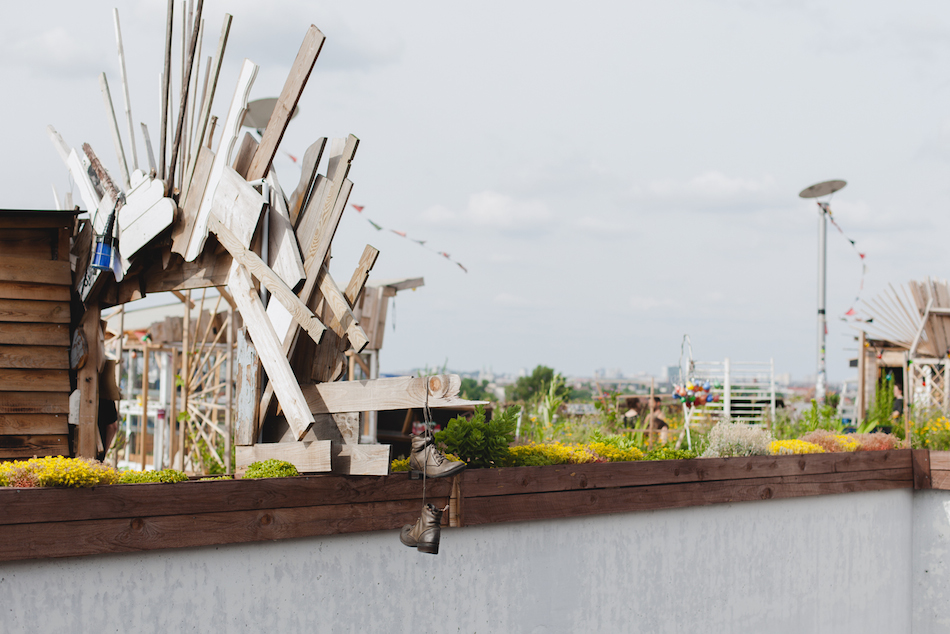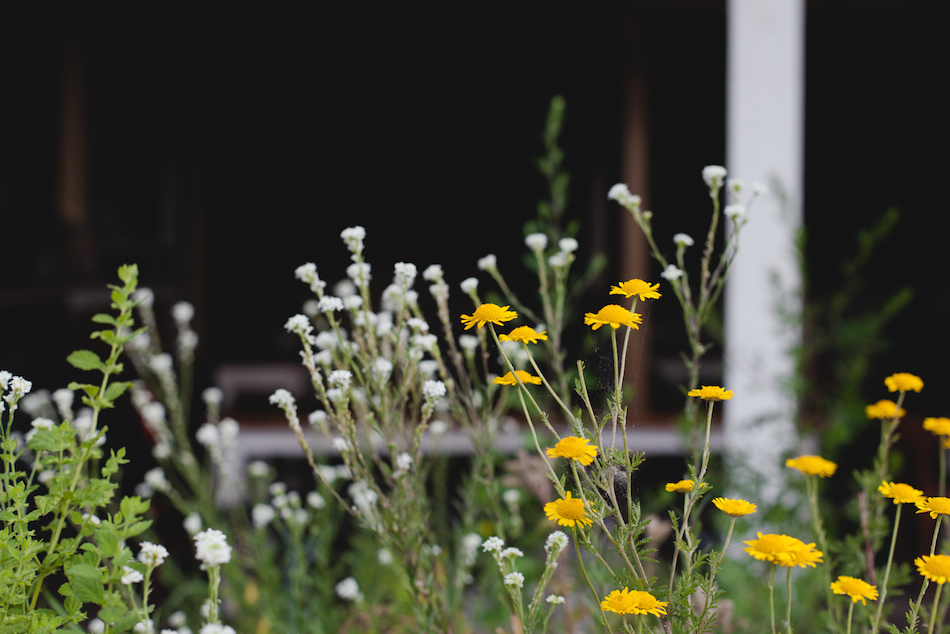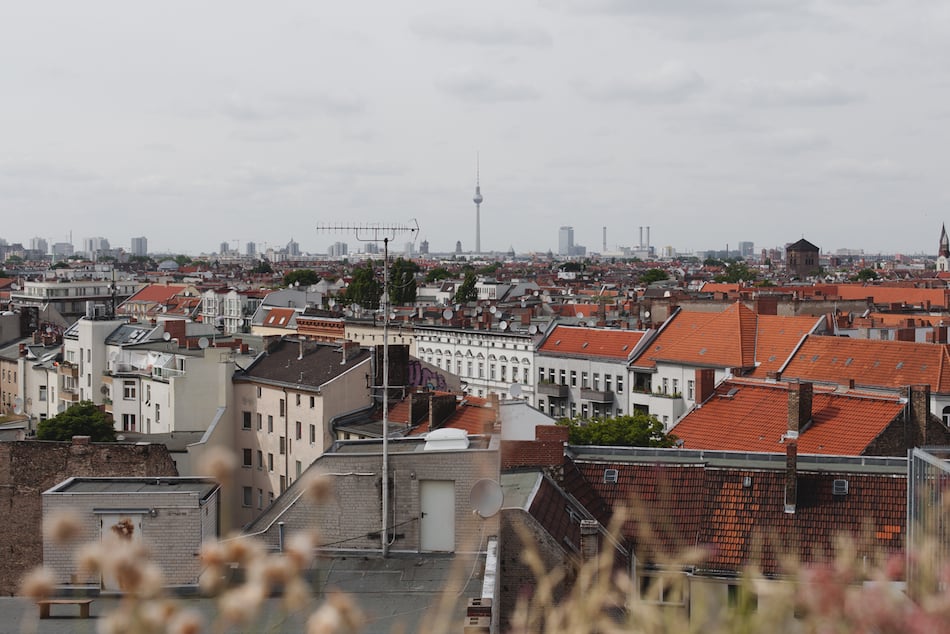 We already introduced you to Klunkerkranich, a rooftop bar and urban garden on top of a mall in Neukölln. A group of four Berlin party organizers and bar owners opened the space as a get together for Berliners of all ages to enjoy the sum­mer garden, bar, rooftop-chill out space that invites you to spend your even­ings watch­ing the sun go down while sip­ping on your drinks.
Klunkerkranich
Karl-Marx-Str. 66
12053 Berlin
Open Mo – Sa: 10 am – 12 pm
Sunday: 12 am – 12 pm
Contact
_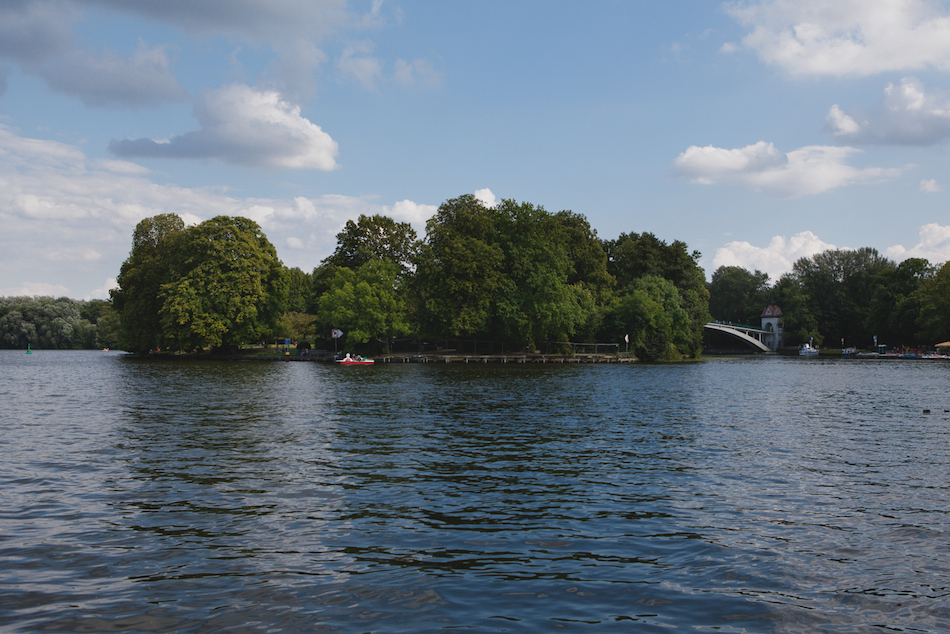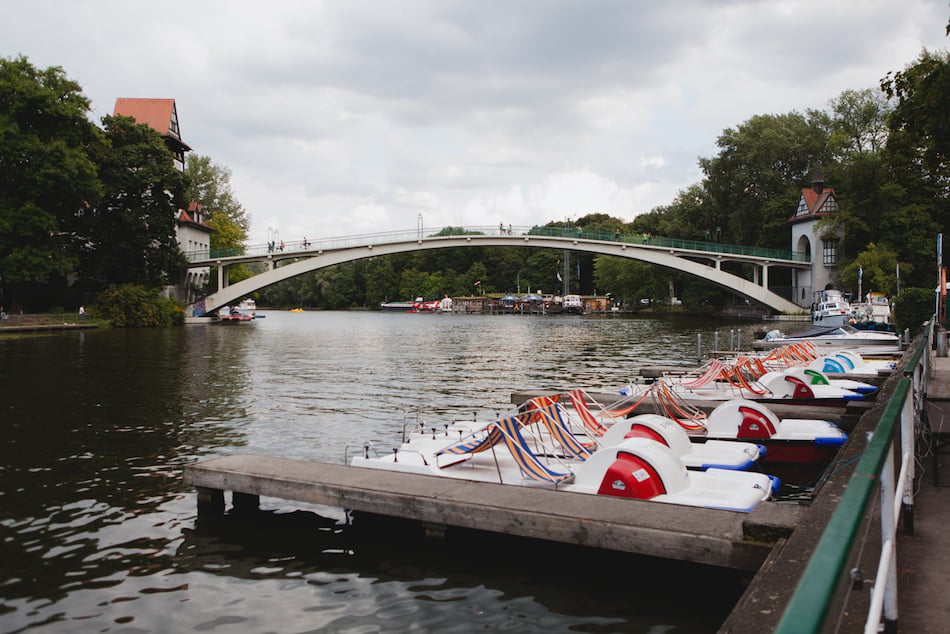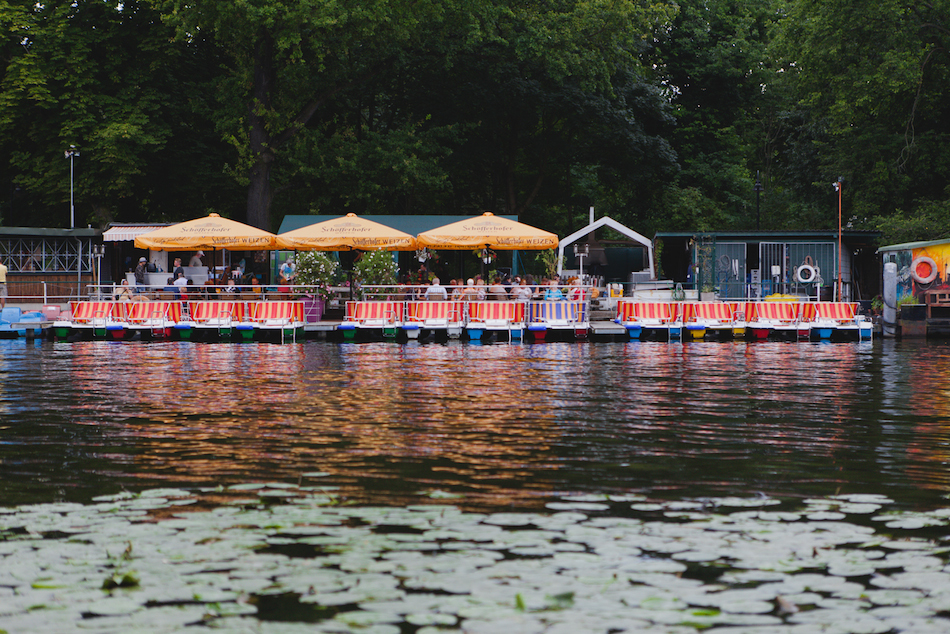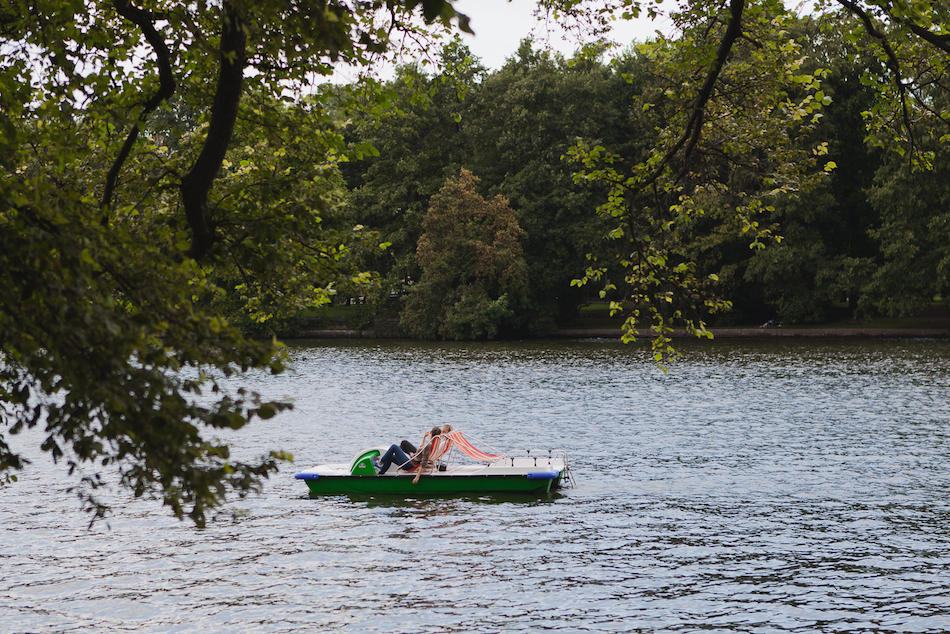 Not far from the hustle and bustle of the city, you can find the Island of Youth between Treptower Park and Forst Plänterwald. As you go over the old steel bridge you reach the perfect spot for a picnic on the River Spree. The area has a long history as a cultural space while the operating company of the island, Kulturalarm e.V. sees it as an experimental ground for all forms of art. So you can come and enjoy some music, rent a boat or just enjoy the beautiful surrounding. An overview over the events taking place at Insel der Jugend, such as poetry slam, exhibitions and music nights can be found here.
Insel der Jugend
Alt-Treptow 6
12435 Berlin
Contact
_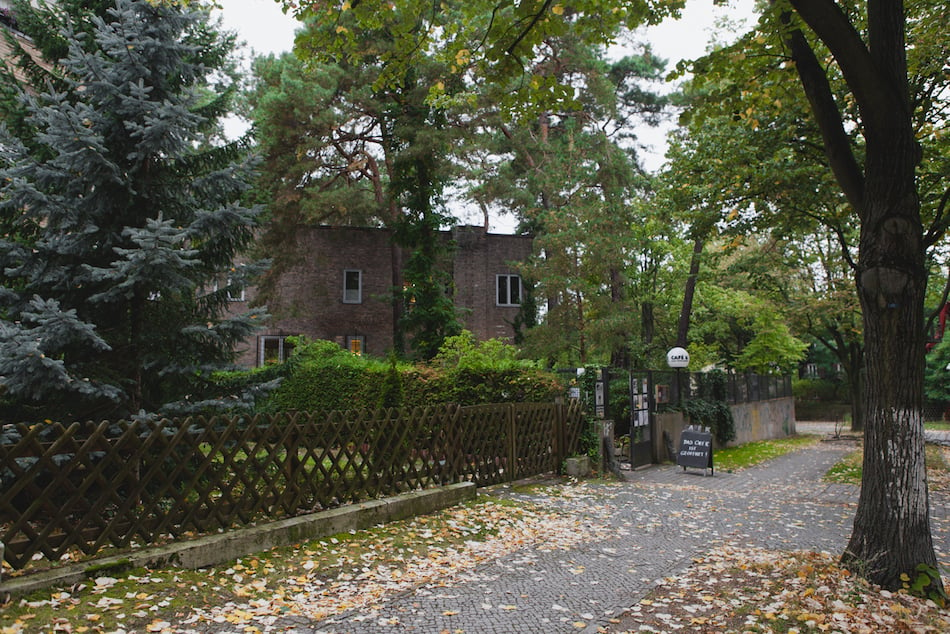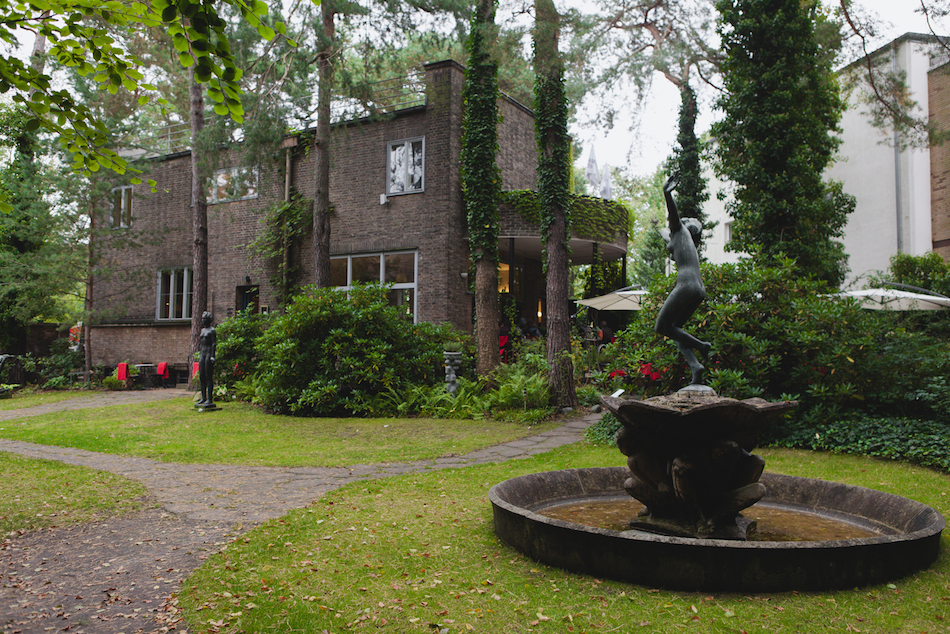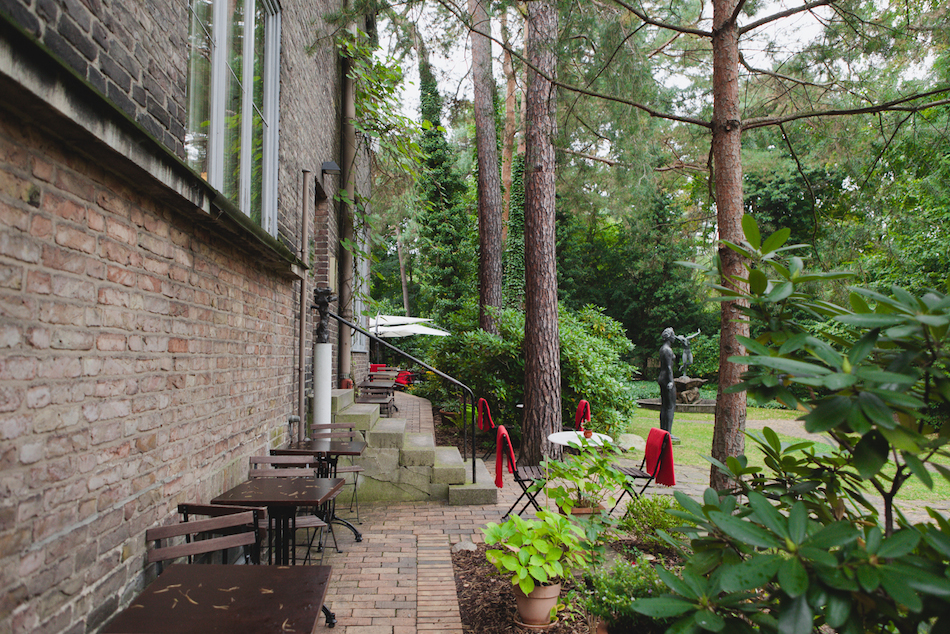 A few weeks back we've been to Georg-Kolbe-Museum for the first time to check out their exhibition 'Vanitas'. We didn't expect such a beautiful and peaceful spot that actually makes a perfect surrounding for an art experience. Georg Kolbe (1877-1947) willed to open his studio to the public after he passed away to showcase his life's work, so now the many objects he created in his life can be experienced in their original surroundings. A café, where you can relax after your visit has been added, and special exhibitions with works by contemporary artists round off this very special venue.
Georg-Kolbe-Museum
Sensburger Allee 25
14055 Berlin
Thursday – Sunday: 10 am – 6 pm
Contact
_