Project

Manhattan Loft Gardens

Photographer

Words
Modeled after the look and feel of a classic 1950s Manhattan hotel, the 'Manhattan Loft Gardens' in East London is a 43-story double-cantilevered tower, encompassing multiple separate but affiliated components: an expanse of loft-style living spaces are complemented by three sky gardens, two restaurants, and a 145-room boutique hotel.
Situated nearby the Queen Elizabeth Olympic Park and the London College of Fashion, the highly-engineered skyscraper was designed by Skidmore Owings & Merrill (SOM). The complex is made from concrete and steel frames; designed to accommodate the three gardens that protrude at different angles. Most of the floors are supported by a cantilevered truss system that balances the different parts of the building out, and is positioned on top of a rectangular podium—an extraordinary feat of architecture, engineering, and creativity. Within the building's unique structure lies the hotel, called the Stratford, designed by multidisciplinary studio Space Copenhagen, which occupies the first seven stories of the tower. This is followed by the 248 apartments, industrial-looking yet luxurious—individually designed by Parisian duo Studio KO, they stretch all the way up to the 42nd floor.
"Each living space is beautifully proportioned and immaculately finished to common values of clarity, beauty, and comfort," explains a statement from the Manhattan Loft Corporation. The skyscraper ensures an opulent high-rise experience for its residents, with a triple-height lobby which acts as the social hub, a restaurant—the Stratford Brasserie, a bar, an open piazza, a concierge service, a gym, a spa, and a cinema, promising state-of-the-art living conditions. Lofts and hotel rooms can be booked with The Stratford, for short stays between seven days and three months, or longer term tenancies of six to 12 months.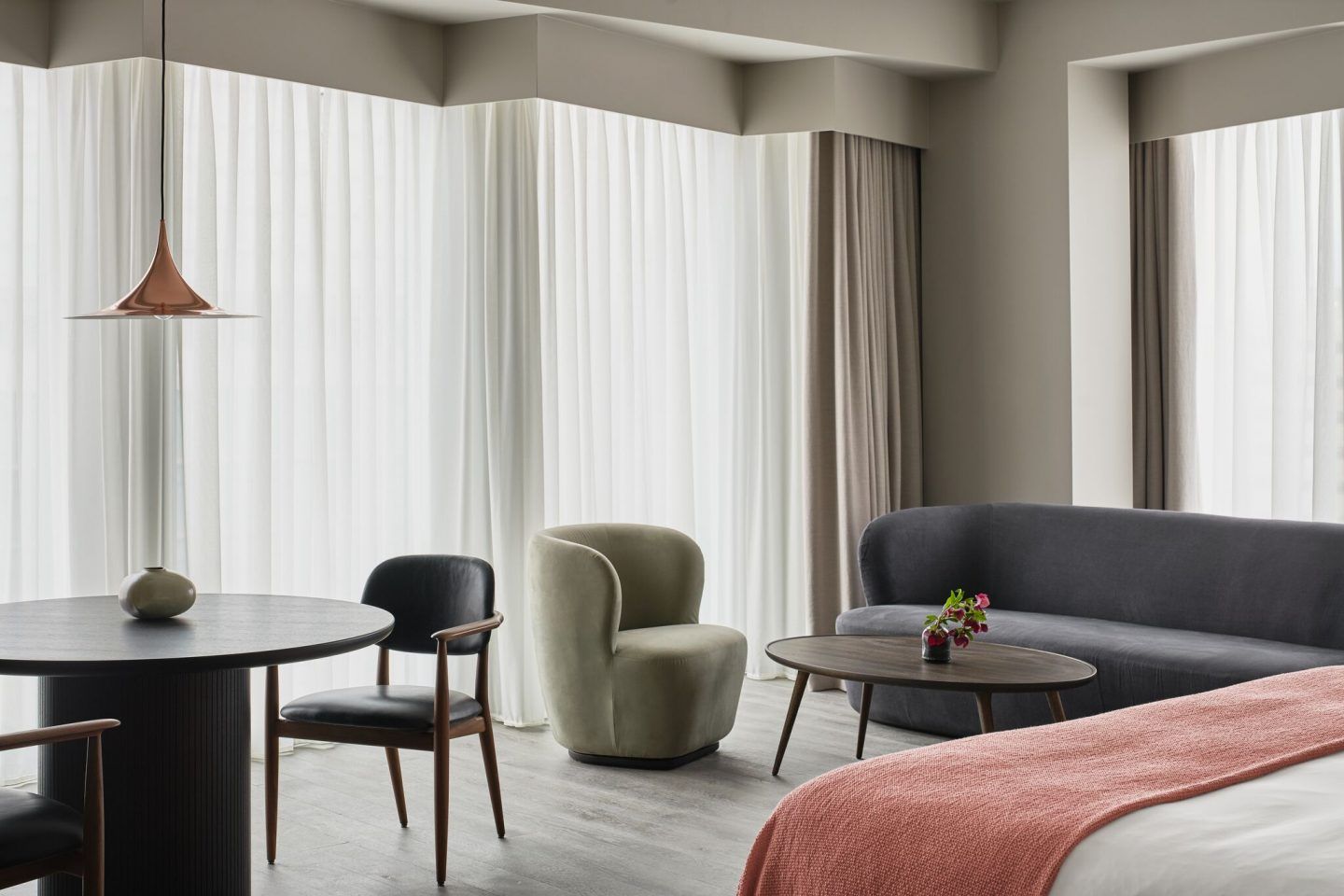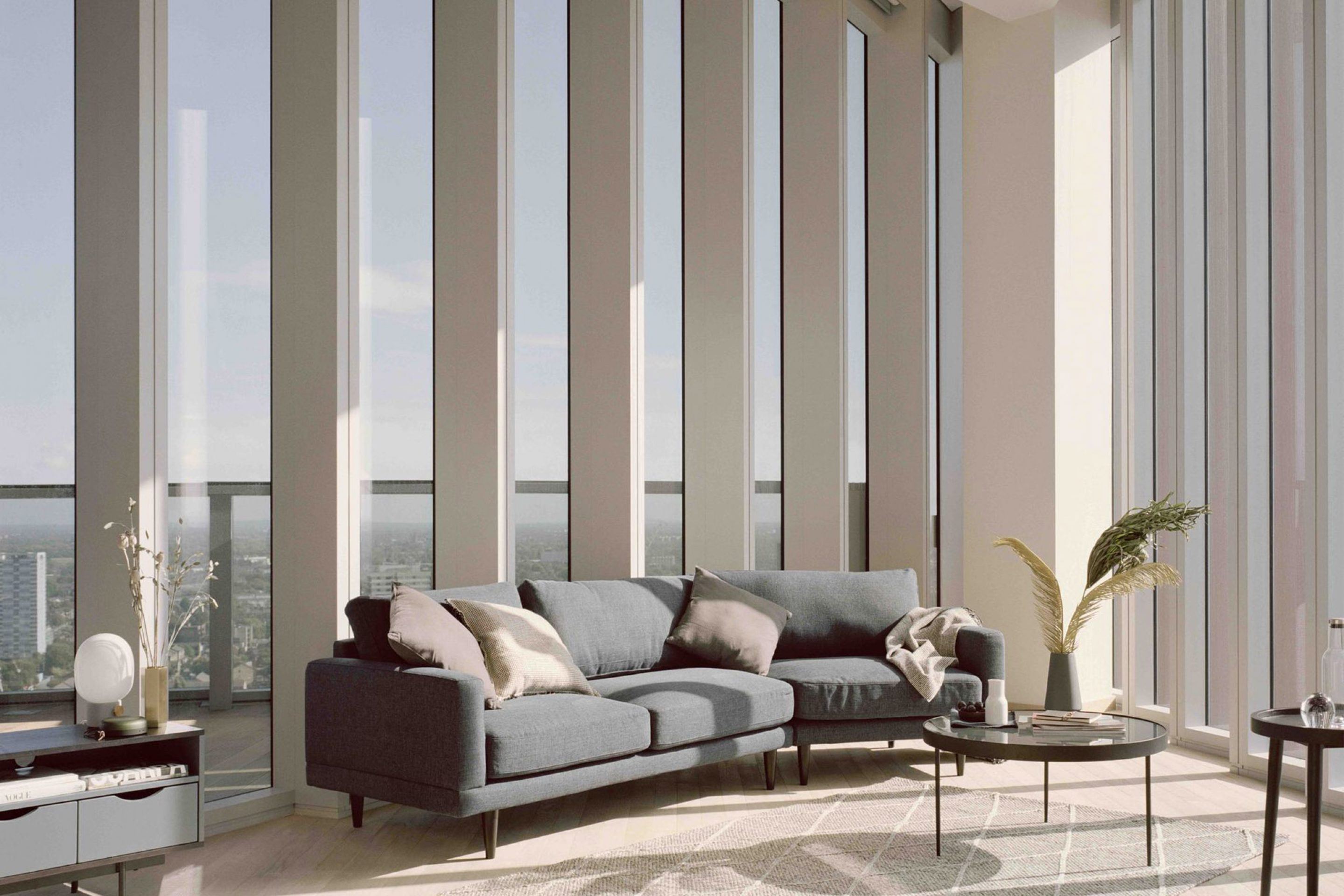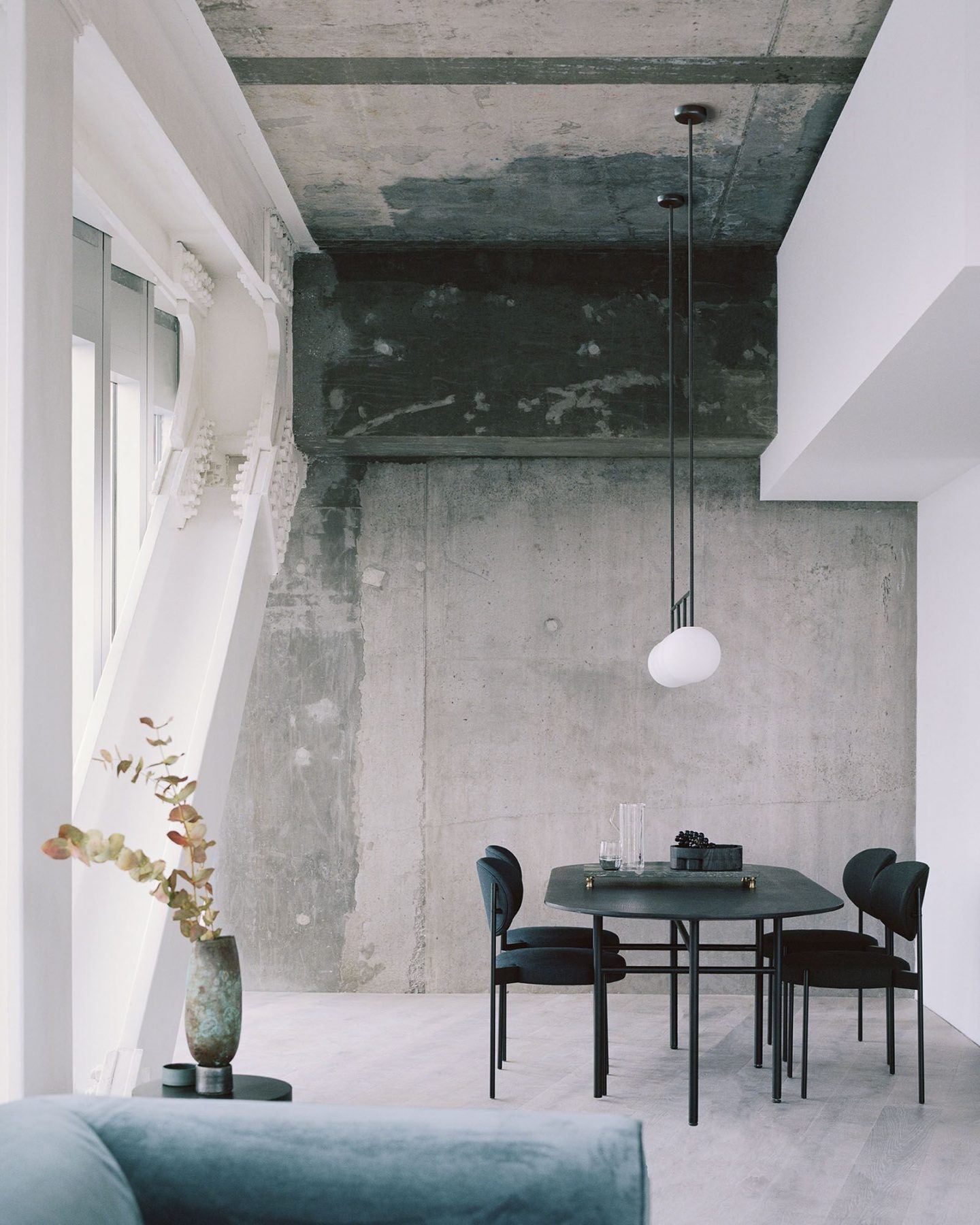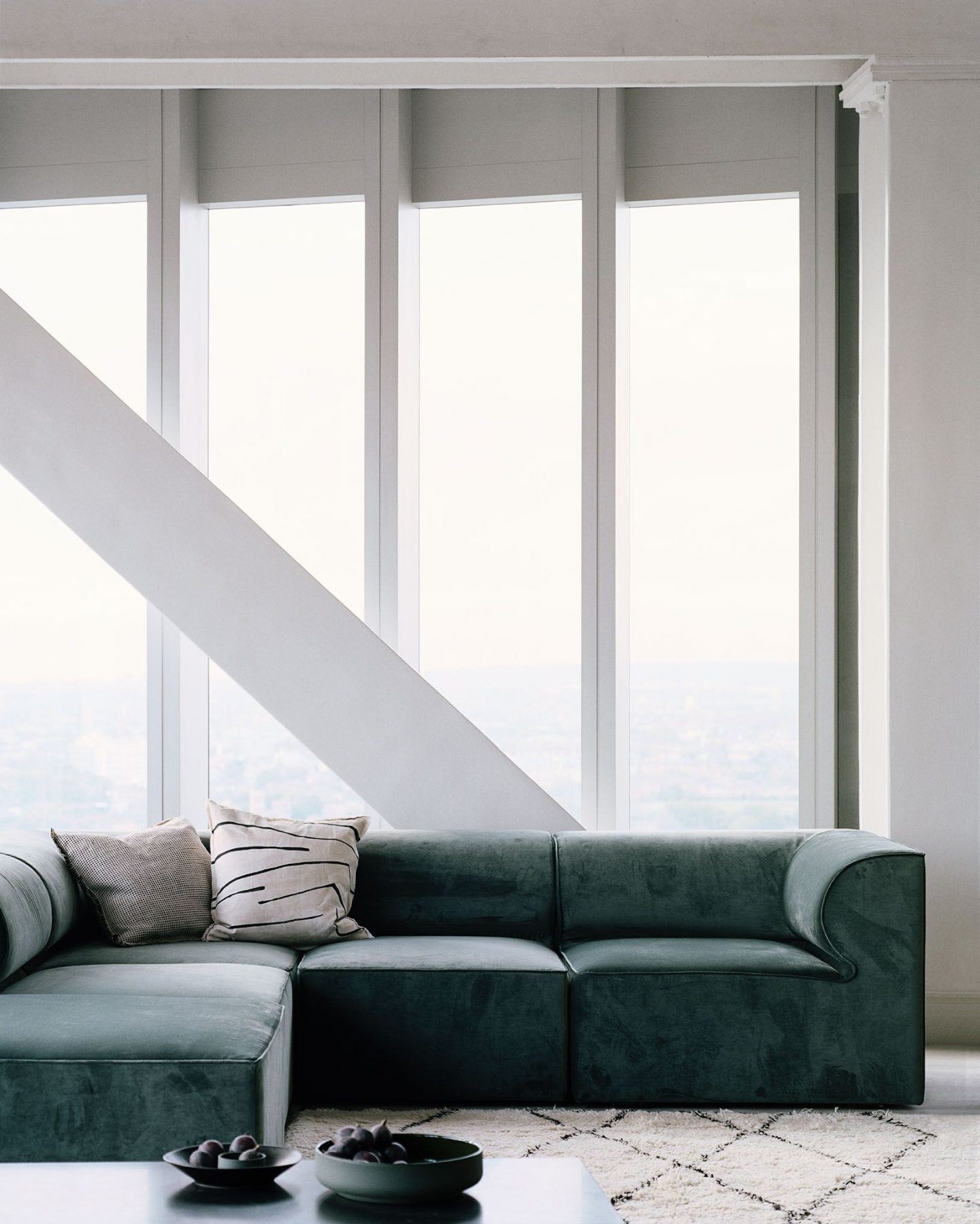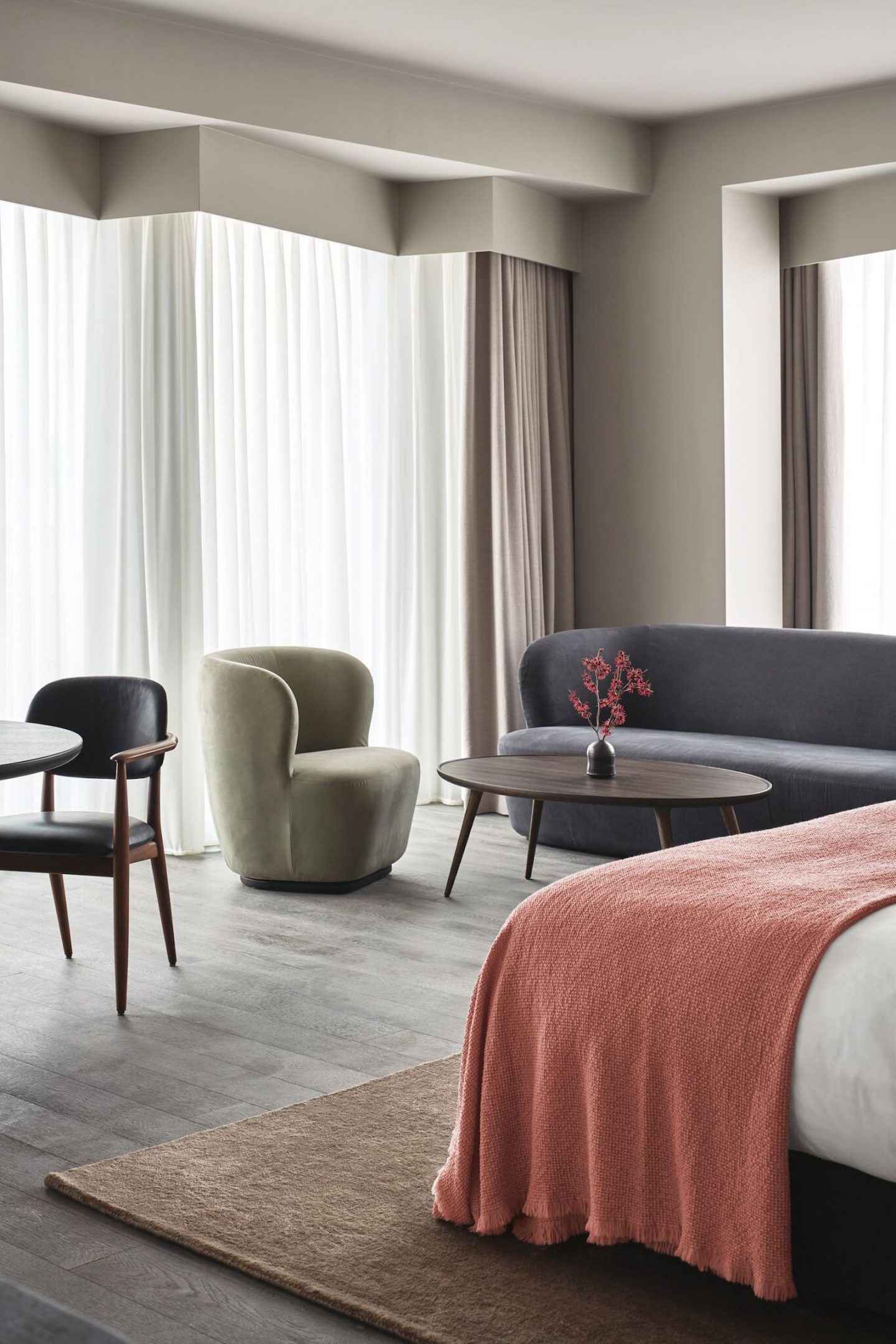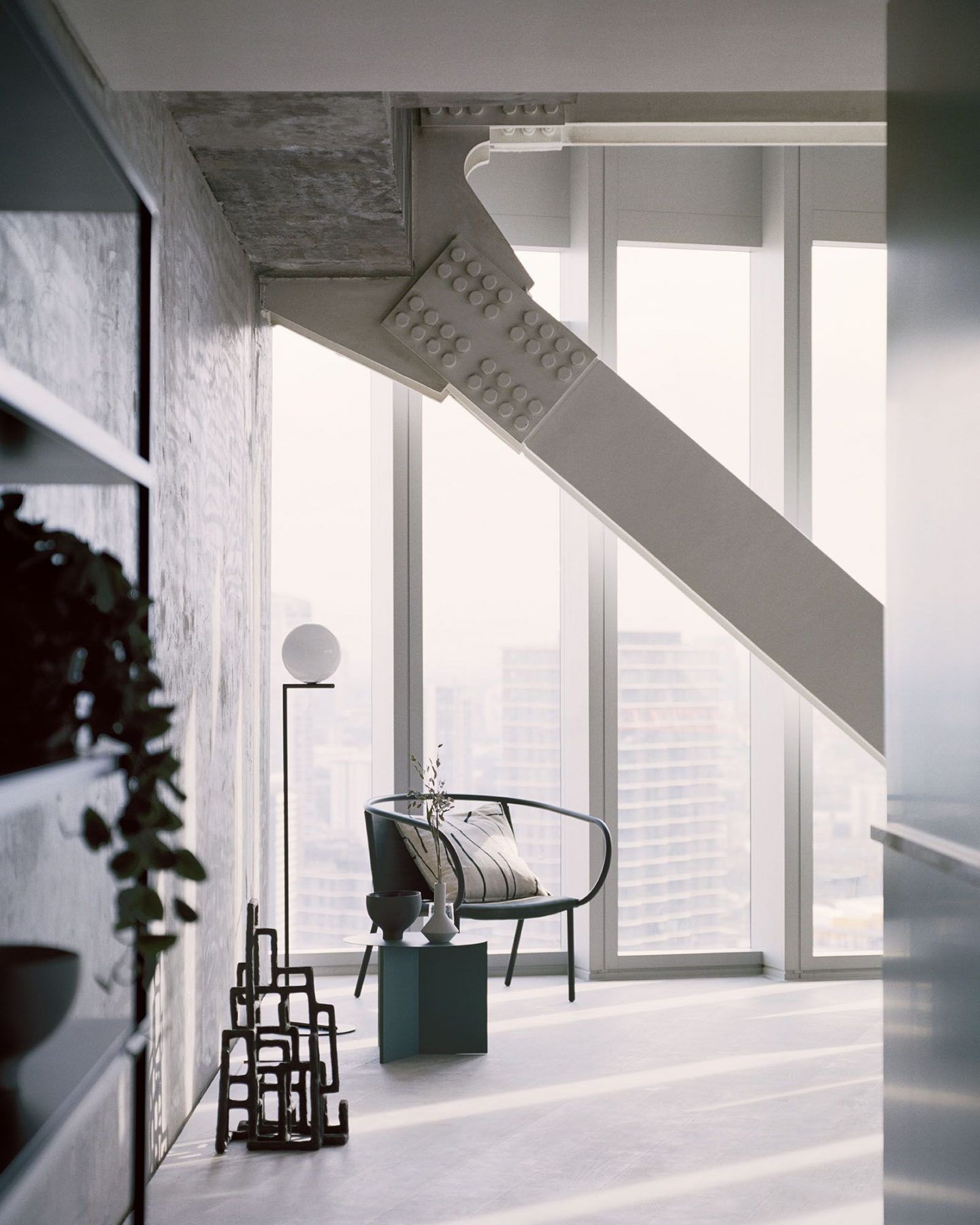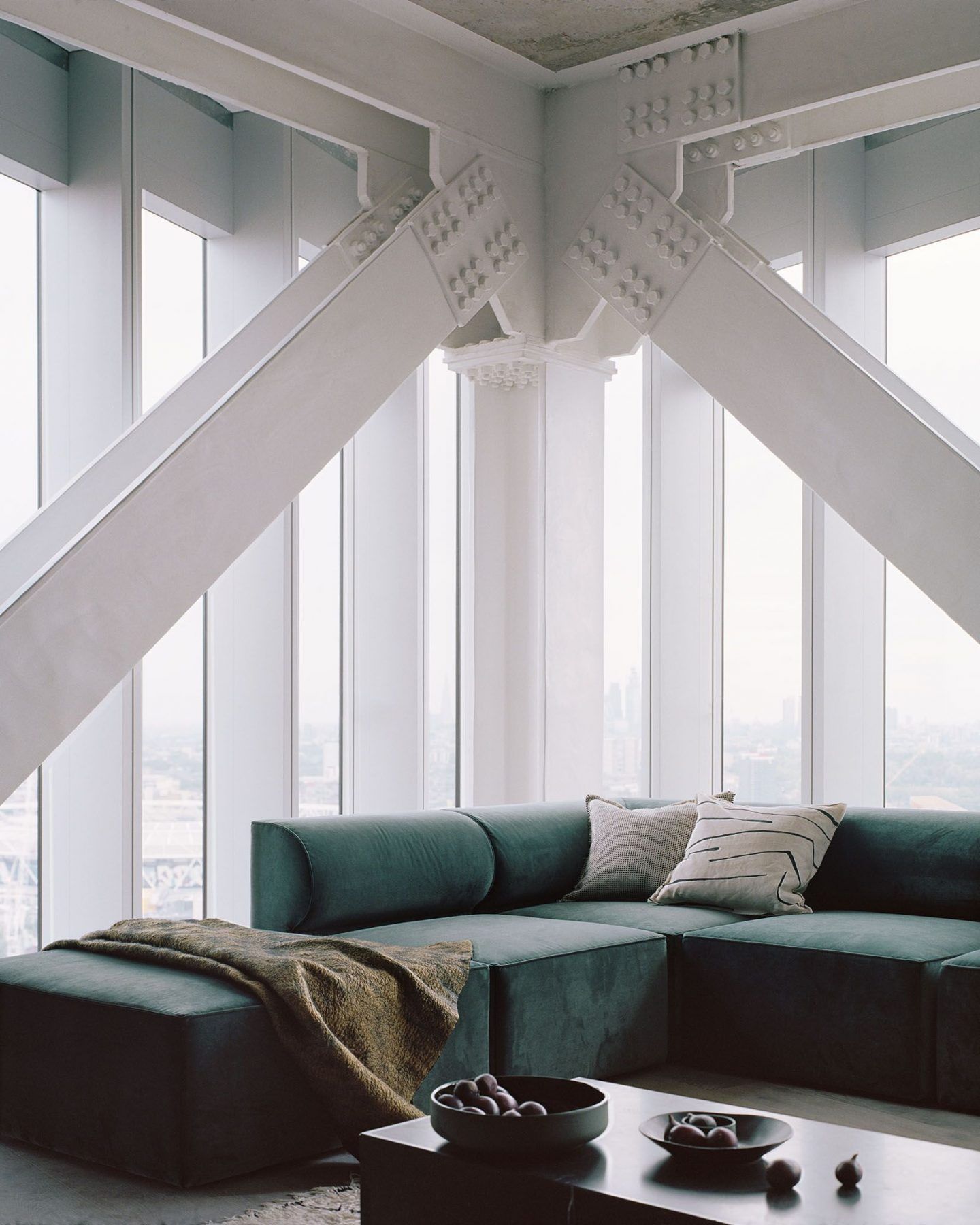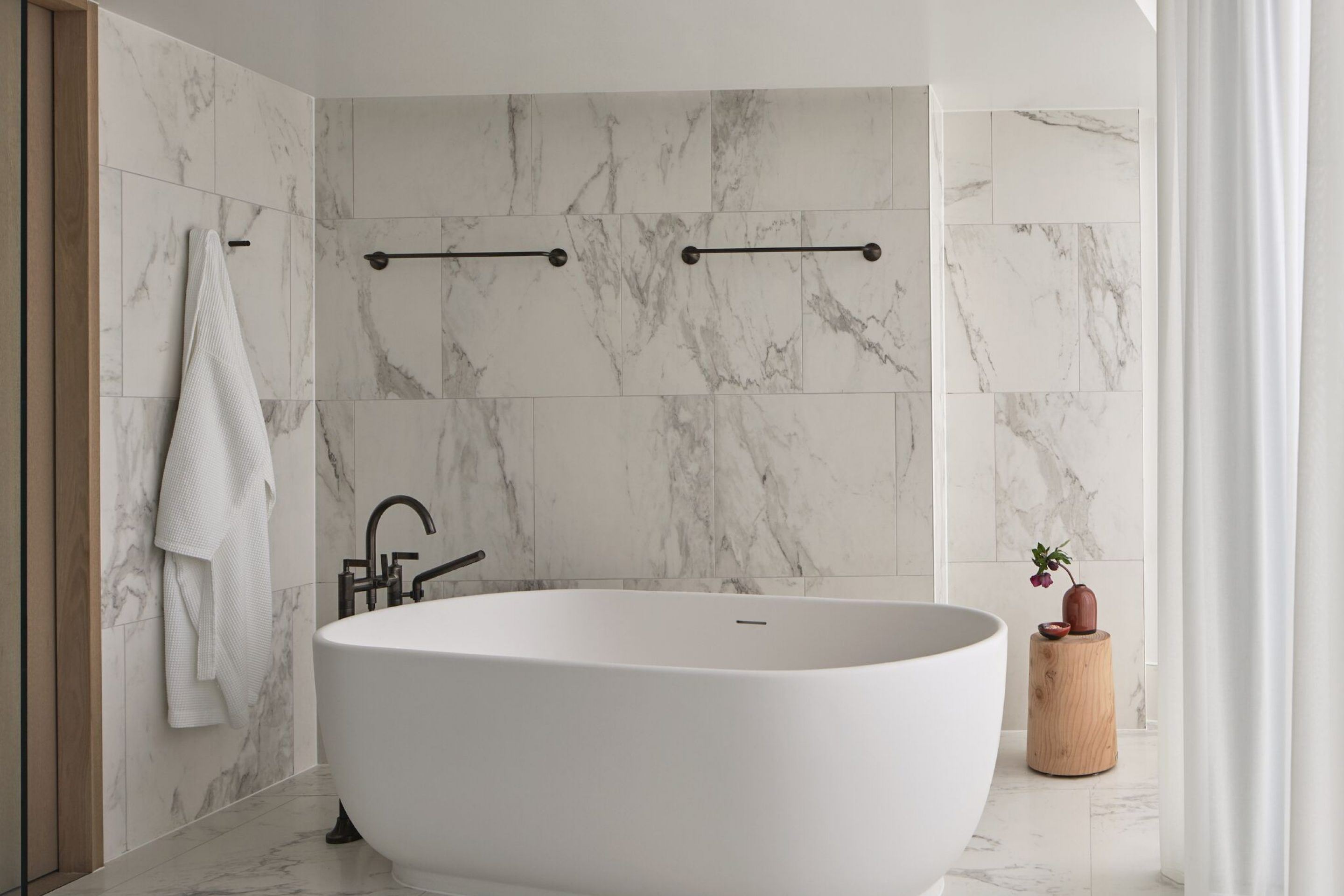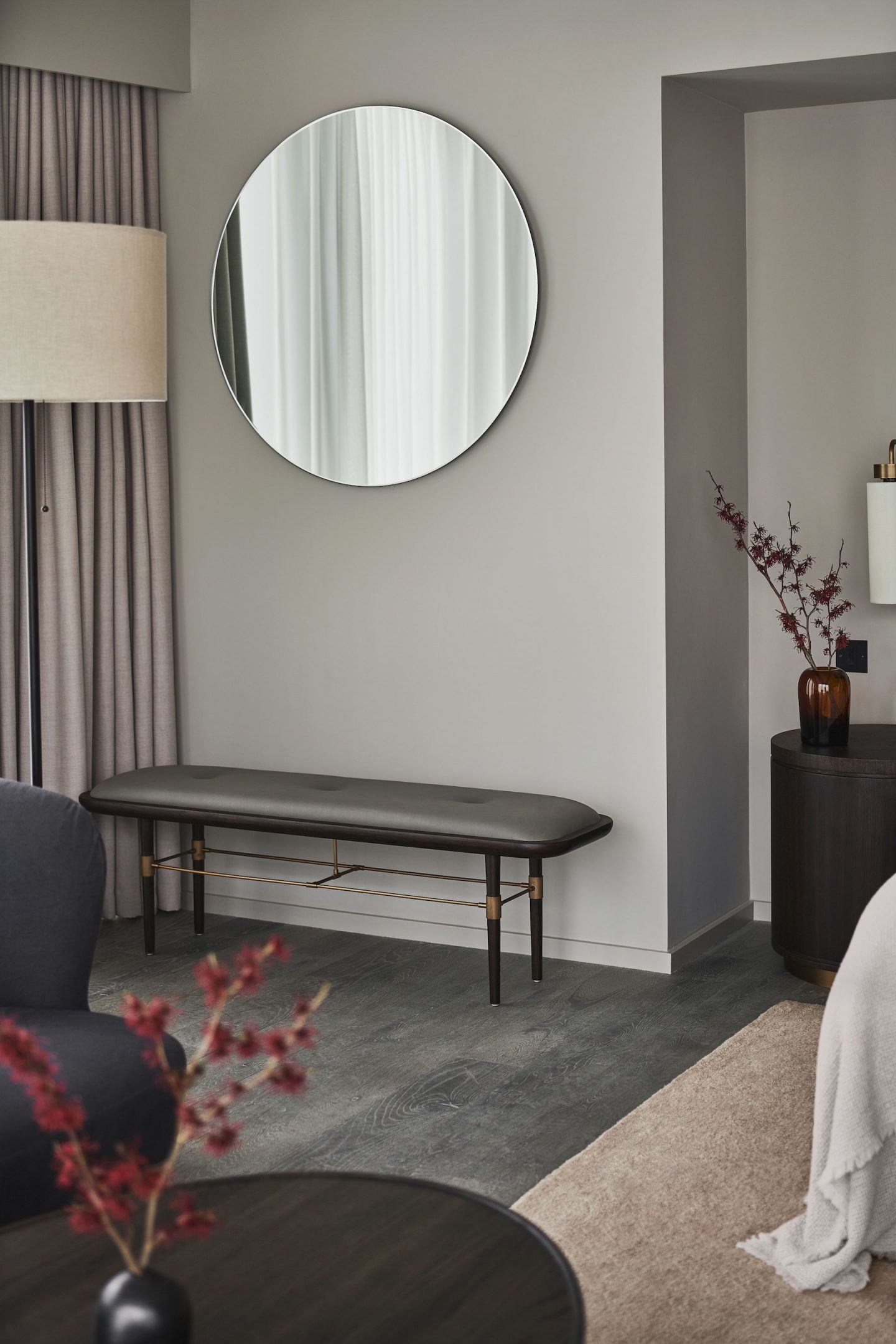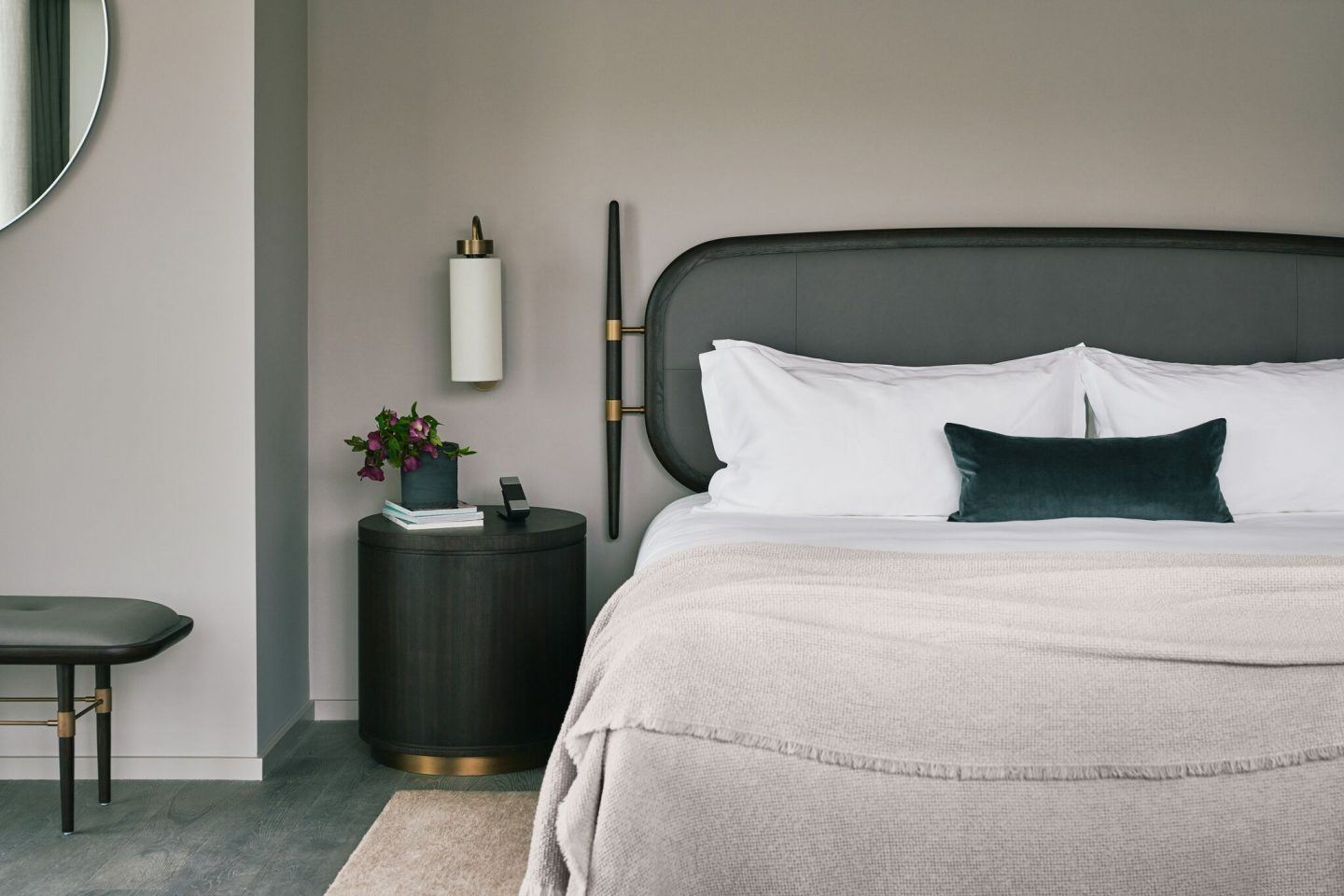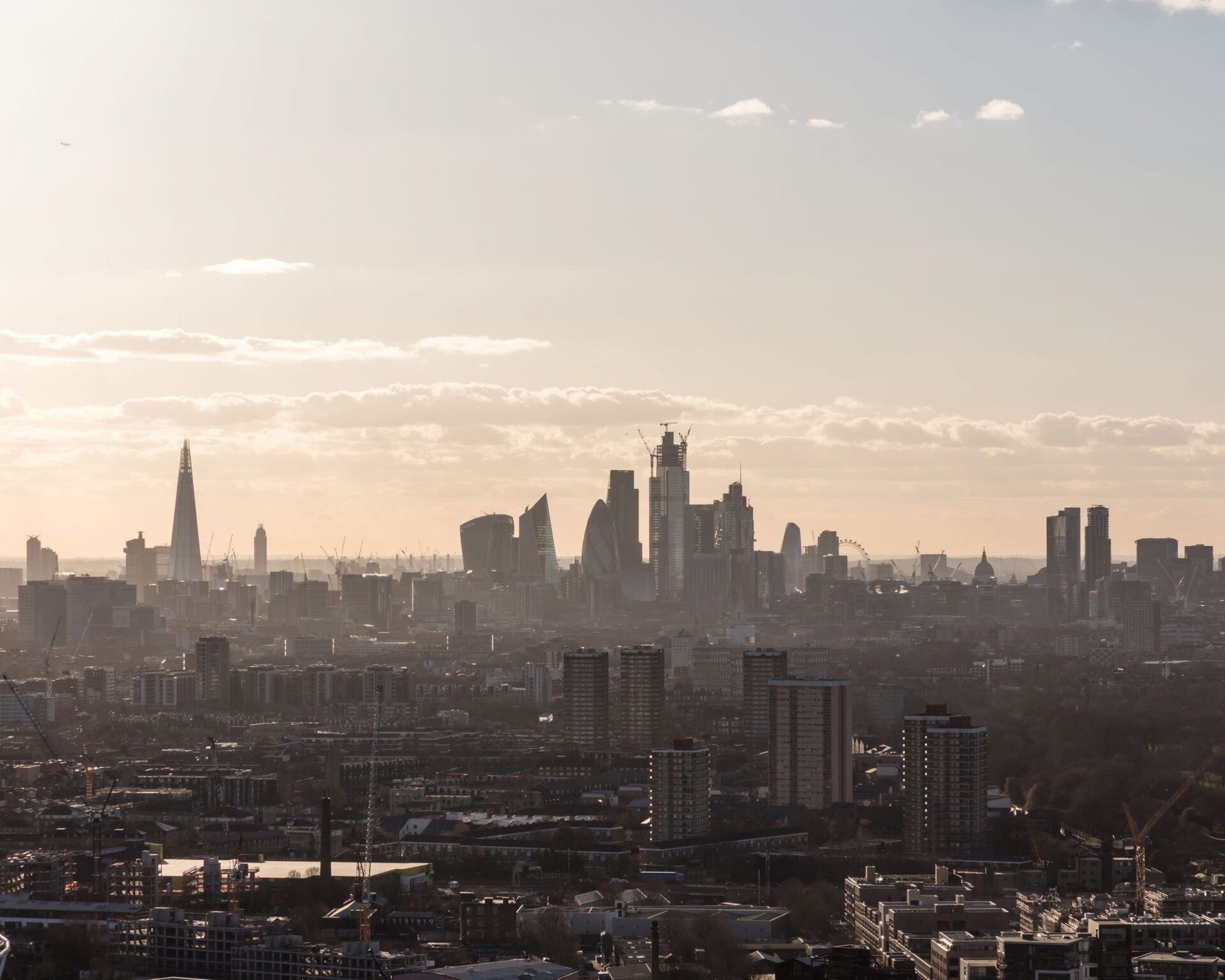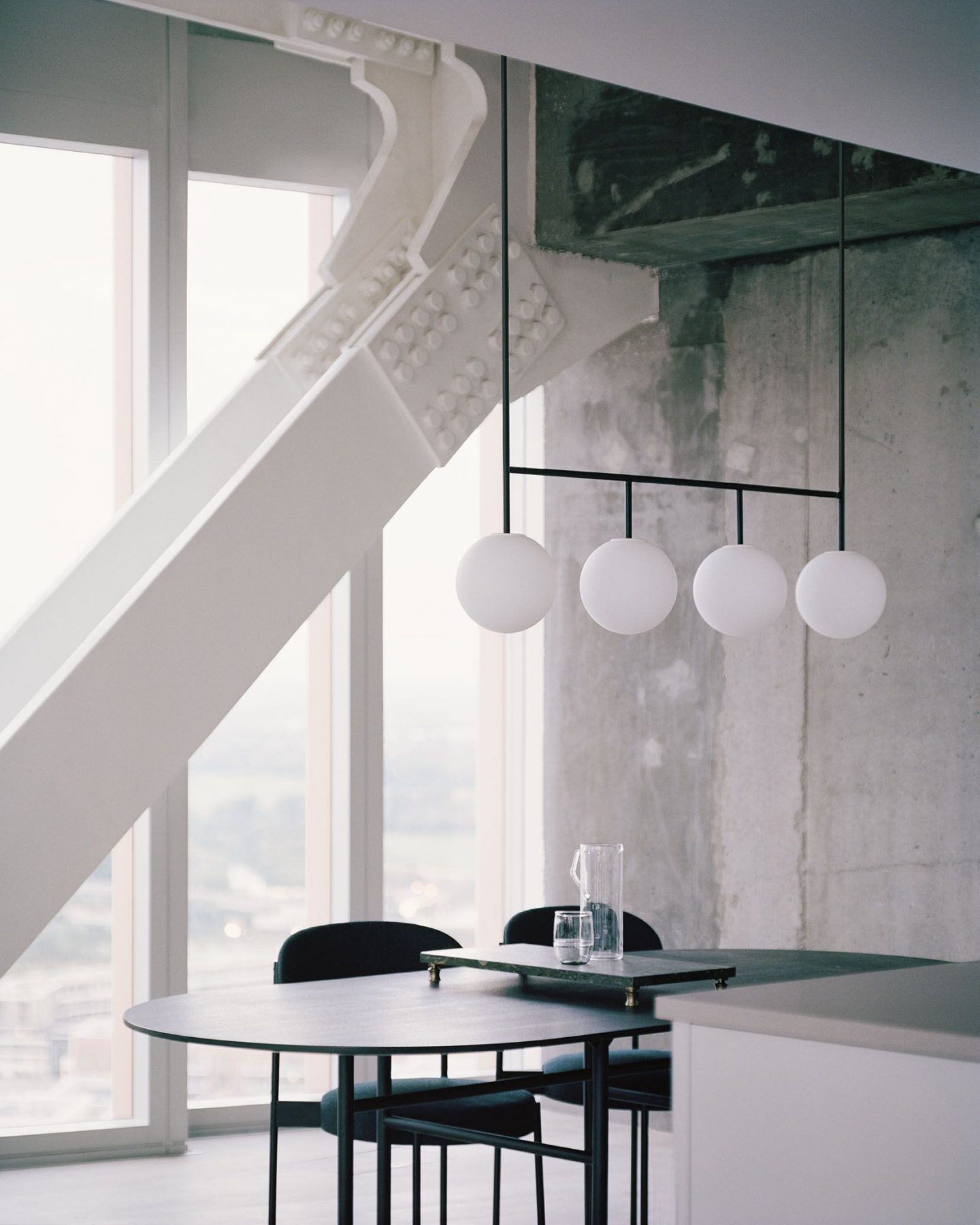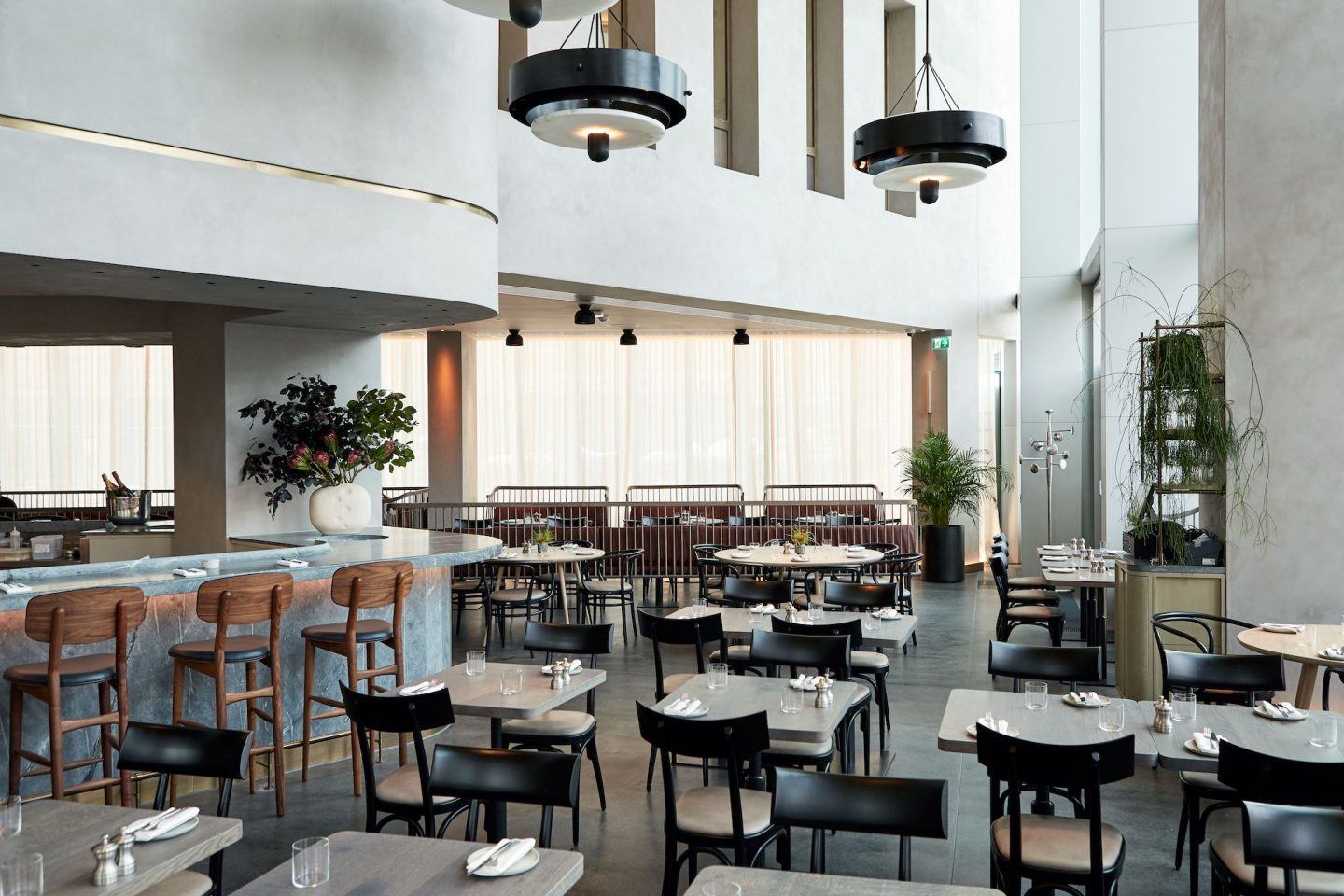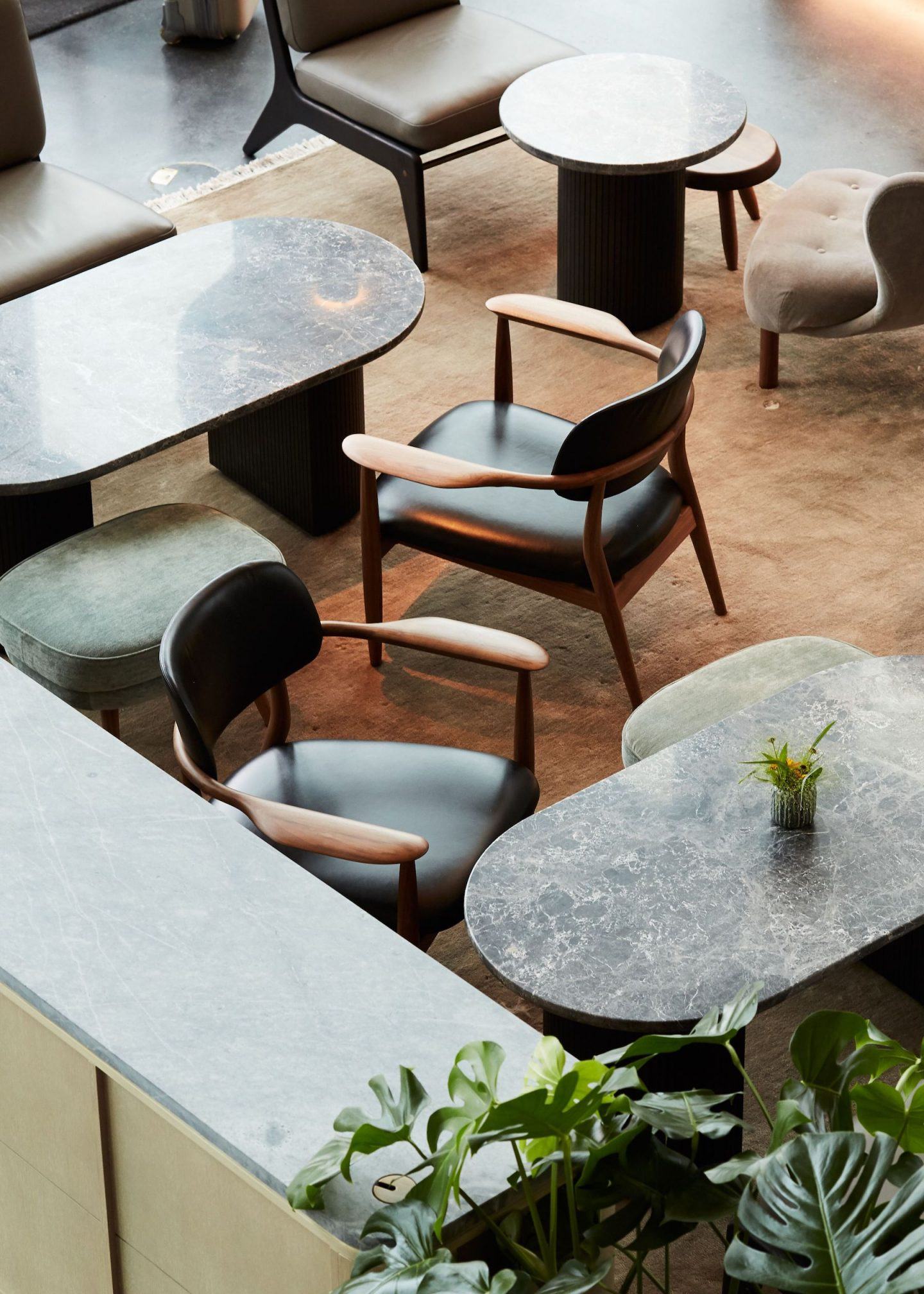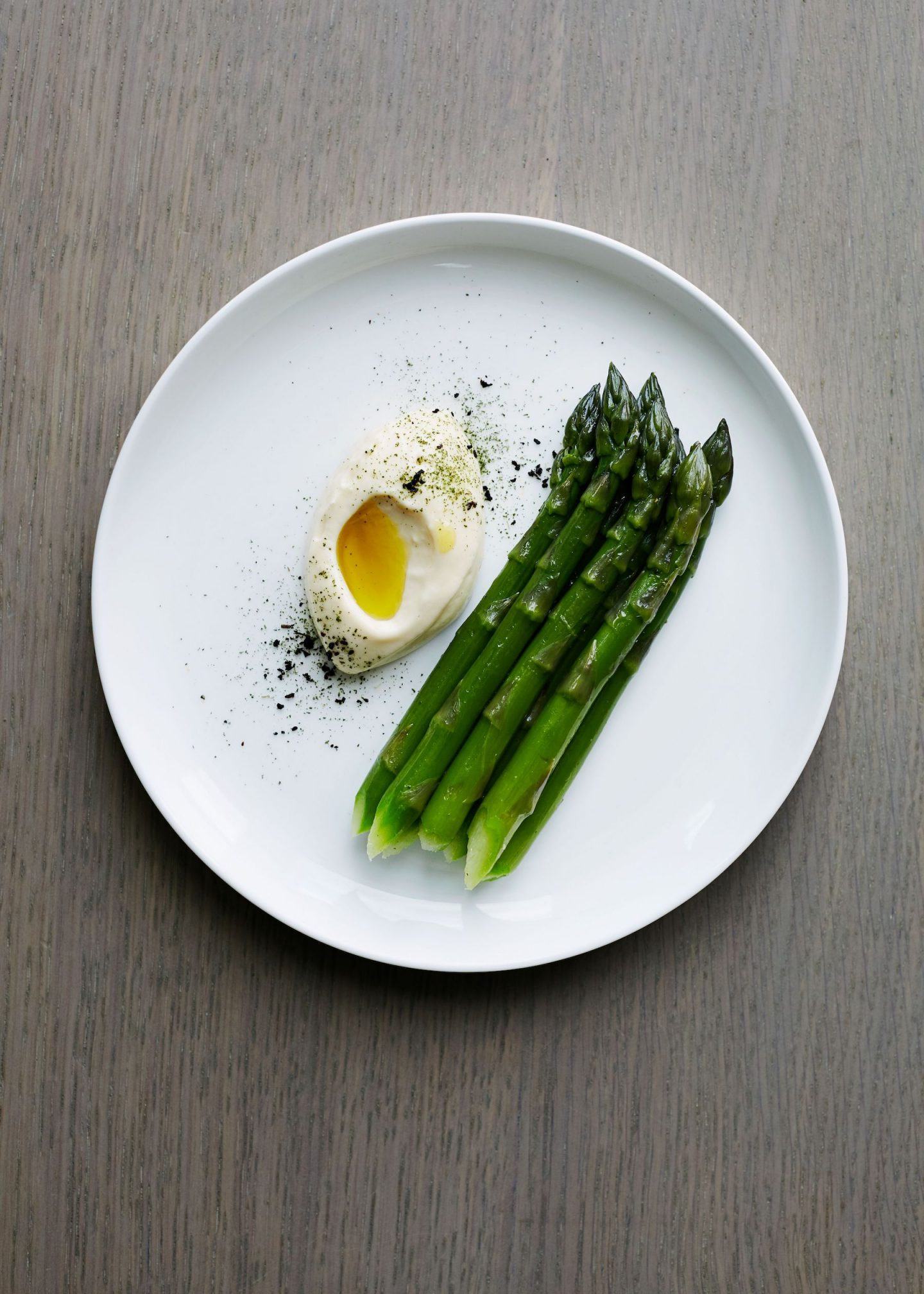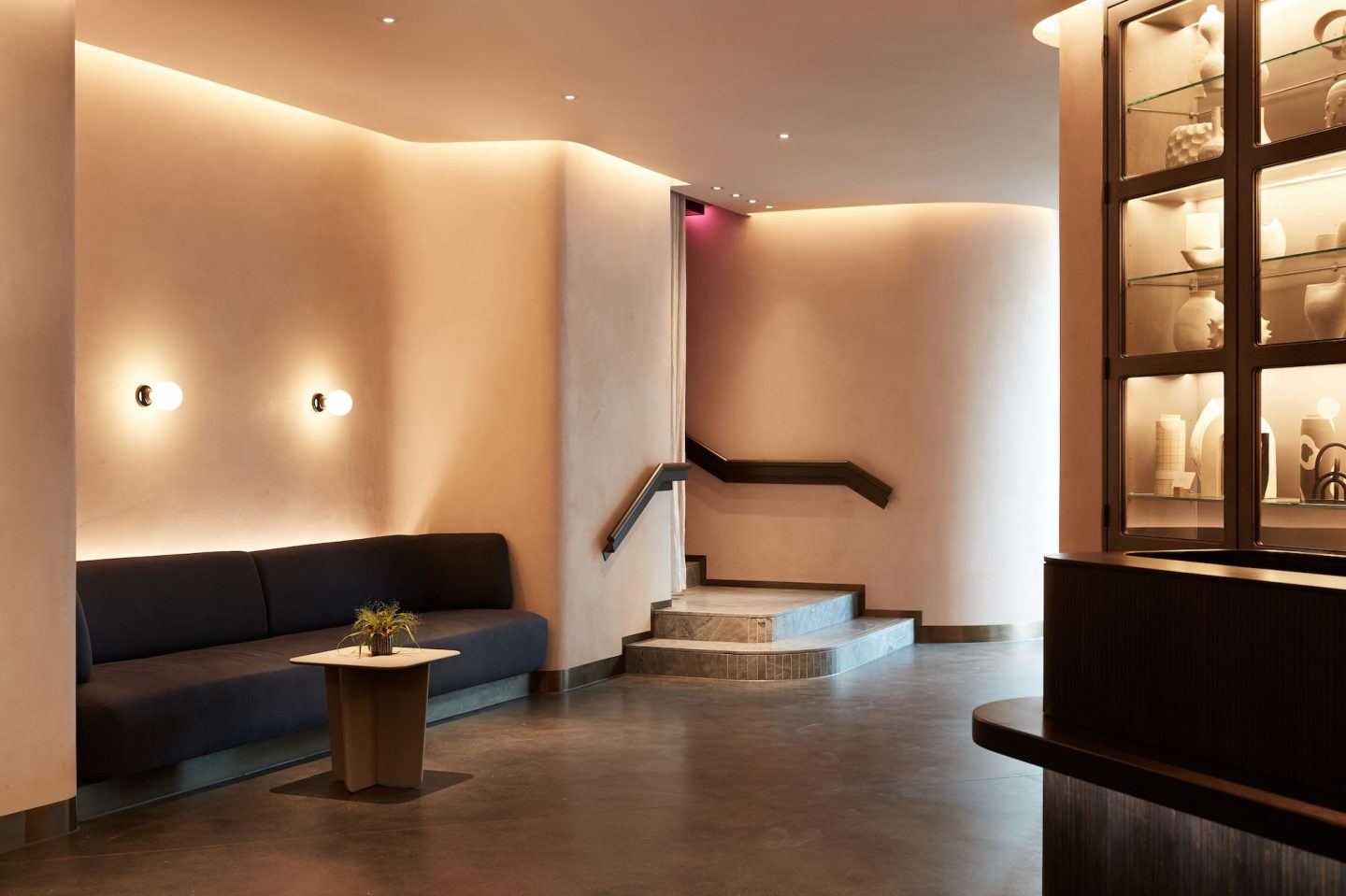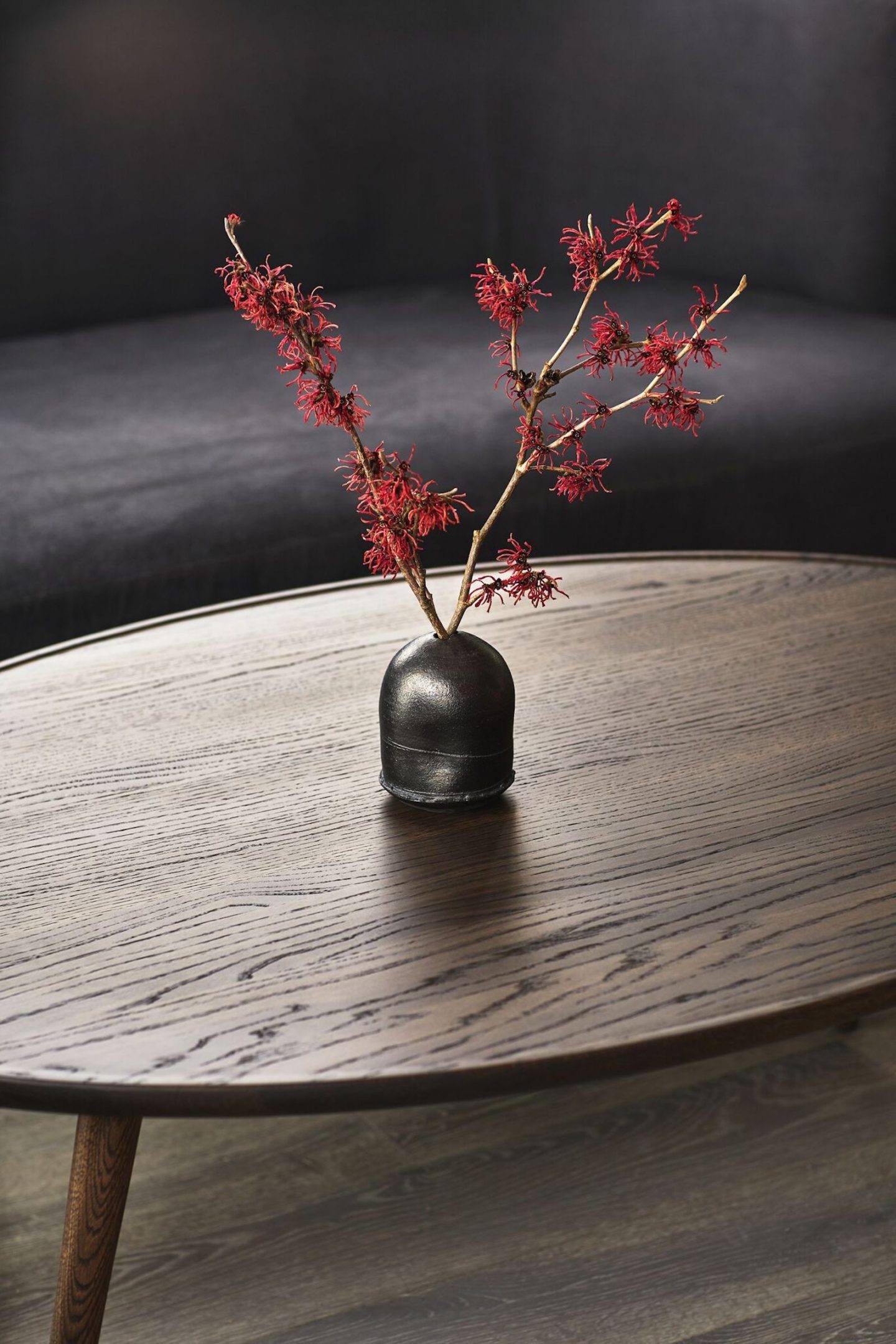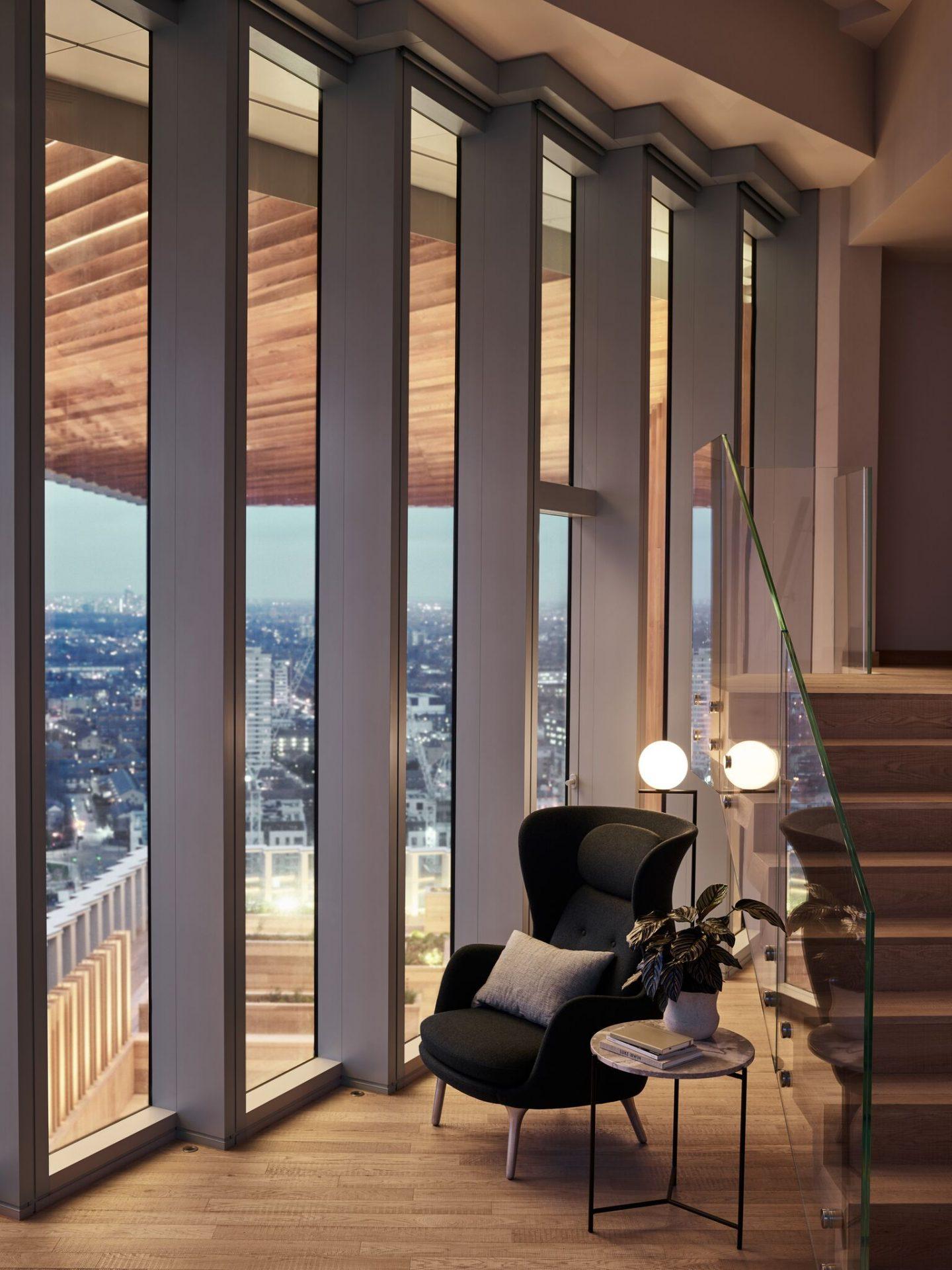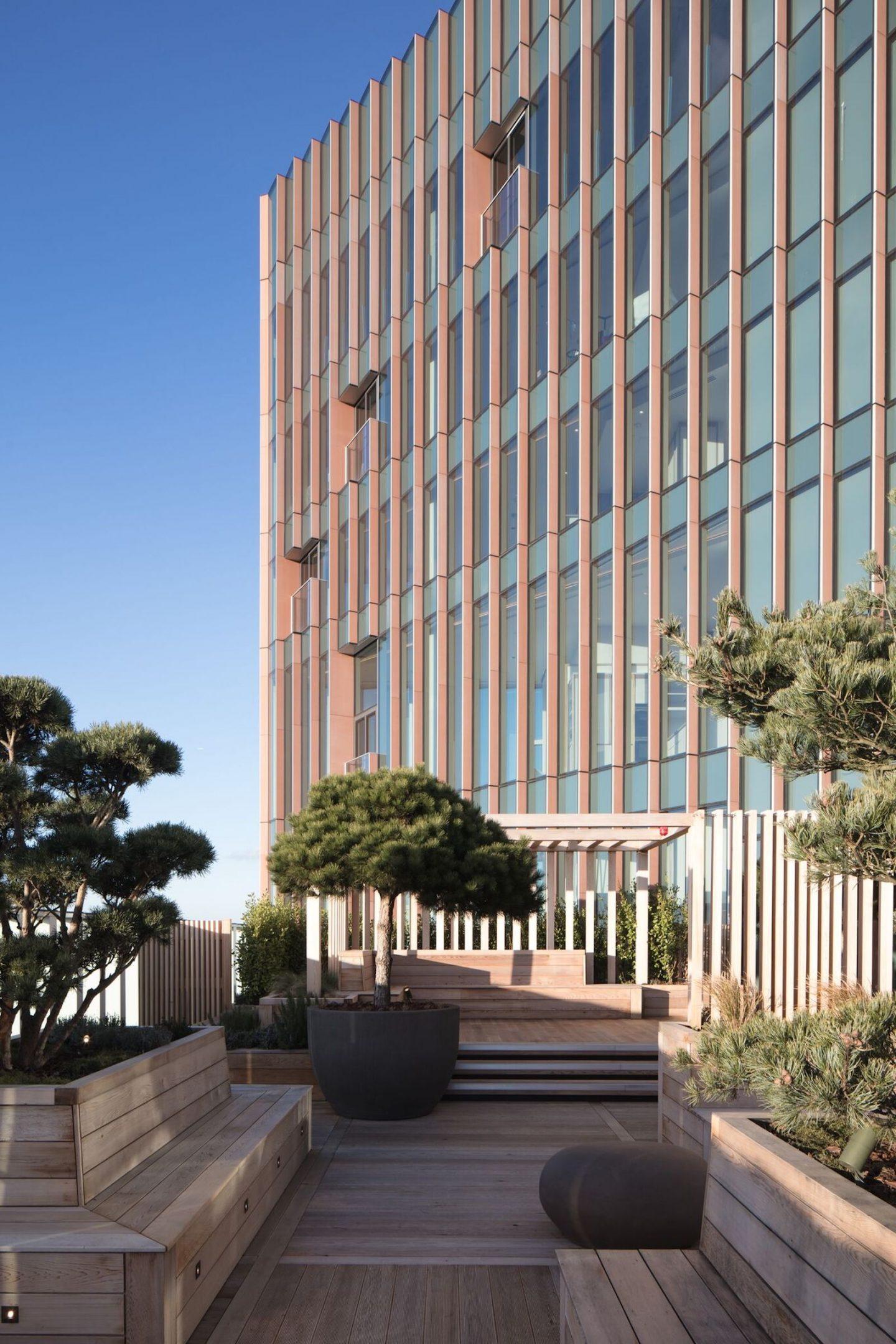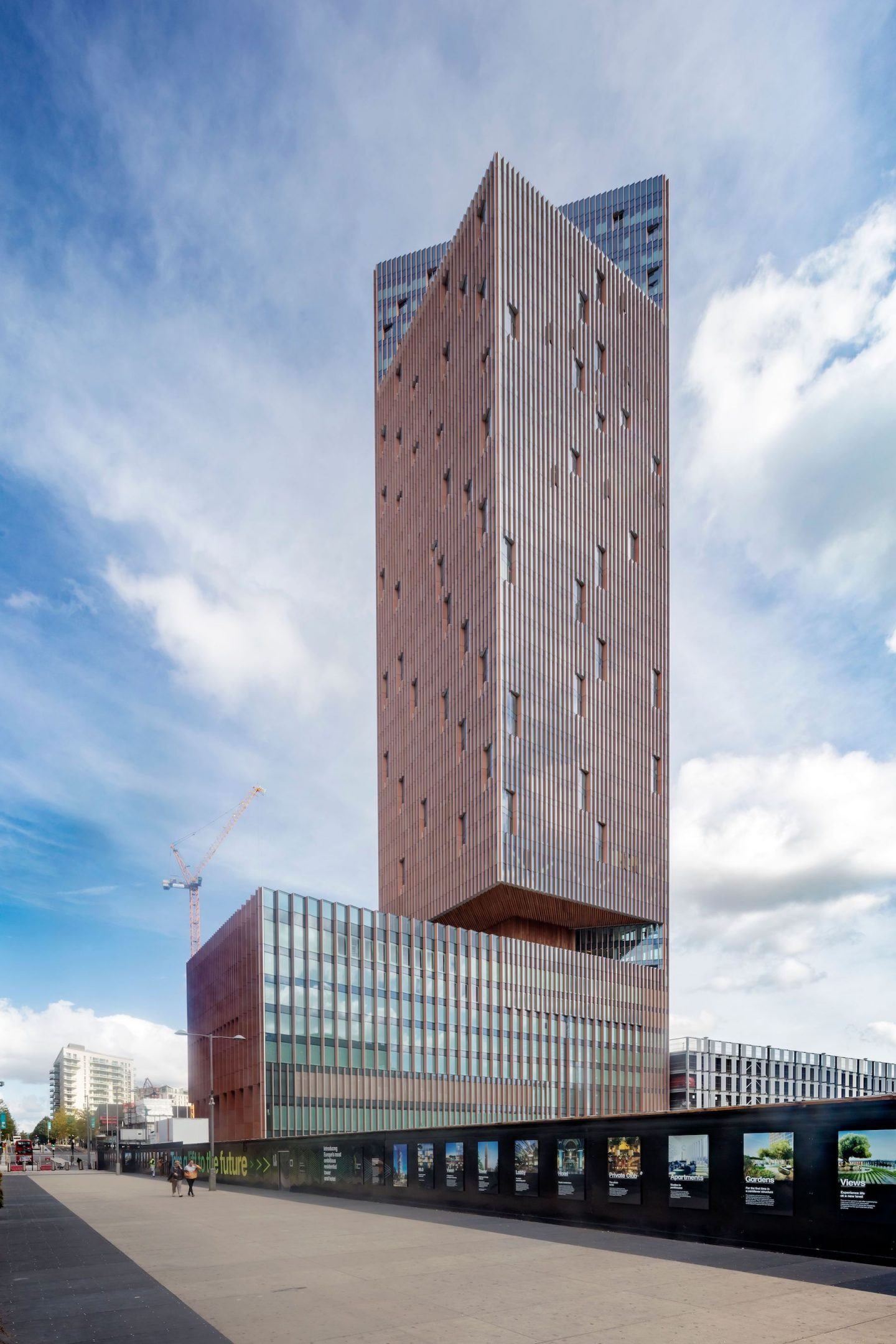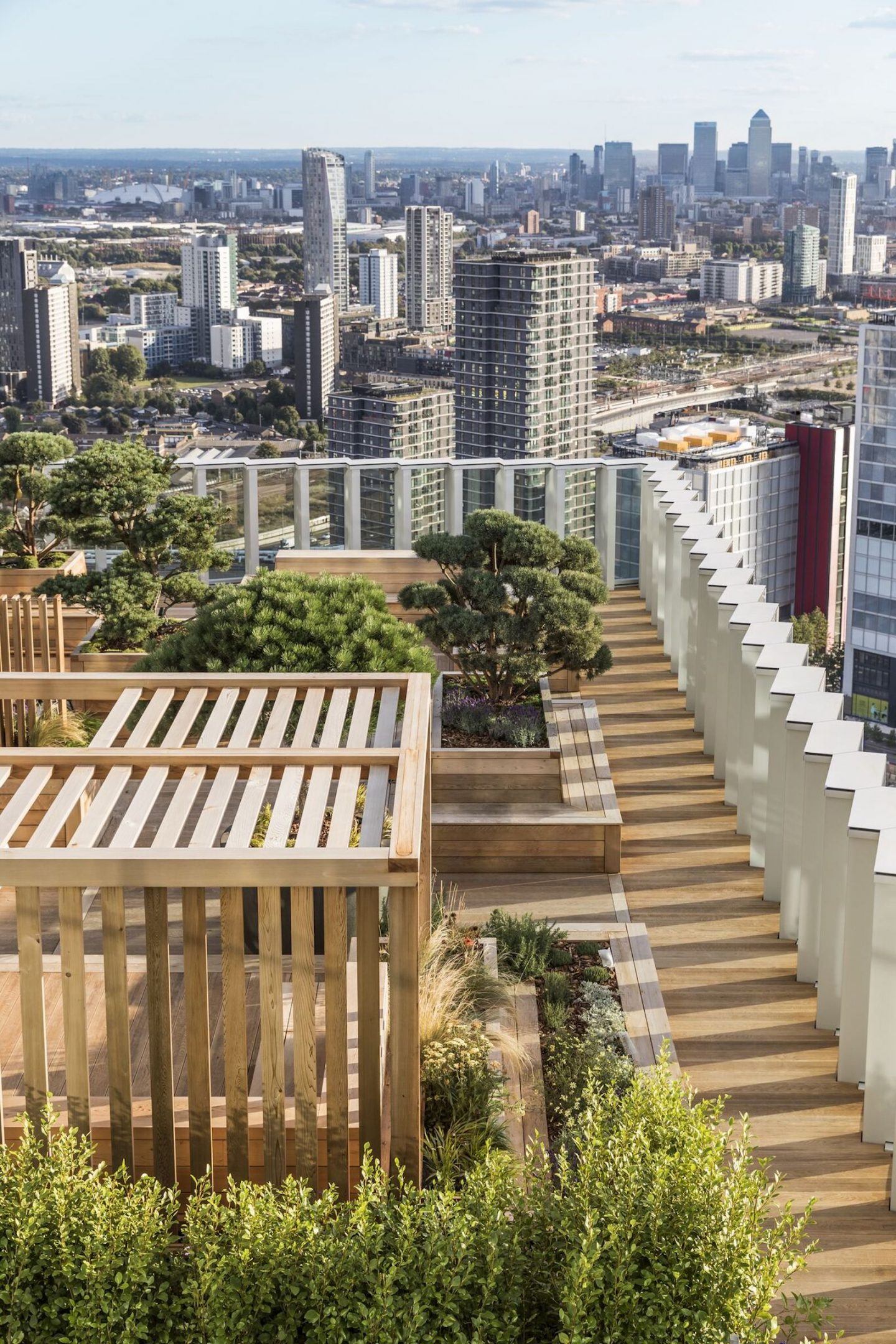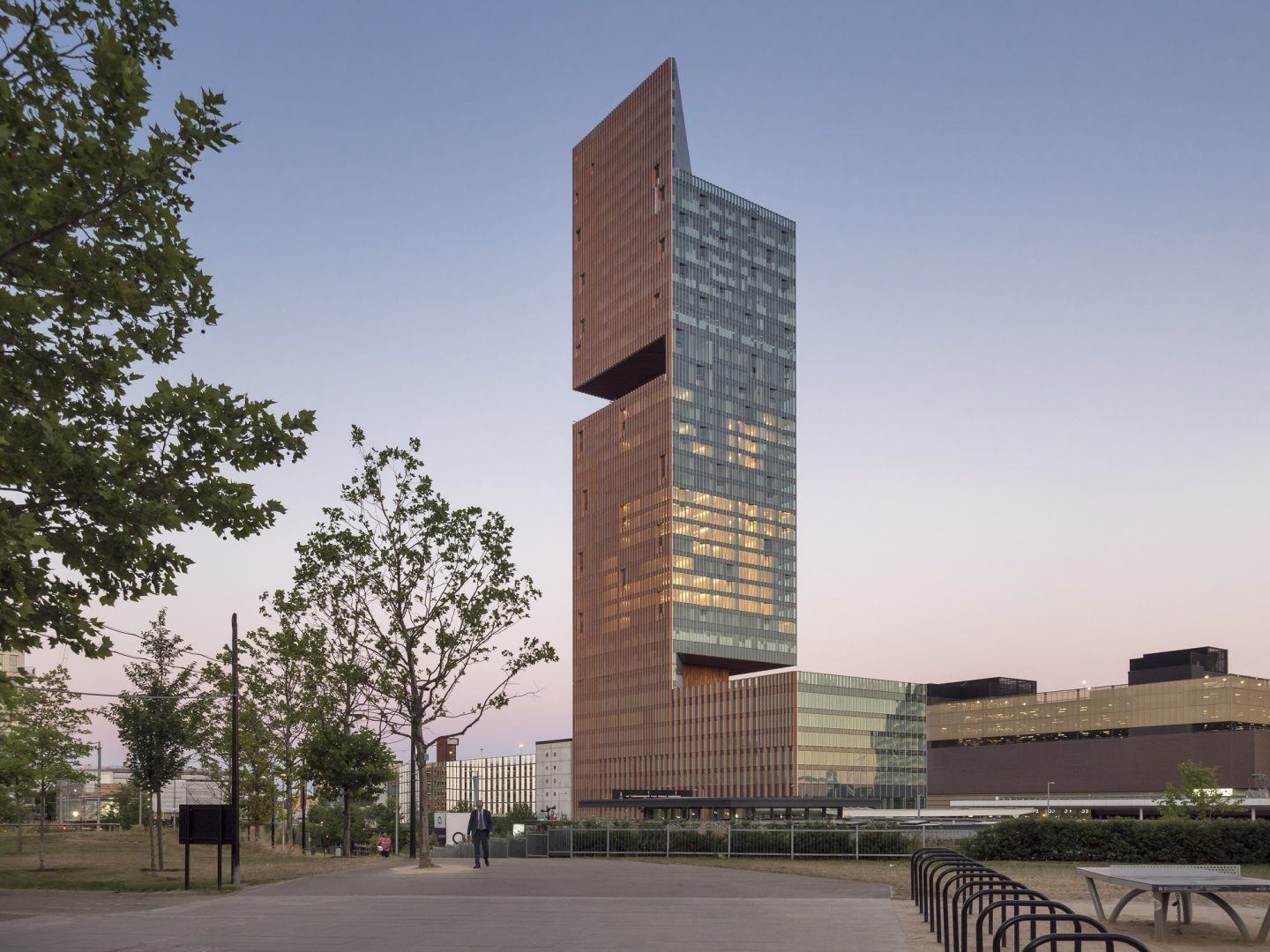 ADDRESS
Manhattan Loft Gardens
Queen Elizabeth Olympic Park,
20 International Way
London E20 1FD
United Kingdom
OPENING HOURS
Open 24/7
CONTACT
Tel: +44 20 3961 3333
Website