Back in 2012 we already introduced you to product designer Steffen Schellenberger and his work Babel 2.0 which was also his graduation piece for his studies at Potsdam University. This set of bowls was actually a pretty important work for him as a designer, as he tell us when we visit him in his studio in Moabit. It gave him the confidence to go his own path and due to the great responses, he learned to trust his intuition.
We took a glance into Steffen Schellenberger's studio and talked about his works and his approach towards design.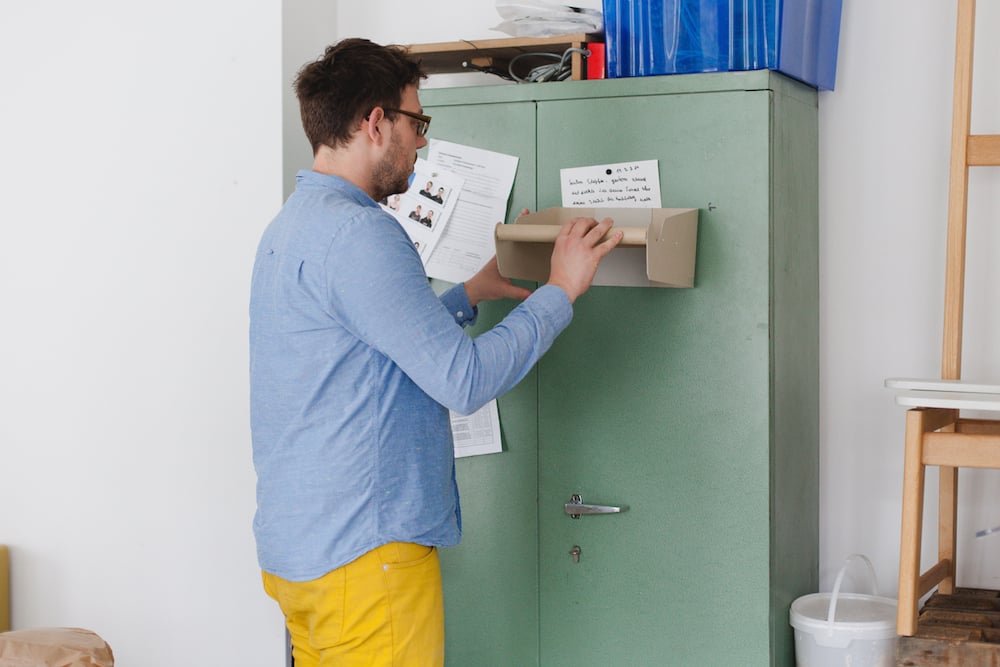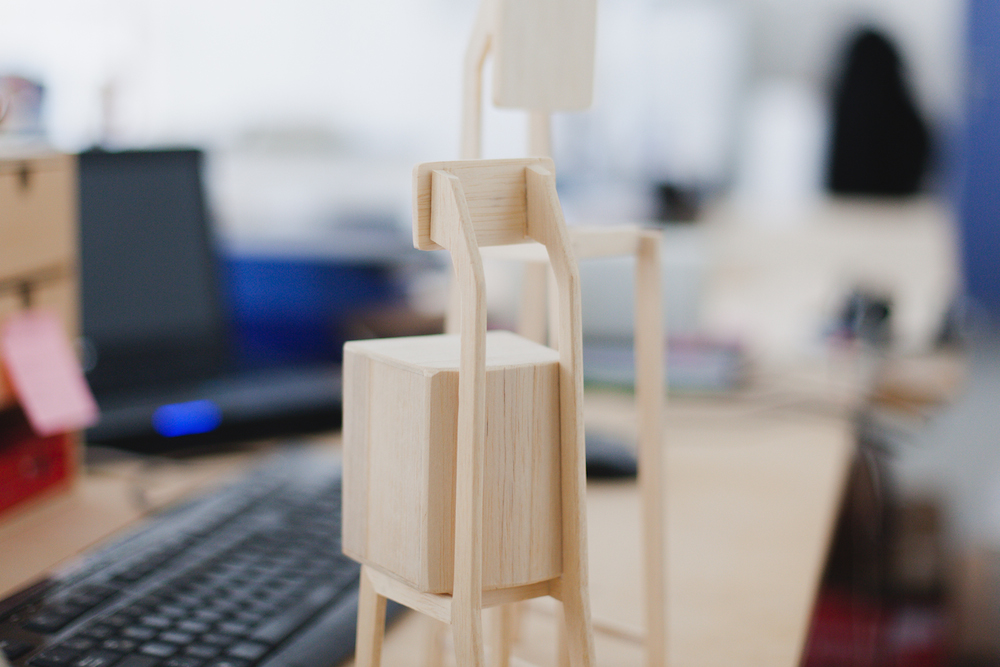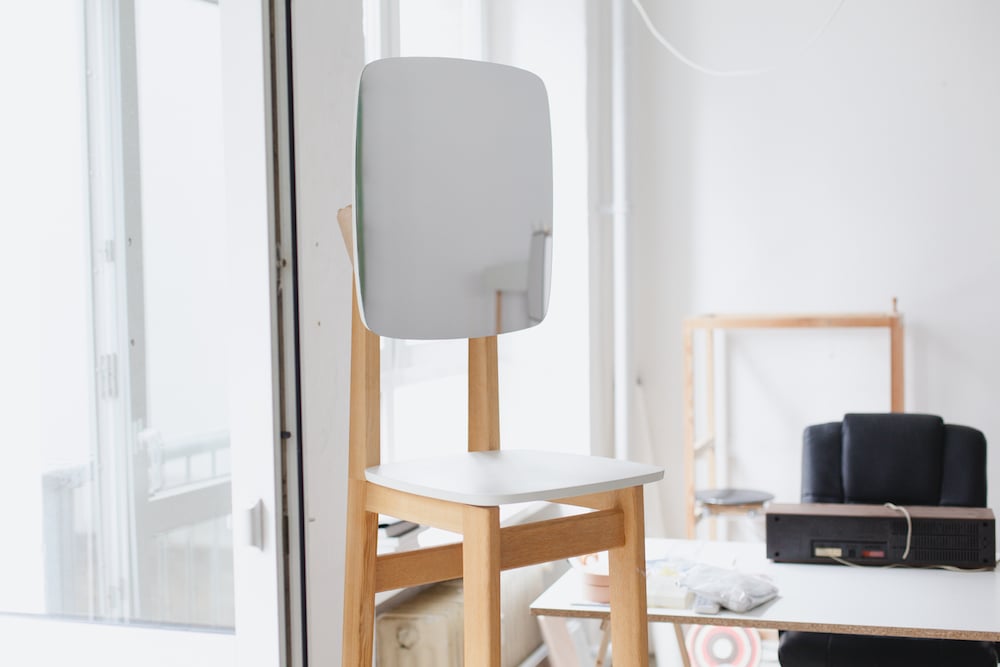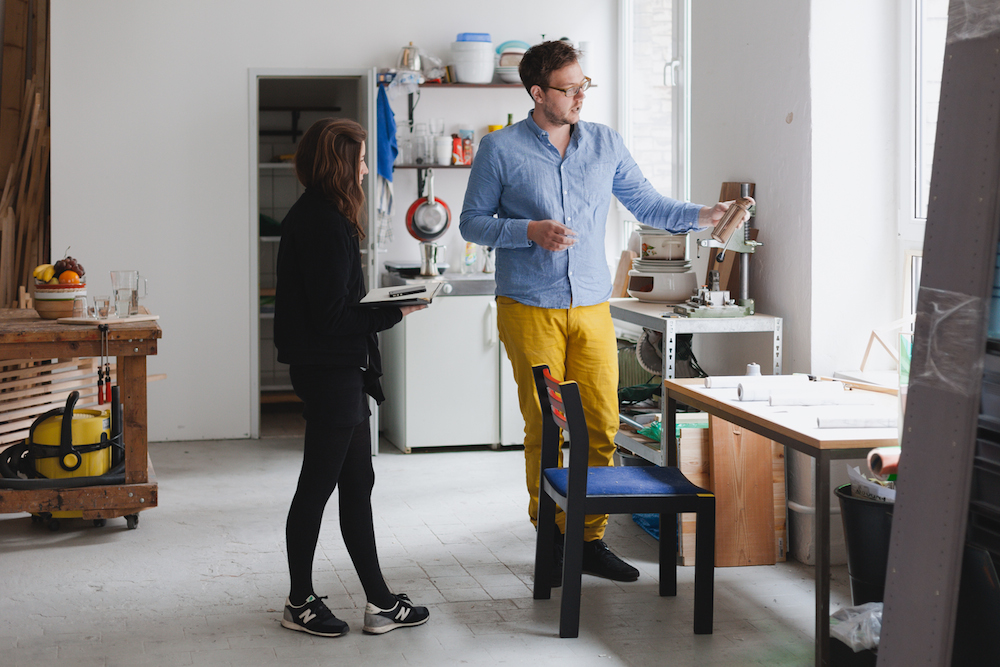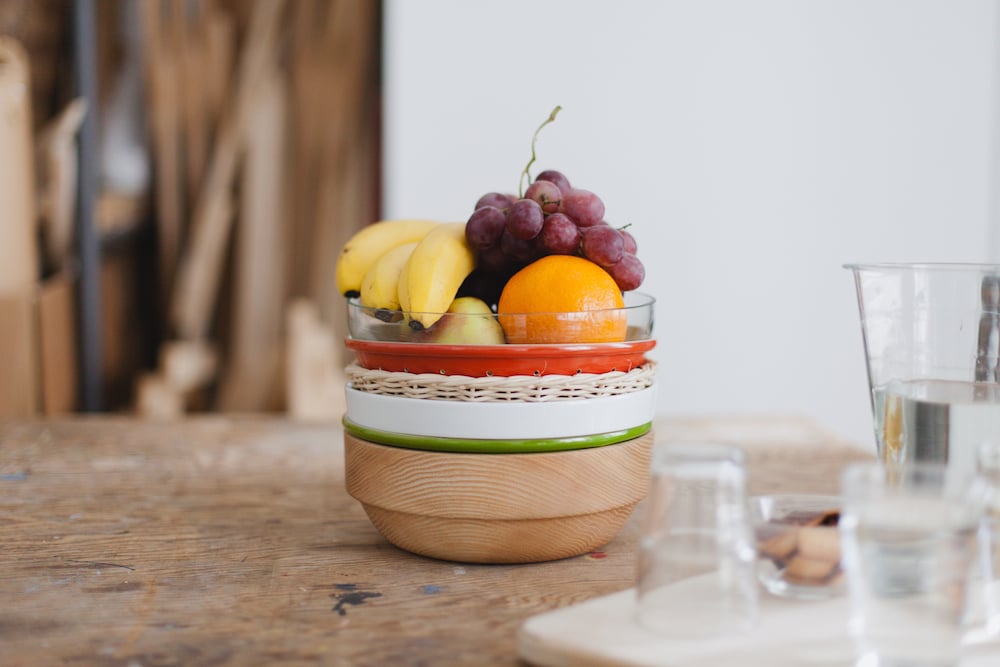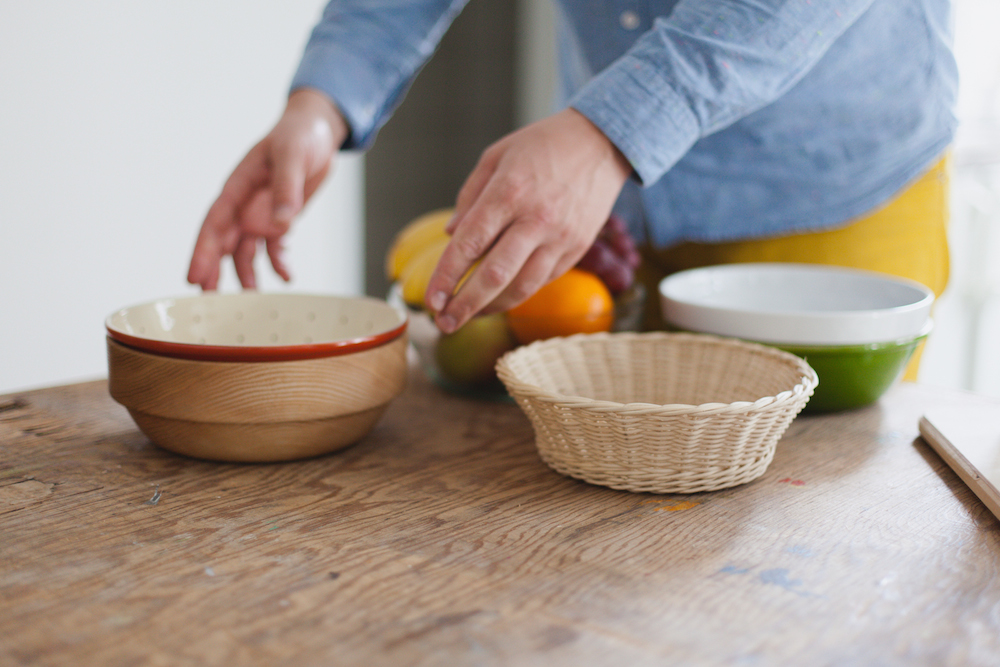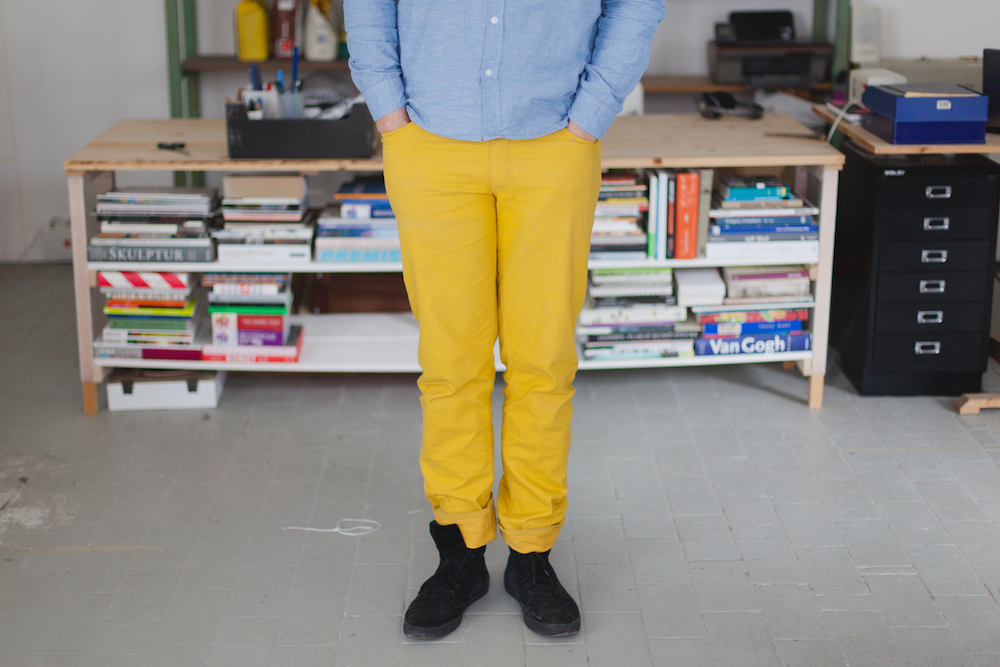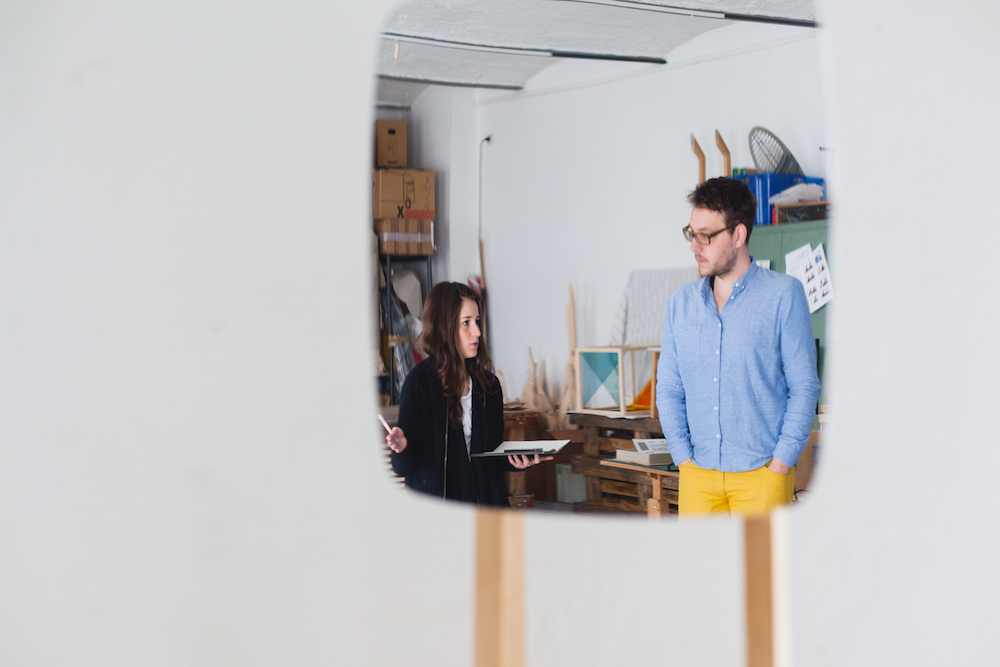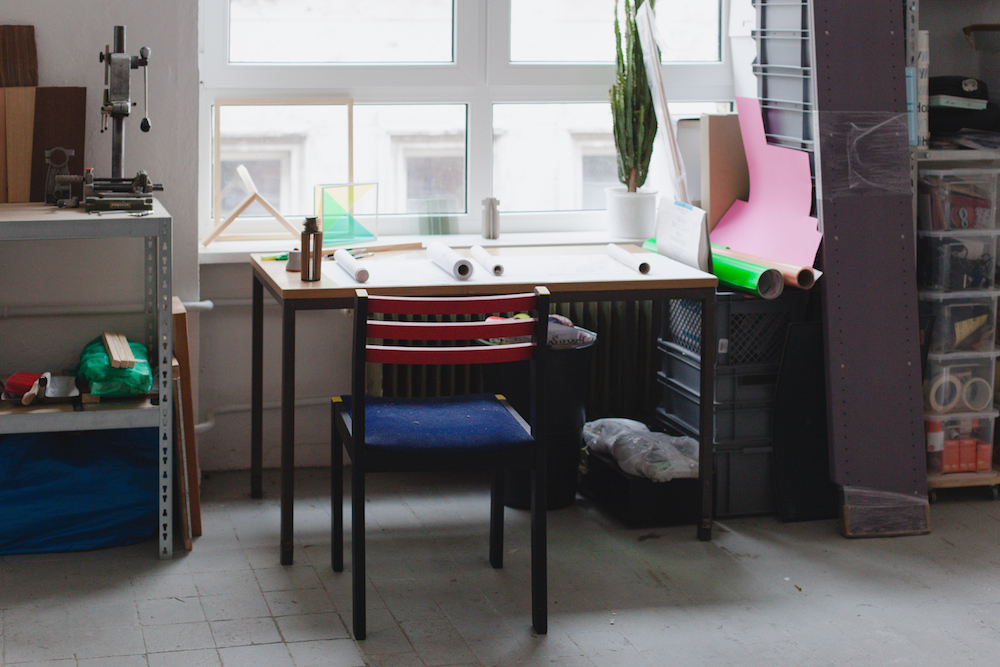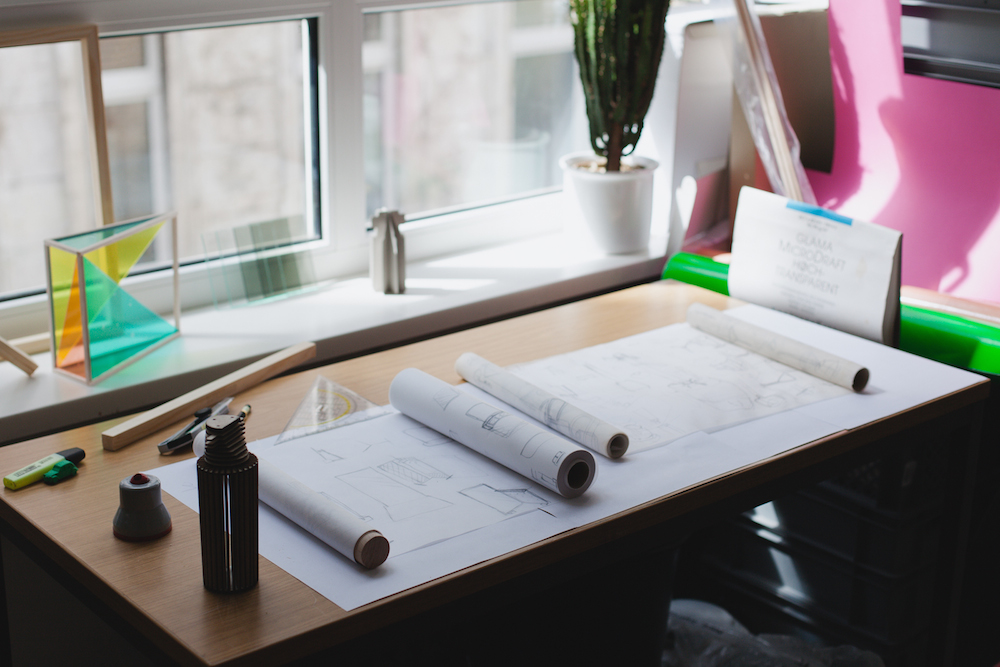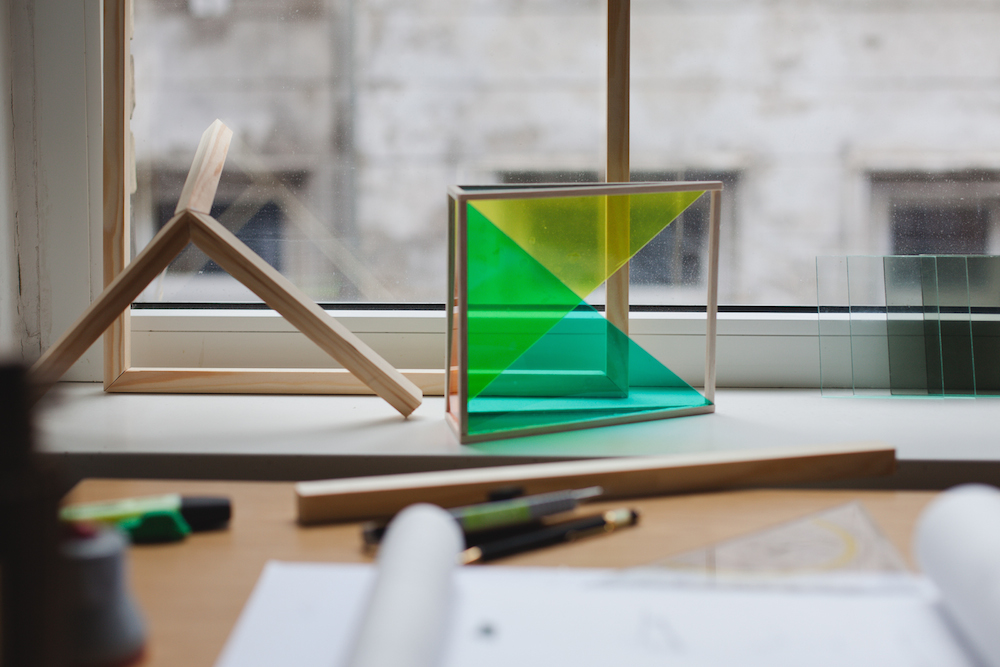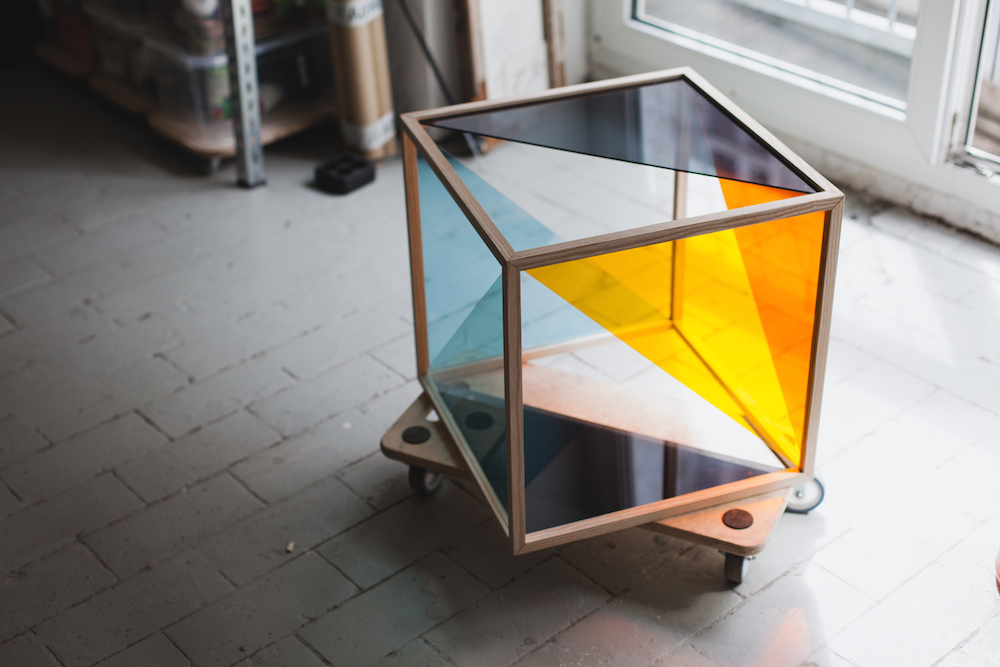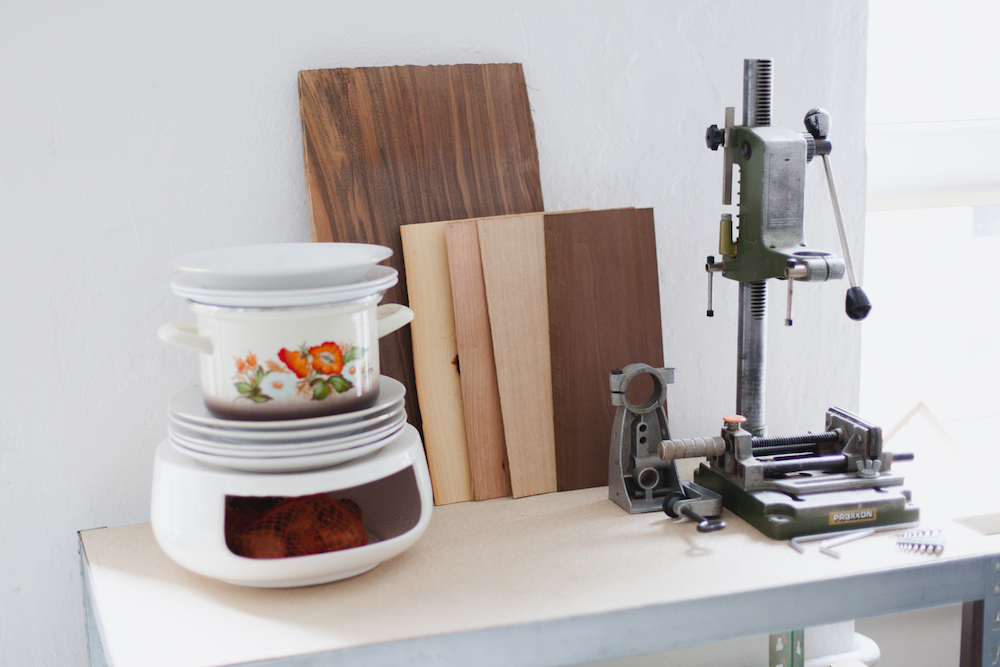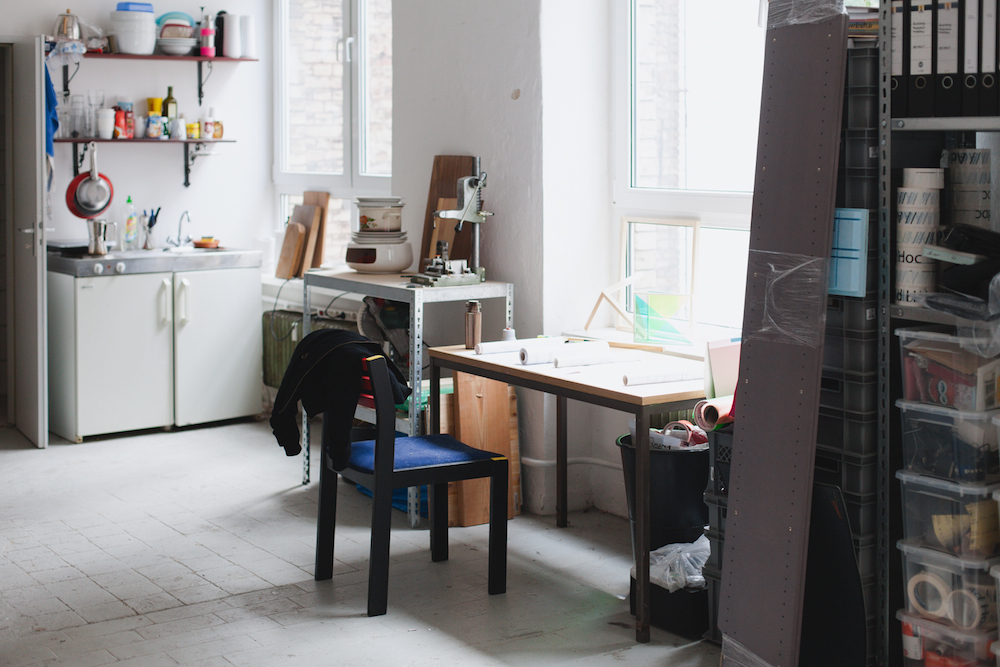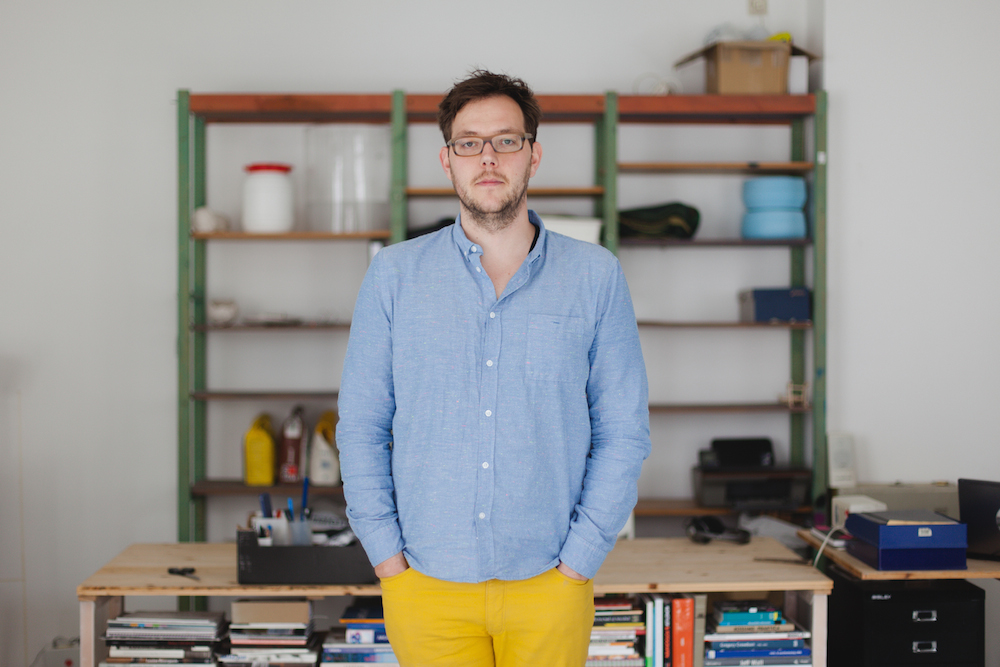 Although furniture design isn't his main interest, he earned great feedback for his work The Triplets that was exhibited and reviewed several times. The works fuse the idea of a chair with other furniture pieces, such as a dresser or a coat stand while looking like a designed sculpture.
His latest work is URBAN WARDROBE, a wardrobe that you can also use as a bike rack and that is currently available at Monoqi.
The colorful cube that we found sitting in his studio is another project he is working on, although it's not decided if it's going to end up as a side table, a shelving system, a lamp or something completely different.
Although Steffen Schellenberger's works are never alike and he regularly surprises with new approaches, his style is rather focused on function while keeping the details simple and practical. As he tells us, he is and always was into material. He wants to know how things are working. When he gets something in his hands, his family always exhorts him 'not to break it immediately'. Steffen aims to get to the bottom of things to reassemble them and sometimes give it a whole new meaning.
When asked what he'd love to design one day, he answered "a noodle". "I know it sounds odd but there are so many different noodles, wouldn't it be great to create your own and come up with a process of manufacturing something that will be produced in such masses!"
Photography by Ana Santl | Words by Caroline Kurze