Kew House by Vibe Design Group
Vibe Design Group created the Kew House as an embodiment of the iconic elegance of the 1950/60's modernist style. The façade drew inspiration from a classic styled stereo cabinet, with the spaced timber battens at opposing ends mimicking the speaker elements.
The glazing to the rear of the residence takes full advantage of the northern orientation while providing transparency across the main level of the house. The complexities of the outside world are simplified in the interior environment where we have alleviated the usual clutter of doors by camouflaging them within the timber veneer walls.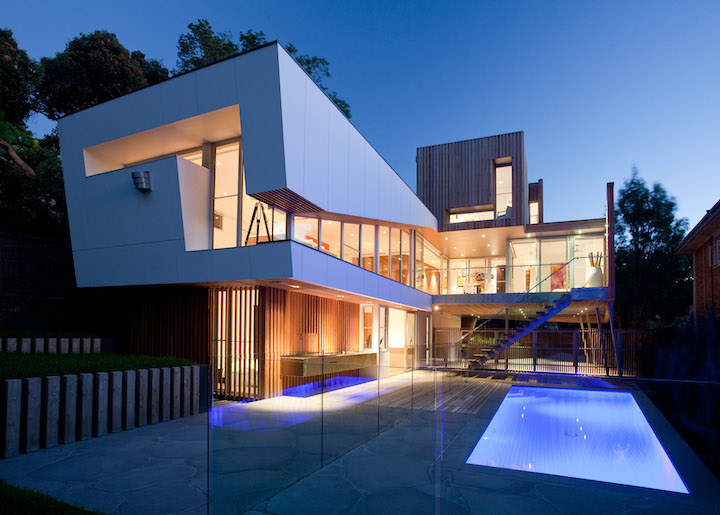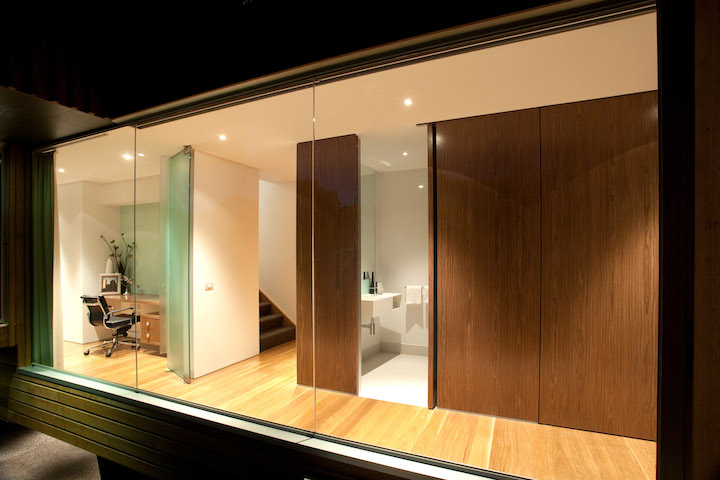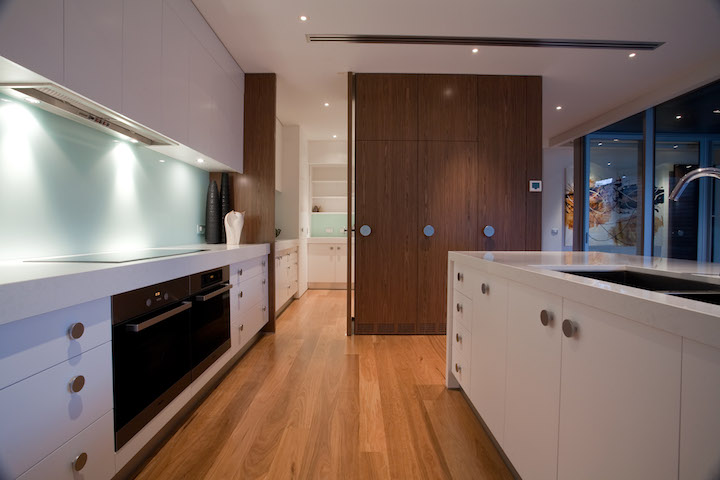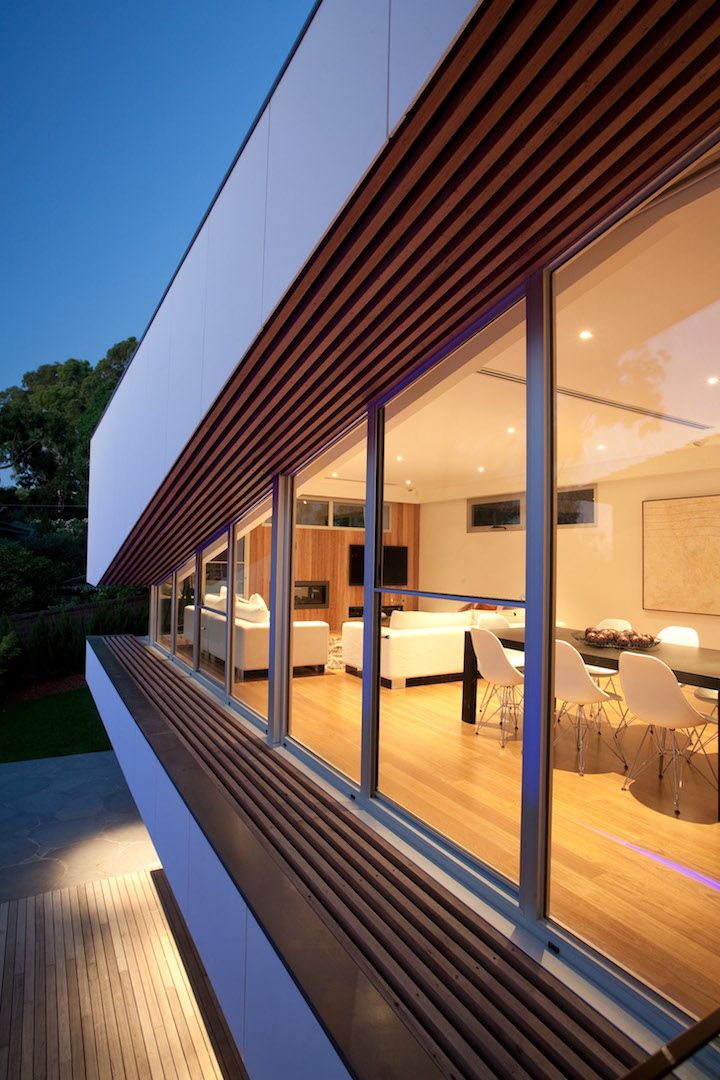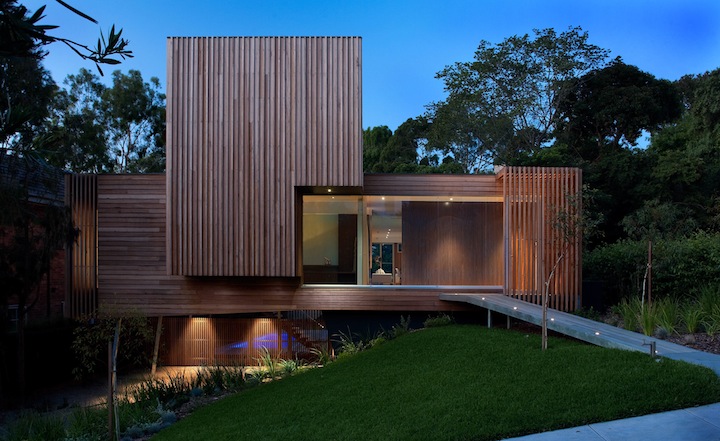 All images © Vibe Design Group | Via: Highsnobiety