Timeless Island by Jorion
Thomas Jorion is travelling the world, looking for exciting motifs. His work is based on our perception of time and how time elapses. Whereas the most interesting aspect to him is the lack of a supposed linearity.
In his upcoming exhibit at Berliner Galerie Podbielski Contemporary from the 13th of september until 9th of november he is presenting some impressive pictures of abandoned industrial buildings that he shot between 2007 and 2013. Already the title of the exhibit implies the idea that stands behind his artistic creation: 'Timeless Island'; a quest for something ephemeral that exist besides time. Klick here for further information.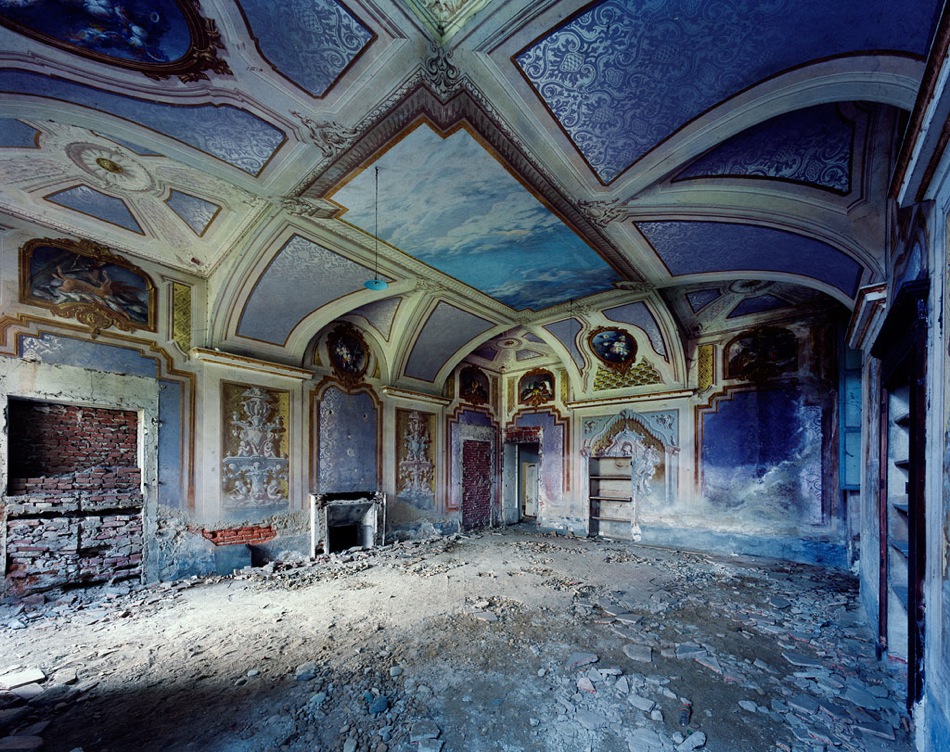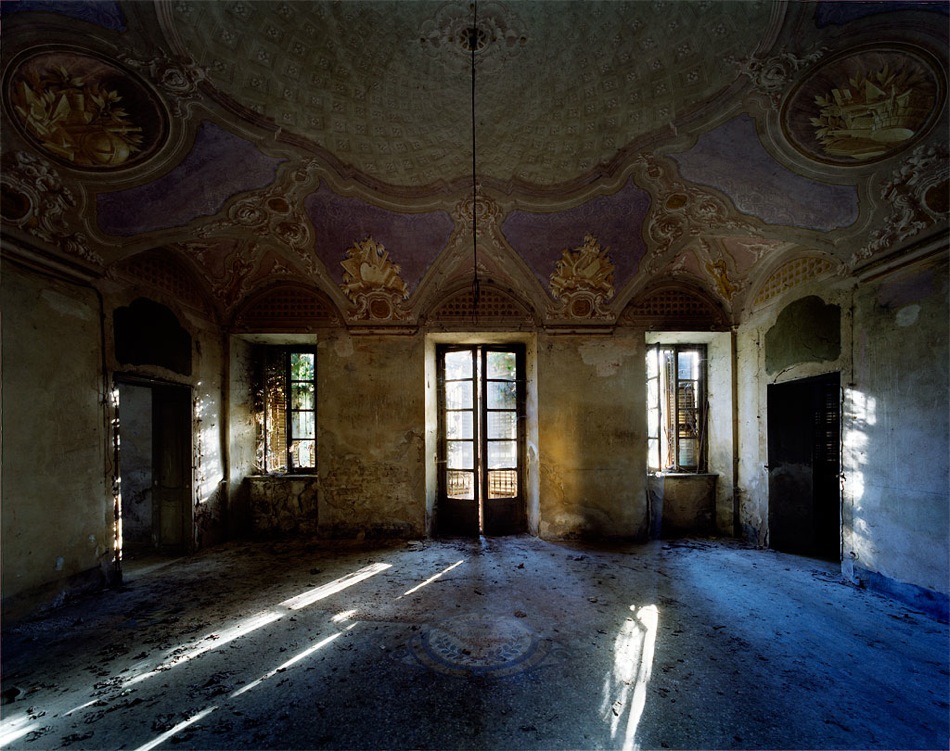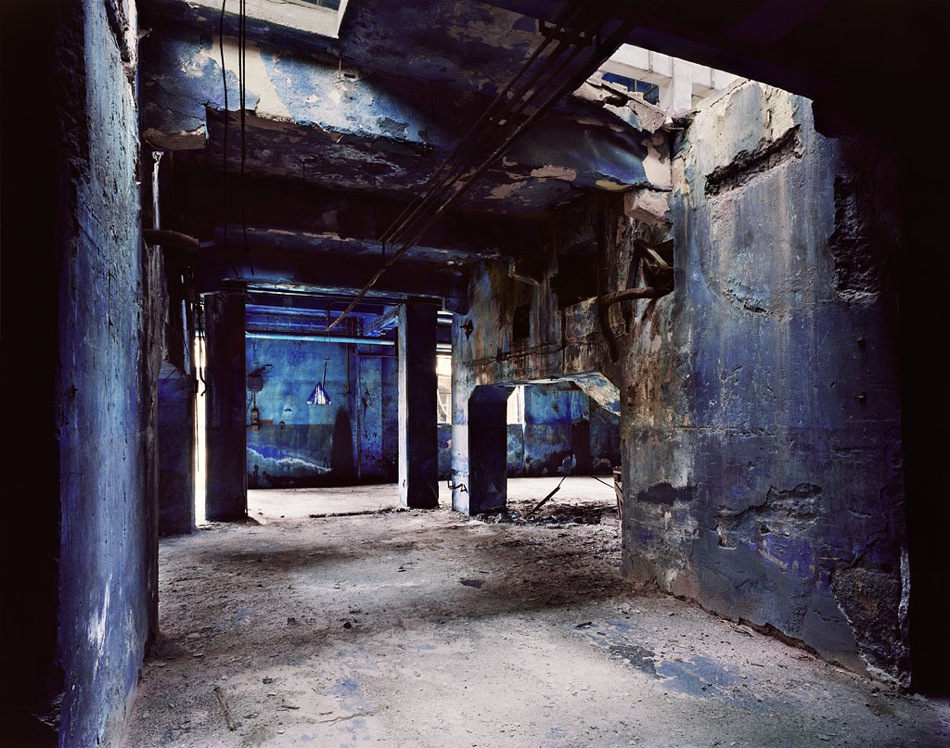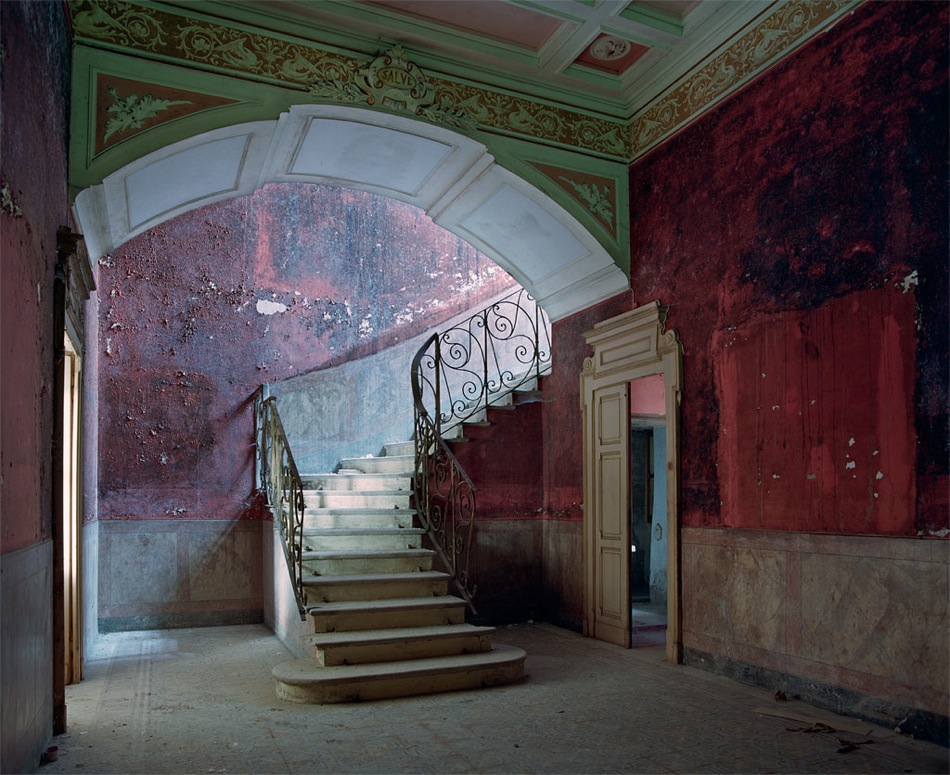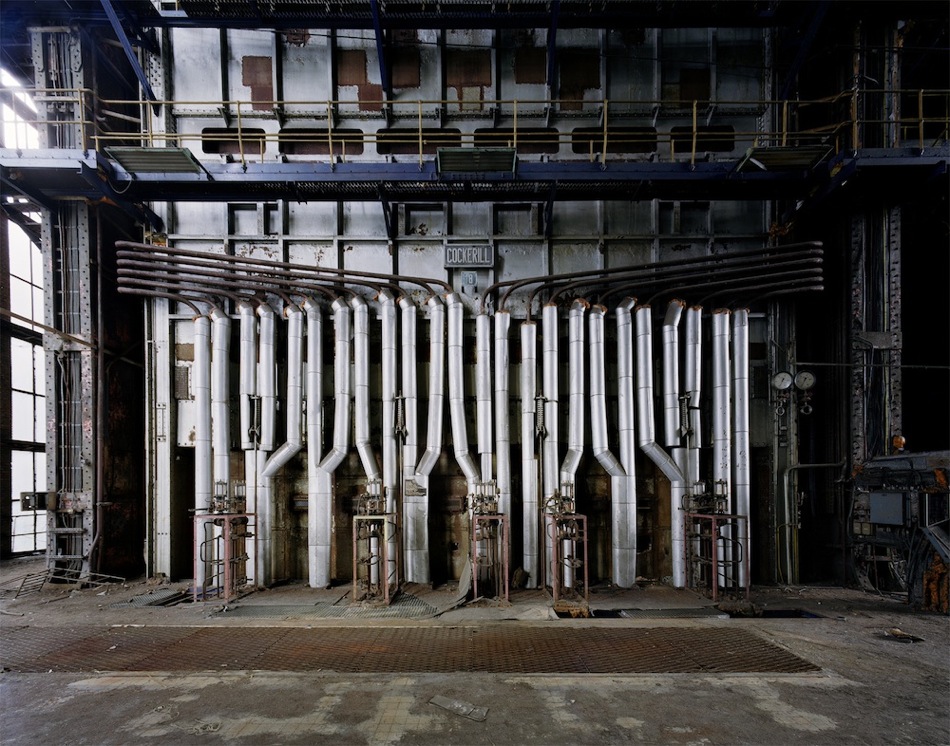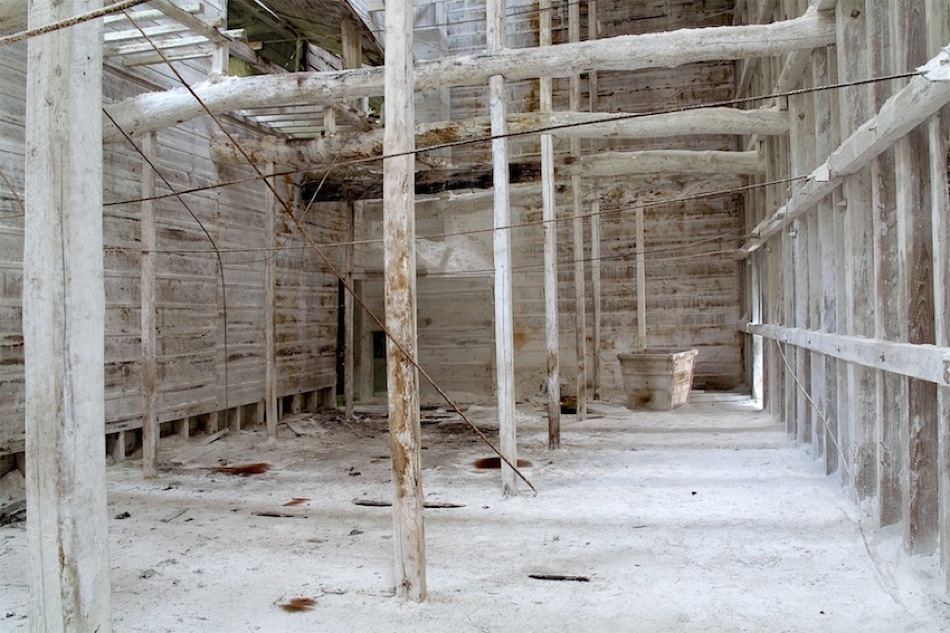 All images © Thomas Jorion