INSTA FAVS #16: Cassy Song
Born and raised in Honolulu, Hawaii, Cassy Song is the product of 'my parent's last-ditch effort for a girl.' She inherited her mother's perfectionist quality, and her father's cynical sense of humor.
She wouldn't say that she was born into the creative field; she supposes being caged behind a beige cubicle all day made her crave some sort of creative outlet, and that's about when her love of photography was born. What started as a hobby quickly blossomed into a passion, and has since evolved into somewhat of an obsession, which has opened doors to a whole new world for Cassy. She recently left her job and enrolled into college to pursue a degree in New Media Arts with a specialization in Interface Design. While she's still on the search to find her permanent place in the creative world, the journey alone has been, and continues to be, an amazing and most memorable experience for her.
Follow: @cassysong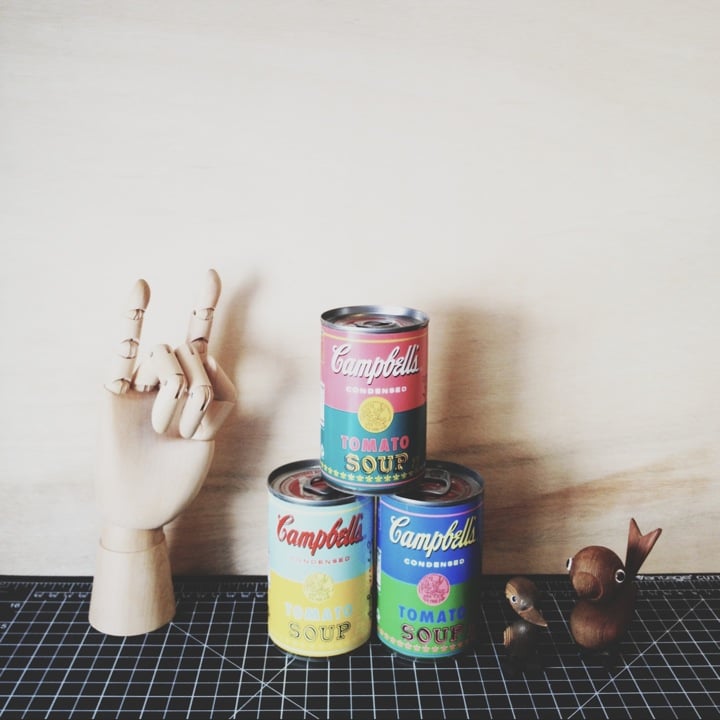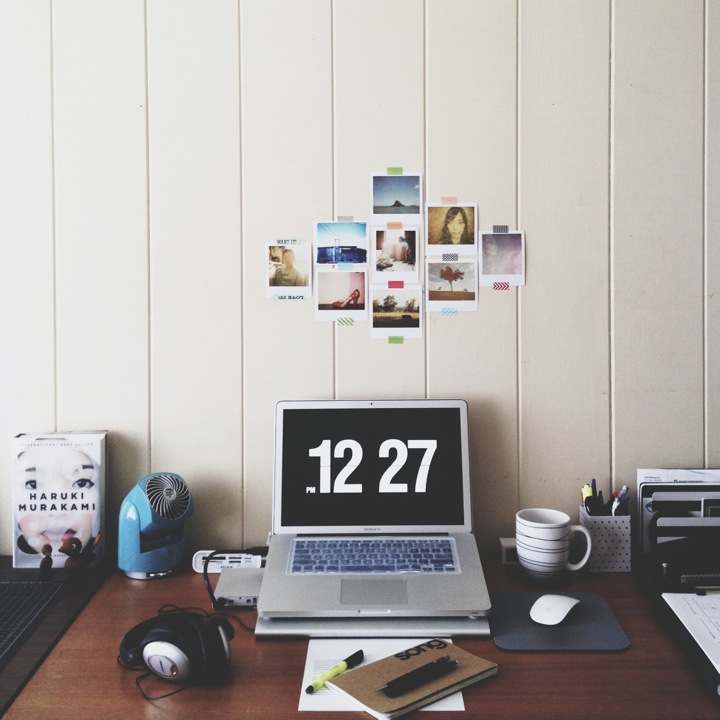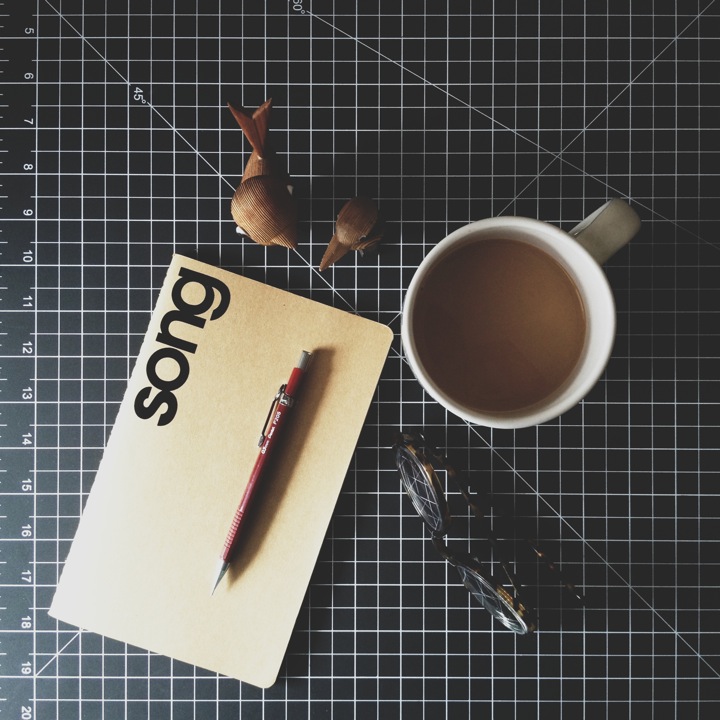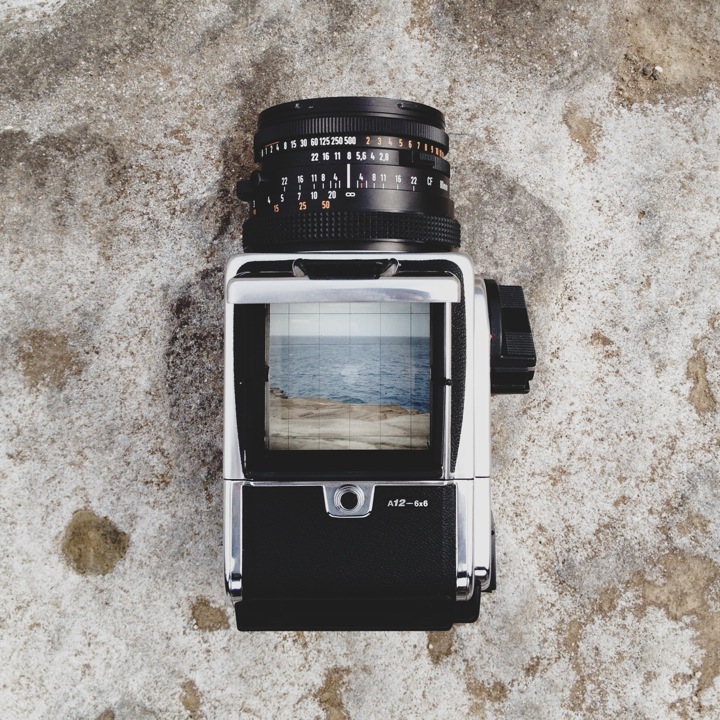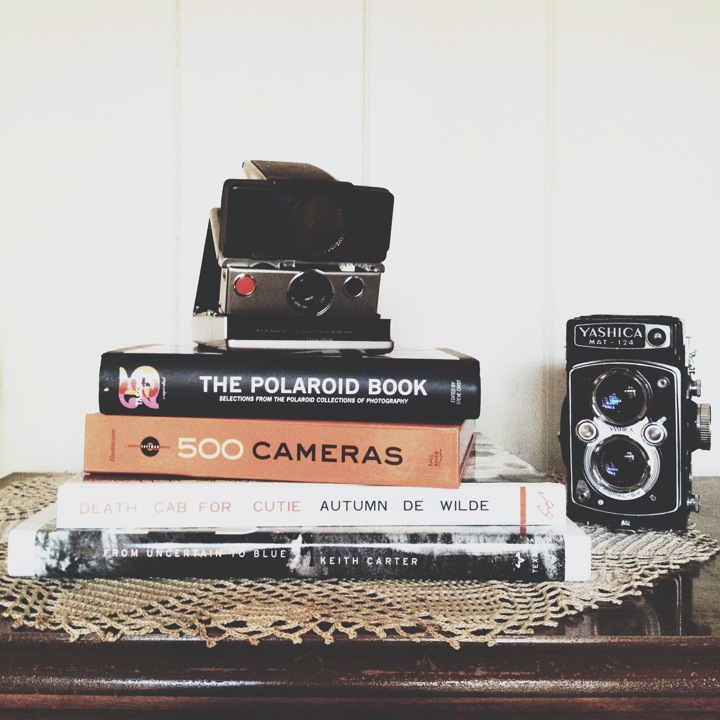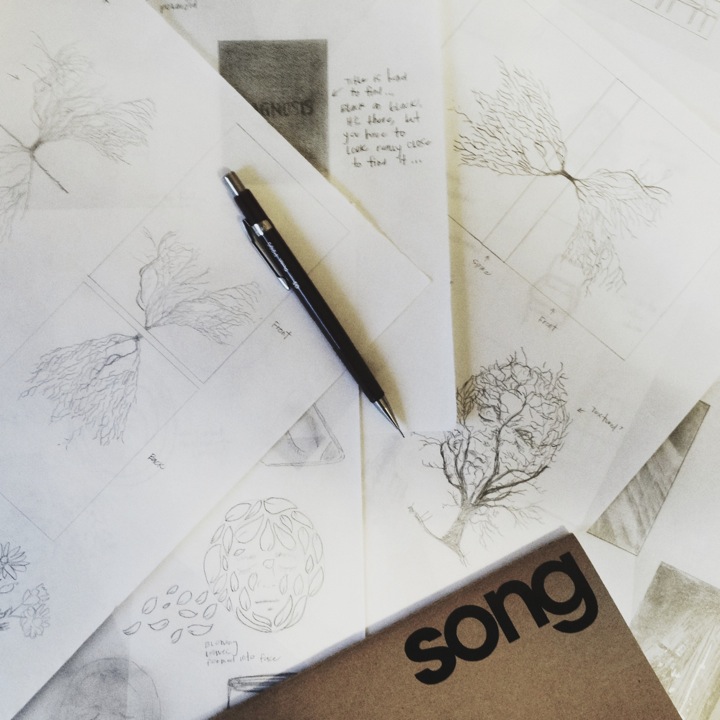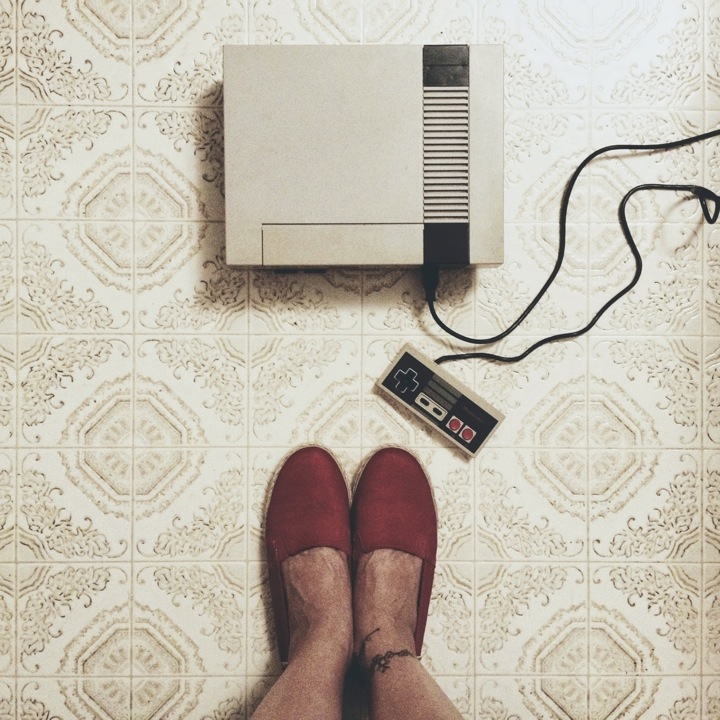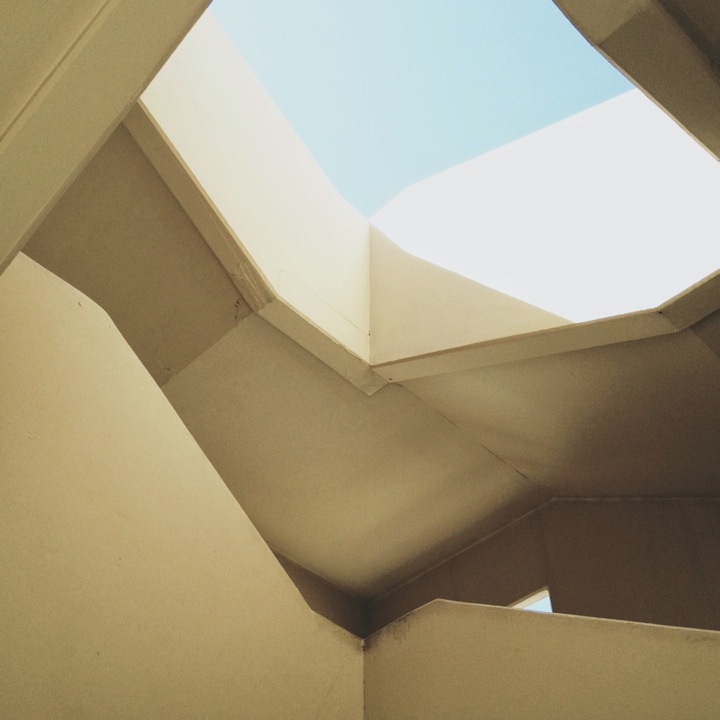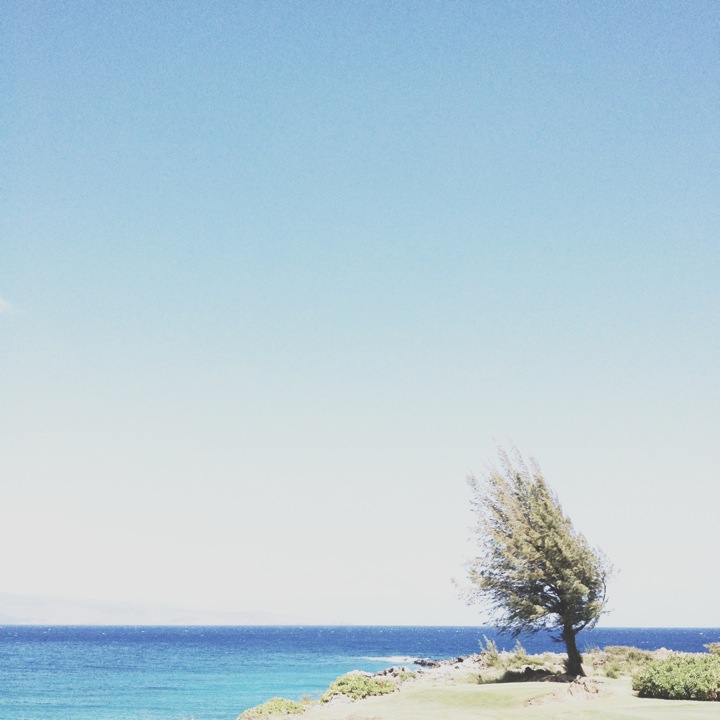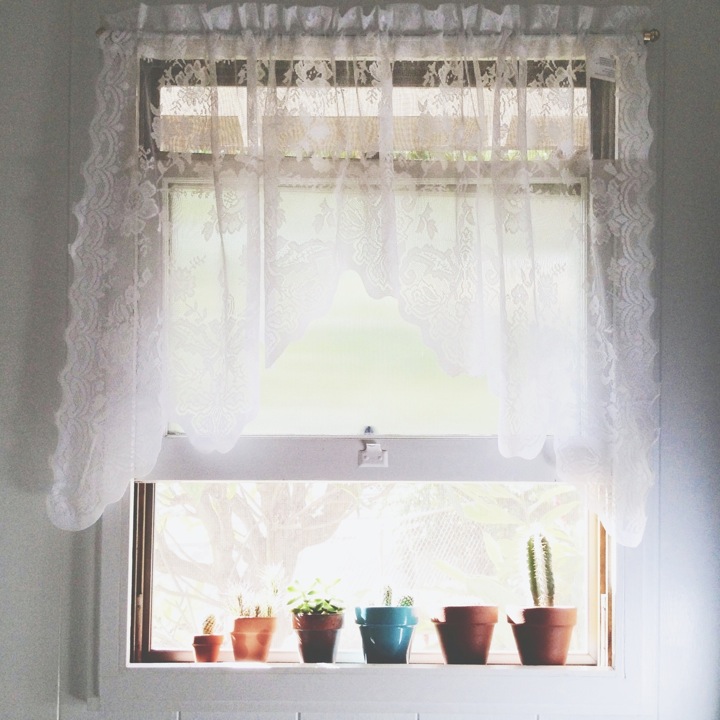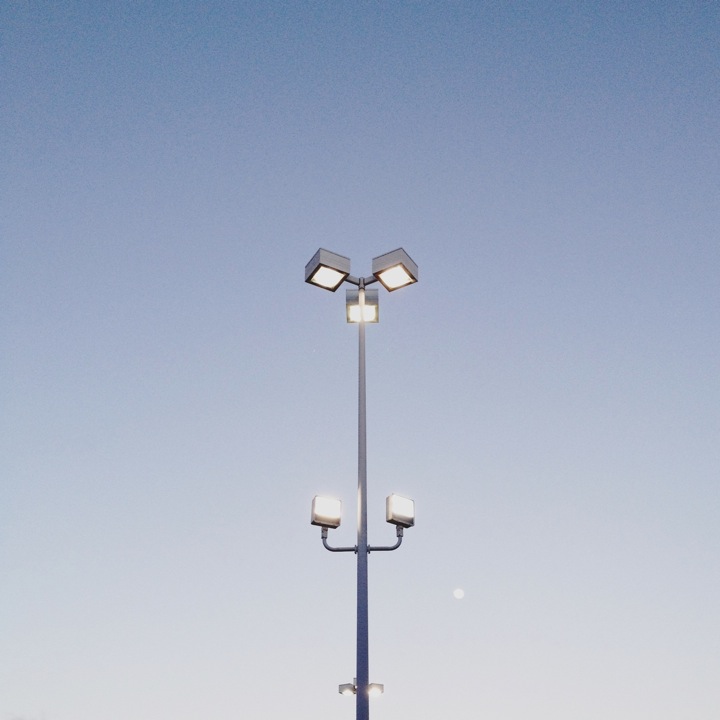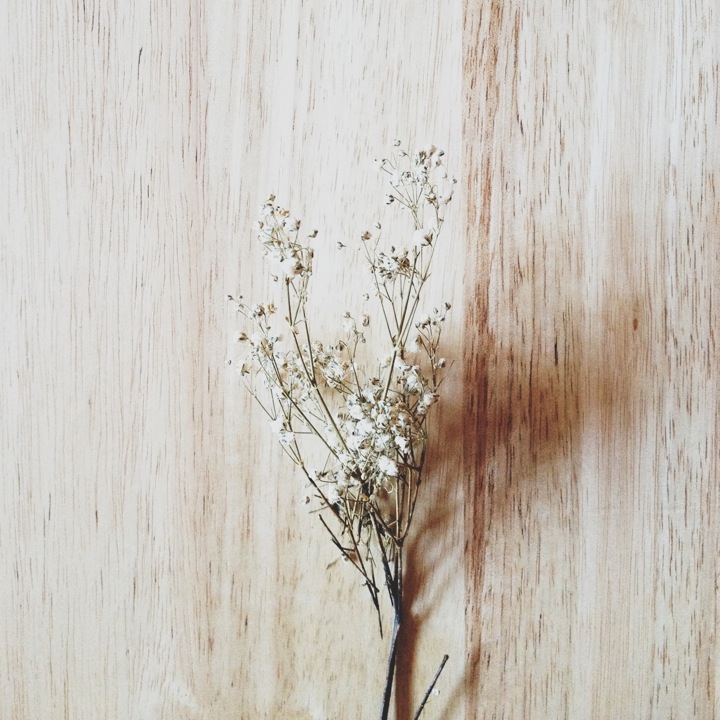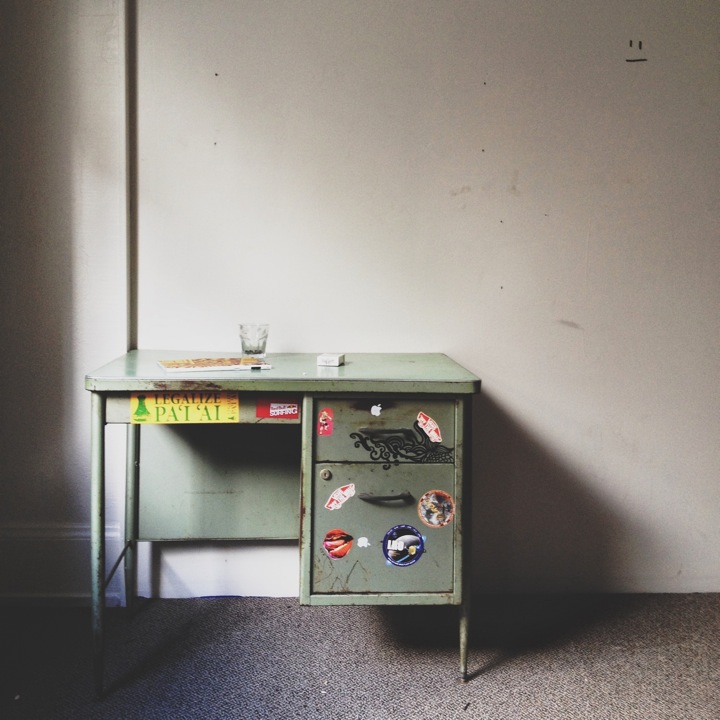 Click here and check Insta Favs #15 with youngcreature