Resting on the edge of the Baltic island of Usedom—a destination famed for its timeless elegance, luxury, and peace—the Strandhotel Ahlbeck is a stunning hotel that blends relaxation with a thrilling menu of adventures. An ideal retreat for those seeking an escape to Germany's best bays, the hotel prides itself on its prime beachfront location and sense of undisturbed bliss.
Located a stone's throw away from the clear waters of the Baltic Sea, on the quiet, car-free promenade of Ahlbeck, the hotel is bathed in historical charm, mixing old and new with style. Positioned among 42 kilometers of beautiful sands, this seaside haven stands out from the rest of the Baltic resort cohort for its private access to the beach, stunning views of the piers, and distinctive focus on design. Architecturally, it is an agreeable nod to Art Nouveau, with large open spaces, gracious curving lines and arches, and beautifully complemented by sophisticated elements. The alluring interior design features friendly colors, natural fabrics, and high-quality materials that instill a calming atmosphere throughout the spaces and create the feeling of a timeless home away from home. The 93 rooms spread across the new building are big and wonderfully appointed with comfortable furnishings and modern accents. All rooms are newly equipped with air-conditioning and balconies that jut out towards the sea or land. The hotel's highlight is, however, the Art Nouveau Villa, which includes 13 luxurious suites in which antique-looking furniture and white walls marry nostalgia and modernity seamlessly.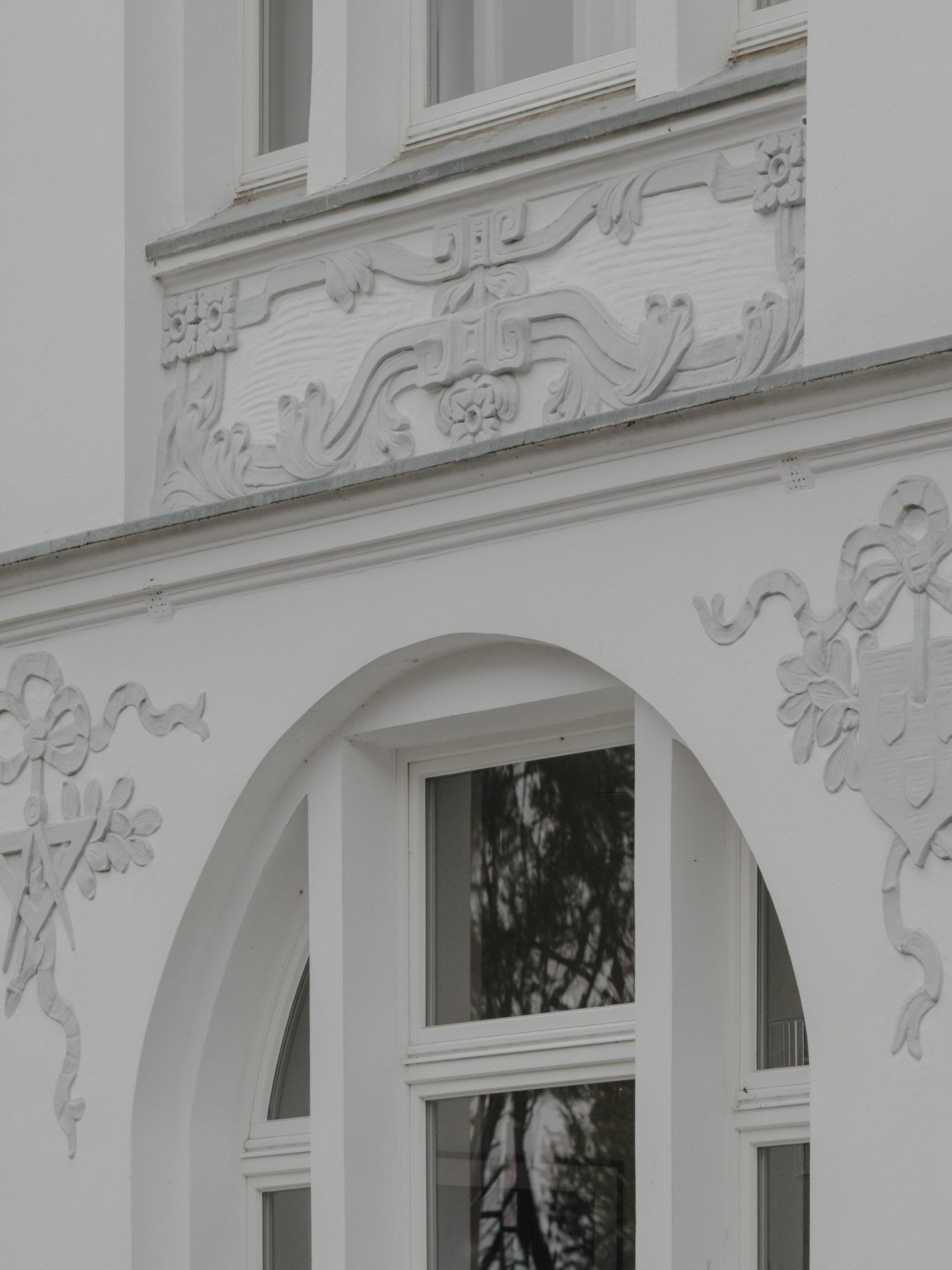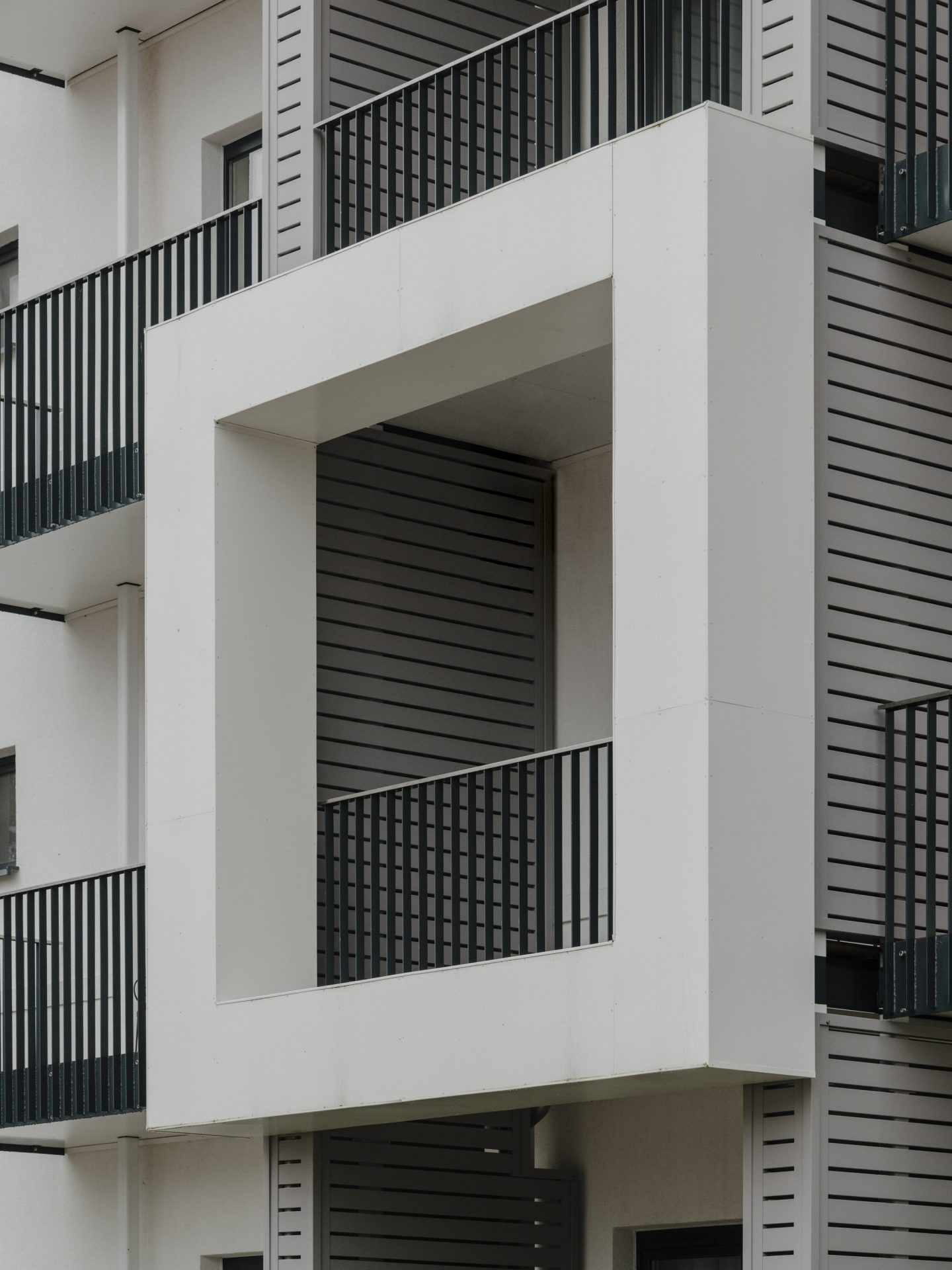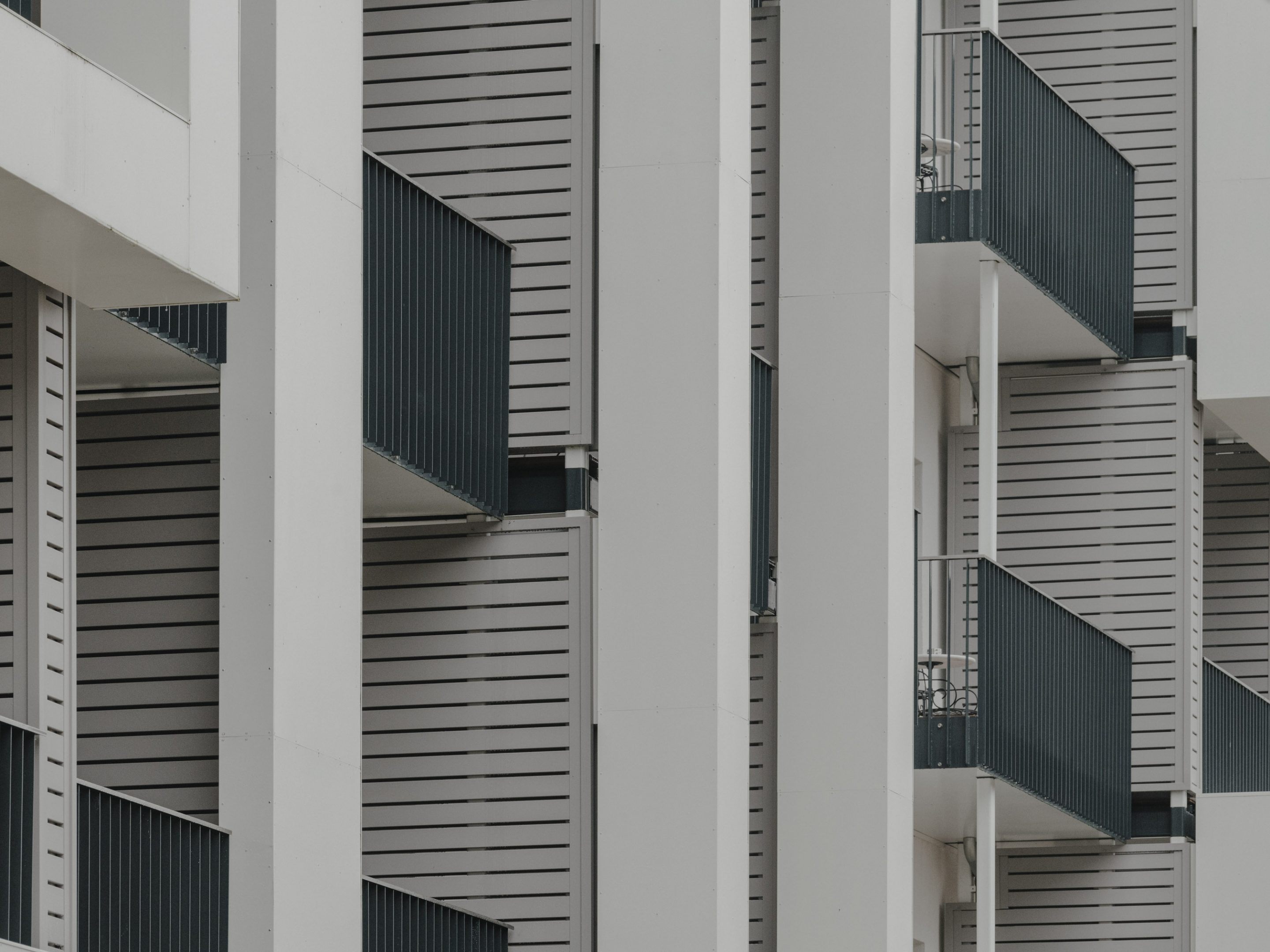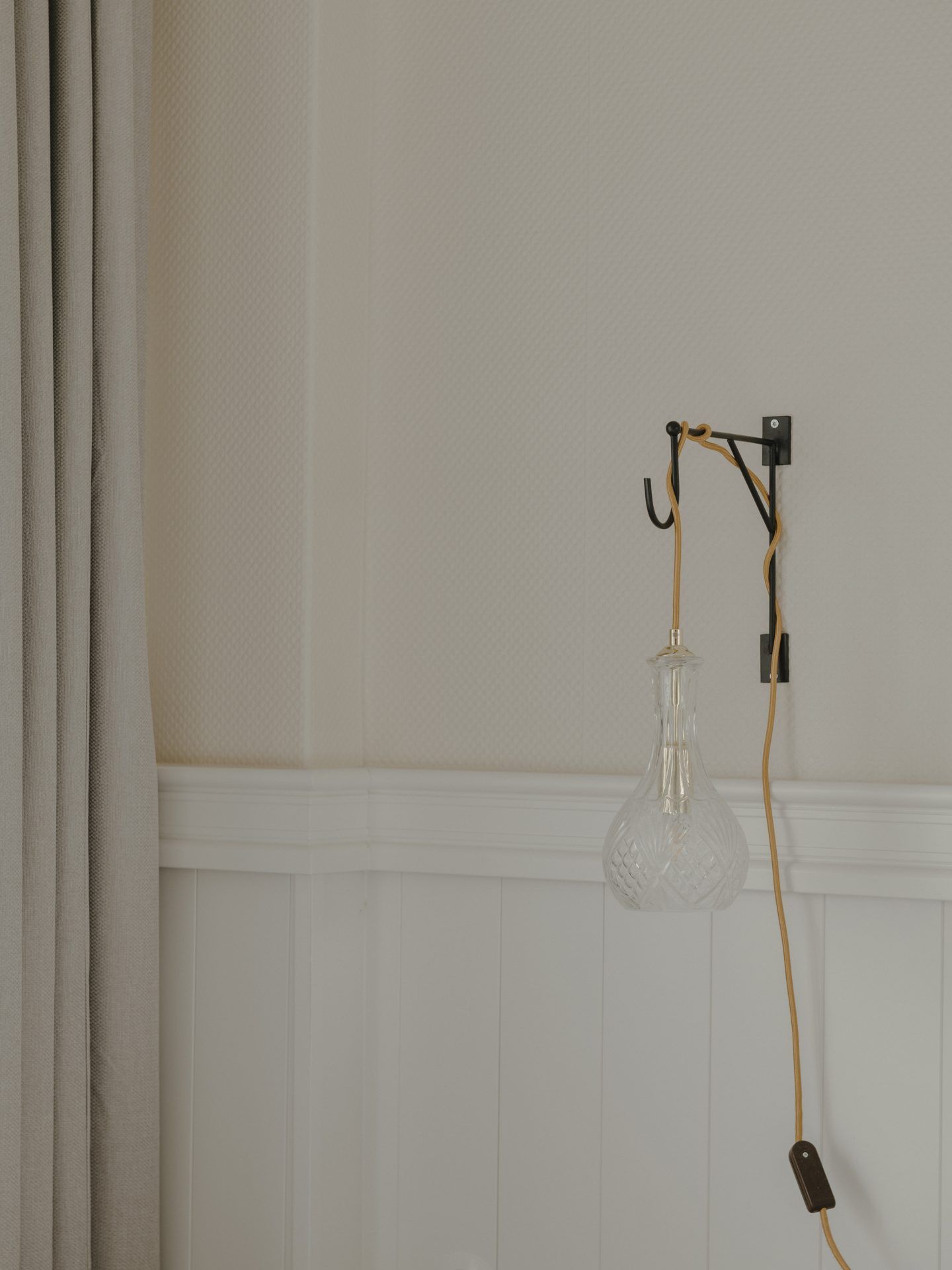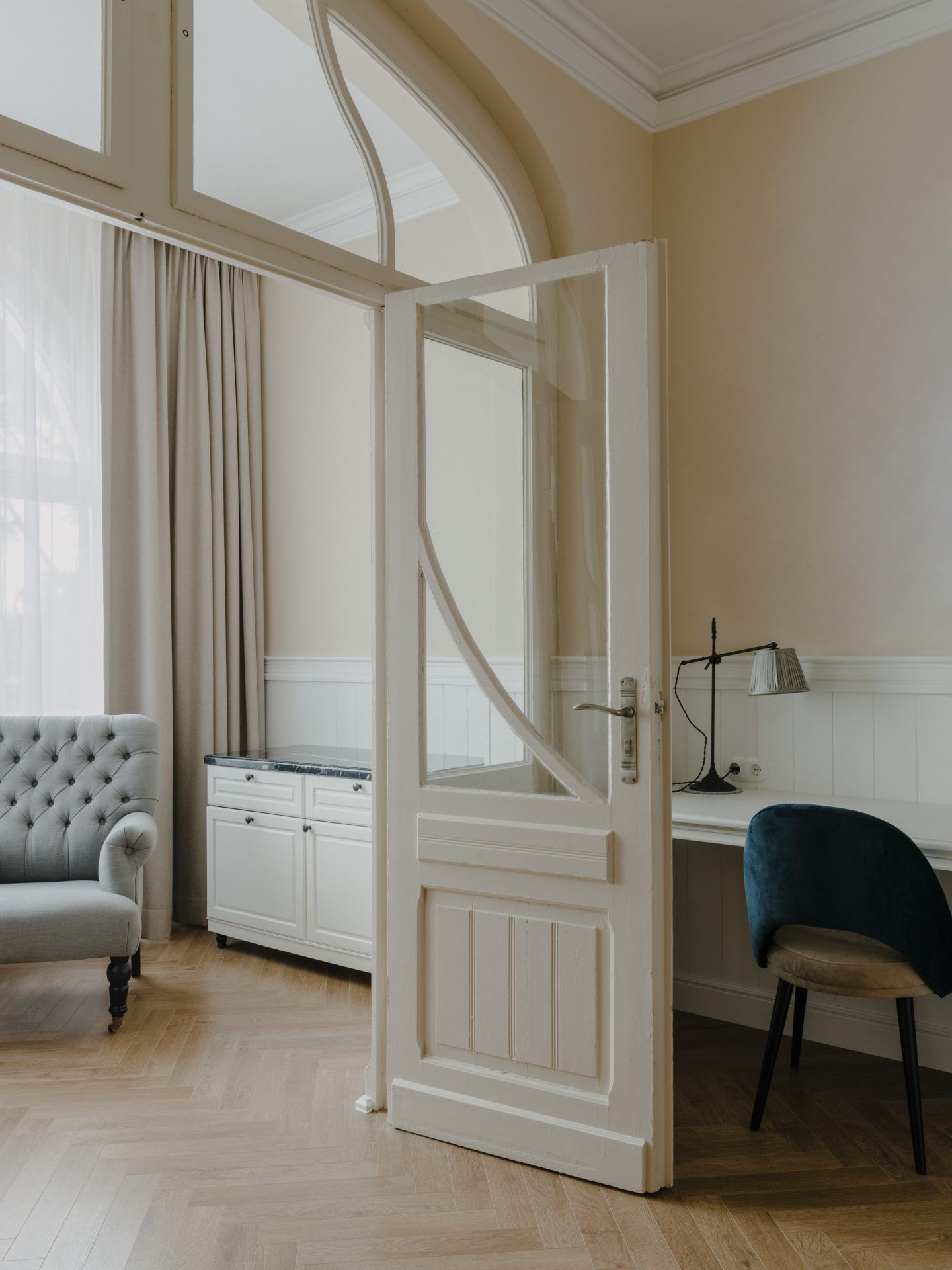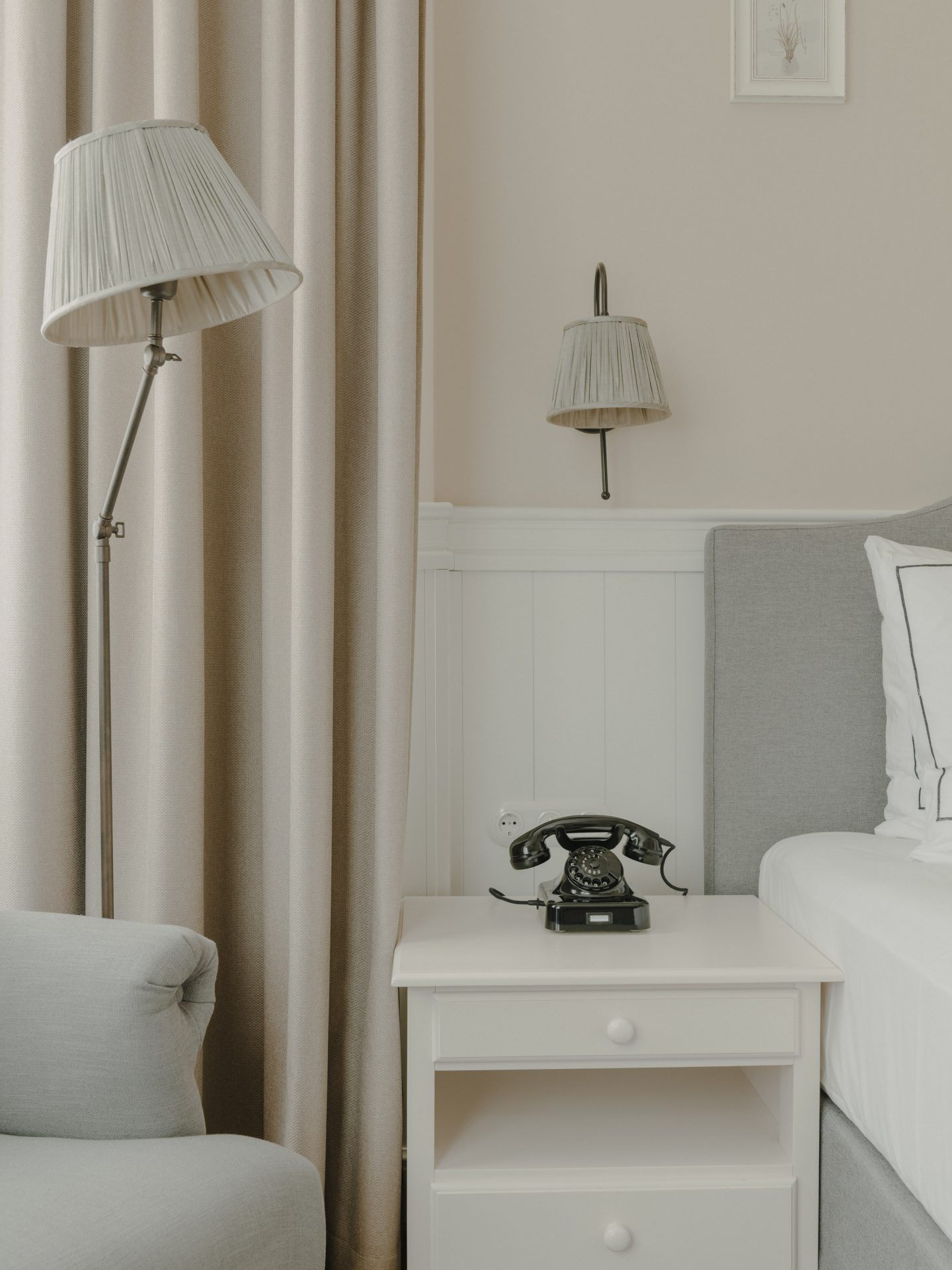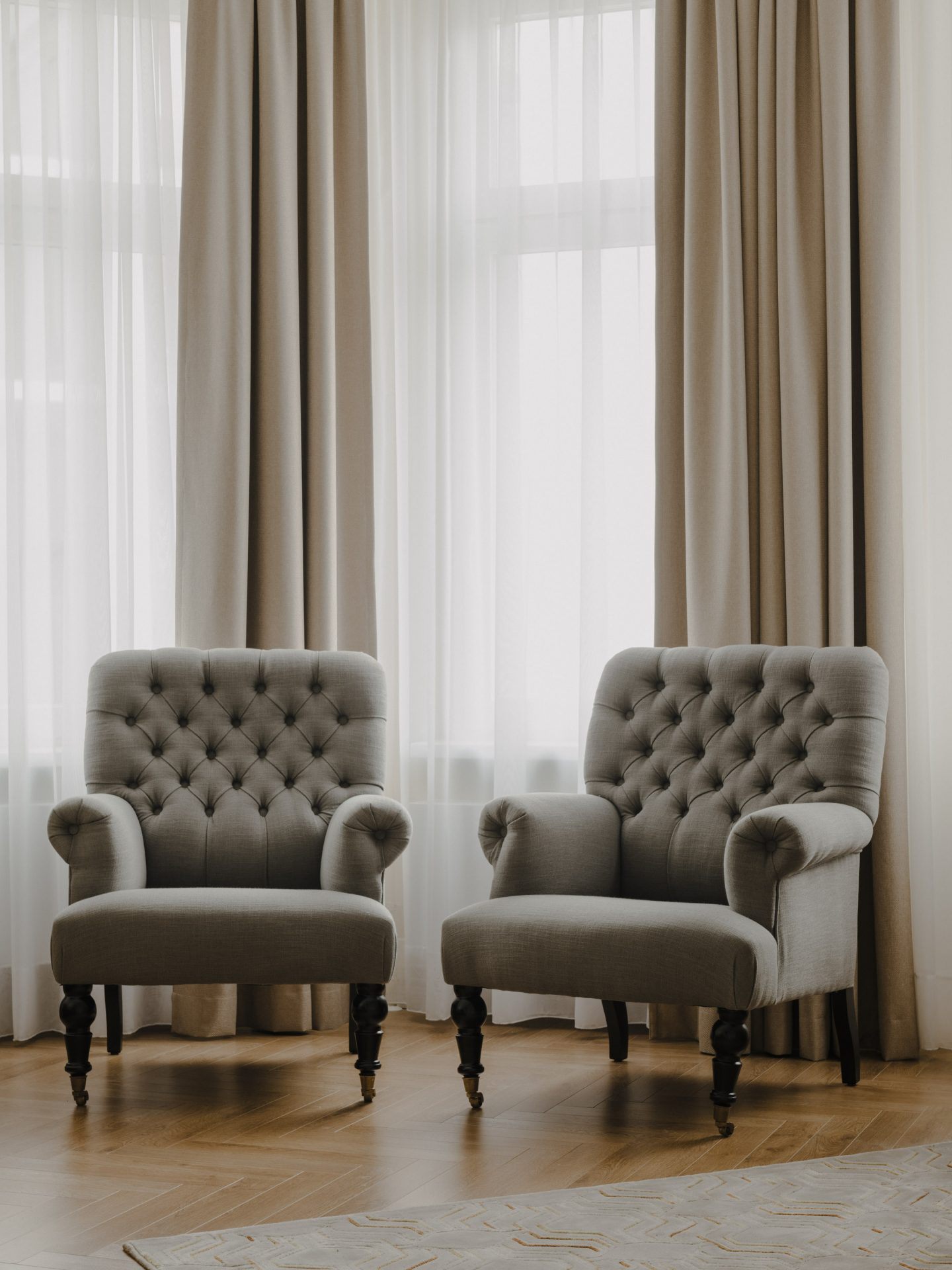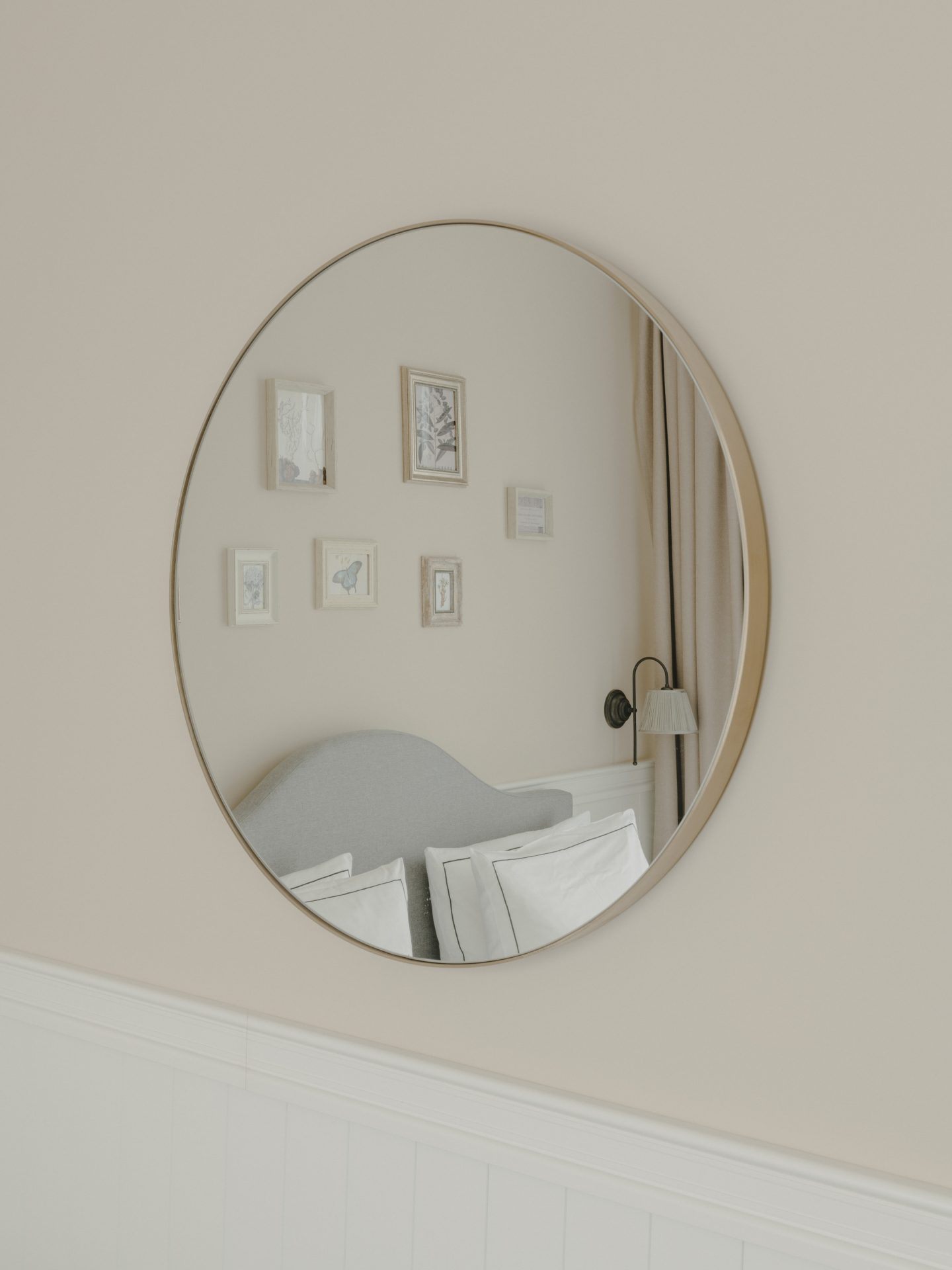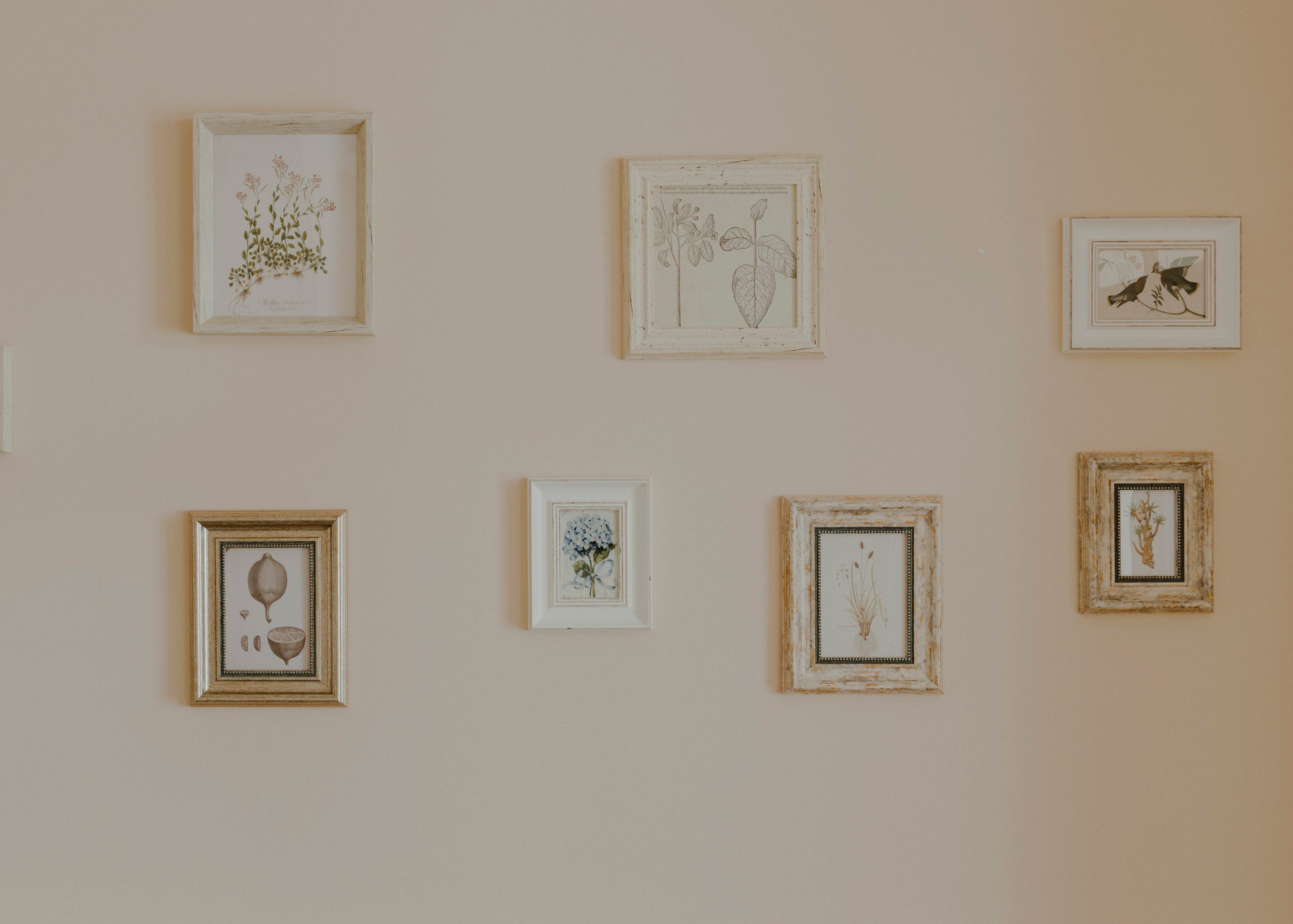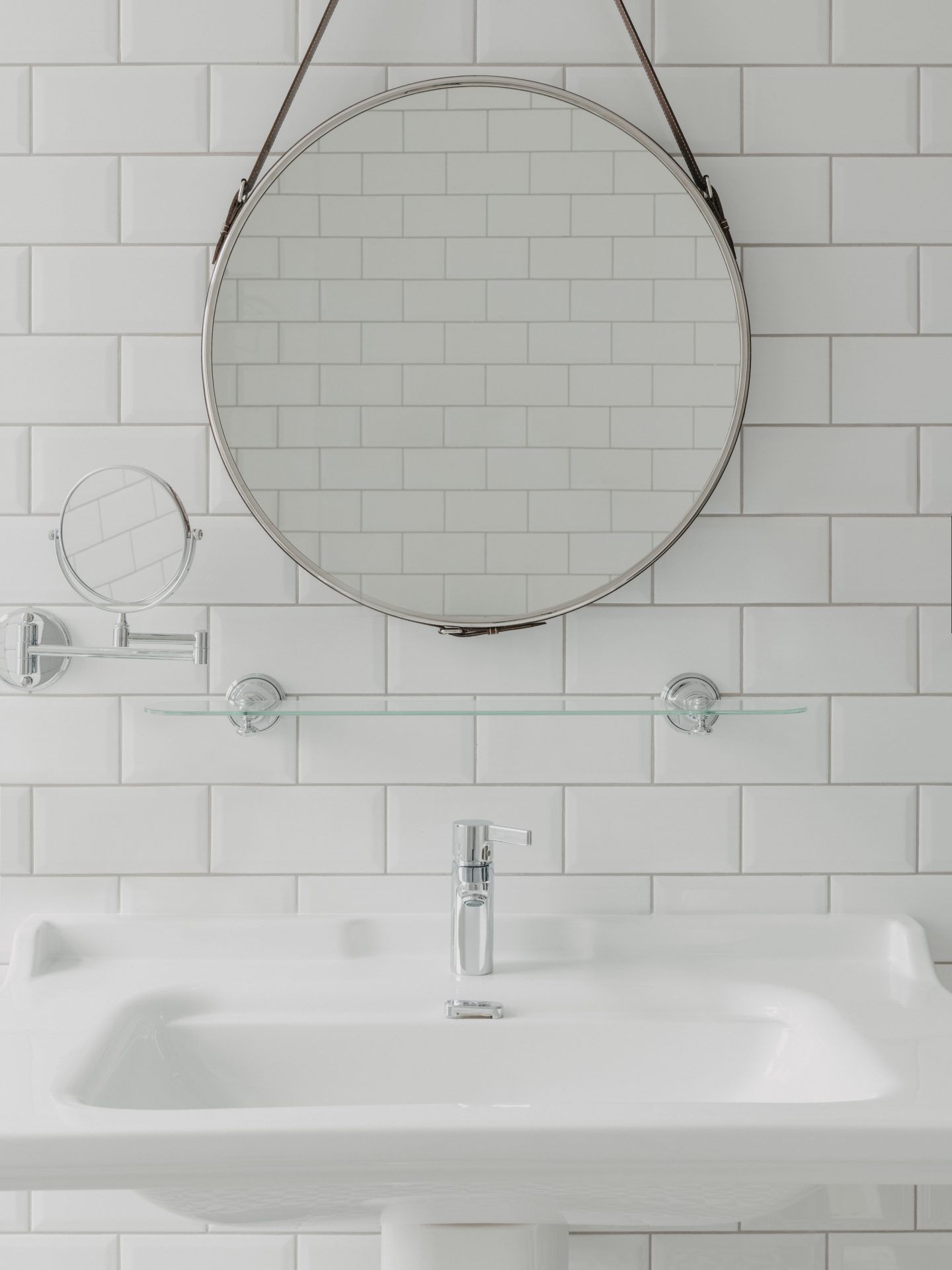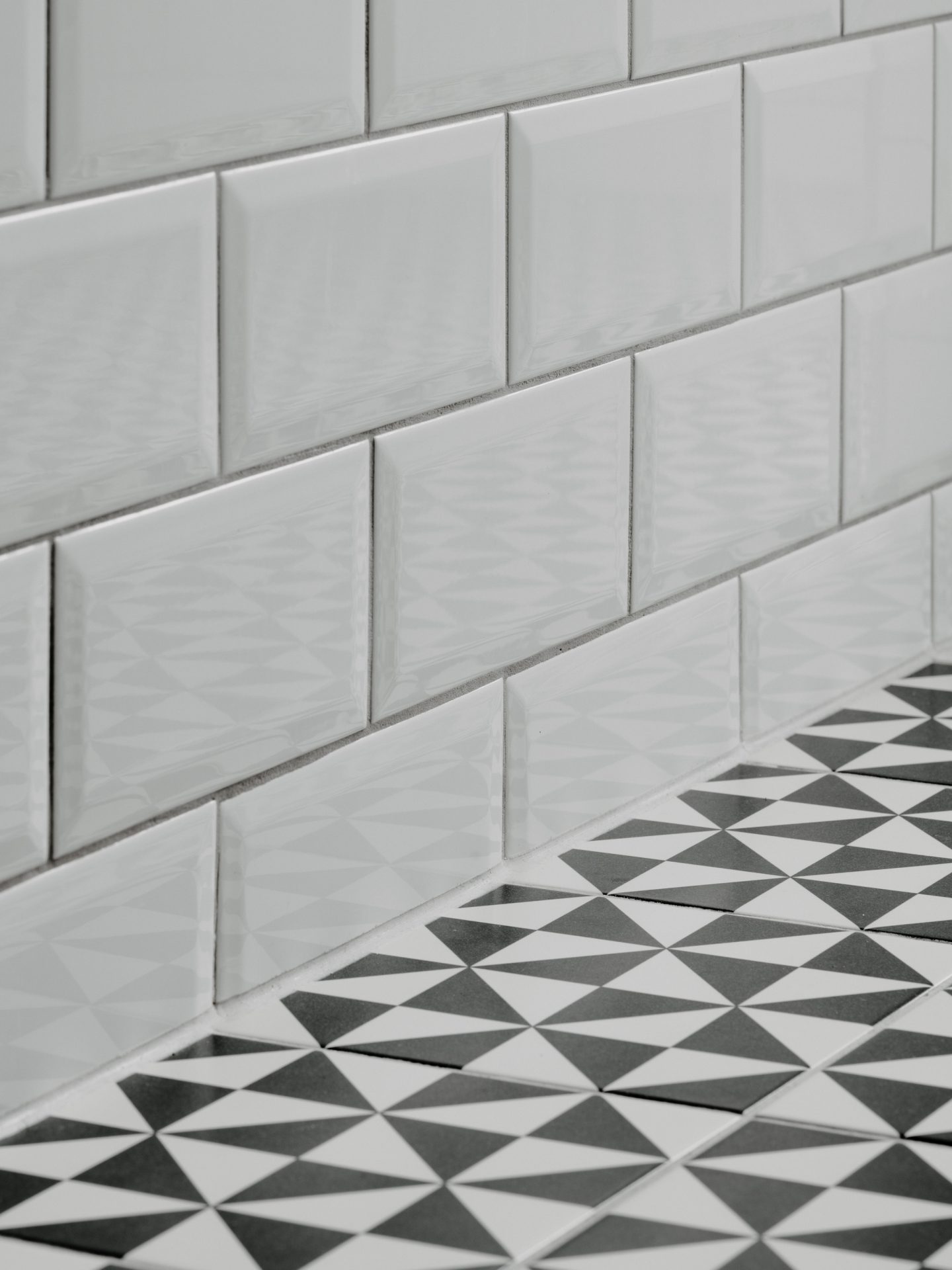 The expansive wellness area provides guests with the opportunity for ultimate relaxation, boasting a Finnish sauna and a range of restorative massages and body treatments. Guests can also unwind at the beautiful indoor pool or work up a sweat in the small fitness studio, before sipping a refreshing drink or savoring sweets at the cafe's terrace, located directly on the promenade. At dinnertime, visitors can soak up stunning panoramic sunset views on the rooftop of the PRIME Restaurant & Bar—the highest in Usedom and an attraction in itself—and devour a menu of freshly prepared regional and seasonal produce from the lava grill.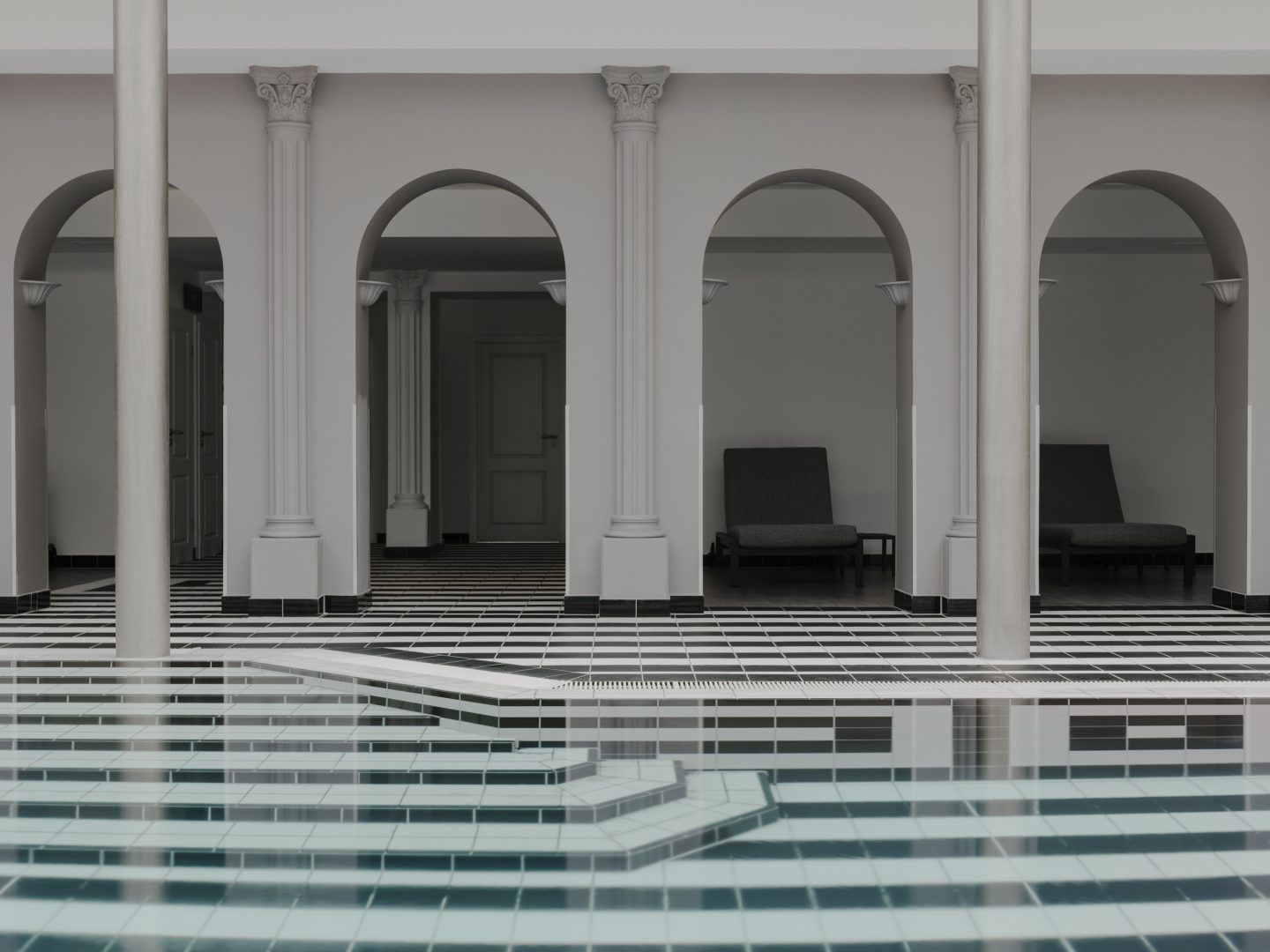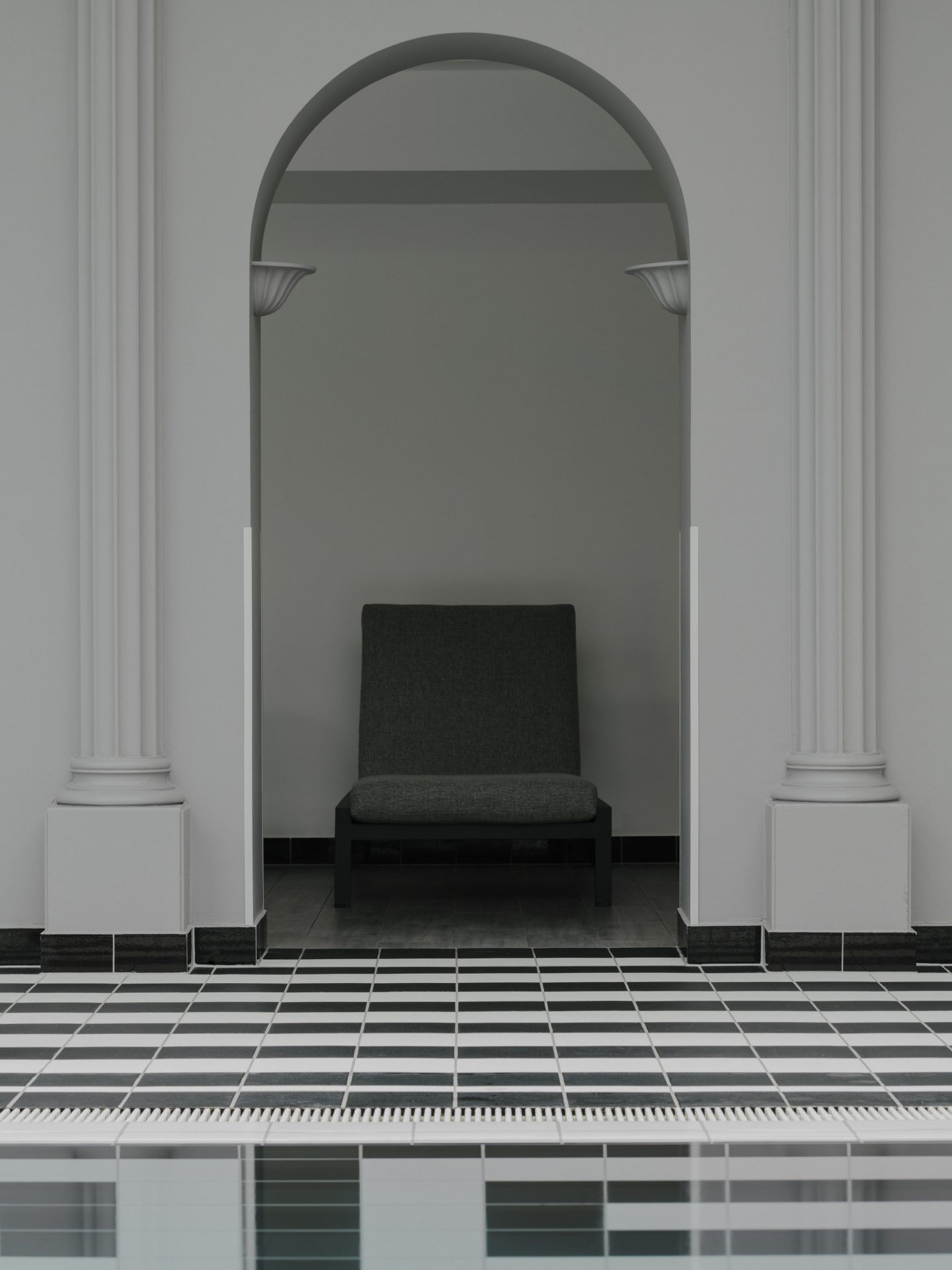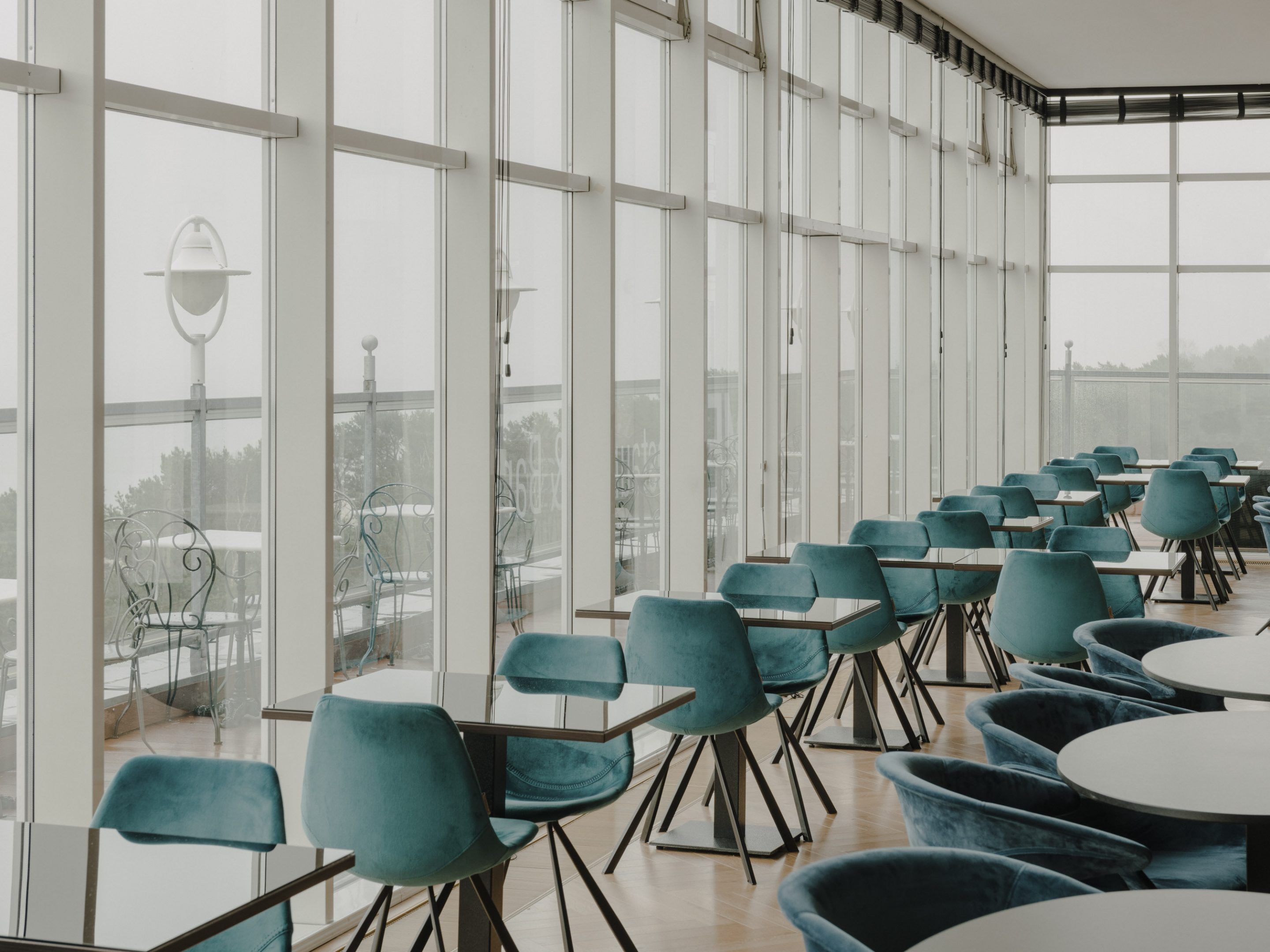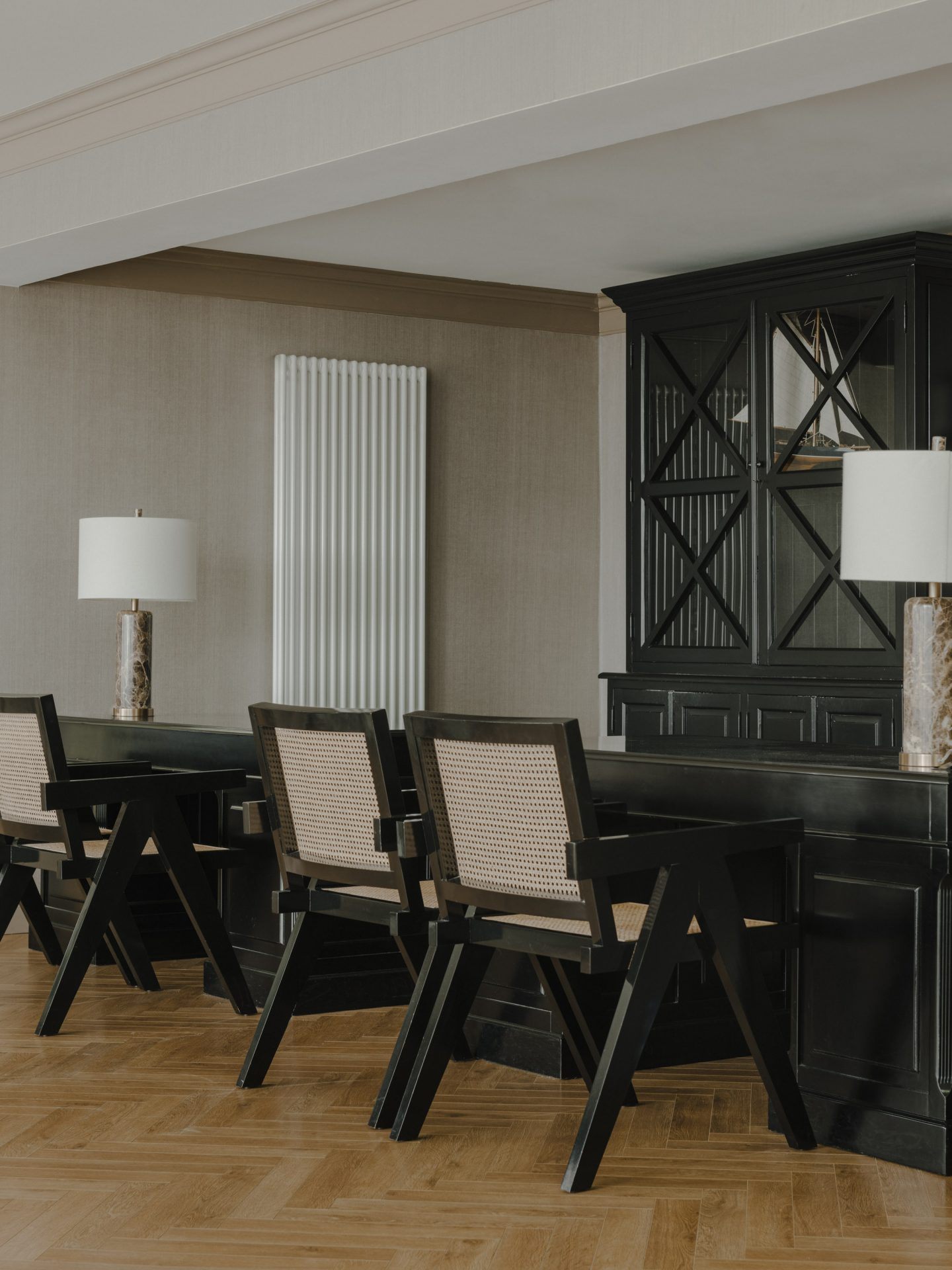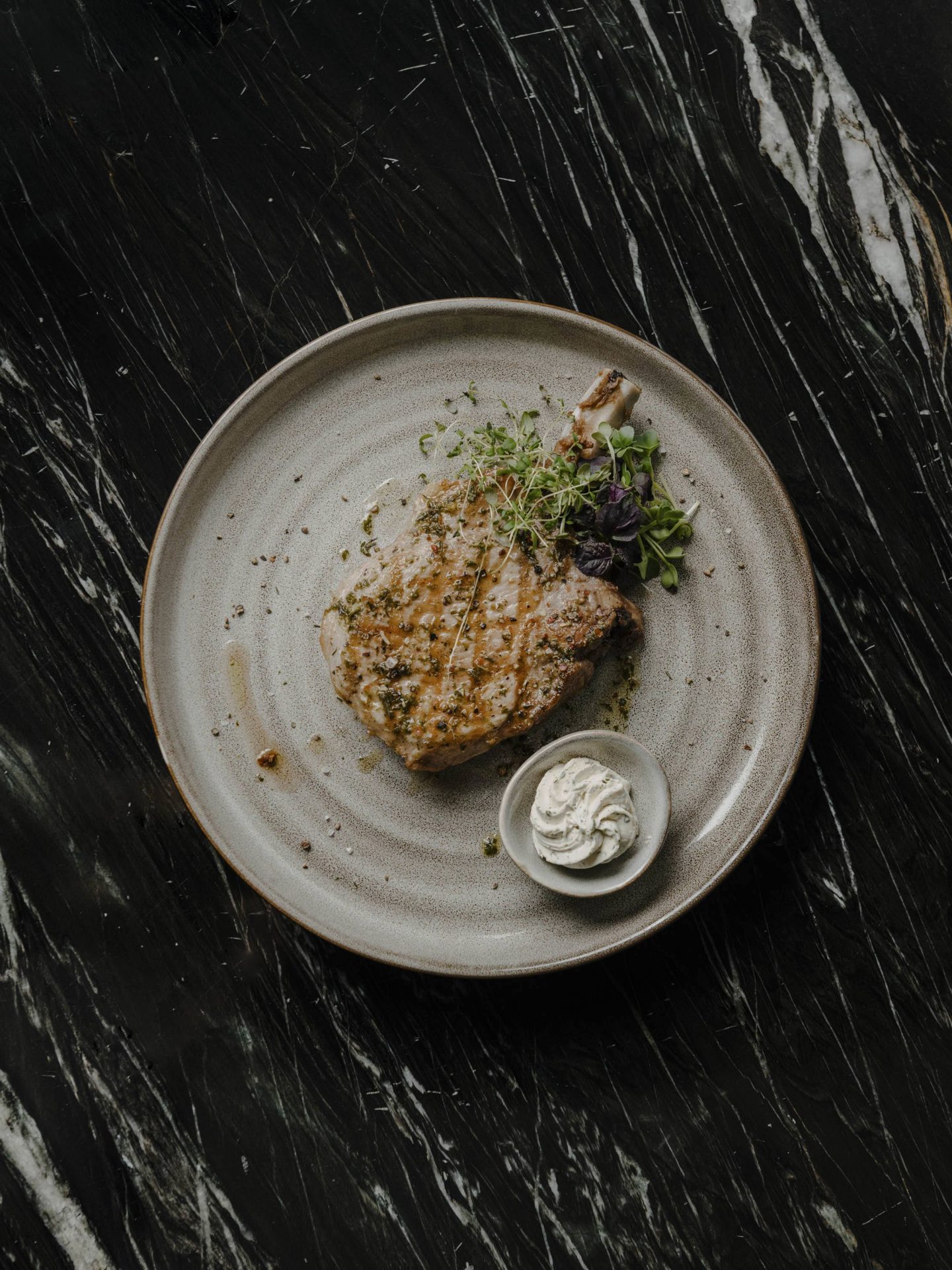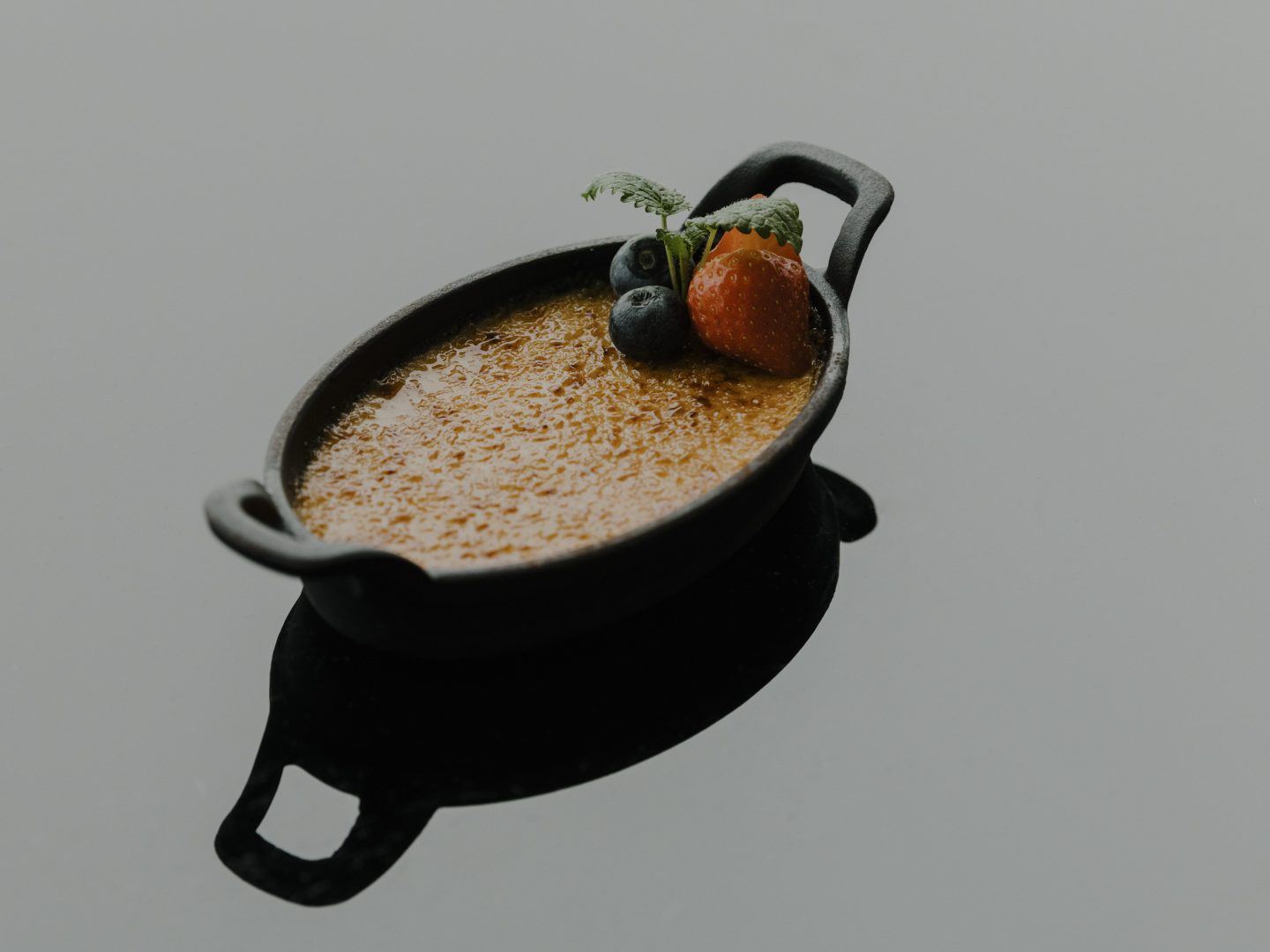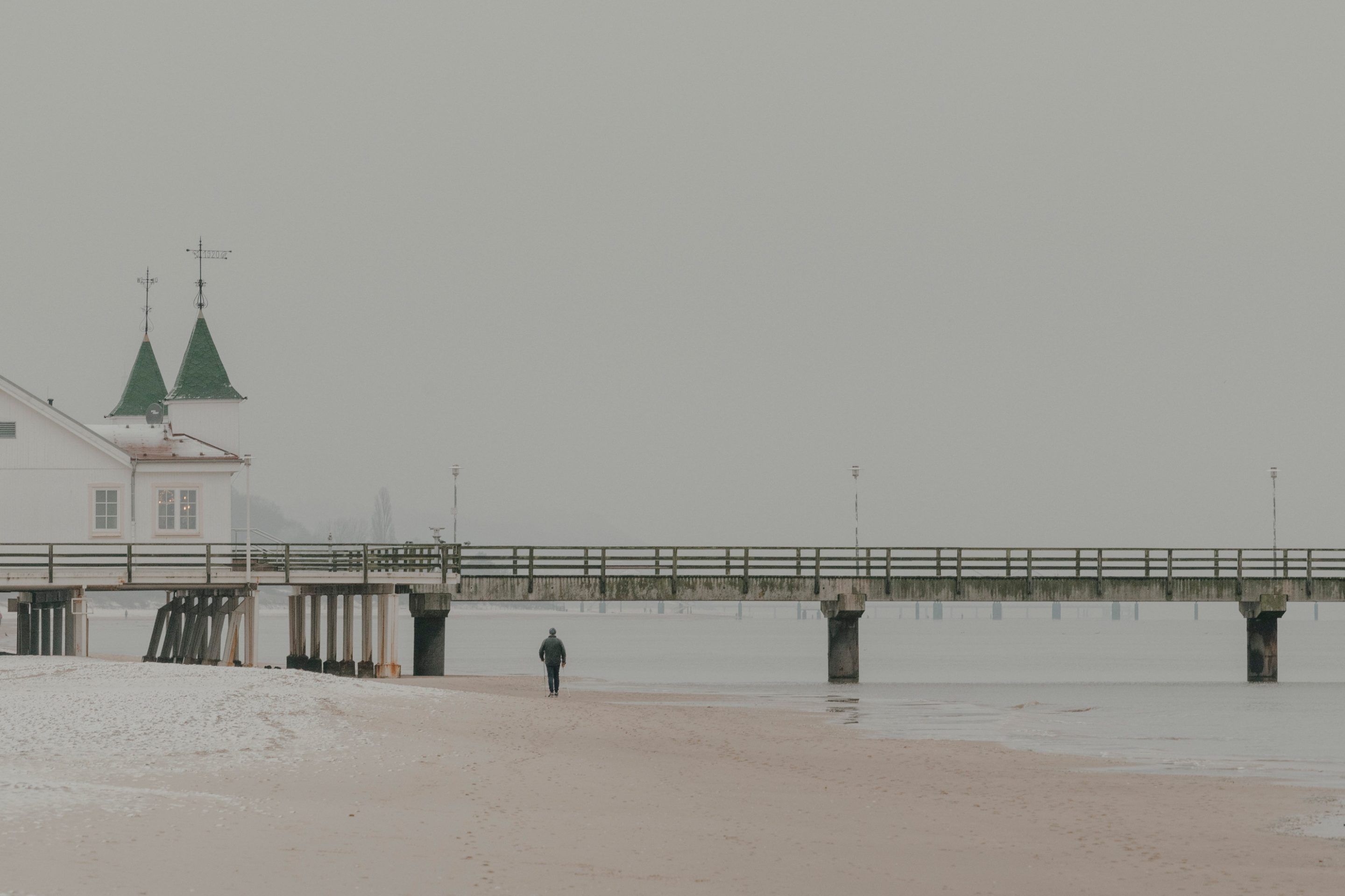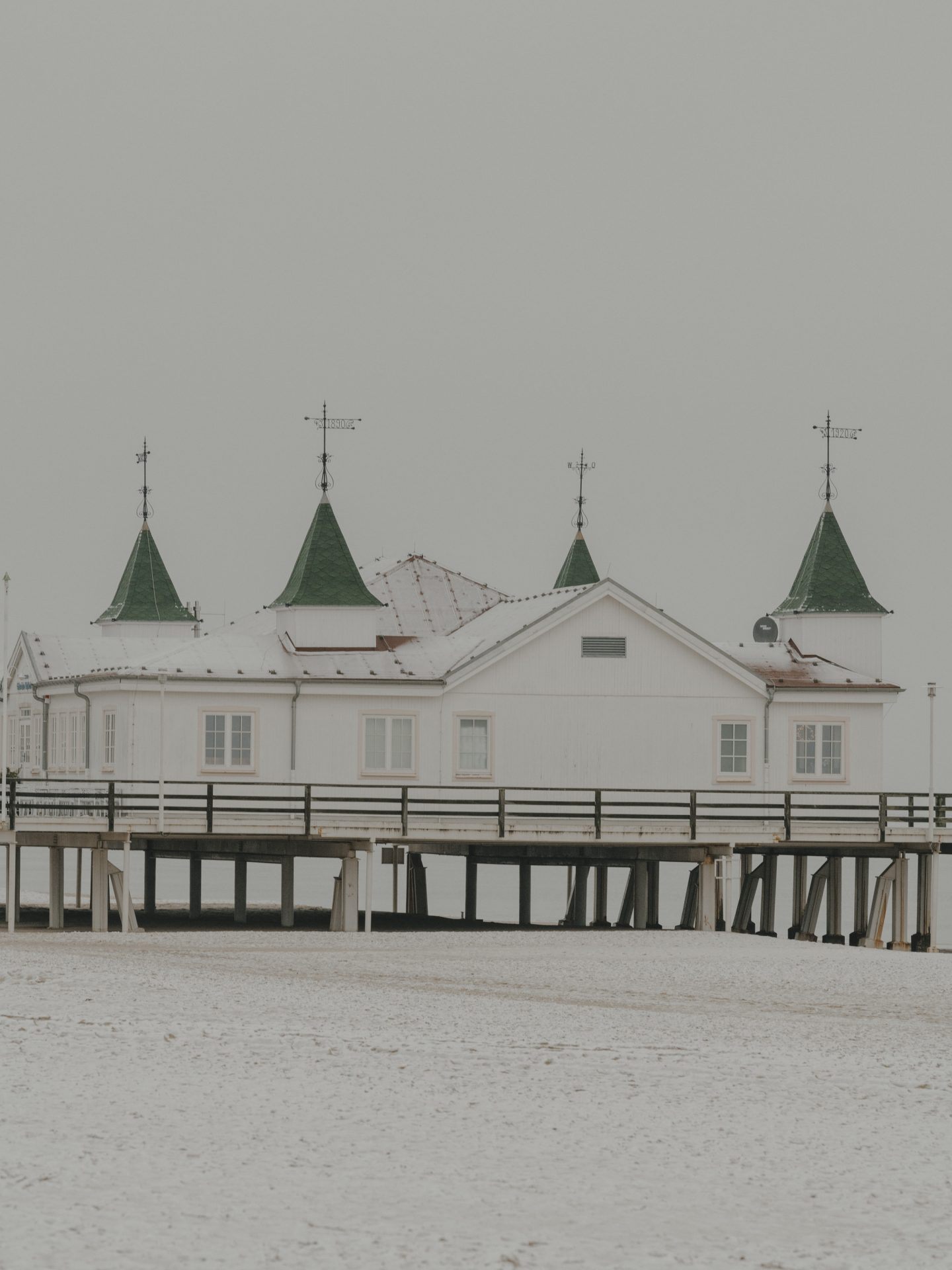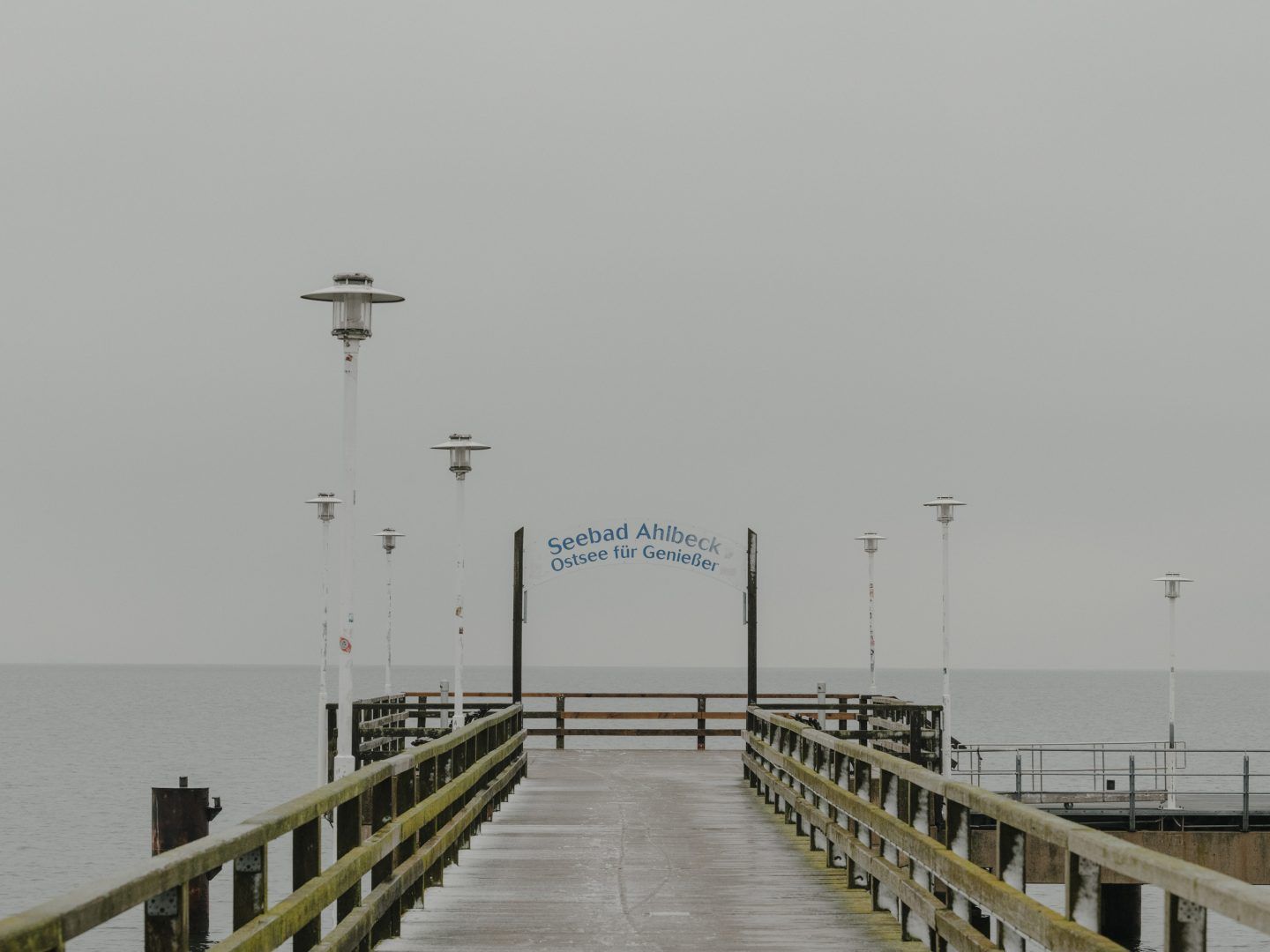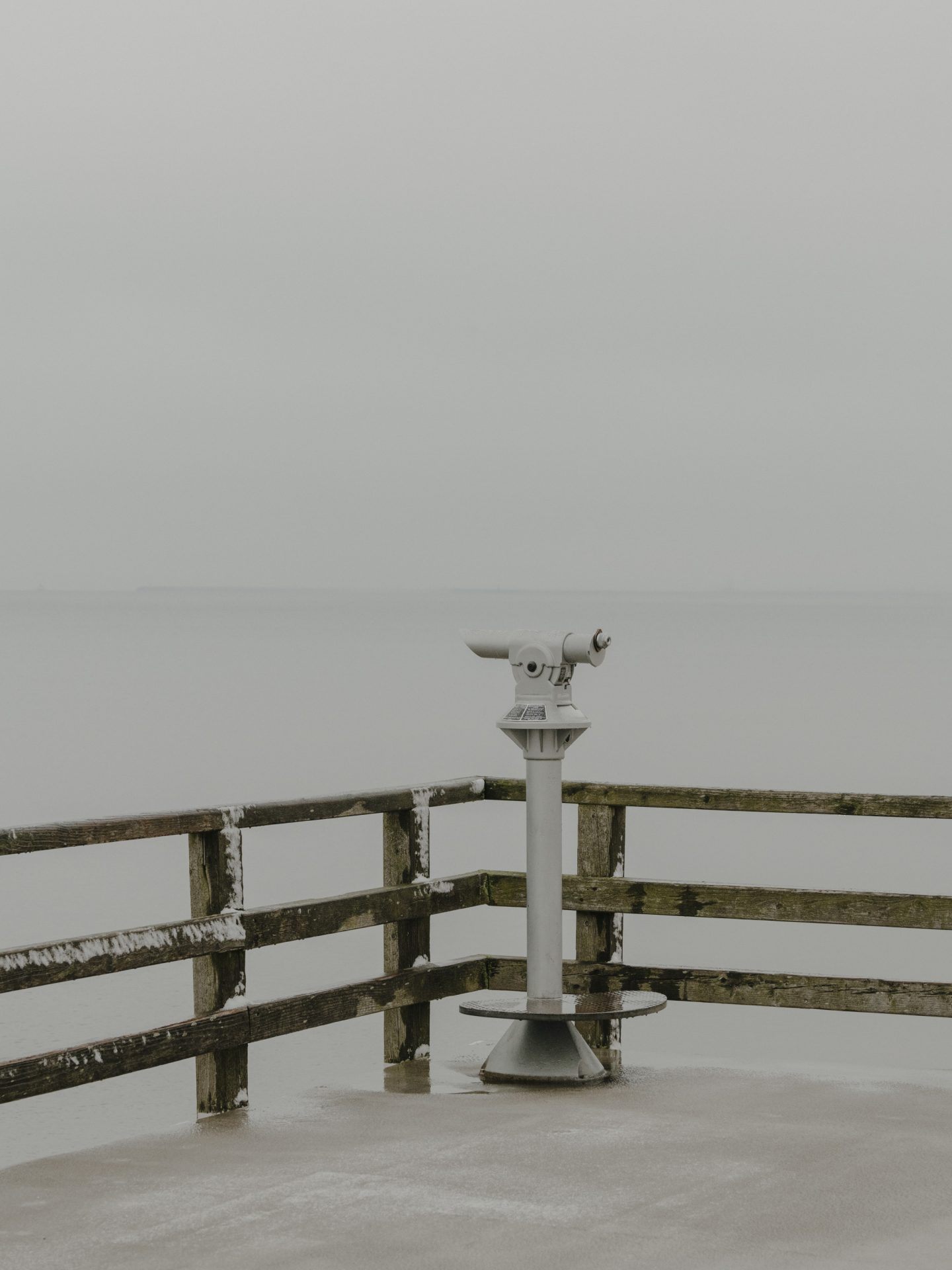 Despite its central position in Ahlbeck, the forest backdrop and the sandy beaches create an intimate sense of seclusion. Guests are invited to appreciate the serenity of the region and take advantage of the fresh air of the hotel's surroundings, with outdoor activities that include golf, water sports, horse-riding, scenic hikes, and cycling tours in the green hinterlands. Furthermore, they may have the pleasure of extensive walks along the seaside in the company of seagulls and the soothing sound of waves. For those willing to experience Usedom and the moment of dipping your toes into the refreshing waters of the Baltic Sea, or simply looking to indulge in pure luxury, the Strandhotel Ahlbeck is just just one click away. Our readers can save 25% on their stay at the hotel by entering the discount code 'IGNANT'.*