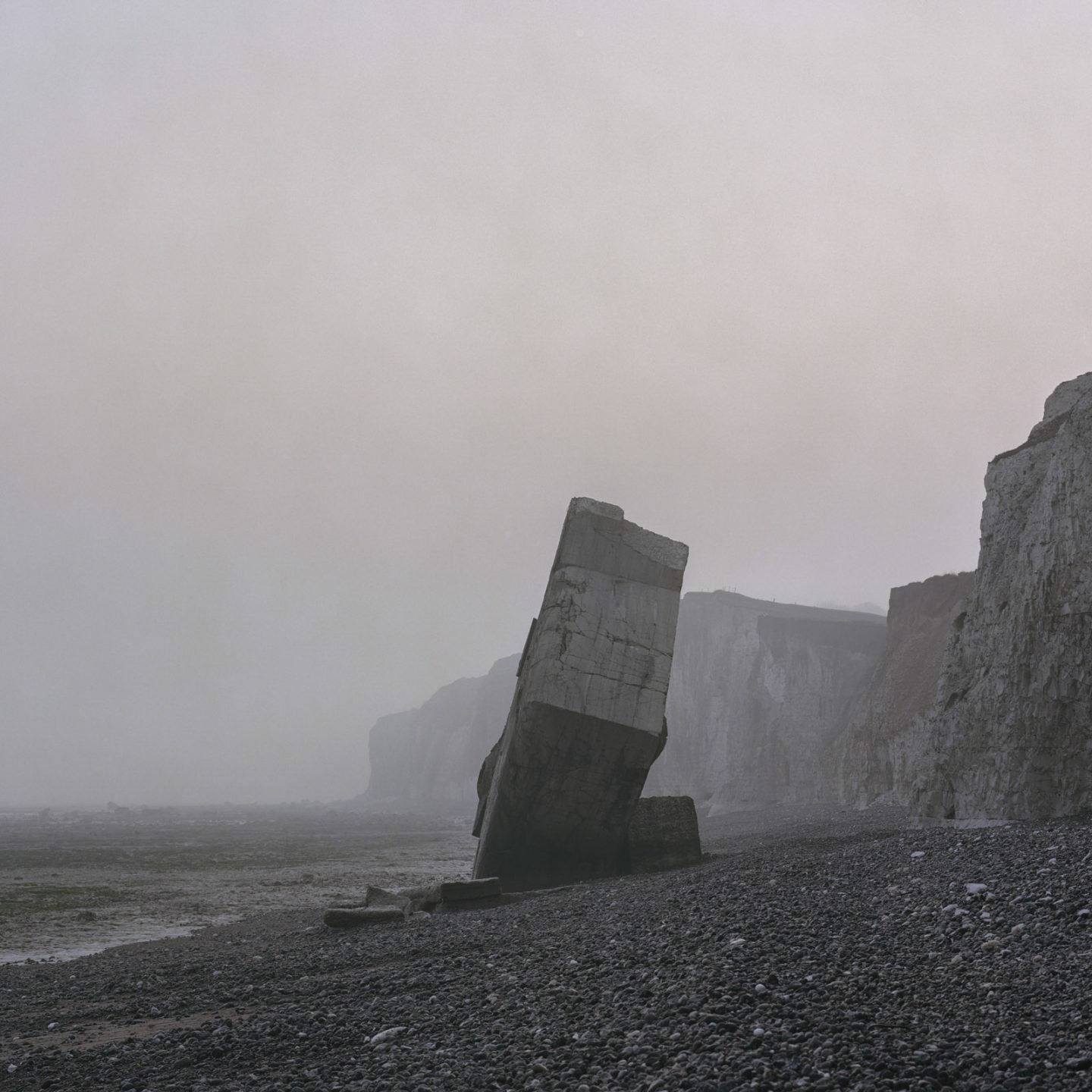 In Marc Wilson's The Last Stand, Relics Of War Sit Crumbling On Northern European Coastlines
British photographer Marc Wilson traveled 23,000 miles across 143 locations in four years, documenting the eerie concrete monuments that are featured in his emotive series and publication The Last Stand.
The disappearing structures are a reminder of the consequences of the Second-World-War; defences that once signified strong nations are now merely decaying archaeological relics. "The Last Stand aims to reflect the histories, stories, military conflict, and the memories held in the landscape itself," explains Wilson. "Many of these locations are no longer in sight, either subsumed or submerged by the changing sands and waters or by more human intervention. At the same time, others have re-emerged from their shrouds," he says.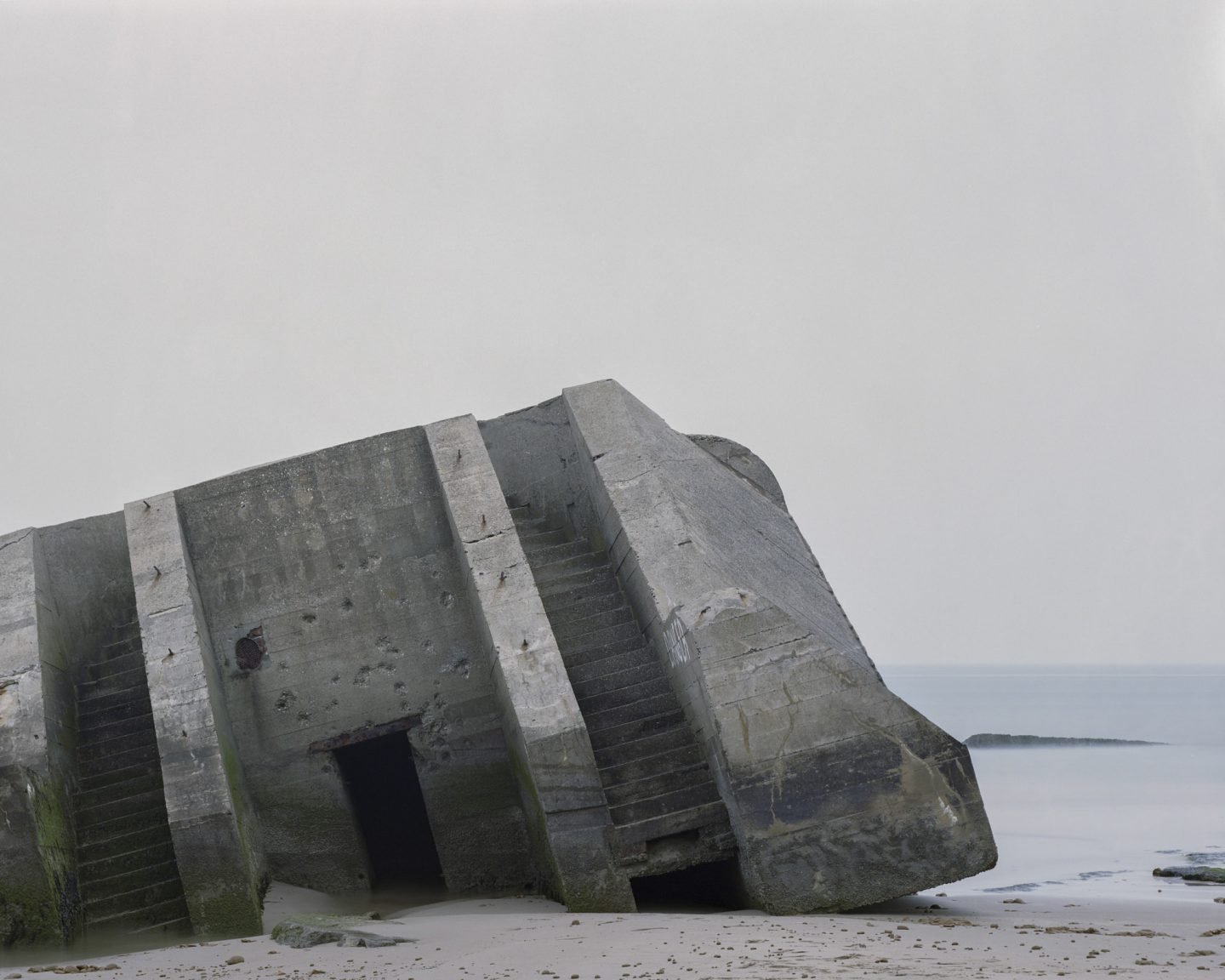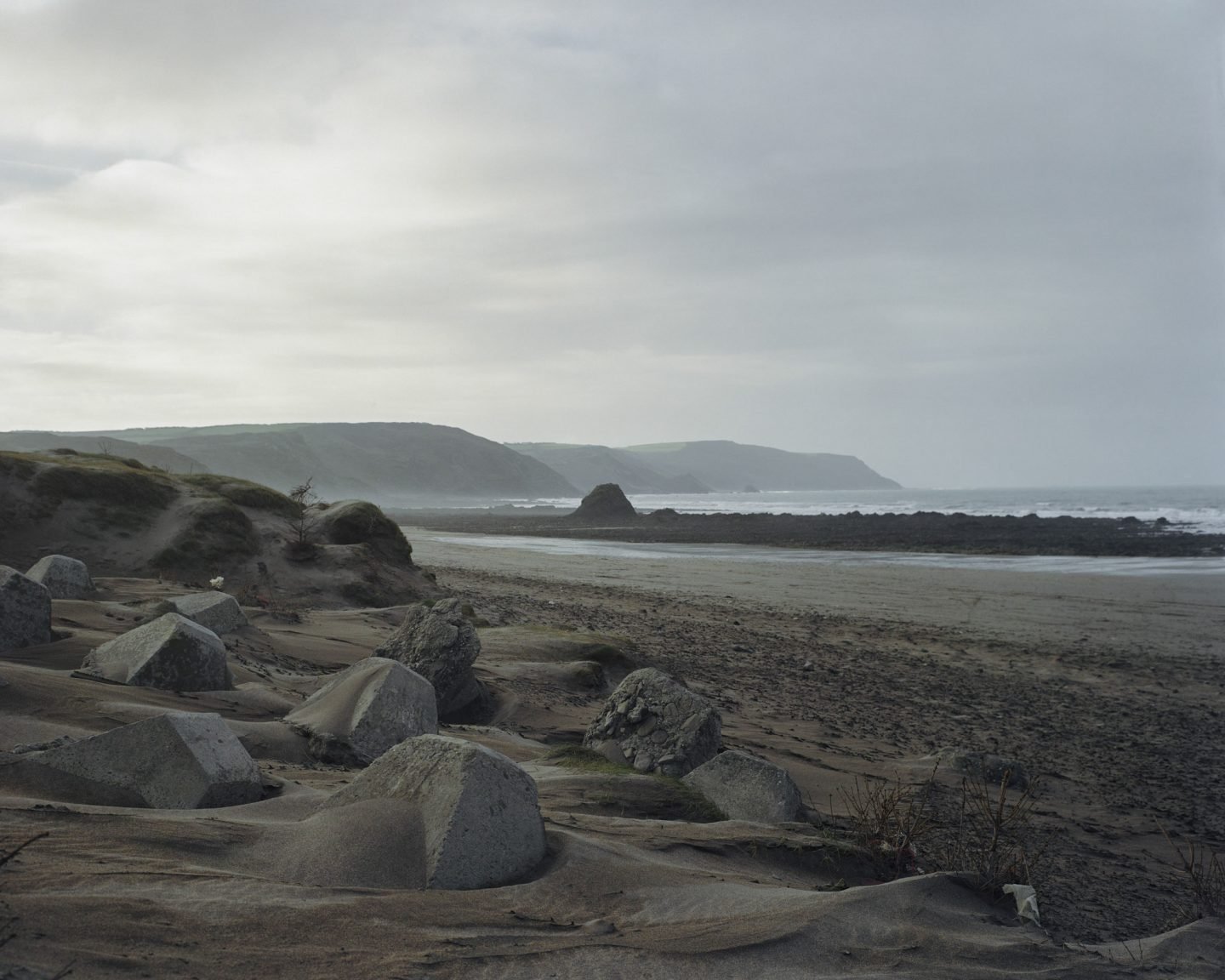 The military ruins, which include bunkers, wall barriers, observation posts, and command centers, are situated on the coastlines of the British Isles and Northern Europe, including The Channel Islands, Northern and Western France, Denmark, Belgium, and Norway. Beyond the peculiar discovery of their locations, what is intriguing about these relics is their place in the shifting landscape that surrounds them: some structures are half-buried into sandy beaches, while others seem to emerge from lakes or river beds. The intense mood of the series is facilitated through subdued diffused light, bringing forth a politicized view of the landscape that is at once beautiful, powerful, and poignant.