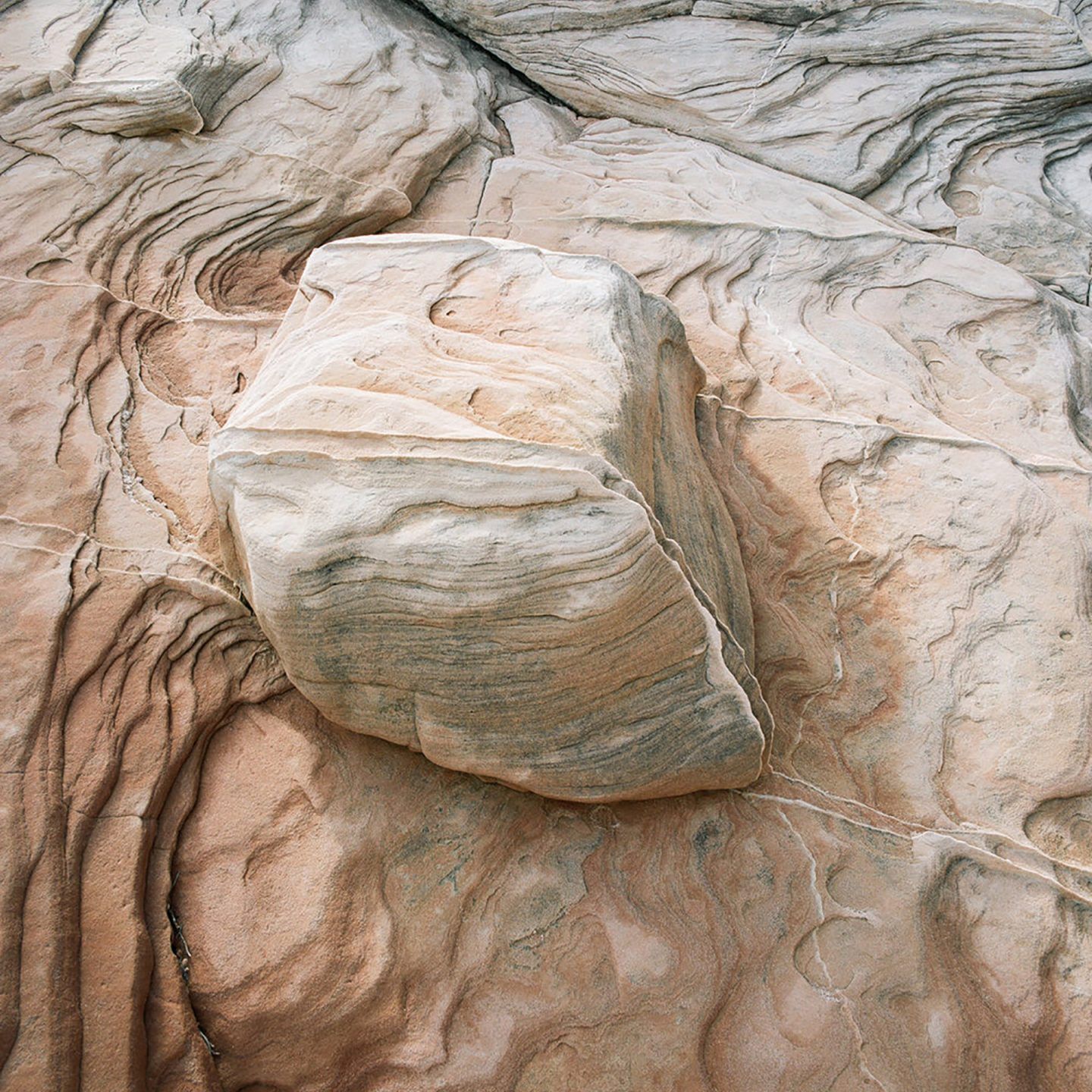 James Watts' Landscape Photography Magnifies The Minutiae Of Northern California
By focusing on details within the landscape, American photographer James Watts captures the vast nature of the Californian wild with intimate affection.
Watts grew up near the mountains and lakes that northern California is famed for; "my childhood was filled with countless hours spent in the wilderness", he explains. Backpacking with his parents before he could walk, the scene was set early for his endeavors in landscape photography—though it was via a circuitous path that he arrived where he is today. "In 2012 I went on my first outdoor trip since I was a teenager", he explains. "Everything was different, the natural world became dynamic and alive to me. I returned with a passion to experience the natural landscape and explore methods of expressing my experiences and observations of it." Taking a personal approach to what he captures, Watts trains his lens on a single subject within a landscape; be that a stone, a piece of seaweed, or the rippled marks left by wind on sand. By magnifying the minutiae, his renderings of the natural world offer a different perspective on the wilderness—one that is distinctively his own.