"It all started from a bold intuition; an intuition coming from the observation of sand reaching to screen displays. Together, sand and screen create an association that conveys an 'archeology of the future' feel, just like a digital cave painting would." This is how the Parisian creative studio Services Généraux describes the idea behind their latest project, OASIS—a digital exhibition compiling the work of four contemporary artists and designers, where scrubbing away the sand reveals a space of possibilities and a visual nostalgia for imaginary places and times.
"OASIS is an empirical way of blurring the line between what's real and what's not," explains Antoine and Valentine, co-founders of Services Généraux, the multidisciplinary Parisian studio known for producing photorealistic CGI works. The show is part of the studio's annual art show tradition—every year, the founders envision a fully self-initiated and self-produced artistic project that reflects the present time, as well as the studio's current inspirations. For 2021, the studio invited a handful of captivating international artists to create a collection of artistic videos to be uncovered in an experimental immersive website, co-developed by Tristan Bagot and launching on July 13, 2021.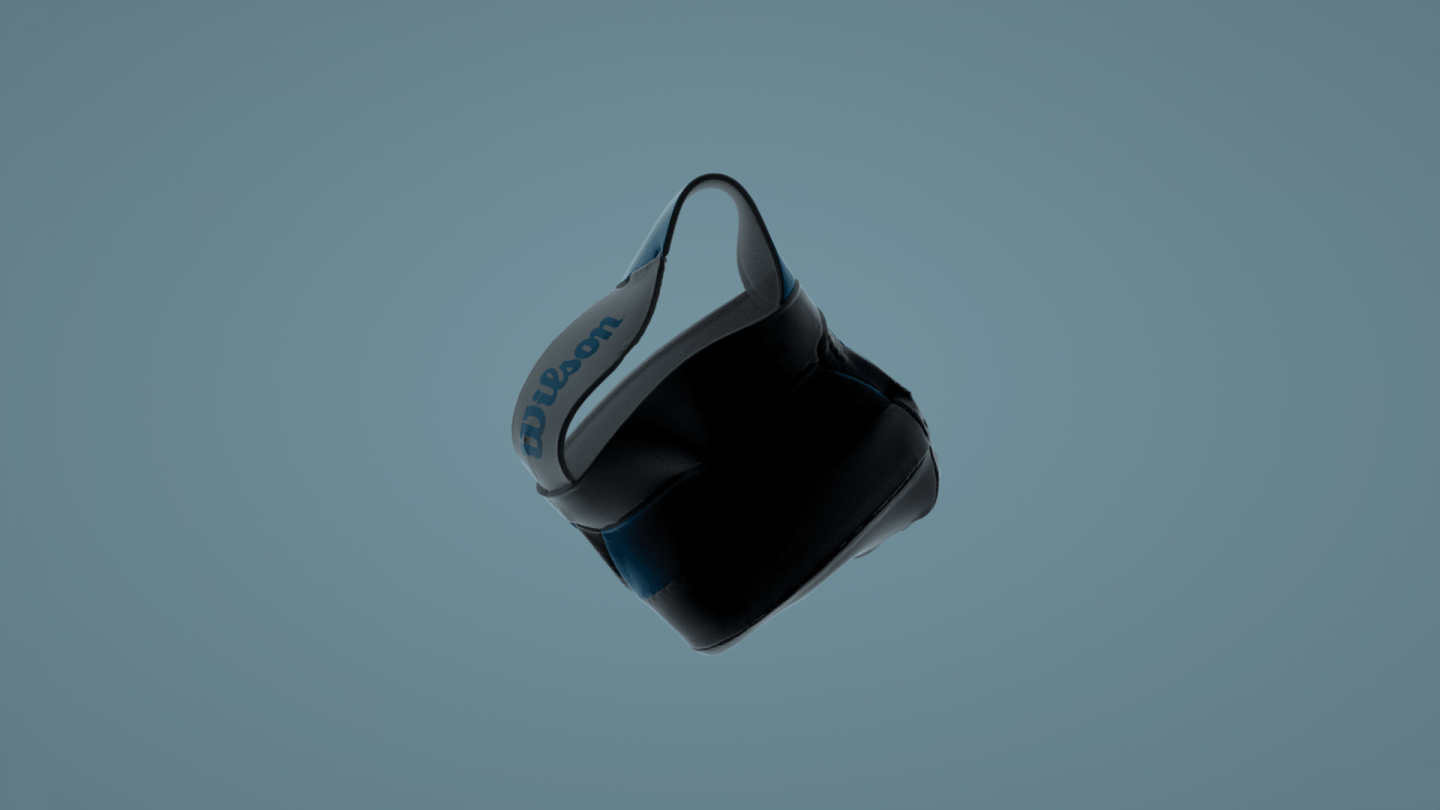 "OASIS invites users to wander and dive into four films, like a digital archaeologist," explains the studio. Similarly to an archaeologist on the precipice of a chance discovery, on the web page visitors can scrub away the sand at the surface to uncover four unique CGI creations. "The show was supposed to be an interactive exhibition in Paris," they tell us. "We had the idea of creating a colored sand terrain. Inside that indoor landscape, glimpses of screens would appear like mirages or visual ponds, displaying the artistic creations." Embracing technicality and creativity, the studio adjusted the project to today's reality affected by the still-ongoing pandemic, and morphed the idea into a virtual project with an ever more compelling narrative: the digital as a means of artistic creation with endless aesthetical possibilities.
"OASIS invites users to wander and dive into four films, like a digital archaeologist"
Artists invited for the exhibition include designer Danïelle Cathari, creative director Mirko Borsche, artist Nicole McLaughlin, and fashion designer Heron Preston. All creatives were asked to freely interpret notions of oasis, mirage, space, and nostalgia, turning these into creative seeds for their visual projects. A mini-documentary about the process accompanies the digital showcase, serving as "a creative witness of one of the most unique years in our lives," says the studio.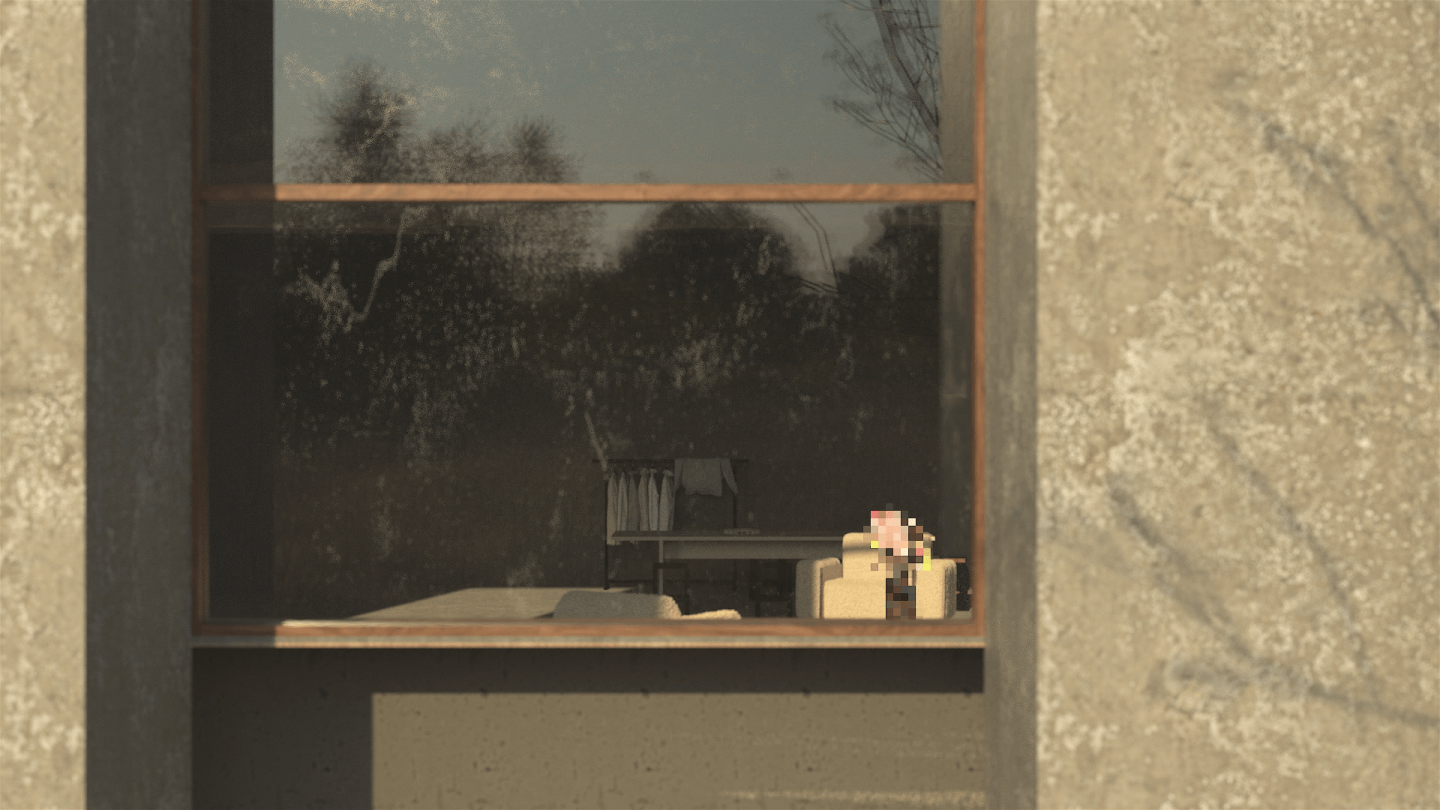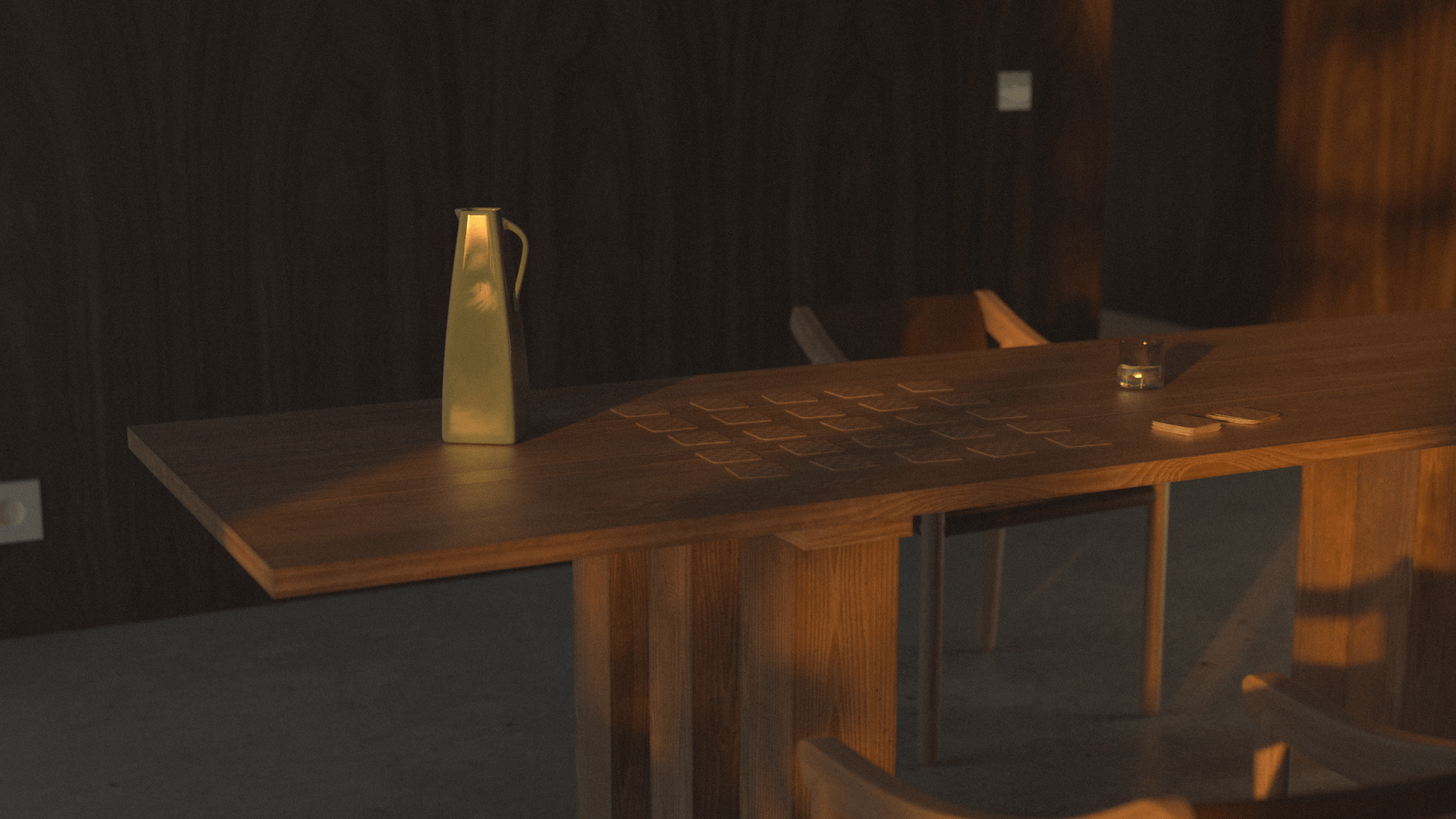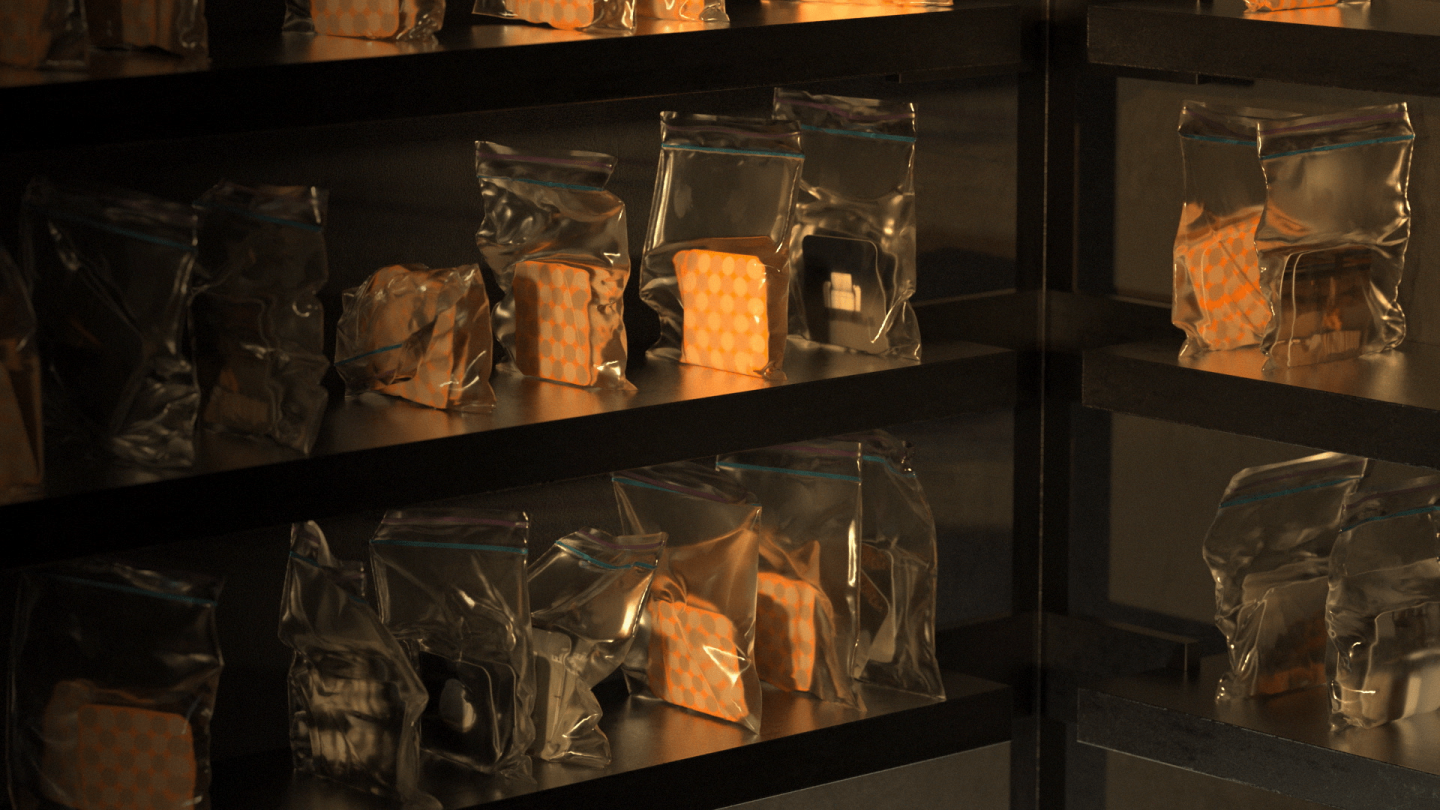 "When I heard about the concept, I immediately thought about a mirage, something illusory; words like distance, ephemeral, longing, which organically lead to a feeling of nostalgia—a concept that is always very close to me," explains Amsterdam-based womenswear designer Danïelle Cathari, whose designs bring forward a feel of nostalgia by subversively repurposing classic design. Featuring a designer house nestled in the hilly Scottish countryside, her film is a journey about self-awareness, filled with details and allegories. "I approached the film as a kind of personal exploration, a premise of how my mind works and on the topic of memory," she continues. "I struggle with memory loss; this film is a visual representation of the attempt to recollect faded memories and think about the question which is also the title of the film, 'When do we stop feeling nostalgic about something?"
"The film is a premise of how my mind works… a visual representation of the attempt to recollect faded memories"
For founder of design studio Bureau Borsche and creative director of weekly newspaper Die Zeit, Mirko Borsche, "the first thing that popped into my mind was oasis. We see our projects with humour, so that's why we took the lyrics of 'Wonderwall' by Oasis. The main idea was having tablets, like those tablets of Moses; the content being lyrics from the song," he explains. The film features Brutalist graphic layouts inspired by Borsche's poster works created over the past few years, which convey a sense of solemnity while nodding toward hip hop music culture. "I think the metamorphosis of the project into digital is interesting; it's going to have a lot more accessibility and impact to a bigger audience. Whatever would have been revealed under the sand [at the physical exhibition] was digital. So why not bring it into a digital atmosphere?" he asks.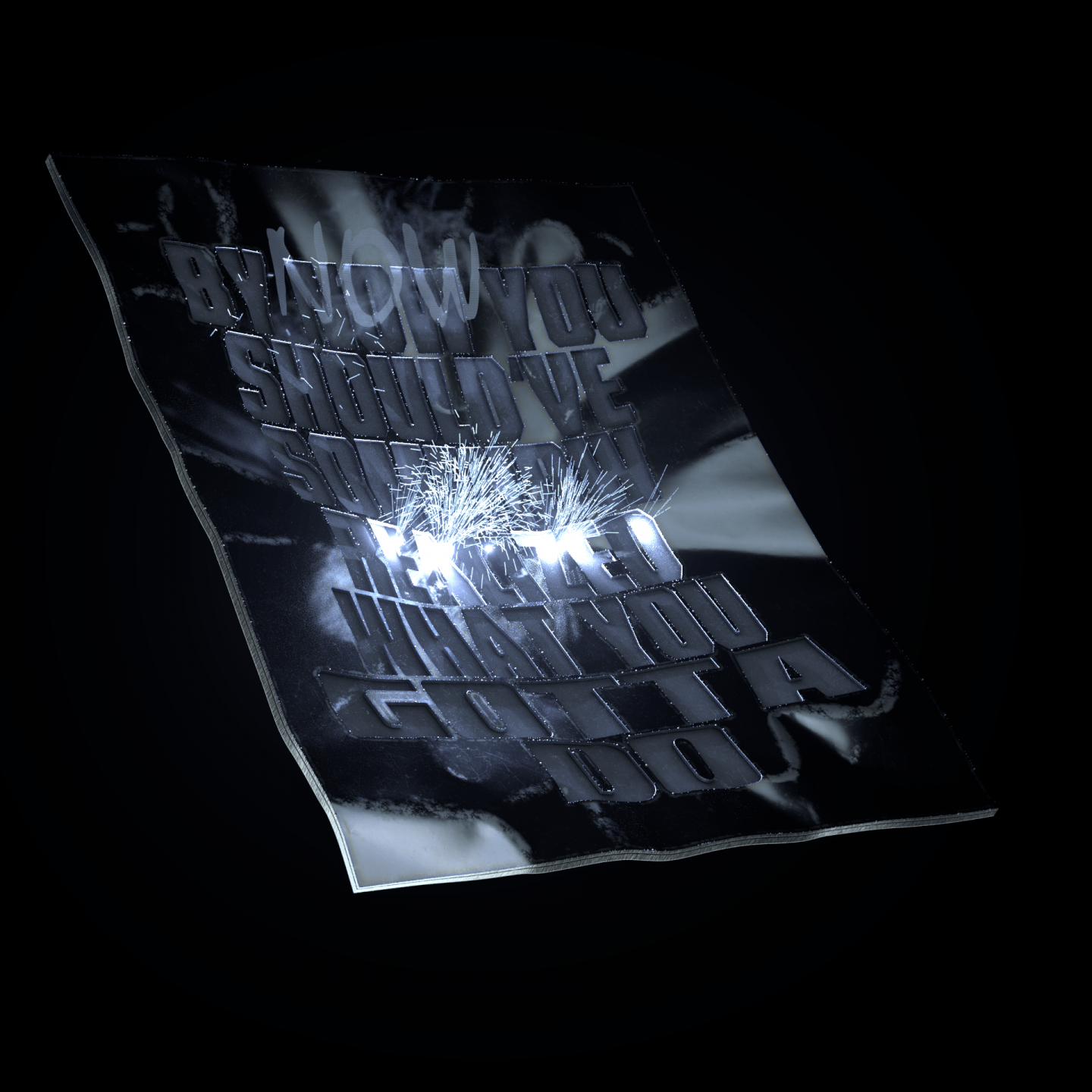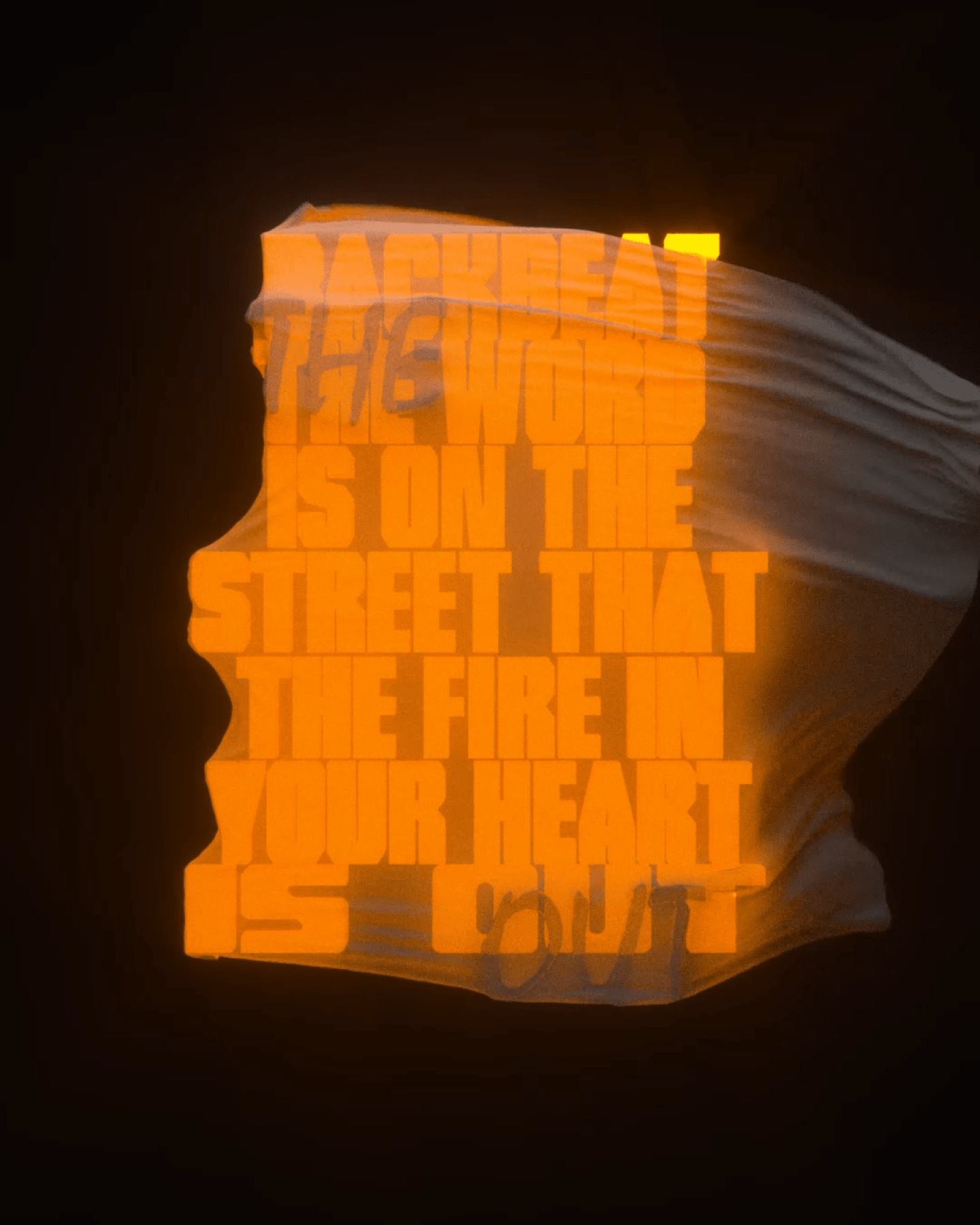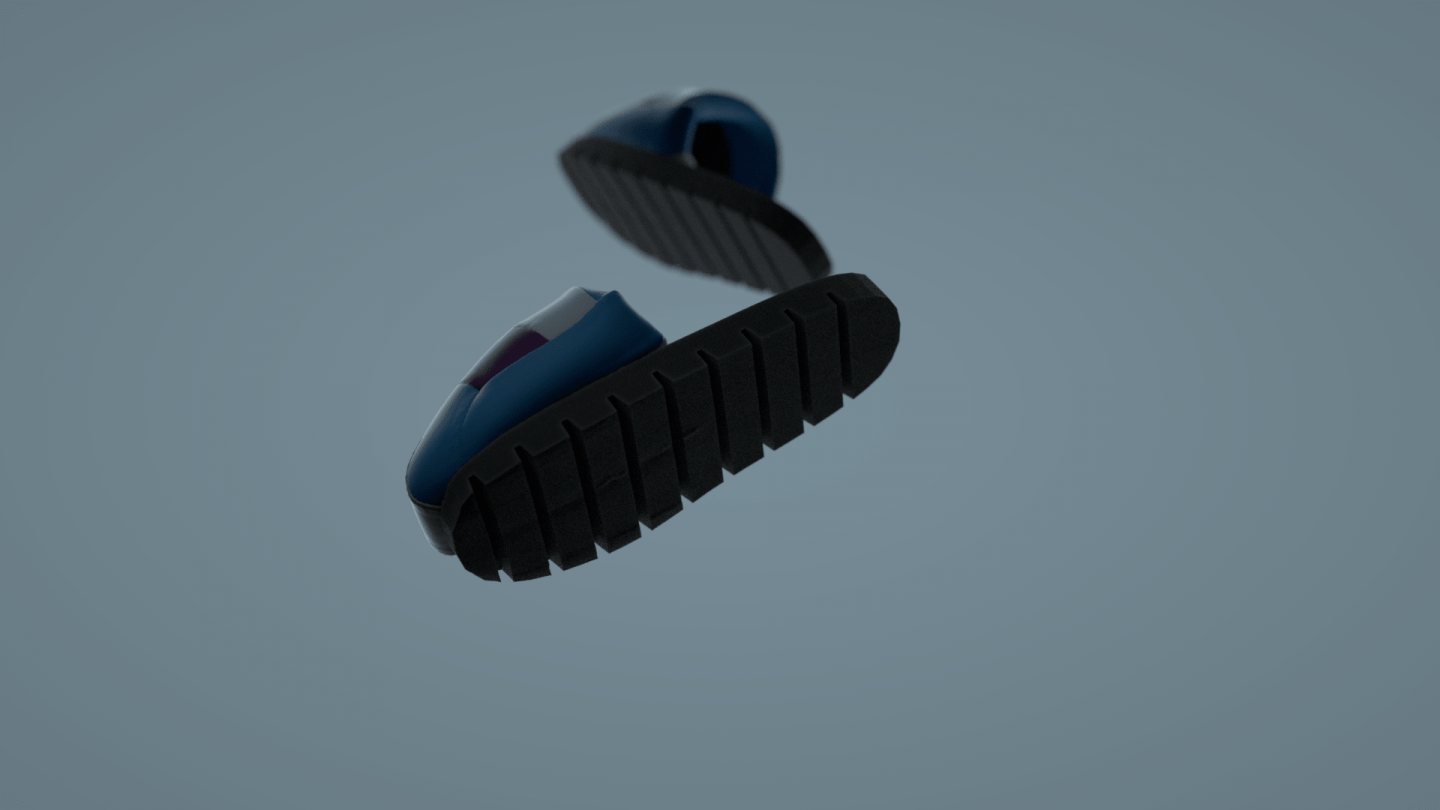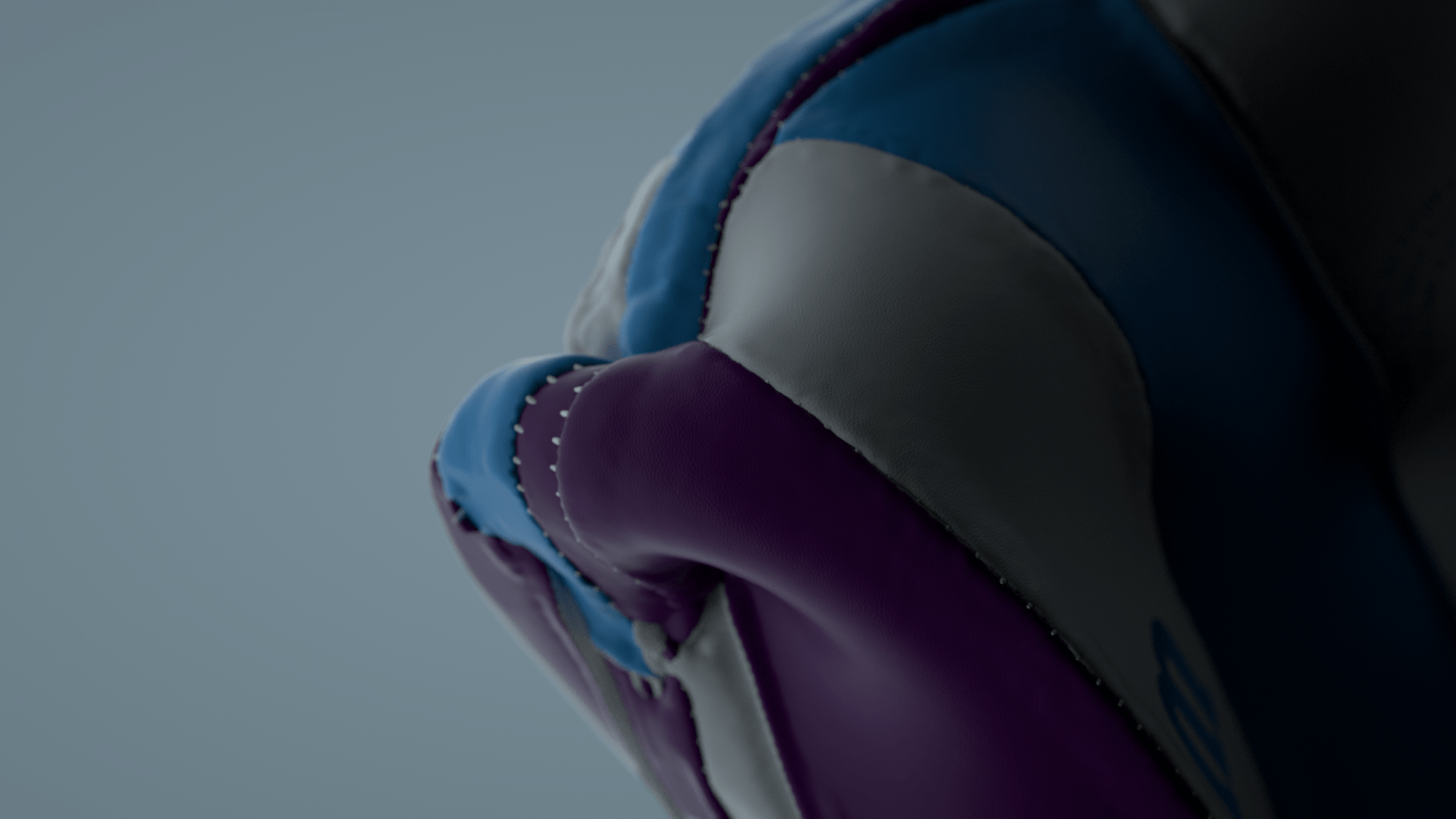 Speaking of her idea for the third film, Nicole McLaughlin explains: "My film captures the essence of using something to its full potential and maximizing what's already there. With this, the young designer is highlighting the importance of upcycling through her tongue-in-cheek designs. A study of an endless cyclic reconstruction, her film shows the process of prolonging a product's life by creating new things out of it. "An object doesn't have to stay as one thing; it can continuously change. Nostalgia connects to that very well because that piece was something and now it's been recreated and revived into something new," she explains. "We don't realize how much we're blindly consuming, thinking we need more when all we need is already right in front of us. COVID was incredibly testing due to the limitations we faced, but I want to maintain that mindset—to go bare bones and not rely on the latest tools or technology—because, in reality, we're running out of resources," she adds.
"Nature is sending us a message. We are not necessary. Remember that we are not guests and not its masters"
Finally, tapping into ecological concerns is also a prevalent theme for American art-director, DJ, consultant, and streetwear fashion designer Heron Preston, founder of his eponymous label. His film is a visual homage to animals and a reflection on more harmonious ways to coexist with nature. "The first thing that popped in my mind was space and the idea of freedom and movement. The idea was inspired by nature and us humans, locking ourselves indoors. I saw nature taking over and reclaiming its space and animals coming into cities. There was just so much meaning within what I was witnessing—you see the earth healing and regenerating itself," he explains. With the digital activation, Preston hopes that everyone in the globe can experience what he perceived during the pandemic. "Nature is sending us a message. We are not necessary. The air, earth, water, and sky, without us, are just fine, when we come back. Remember that we are not guests and not its masters."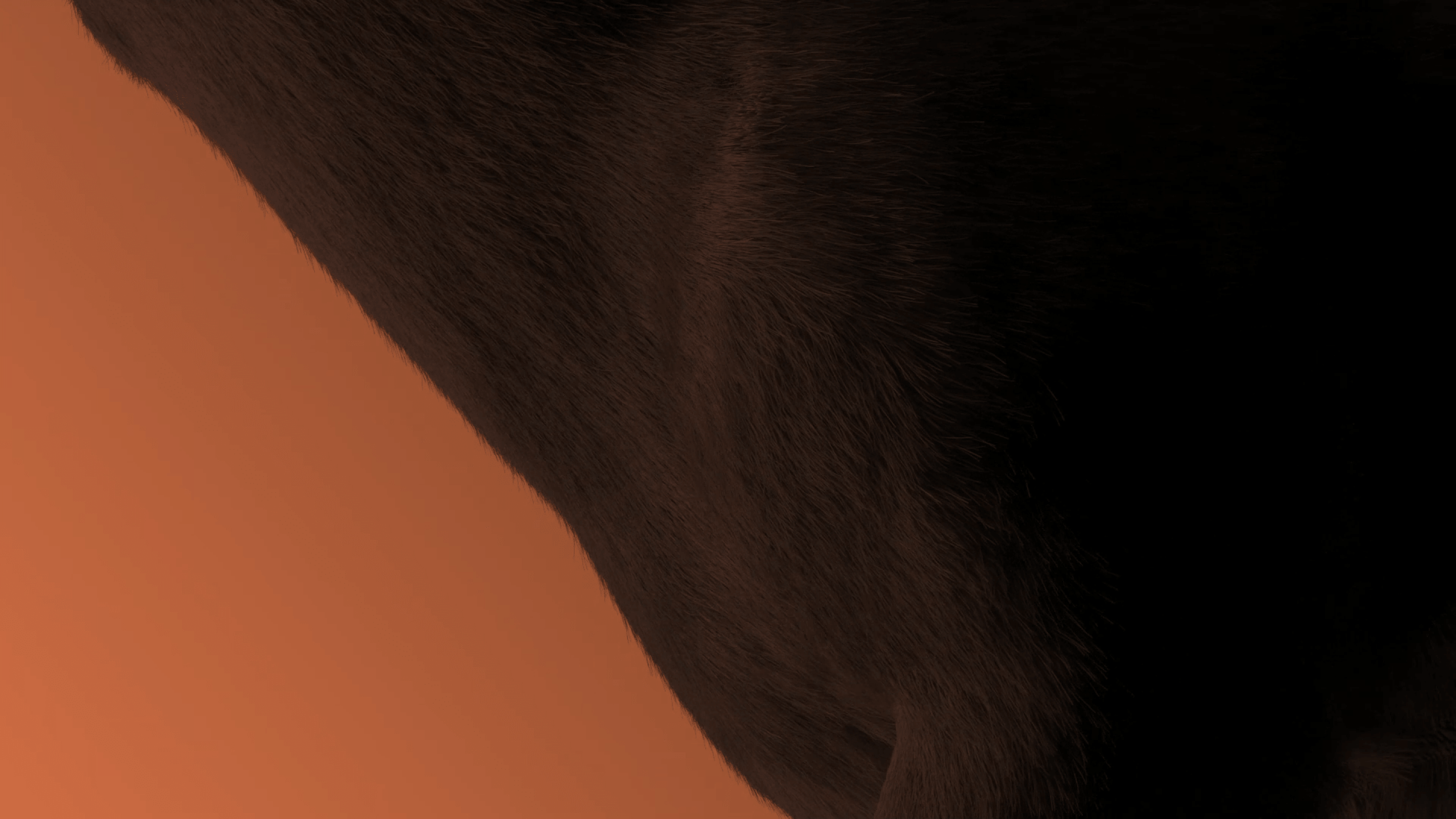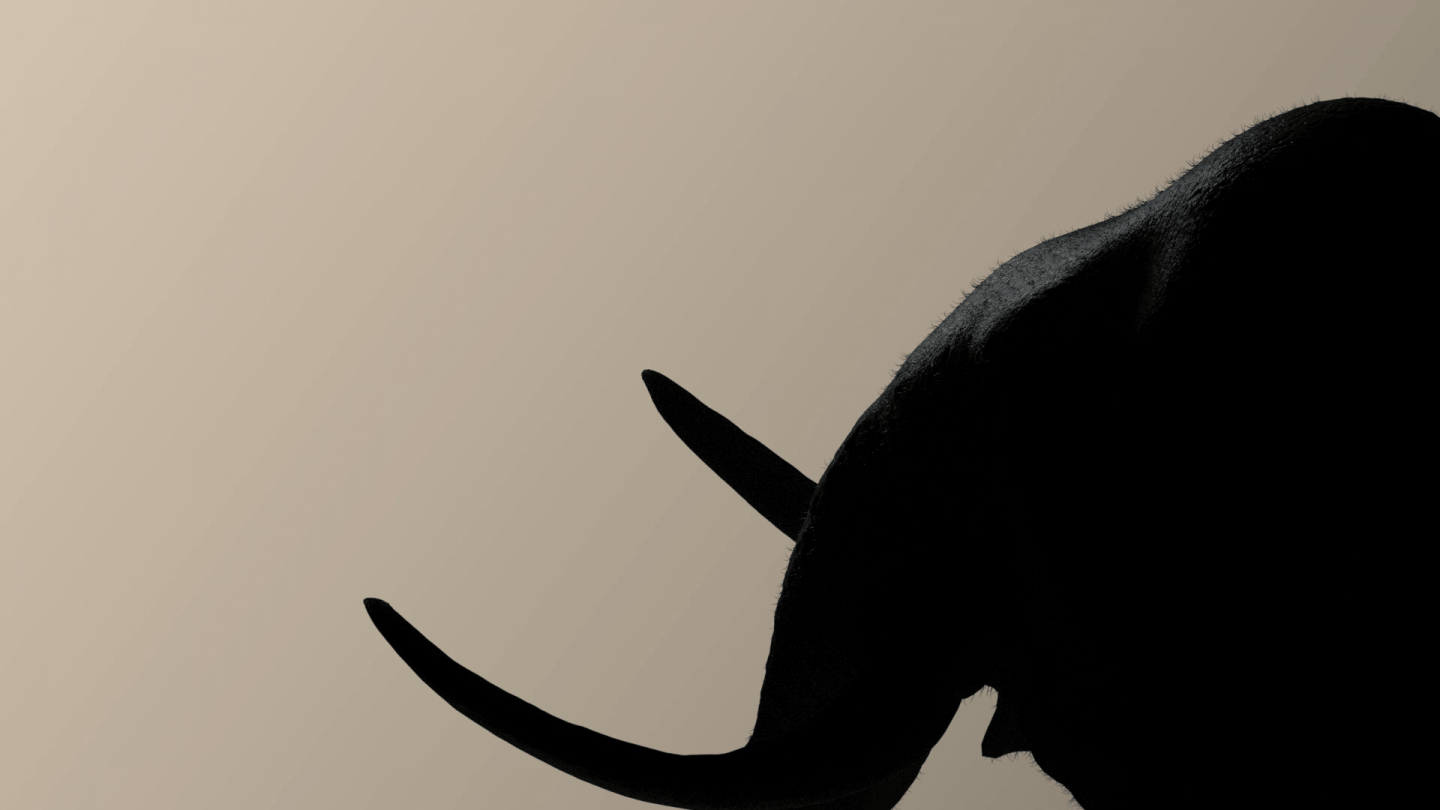 Aesthetically playful yet meditative, the different works frame the encounter of merging worlds: the digital world and the art world. Acting as windows to moments unfolding in the present, real, or imagined, the videos become a springboard to stimulate viewers to insert themselves into the rich tapestry of the landscape they inhabit and learn more about each of the issues targeted in the films, from humankind's alienation from nature, to the ephemerality of memory and the fight for sustainability. To visit the digital showcase and for more information on the project, click here.