Hedonism, history, design—no other city combines these associations more convincingly than Berlin. Vaust attempts to capture the many characters and the disparate, yet coexisting visual aesthetics and emotions of their home city through the project 'Toys'. It's a series of three sculptures under the name of 'Berlin Perceptions'. As the name suggests, the objects are meant to offer three distinctive perspectives that, despite resulting from the founders' personal experience and engagement with the city, are instantly recognizable to anyone living in or visiting Berlin. The studio created three contemporary sleek silhouettes that combine different overlapping materials and modular elements, which can be freely arranged according to the owner's like.
As an extension of Vaust's conceptual approach and artistic engagement with the city, IGNANT has used 3D technology to replicate the three sculptures in a photorealistic manner and envision a display room—telling of that particular Berlin perception—for each creation. An animated component adds visual dynamicity to the renders, transforming still images into seamless looping videos.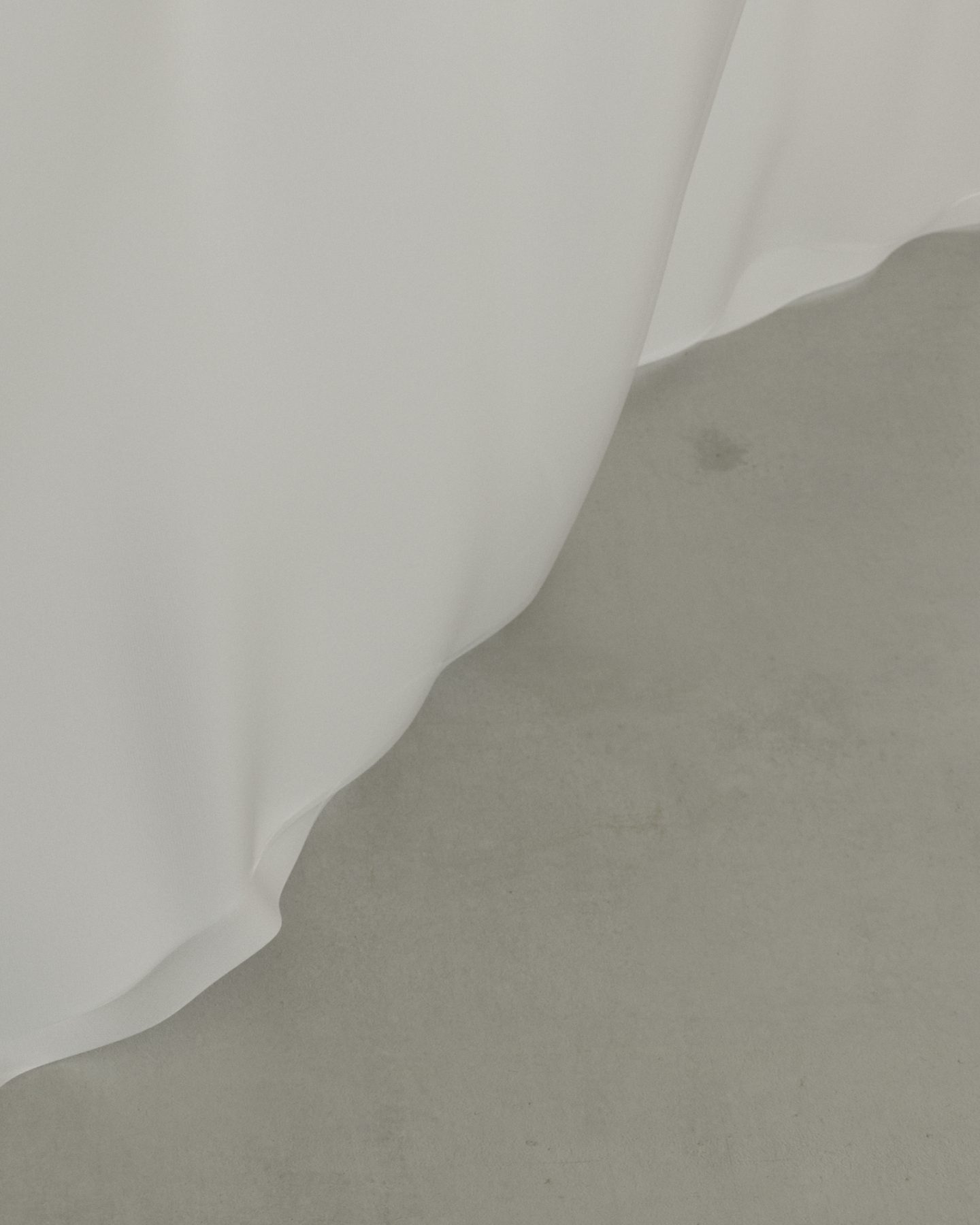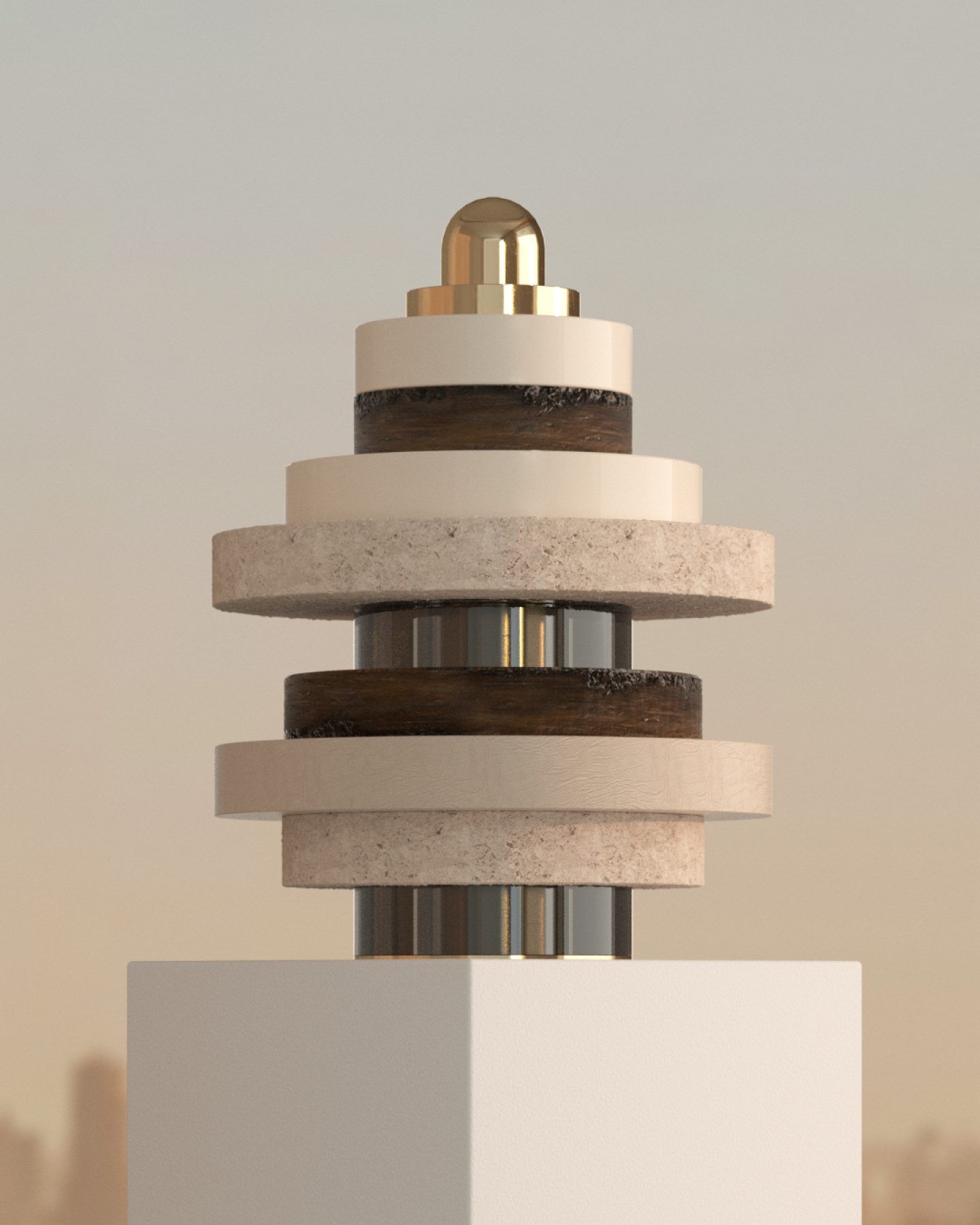 The first 'Berlin Perception' celebrates Berlin's fascinating 18th century architecture and the cultural impact of iconic historical buildings on today's cultural landscape. Capturing the city's past elegance and splendour with materials such as shiny lacquered ivory, grey acrylic glass, and remains of the old Berliner Stadtschloss, the sculpture tells of a reality that is mostly savoured in moments of guilty pleasure—at the theatre, at the opera, in museums. The 3D-rendered space incorporates glass, marble, wood, and concrete surfaces alongside a panoramic view of the city; exquisitely matching the sculptural design and luxury feel of the 'Toy'.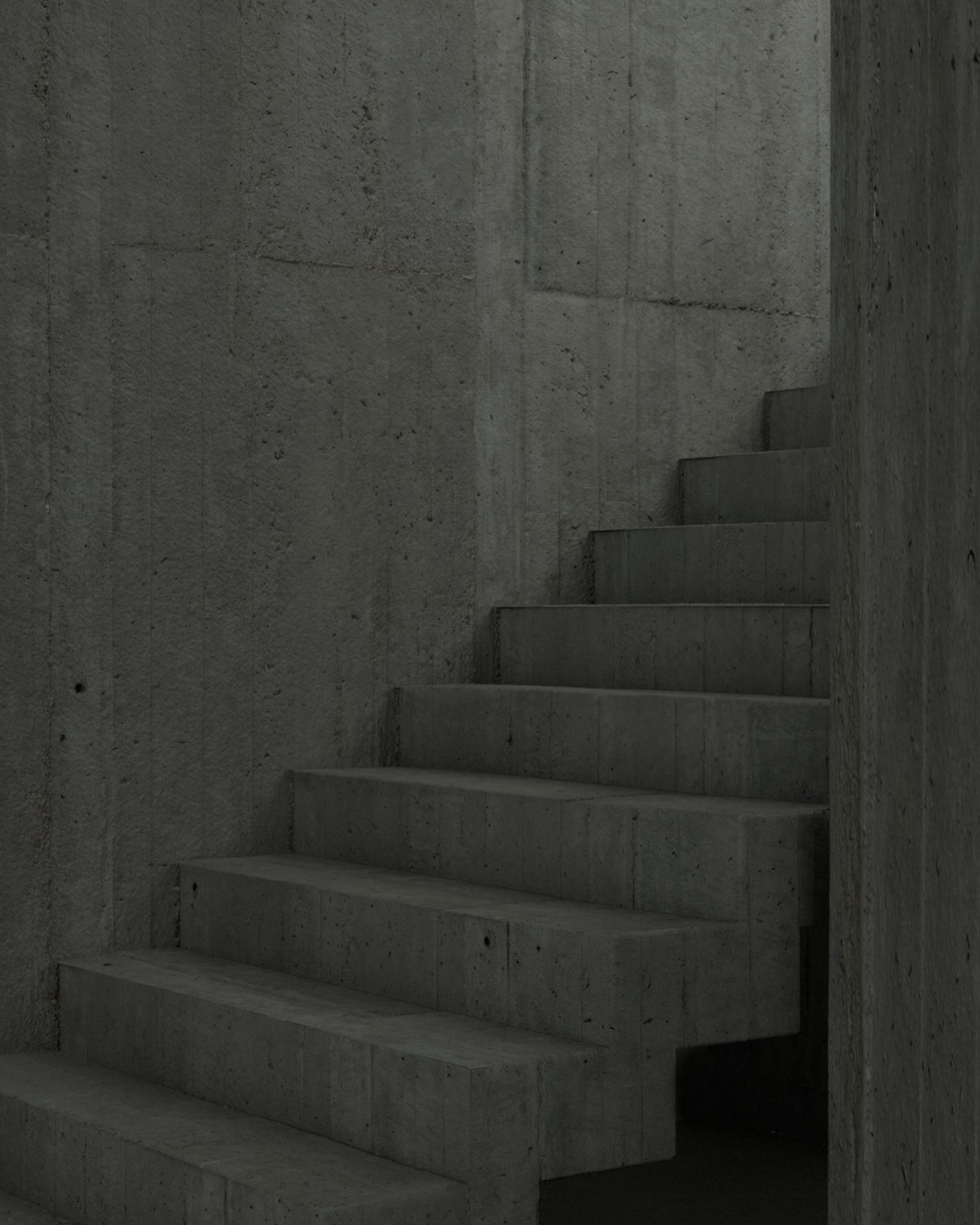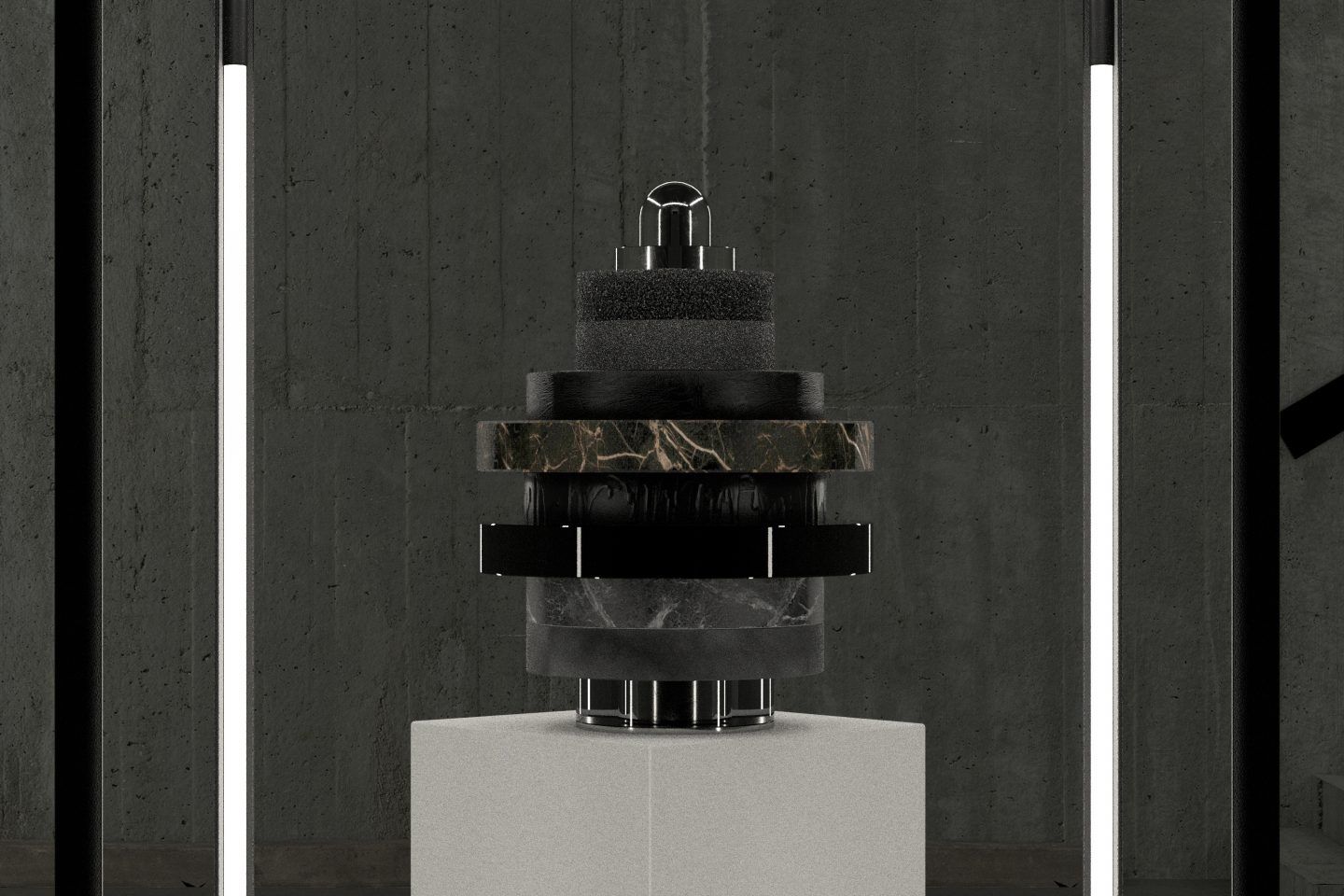 Vaust's second 'Berlin Perception' is an ode to the capital's hedonistic culture and legacy. Inspired by the city's many eclectic and vibrant parties and pulsating beat of the night, the toy combines polished stainless steel, latex, black marble, and a variety of foams. The display room was envisioned accordingly, as a space outside the confines of everyday life: a dark concrete bunker inspired by the architecture and atmosphere of legendary nightclubs such as Berghain and Tresor.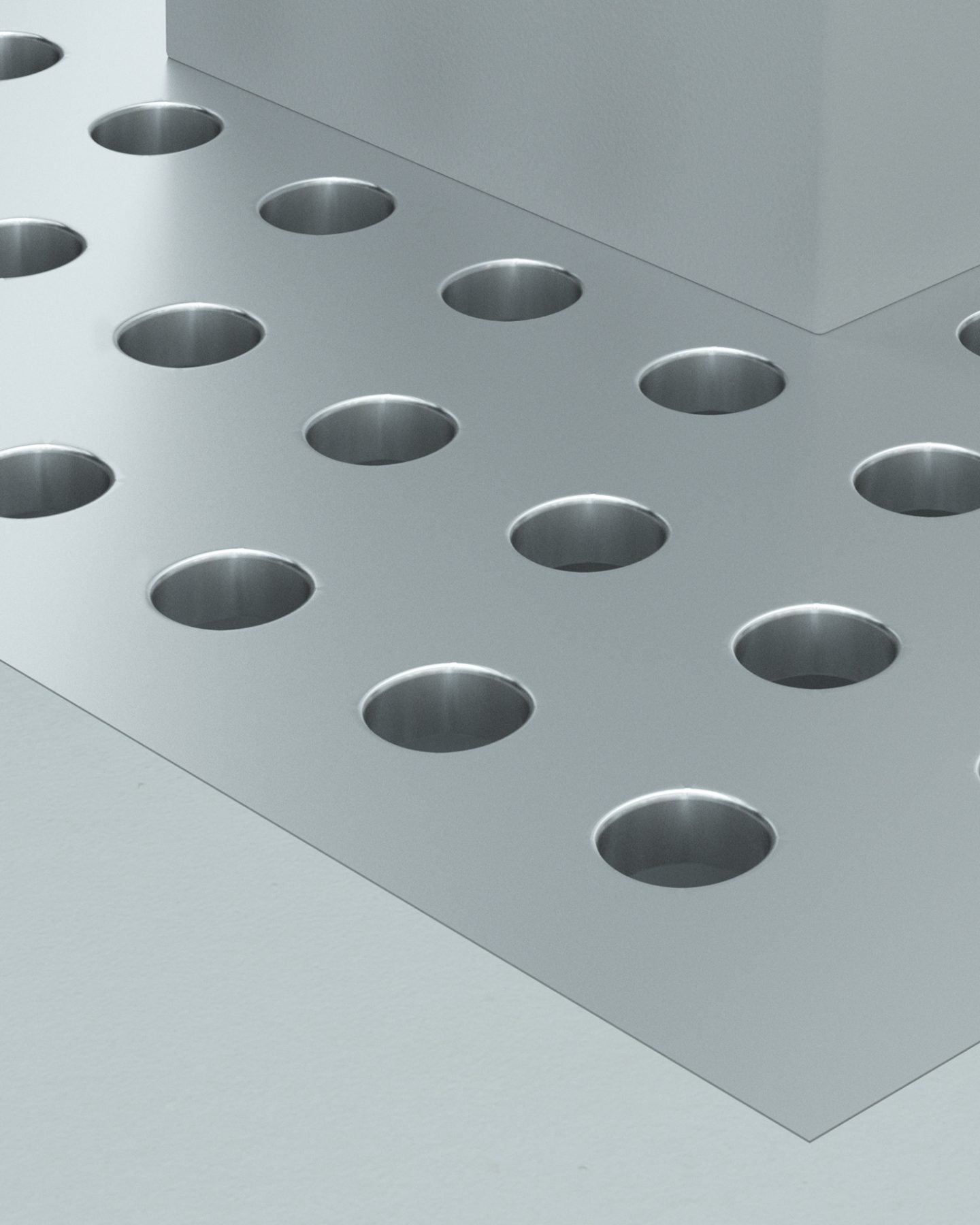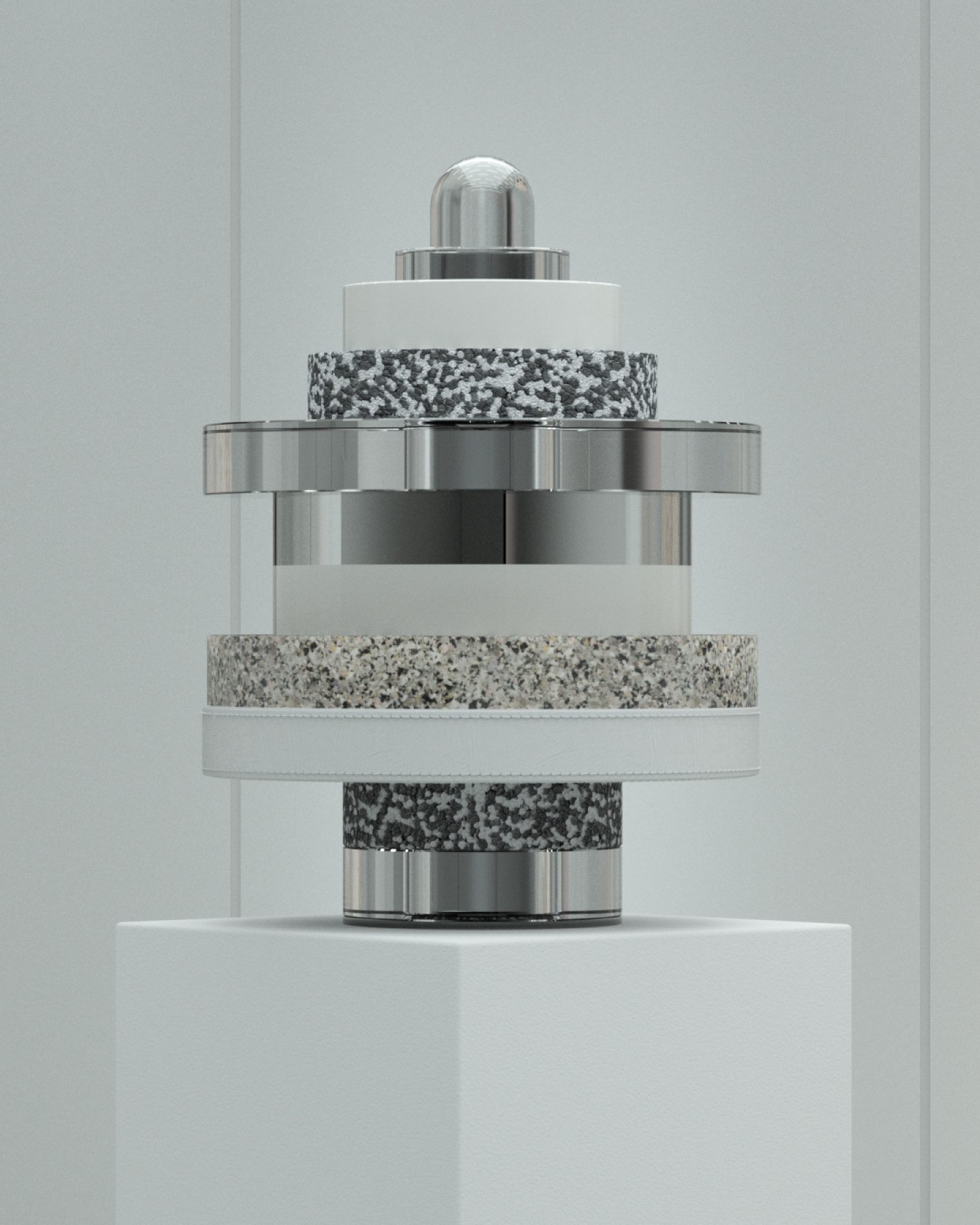 The third 'Toy' captures Berlin's zeitgeist, the contemporary fashions and trends that epitomize the city as the hub of creativity, the pervasive investments in appearance and the continuous need of staying relevant in its ever-changing society. This is translated into a combination of lavish materials and textures such as white lacquered MDF, transparent acrylic glass, and leather. The digitally-rendered room illustrates Berlin's spirit in similar ways, through a high-end fashion store setting that sits at the intersection of art and design.