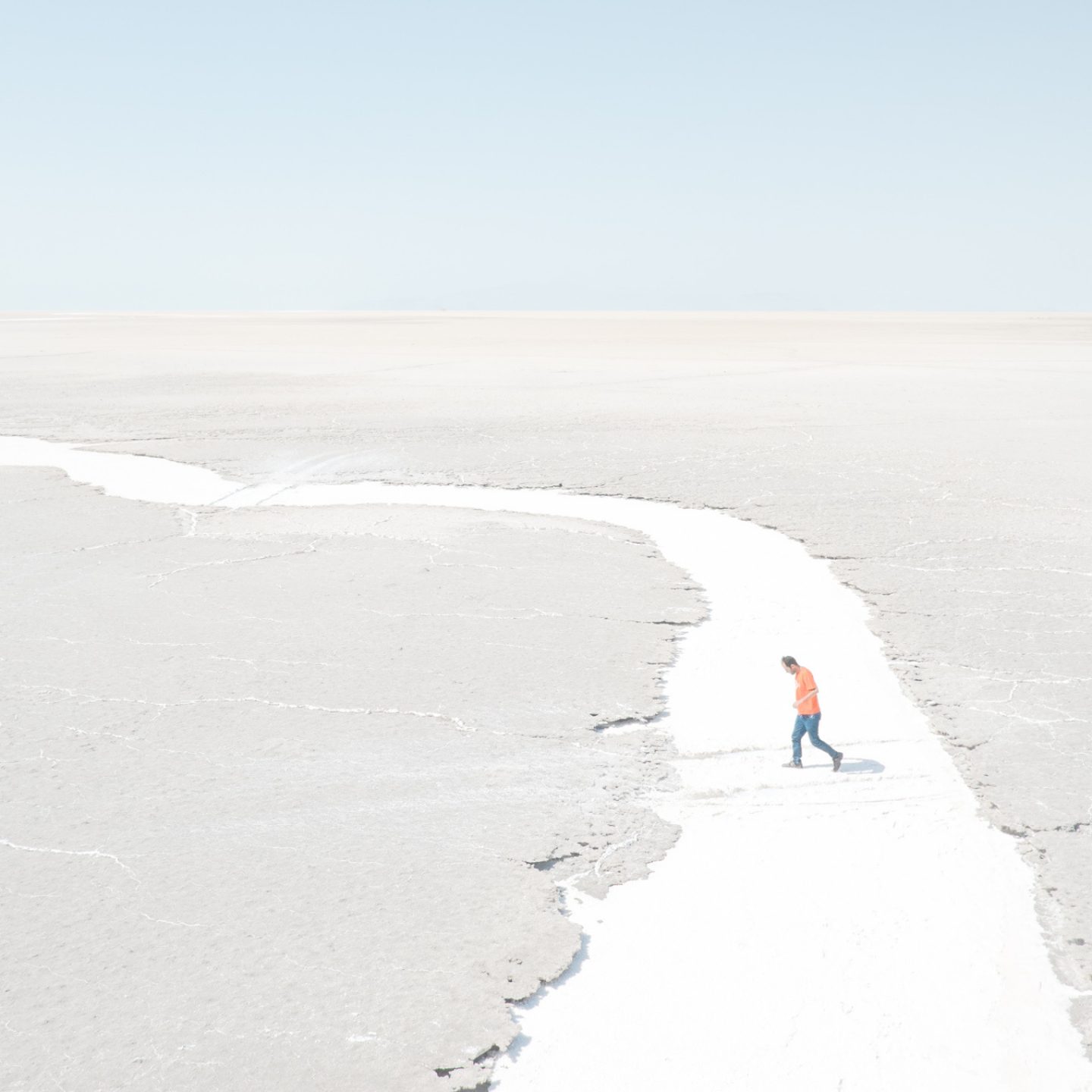 Maximilian Mann Photographs The Disappearing Landscape Of Lake Urmia In Fading Flamingos
In 2018 and 2019, German photographer Maximilian Mann traveled to Iran multiple times to document the shrinking nature reserves of Lake Urmia, once the second largest salt lake in the world. 'Fading Flamingos' is his resulting series, a serene but alarming set of images depicting both the dried up region, and the inhabitants who are struggling to remain living there.
"Largely unnoticed by the world public, a major environmental disaster is taking place in Lake Urmia in northwestern Iran," Mann says. "Where ten years ago the waves splashed against the walls of the villages, today you see an almost endless desert. Ships that once brought people from one side of the lake to the other now lie like stranded whales on the shore, decaying." Once ten times bigger than Lake Constance in Germany, Lake Urmia is now a shrunken endorheic salt lake, meaning it does not flow to other external bodies of water, such as rivers or oceans. "Within a few years, the surface area of the lake has shrunk by 80 percent," Mann says. Both climate change and the agriculture sector's mammoth water consumption rates are responsible. According to a report by the NPR organization, researchers blame water overuse and inefficiency in agriculture, new dams, and irrigation projects.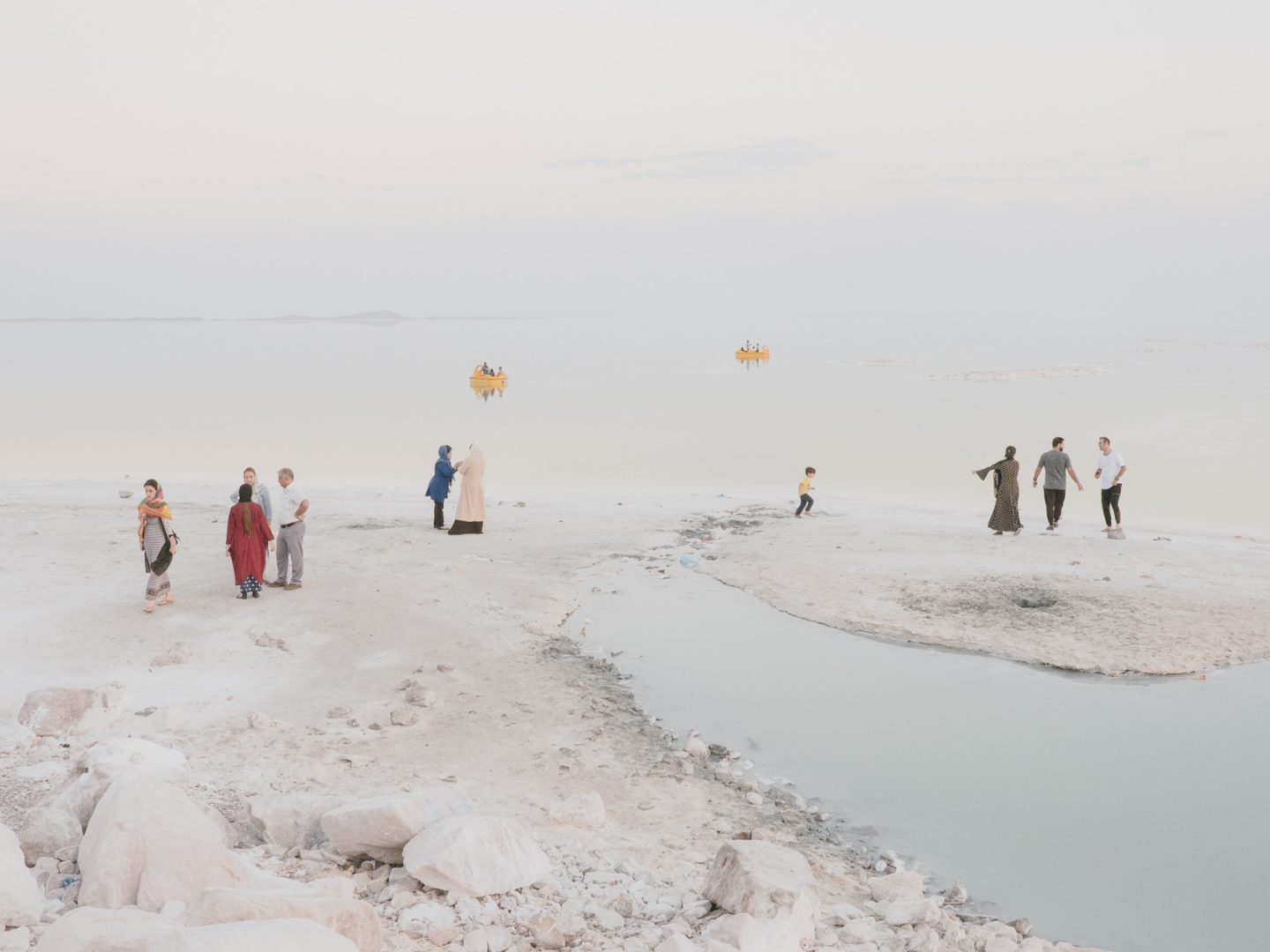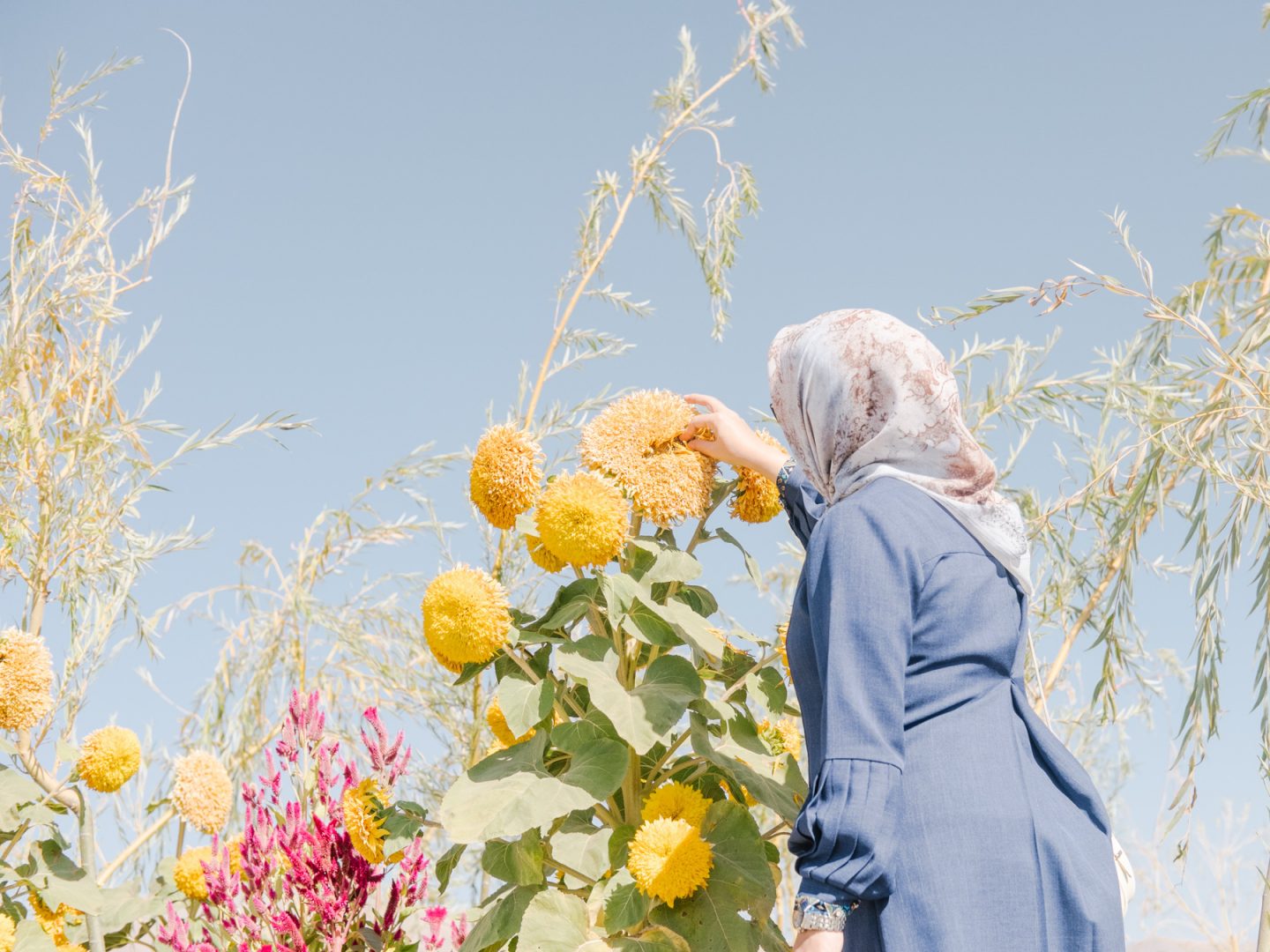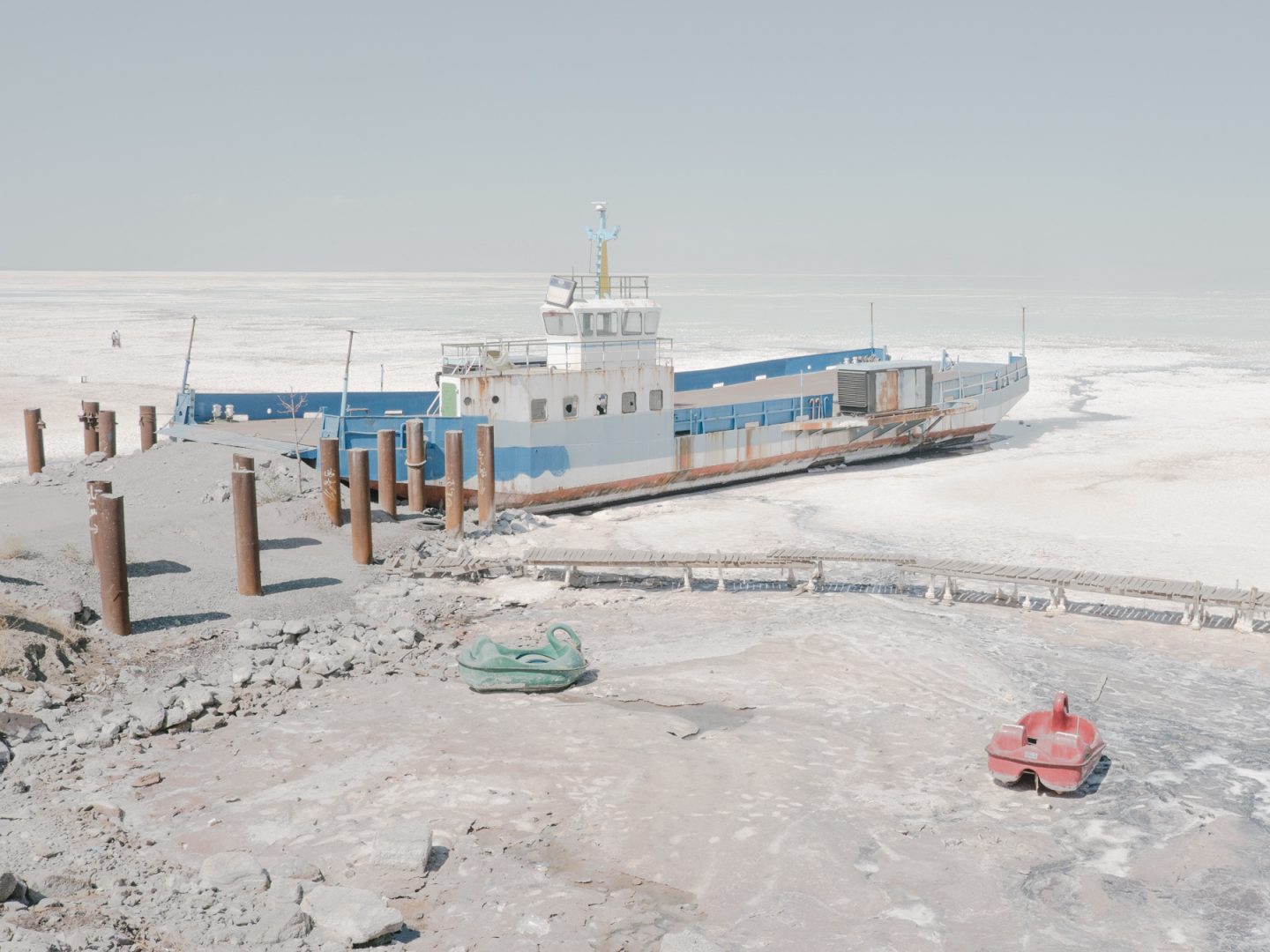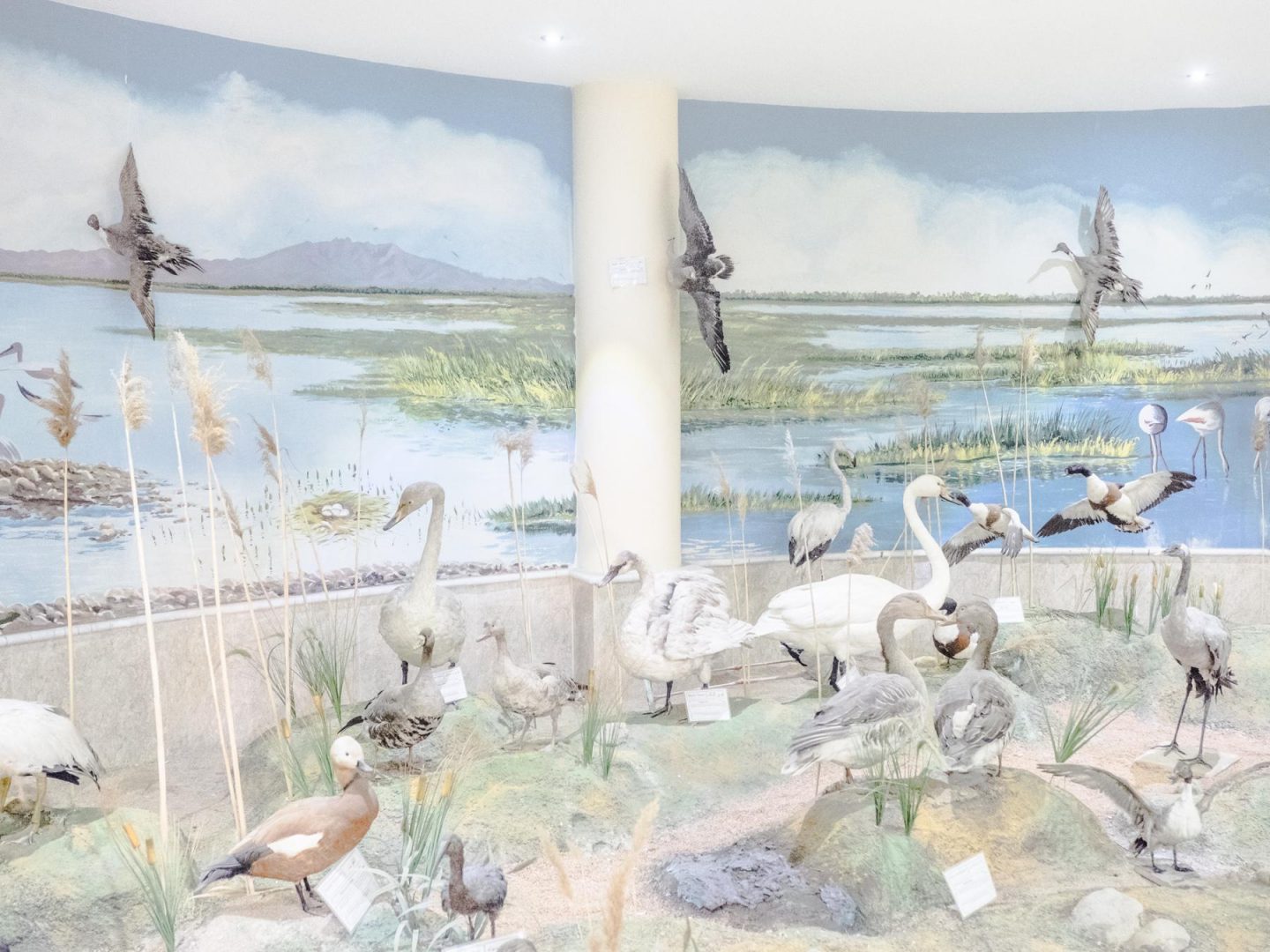 Today, what is left of the region is a vast, white expanse of salt with dwindling pools of water, crusty desertscapes, and salt-covered boats and piers scattered across the landscape. "Salt winds from the desert are spreading further and further over the residents's fields, causing the crops to dry up," Mann continues. "Robbed of their livelihoods, the residents are fleeing to the surrounding towns, and the villages around the lake are dying out. If this disaster is not stopped, up to five million residents could be forced to leave the area in the future." While visually beautiful, 'Fading Flamingos' is a stark reminder of the continued impact of our environmental mistakes, and a warning that our Earth's natural resources are finite—that one day in the near future, we will reach the end of our supply.