The arresting series 'Ísland' by Berlin-based photographer Marzena Skubatz depicts the spectacular scenery of the Nordic island nation, exploring with tenderness both the people and animals that dwell on its majestic lands.
Based between Germany and Iceland, Skubatz has spent much of her career documenting the communities and landscapes around the world that are facing ecological dislocation. Her stunning series of images portrays a side of Iceland that many deem mysterious, drawing out intricate textures and bold compositions with each frame. We spoke to the photographer from her home in Berlin about Iceland's otherworldly nature, its empathetic inhabitants, and the perils of climate change that threaten to diminish the country's natural resources forever.
"There is an indescribable energy. It comes from the volcanoes; you can feel their power"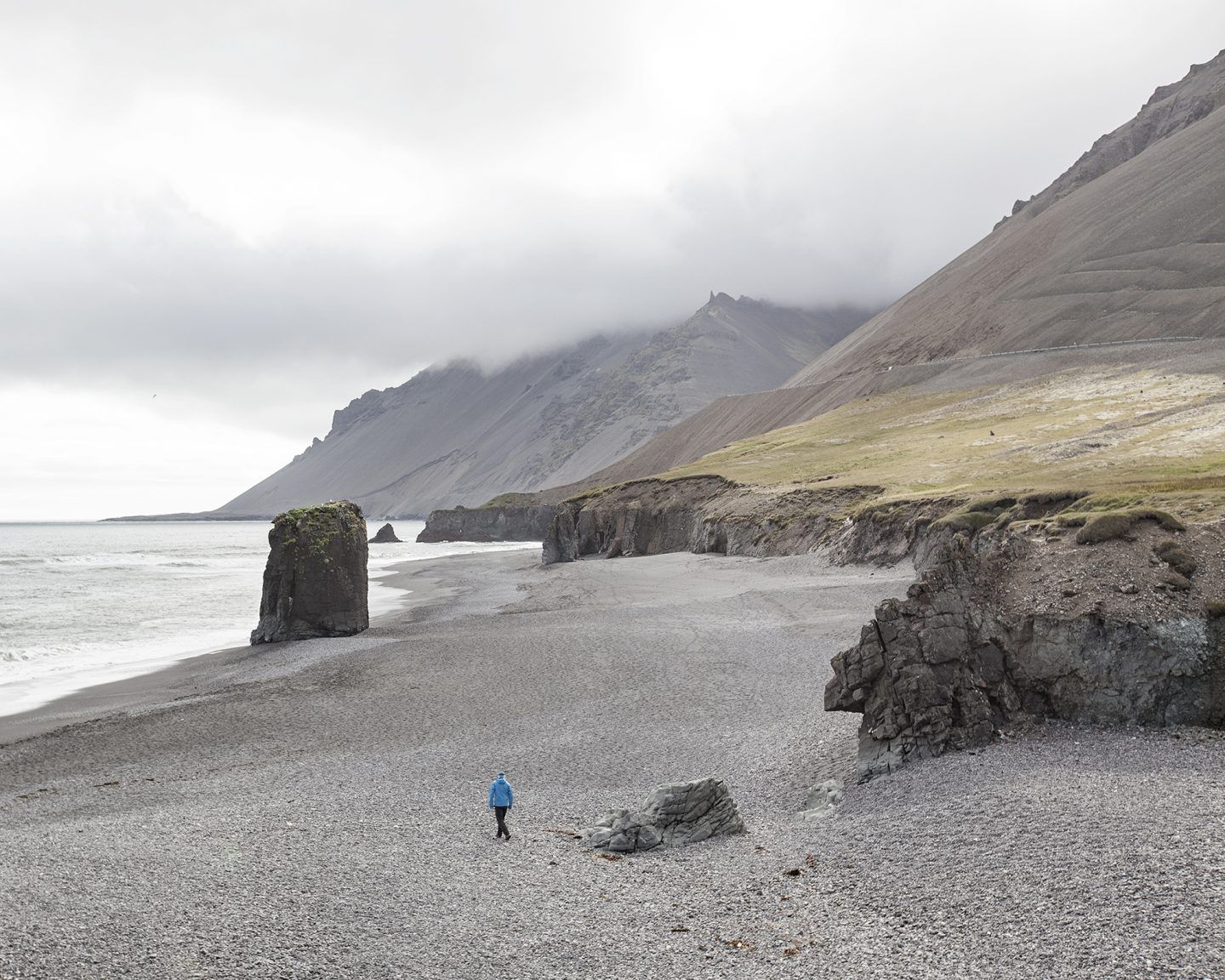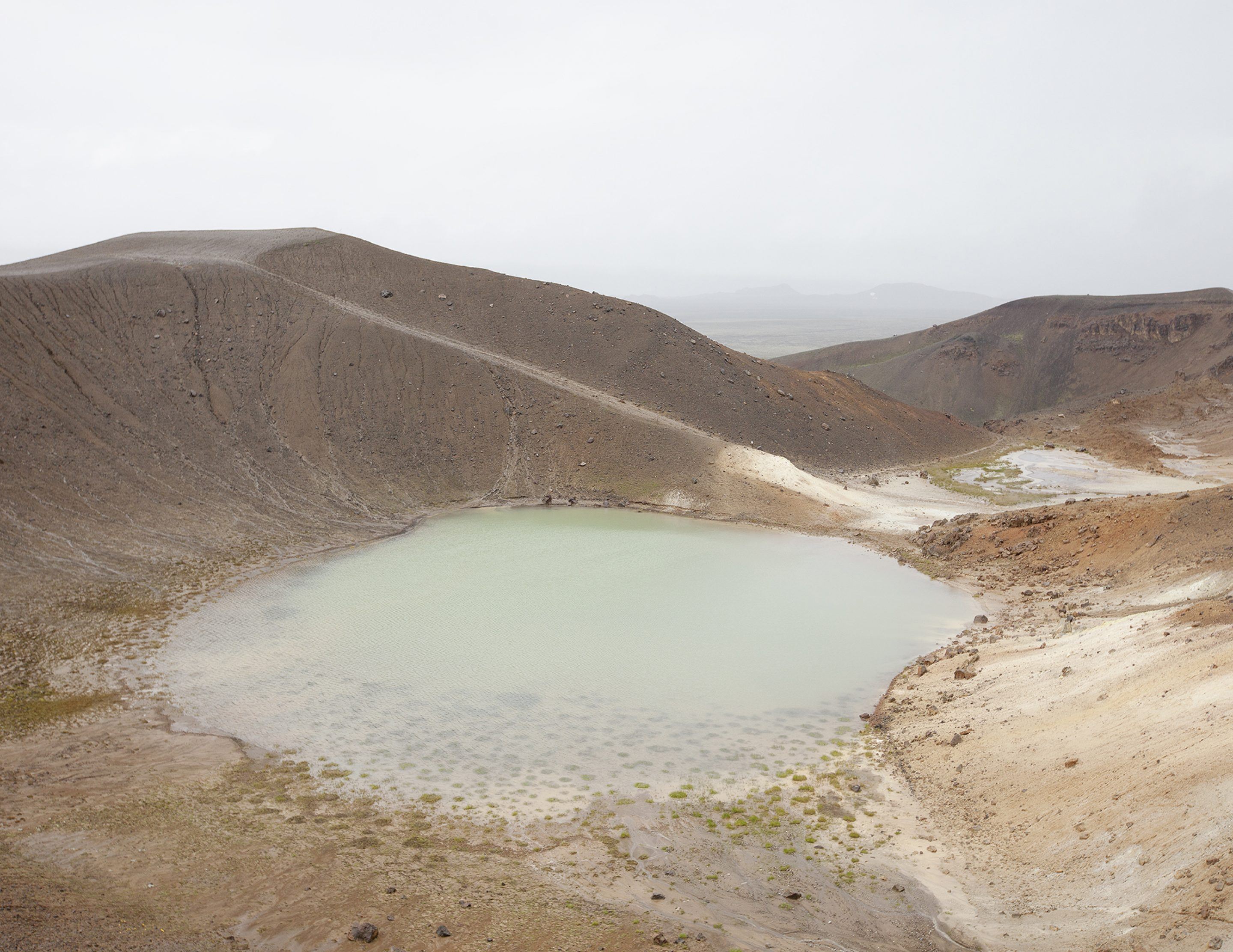 "I took the images all over Iceland, although I usually live in the east when I am there," Skubatz tells IGNANT. 'Ísland', which is Iceland in Icelandic, is Skubatz's ode to a country she attests as having unparalleled natural landscapes. "There is an "It's majestic and also somehow mystic, especially when covered in fog"indescribable energy to this place," she says. "I think the energy comes from the volcanoes; you can somehow feel their power in the earth and of course the power of the sea which surrounds you." Iceland is home to more eerily beautiful scenery than many places on earth: the Northern Lights dance over the capital city, cascading across the sky like glowing green ribbons; while snow-covered mountains, black-sand beaches, and geothermal blue lagoons exist as inspiring forces of nature. "It's majestic and also somehow mystic," Skubatz says, "especially when covered in fog. The fascinating thing about Iceland is that the weather sometimes changes within seconds."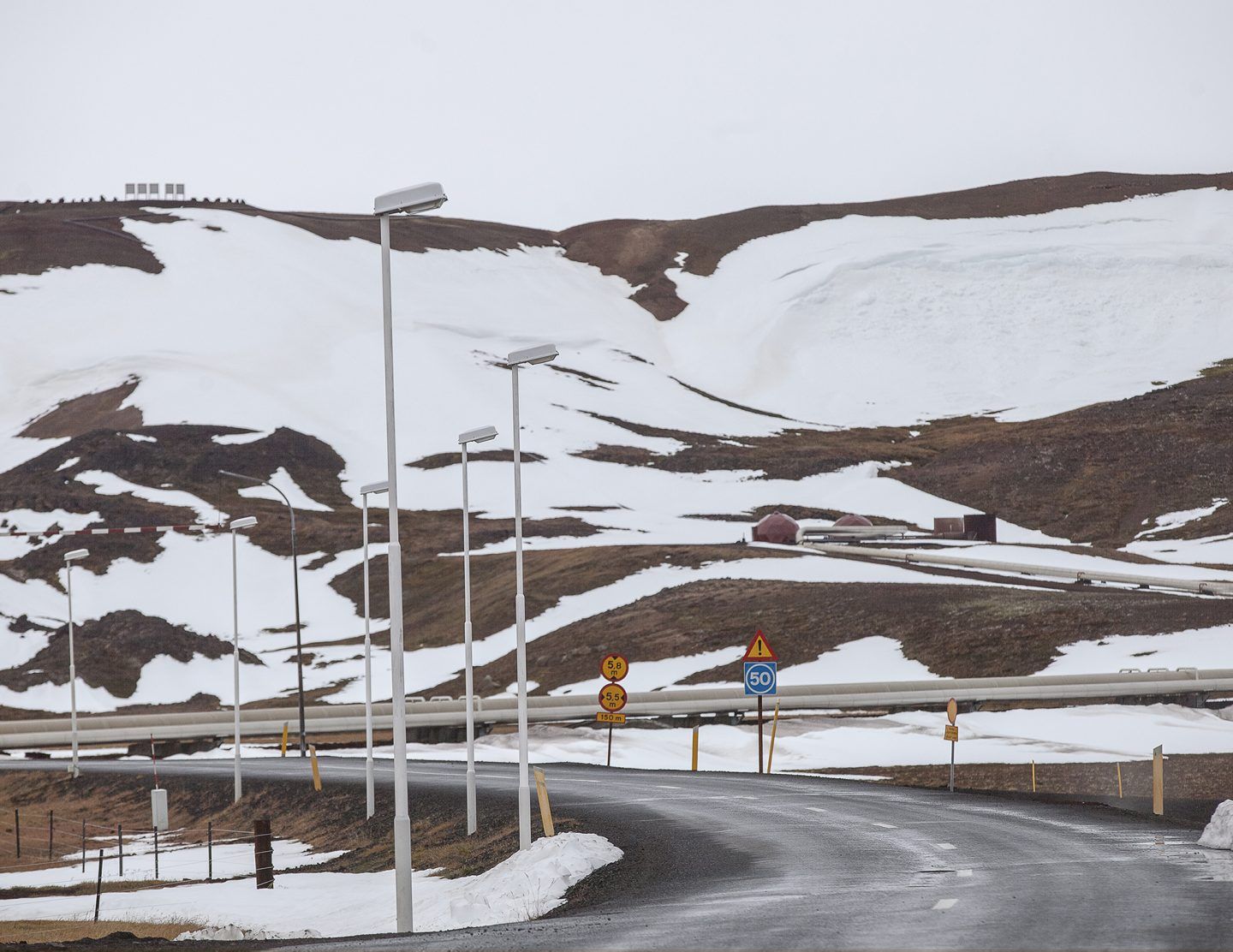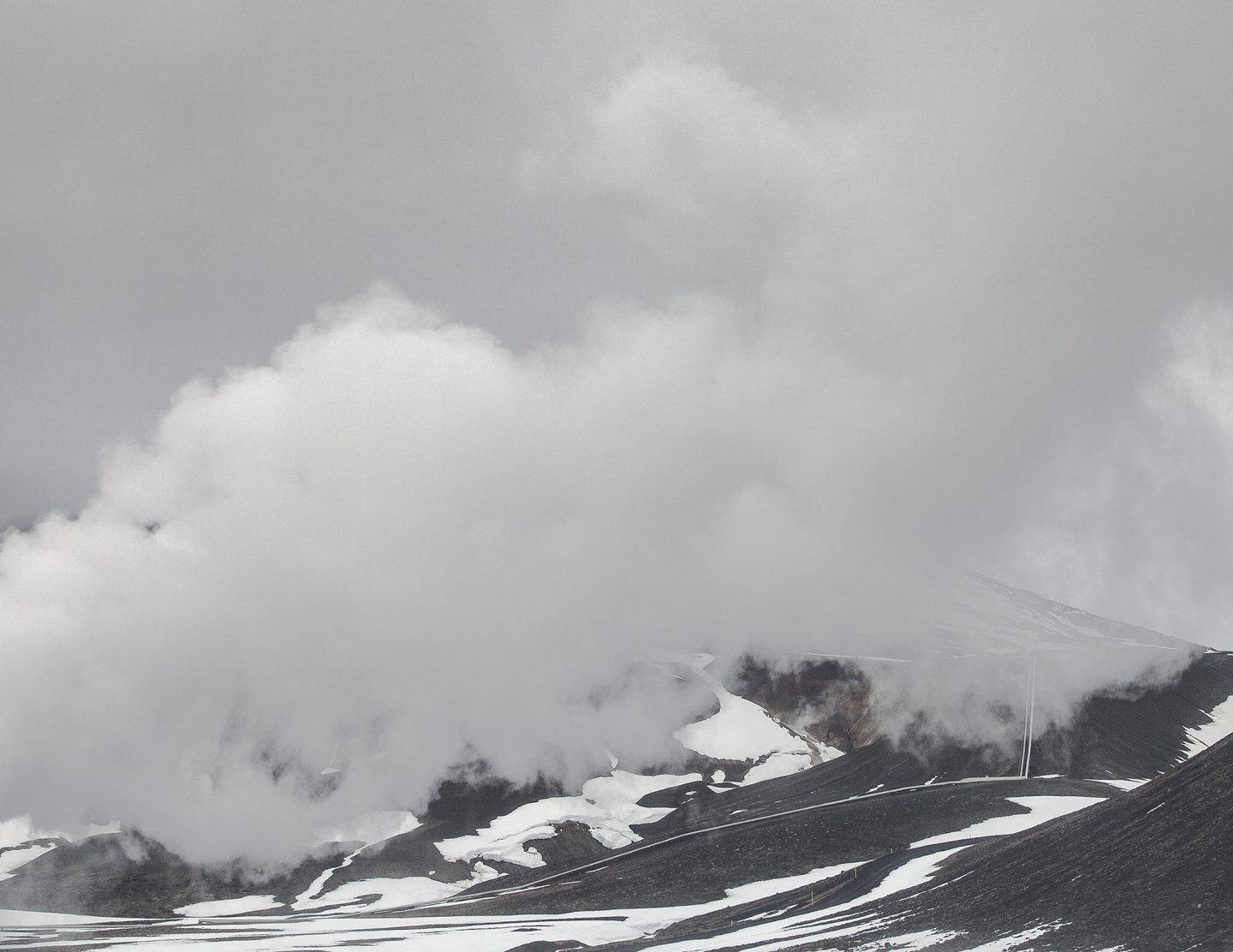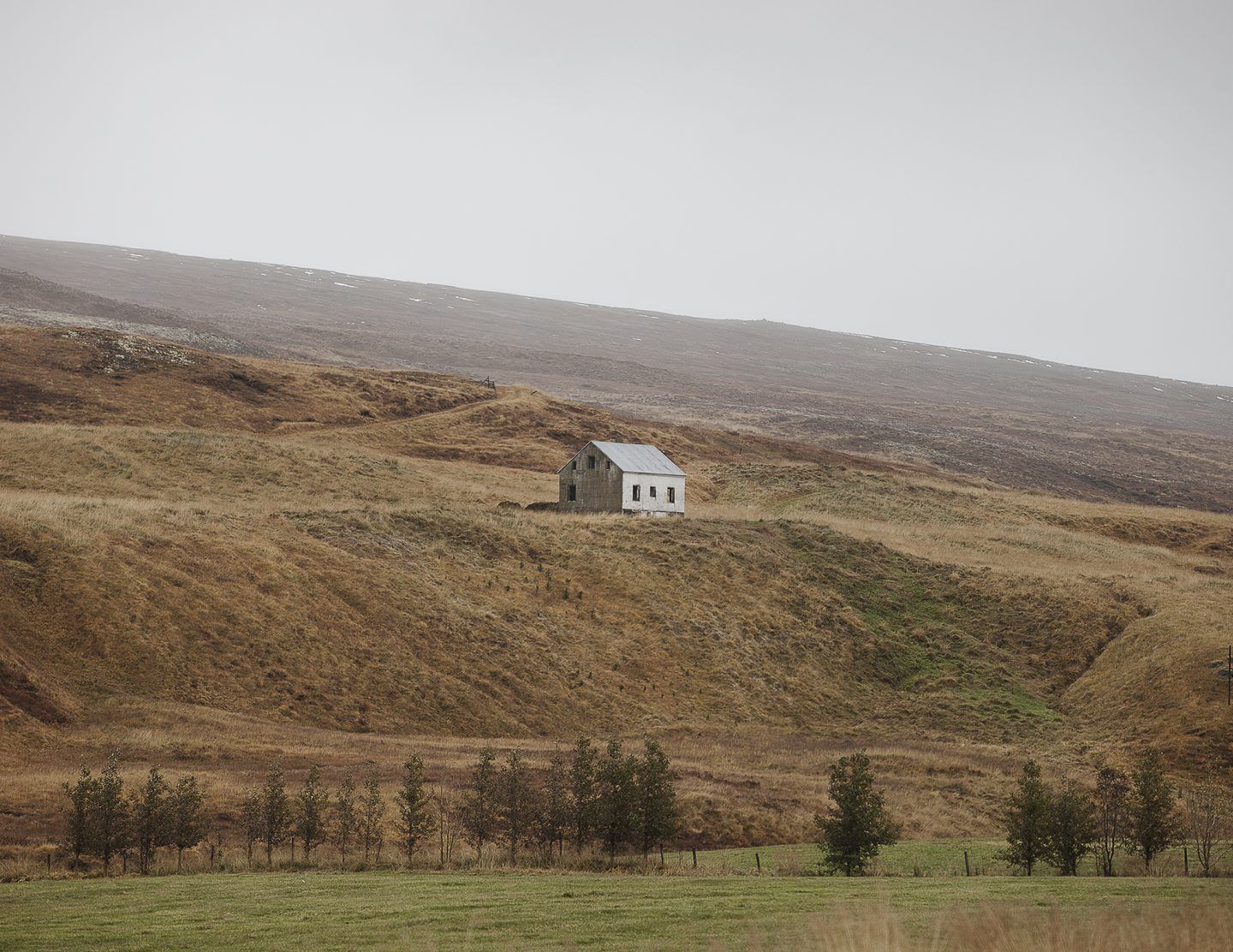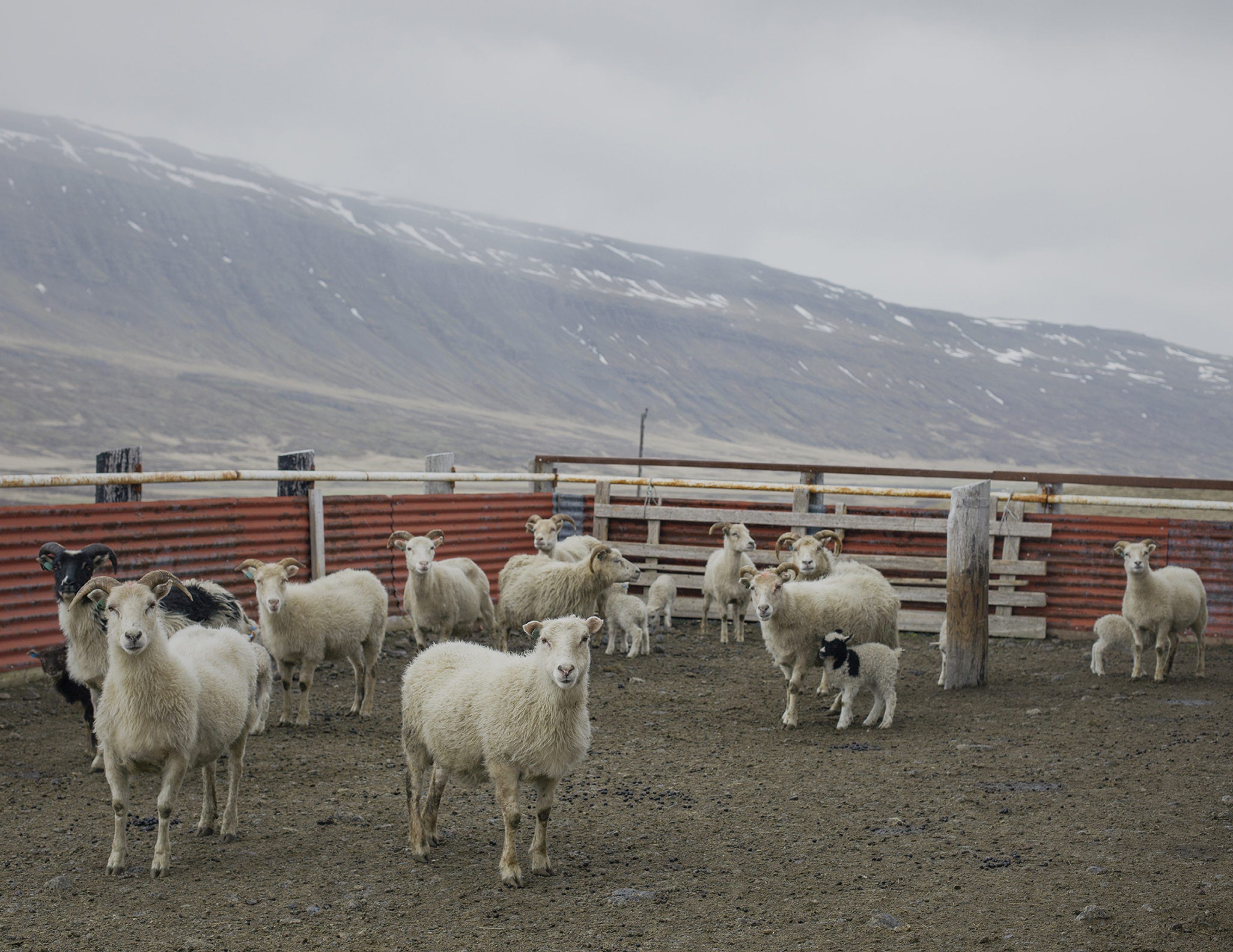 Patience is required to discover the wide range of Iceland's offerings. Skubatz documents the rare sightings of people and herds of animals, as well as the delicately gray-scale landscapes she spent much "The glaciers are melting and this is irreversible. They will be gone"time moving through. There is something interesting and pertinent about capturing Iceland's vistas—they are so picturesque, yet they have been thwarted by rising temperatures. This is something that stood out as a concern for Skubatz. "For most of us, the consequences of the climate crisis are hard to gasp and sometimes people don't relate as they do not notice any drastic changes in their surroundings," she says. "The glacier Lake Jökusarlon is such an obvious symbol for the fast and dramatic changes. The glaciers are melting and this is irreversible: they will be gone," she warns. A pertinent reminder to change our habits, in order to protect such places from being dramatically and permanently reshaped.