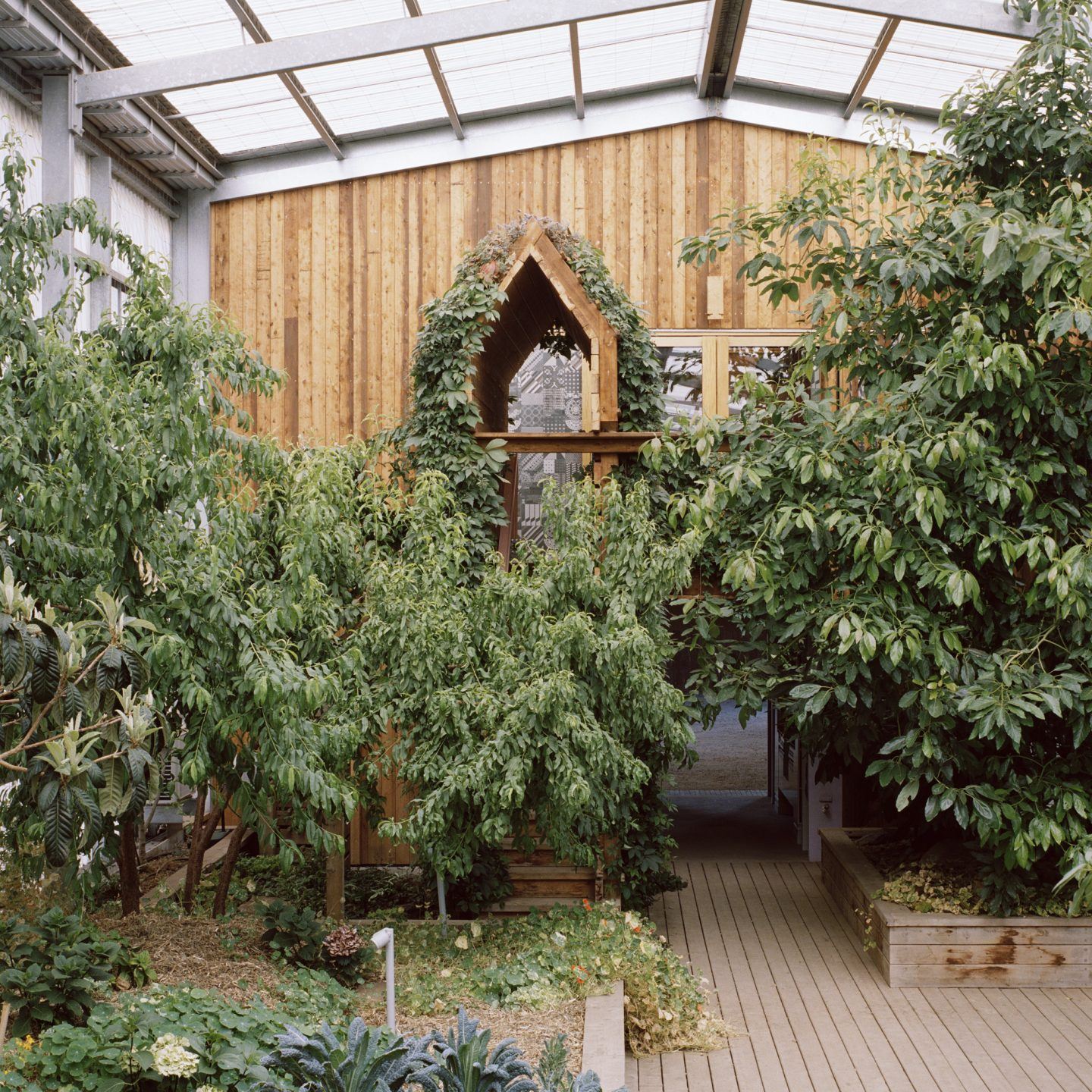 Partners Hill's The Longhouse Is A Boutique Farm And Home Set In The Rustic Beauty Of The Australian Countryside
Looking out over the lush bushland of Daylesford in central Victoria, Australia, 'The Longhouse' by architects Partners Hill is a giant multi-purpose glass greenhouse. Its sustainable rural architecture offers an internal ecosystem and habit which sustain both living in the landscape and of nature's produce.
The project is a collaboration between architects Partners Hill, Ronnen Goren of Studio Ongarato, and Trace Streeter. Described by the firm as a purpose-aligned container for living, nurturing, learning, and entertaining, "The Longhouse is a study in inclusion where a boutique farm, garden kitchen, cooking school, reception venue, and home are consolidated within a single 110 meter long mannered shed." Sitting on a 20-acre parcel of land, the building forms a datum line in the middle ground, echoing the horizon beyond; its rectilinear form is softened by the surrounding hills. Because of the shallow planting depths and hostile weather conditions of the area, the built form of the greenhouse had to be "big enough and protected enough for the landscape to flourish inside," the architects explain.
"Economy and sustainability underpin the project"
The shed is enveloped in a translucent glass-reinforced polyester skin; with smart gel-coated cladding providing "different levels of UV and infrared resistance and panels with different finishes developed to optimize solar penetration and shading," they continue. Sitting on minimal footings with a gravel floor, the structure was built to passive house standards—an energy-efficient construction concept composed of several strict performance requirements. "Economy and sustainability underpin the project," the architects remark. The impressive 1050 square meters roof harvests rainwater, both for demand use and bushfire defence. Large openings and high windows frame views of the skies and the countryside beyond while controlling ventilation.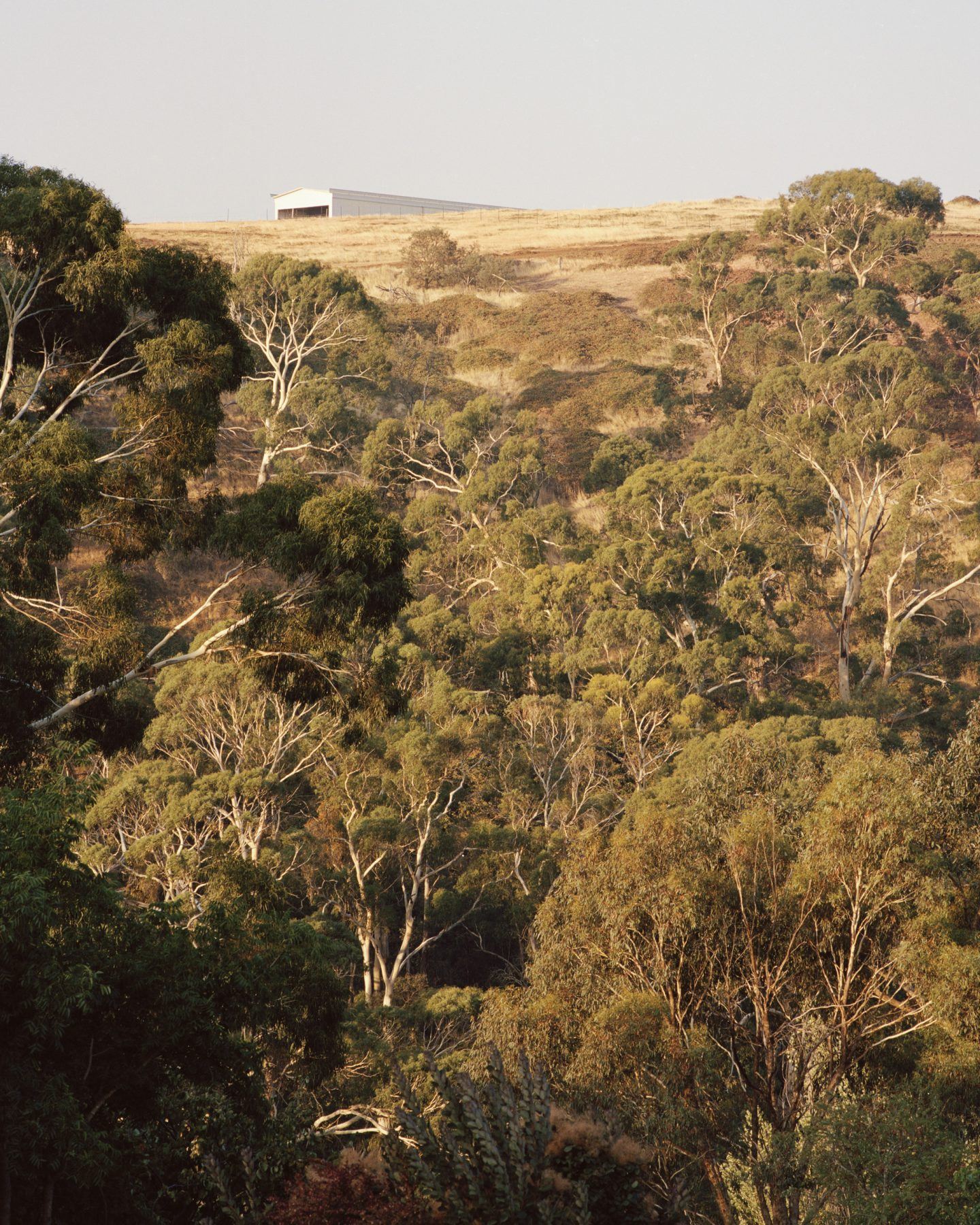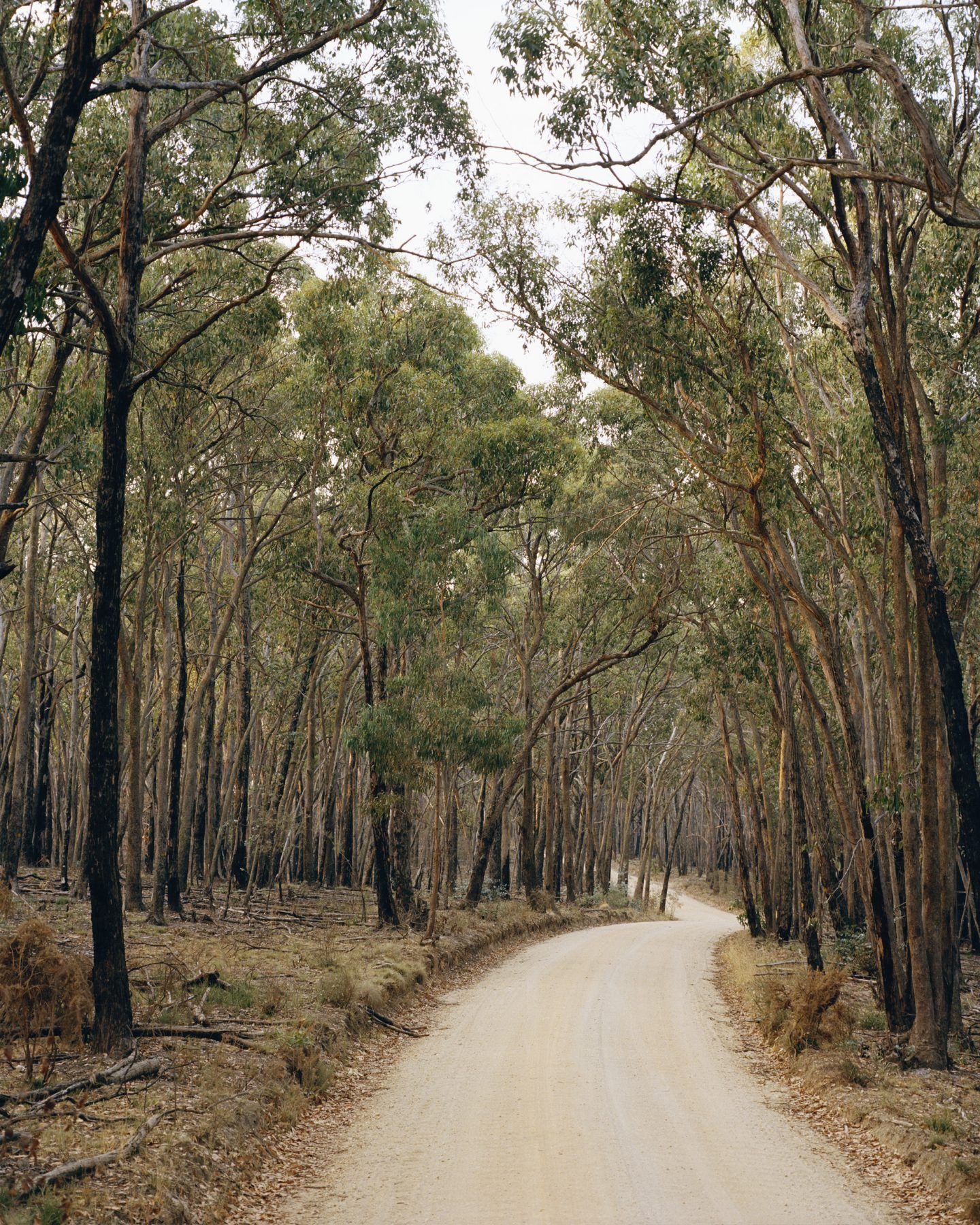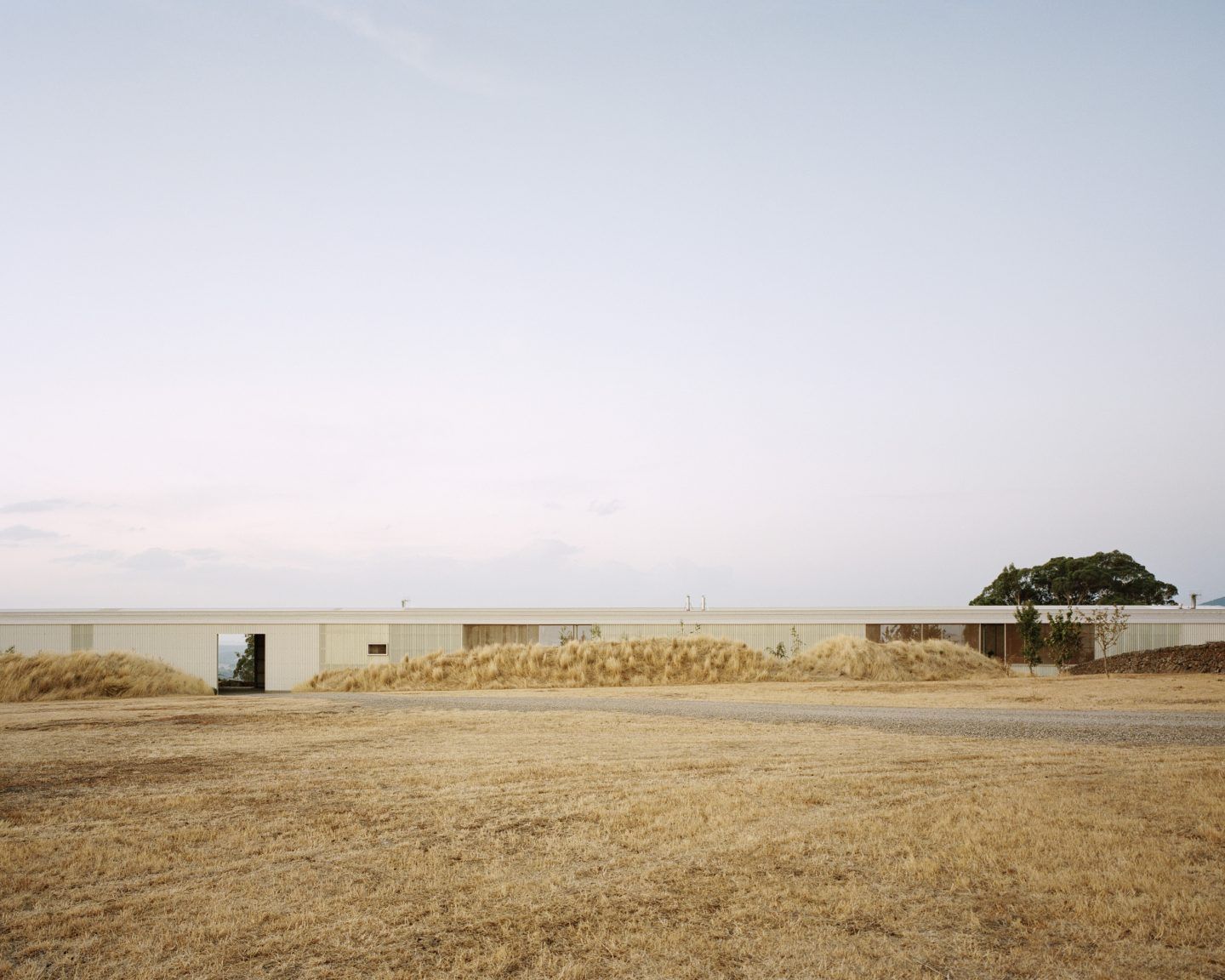 Inside, the vast internal volume is modulated by timber and brick insertions laced with foliage. A verdant reception area leads to the central kitchen and cooking school, providing a refined setting for dining and ceremonies. Planting beds, trees, the owner's residence, and the guesthouse are also all contained within the shed. All spaces are demarcated through radical contrasts—old and new, rural and modern, practical and romantic.