On the harbour of Northern Copenhagen, 'Vipp Chimney House' occupies a century-old water pumping station with a 35-meter tall towering chimney. Converted into a two-bedroom guesthouse by renowned Danish architect Studio David Thulstrup, the historical landmark offers a one-off design experience in a home-away-from-home curated setting.
Created for Danish homeware brand Vipp's hotel concept, the studio has transformed the heritage building into a stunning loft apartment, extending the existing functional space with the introduction of an upper level, which is harmoniously integrated into the station's restored brick structure. The 200 square-meter apartment features two bathrooms, a study, a library, and a large open plan space, with a fully equipped Vipp Kitchen and a dramatic U-shaped steel staircase dividing the dining and living zones. A new mezzanine level comprises two bedrooms, each with integrated wood cabinetry and 4.5-meter-high glass panels overlooking the atrium. Enhancing the rooms' connection to the outdoors, a small balcony is found in the master-bedroom, a private terrace on the first floor, and a large terrace in the private garden.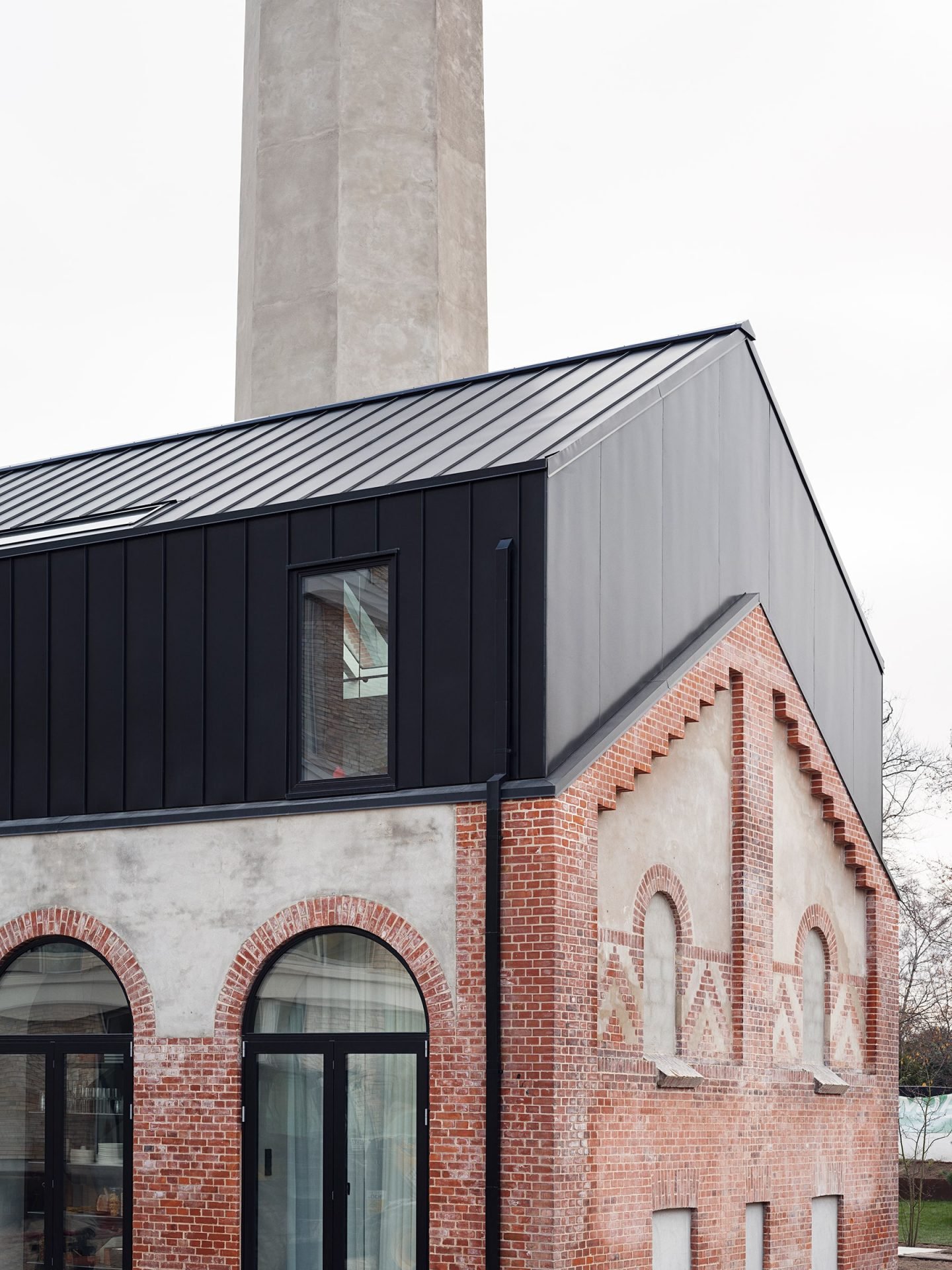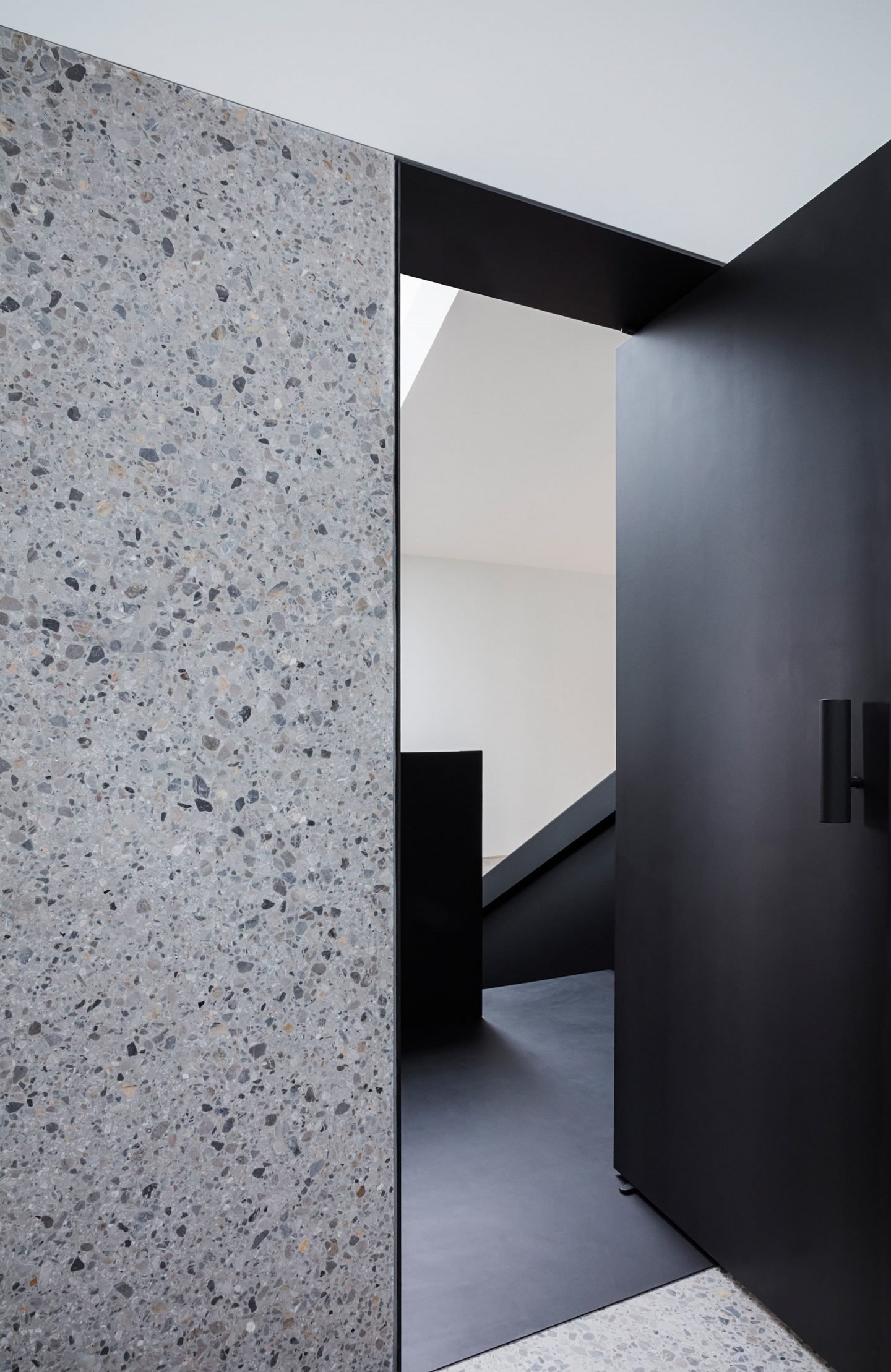 The apartment invites guests to experience the charm of the original structure through materiality, curated artworks, and fine details. From arching doors in steel-framed glass and terrazzo flooring, to custom-design furniture and skylight views to the old chimney, 'Vipp Chimney House' offers an enriching and homey atmosphere that fuses industrial heritage and a minimalist, modern way of living. "I wanted to add the personality, comfort, and aesthetics of a private residence. I wanted people to feel at home," says Thulstrup about the redesigned space. Located just five kilometers from Copenhagen's city center, and with local cafés, shopping, and the vibrant waterfront at its doorstop, the contemporary guesthouse's offerings extend beyond its sophisticated interiors; providing an all-around tailored and curated design experience for a one-of-a-kind short stay in Denmark's capital.