Zagreb-based tableware design studio has created a salt container meant to cherish a traditional Mediterranean craft that, unknown to most of us, is slowly disappearing. 'SAL⊥' mimics the sustainable manual process of sea salt harvesting used for millennia by Mediterranean salt harvesters, and still practiced today on the Croatian coastline and in other Mediterranean regions. Seawater salt is collected in open fields and exposed to the sun during the summer months until it solidifies into precious solid crystals, which are then harvested by hand. B O I R's design invention follows this process. The salt container comes with Nin 28 Bé°, a bottle of concentrated Adriatic seawater from the Nin Saltworks on the Croatian Adriatic coast. When a thin layer of the bottled brine is poured into the ceramic vessel—coated with waterproof enamel to enable optimal salt crystallization—and exposed to sunlight for an hour or heated up in the oven, crystal patterns appear. The salt is now ready to be harvested and served with a special metal T-shaped tool, reminiscent of those used in ancient Roman times.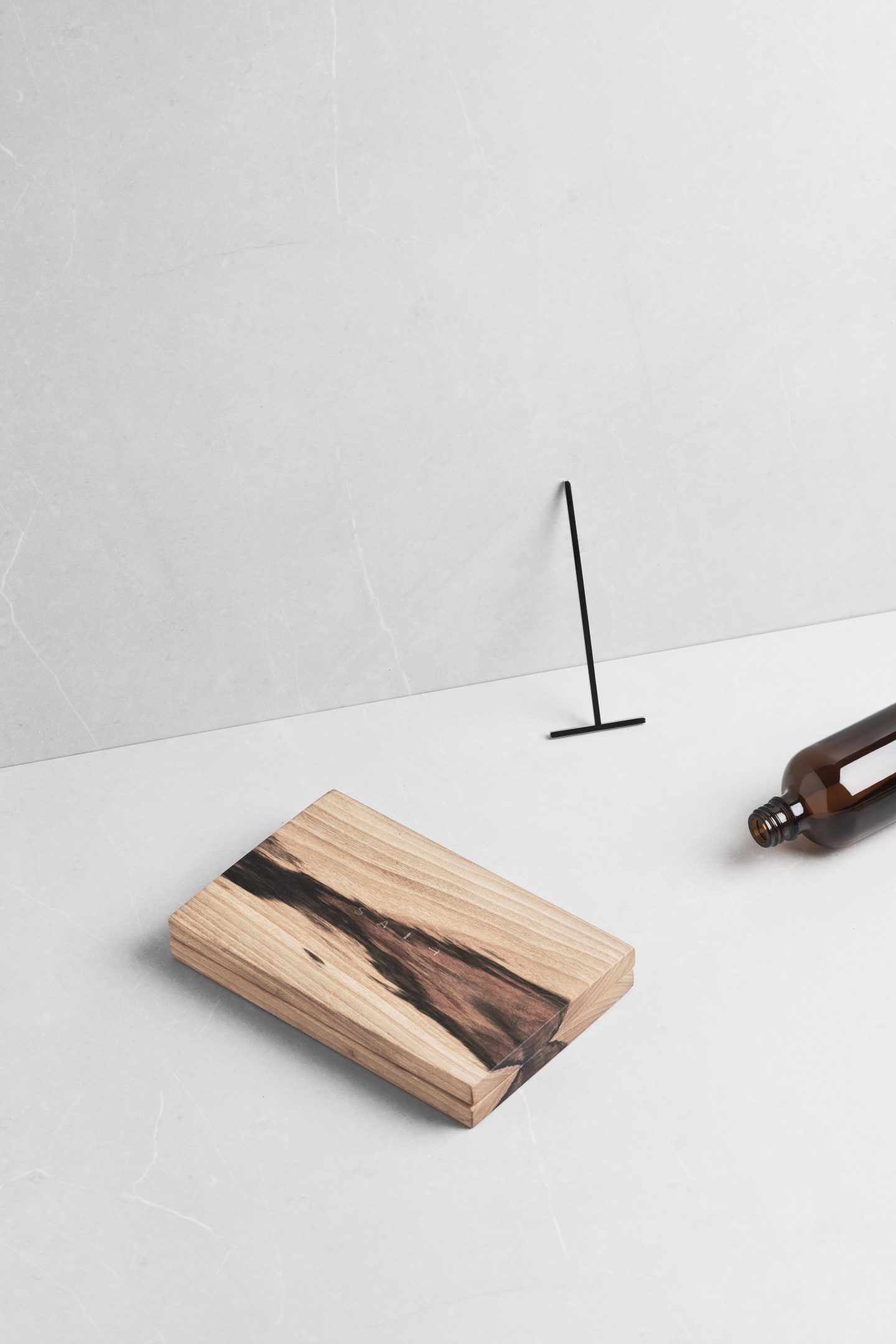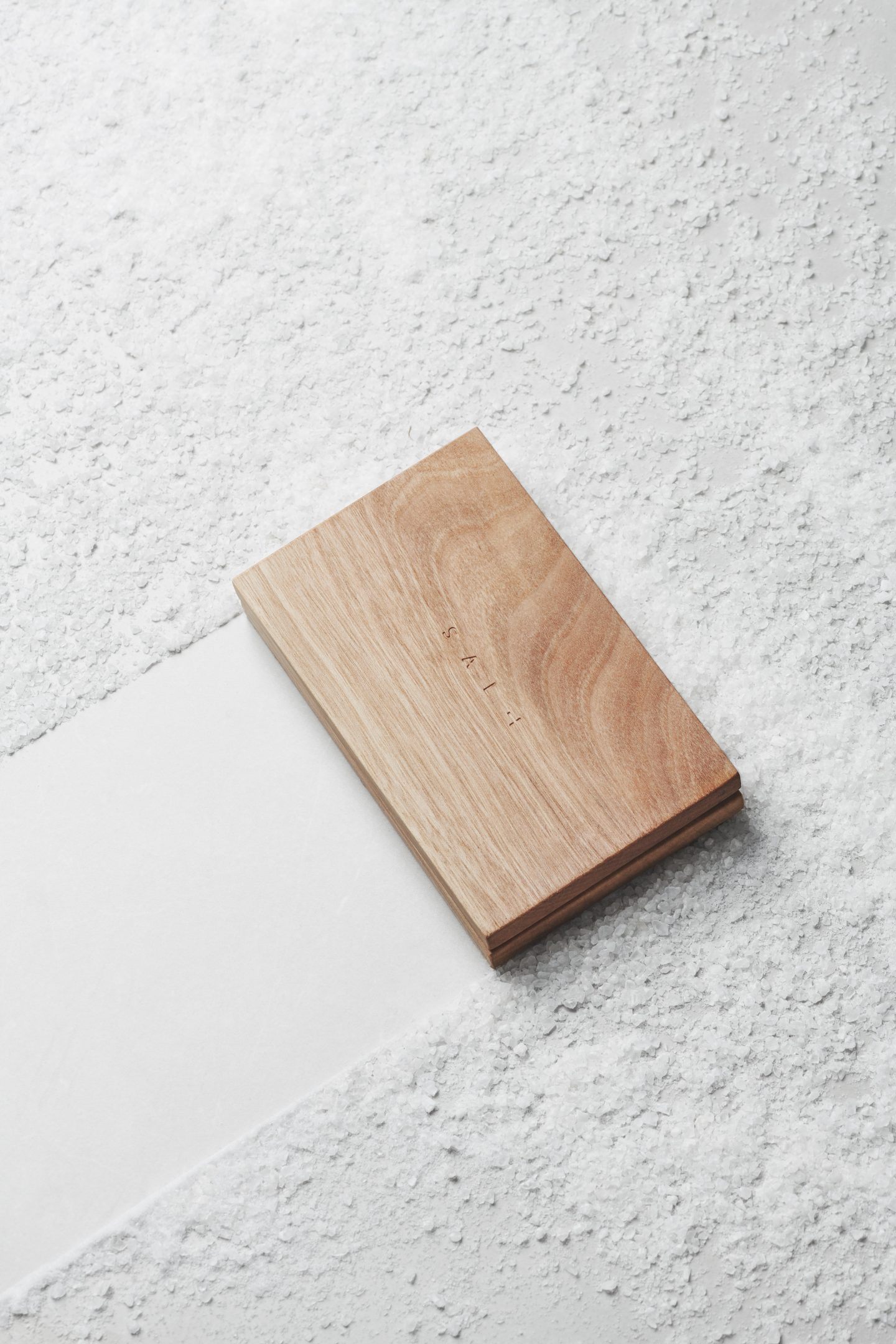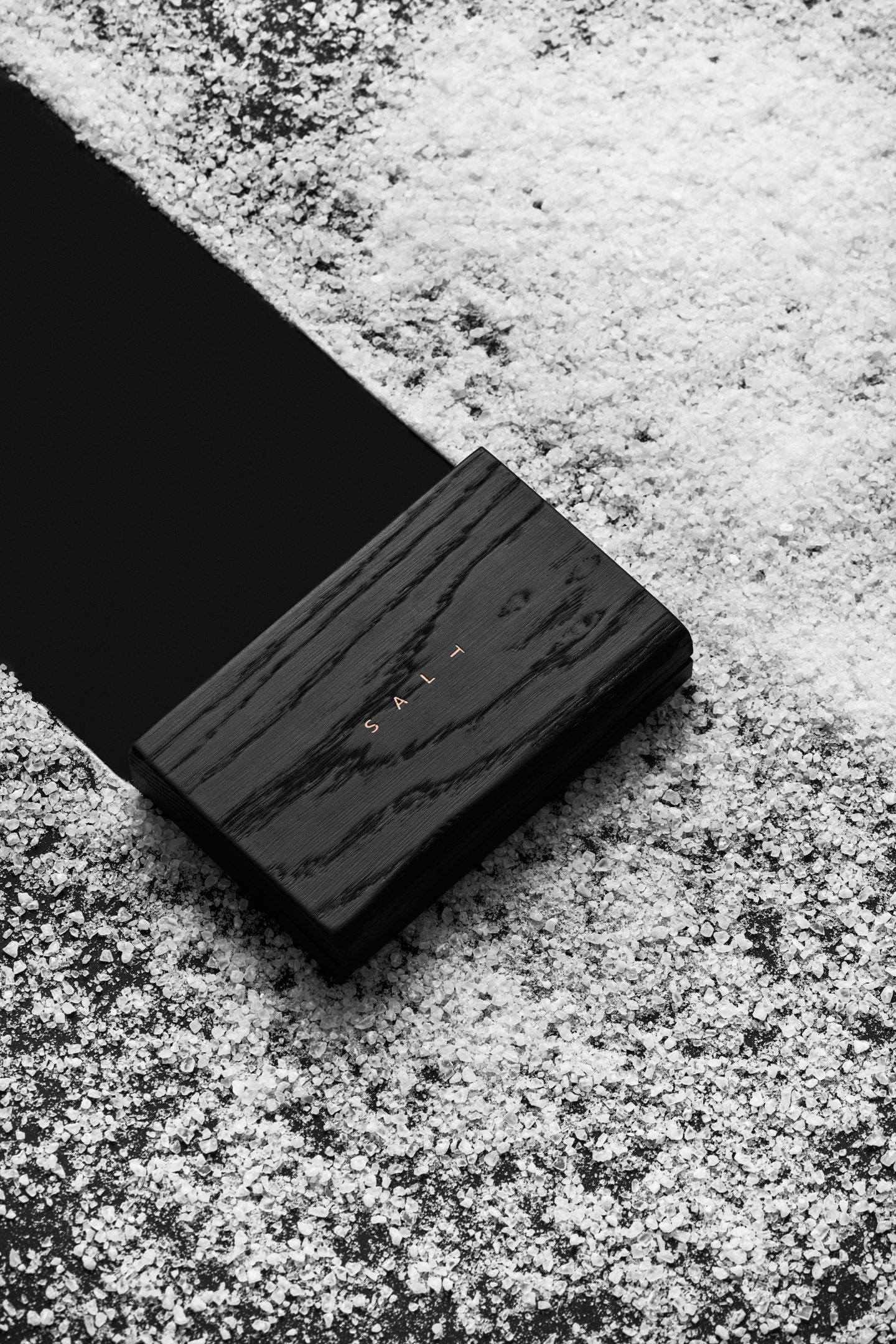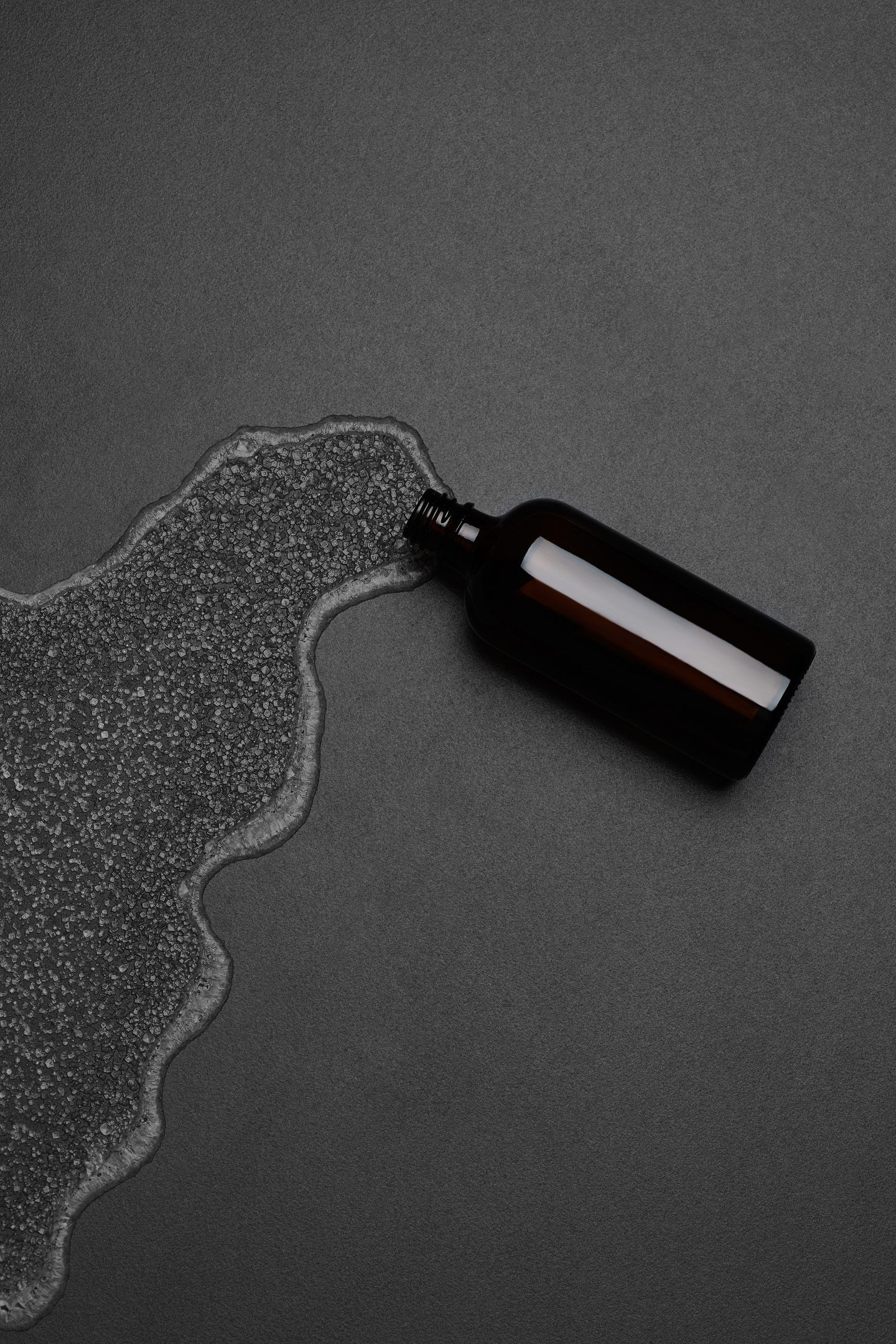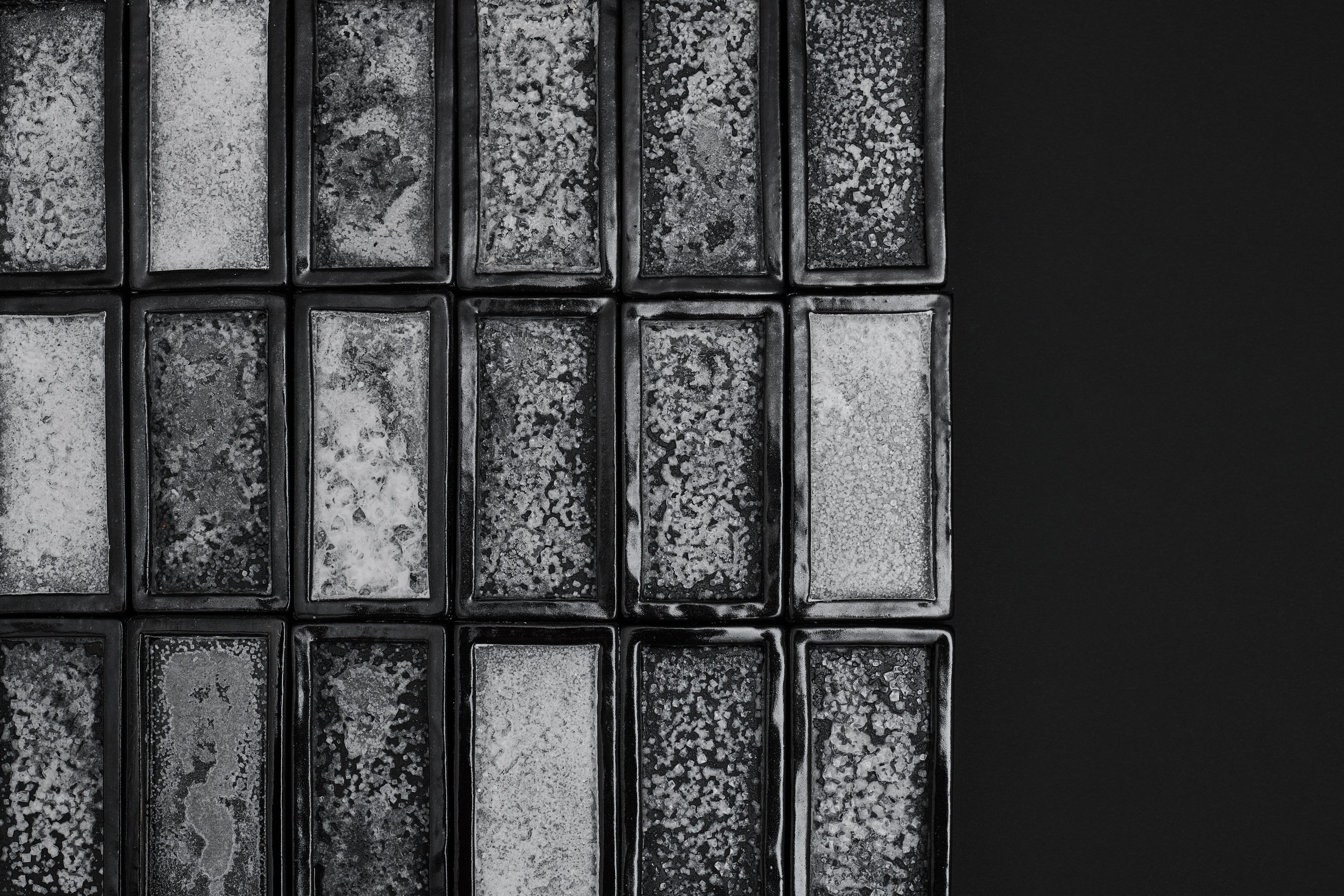 'SAL⊥' tells a tale of tradition, hard work, and respect for nature. Nin Saltworks have nurtured generations and given life for centuries, serving as natural habitats for more than 280 waterbird species. Today, these alive and biodynamic ecosystems are threatened by overfishing, pollution, climate change, and modernization. Many Mediterranean saltworks have already been deserted or entirely transformed; their total disappearance would have a dramatic impact on the biodiversity and culinary culture of the Mediterranean. B O I R's portable saltworks not only respect the environment but they also preserve the authentic taste and properties of sea salt. The hand-harvested crystals are untouched, unprocessed, and, as such, rich in natural minerals and oligo-elements—they are ecological, natural and suitable for everyday use.
'SAL⊥' features an elegant case in two variants—natural walnut or oak with dark oil finishing—crafted by the best Croatian woodworkers and pottery artisans.