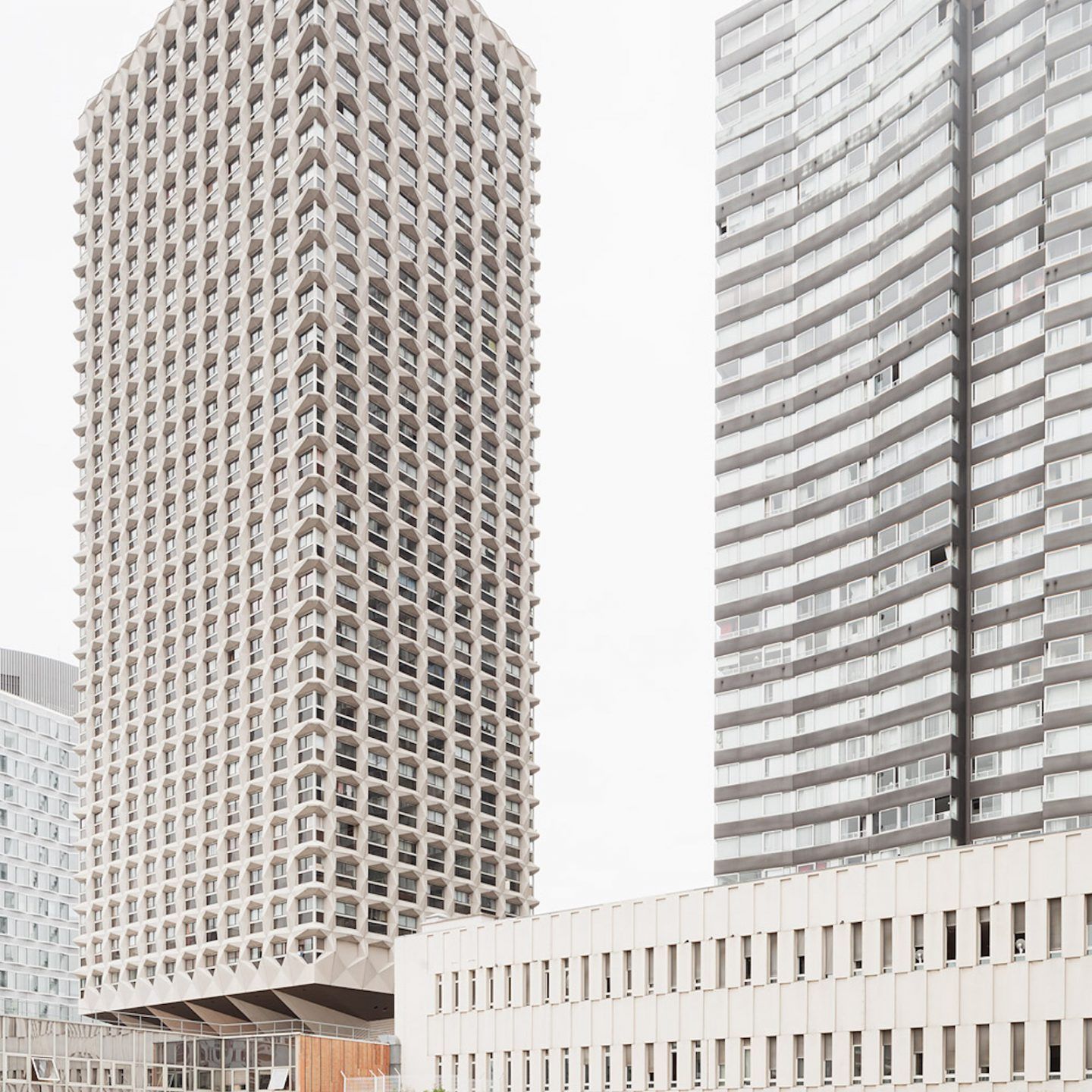 Schnepp Renou's Fascinating Imagery Celebrates The Beauty In Travel And Architecture
When outlining the portfolio of Berlin-based photographic duo Schnepp Renou, they put it best themselves when they say their work "knows no borders." Specializing in architecture, landscape, and documentary photography, their imagery drips with adventure and intrigue.
Situated between Berlin and Paris, the pair, Simon Schnepp and Morgane Renou, travel extensively for both work and leisure. Their enigmatic images are captured from places as disparate as Berlin's Tempelhofer Feld, the former Nazi airport-turned recreational space, to the Sarpi border checkpoint, the unusually-shaped customs building located right at the edge of the Black Sea, near the Georgian-Turkish border. Navigating Schnepp Renou's playful website is like operating a digital jukebox for images—their portfolio can be accessed by clicking on any number of colored tags that characterize their work: 'beach', 'cactus', 'concrete', and 'Berlin', for example, return some striking photographs. In one image taken in Marseilles, France, an unassuming side street curves around a corner, and is backdropped by a towering Zaha Hadid Architects skyscraper. In another, the fascinating 'Habitat 67' social housing complex in Montréal, Québec, is captured in a way that makes it appear otherworldly; no traces of humanity can be detected, despite the manifold apartments darting out in different directions.
This tendency to photograph with objectivity and to place scenes slightly out of context produces their most interesting images. "It doesn't matter who takes the shot, just as it doesn't matter whether the subject is beautiful or ugly," explains the pair. "Both [of us] are drawn more to the charm of an old communist apartment block than a gleaming glass façade, seeing 'beauty' as something relative and subjective, rather than a predefined box to fit in."