A Backpack And Tent In One
Titled 'Melina', this design piece combines a backpack and tent into one. In collaboration with The Bezalel Academy of Arts and Design in Jerusalem and under the guidance of designer Tal Gor, industrial design student David Shatz created a design that can be easily carried around like a backpack, including all necessary items, and then be extended into a sleeping tent.
Speaking of the idea behind the piece, Shatz says: "When looking at the urban public space, its lack of utilization is evident: large portions of it are being used only for the purpose of transition from A to B and back again. The individual has always had fears while being in the urban space, mainly of the others who exist there parallel to them. Thus, I decided to build a tool that will assist the individual in the urban environment to reoccupy the public space." For more outdoor gadgets, take a look at our shop.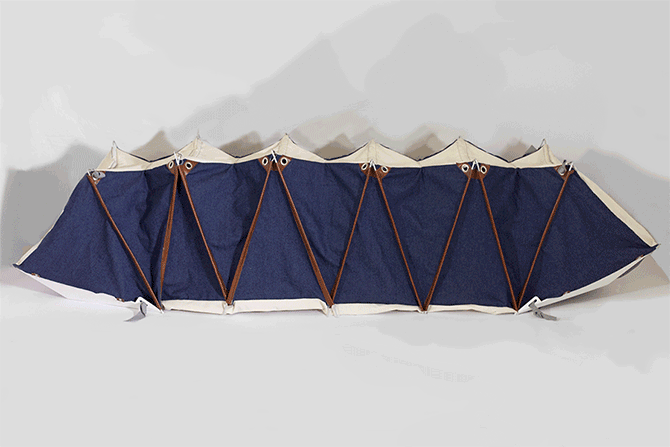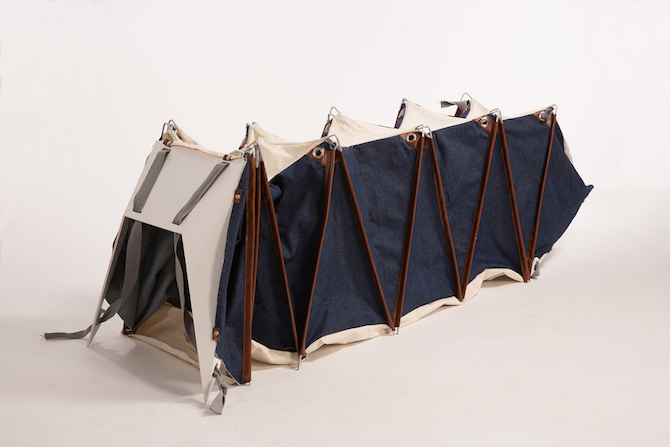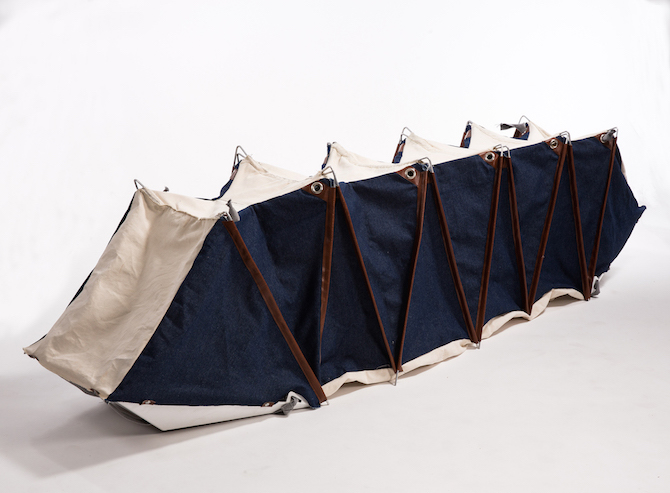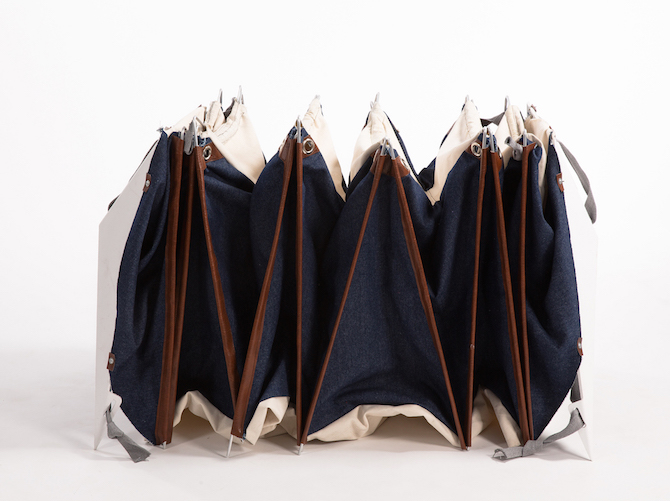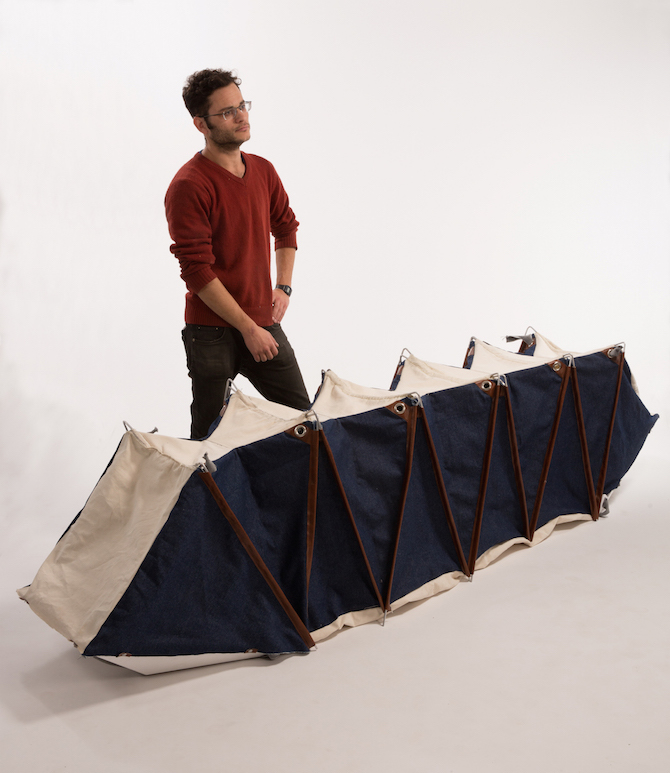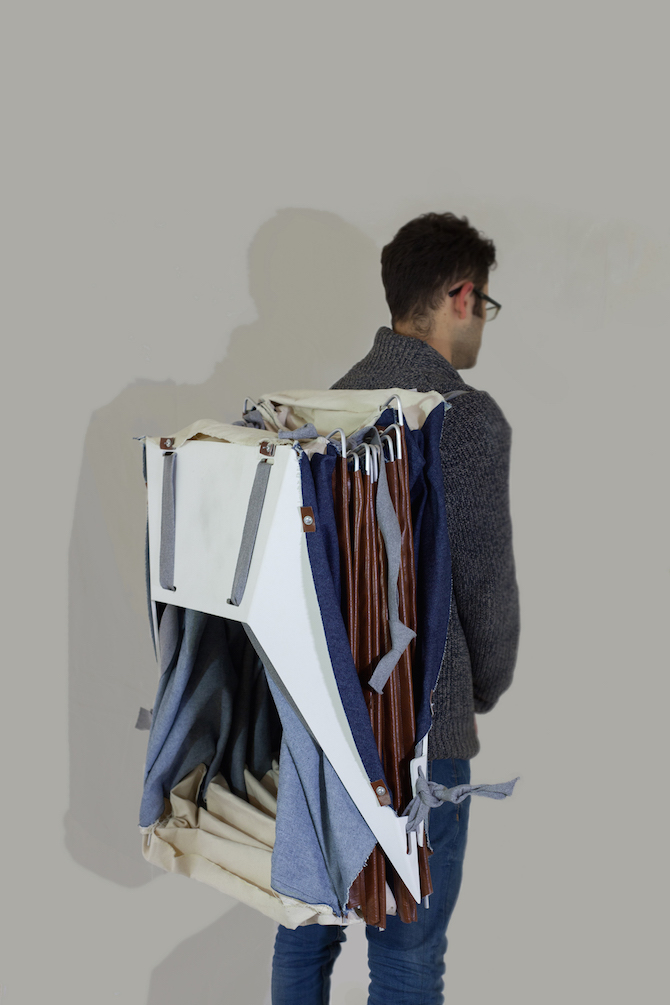 All images © Yael Sloma / Oded Antman