Dutch designer and art director for colors and materials at Vitra, Hella Jongerius, has developed a cutting-edge textile creation for the design studio's latest furniture addition, the 'Vlinder' sofa. IGNANT visited the textile manufacturer for an exclusive peek into the innovative quality and rich expression of the highly engineered upholstery fabrics.
The high-ceilinged factory, flooded with natural light that enters through large windows, allows an uninterrupted view of the manufacturing site, throughout which a modern pool of yarning, spinning, warping, knitting, dying, and weaving machines execute different operations almost simultaneously. Amidst colorful threads pulled through intricate weaving devices, and large piles of fabric, the visionary design and production process behind Vitra's new textile creation is unveiled. Seven different jacquard weaves, composed of eight colored yarns in two distinct thicknesses, create a new fabric in which pattern, texture and color come together.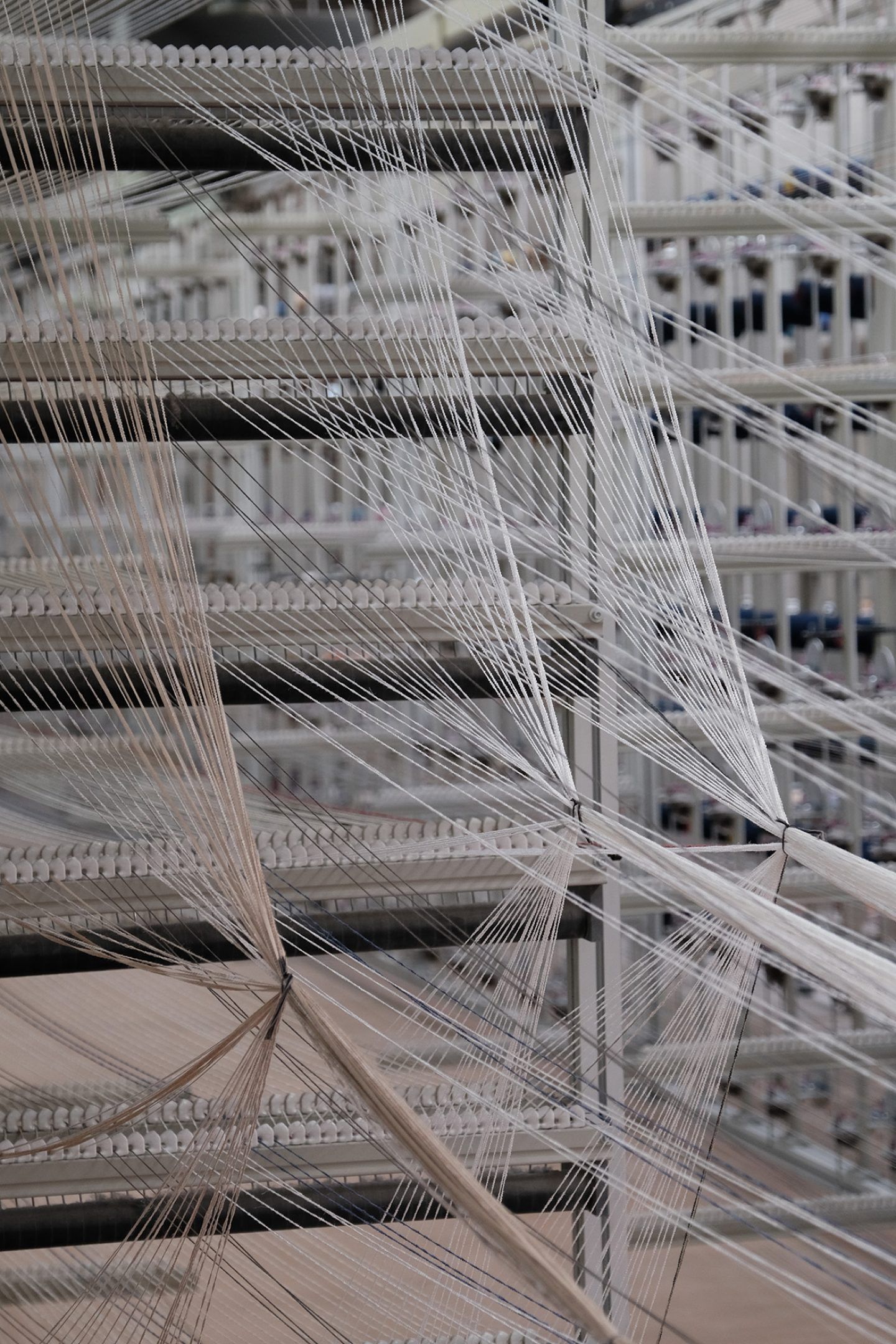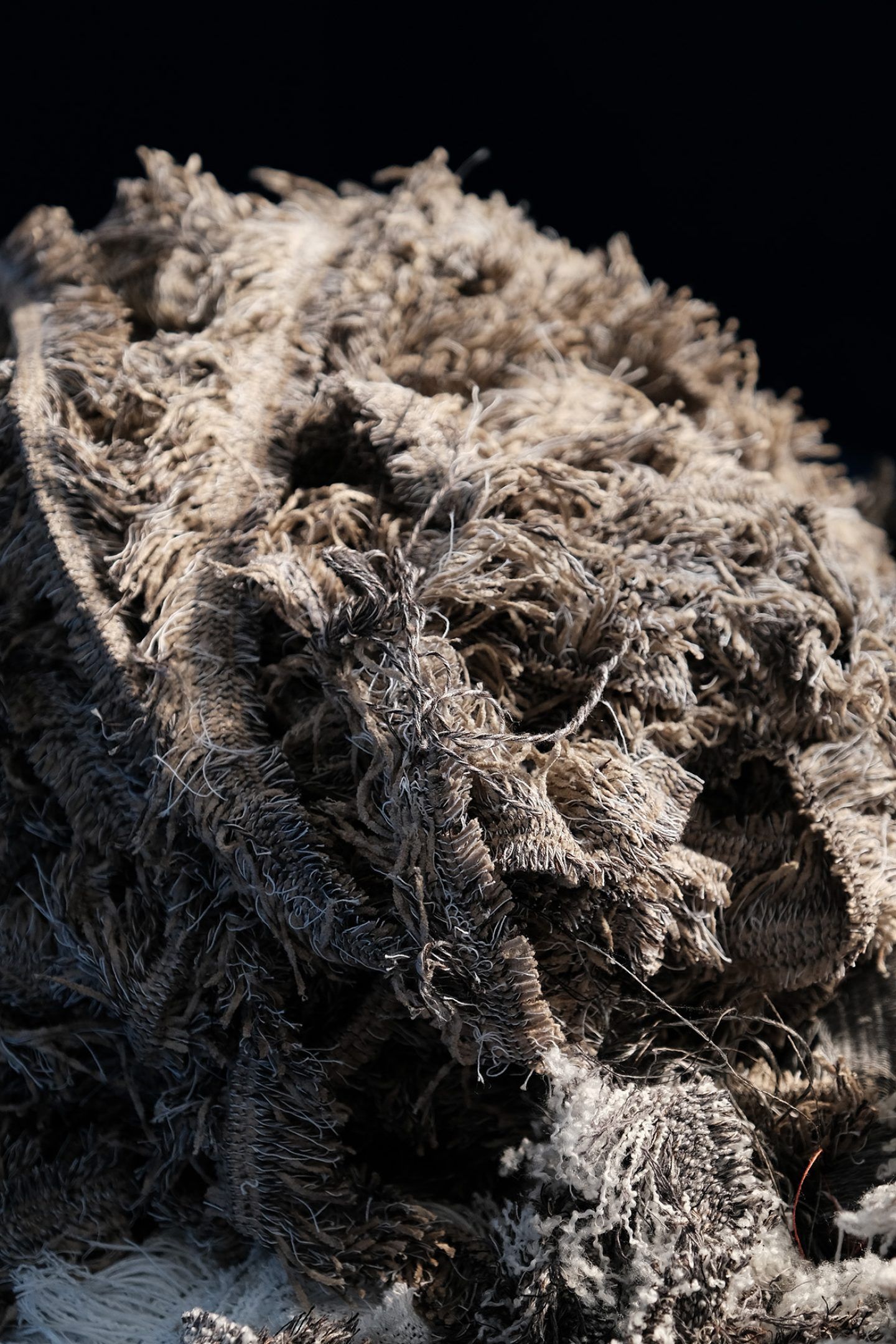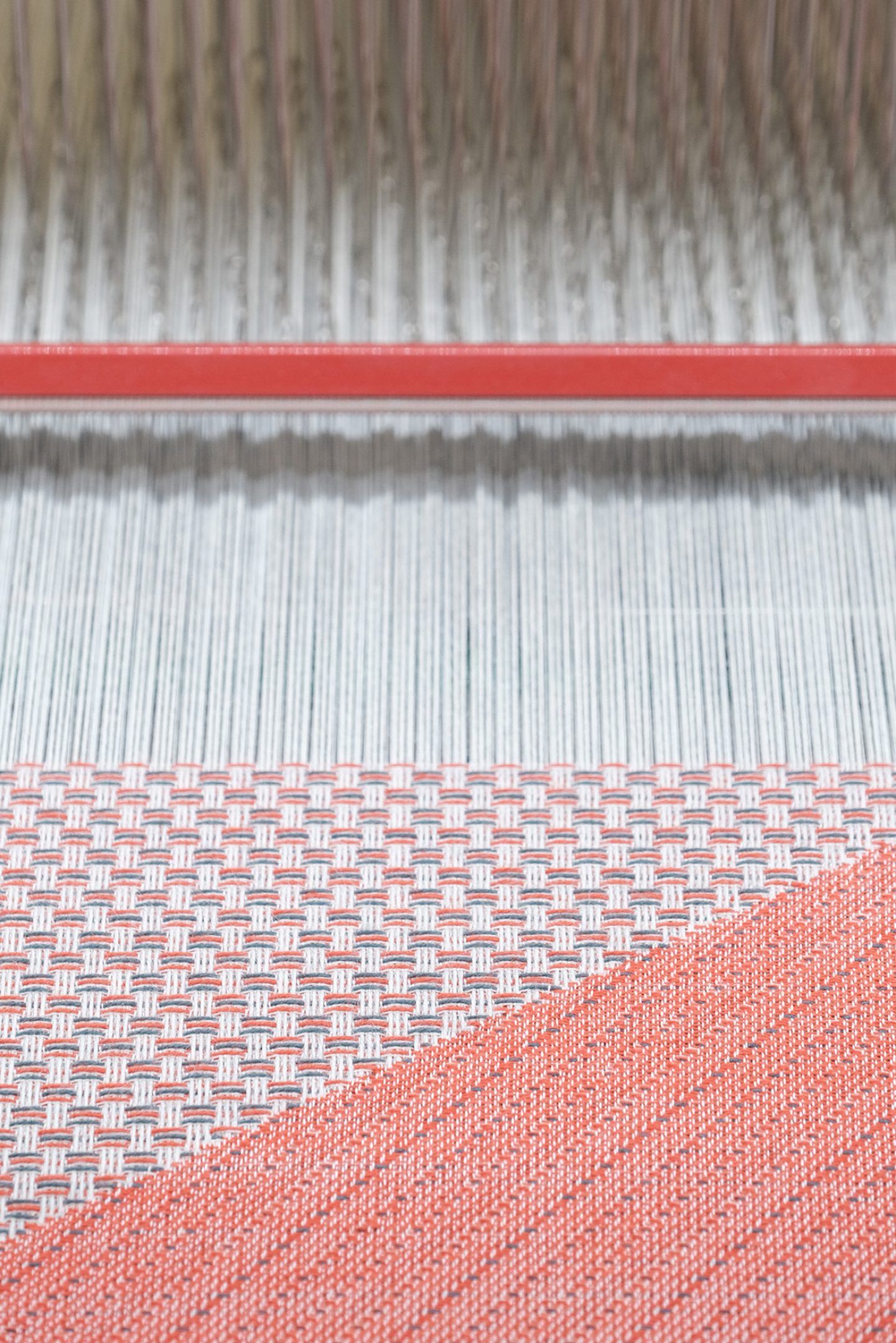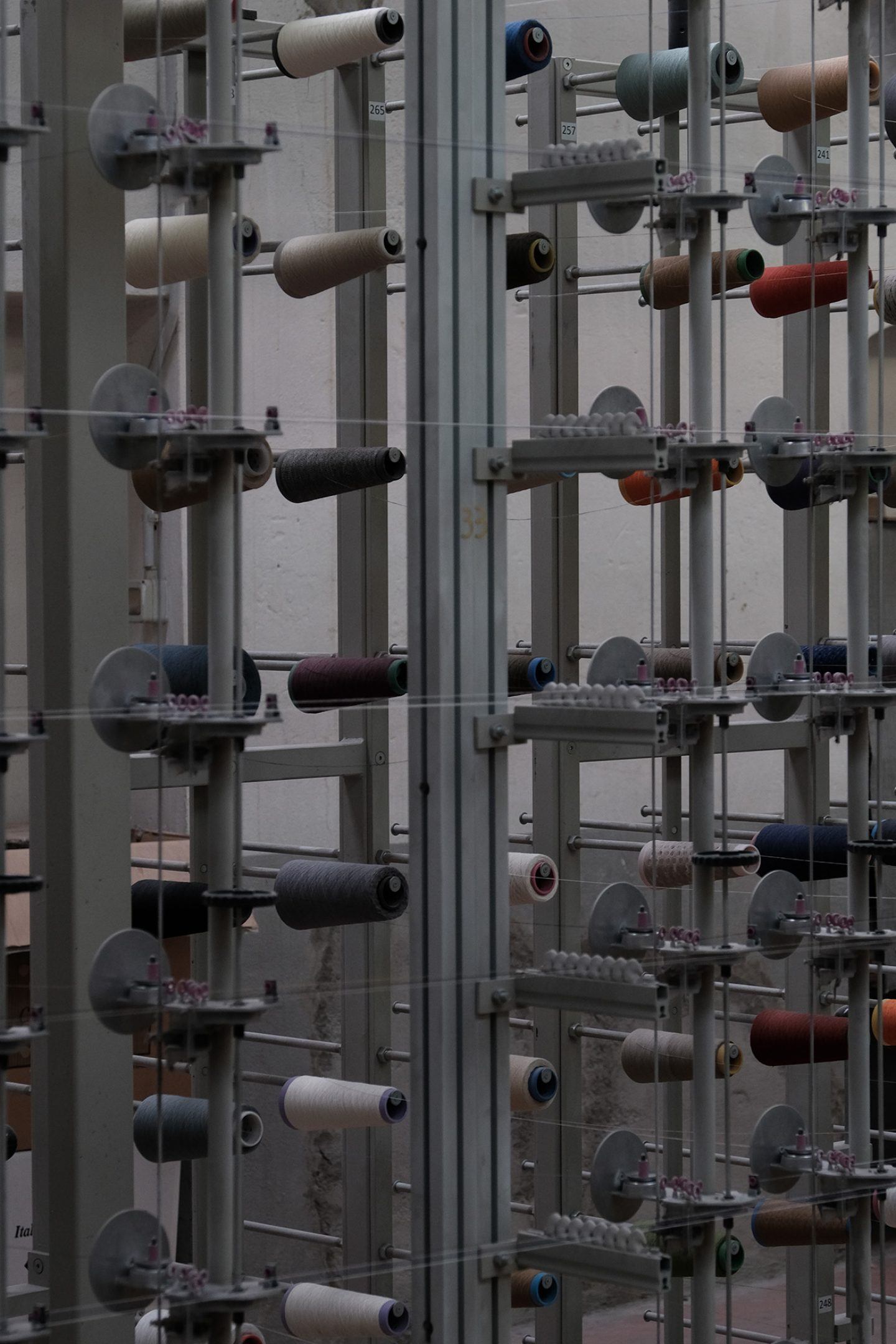 The complexity and precision of textile tailoring is revealed in the final Vitra product, the rich tapestry of motifs and weaves cover, almost entirely, the body of the 'Vlinder' sofa. Exclusively designed to fit the sofa's shape, Jongerius' fabric breaks new grounds. It makes harmoniously combines craft and industry with technology and sustainability in its manufacturing. Developed alongside a team of textile engineers and selected hand weavers, the ingenious and distinctive design advances the frontiers of weaving techniques, setting new standards for Vitra as well as the textile industry at large.
The Vitra 'Vlinder' sofa marries design, innovation, and a deep appreciation for textiles and colors. It suits different interior spaces and is available in compositions of light reds, light greens, and dark reds or dark greens.