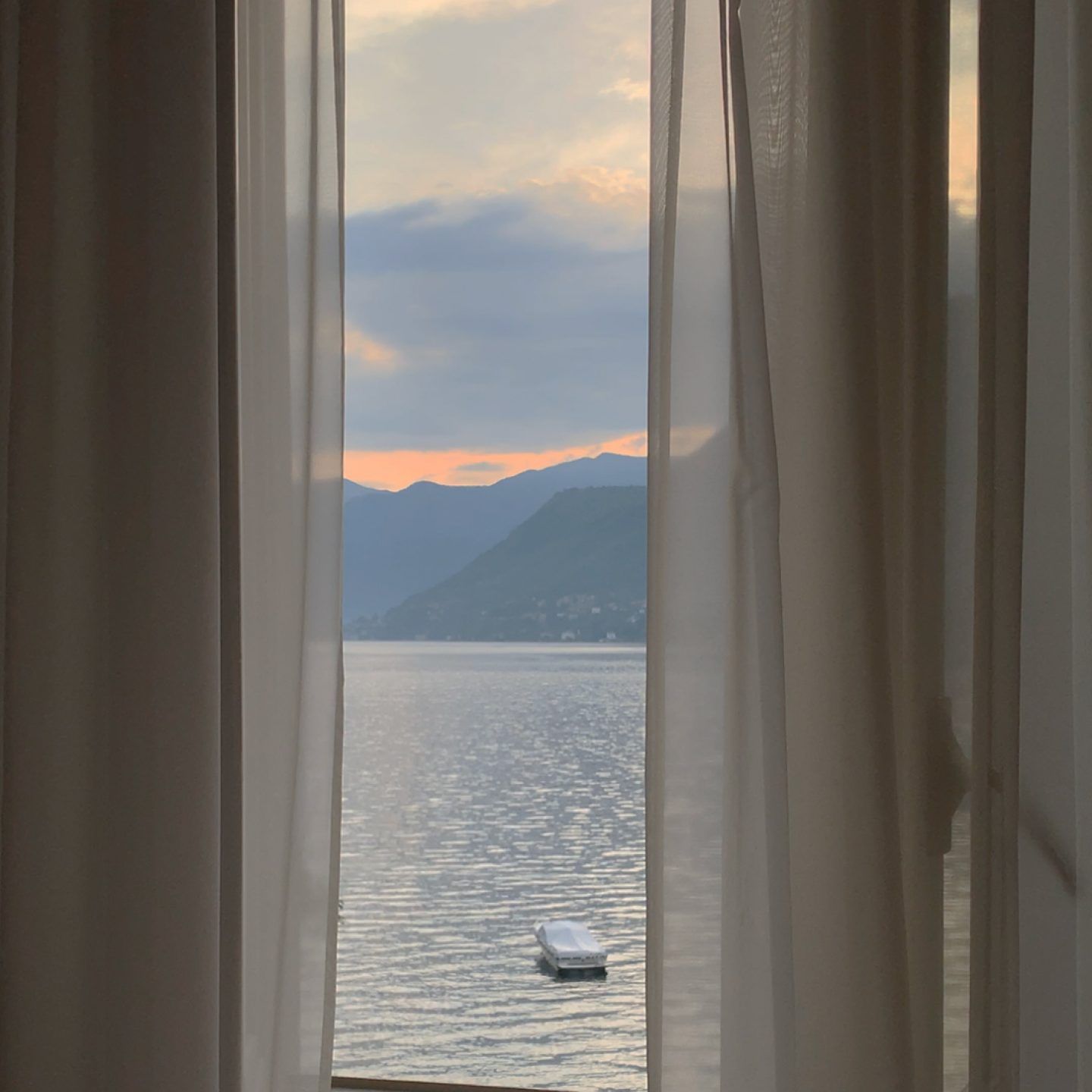 Beside Lake Como, Classic Concepts Meet Retro Futures At This Year's Concorso D'Eleganza
Beneath the Alps in Lombardy, a glacial river once flowed; its icy mass scouring a Y-shaped path that today holds the blue waters of Lake Como. Fringed by villages and mountains, the lake has the romance of renaissance architecture and landscape at its heart. Last weekend however, beauty of a different kind was on show there; namely, the annual Concorso d'Eleganza Villa d'Este.
In Cernobbio on the grounds of the 16th century Villa d'Este, and neighboring Villa Erba, classic concept cars dating back to the 1920s were displayed; BMW's Garmisch, the Ferrari 512 S Modulo, the Alfa Romeo 8C 2900B, and the Lamborghini Marzal amongst others. If we can only understand where we are going by knowing where we have been, it makes sense that the future of mobility could lie in the groundbreaking designs of last century; and so the Concorso d'Eleganza offers a unique opportunity for both reflection and reimagination of automotive design.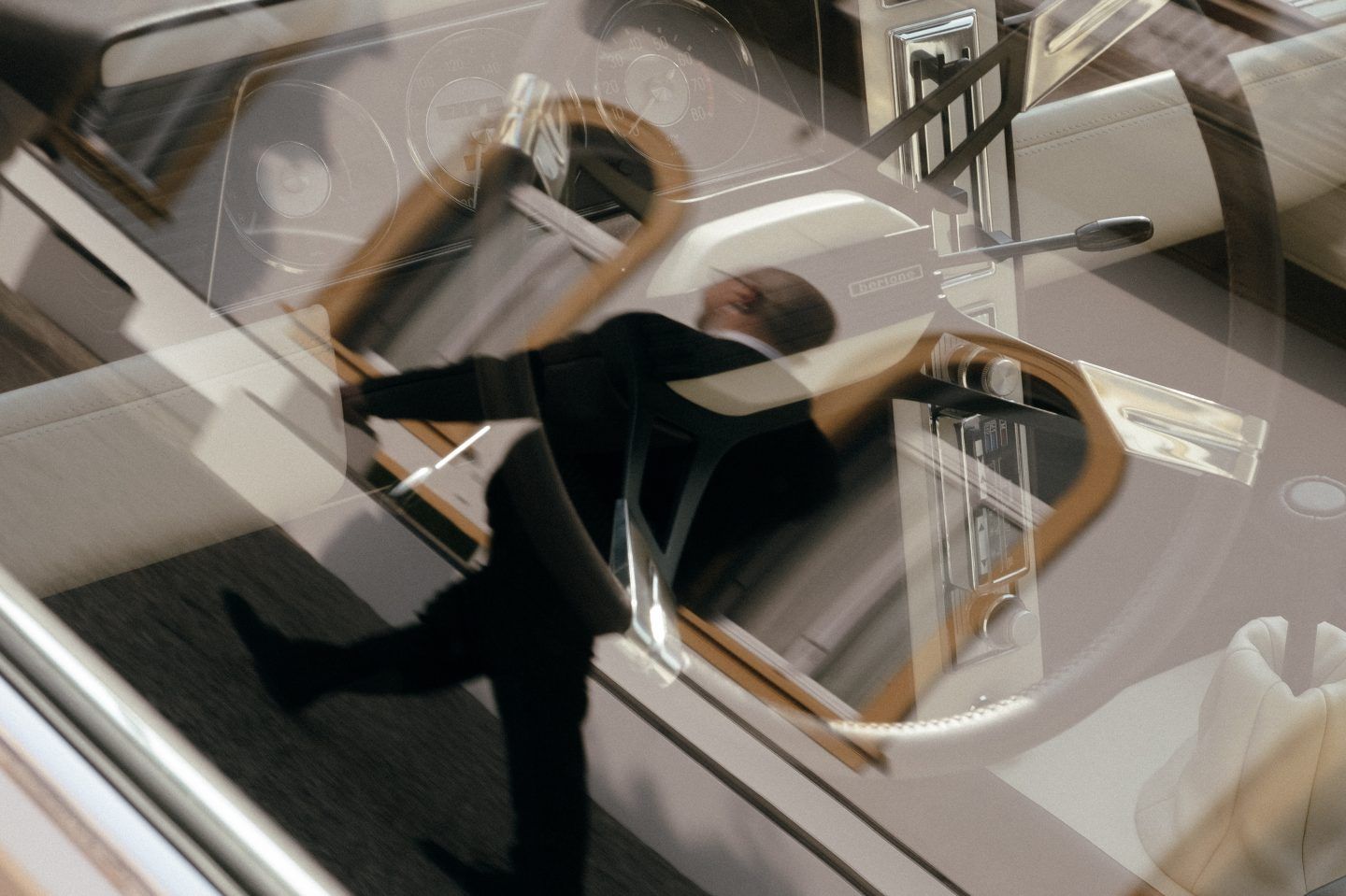 For the event, BMW recreated the Garmisch; a concept car designed by Marcello Gandini for Bertone that was unveiled at the Geneva Motor Show in 1970, but which never made it to the production line. This year, Gandini's masterpiece was honored; reconstructed by a team of skilled craftsmen in Turin, made just as the original had been—almost. With little more than a selection of black and white images of the car to go on, the task of recreating the Garmisch was no small feat. With the help of Gandini, now in his 80s, and advanced 3D modeling techniques, the team from BMW was able to revive the original design of the champagne-colored car. The result is a vehicle that is both timeless and timely: designed in the past, and built in the future.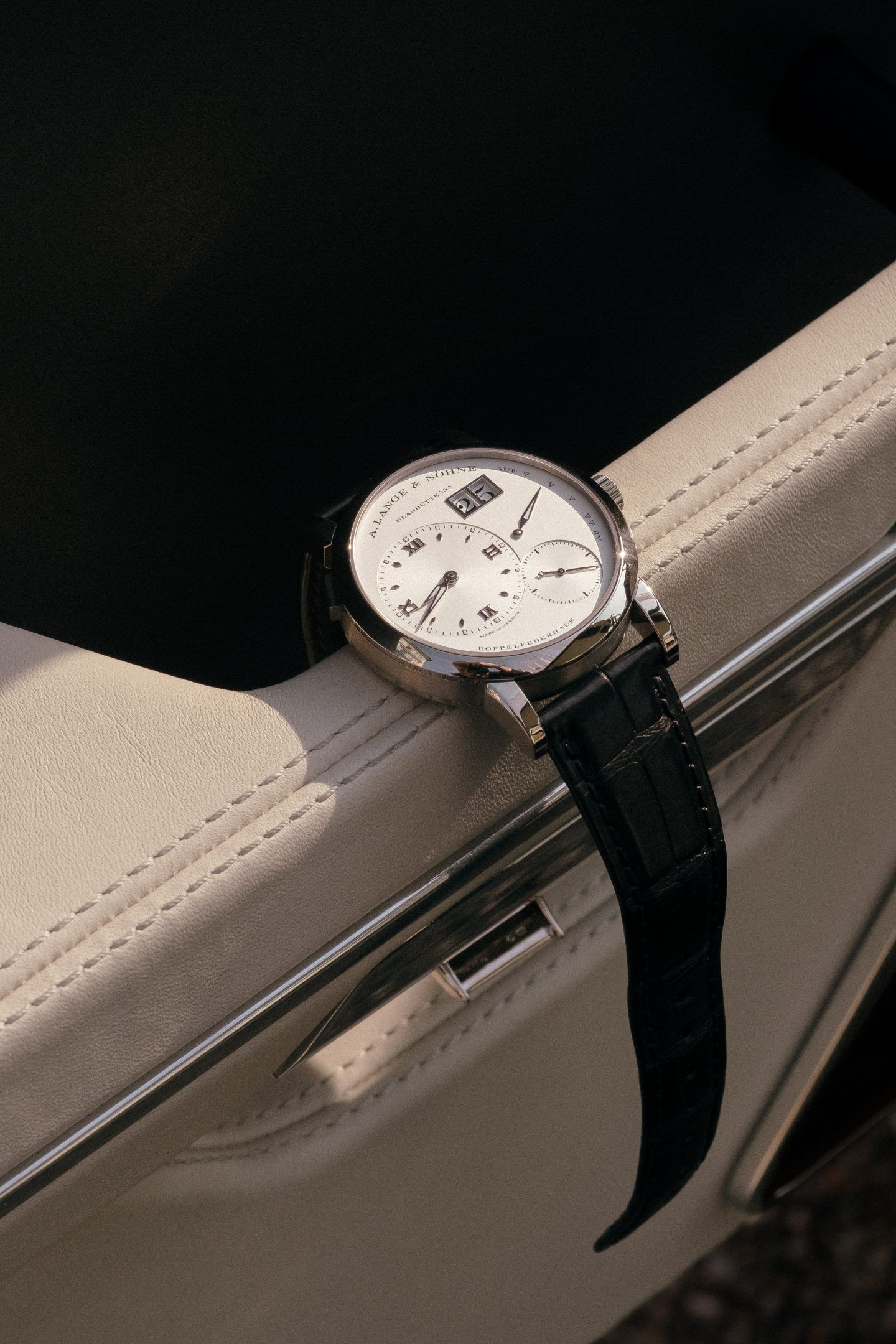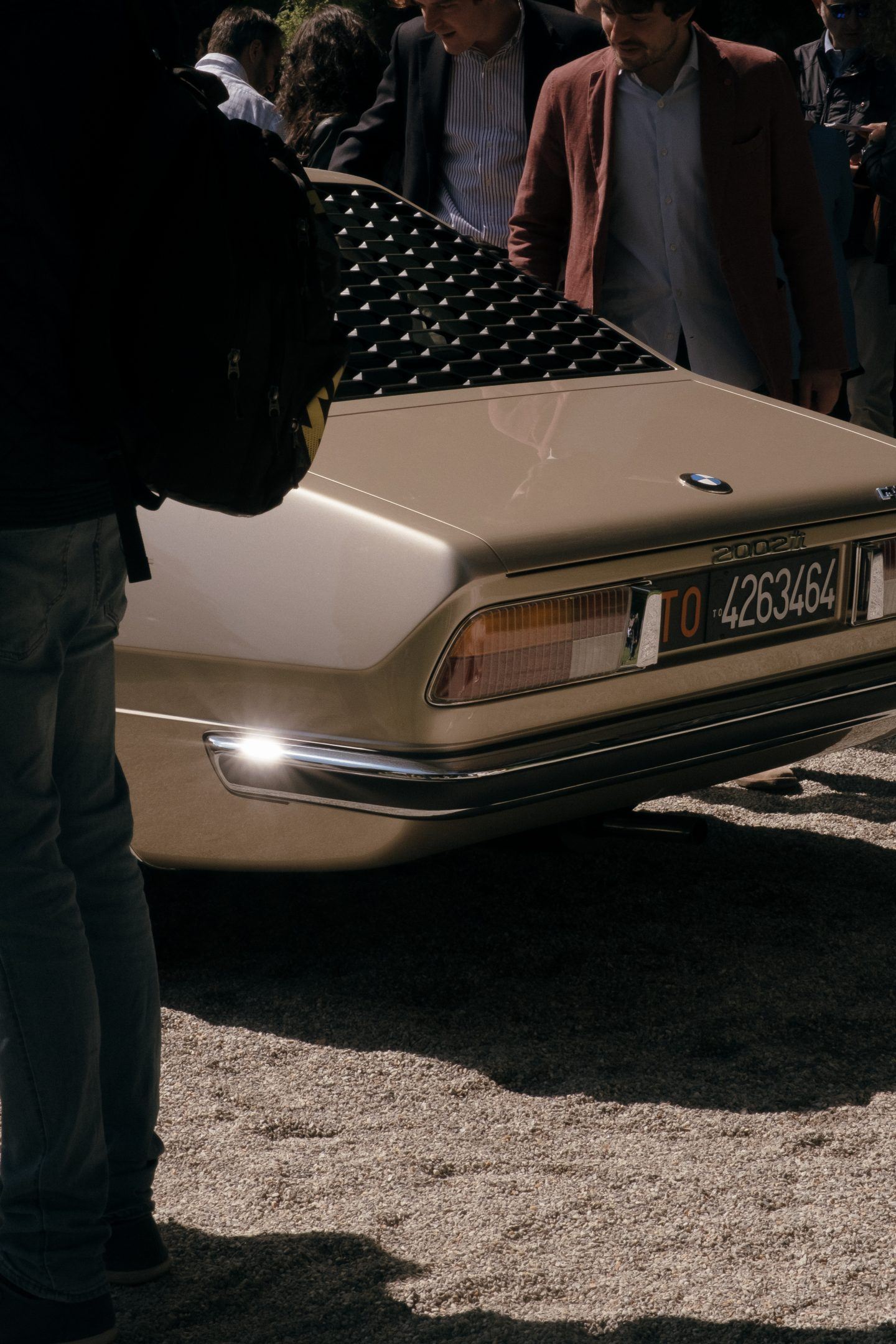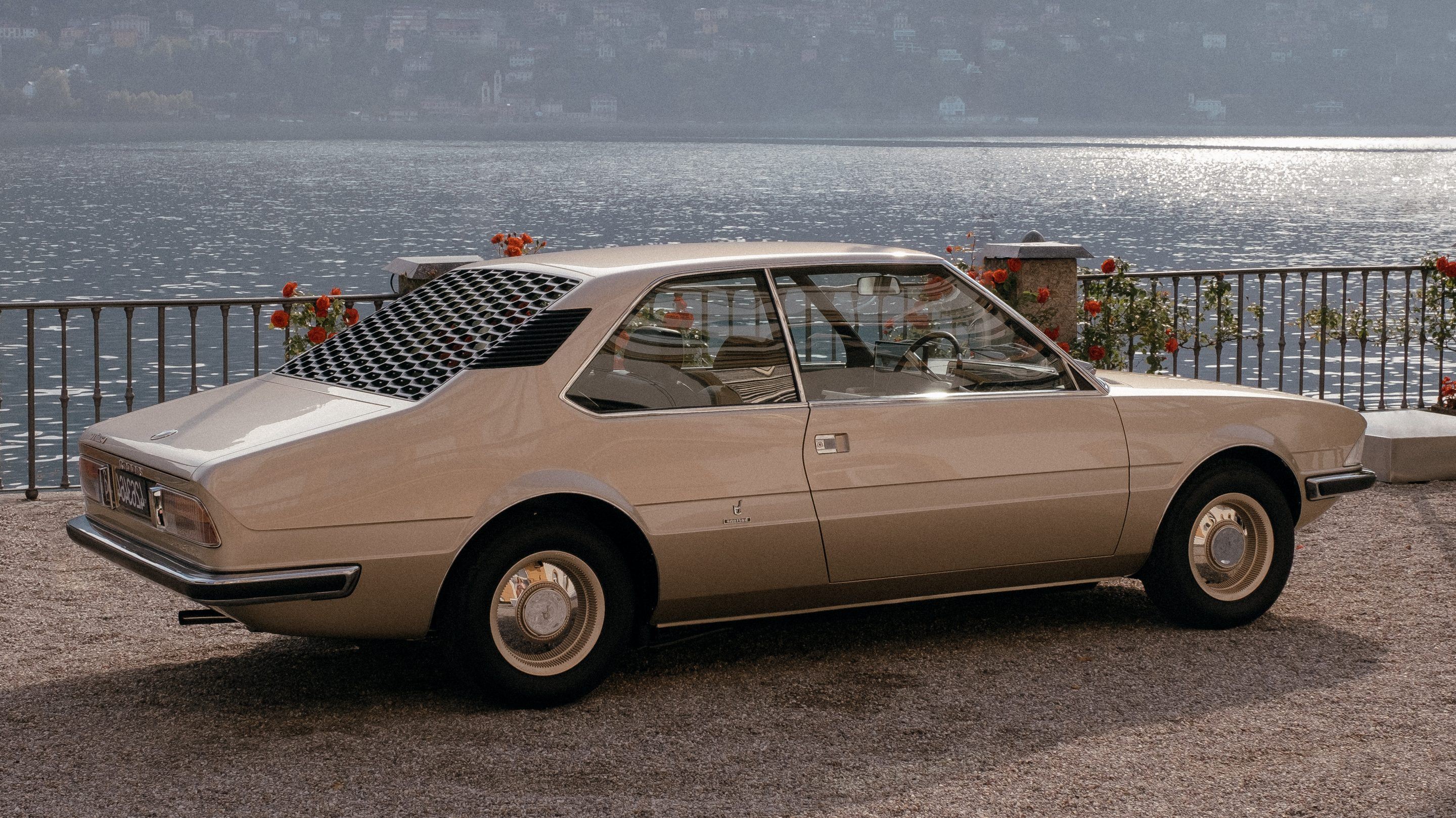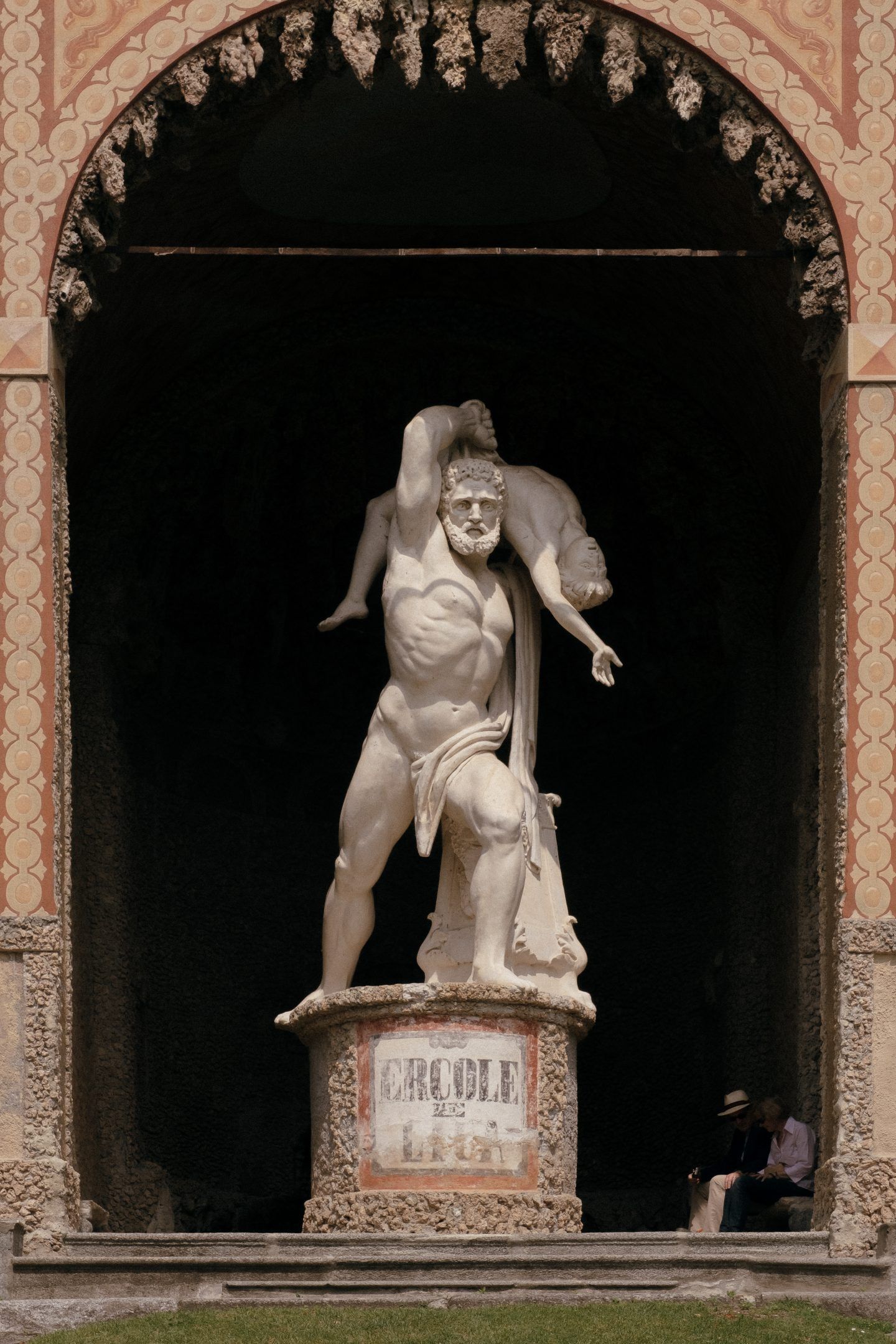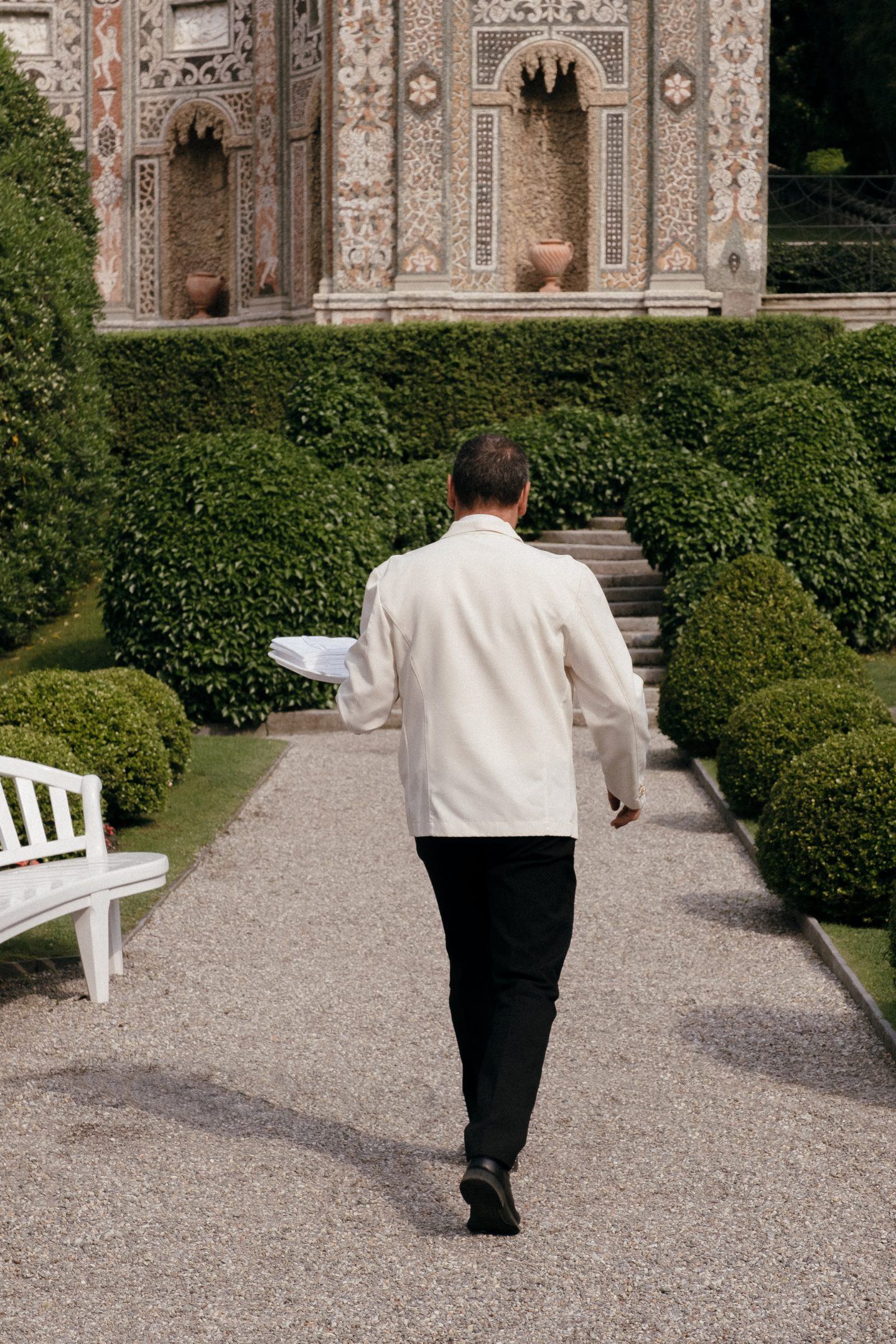 IGNANT attended the weekend-long event by invitation of A. Lange & Söhne, and was offered a small glimpse into the pristine world of historic cars. What the company shares in common with the connoisseurs of these classic cars is a passion for fine craftsmanship and the pursuit of precision and elegance. As such, the winner of the 'Best of Show' category was presented with a one-off timepiece donated by A. Lange & Söhne: the 'Como Edition' was created especially for the event. The prize was intended both metaphorically and literally as a recognition of the time and effort invested in preserving the automotive work of art; a natural fit that is reflected in A. Lange & Söhne's own long-standing commitment to tradition.