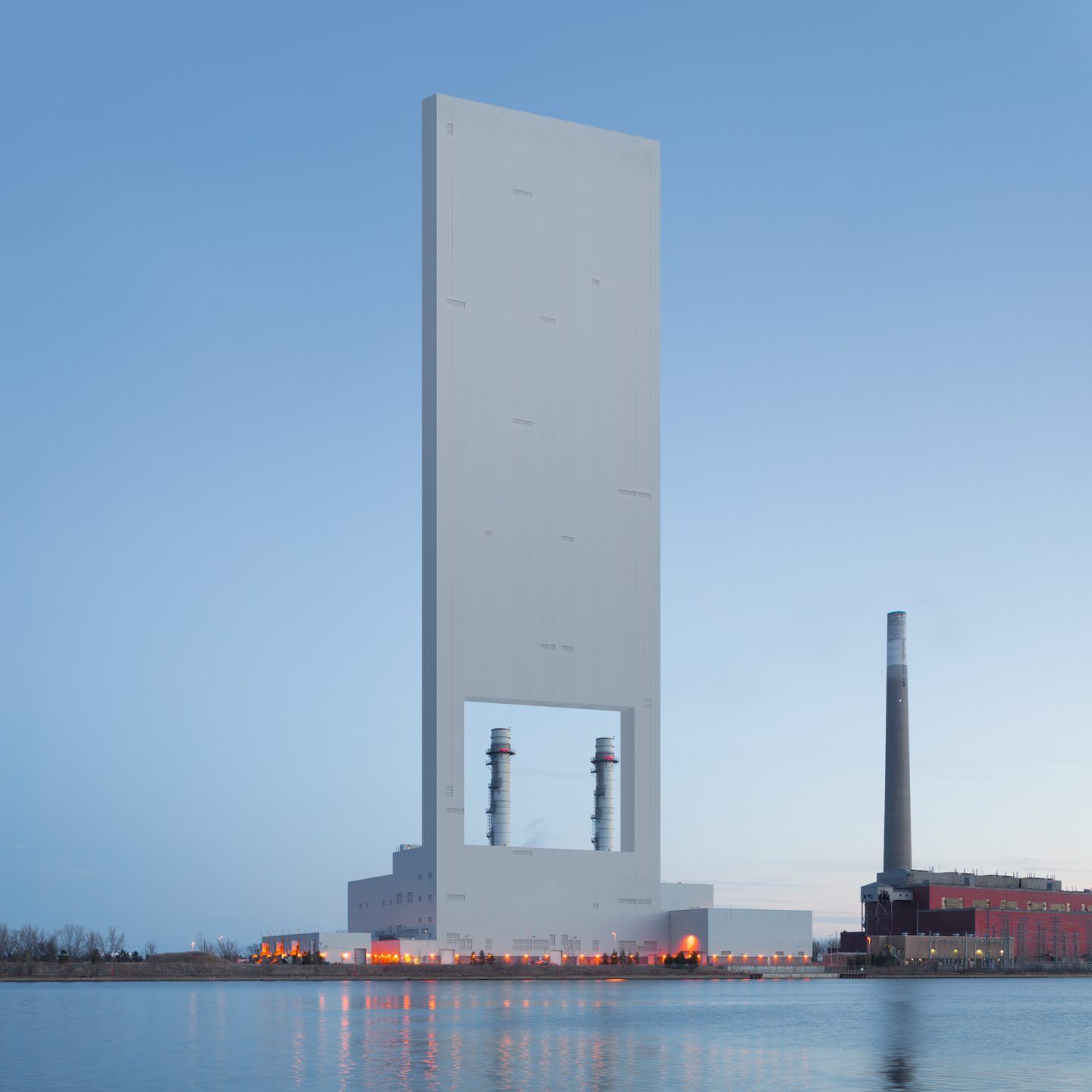 Alex Lysakowski's Surreal Photography Series Stretches Architectural Structures To The Sky
Ontario-based photographer Alex Lysakowski sets his surreal structures amongst banal industrial landscapes, creating photographs through digital manipulation that simultaneously confound and delight in his series 'Antistructures'.
"My work explores industrial architecture, structural landscape and photo manipulation", Lysakowski explains to IGNANT. "I create images with surreal and uncanny structural interaction within banal surrounding landscapes, eluding to a transitional space between reality and fiction while still retaining realism within the atmosphere of the image." In 'Antistructure', Lysakowski renders the prosaic as something much more by stretching the forms of trucks, sheds, and buildings to the sky. While some extend upwards, others divert strangely; their geometric forms flexibly curving into shapes reminiscent of question marks. Lysakowski's masterful manipulation of these photographs serves to emphasize their surreal nature; each trompe l'oeil that follows seems simultaneously more unlikely, and more real, than the next.