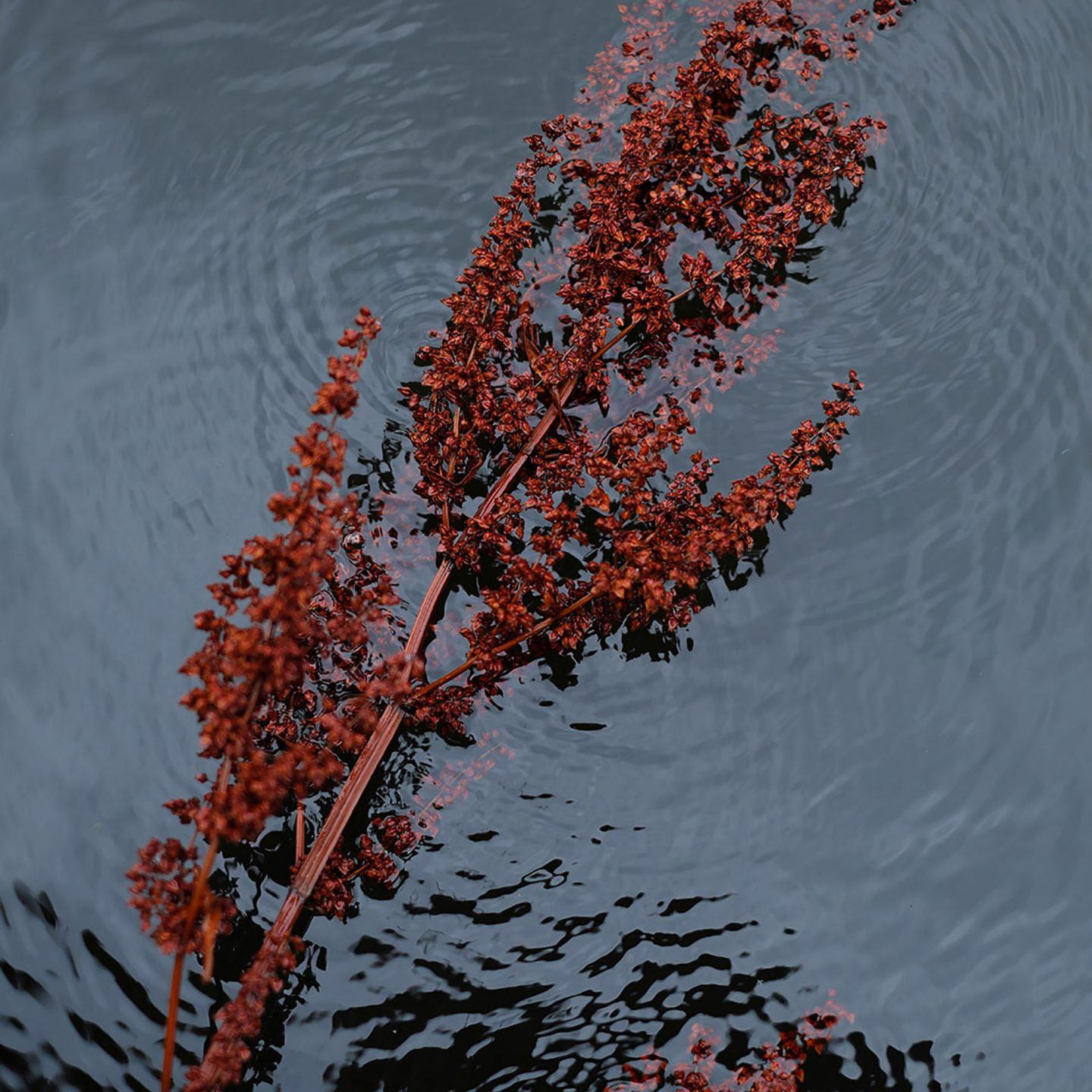 Laura Palm's Fashion Photography Depicts The World Not As It Is, But As It Could Be
Though Berlin-based visual artist Laura Palm was given a camera in her late teens, her movement to the creative field of photography was not to happen until years later.
From an education in communication design, Palm has launched a successful freelance career outside of graphics as a fashion and beauty photographer. Drawn to faces that reveal what she describes as "layers of depth", Palm's editorial oeuvre is united in its use of the unexpected or fantastic. By developing relationships and trust with those who populate her work, Palm is able to depict the world "not as it is, but how it could be".