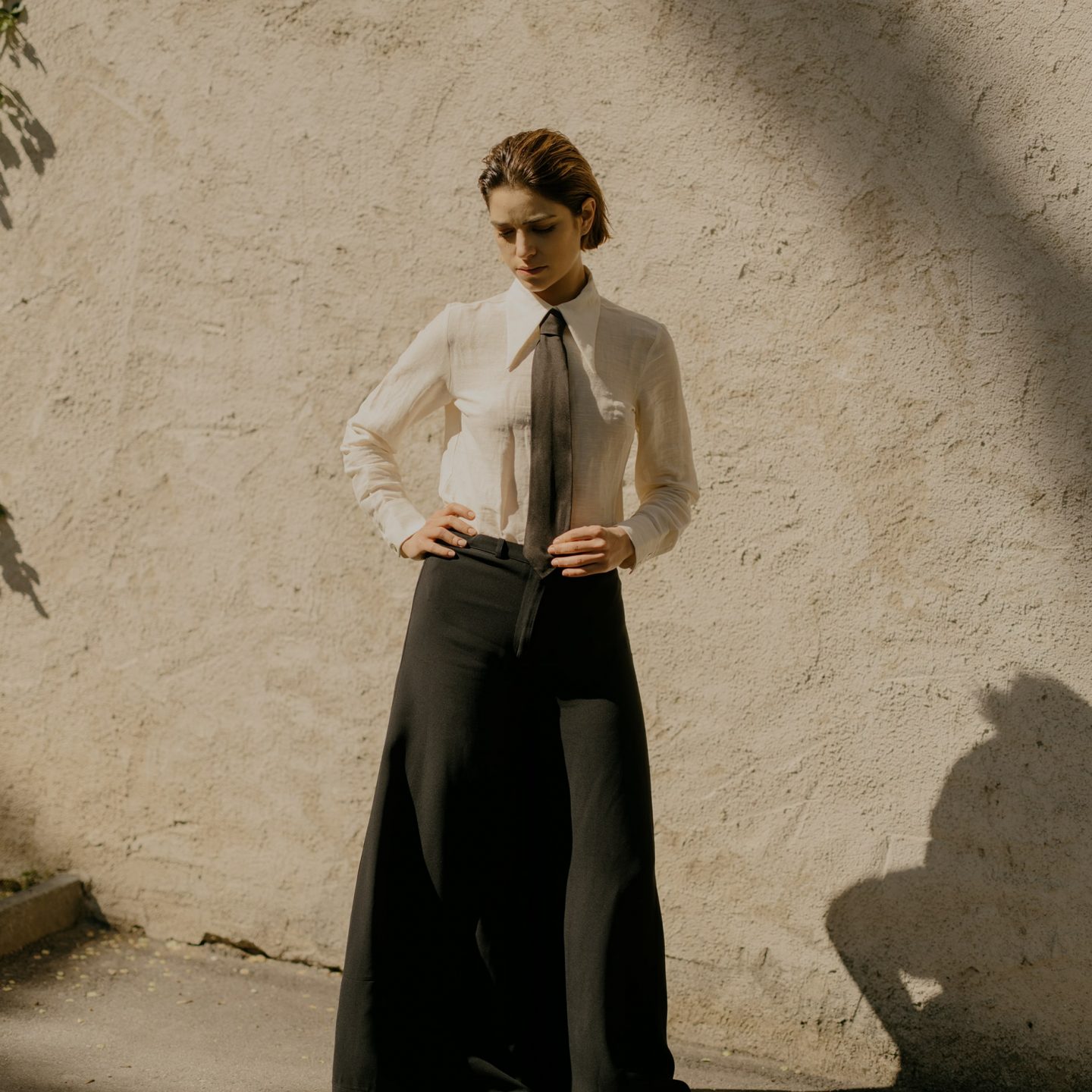 Emil's Editorial By Robert Rieger Is An Enchanting Portrait Of The Contemporary Woman
German photographer Robert Rieger's latest editorial for Italian fashion brand Emil celebrates timeless femininity and elegance, through warm tones and romantic lighting. Shot in an idyllic natural setting next to the brand's headquarters in the north of Italy, the collection of images is a meditation on the female form and its beauty.
Emil is a label that celebrates women as feminine, intelligent, and audacious individuals through small collections of garments and designs manufactured by Italian artisans. Under the direction of creative and consultancy studio Juma, their latest editorial shot by Rieger highlights the brand's refined sense of aesthetic rigor and research work in contemporary femininity—through a woman's introspective engagement with herself and the surrounding nature. Featuring theater actress Emilia Scarpati Fanetti, the softly-hued editorial takes viewers back to long days under the golden light of the 1960s Italian Riviera, inviting them to appreciate the refined materials of the classily tailored garments and jewelry while savoring the restful atmosphere and nostalgic charm—both a celebration of the past and an inspiration for the woman of today and tomorrow.