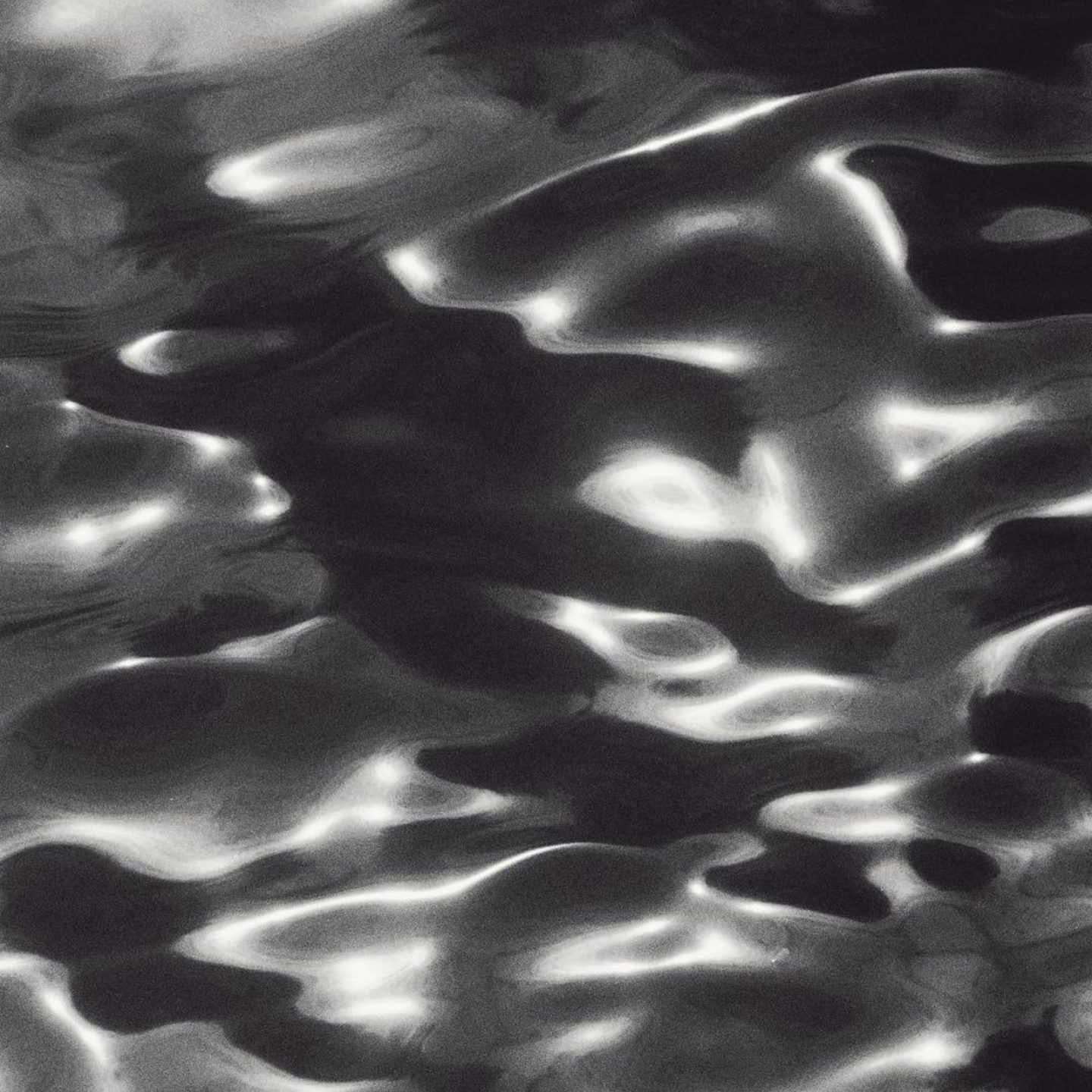 Jean Pierrot's Romance, A Personal Meditation On The Ways We Fall In Love
Slovenian photographer Jean Pierrot's emotive debut photobook Romance paints a warm portrait of nostalgia, seduction, and Mother Nature.
Pierrot's collection of analog photographs visualize his experience with romance, telling a story of the feelings of joy, mystery, and desire associated with the concept of romantic love. Sensual portraits and close-ups of friends, lovers, and muses, are interspersed with majestic shots of the natural world; a selection of which are featured below. Four years in the making, the photobook "demystifies an intimate process we all unknowingly undertake at least once", Pierrot explained in an interview with Russh Magazine. You can purchase the self-published debut publication here.