Recently named the most liveable city in the world, when wandering along Vienna's wide boulevards and down its cobblestone side streets, it's easy to see why. History here is tangible—from Mozart to Klimt, the Secessionists and beyond, the city is alive with culture created by some of history's greatest minds.
For Austria: The Art Of Discovery, with local photographer Daniel Gebhart de Koekkoek we spent a day in Vienna, visiting the city's most spectacular and surprising spaces. Our morning began with a drive to Wienerwald, a verdant forest that sits on the fringes of the Austrian capital. Here, the Exelberg radio tower looms over the landscape, measuring over 100 meters in height. This telecommunications tower is not the only iconic piece of architecture set amongst the sea of pines; where Wienerwald meets the city, the famed Wotruba Church stands. Composed of 152 blocks, the chaotic construction of concrete was imagined by one of Austria's most influential sculptors; Fritz Wotruba. Its abstract geometric form at first sight renders it more as a sculpture than as a place of worship, and appreciation of its artistic quality certainly doesn't require belief in a higher power.
From this sacred site we ventured to Vienna's museum quarter—one of the largest cultural quarters in the world—to visit the Naturhistorisches Museum Wien. Opened in 1889, the museum houses a comprehensive collection within its historic walls. After a tour through its halls, we took advantage of the museum's proximity to another Viennese landmark, the Palmenhaus. This grand art nouveau building is located just a short stroll across Burggarten Park, which stands flanked by a 19th century palace. The greenhouse-cum-restaurant is undoubtedly one of Vienna's most interesting coffee spots, its glass atrium the perfect backdrop for a lazy afternoon spent with friends and food. Our final destination is Hotel Sacher, an opulent conclusion to our day in Vienna. The hotel first opened in 1876, and is famed equally for the invention of Sacher-Torte and it is for its decadent dining areas. First, we are treated to aperitifs in the Blaue Bar, and then to a sumptuous dining experience in the Rote Bar where we finish our day.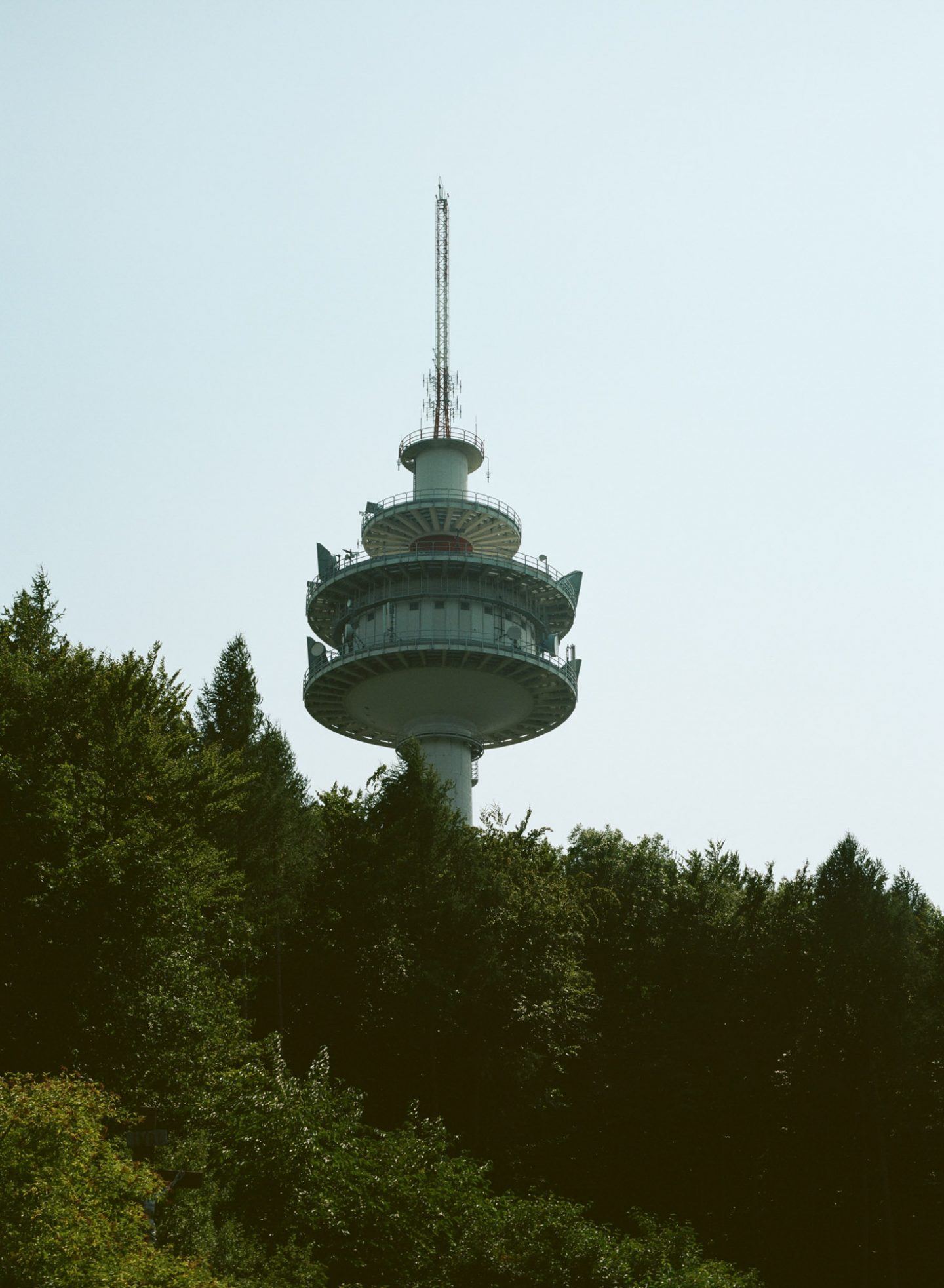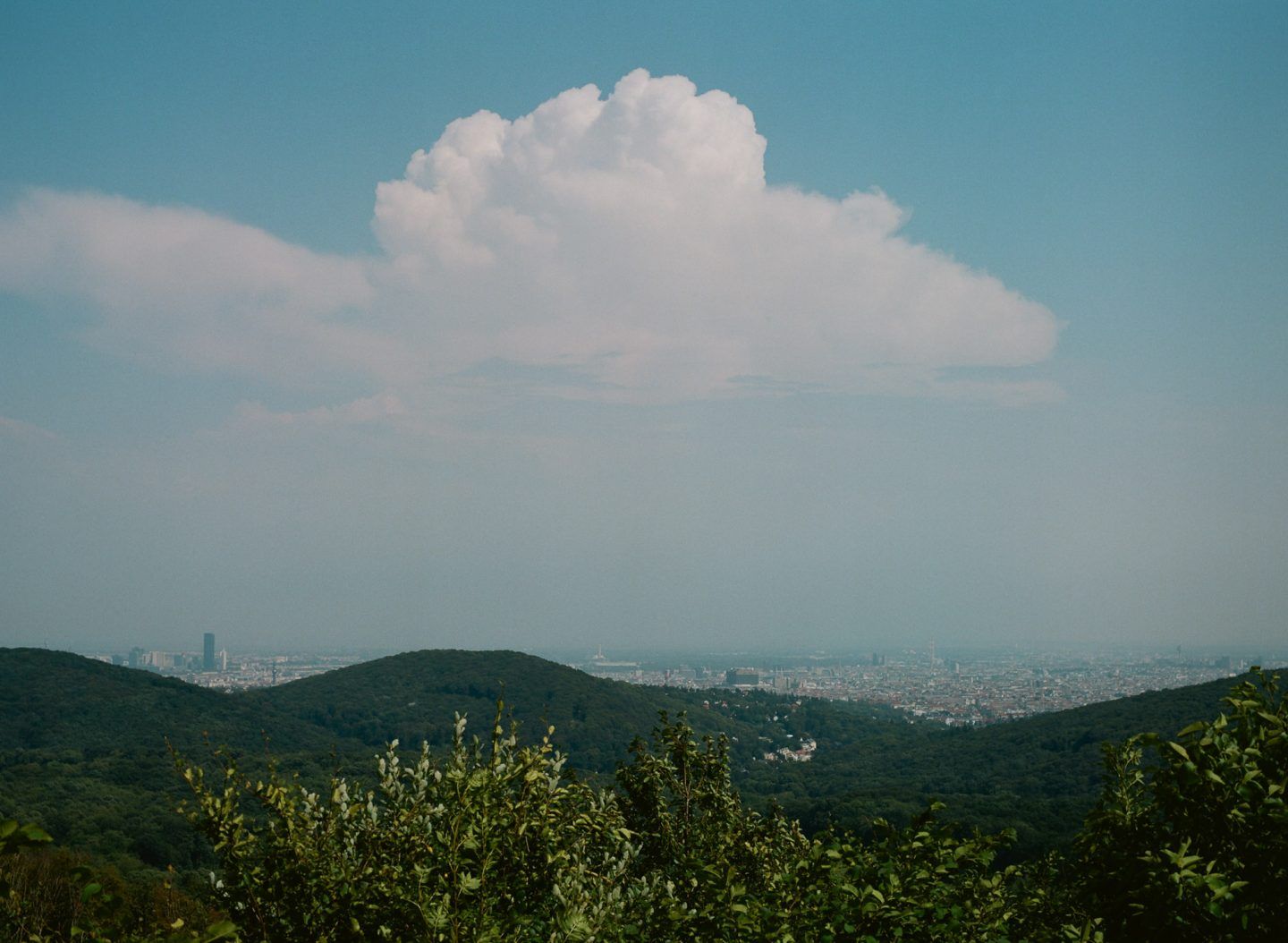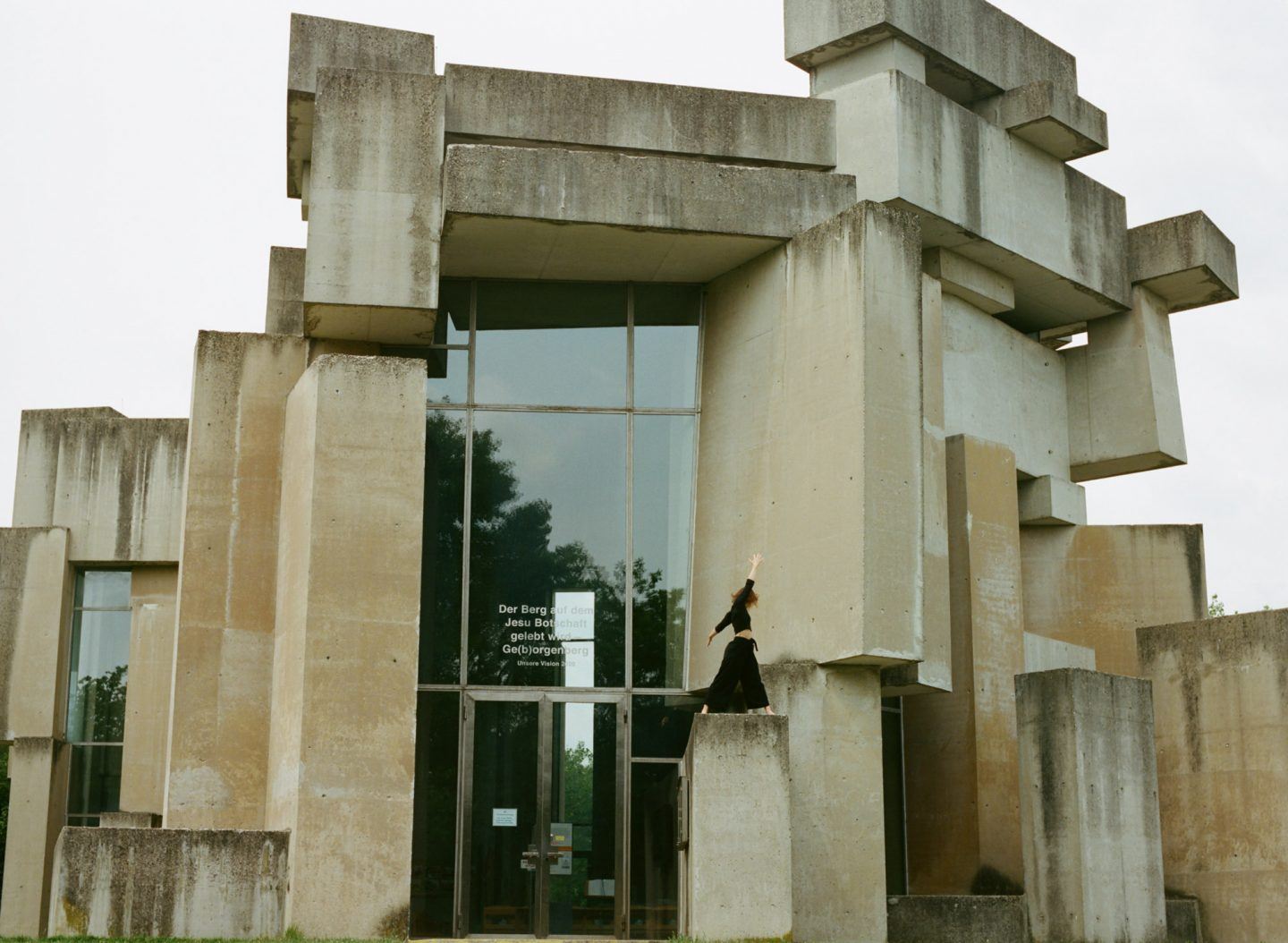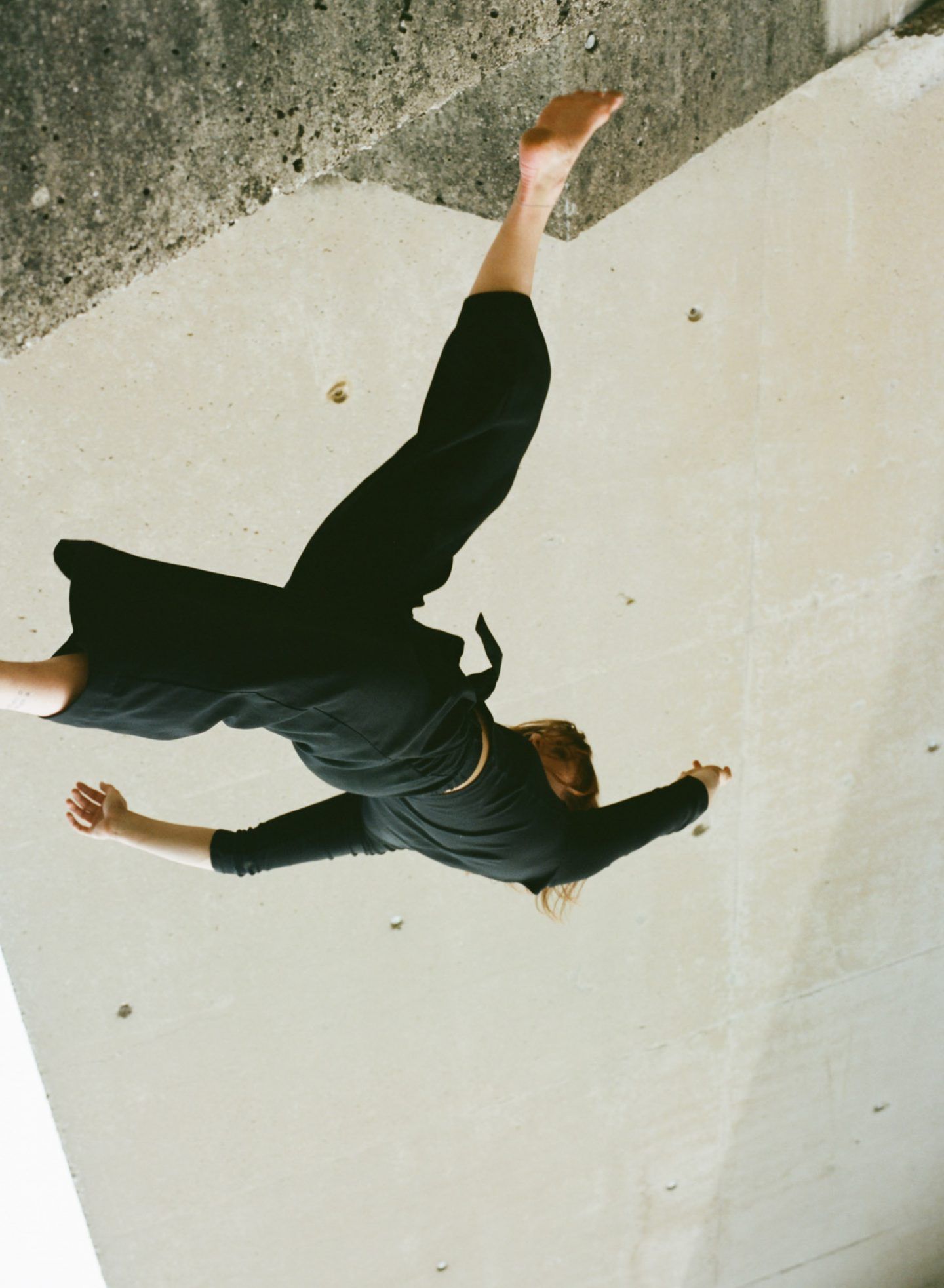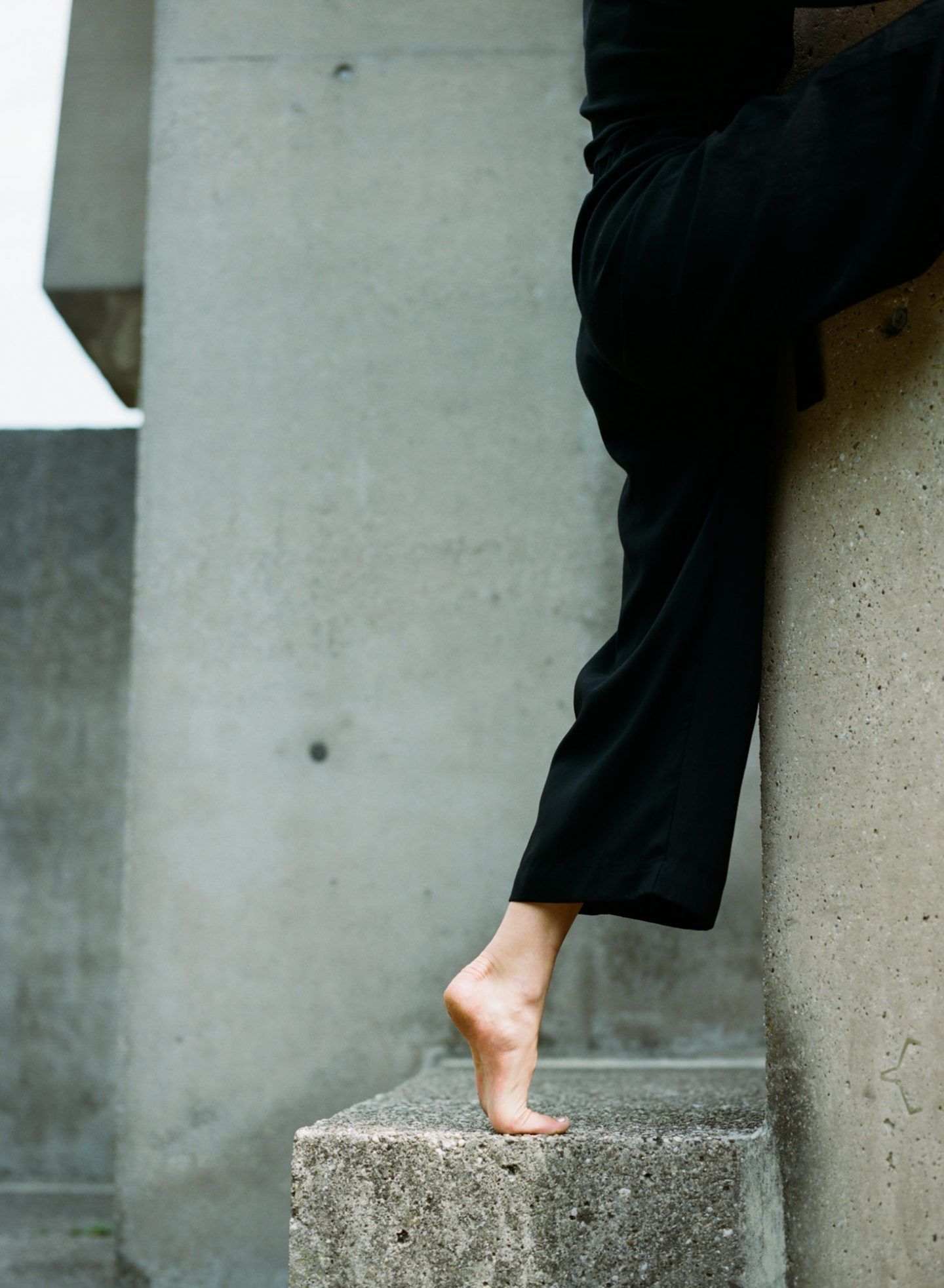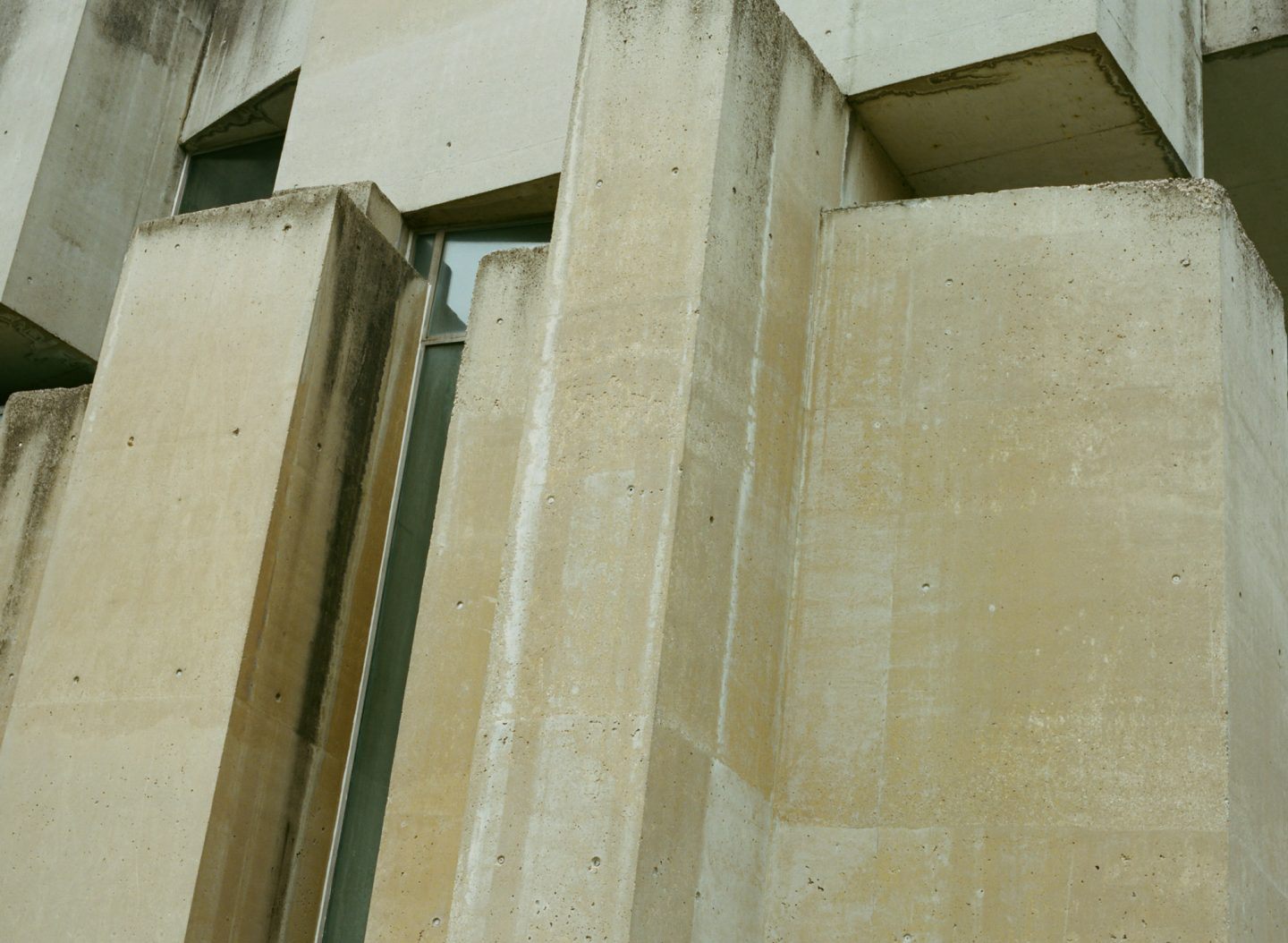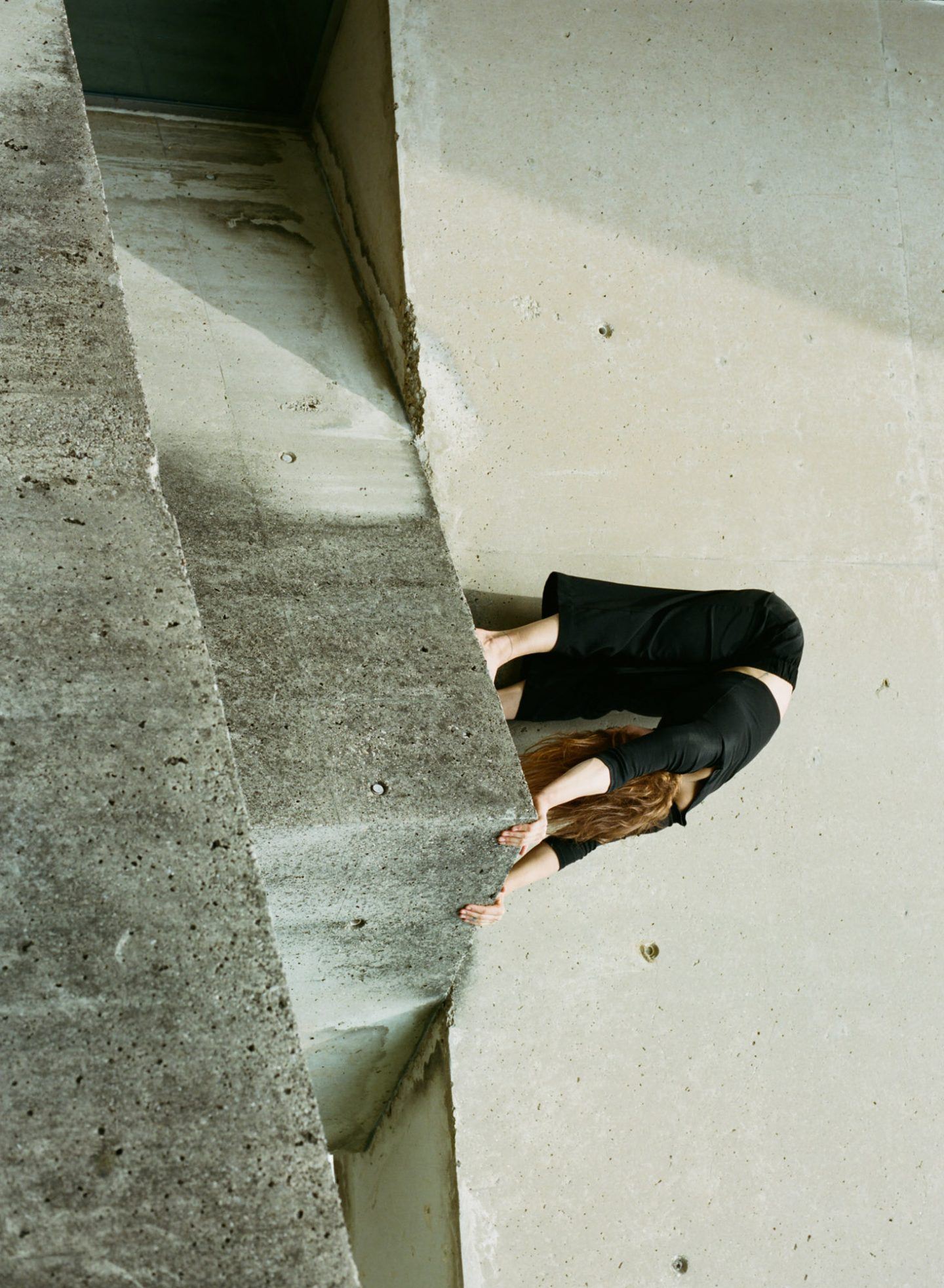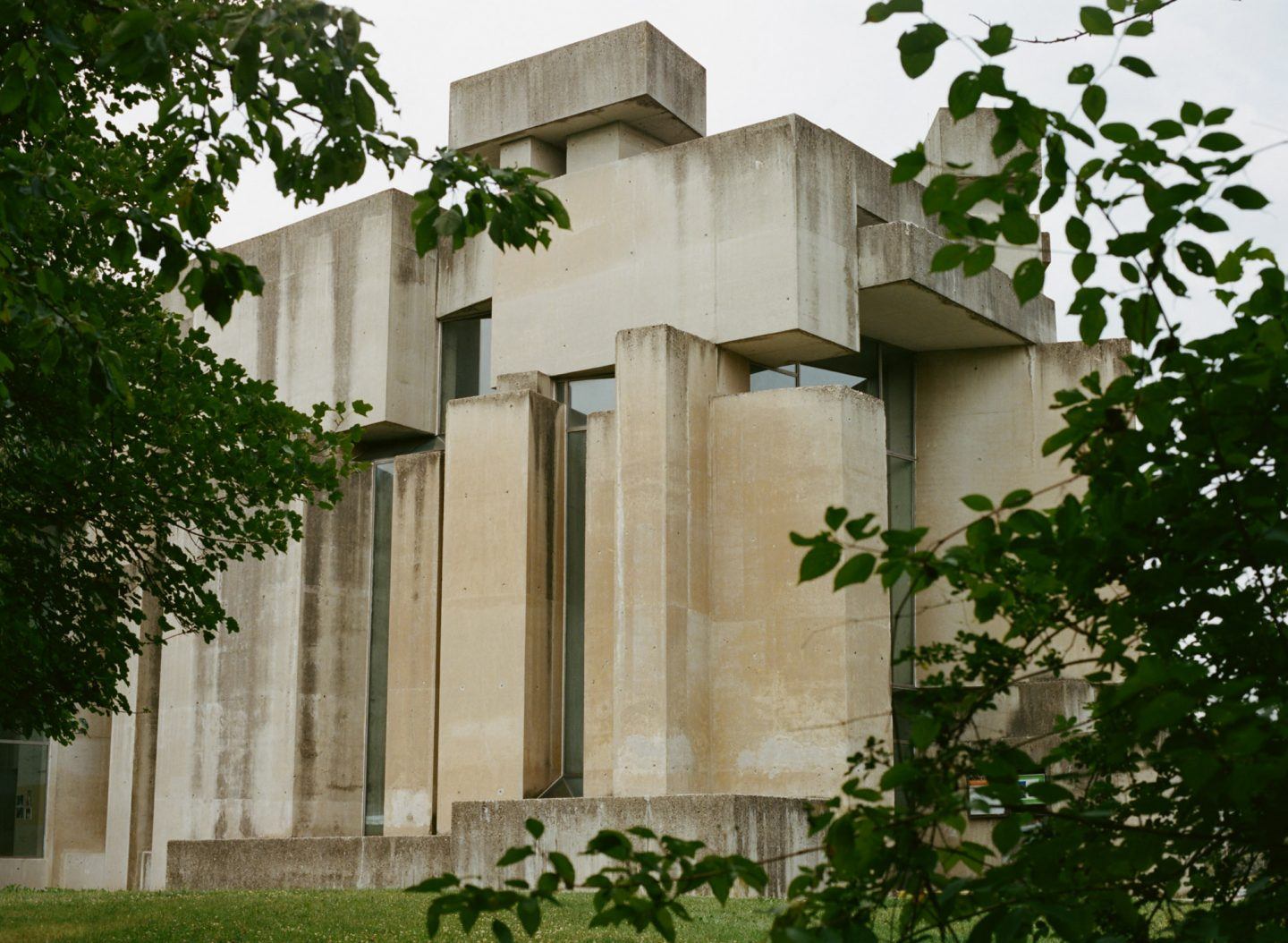 Naturhistorisches Museum Wien
—
This feature is part of the collaboration between Tourism Board Austria and IGNANT, produced for The Art Of Discovery campaign. The Art of Discovery campaign involved four artists traveling around Austria together—by doing this, they rediscovered their country and gained inspiration for further creative endeavors. Their adventures have come together in a film about Austria that you can see here. Want to see more of our adventures through Austria? For The Art Of Discovery, we also ventured through the Austrian countryside, you can see our full road trip here.