The sun has already set, yet you are still hoping for warmth. I am there, taking off my glasses and you go "whooo-hoo" like a siren, rubbing your eyes, rubbing your chin. Later in the kitchen we are swallowing "Hot Love" while I am thinking; "boy, I am freezing". I want to throw up, like in Spain, to throw up and not having to think of anything but, never again. In bed you are lying all stiff and all so cold. You say: I am freezing. And I say: Why don't you go out.
Text by Anna Töws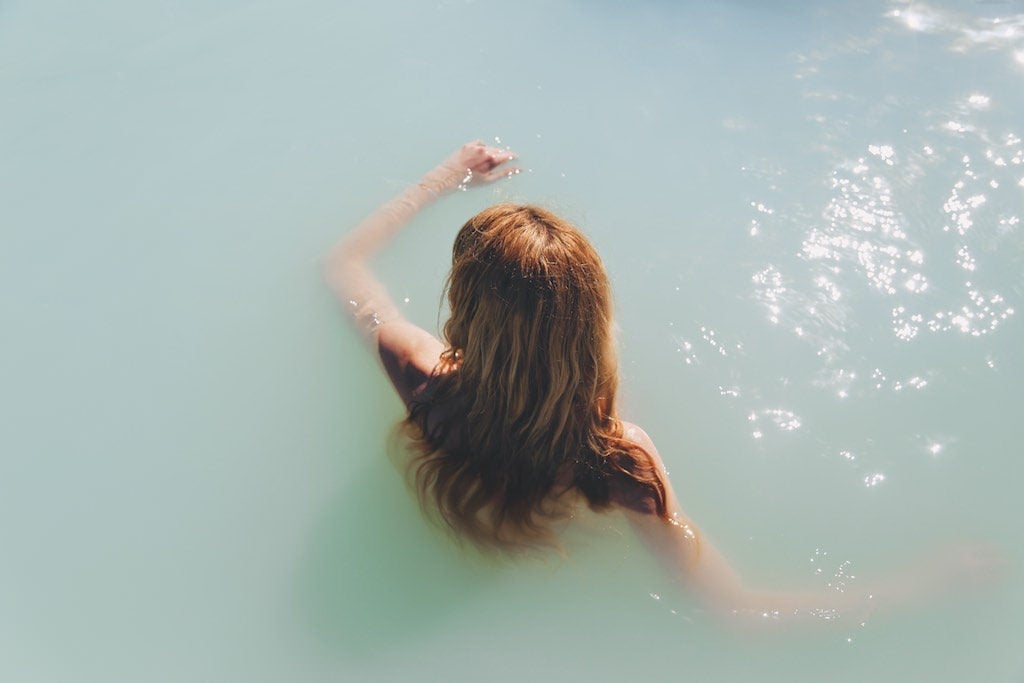 Image © Kristina Dorniak-Wall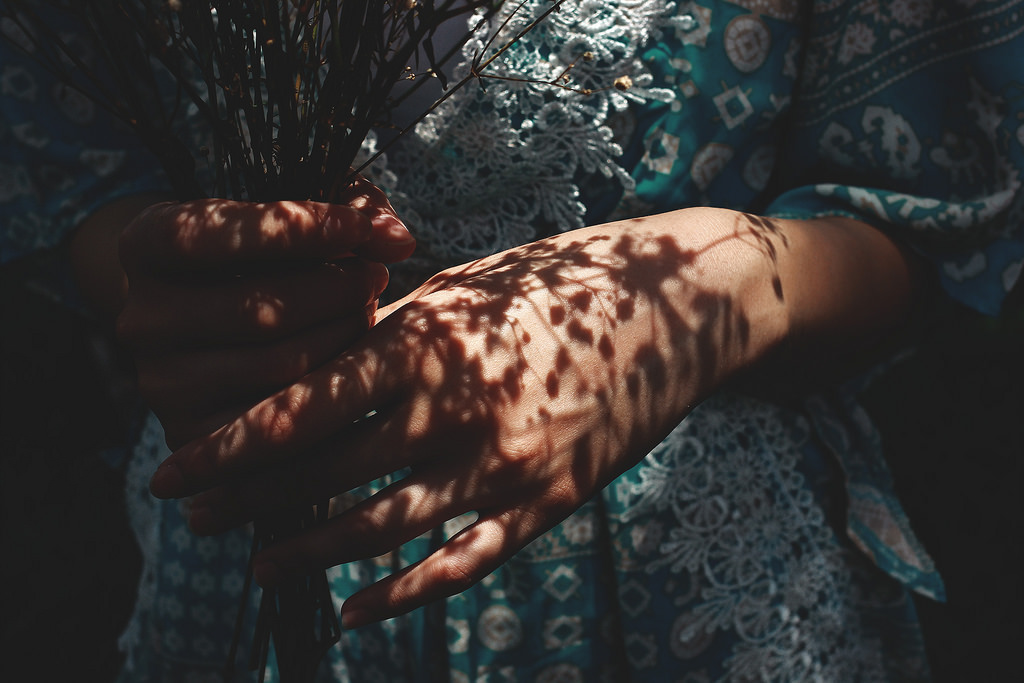 Image © Ja-shang Tang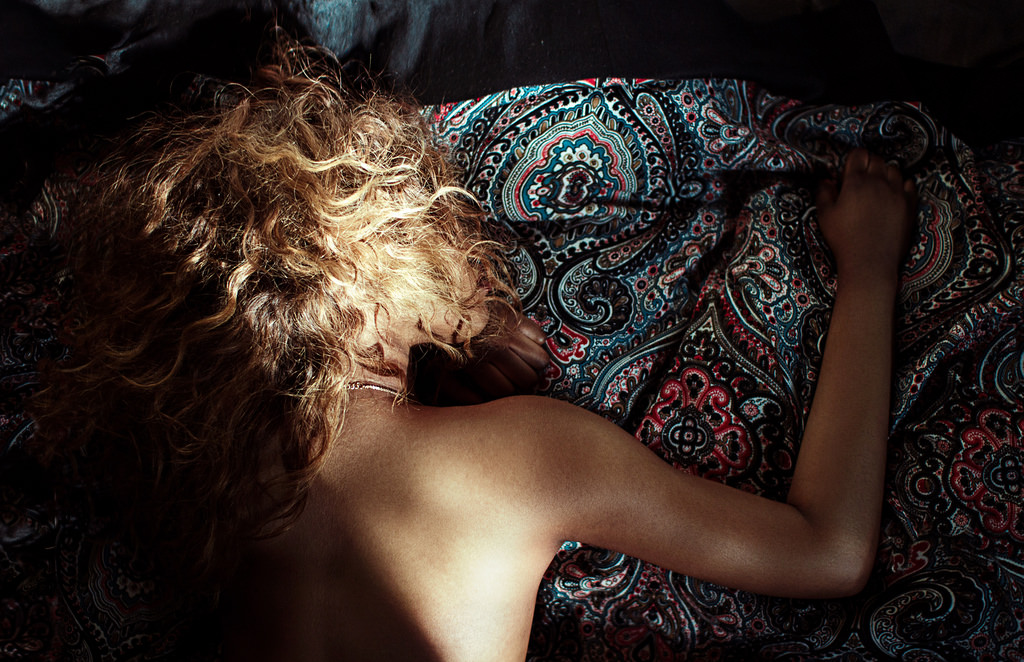 Image © Cassie Von P.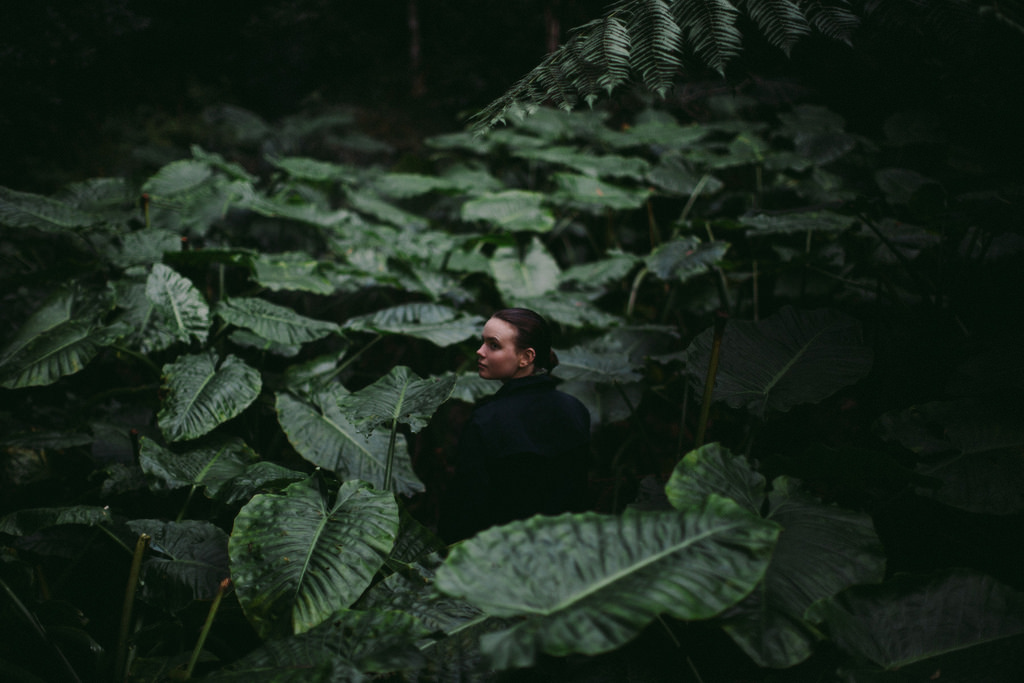 Image © Dean Raphael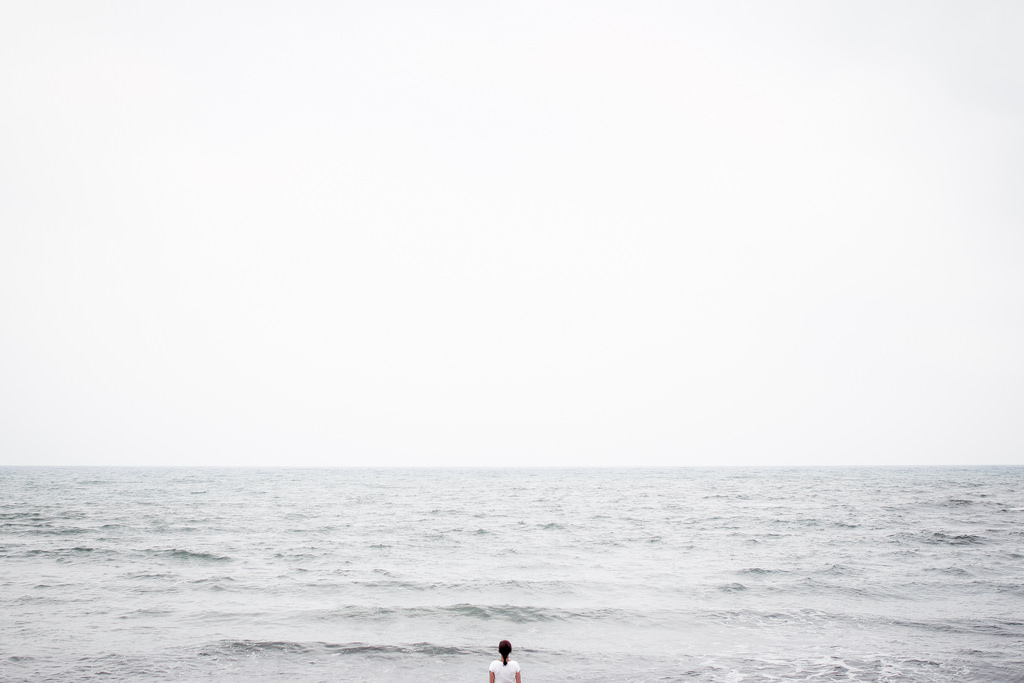 Image © Silvia Campus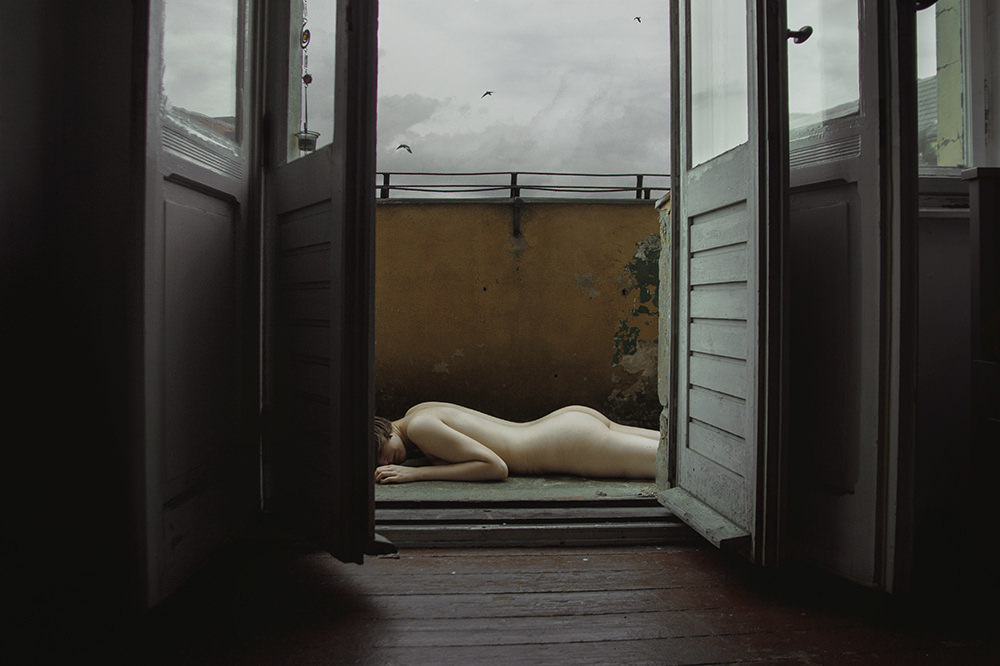 Image © Elena Helfrecht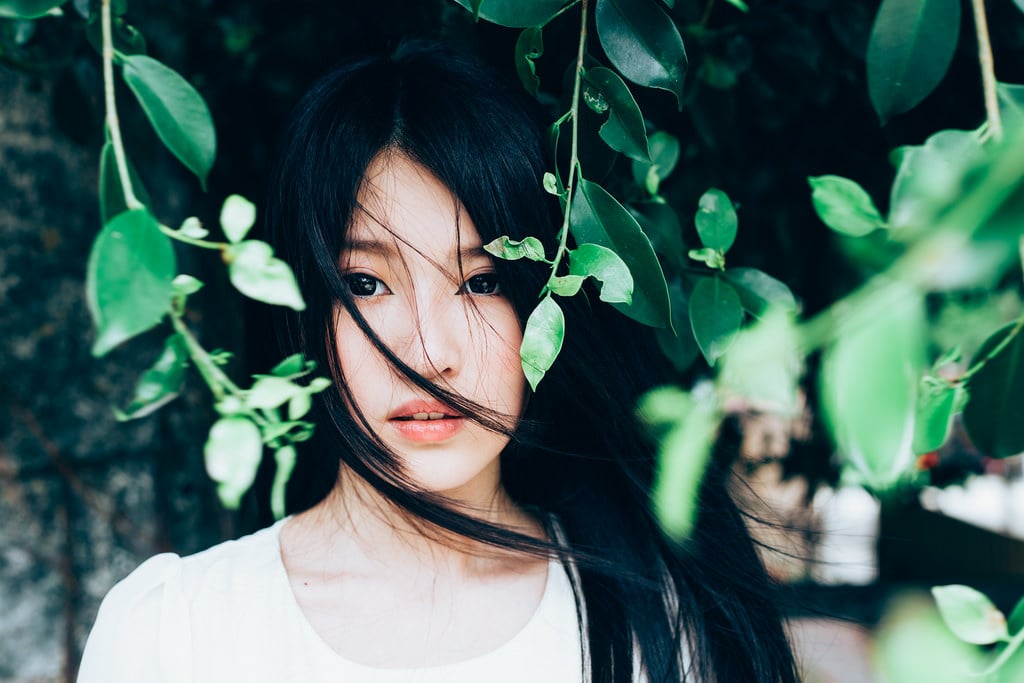 Image © Issac Chen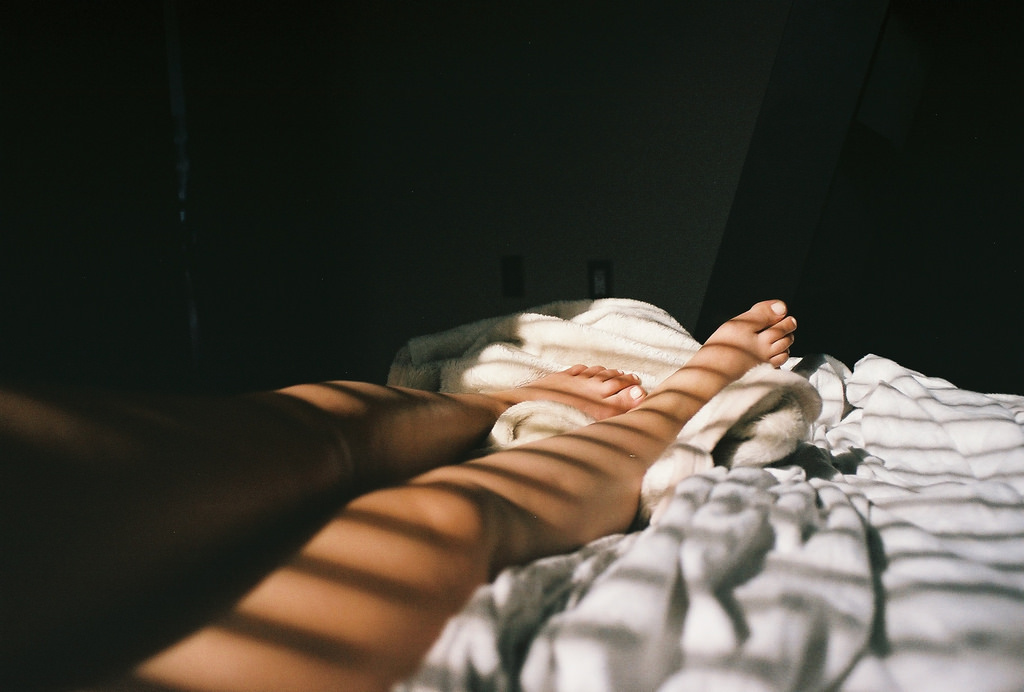 Image © Chloe Mighton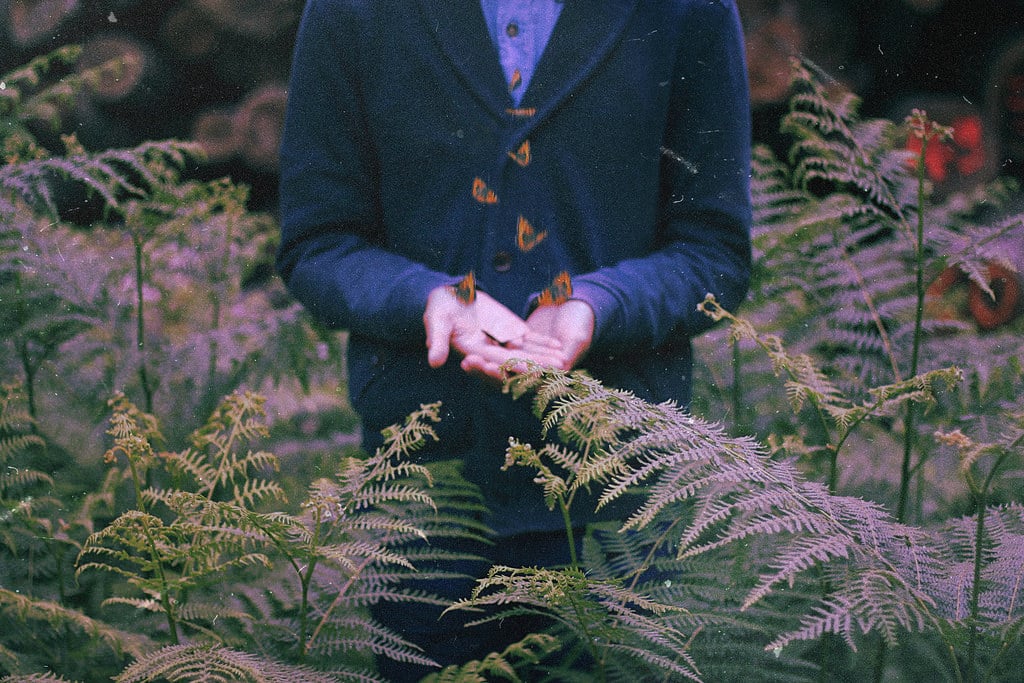 Image © Simon Herve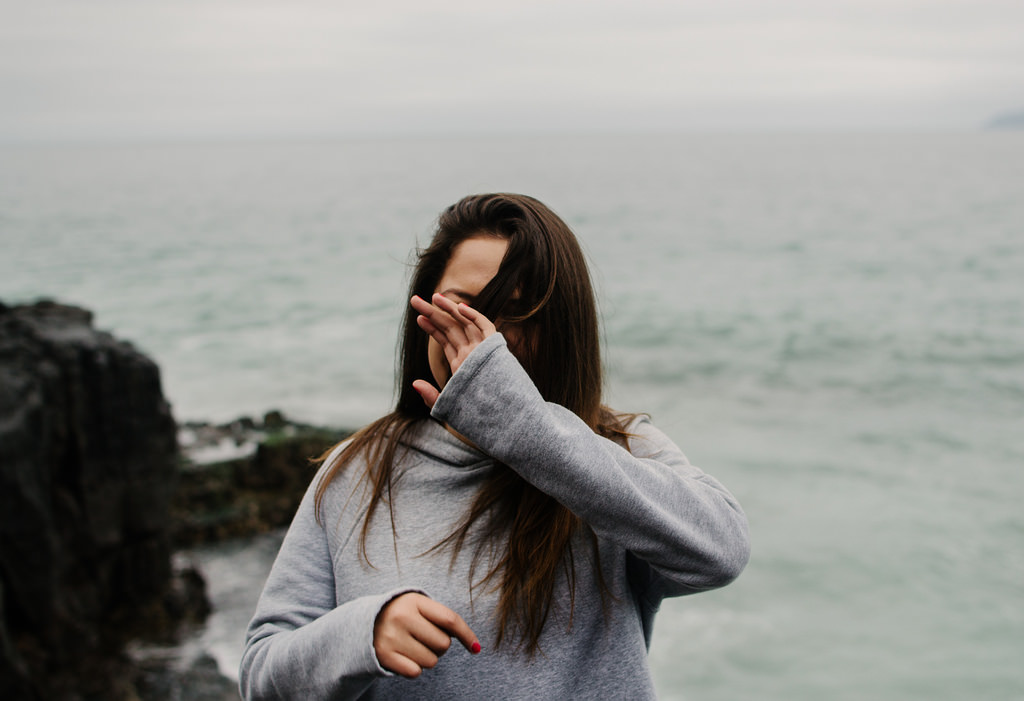 Image © Daniel Carrillo