Nestled in the Mississippi River's bends is New Orleans — the sweaty, sultry heart of America's south. Berlin-based photographer, Lukas Korschan took to the streets to capture the beauty of this city on the eve of its tercentenary.
With influences from the Caribbean, Europe, Latin America, Africa and the indigenous people of America, New Orleans — known colloquially as NOLA (New Orleans, Louisiana, America) and the Big Easy — is truly like no other city. With an extensive history and a progressive future, New Orleans has become a vibrant blur of fast-paced fun and food, with more than a dash of deep south charm. That's not to say the city is without grit, but what interesting place is? With a painful history that feels at times omnipresent, the city maintains a refreshingly open dialogue with the past. As the lens of Lukas shows, beauty and color in this city abound in traditional and unexpected ways. As costumed brass bands march through the streets, you can wander a little further out of the city center to the Garden District: an area renowned for its green, tree-lined boulevards and opulent historic homes. From here, take some time out and catch the St. Charles Avenue Streetcar, one of the oldest trams in America, or head to the Mississippi and watch the paddle boats float by.
Echoing the vibrant neighborhoods of New Orleans is its food scene: From platters of oysters brined in the Gulf to the famed gumbo — a creation that locals insist is a food group of its own — you'll not be going hungry. Creole cuisine is served joyously in century-old dining halls, and jazz bands play to packed bars along the Vieu Carré. This area, also known as the French Quarter, is the oldest section of New Orleans, with colorful Creole townhouses from the 18th-century packed tightly together, green spilling from their balconies onto antique stores, galleries, and restaurants below. New Orleans has certainly seen rejuvenation since Hurricane Katrina swept through in 2005, and where tragedy could have reigned — prosperity has instead. New Orleans was named by The New York Times as their number one travel destination for 2018. As the home of Mardi Gras, southern jazz and gumbo celebrates its tricentennial this year, the timing feels right to honor the fullness, richness, and diversity of this beloved American city.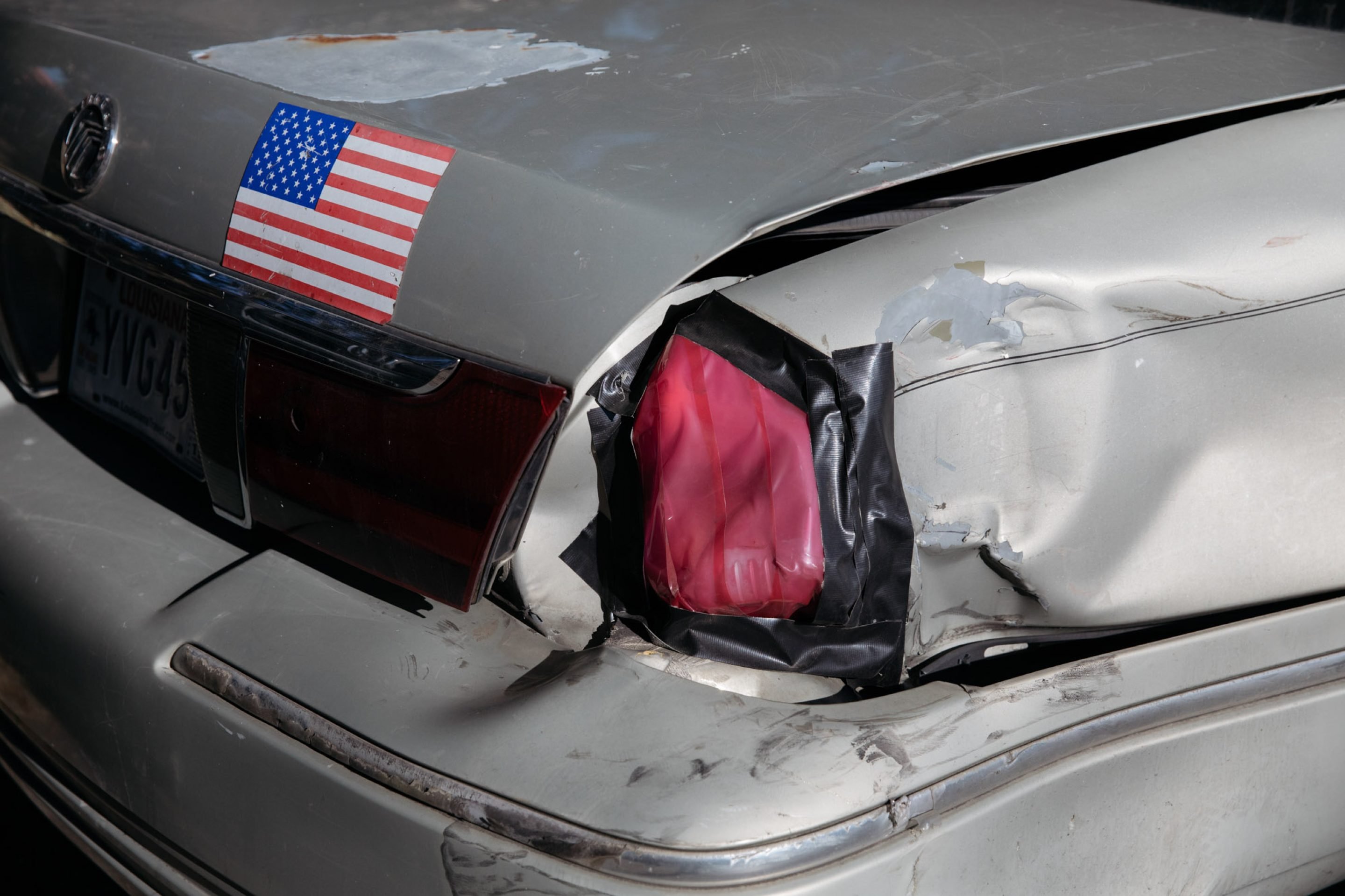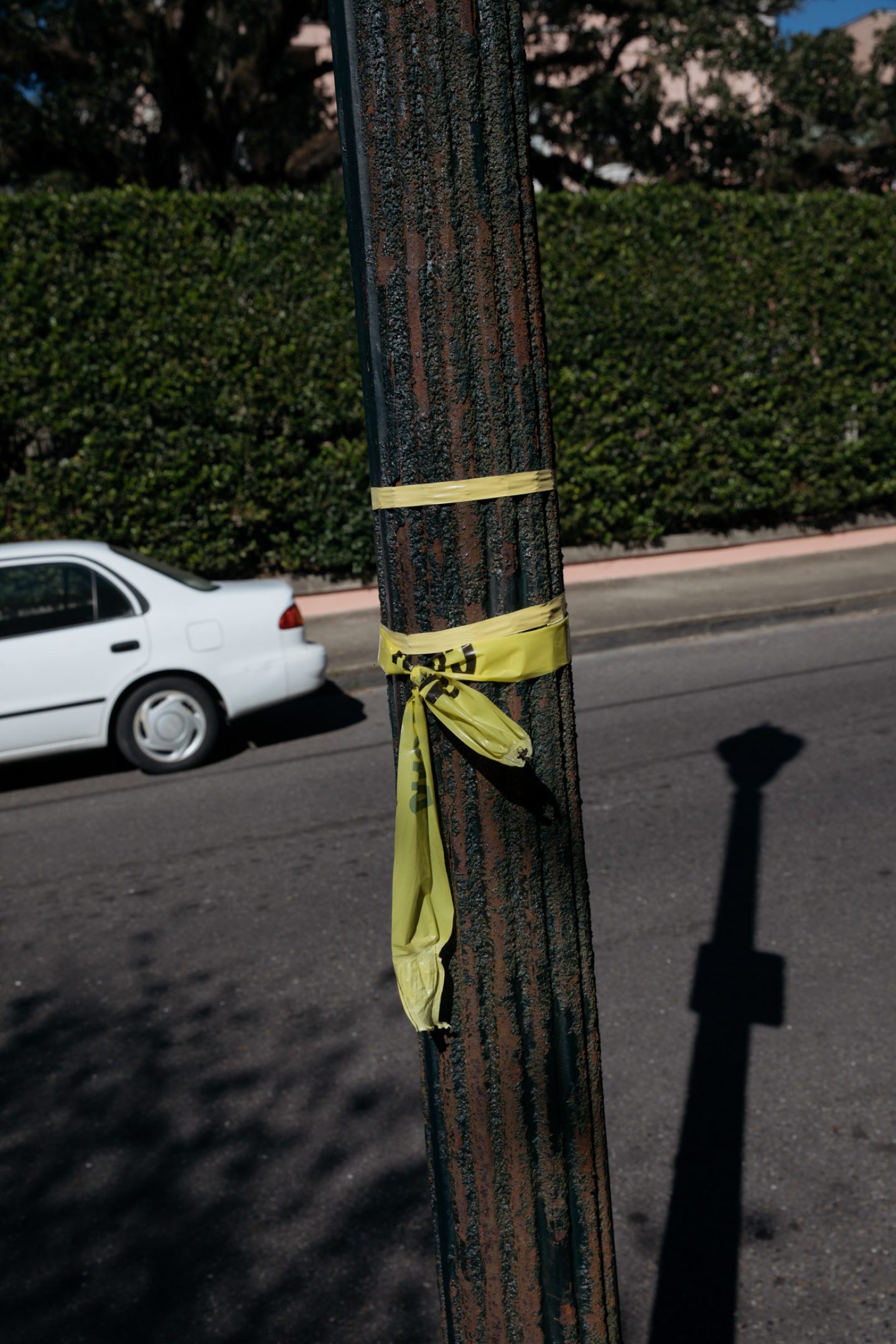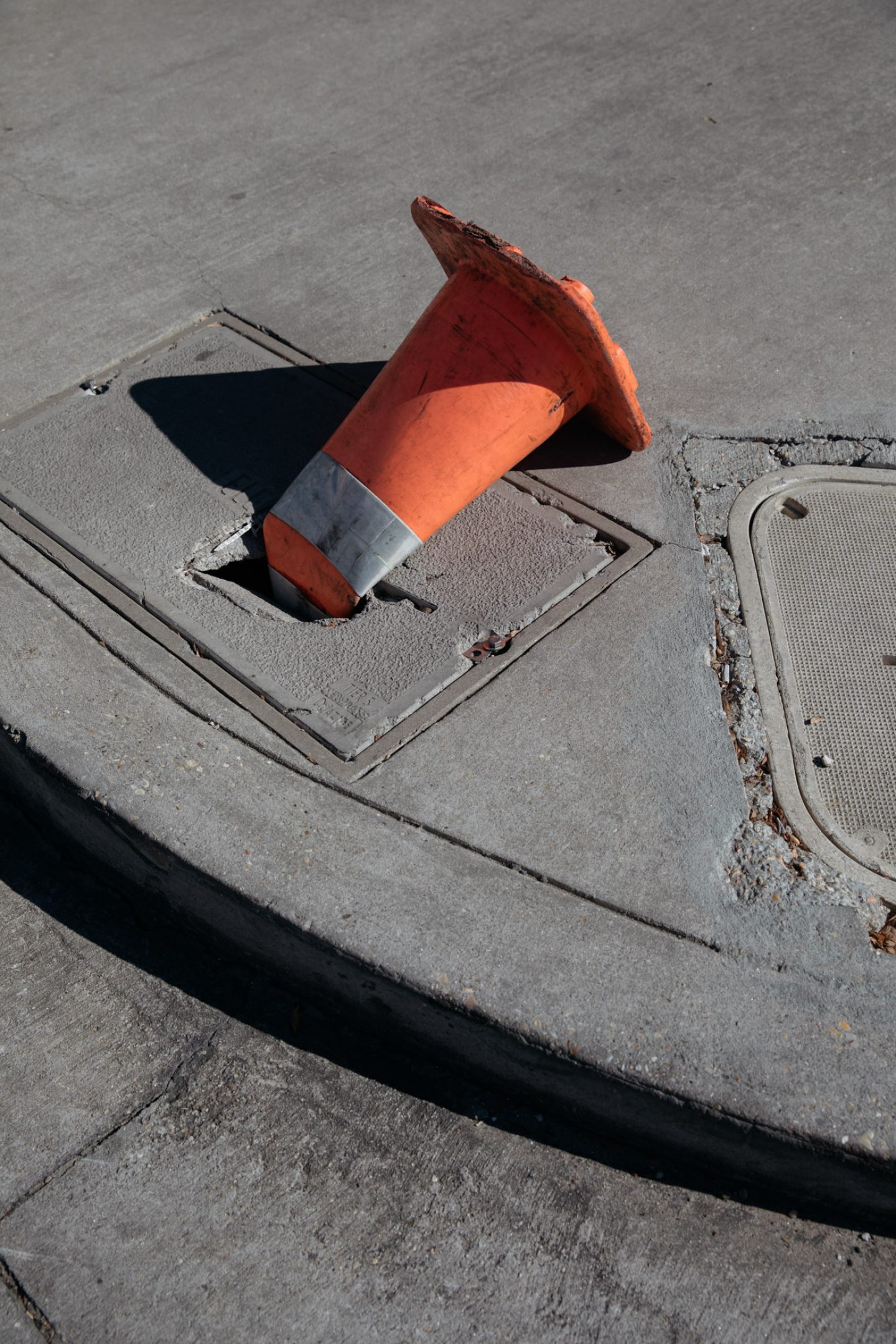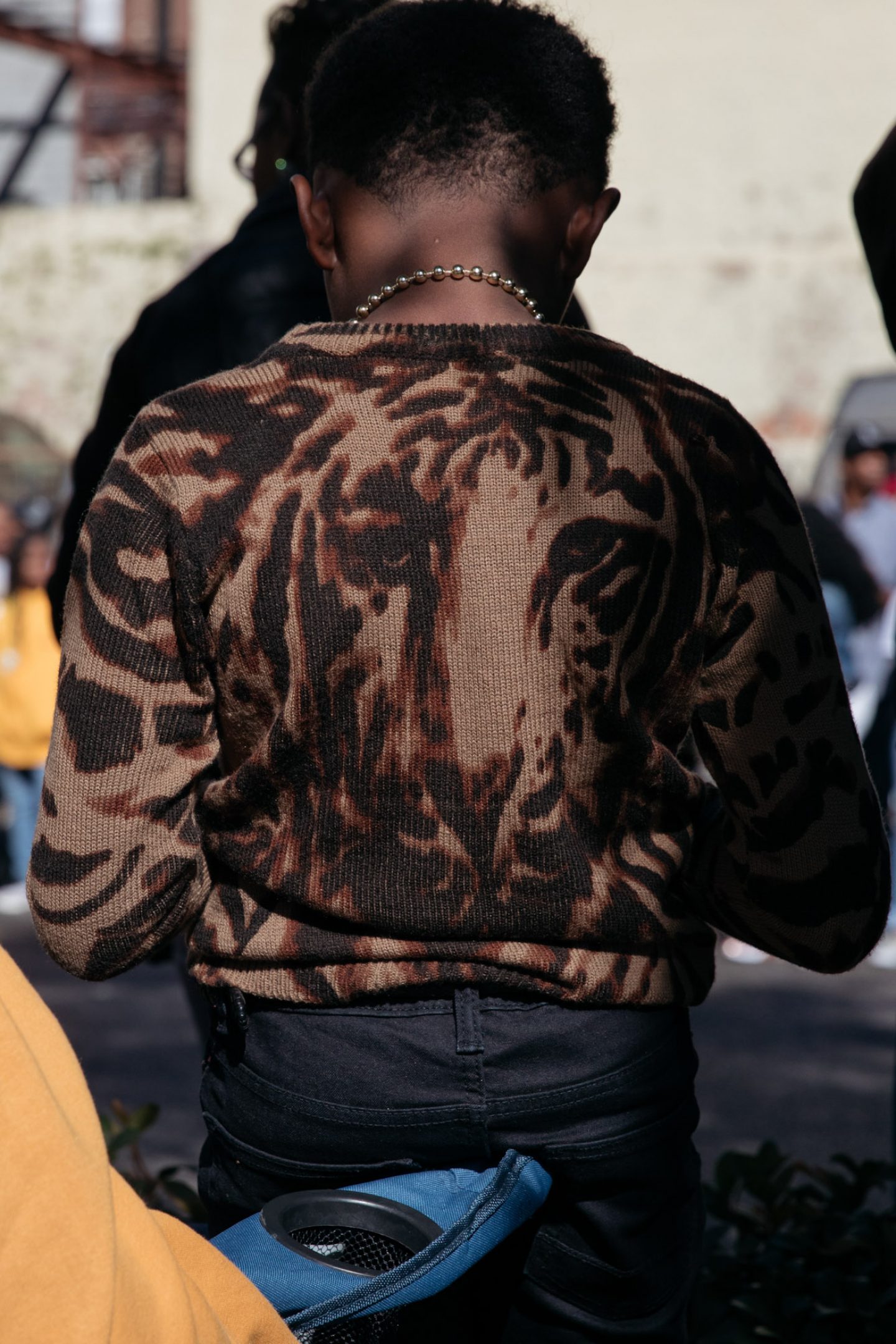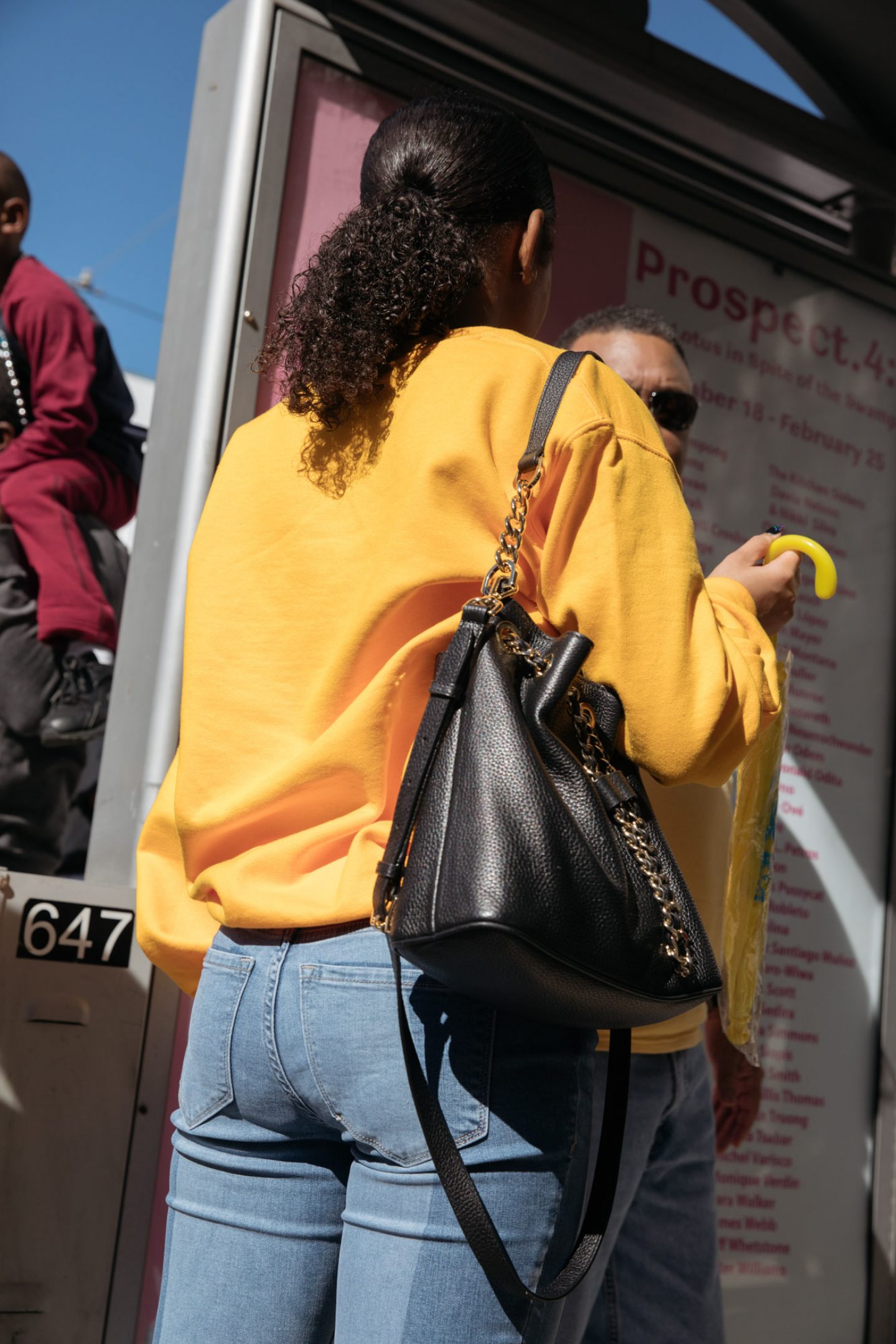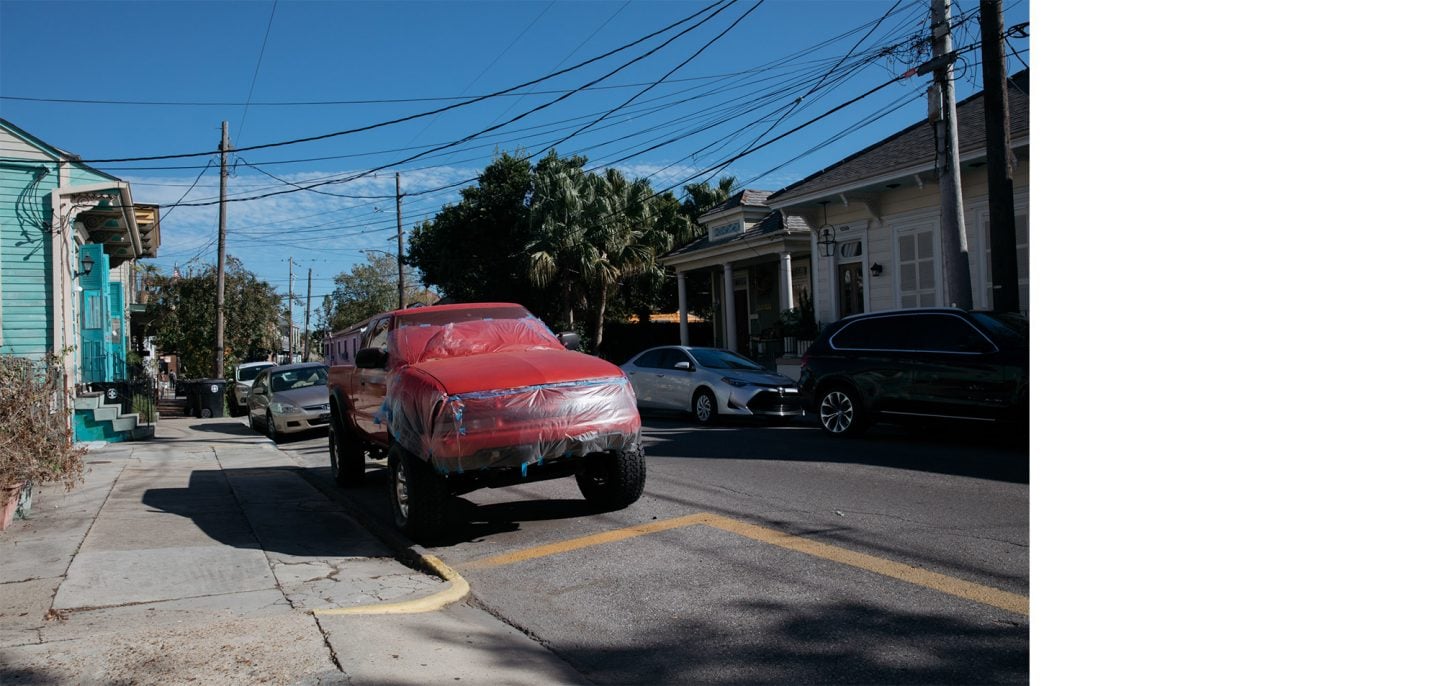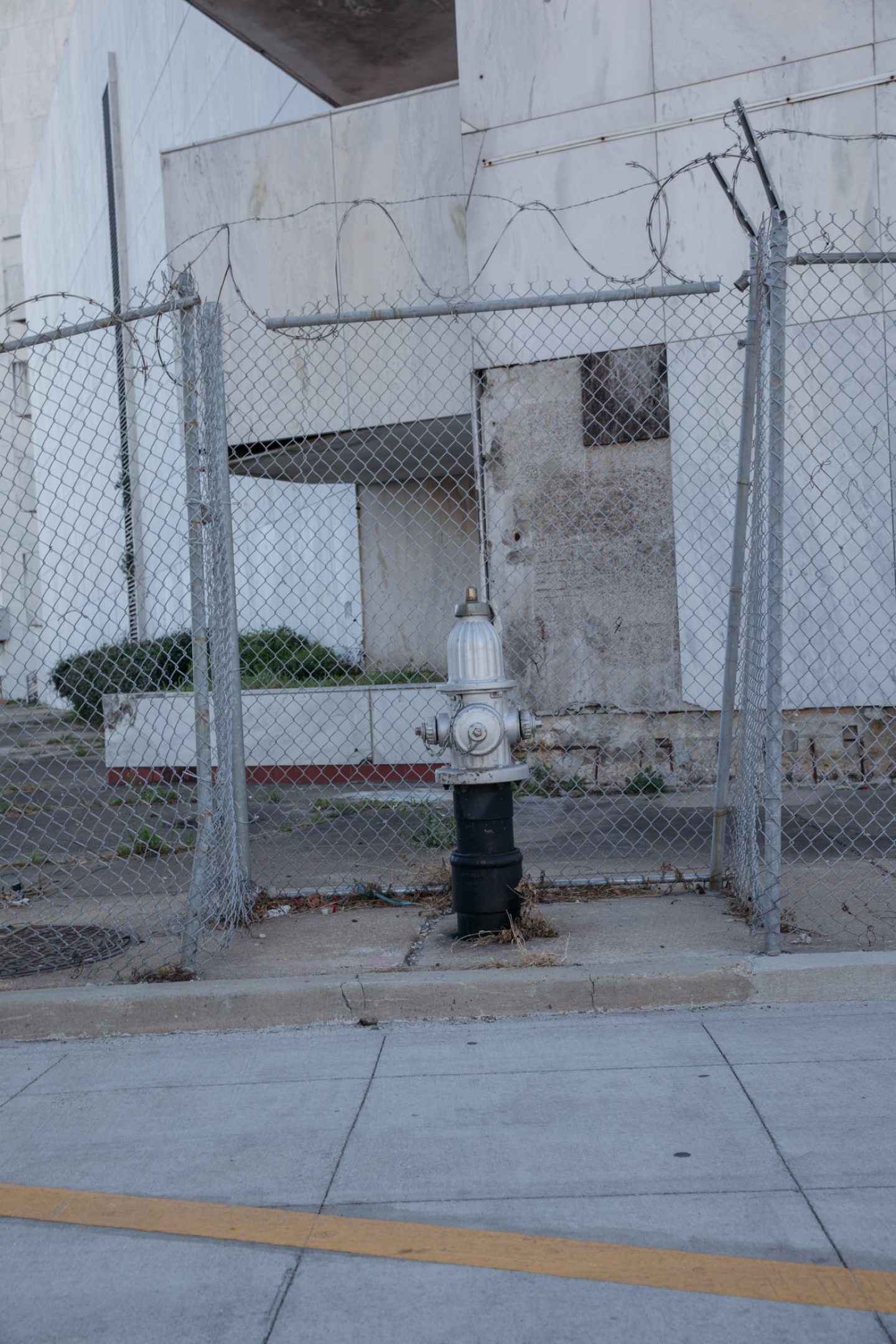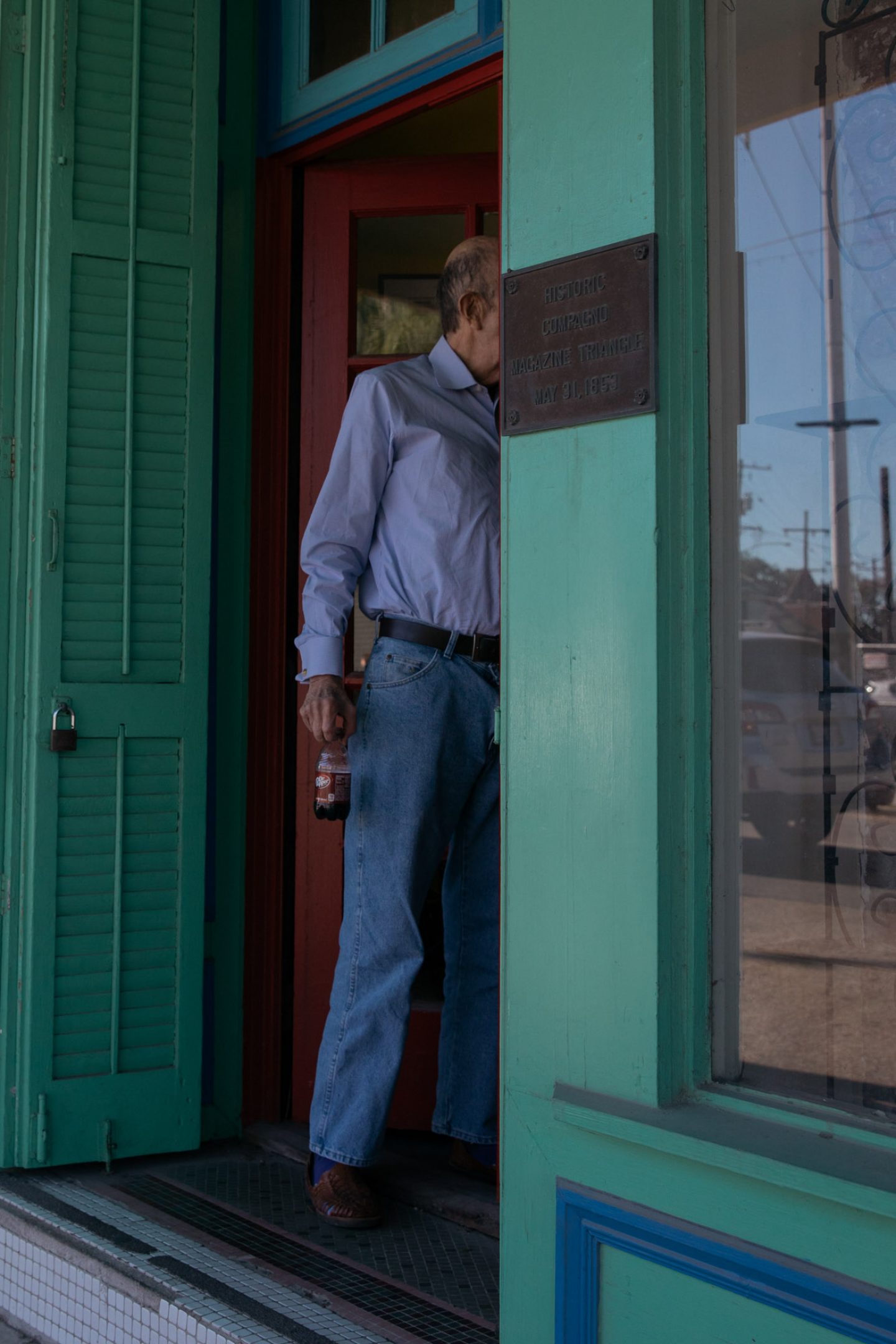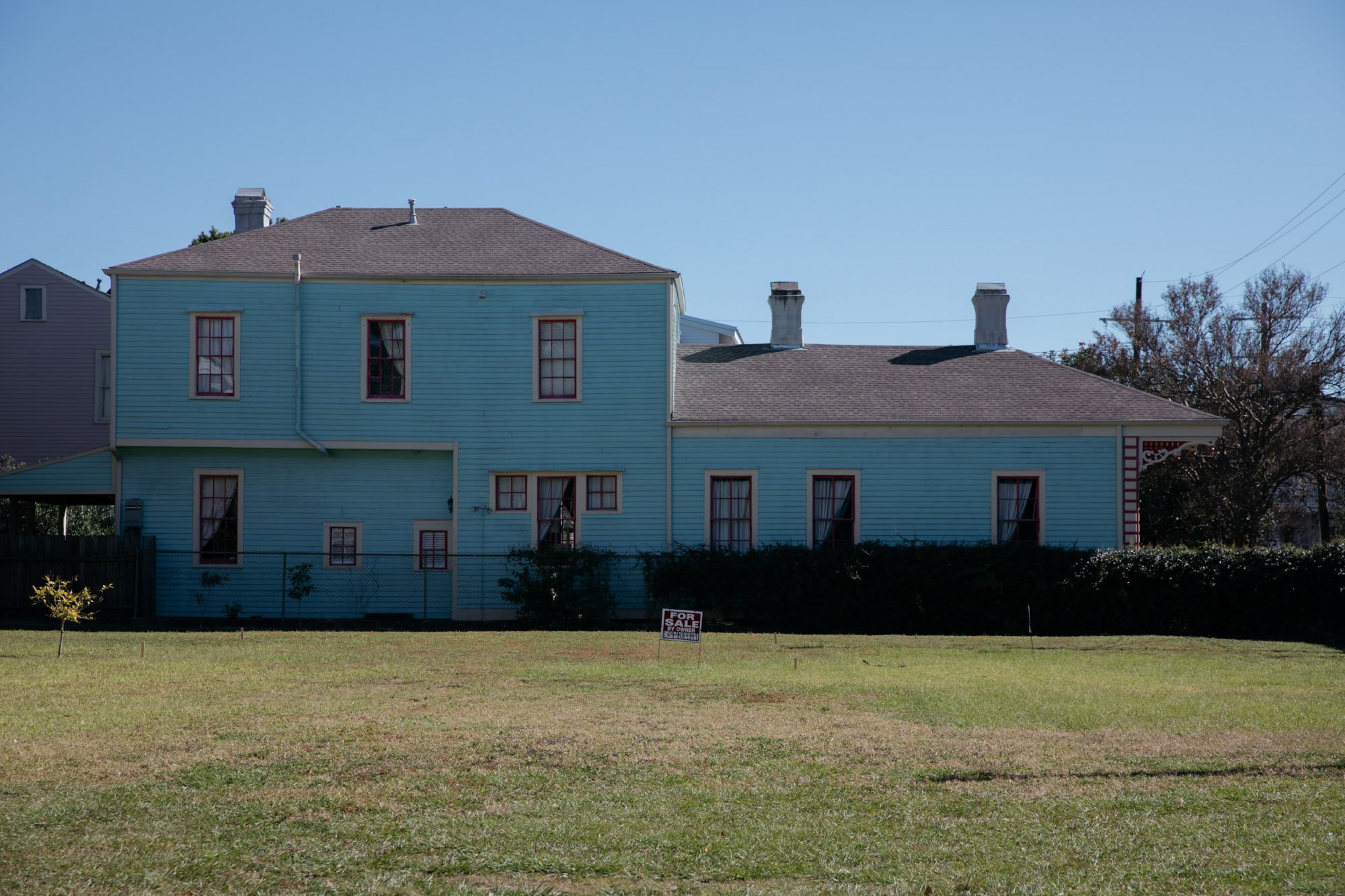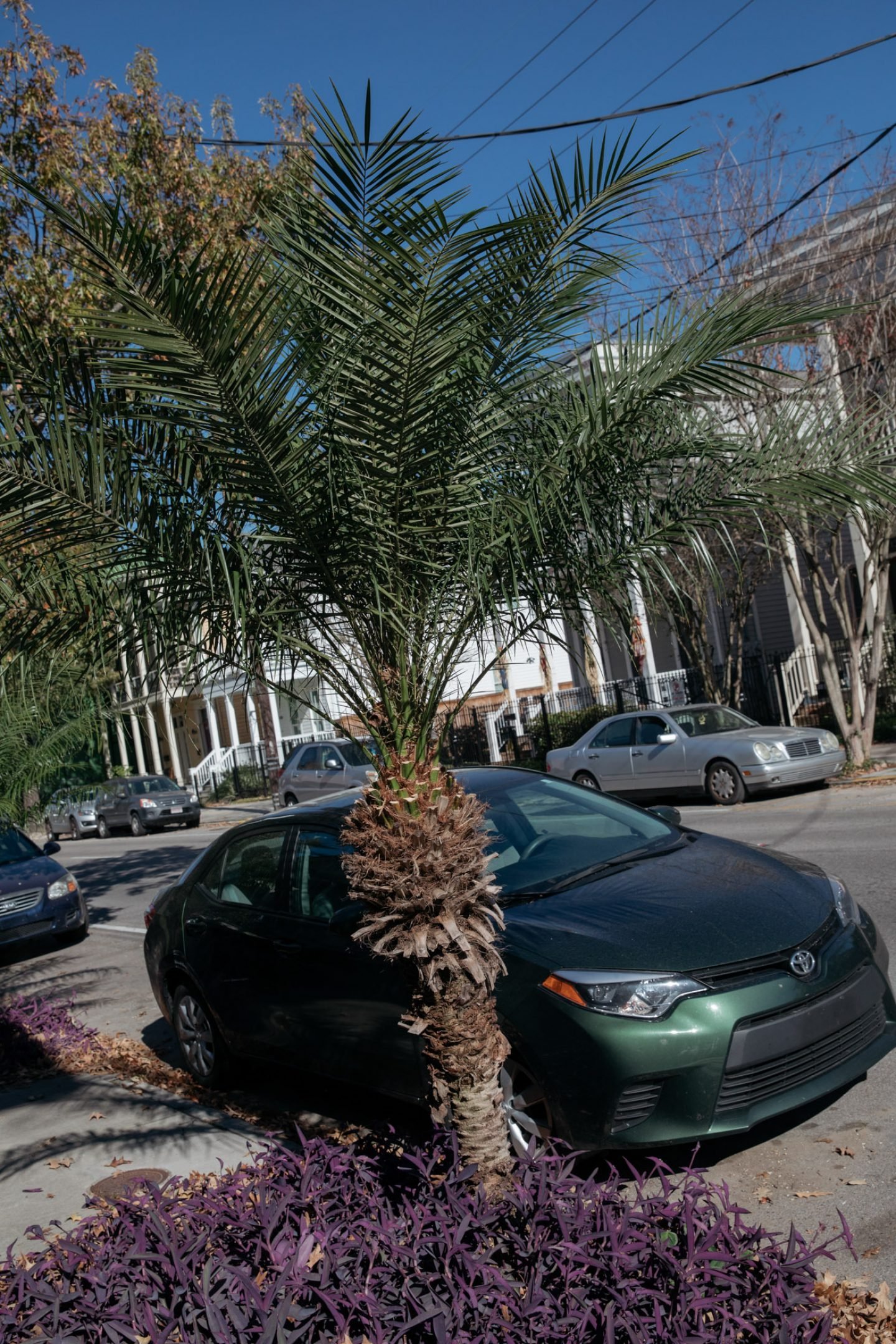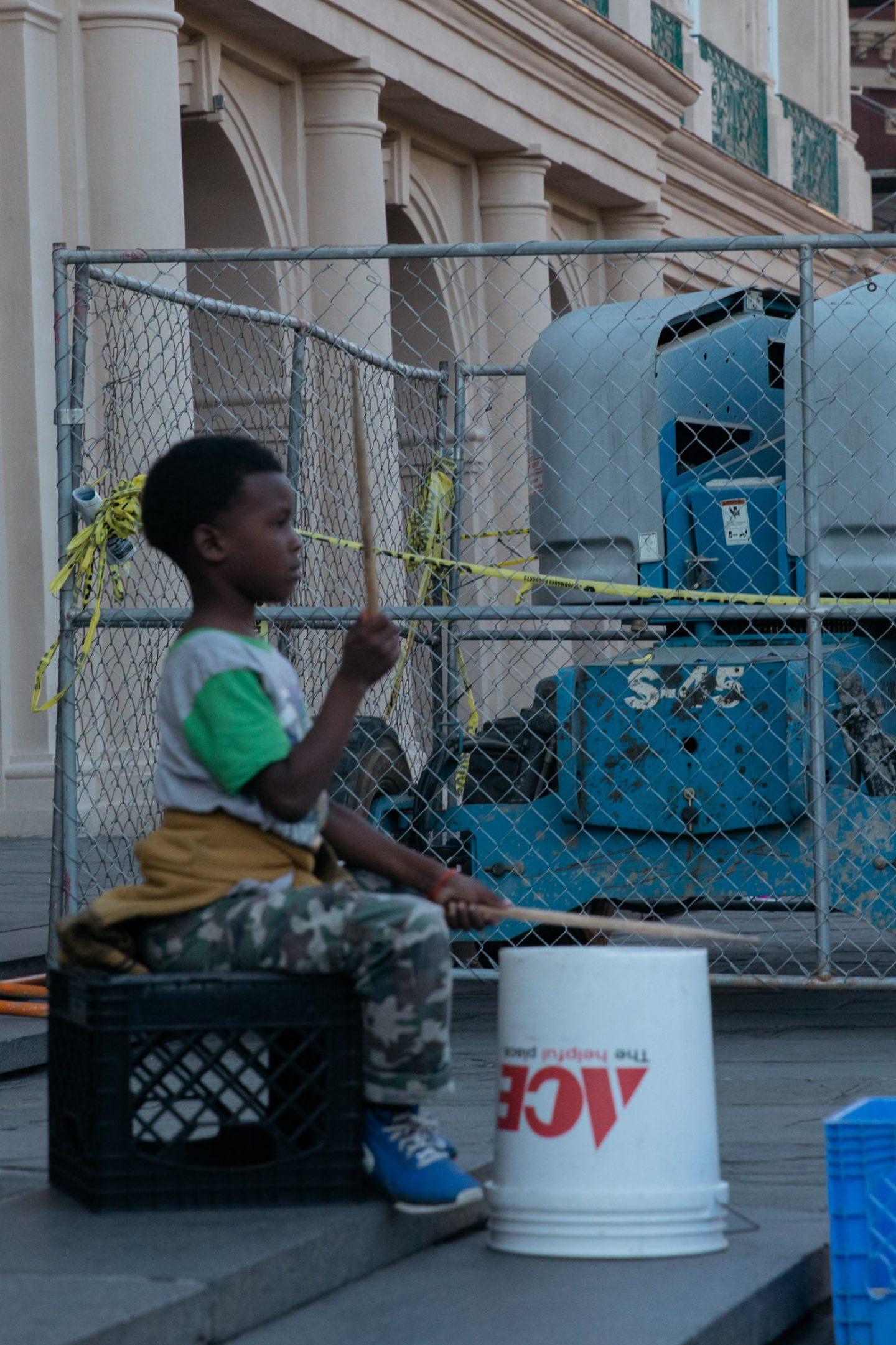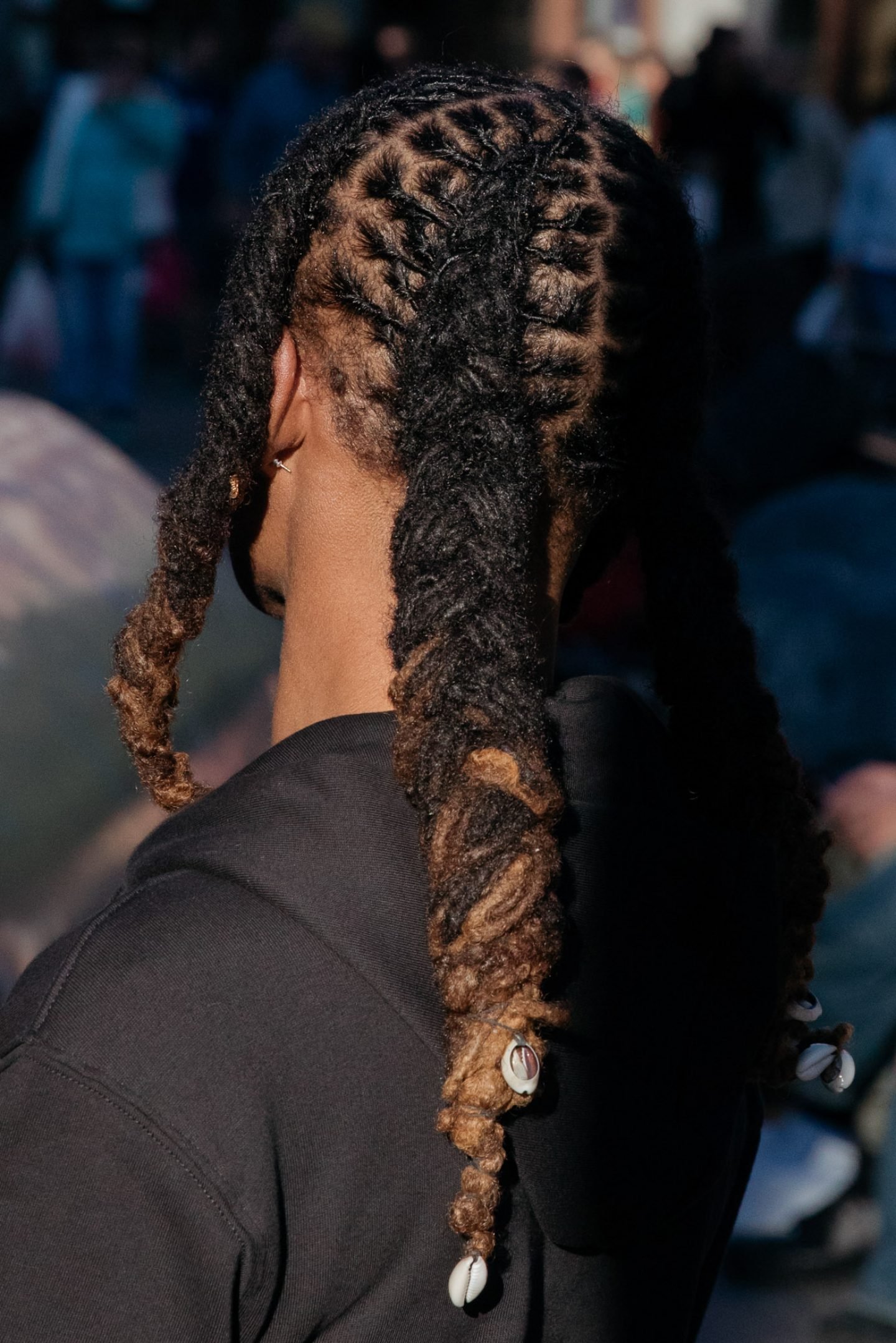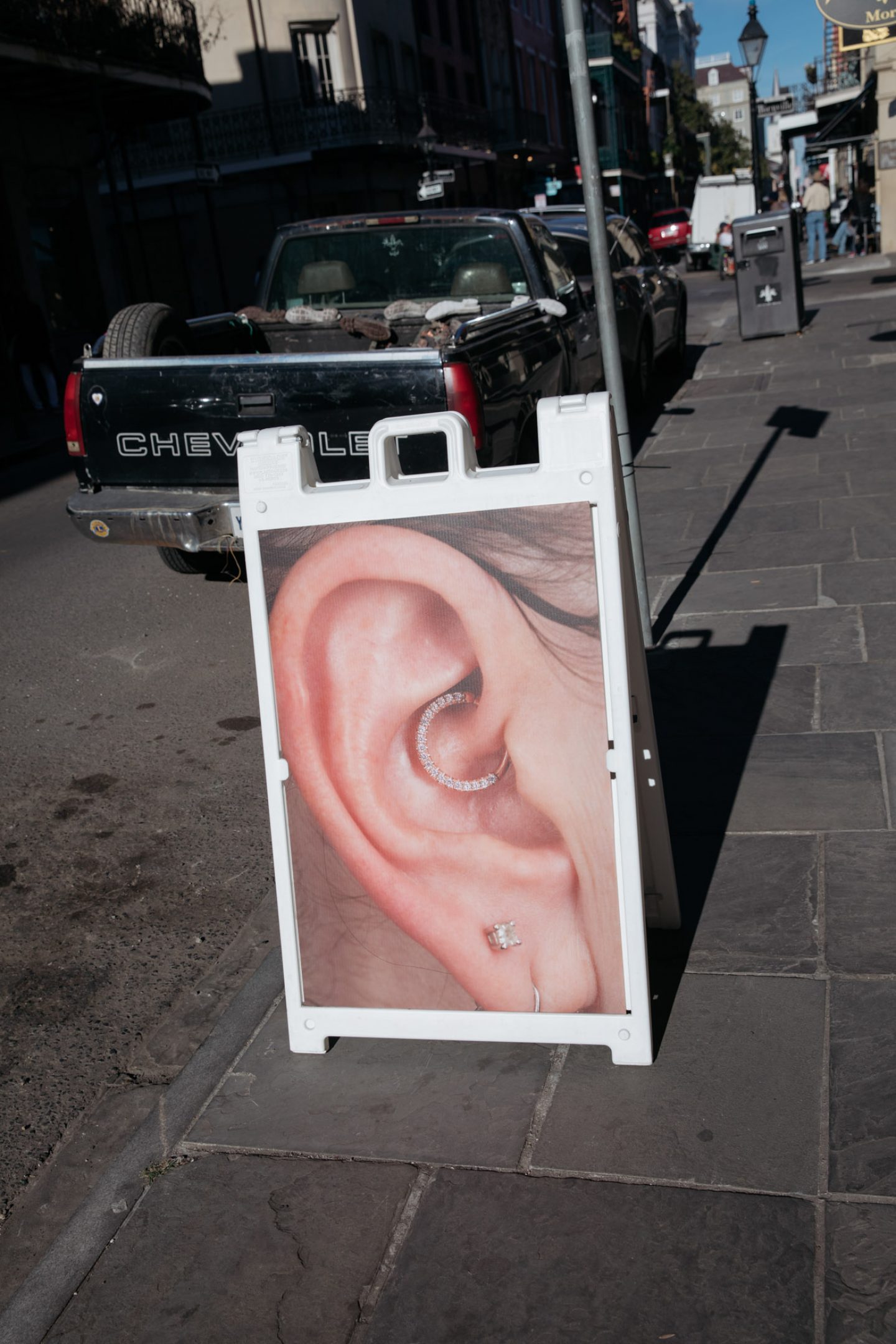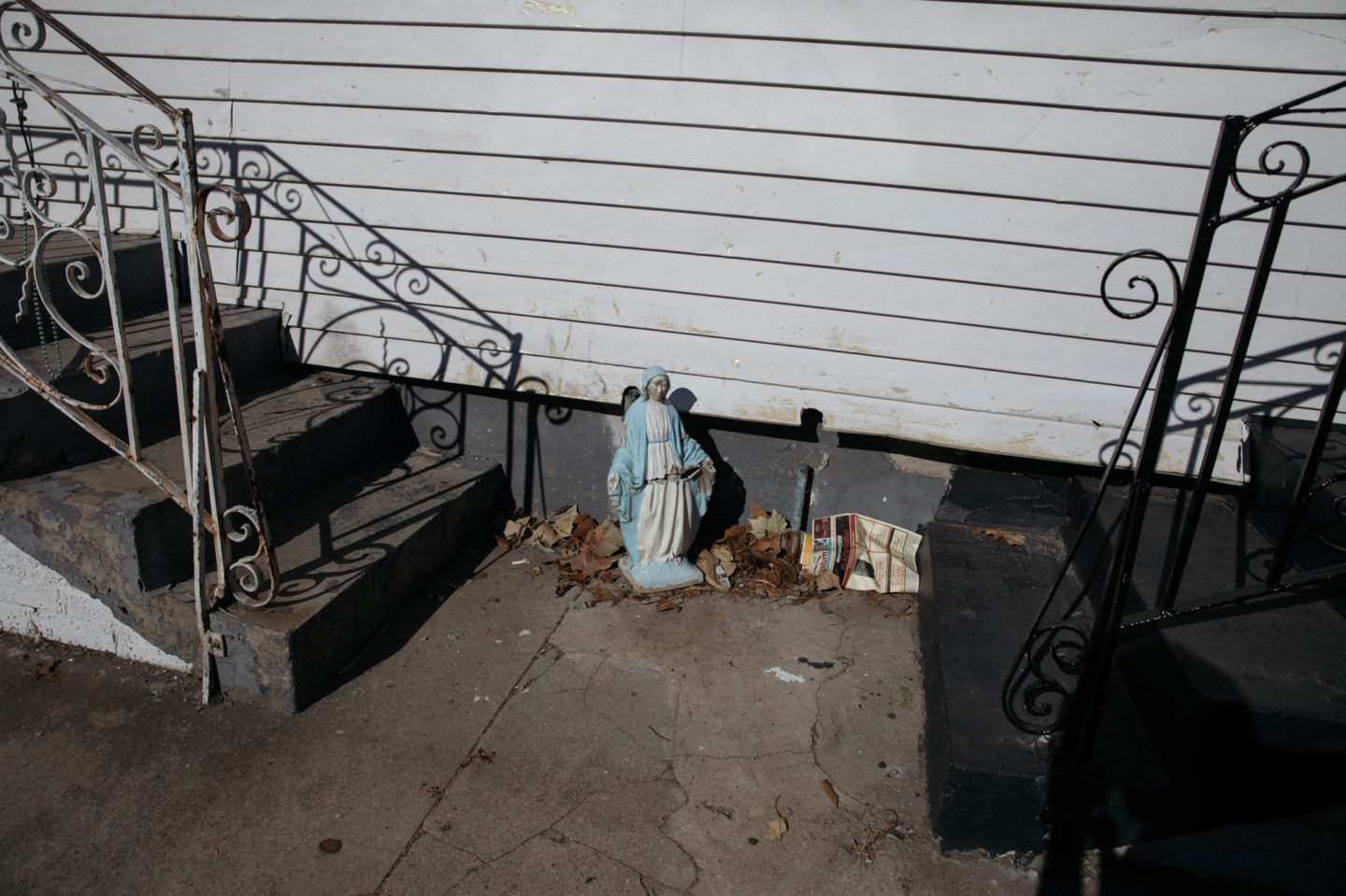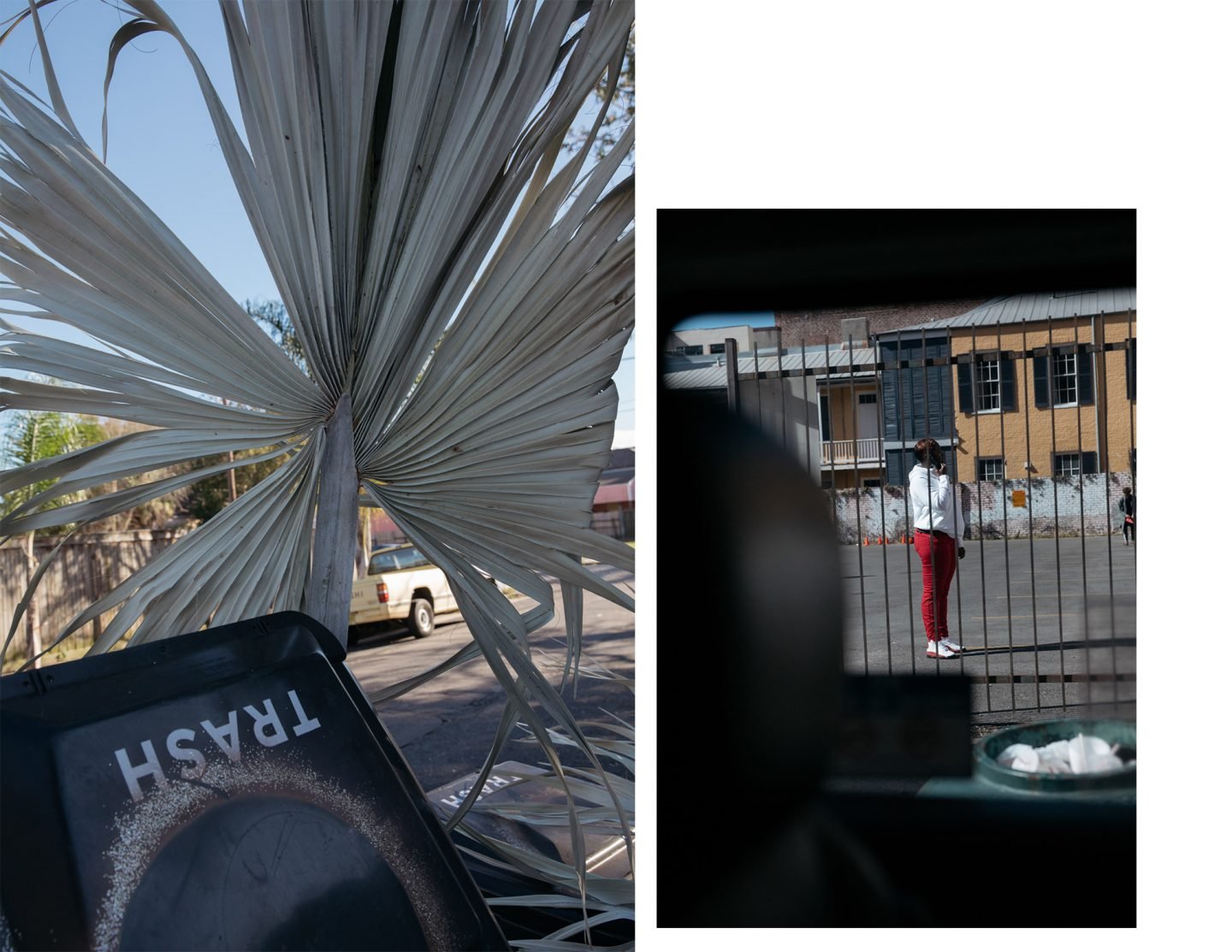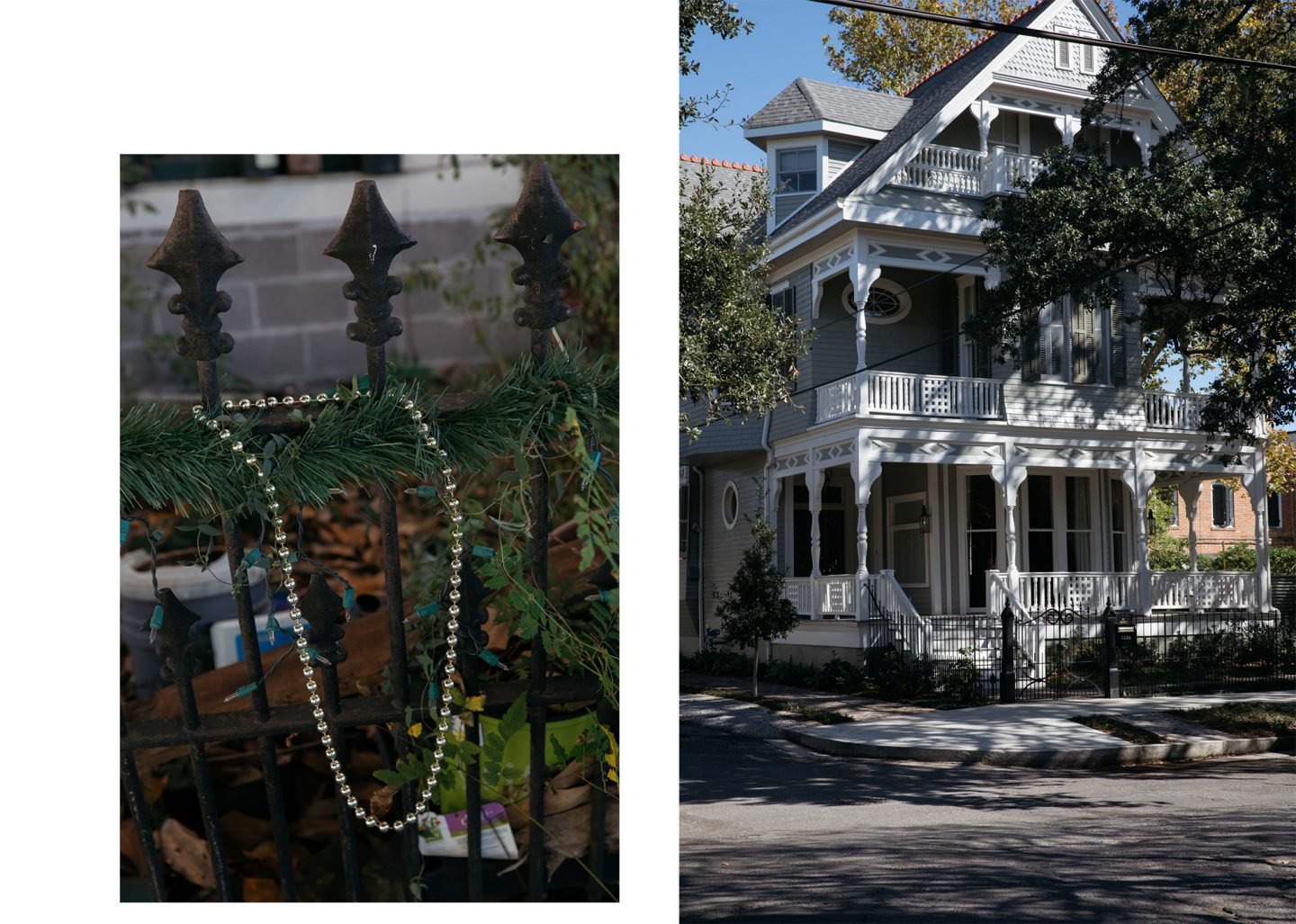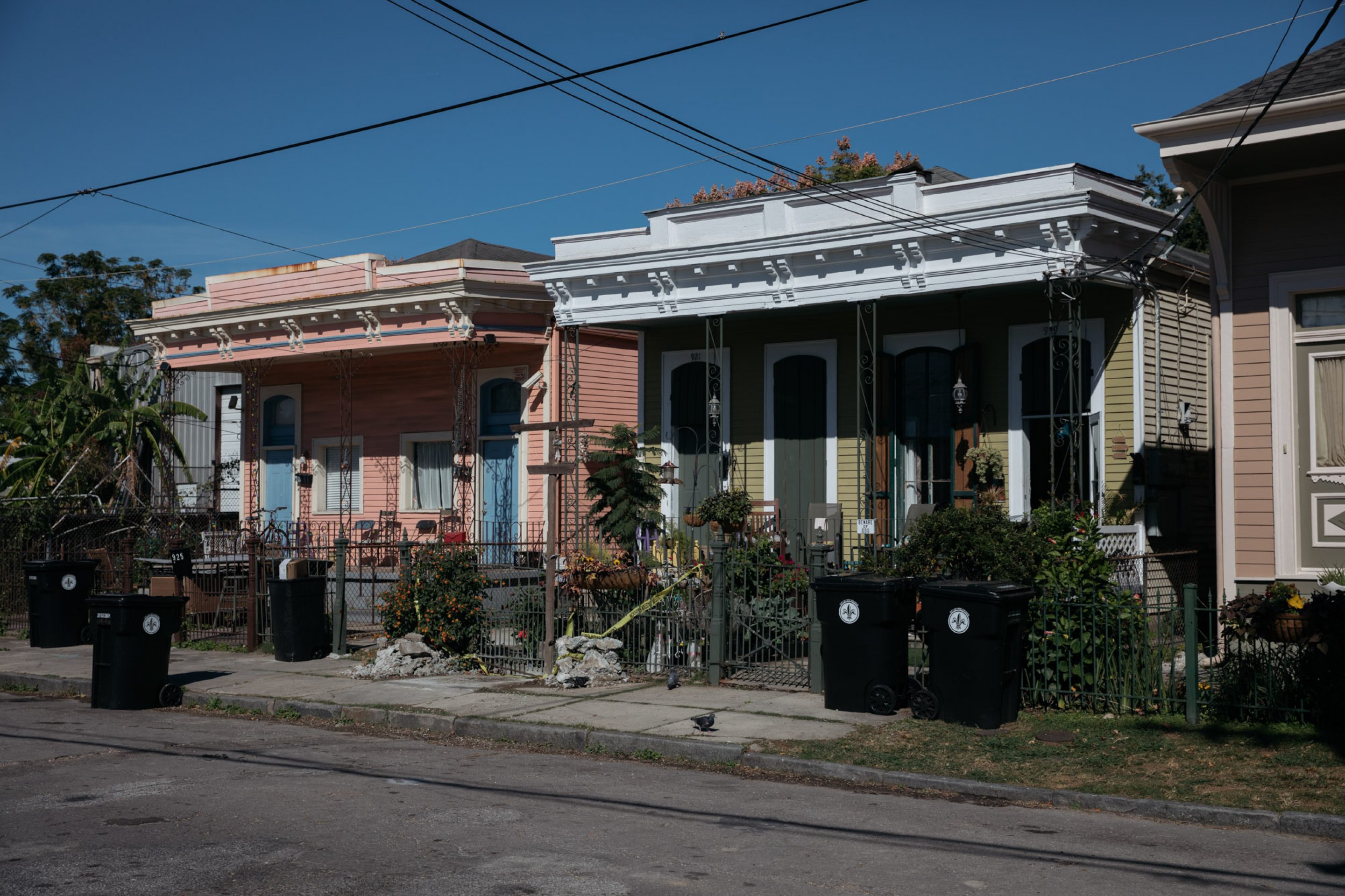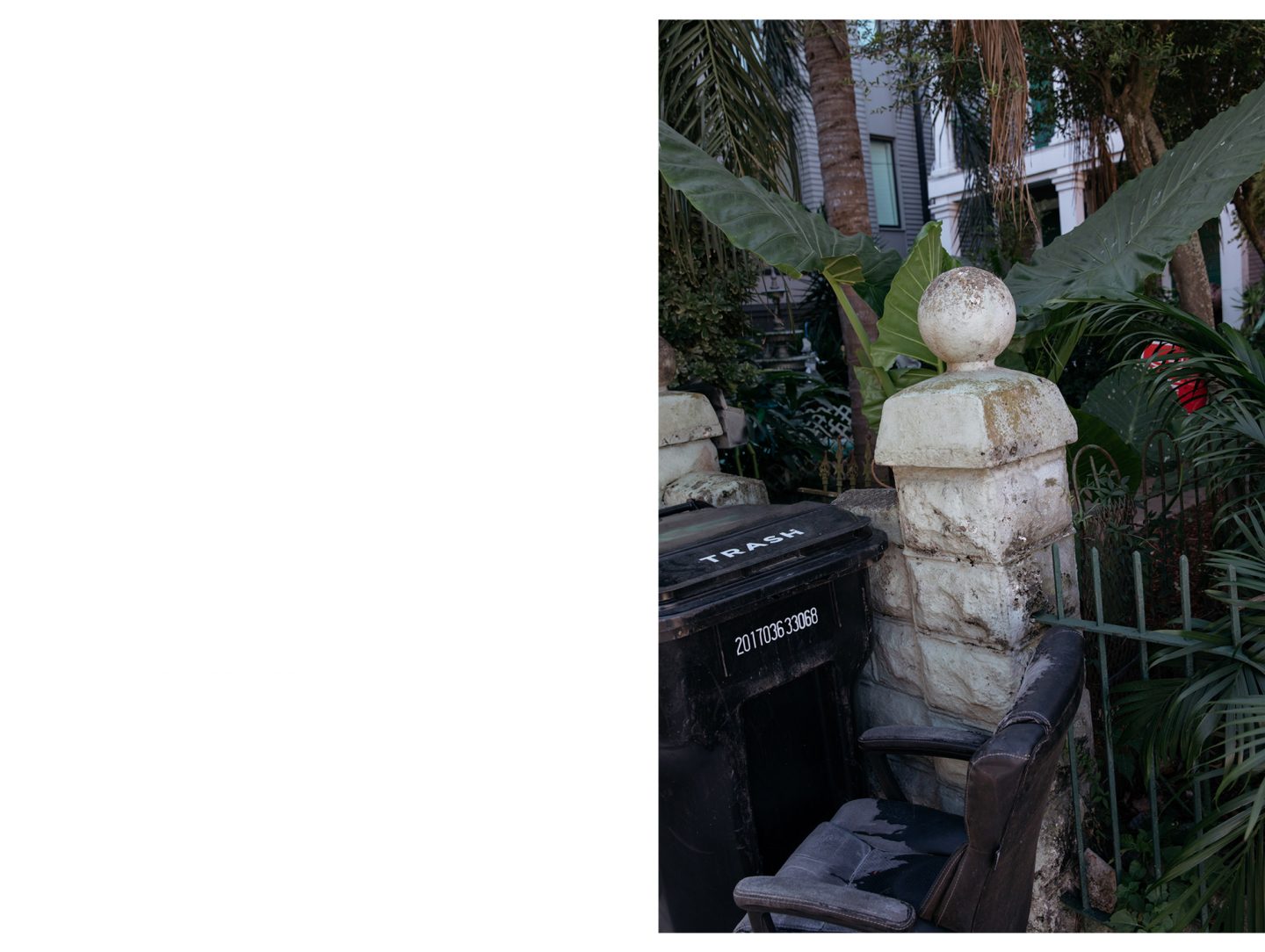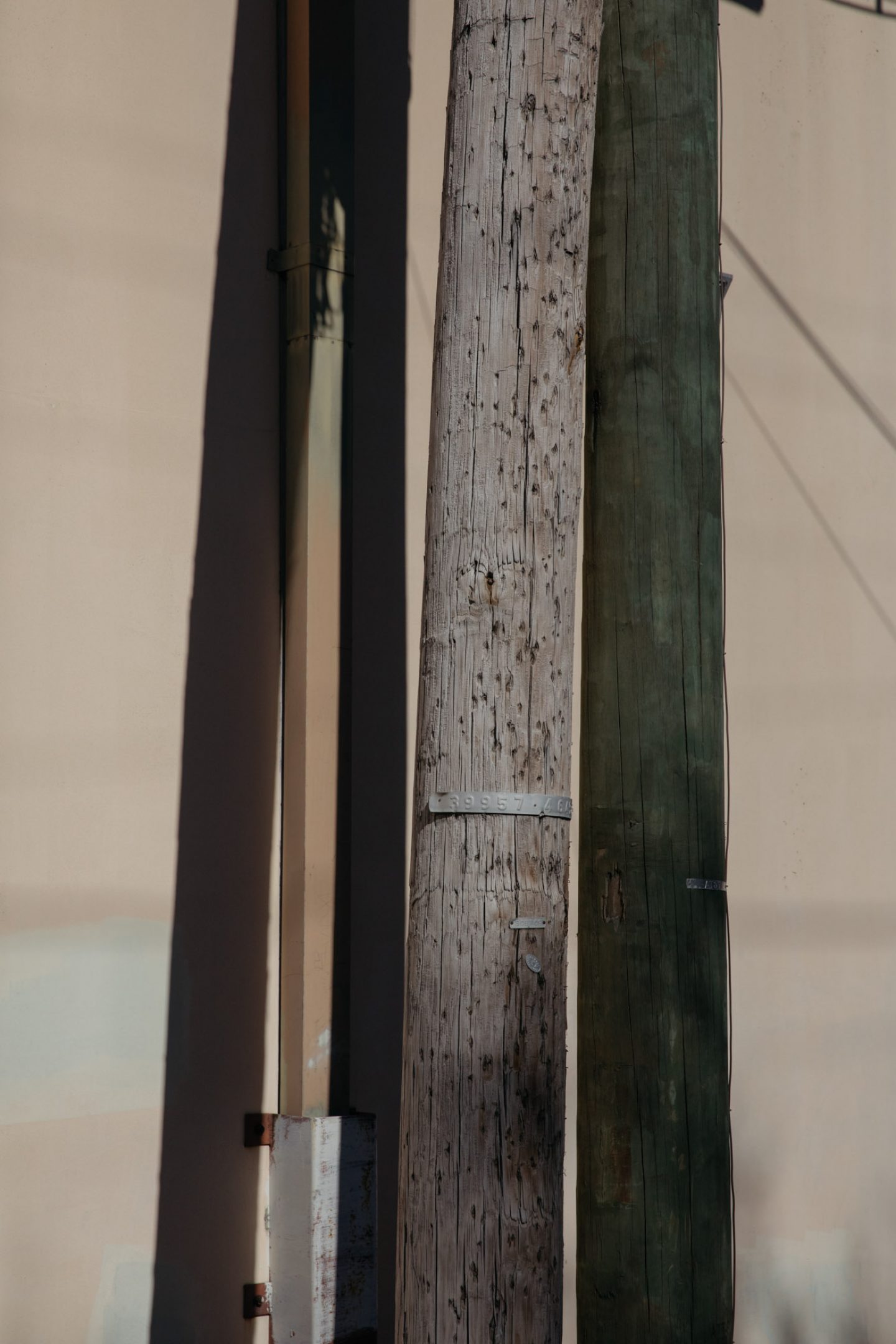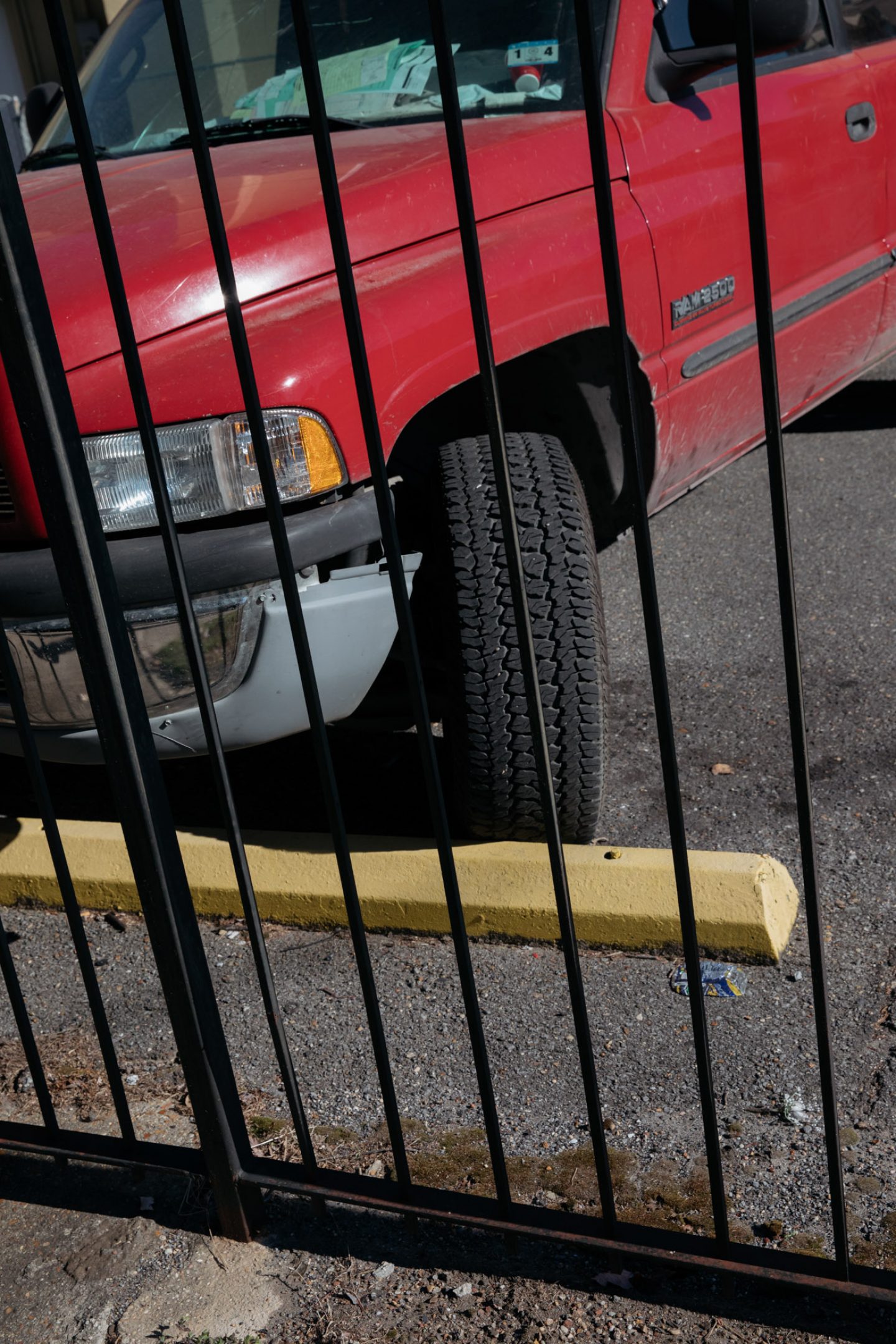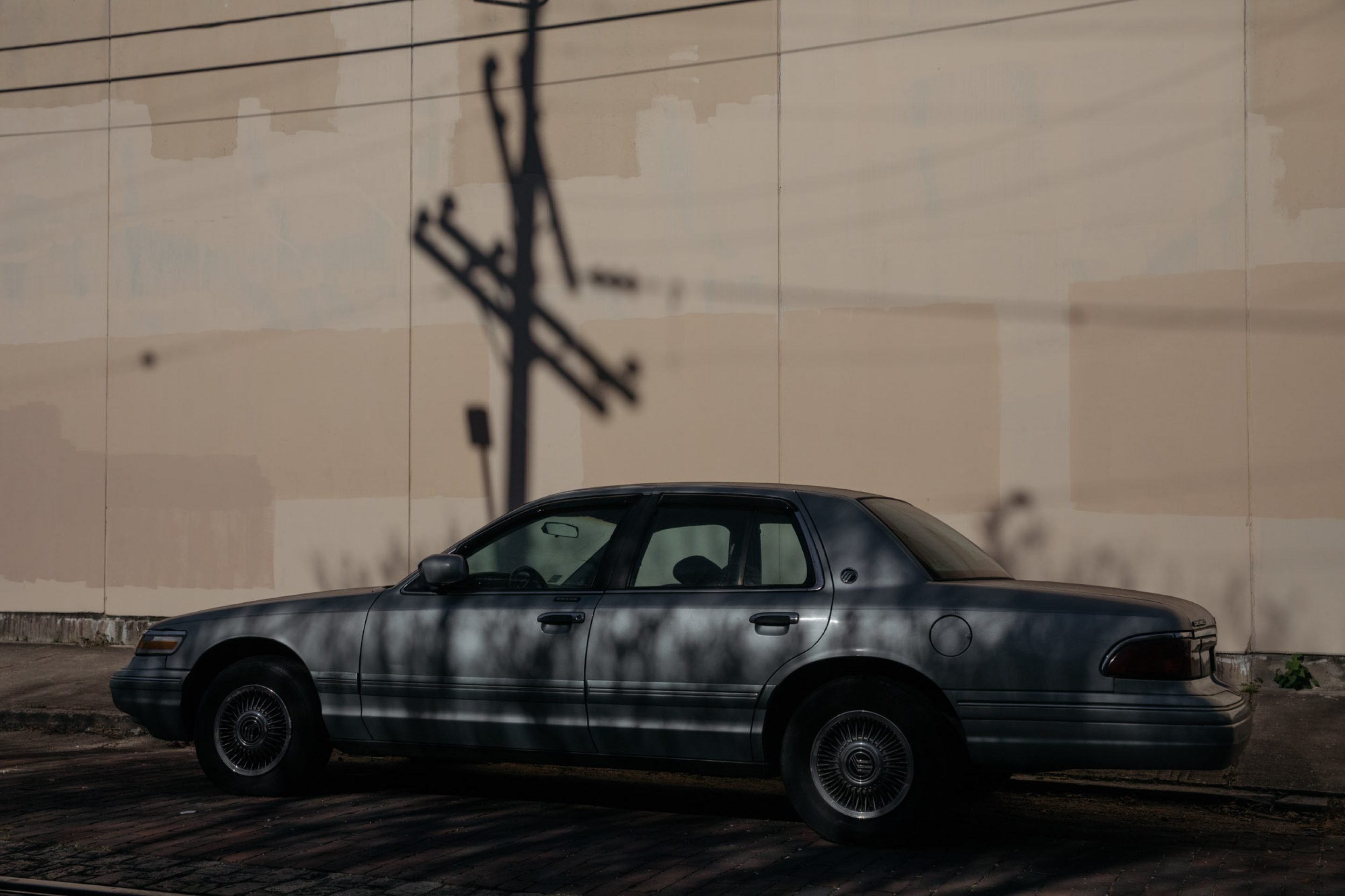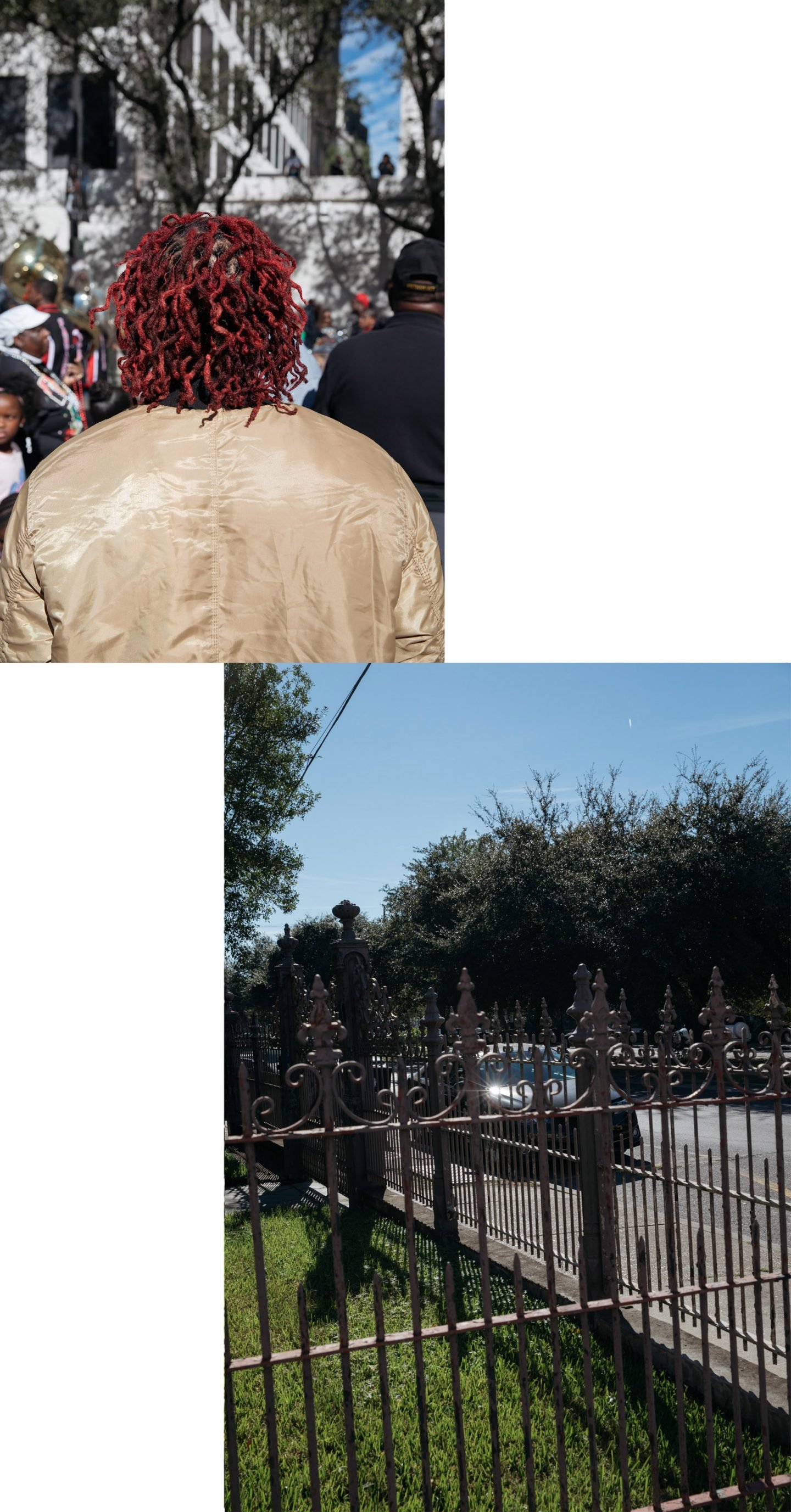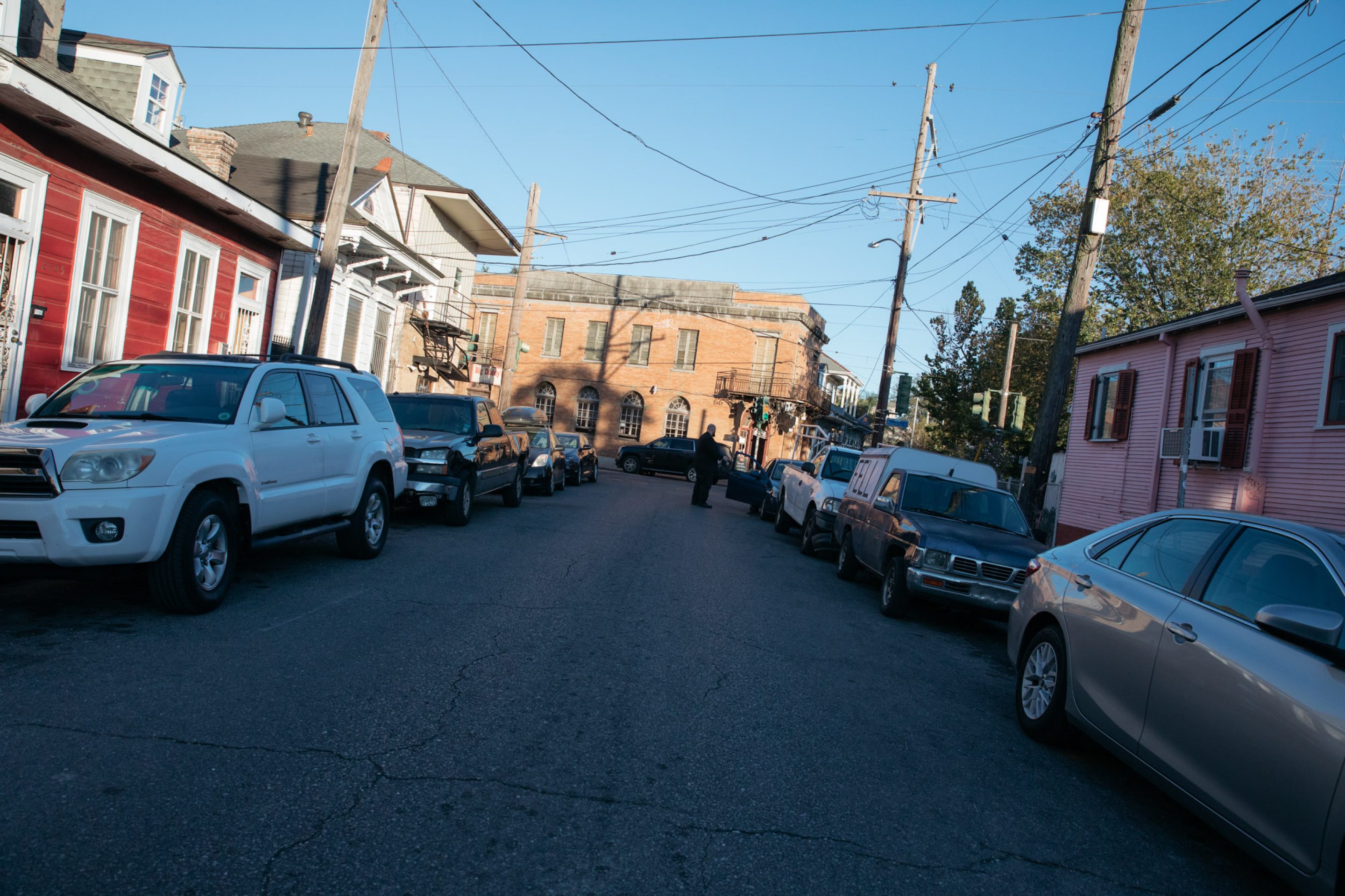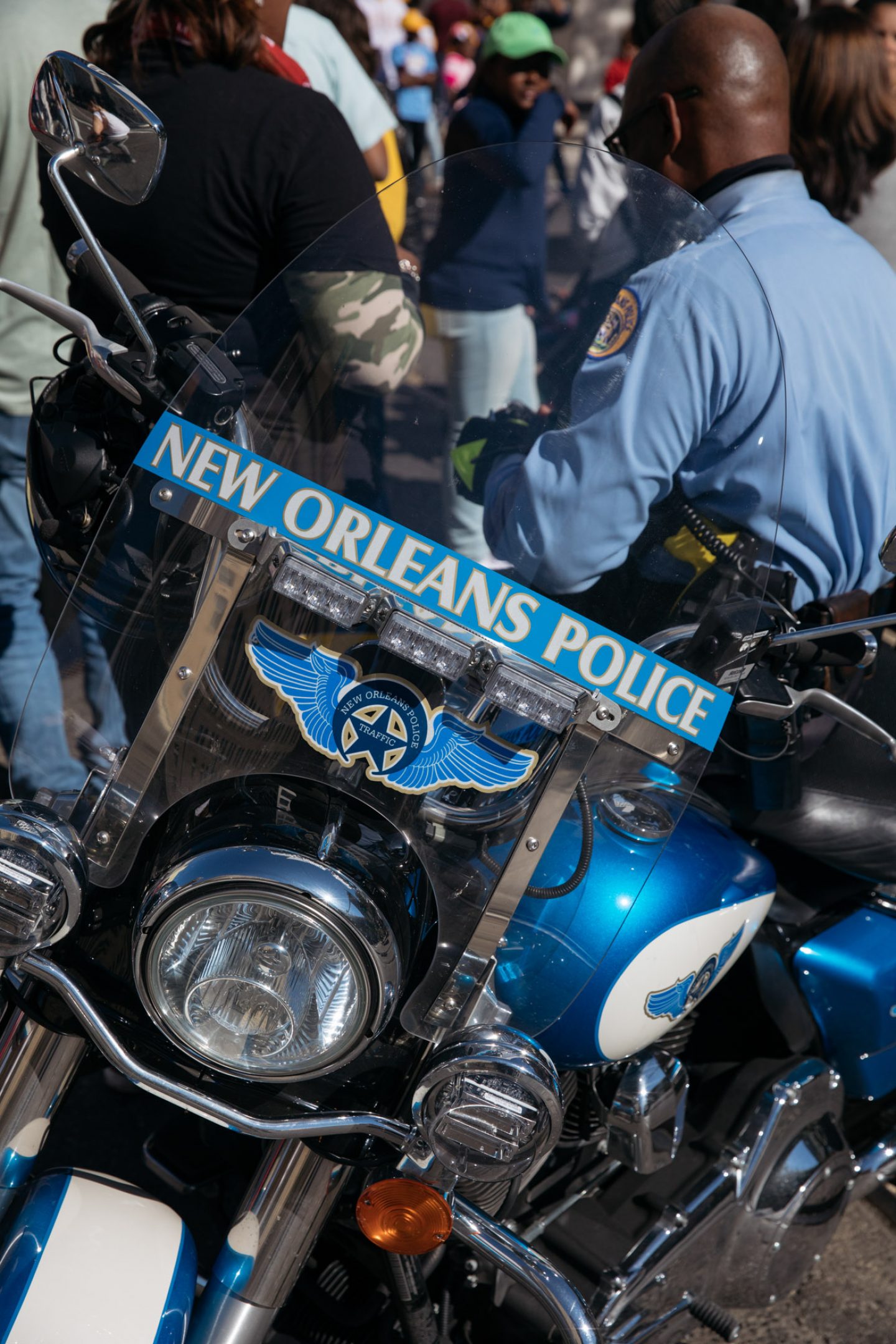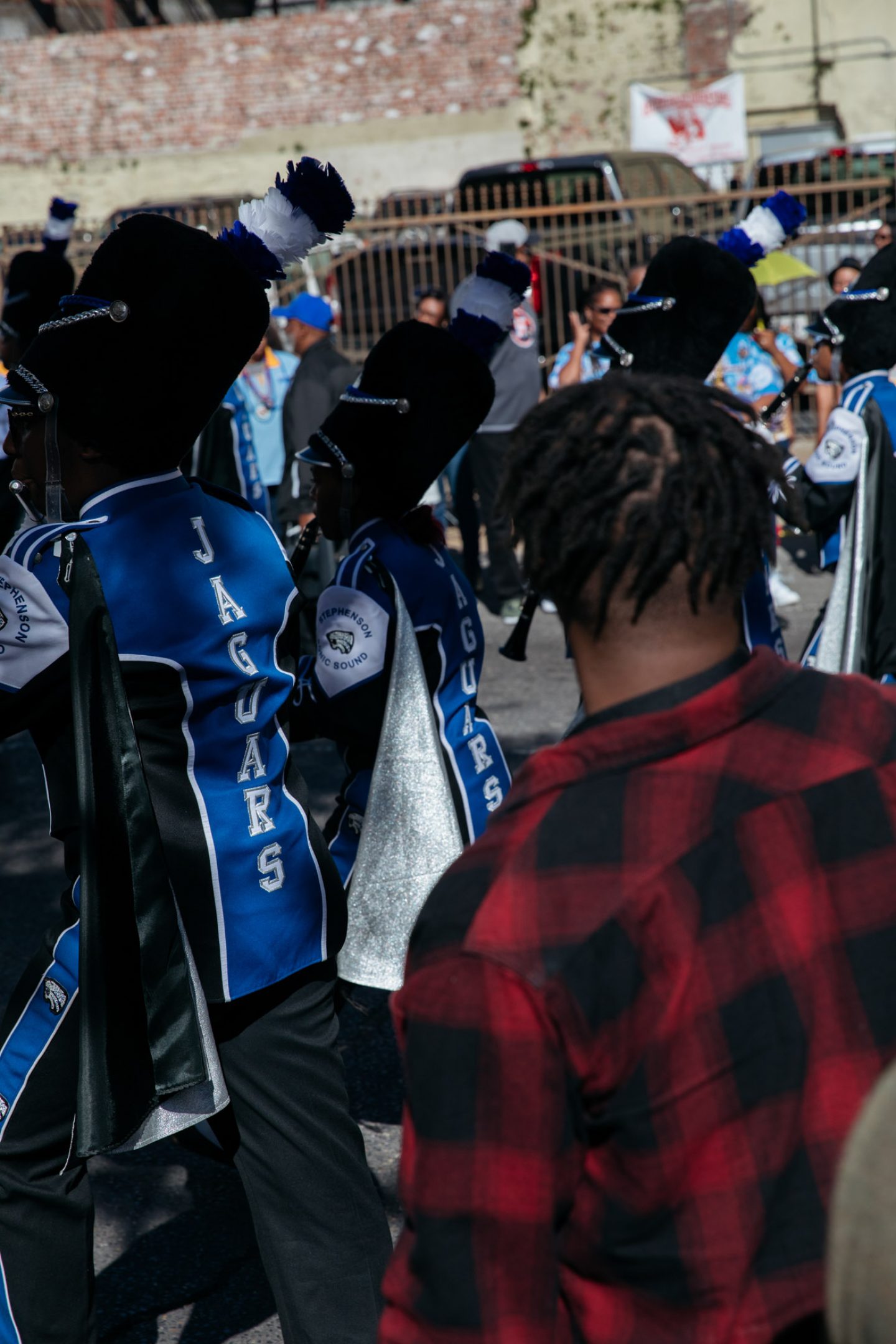 This article was produced in partnership with Ace Hotel New Orleans, which sits on the corner of Carondelet and Lafayette streets in the Warehouse District. Cultural innovation, artistic collaborations and a design aesthetic that mixes uncluttered comfort with a bohemian vibe are Ace's trademark—tailored to each city's sense of place. They might be new to New Orleans, but they're feeling right at home already.