Seeing New York in Cinemagraphs
We've already introduced the amazing Cinemagraphs by Kevin Burg and Jamie Beck. As an homage to the place they're living, and working, they created the animated series 'Seeing New York – through my Giorgio Armani lenses', showing us the world trough their eyes.
The result is a series of intriguing moving pictures that make us feel as if we were right there, observing Times Square, Central Park and the Grand Central station through the classic Armani lenses. If you are interested in the glasses, you can find them here.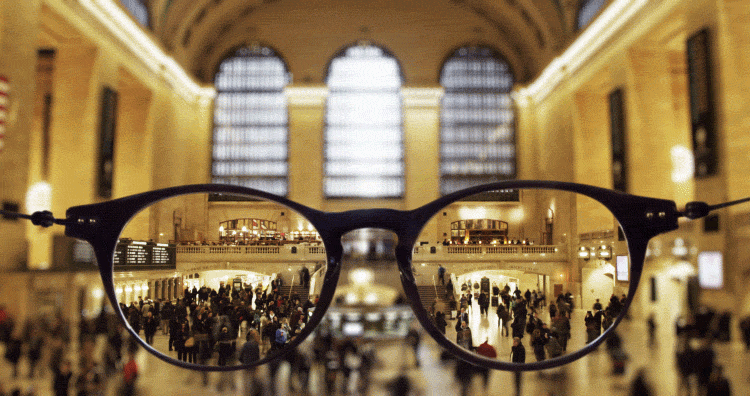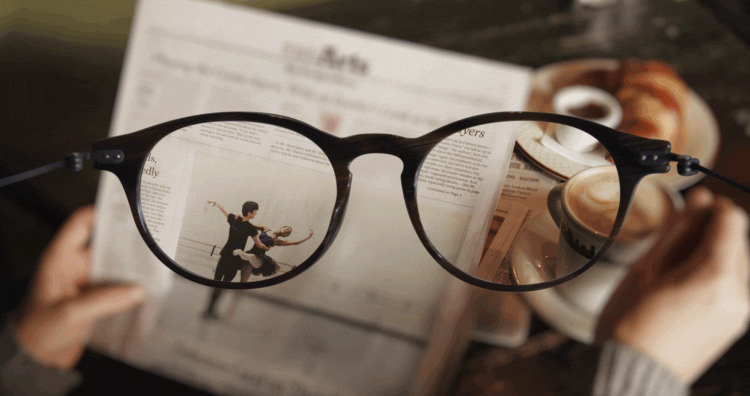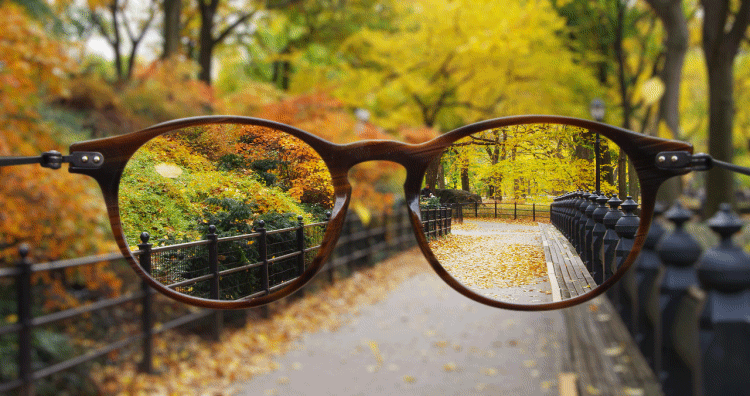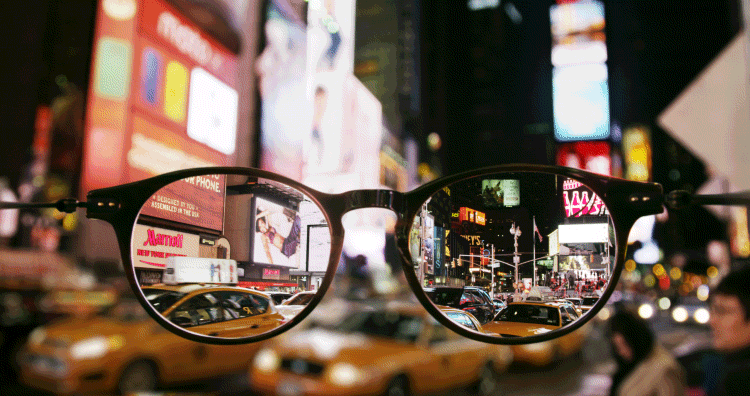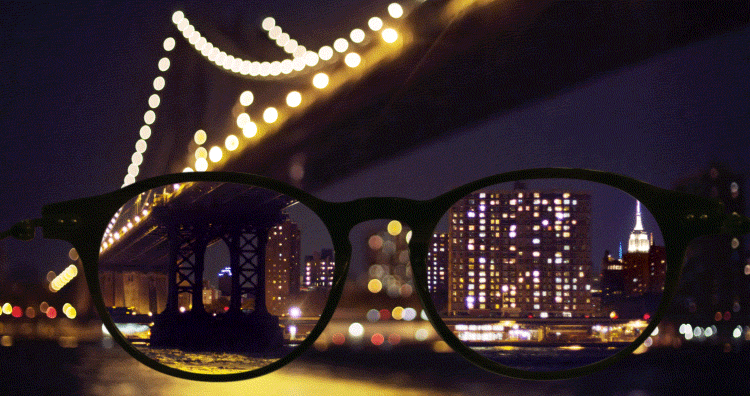 All images © Kevin Burg and Jamie Beck