Adorable GIF Art by Nimura Daisuke
Japanese illustrator Nimura Daisuke creates adorable GIFs and other whimsical drawings that just make our day. His characters experience small everyday adversities, that everyone can comprehend and we're just charmed by his drawings of a woman flashing at a man as he looks the other way, or an unfortunate schoolboy leaning over and having the full contents of his rucksack falling to the floor.
Besides his GIF art, you'll find some more charming illustrations in his portfolio that are usually based on some thick linework and cartoon-like character along with a pastel colour palette.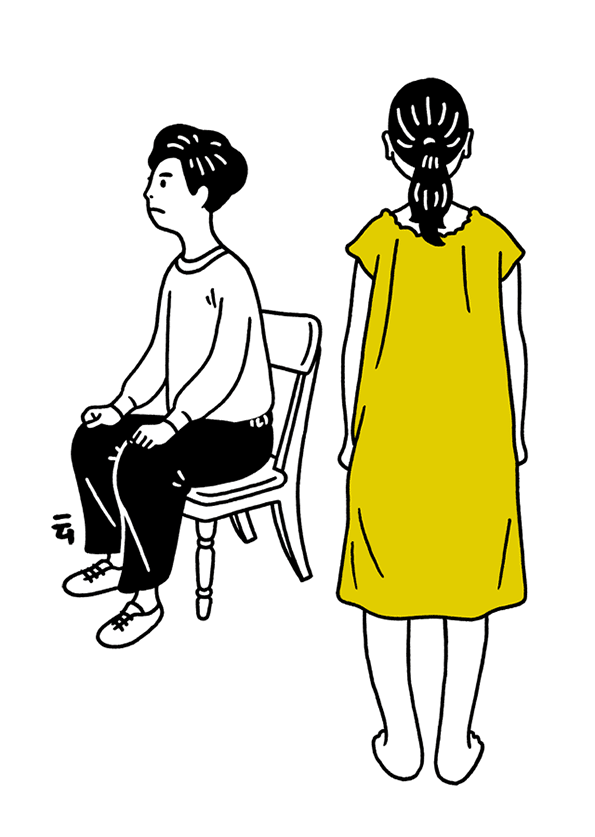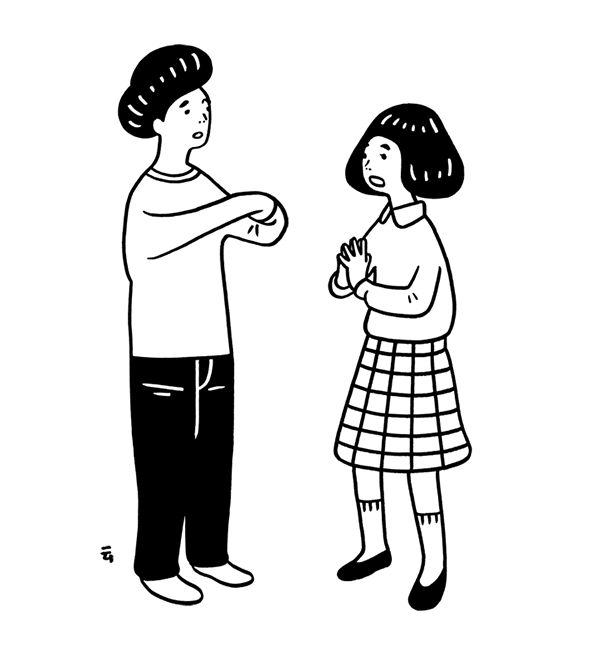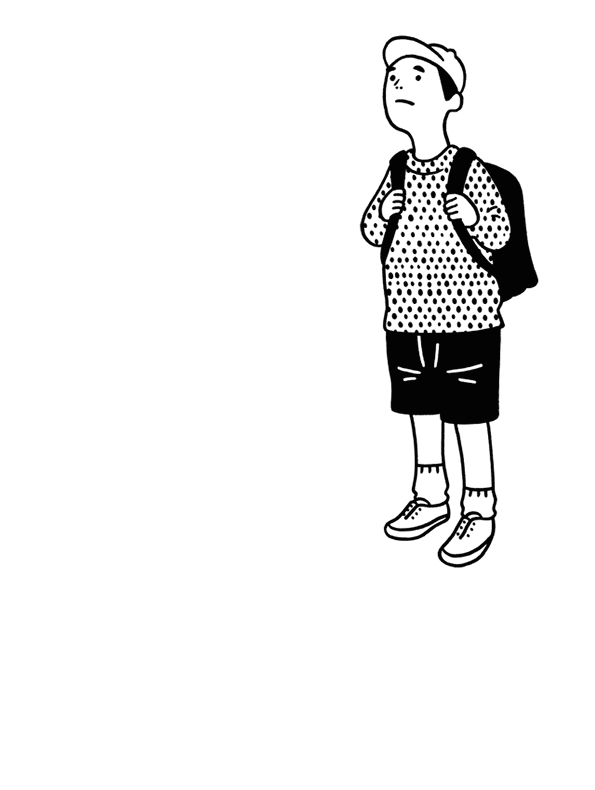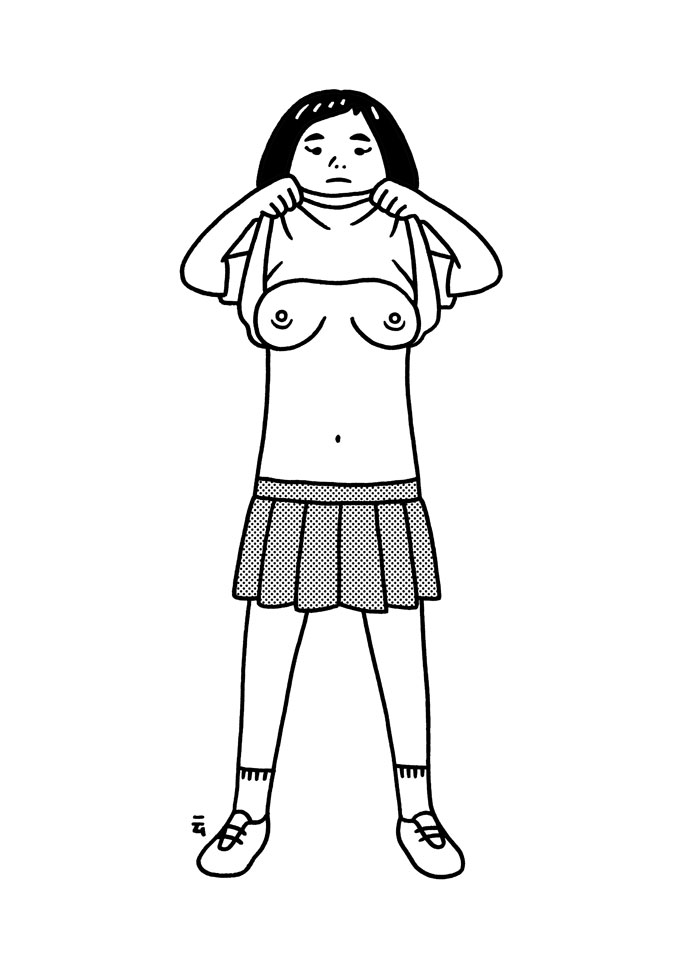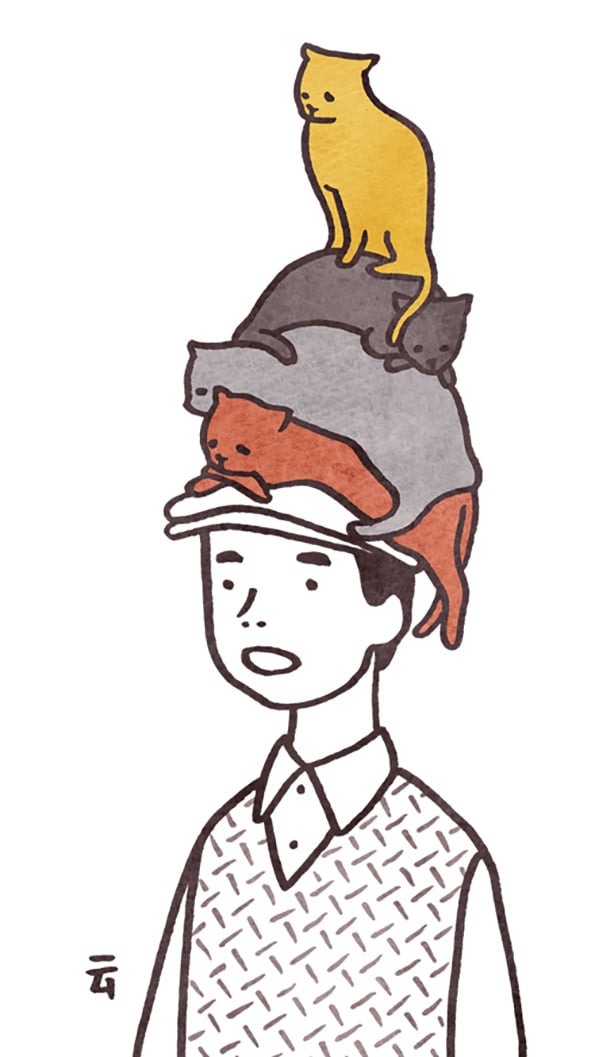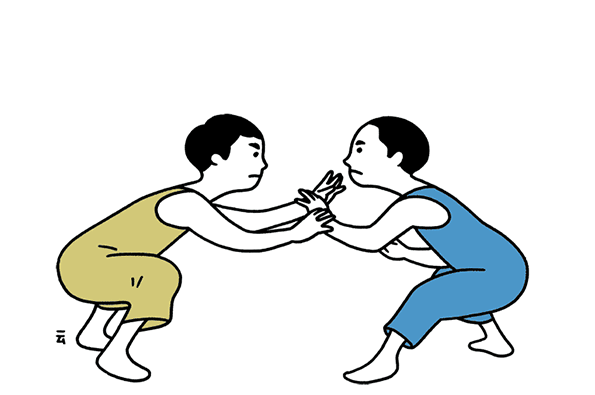 All images © Daisuke Nimura | Via: It's Nice That