Justin Bettman Creates Sets From Discarded Furniture On NYC's Streets
Photographer Justin Bettman and stylist Gozde Eker construct incredibly elaborate sets on the sidewalks of New York City from discarded objects and furniture. The fun project features amazing sets that look like home interiors, which they document on the project's website #setinthestreet. After building and photographing a set, the duo leave it on the sidewalk with a note encouraging passersby to take their own pictures and upload them to Instagram with the hashtag #setinthestreet.
Justin Bettman recently built a set for Jose Luis who wrote him a hopeful email saying that he wanted to propose to his girlfriend in one of his sets. View the making-of video for this memorable moment below.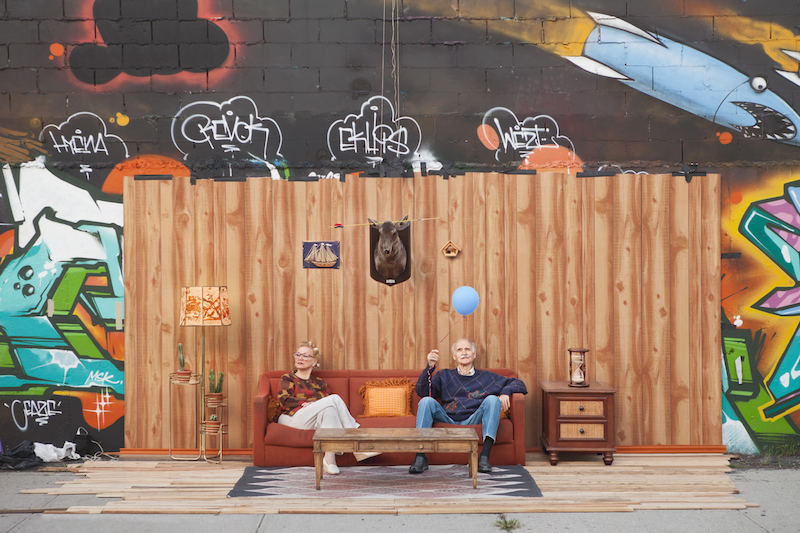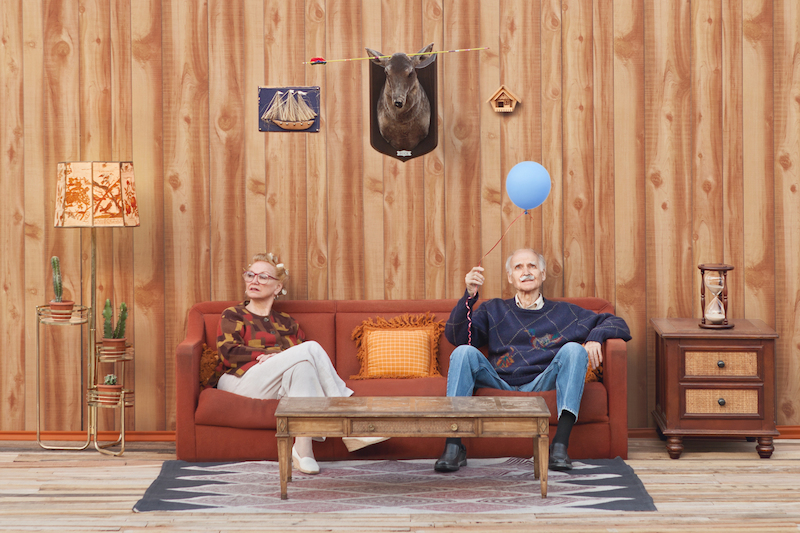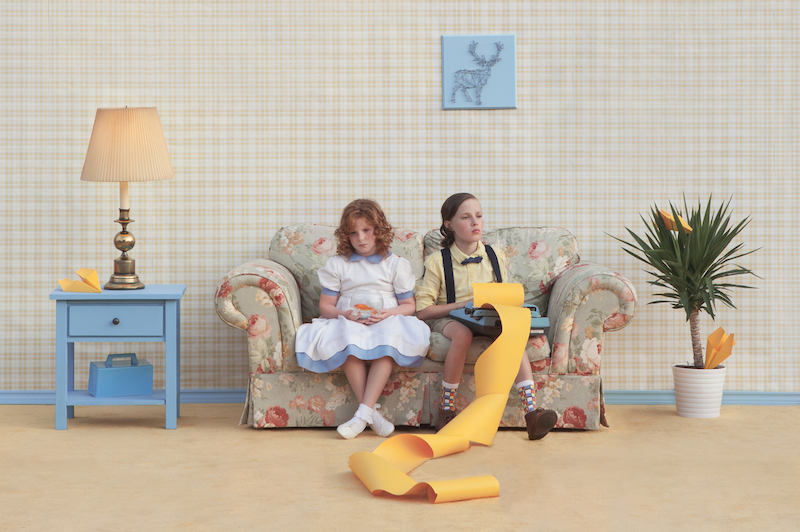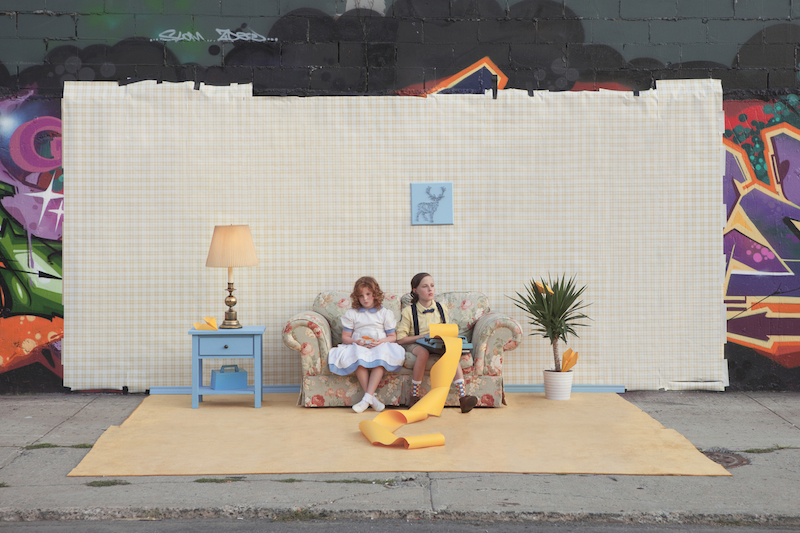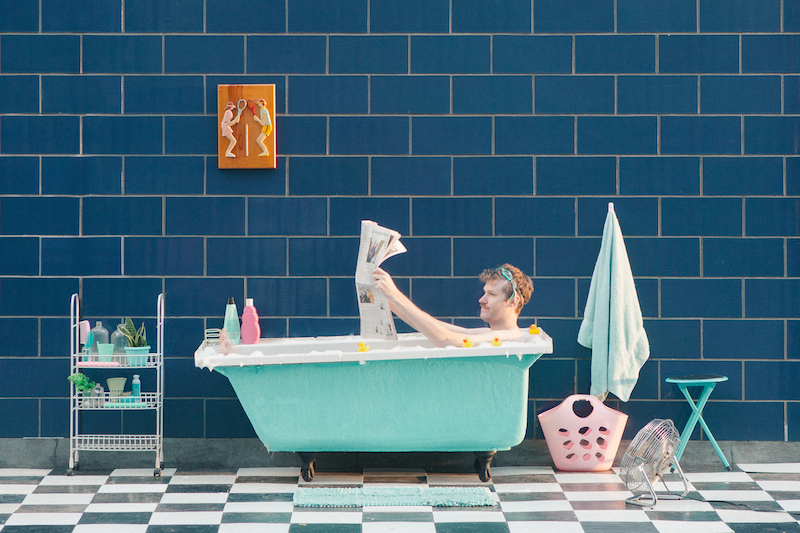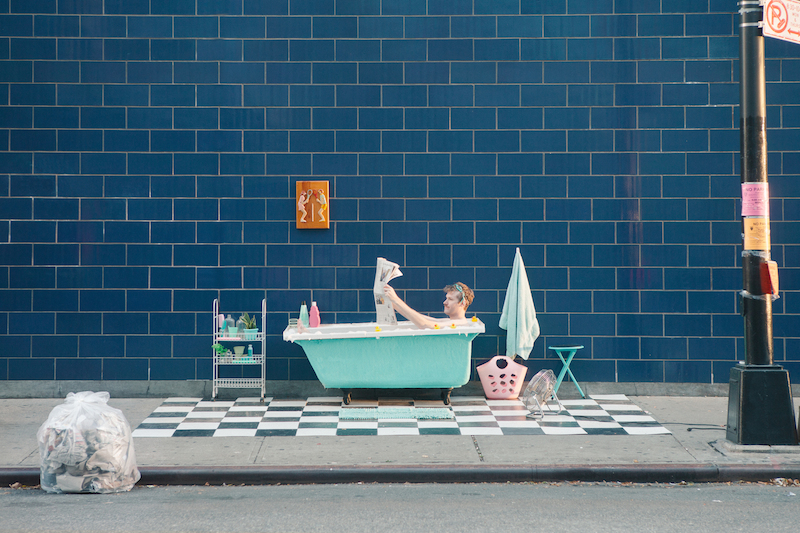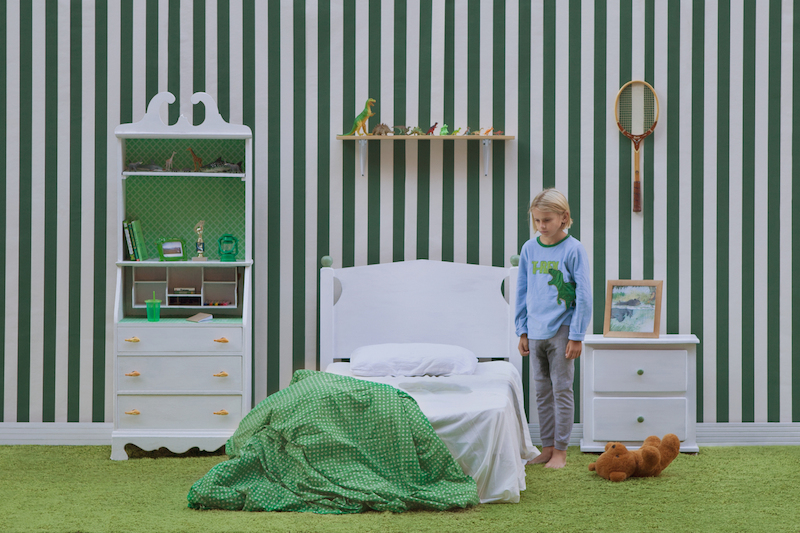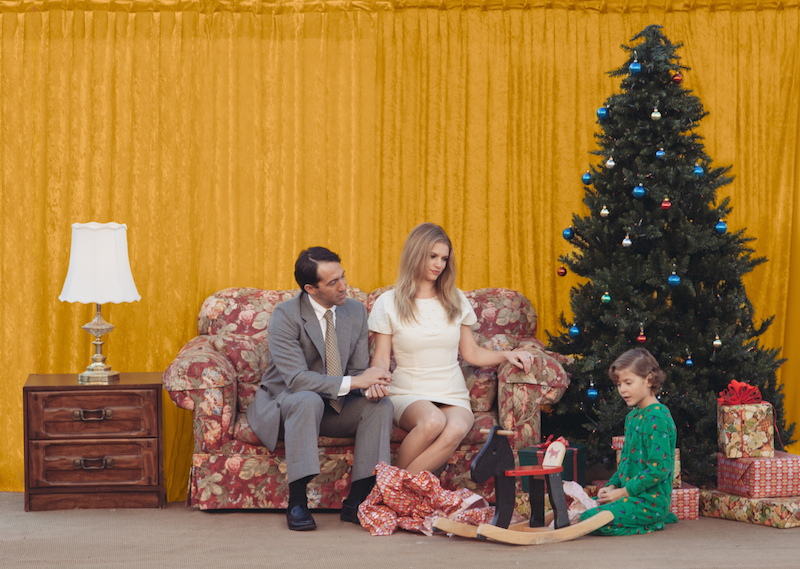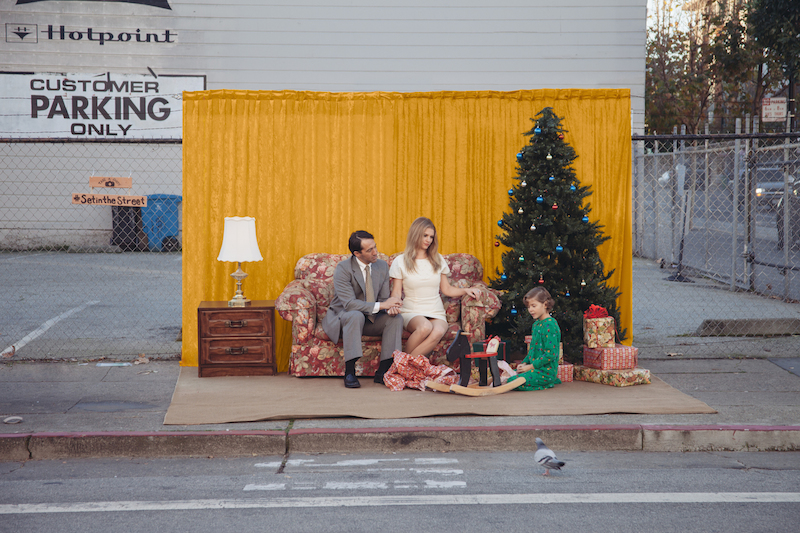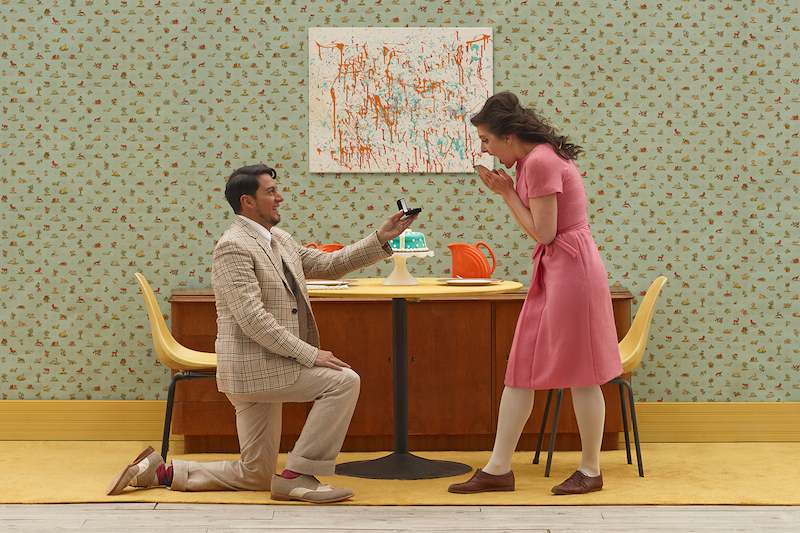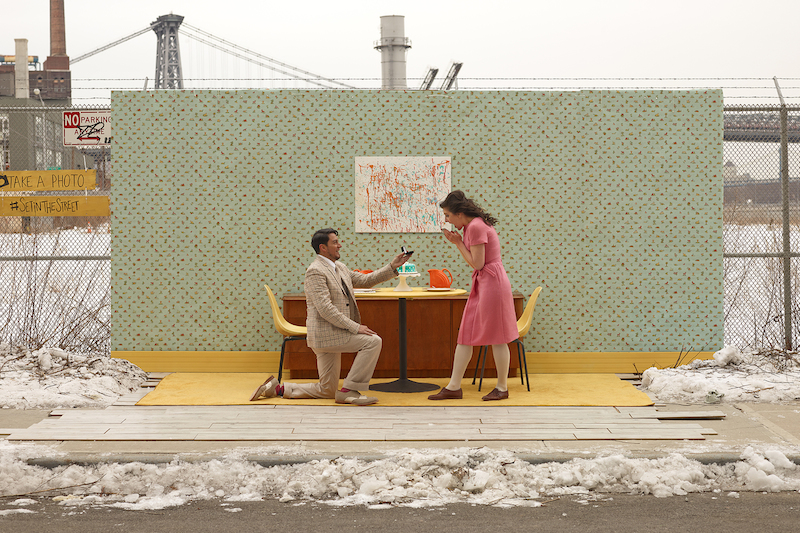 All images © Justin Bettman