Ben Hopper Turns People Into Abstract Sculptures
London-based photographer, filmmaker and artist Ben Hopper created the series 'Transfiguration' in collaboration with circus artists and dancers. Using paint and powder, photographing his subjects in almost bizarre positions, Hopper creates sculptural figures that appear more abstract than actually human.
He states: "Like a mask, the layers of body paint and powder disguise the identity and release something animalistic from within." You can see much more images of the series over on his Blog, where he is also selling some prints.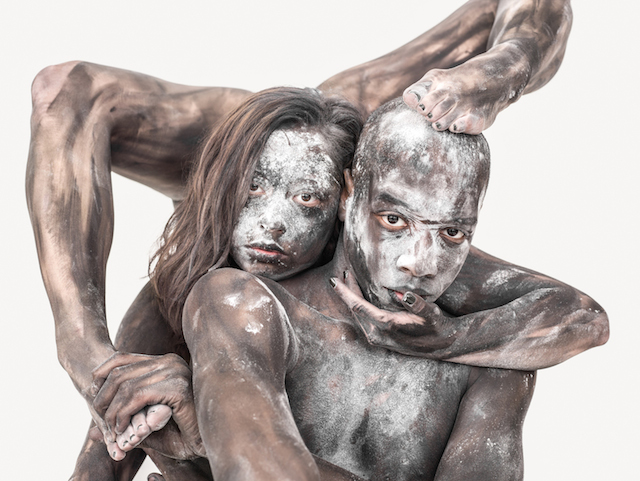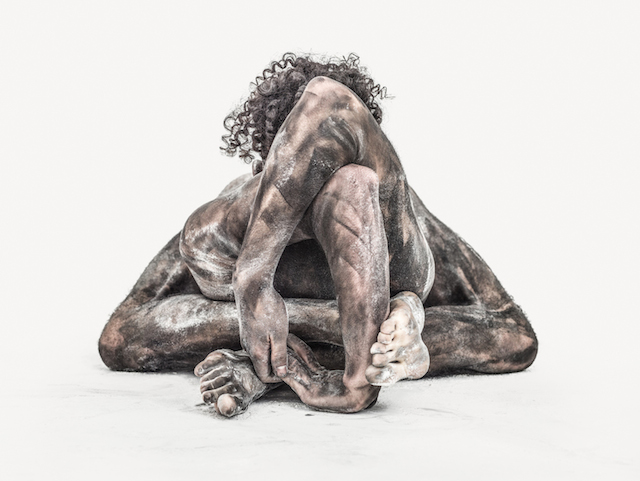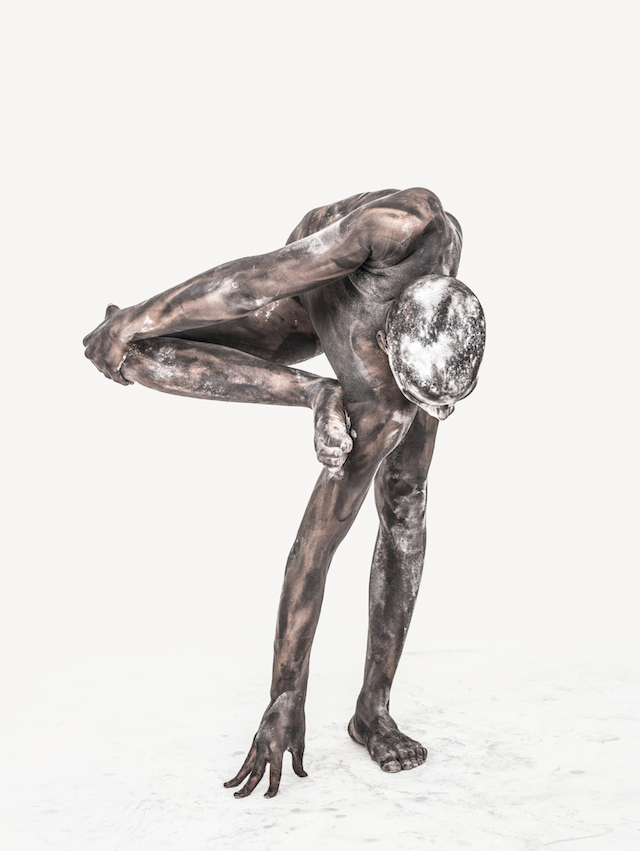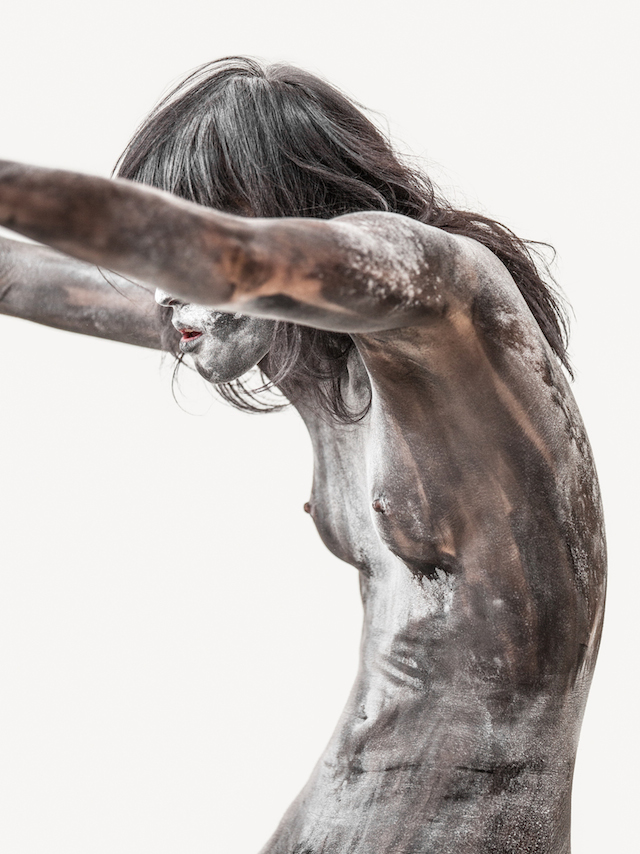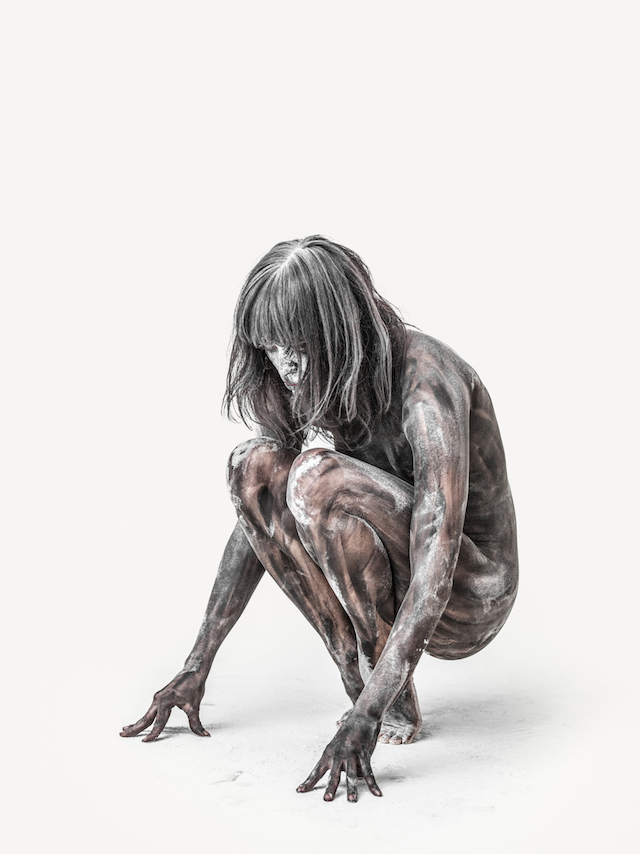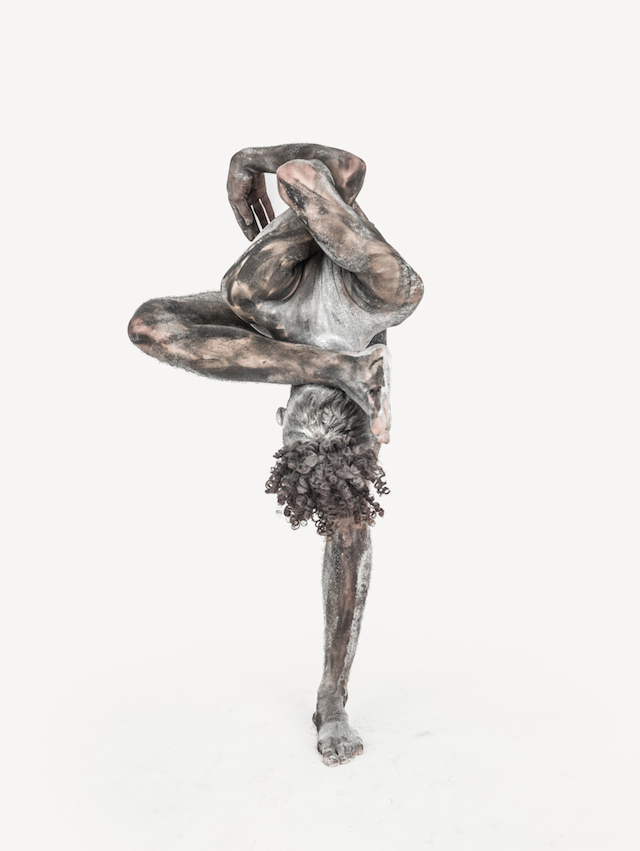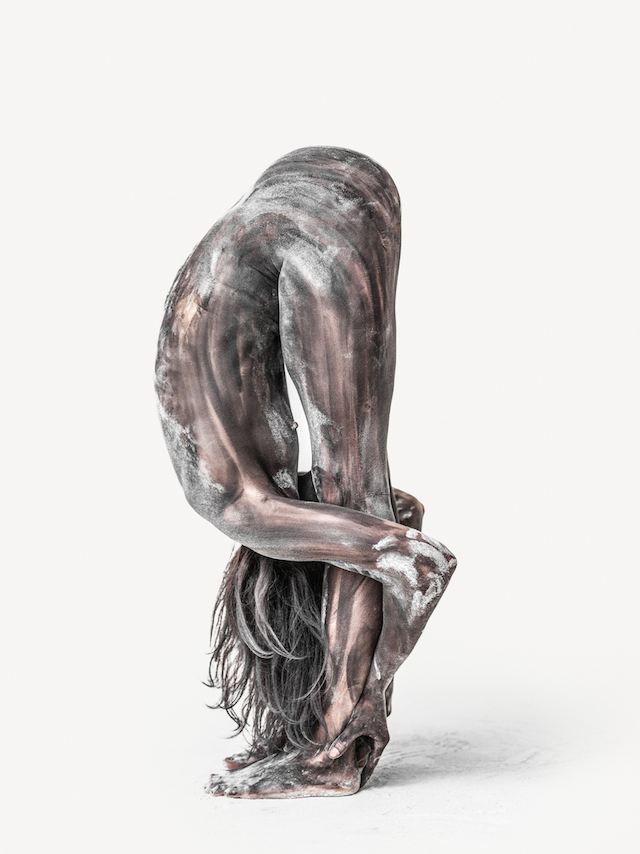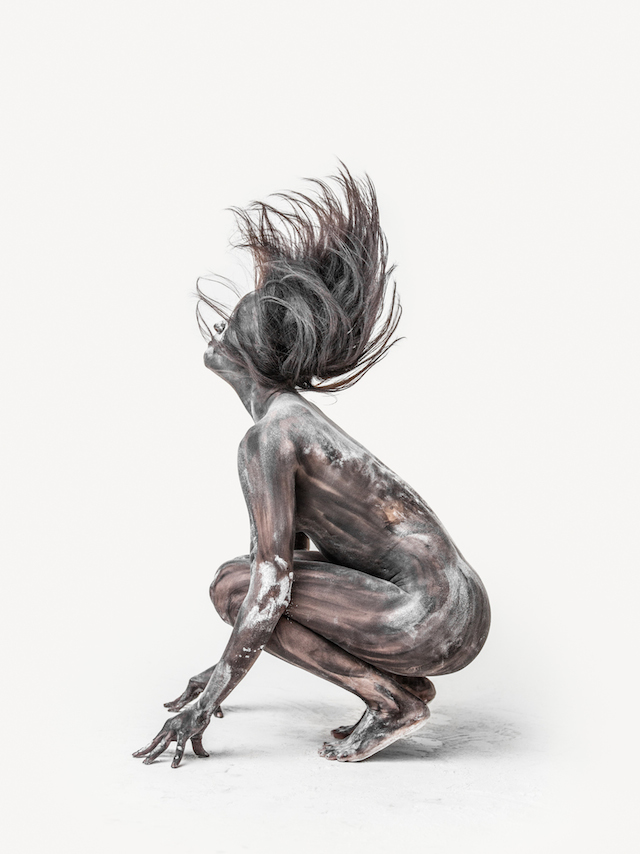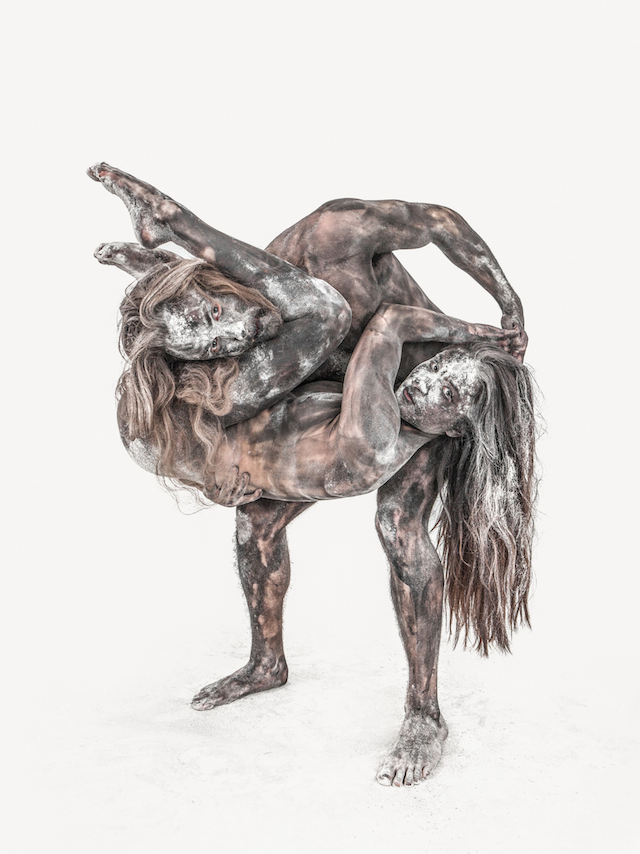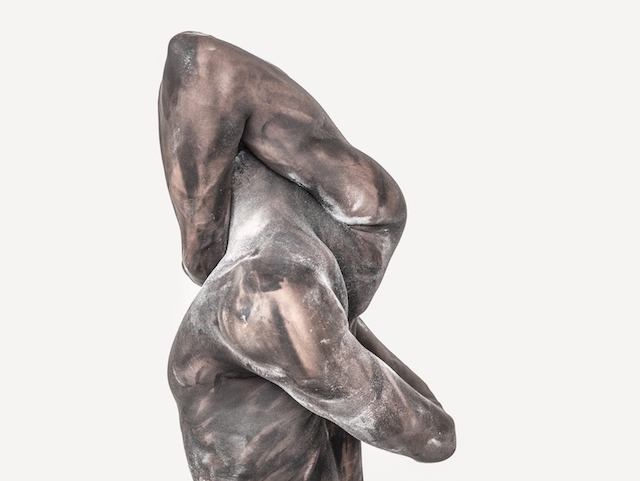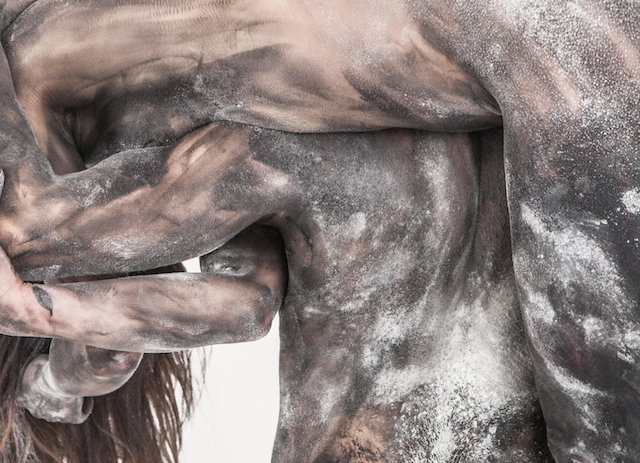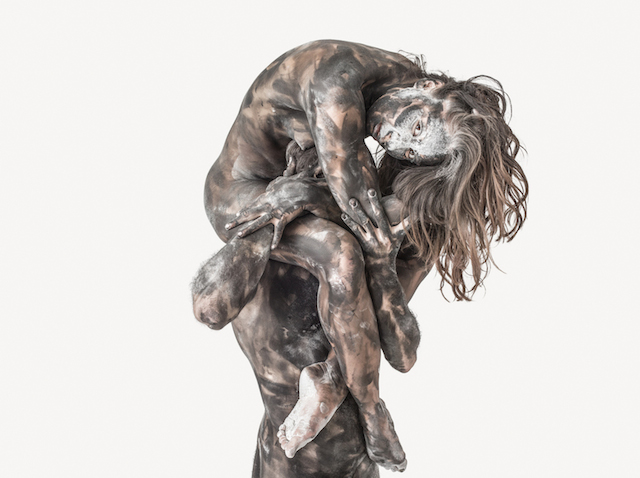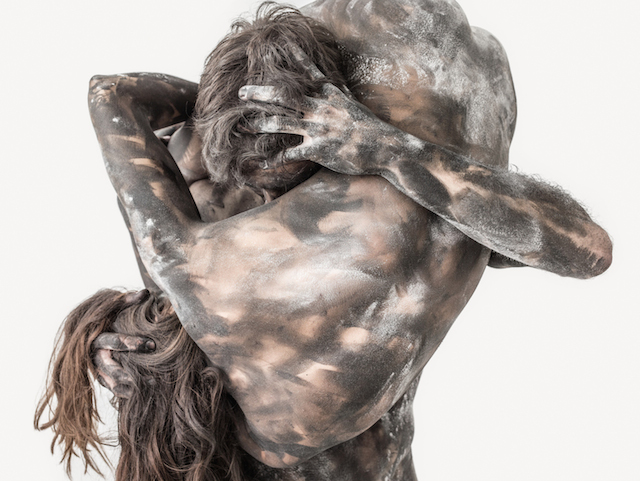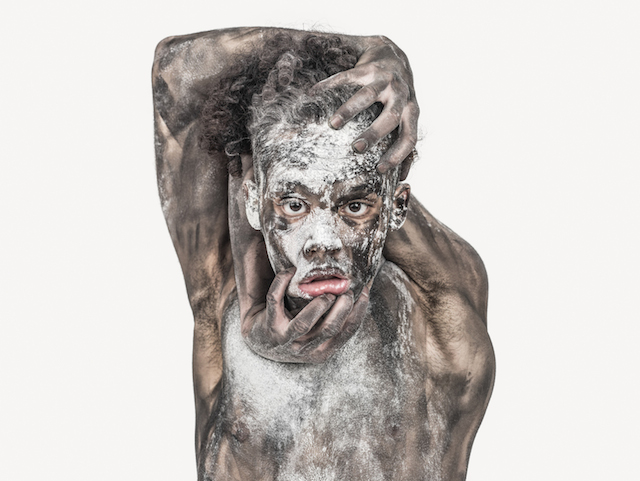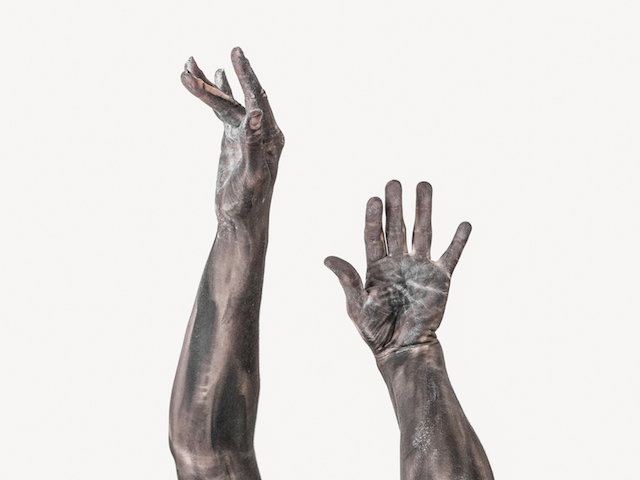 All images © Ben Hopper