Vivid imagery by Veronika Gilková
Photographer Veronika Gilková actually received a degree in psychology before she started to focus more on photography. As she describes it, the 'whole photography thing' happened very natural.
Her beautiful imagery reflects her effortless style and her keen eye that lets her release the shutter in just the right moment. She experiments with smoke, low-light situations and portraiture, creating unique images that are vivid with a surreal touch. More of her work can also be found on her Tumblr.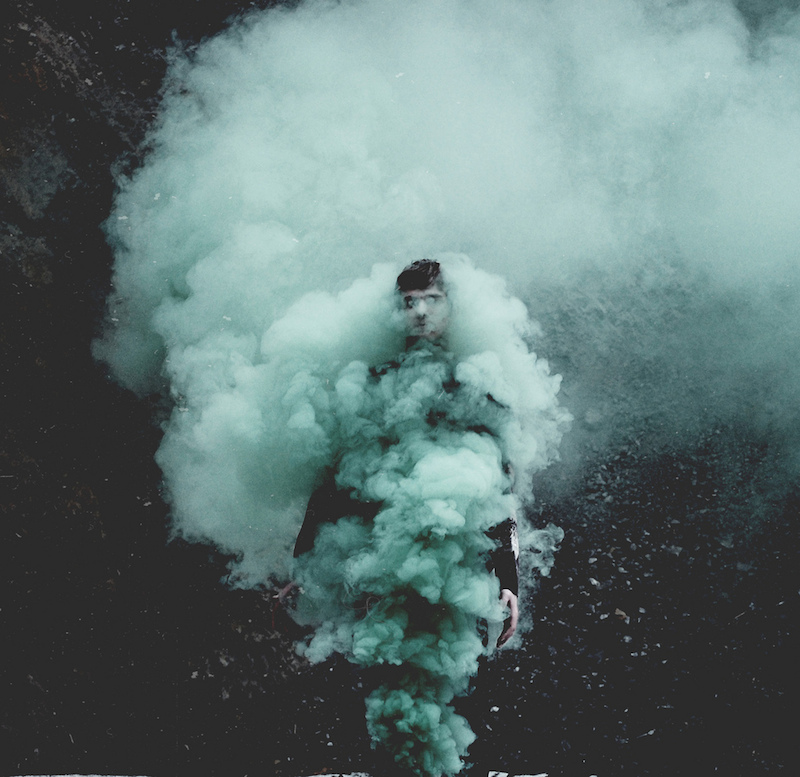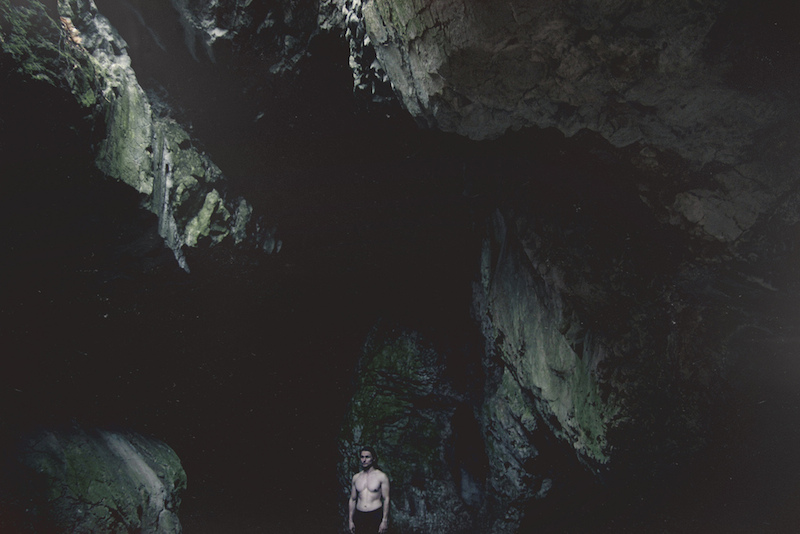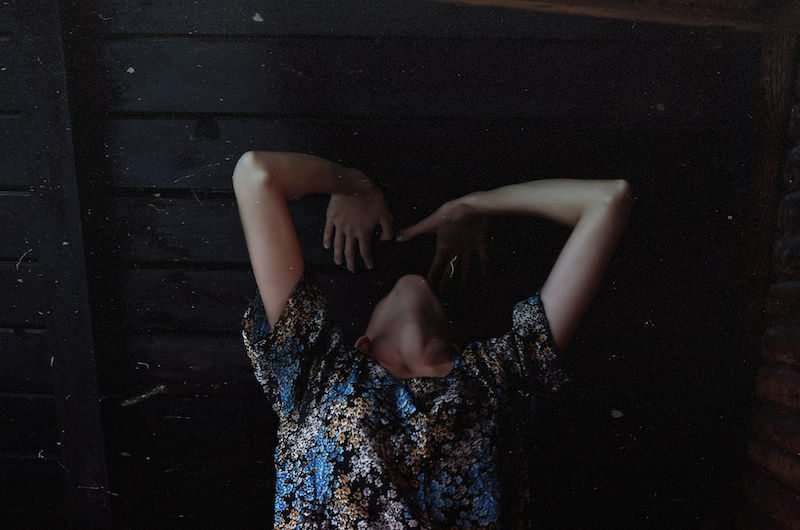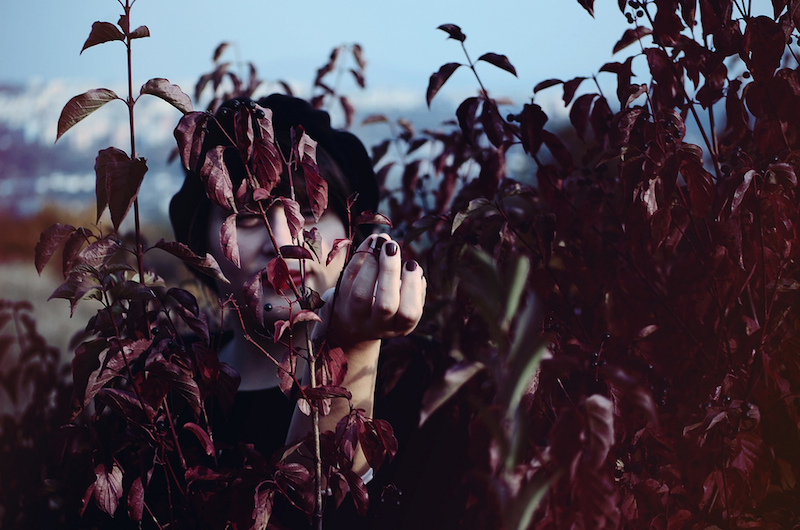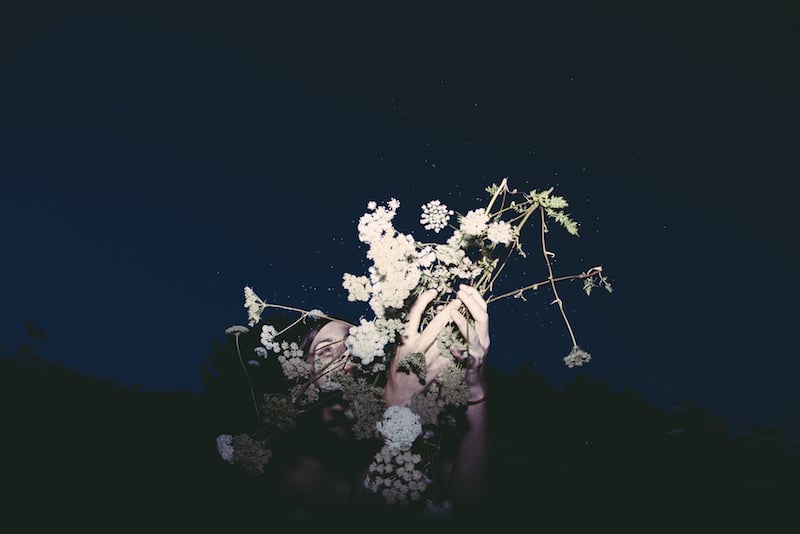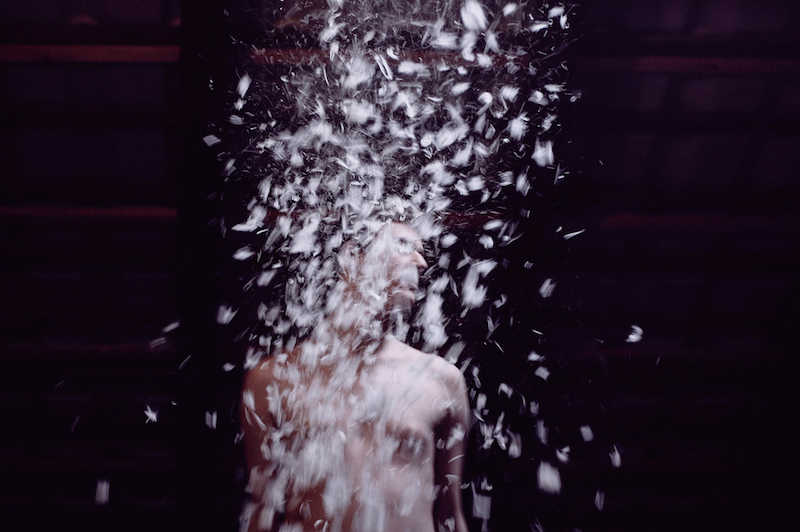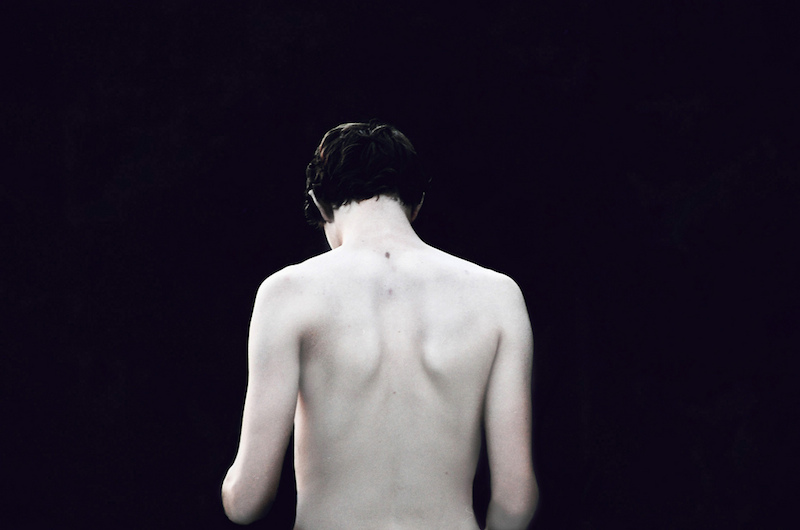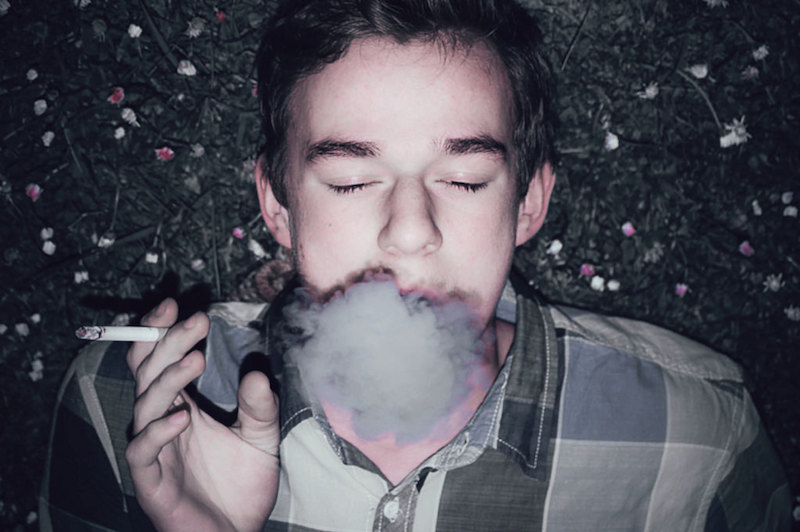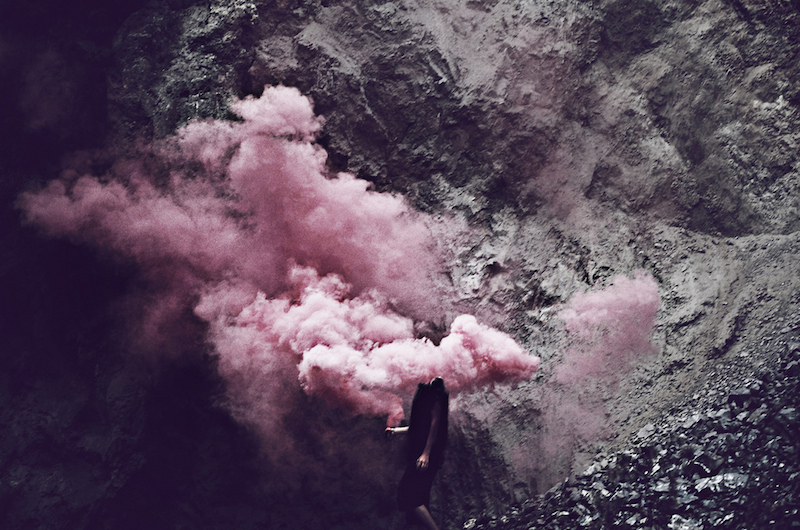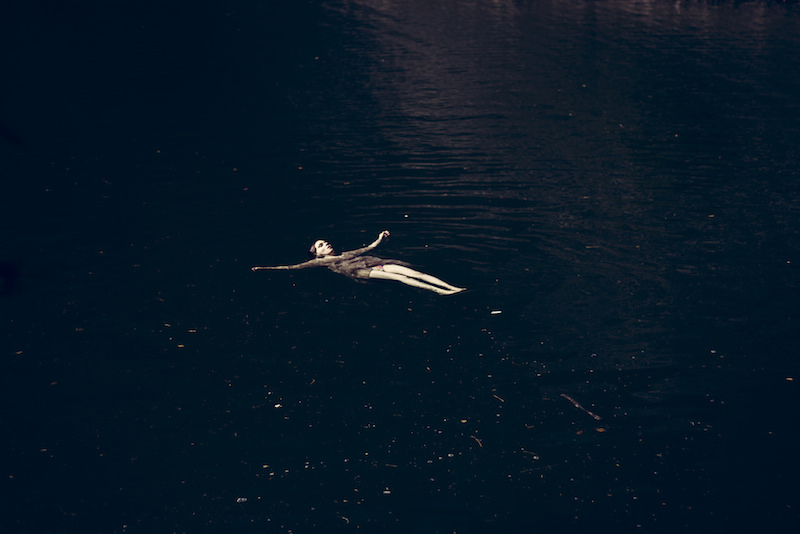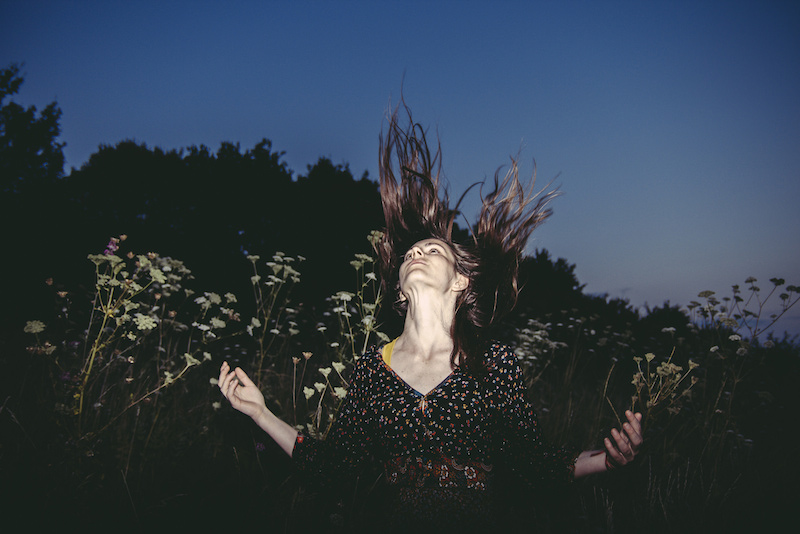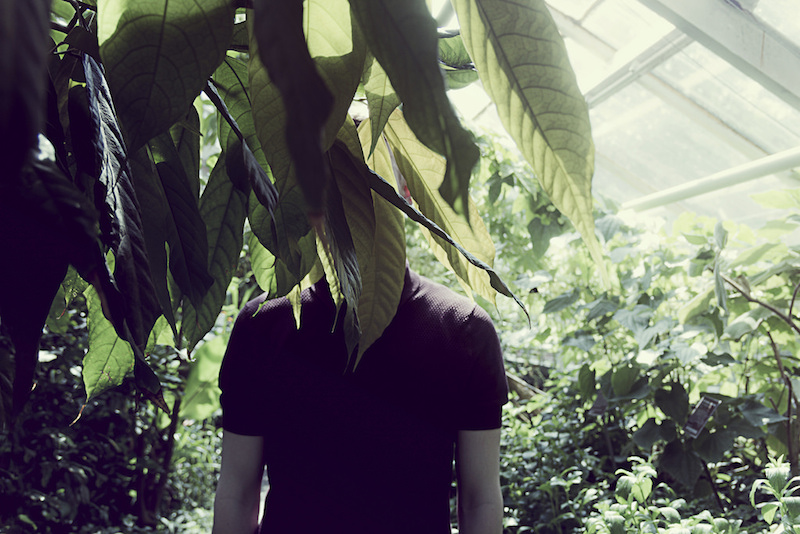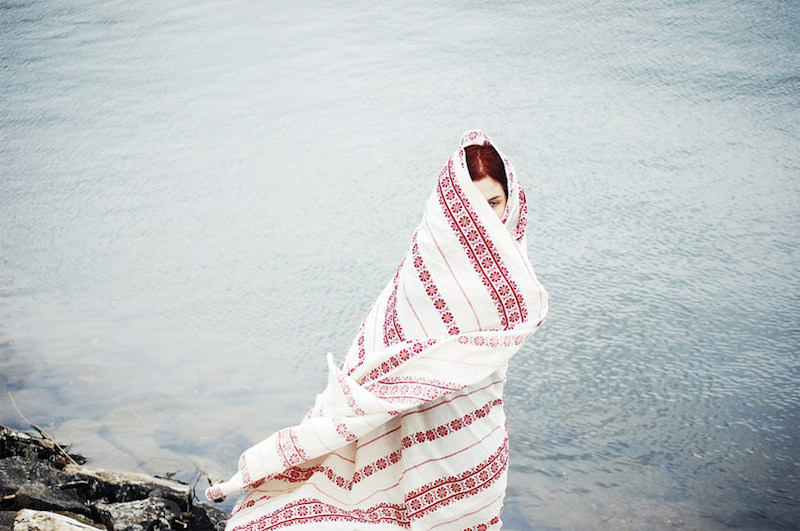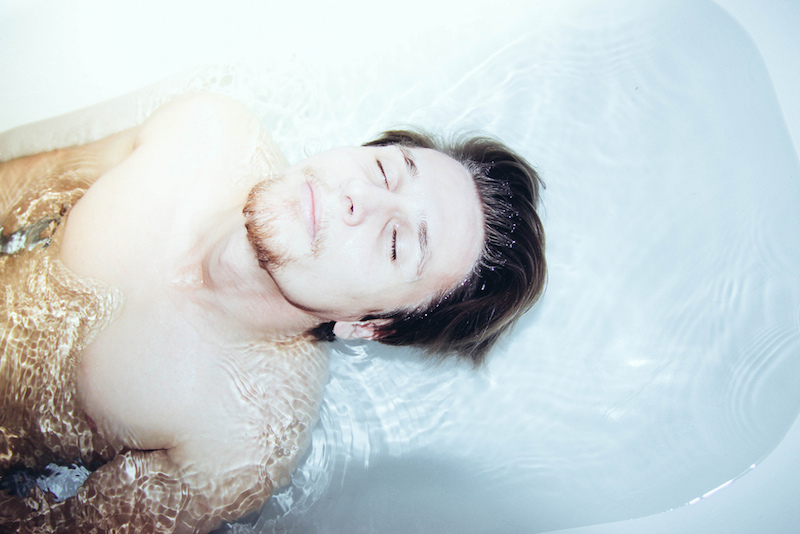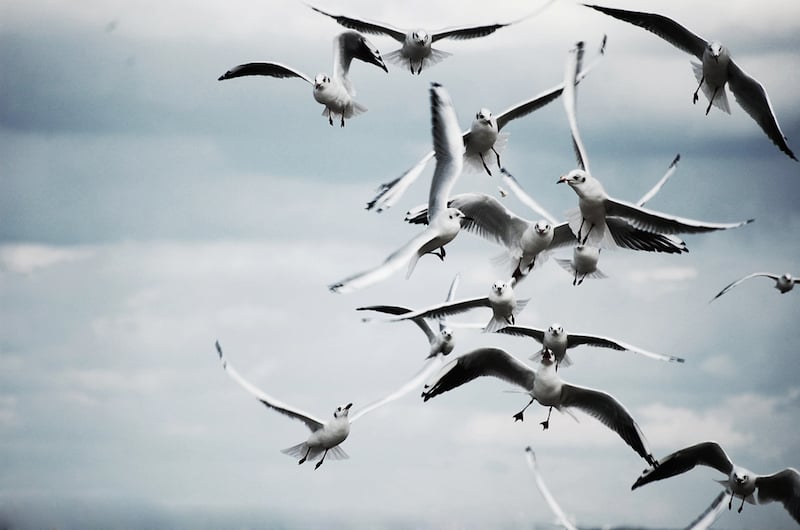 All images © Veronika Gilková