Chinatown by Franck Bohbot
In this series Franck Bohbot embraces the absence of typical daytime noise, deliveries, lively streets, and tourist visits on the streets of New York City's Chinatown.
Half-way between poetry and science fiction-like movie sets, through this nocturnal series with New York City as the sole backdrop, he invites us to discover an empty, motionless neighborhood devoid of its inhabitants. With his camera by his side, some images were shot instinctively while others are more contemplative. The result is an enigmatic voyage that creates a pictorial and fantasy-like universe in the thick of night.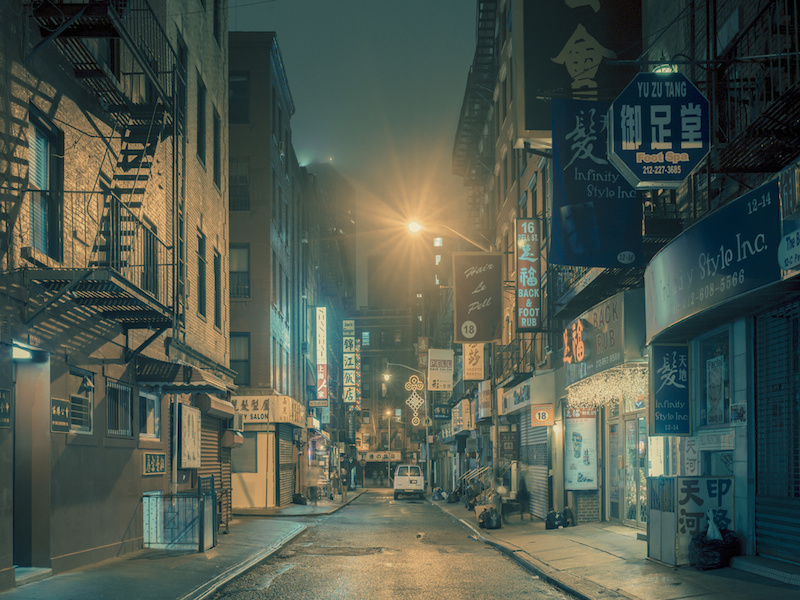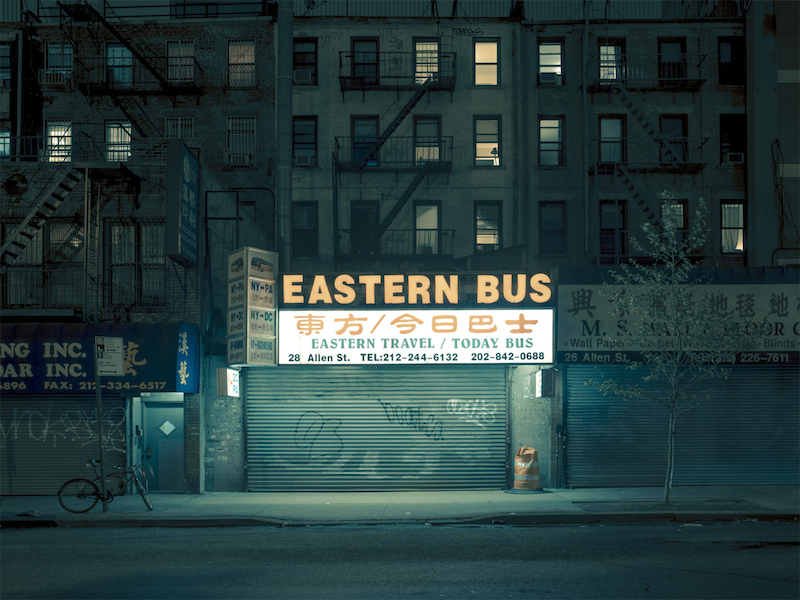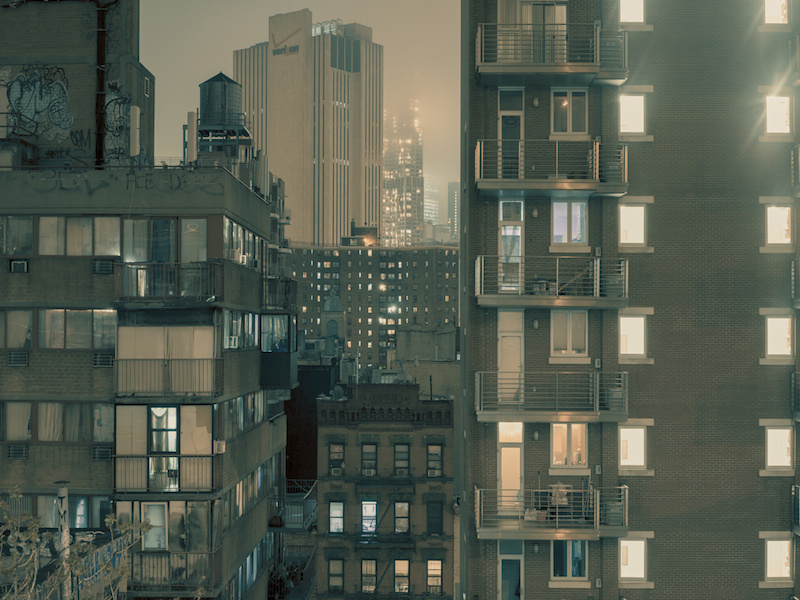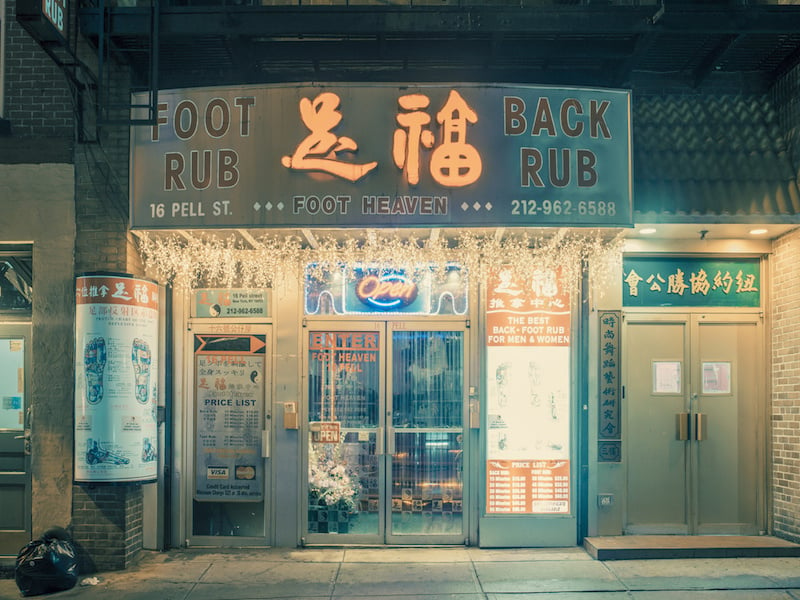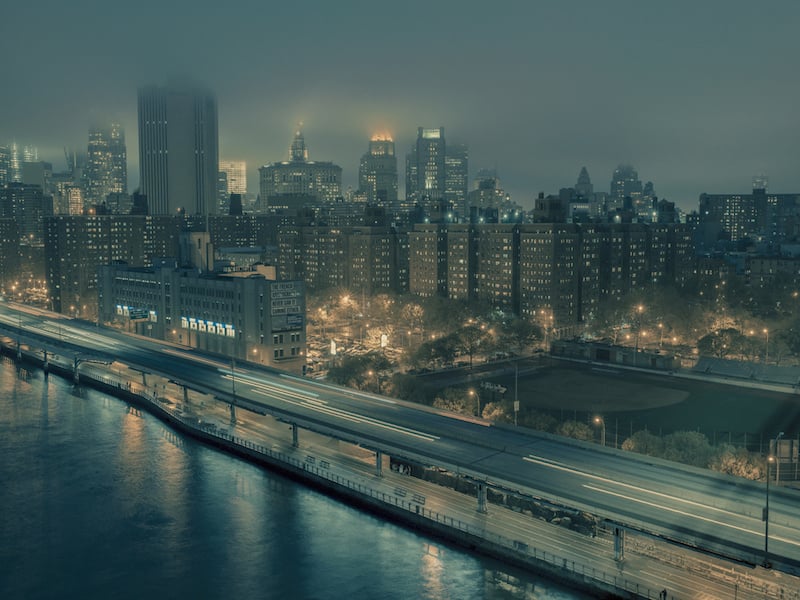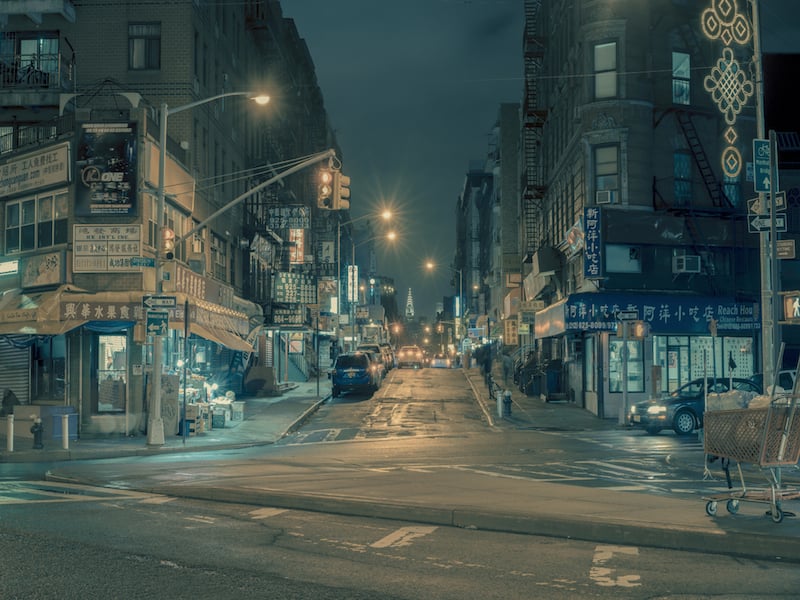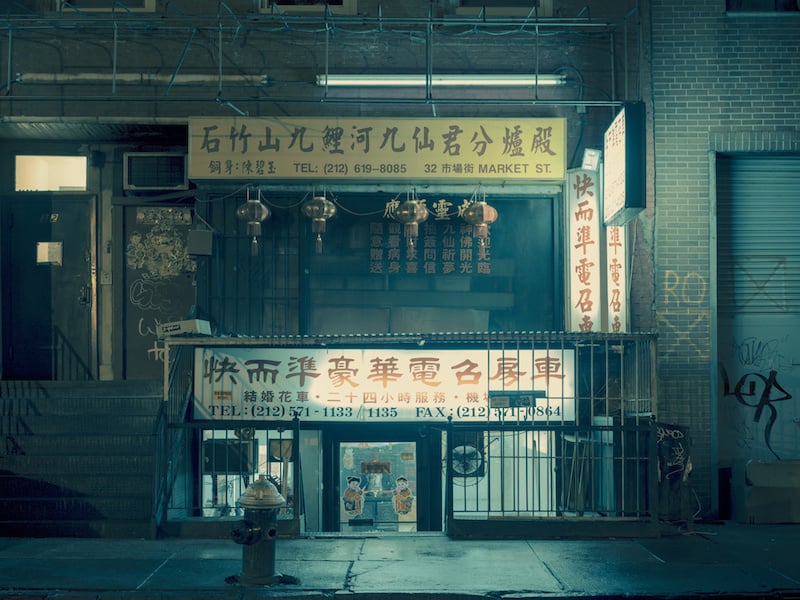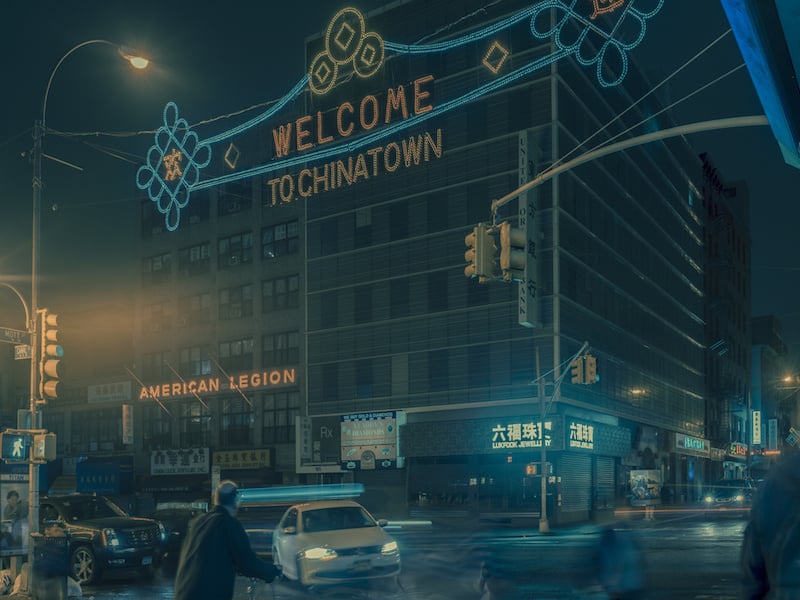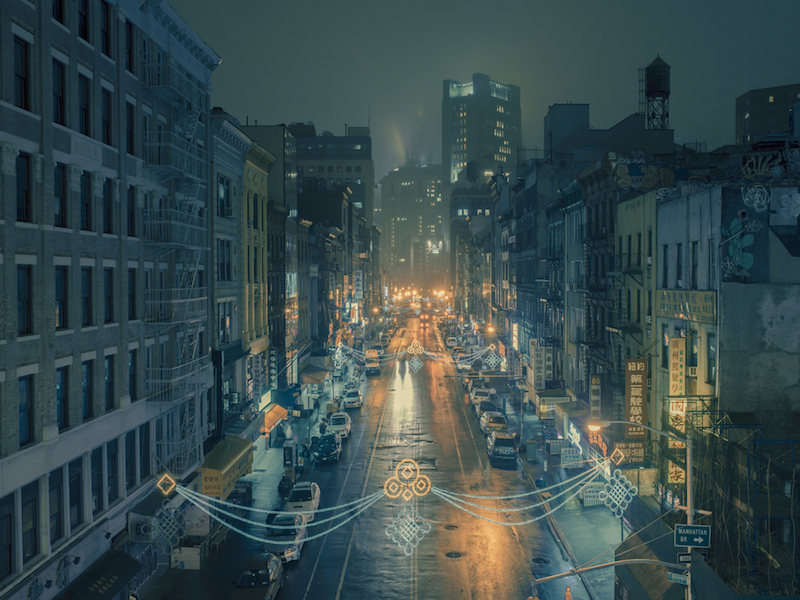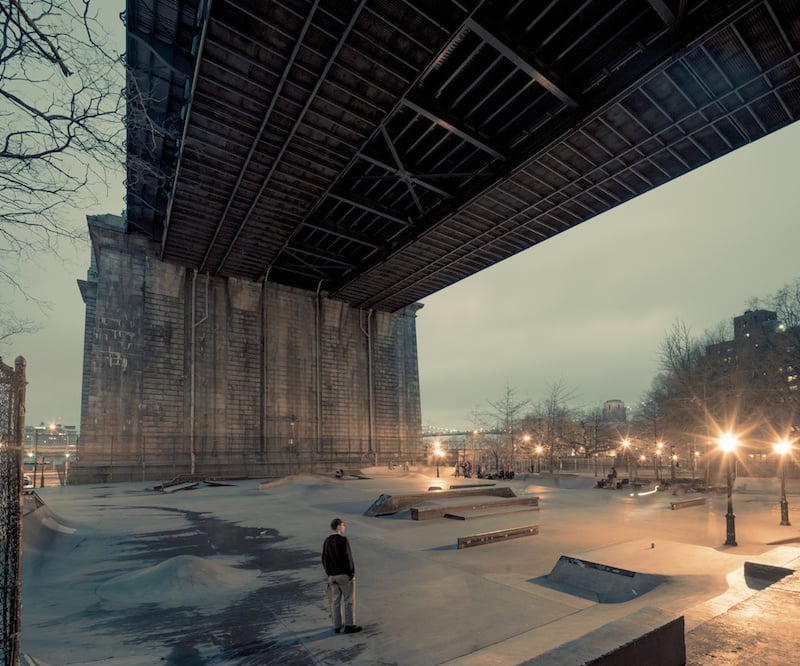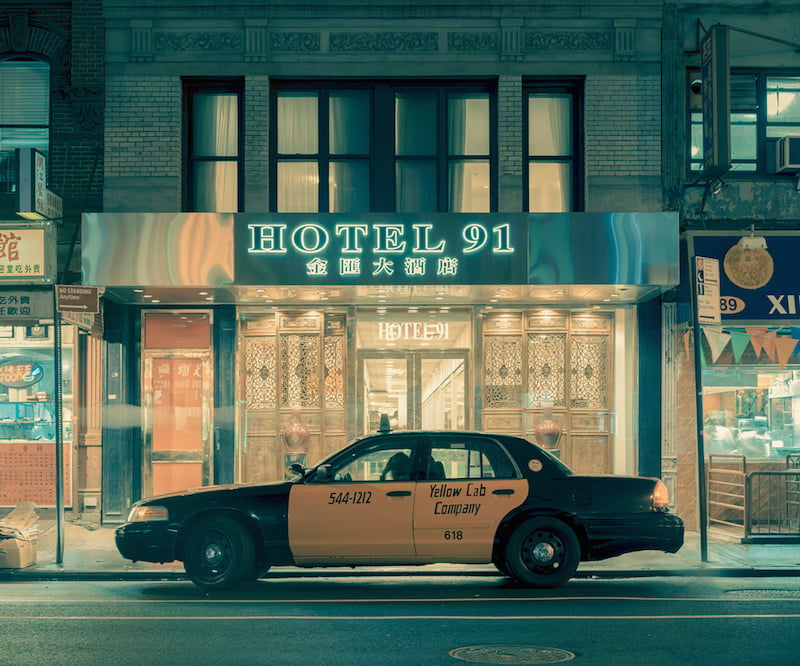 All images © Franck Bohbot