The beauty of Iceland by Álfheiður Erla
Álfheiður Erla is actually studying singing in Berlin though in her spare time she captures the elusive beauty of her home country, Iceland with her camera.
Her main subject is the beautiful landscape as well as her time spent with friends. The resulting images awake our wanderlust while dreaming of a simpler life with a strong connection to nature, friends and family.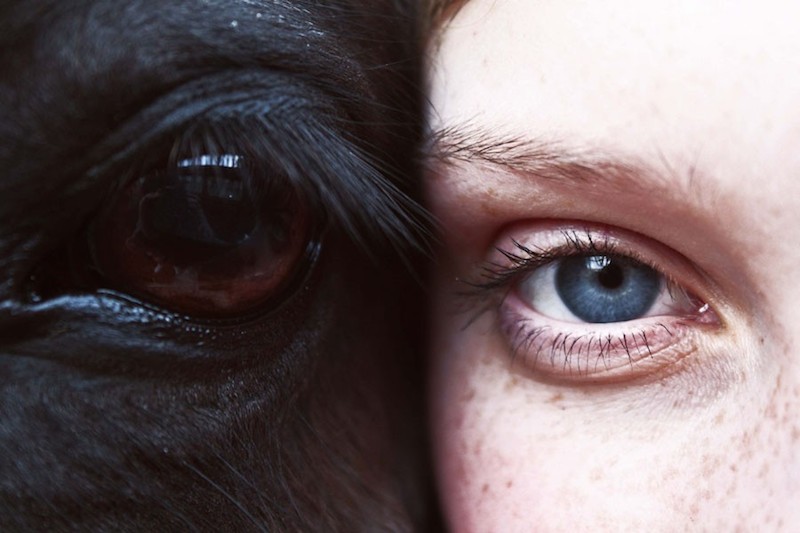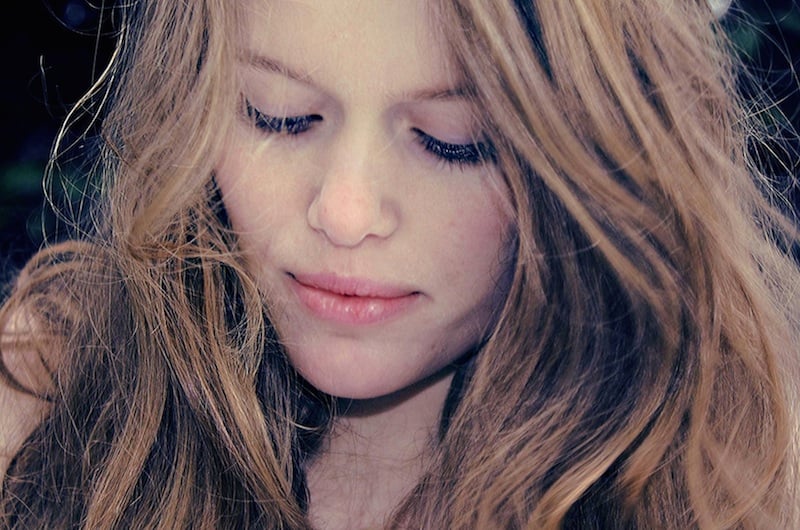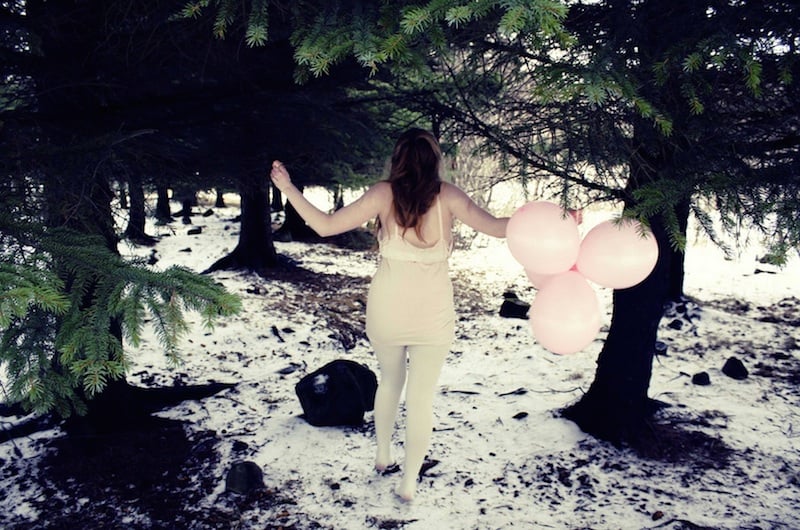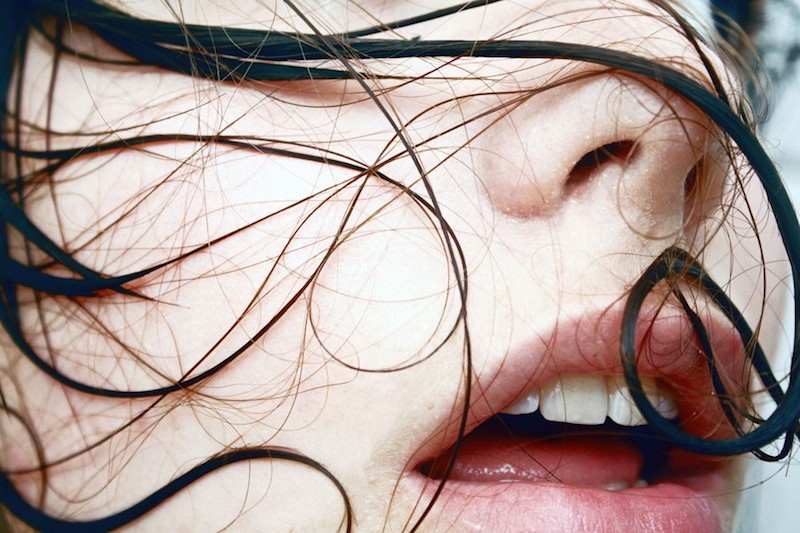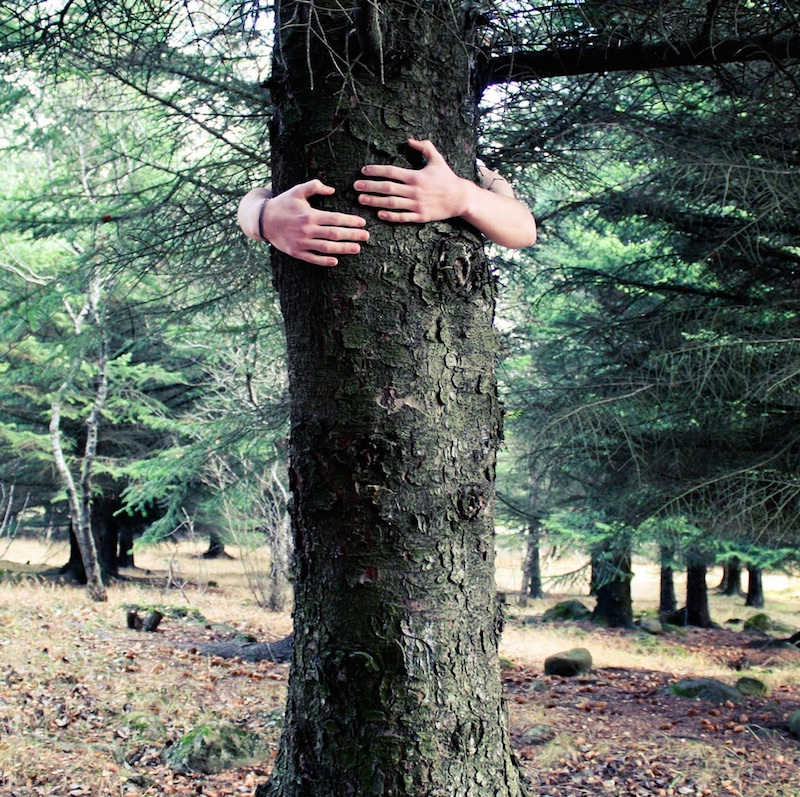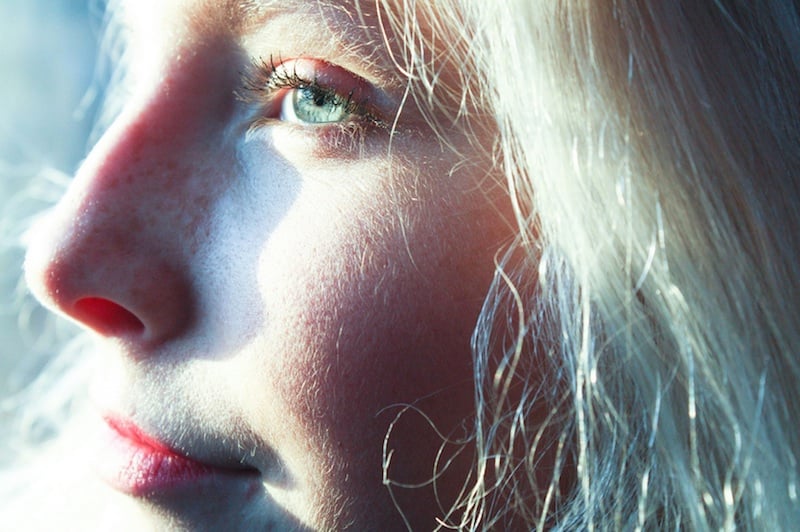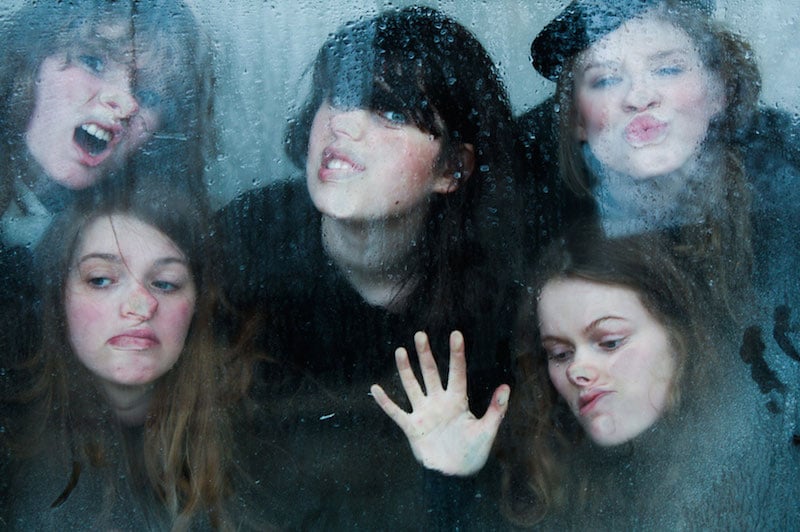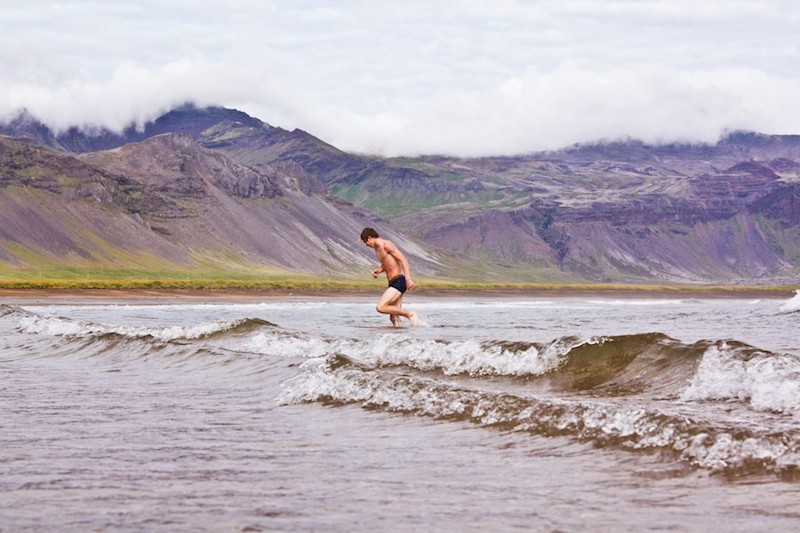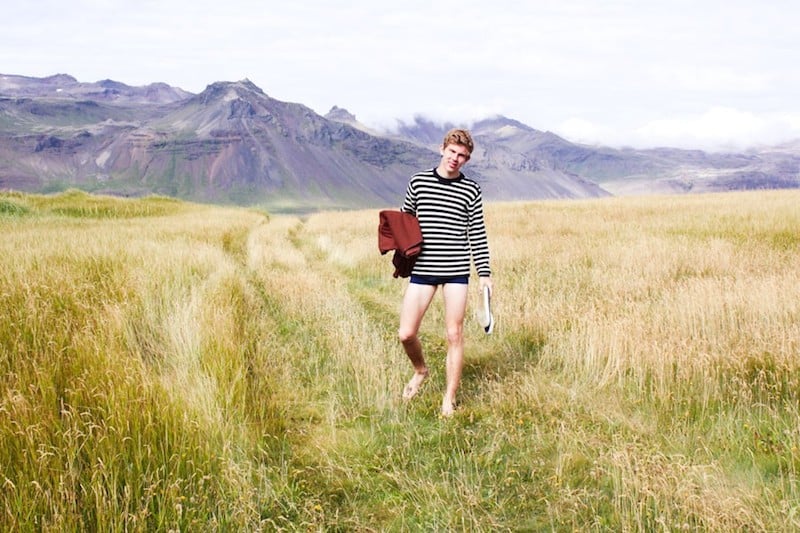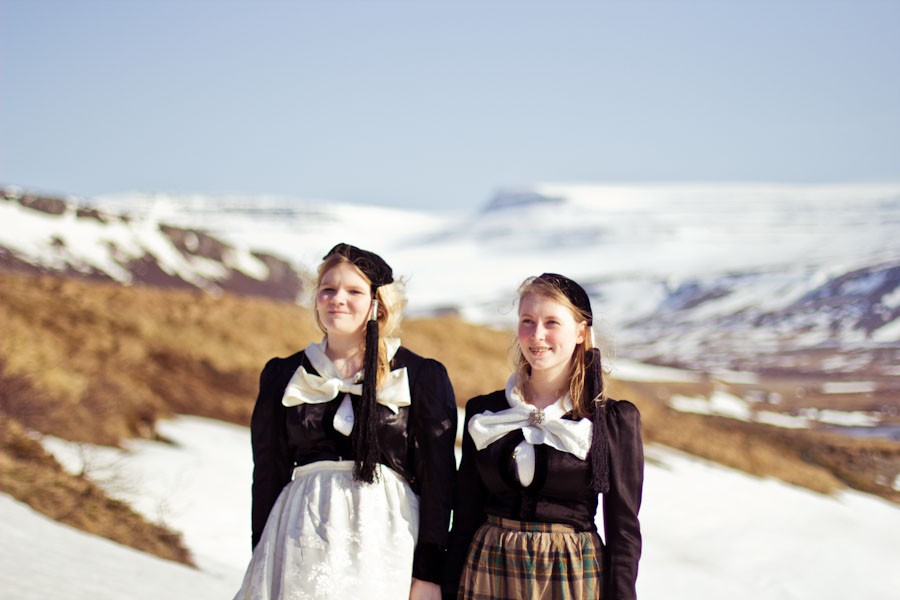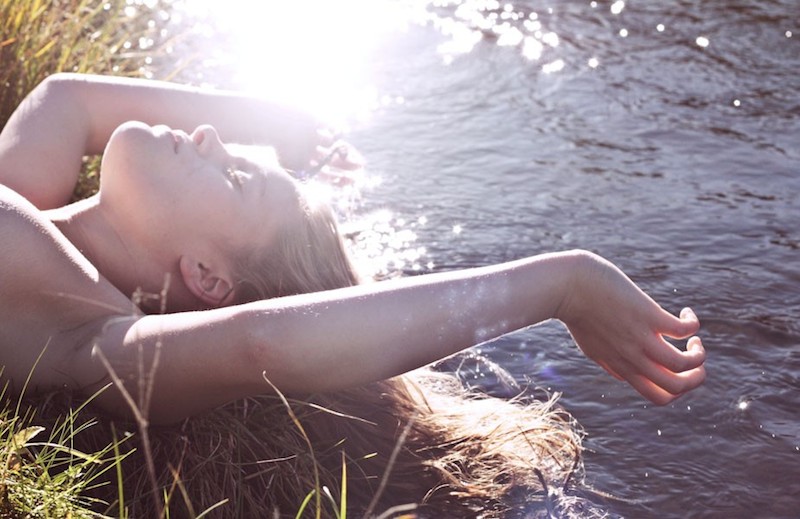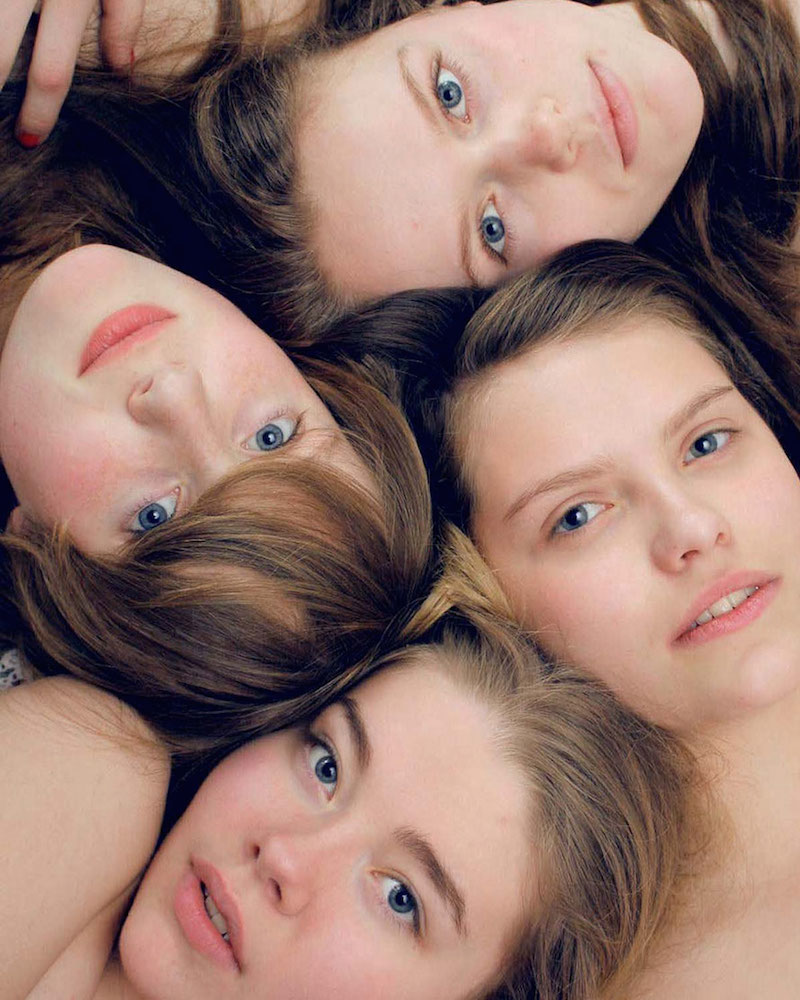 All images © Álfheiður Erla