Surreal illustrations by Gel Jamlang
Artist Gel Jamlang creates surreal watercolor and acrylic illustrations that feature the human body, sometimes paired with animals or painted with an interesting symmetrical or mirroring effect.
Jamlang's illustrations combine realism with bizarre imagery to create a dynamic and energetic composition. Jamlang started out as an interior designer, painting large scale flower murals before she discovered her true artistic identity using watercolor. She describes her style as a playful portrait often digressing in odd places.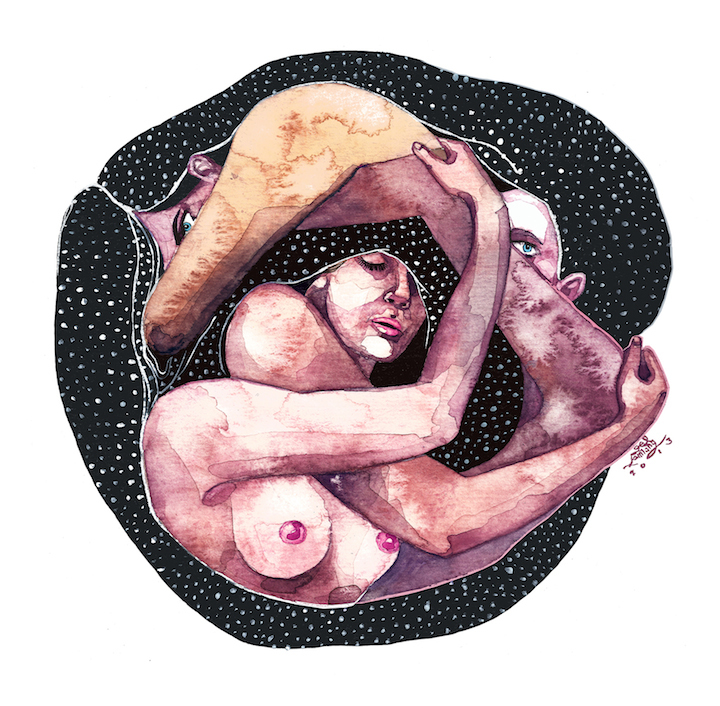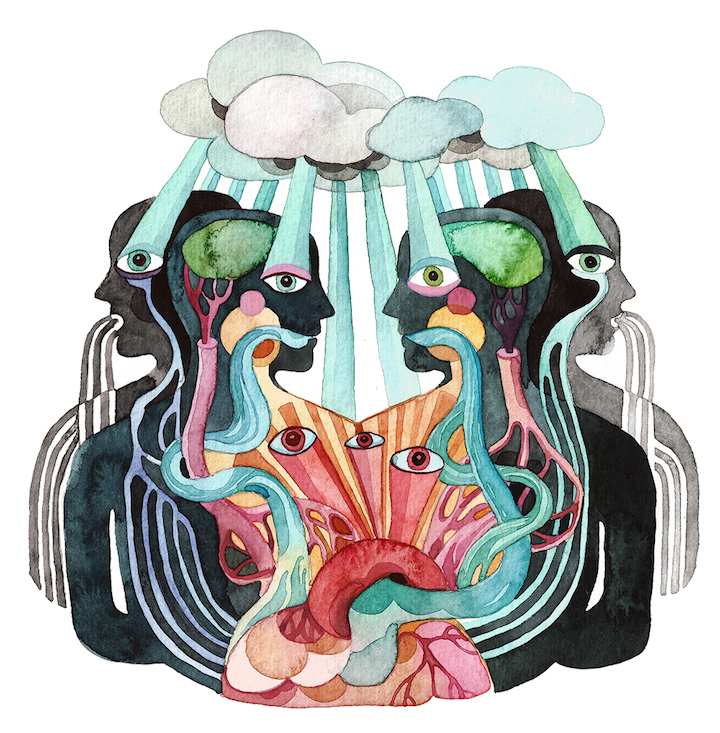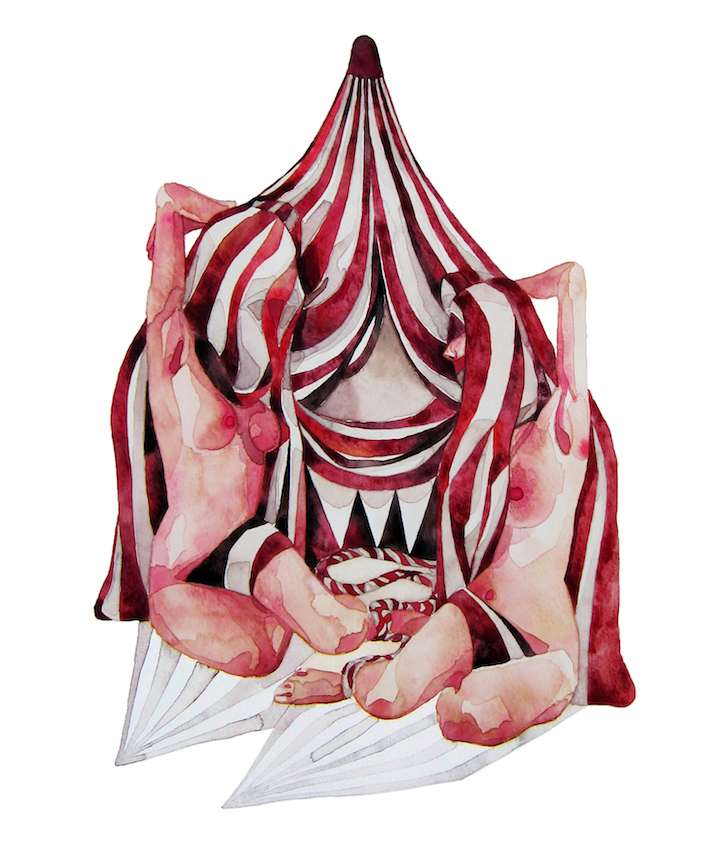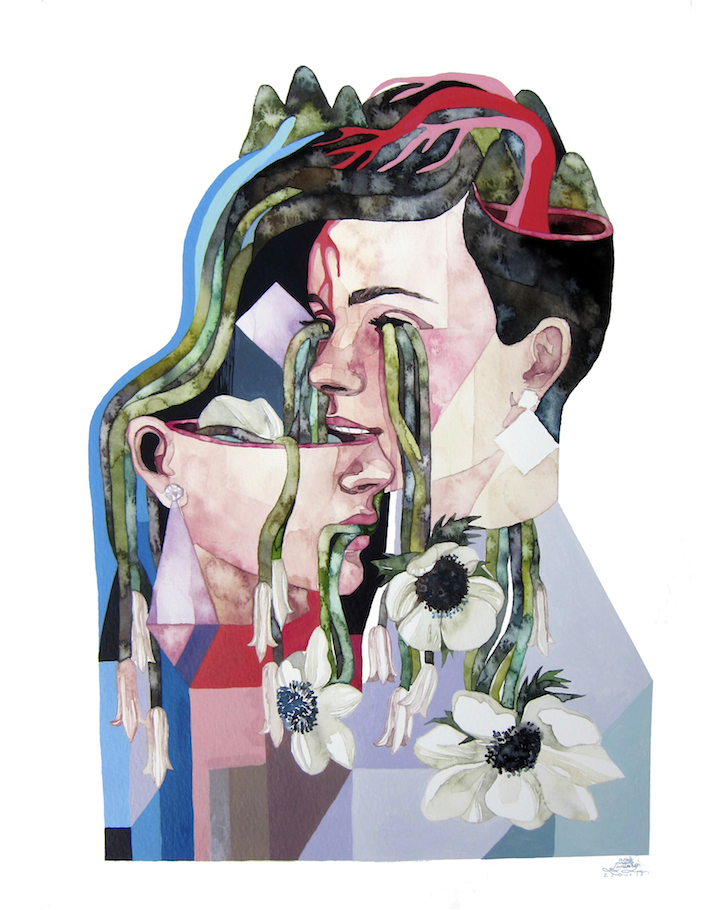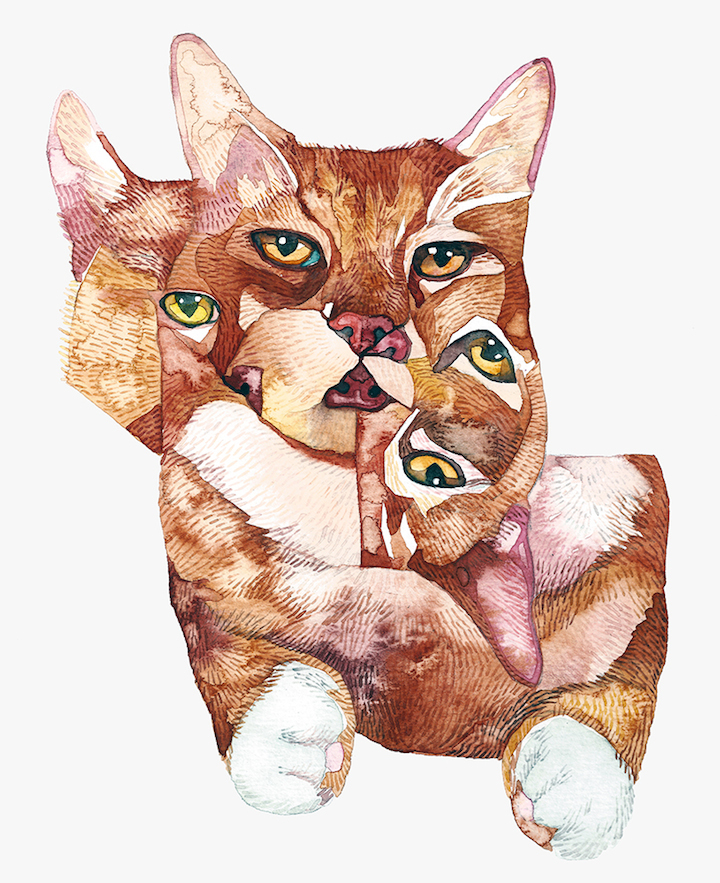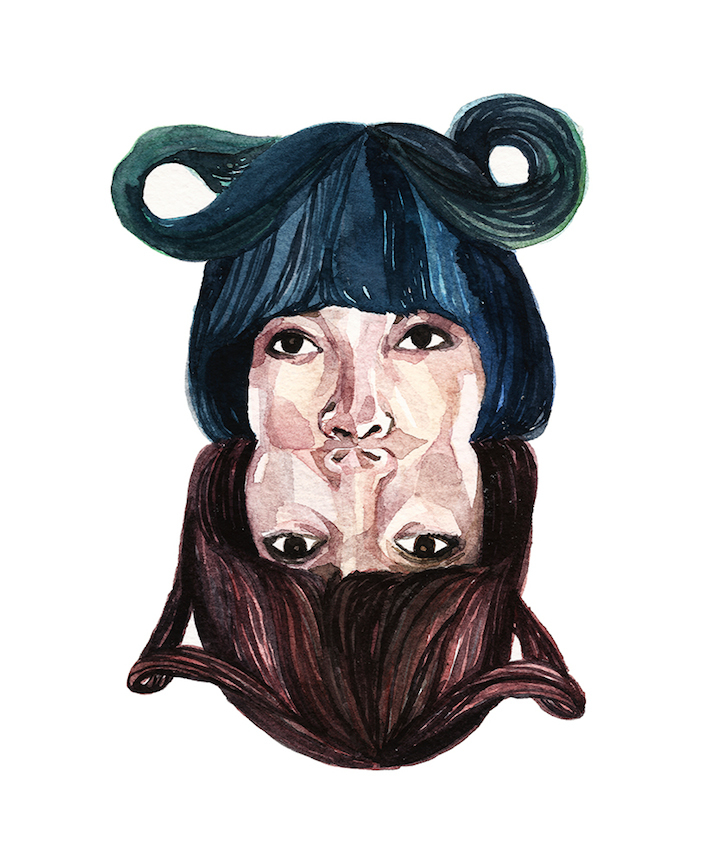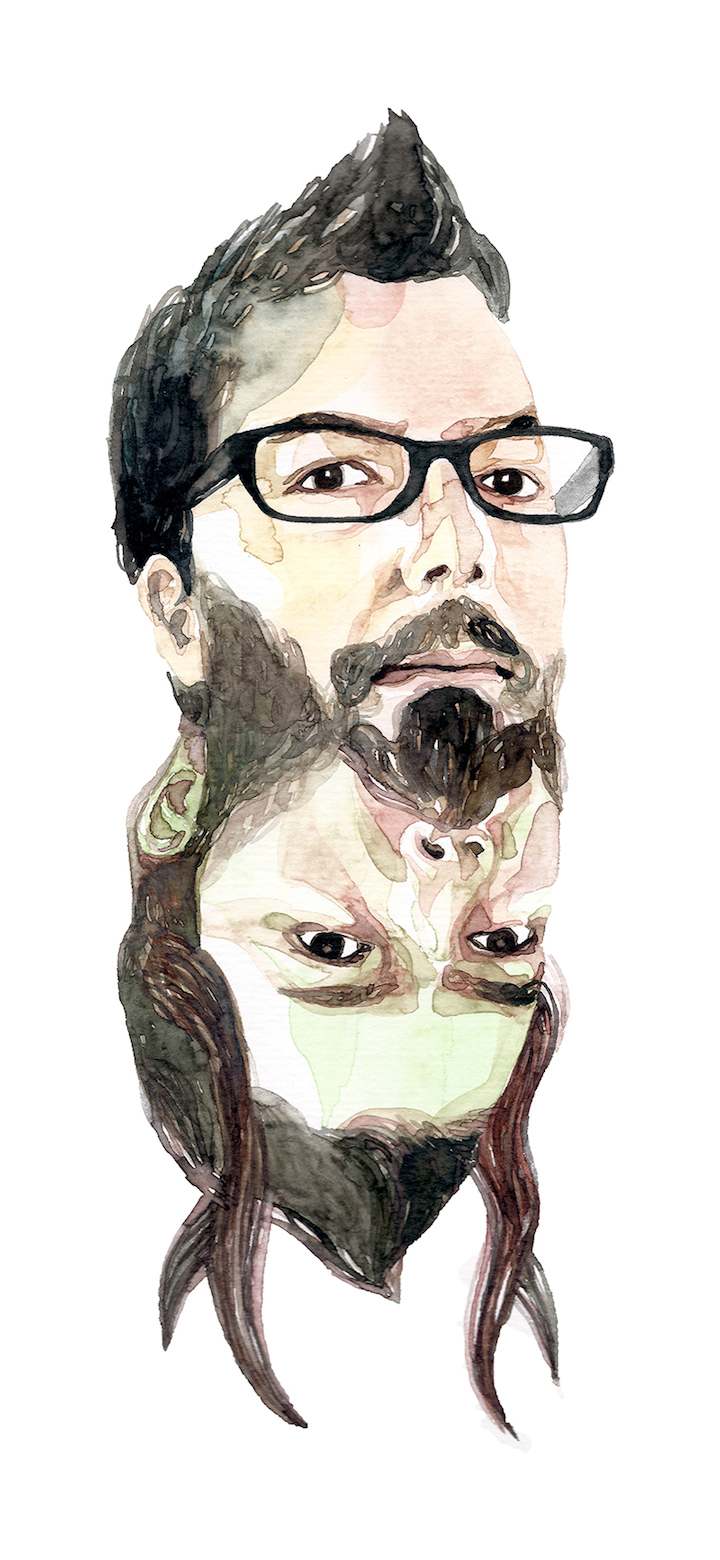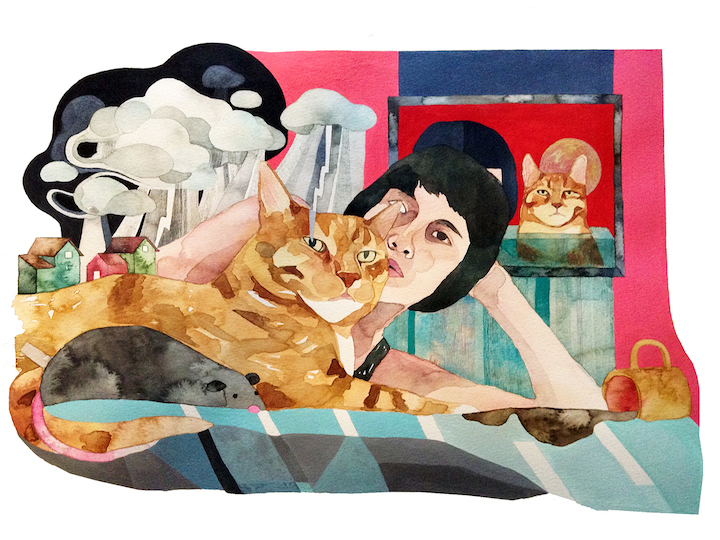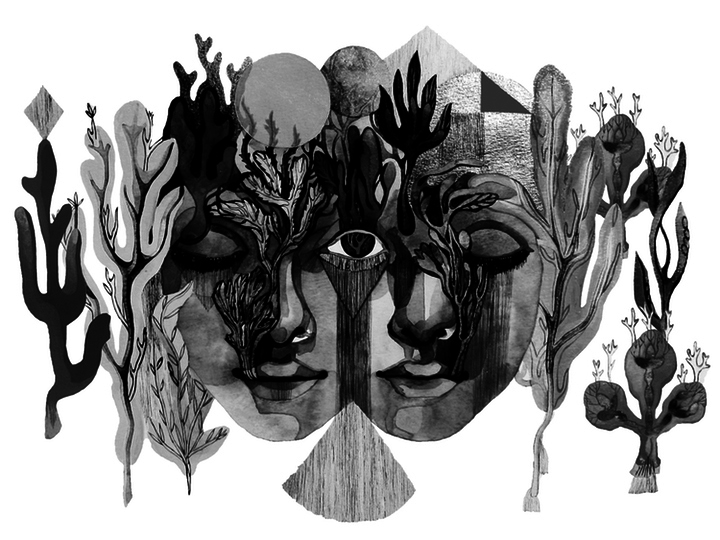 All images © Gel Jamlang | Via: Beautiful Decay