One-to-One by Caroline Slotte
Caroline Slotte created the series 'One-to-One', featuring a set of objects that are supposed to look like two things at once or rather two materials at once. We simultaneously recognize the objects as plastic, metal or paper and wood— an impossibility that plays with our perception.
The tensions between the recognizable and the enigmatic, the ordinary and the unexpected are recurring thematic concerns in Caroline Slotte's artistic work. Some of the her recent explorations like the 'One-to-One' series depart from an interest in material perception and material recognition, teasing out situations where the initial visual identification fails resulting in an unsettling state of material confusion.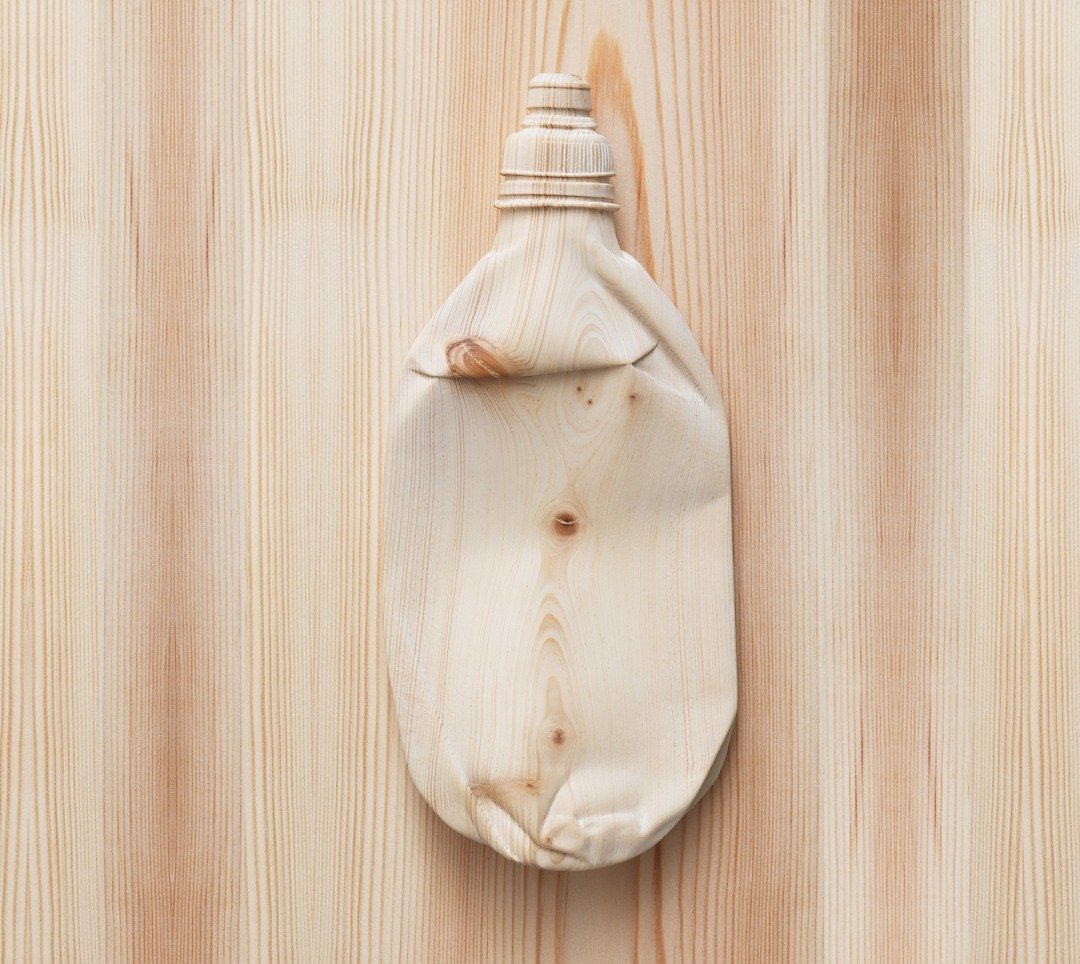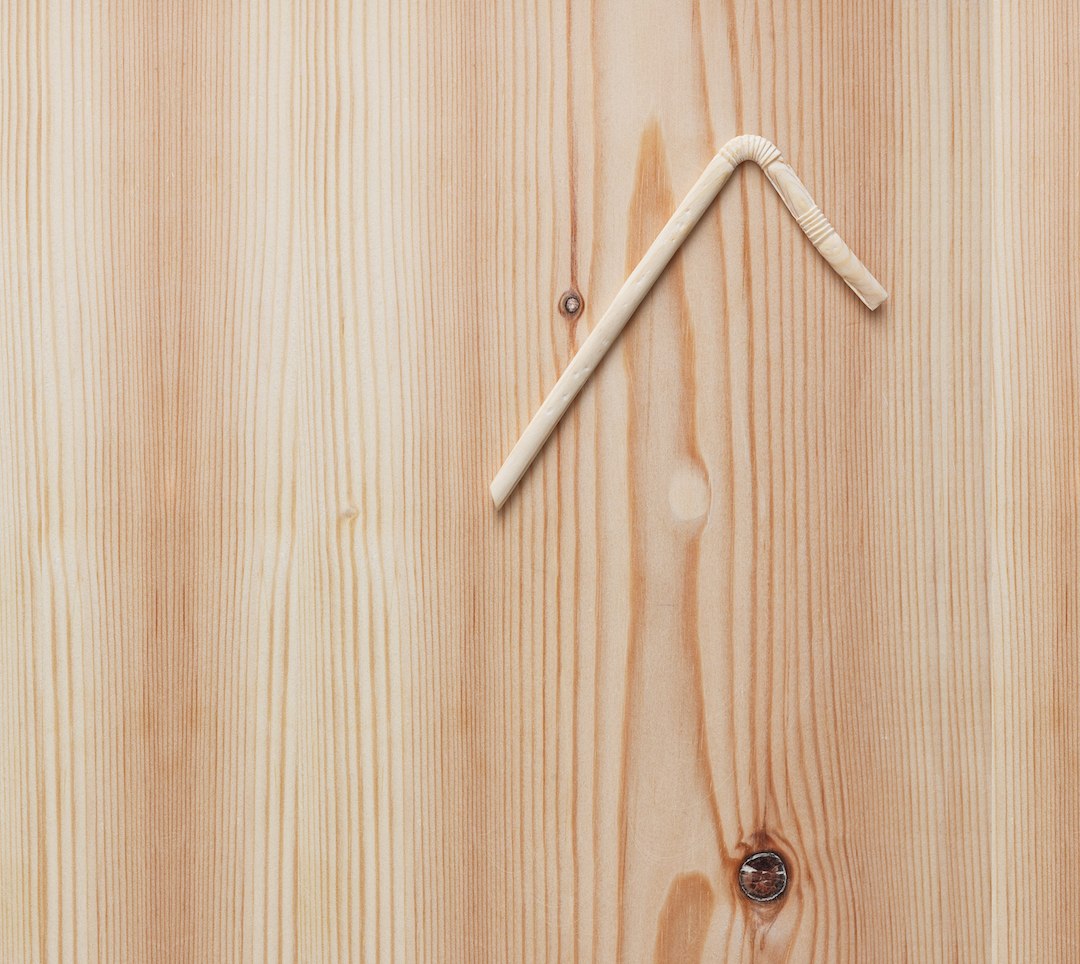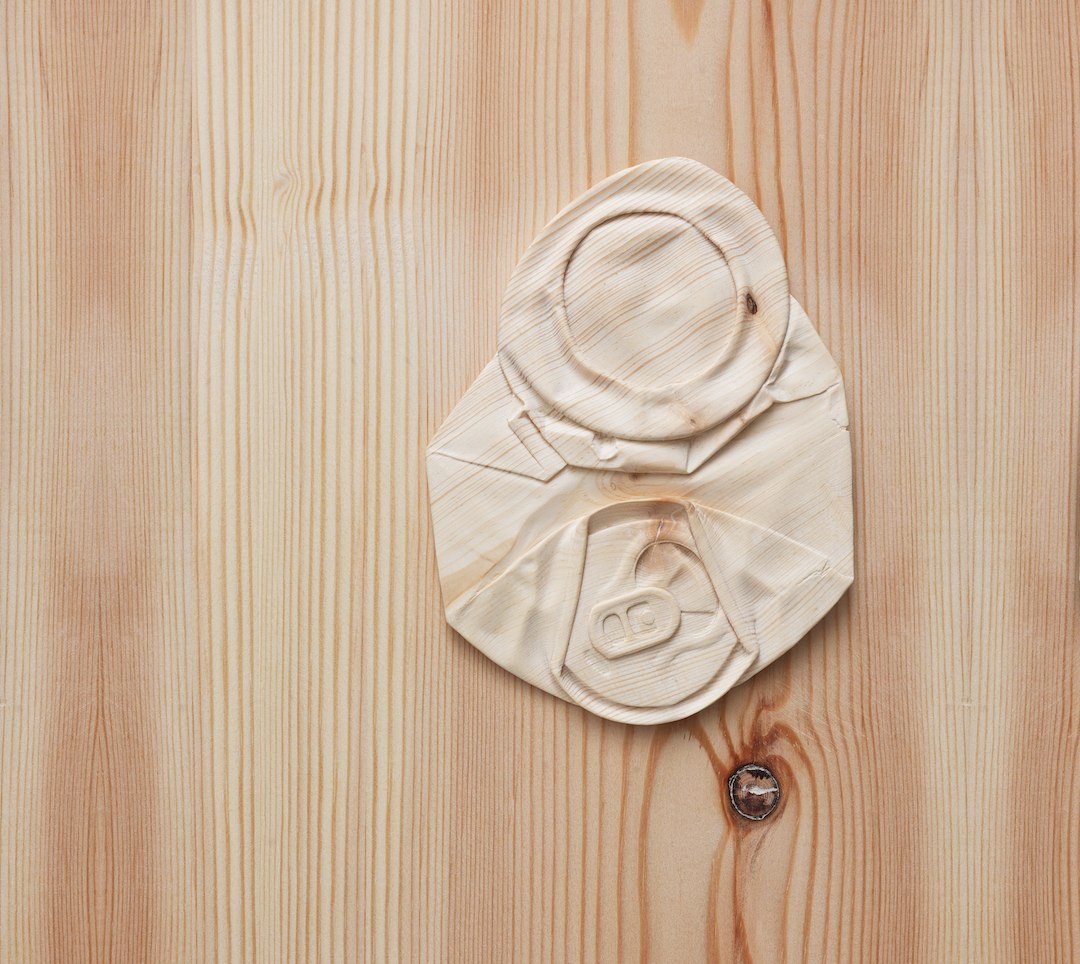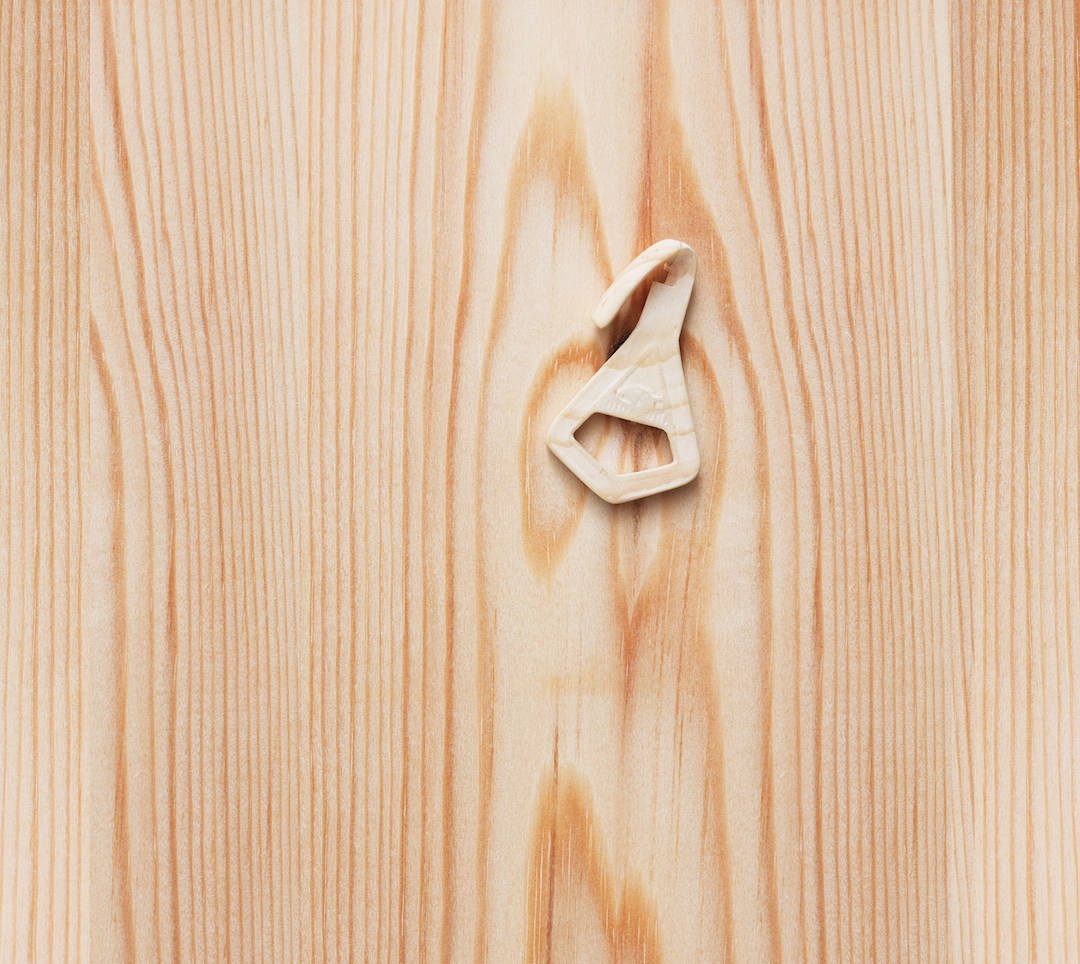 All images © Caroline Slotte