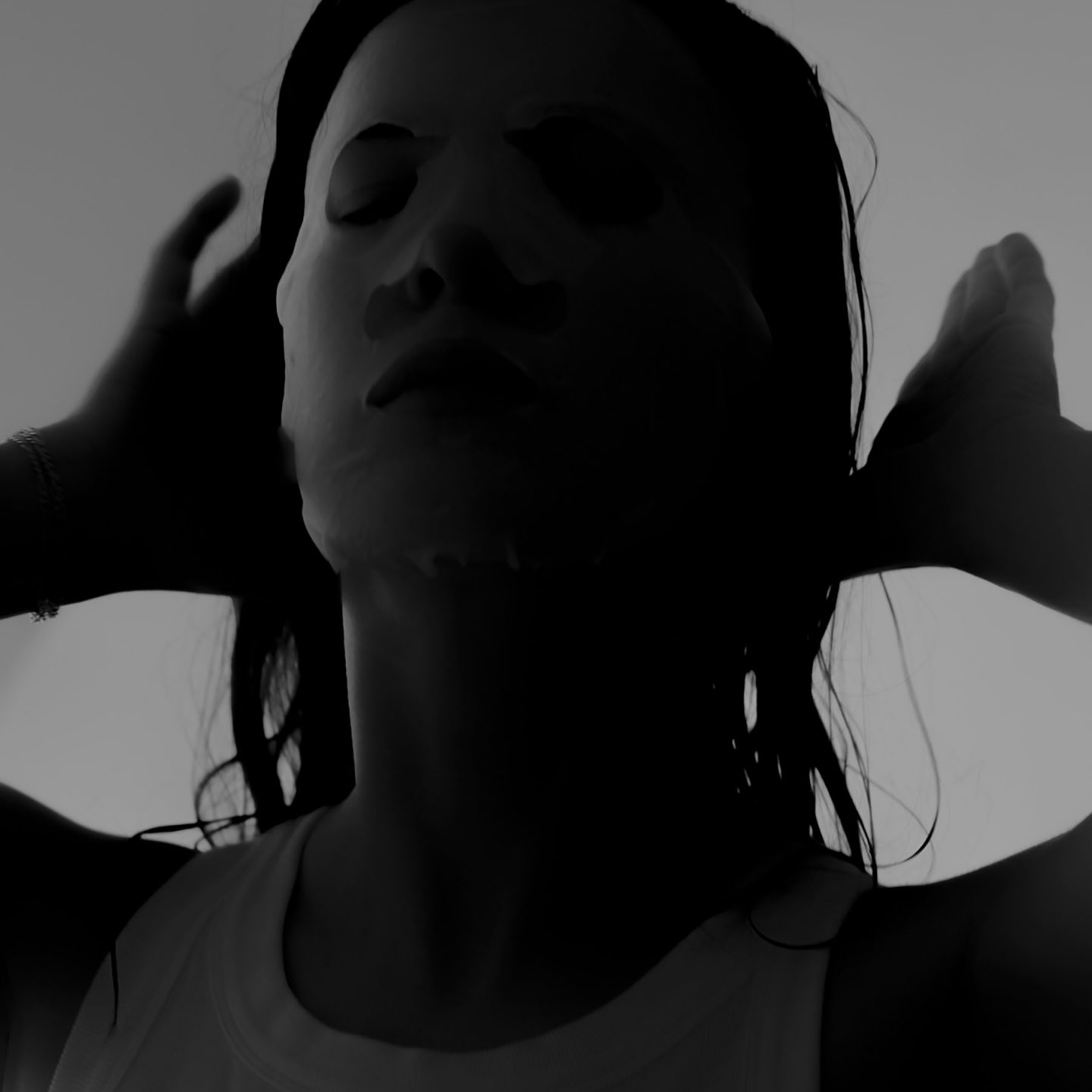 Cécilia Poupon's Visceral Photographs Offer Hyperreal Experiences Of The Everyday
Cécilia Poupon's work toys with hyperreality and perception. Concentrating on the details of objects and people, the French photographer enhances the textural qualities of her subjects to create beautiful, abstract images.
Upon graduating from the prestigious ÉCAL in 2017, Poupon left Switzerland and returned to France, settling in Paris where she lives and works today. Describing her work as being predominantly composed of still lifes, when Poupon shoots beauty and fashion editorials, she does so with a difference. Utilizing digital fragmentation, Poupon artfully plays with formal repetition and textural juxtapositions to complete her aesthetic: Cool metal rests against the waxy leaf of a radicchio, and a clay mask tightens as it dries, cracking to reveal the pale skin that lies beneath its concretion. By shooting such scenes in closeup, Poupon's high definition photographs offer a hyperreal experience of the everyday, with visceral results.