With a unique artistic and culinary legacy, the city of Oaxaca is one of southwestern Mexico's best hidden gems. Here, the elegant bohemian house 'Casa Criollo' invites guests to immerse into the fascinating Oaxacan soul while relaxing and indulging in the pleasures of sunbathing, sipping mezcal, and nibbling on local food specialities.
Designed in collaboration with architect Javier Sánchez of JSª Studio, the peaceful retreat consists of a living room with wide windows, two double bedrooms, and two bathrooms with walk-in showers. The interiors, created in collaboration with Mexican design firm Habitacion116, have been kept minimalist, natural, and raw, with sober nuances, neutral tones, and greenery lending the refuge a spacious and serene atmosphere in which to unwind after a long day of exploring. Inside, wooden furniture, traditional textiles and objects highlight the local know-how and craftsmanship, while outdoor highlights, including a terrace with sitting area, a steam-room, and a plunge pool with sun loungers and a hammock, complement the lodging experience with their appealing aesthetics.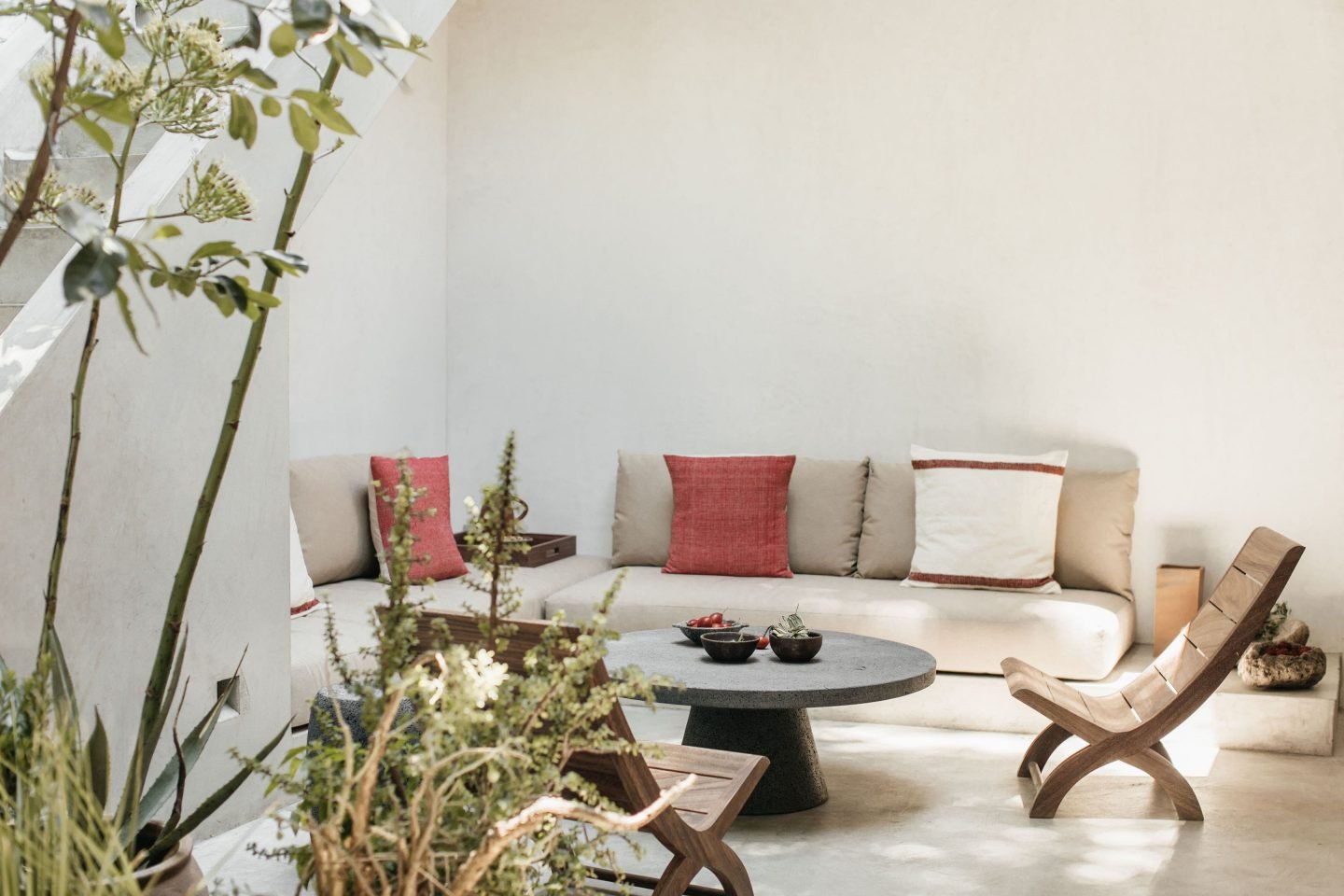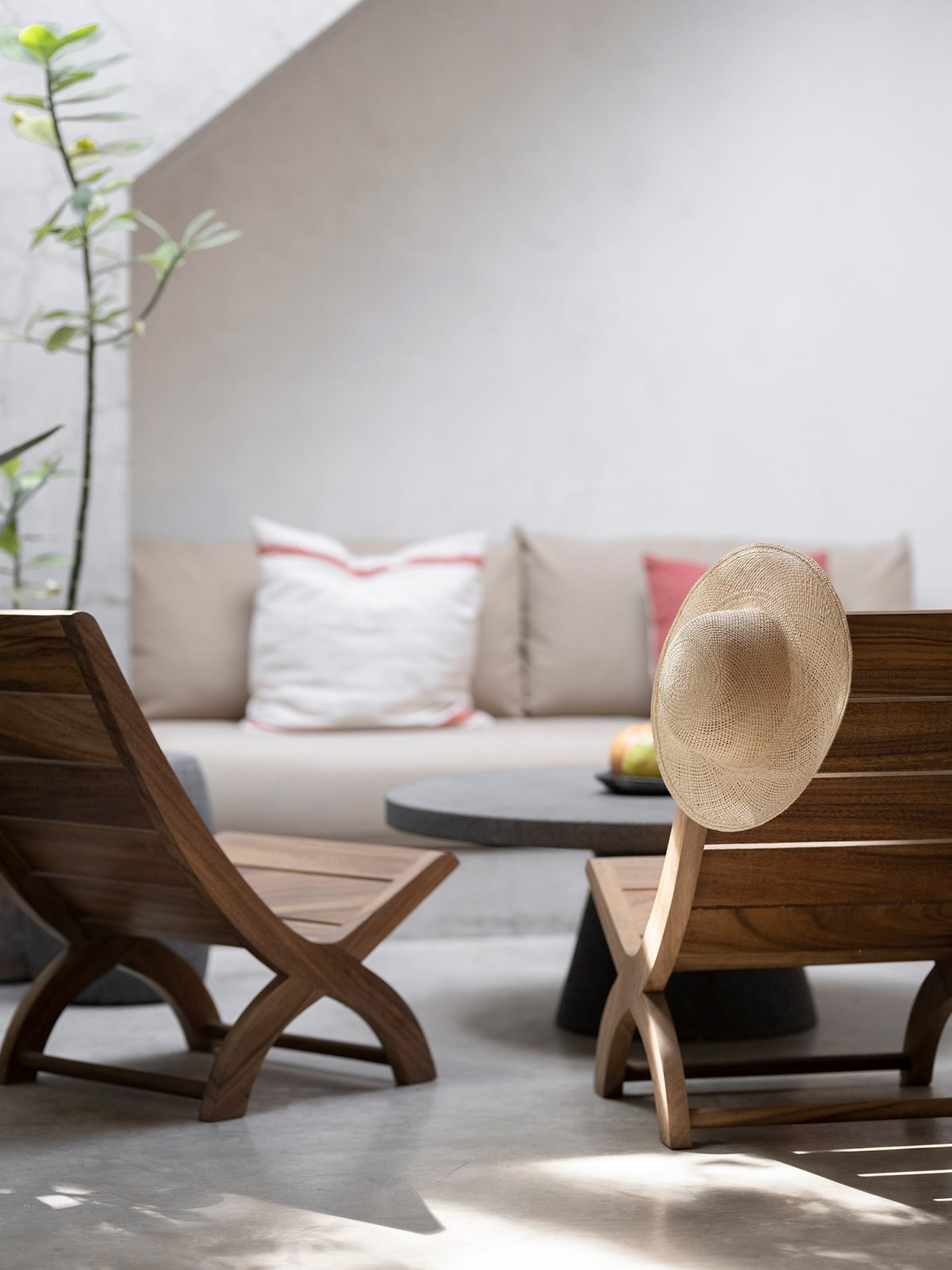 The retreat is hidden behind the sister project and namesake gourmet restaurant Criollo, run by Mexican chefs Luis Arellano and Enrique Olvera. With complementary mezcal and a seasonal breakfast served directly from Olvera's kitchen, 'Casa Criollo' lets visitors savor the celebrated Oaxacan cuisine and traditions from the comfort of their home away from home. Outside the house, mind-boggling flavors and authentic experiences also await—from crafting workshops and archeological sites, to charming mezcalerias and bustling markets, there are countless possibilities to absorb the vibrant Oaxacan life, making it a tempting proposition to return again and again.
ADDRESS
Casa Criollo
Calzada Madero 129
Oaxaca de Juárez
Mexico
CONTACT
Tel: +52 951 320 0709
Website