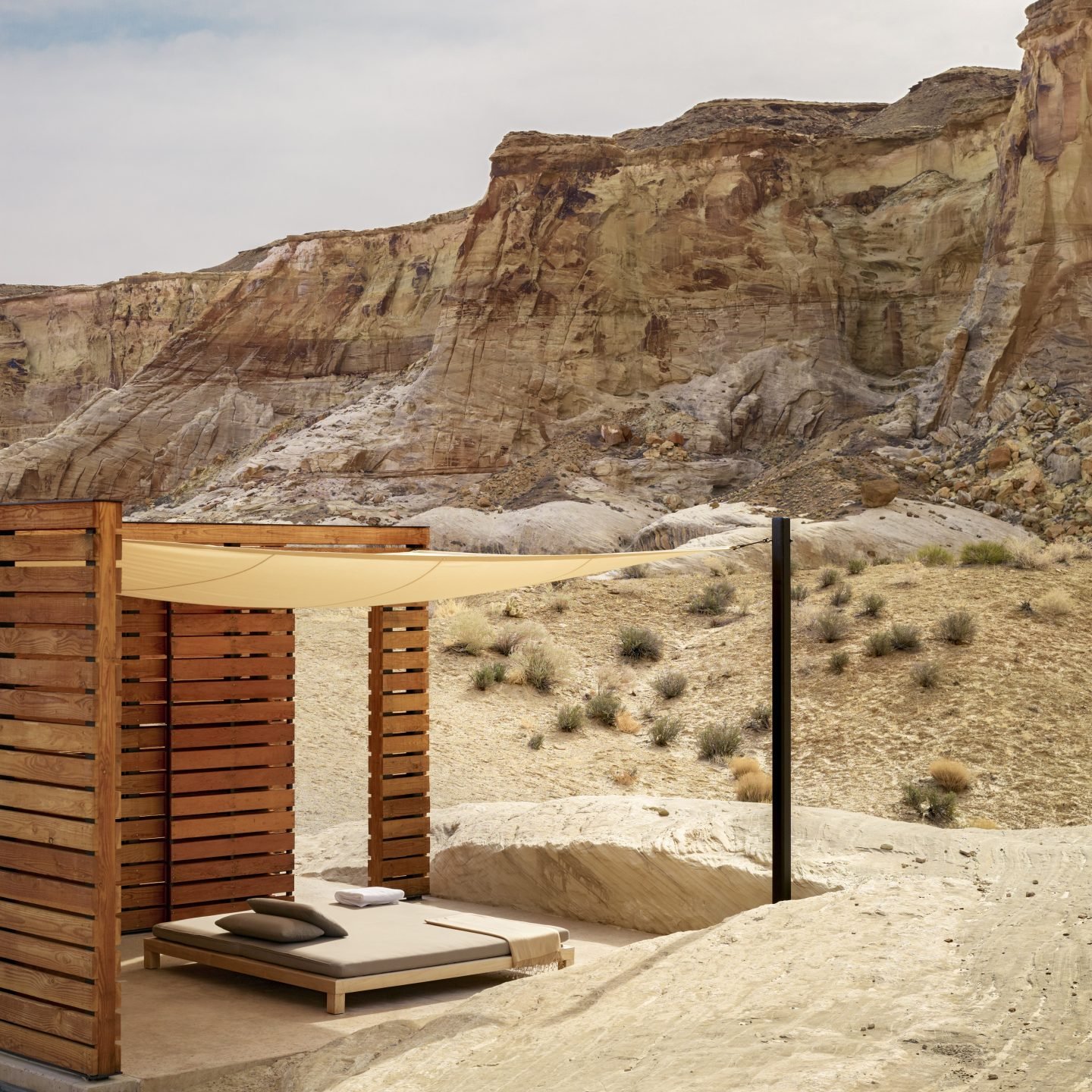 For American Architect Rick Joy, We Must "Pay Attention To The Humanizing Virtues" Of Architecture
Known for his one-of-a-kind projects, especially residential houses in the Sonoran Desert that embrace their natural landscape and use rammed-earth building techniques, American architect Rick Joy has something of a cult following in the design world. The Arizona-based architect, who leads an award-winning firm in the city of Tucson called Studio Rick Joy, joins a cohort of pioneering high-profile architects who are focused on bringing nature back into the building equation.
As Joy explains in this interview, his foray into architecture is an interesting one. "I did learn a lot of stuff about built forms when I was a little kid, because I was always the oldest son who had to shovel the snow off the front steps and things," he says. He grew up in the northeasternmost U.S. state of Maine, and was a professional drummer and percussionist until the age of 28. "When I was in school, I just fell in love with playing music. And I got really good at it, playing as a first-row drummer for the orchestra and stuff like that," he explains. "Once I felt the industry change though, I just quit, and decided to go to architecture school."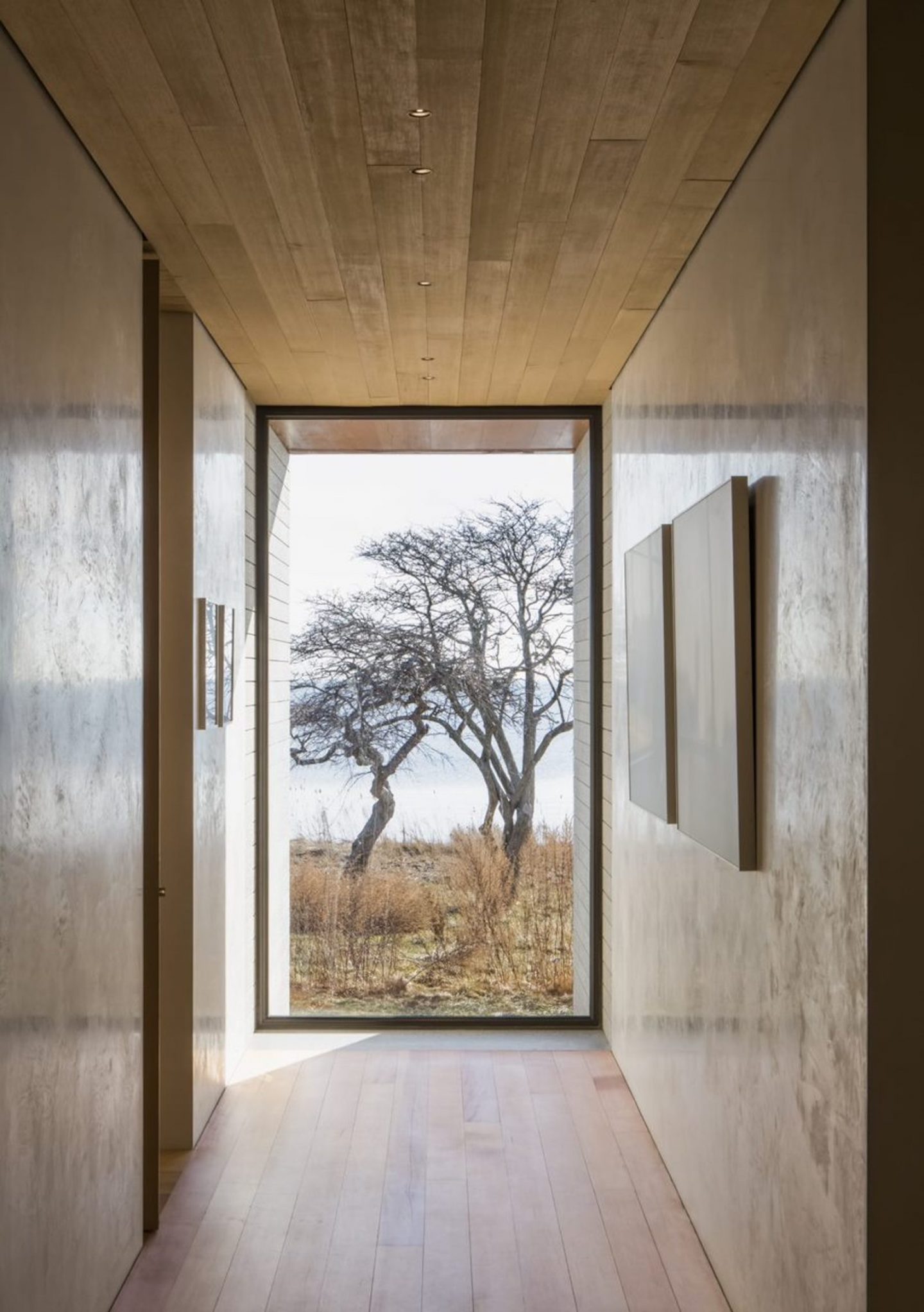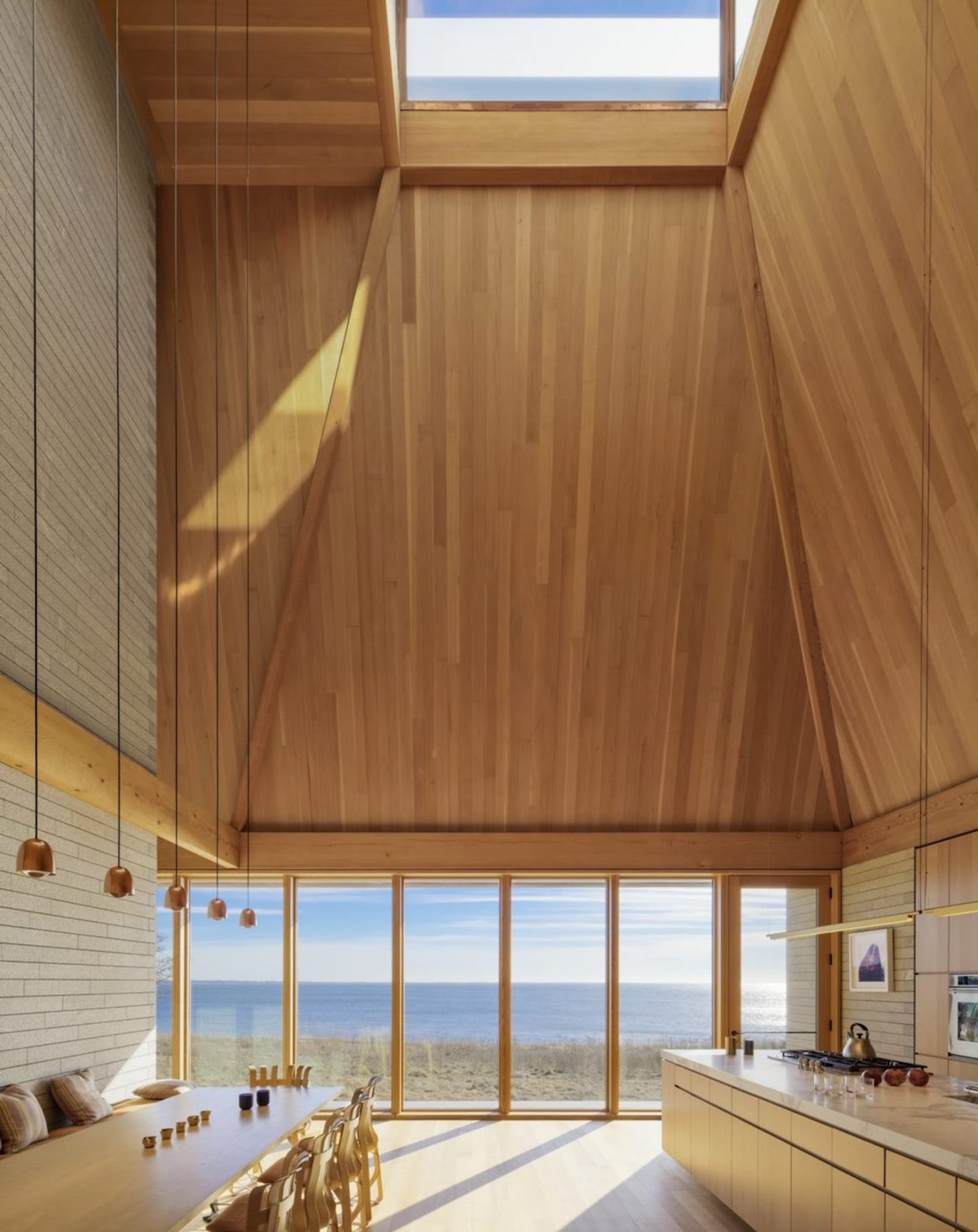 The move from one end of the country to the other, and from music to architecture, was solid: Joy studied at the University of Arizona in the 1980s and has lived there ever since. "I did learn a lot of stuff about built forms when I was a little kid"Right after graduation in 1990, Joy was recruited by Will Bruder Architects, and worked for three straight years as a junior architect on the Burton Barr Central Library in Phoenix. "It's insane, it's a really fine building," he says.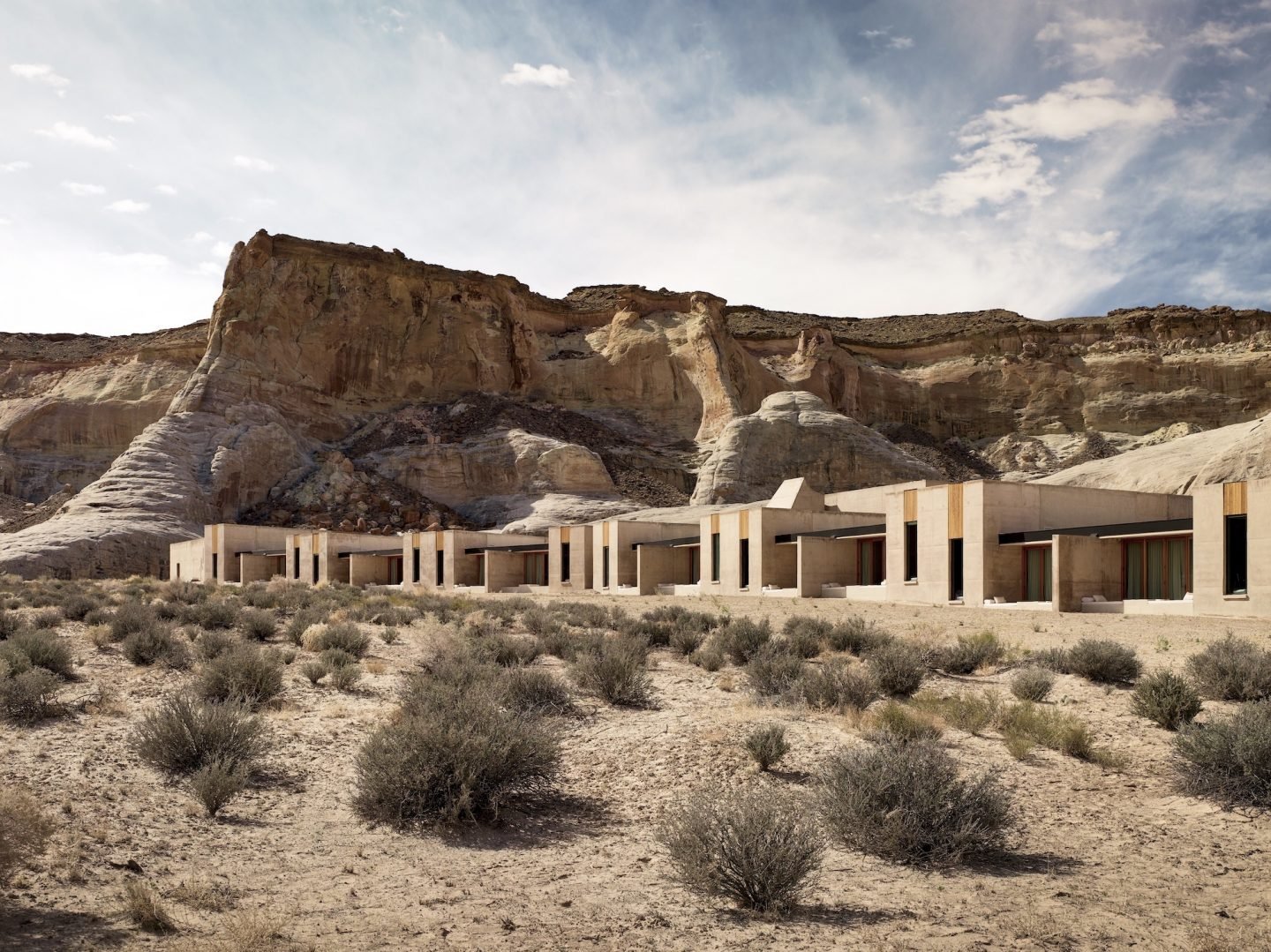 The architect opened his own practice in Tucson in 1993. Moving forward to the present day, the firm with their 20-strong team of employees is known worldwide for their varied projects spanning commercial to public space, and residential to interiors. Some of the more large-scale completions include the iconic luxury hotel 'Amangiri Resort and Spa' in Utah (in collaboration with architects Marwan Al-Sayed and Wendell Burnette), and the 'Princeton Transit Hall and Market' for Princeton University in New Jersey. Yet it is Studio Rick Joy's smaller residential projects in off-grid locations like the desert that has captivated the industry, including the young aspiring architects who come to train with his practice from all over the world. "We're doing mostly small houses at the moment, and it's energizing the studio so much, it's a blast," Joy says.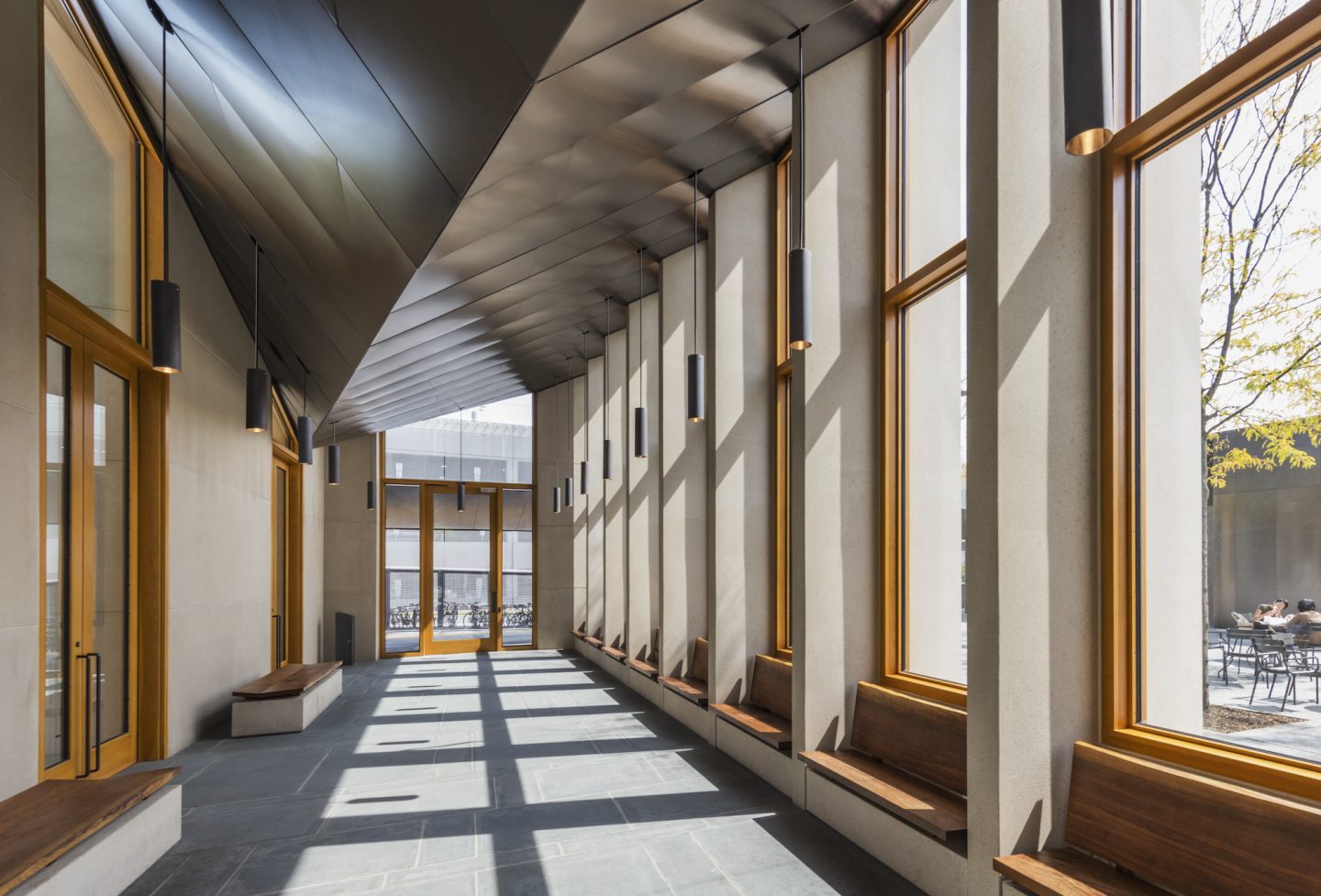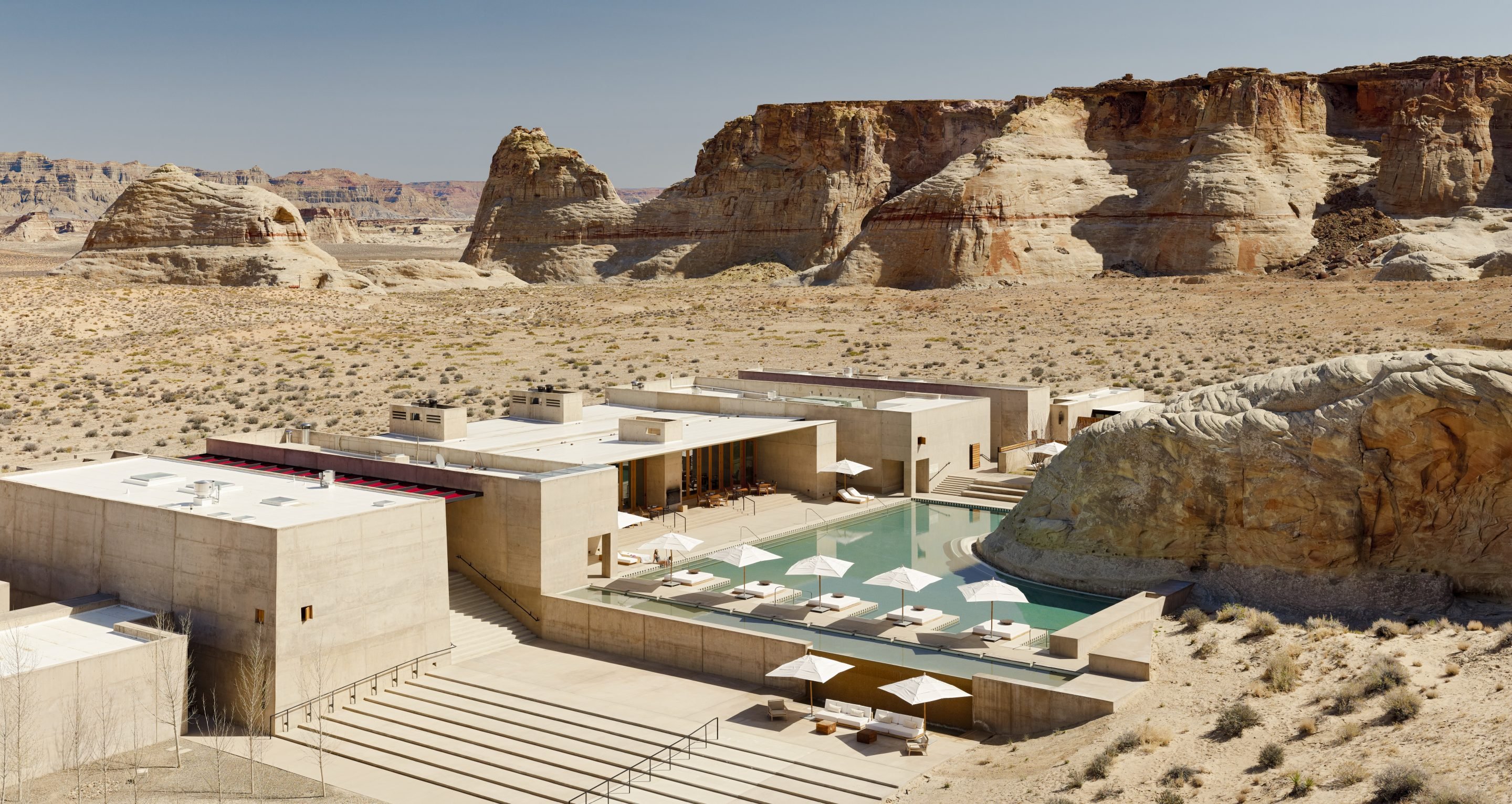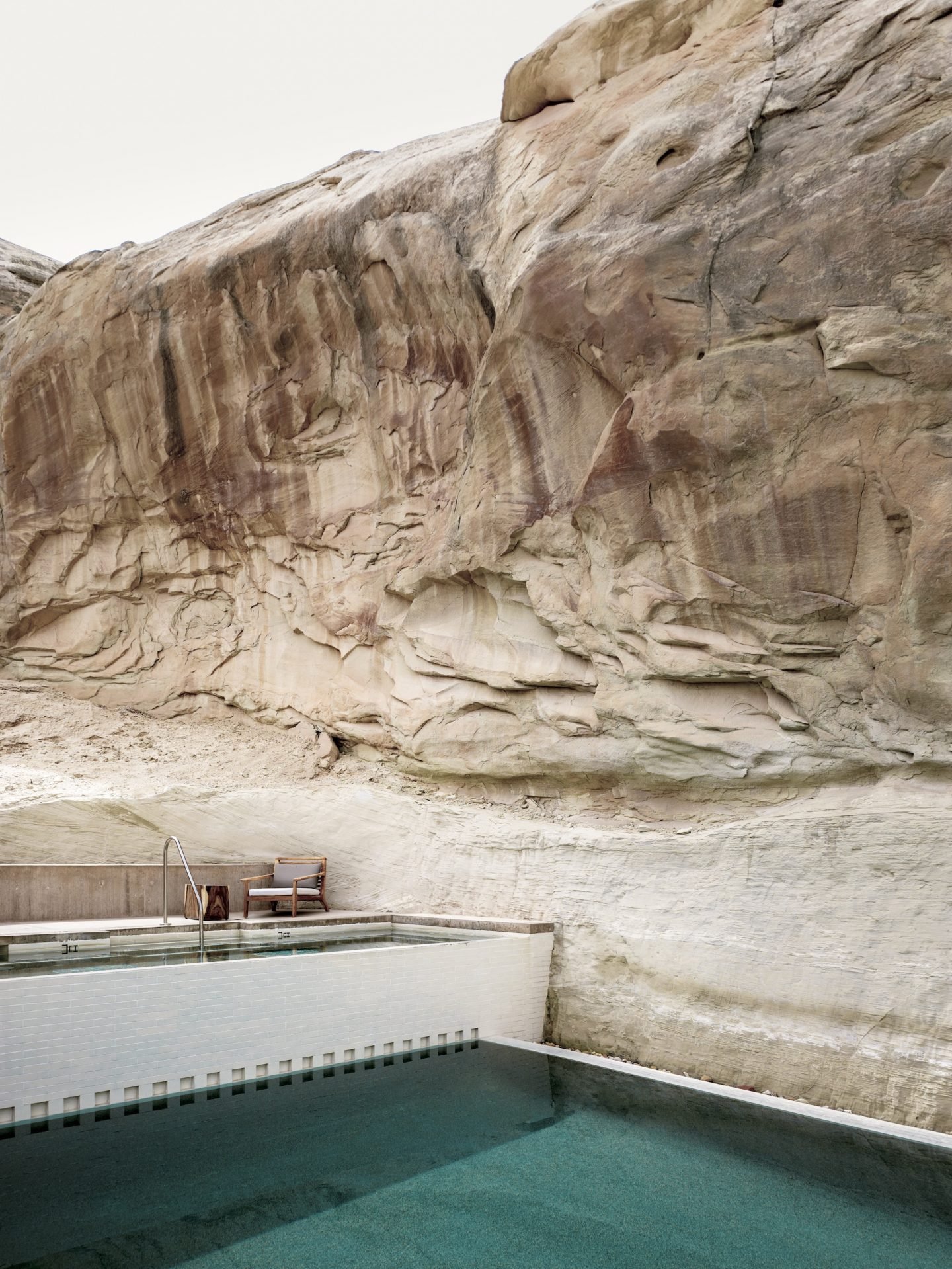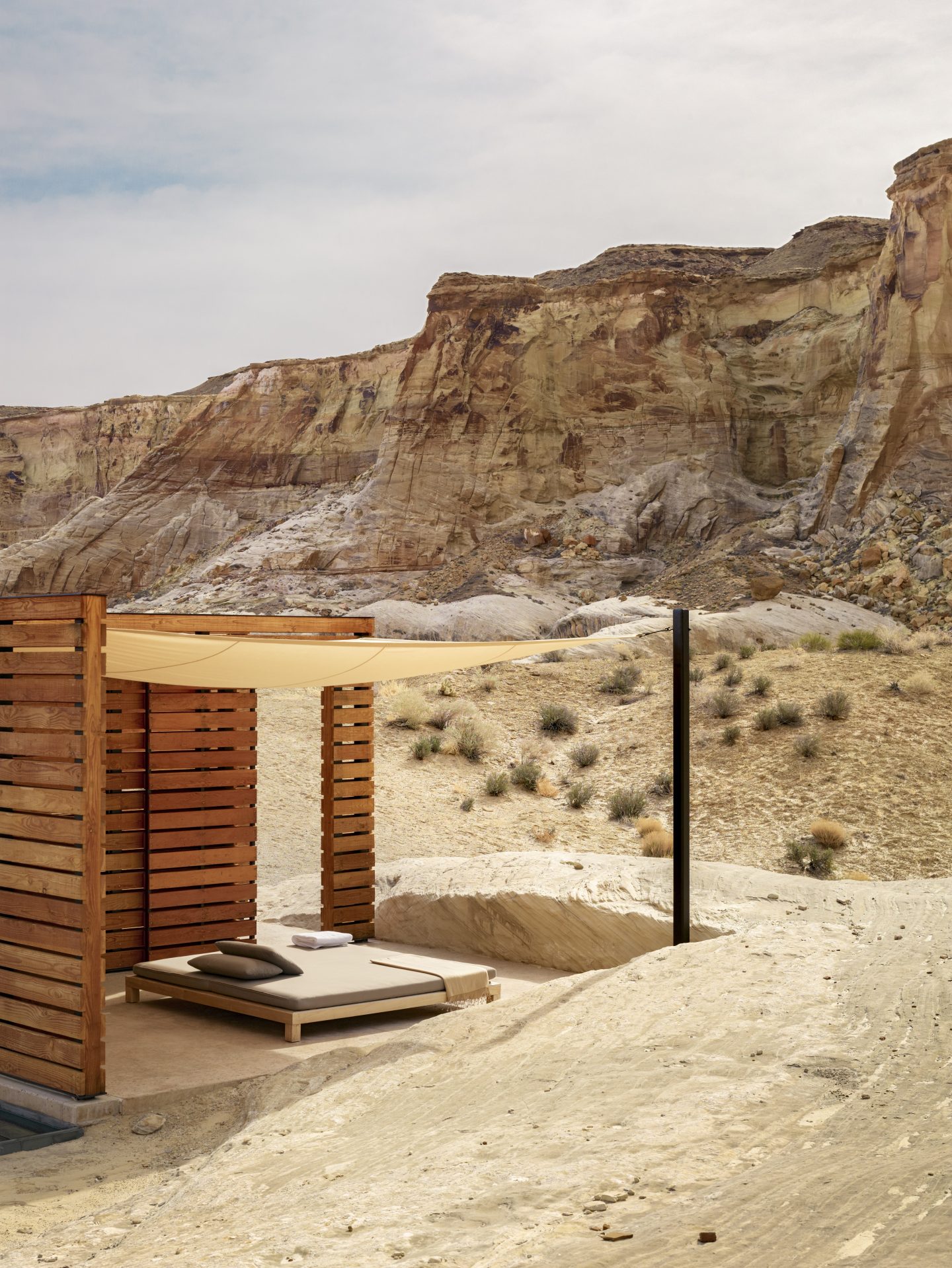 When choosing a new project, there are many considerations the studio takes into account, including researching and understanding the context of the houses in relation to the street, the neighborhood, and the broader region they are located in. Yet for Joy, ​"it is more about people than anything"when we wanted to do something that felt like luxury, we'd go out to nature" else," he says. "Take a closer look at the 'Tennyson 205' project for example. One of the things I learned early on was about nature. My family was, how should I put it, 'financially challenged,'" he laughs. "So when we wanted to do something that felt like luxury, we'd go out to nature: we'd go to the lake and go swimming, or to the forest and have a picnic. That's when I realized nature is more luxurious than anything you can buy, even a golden toilet," he quips.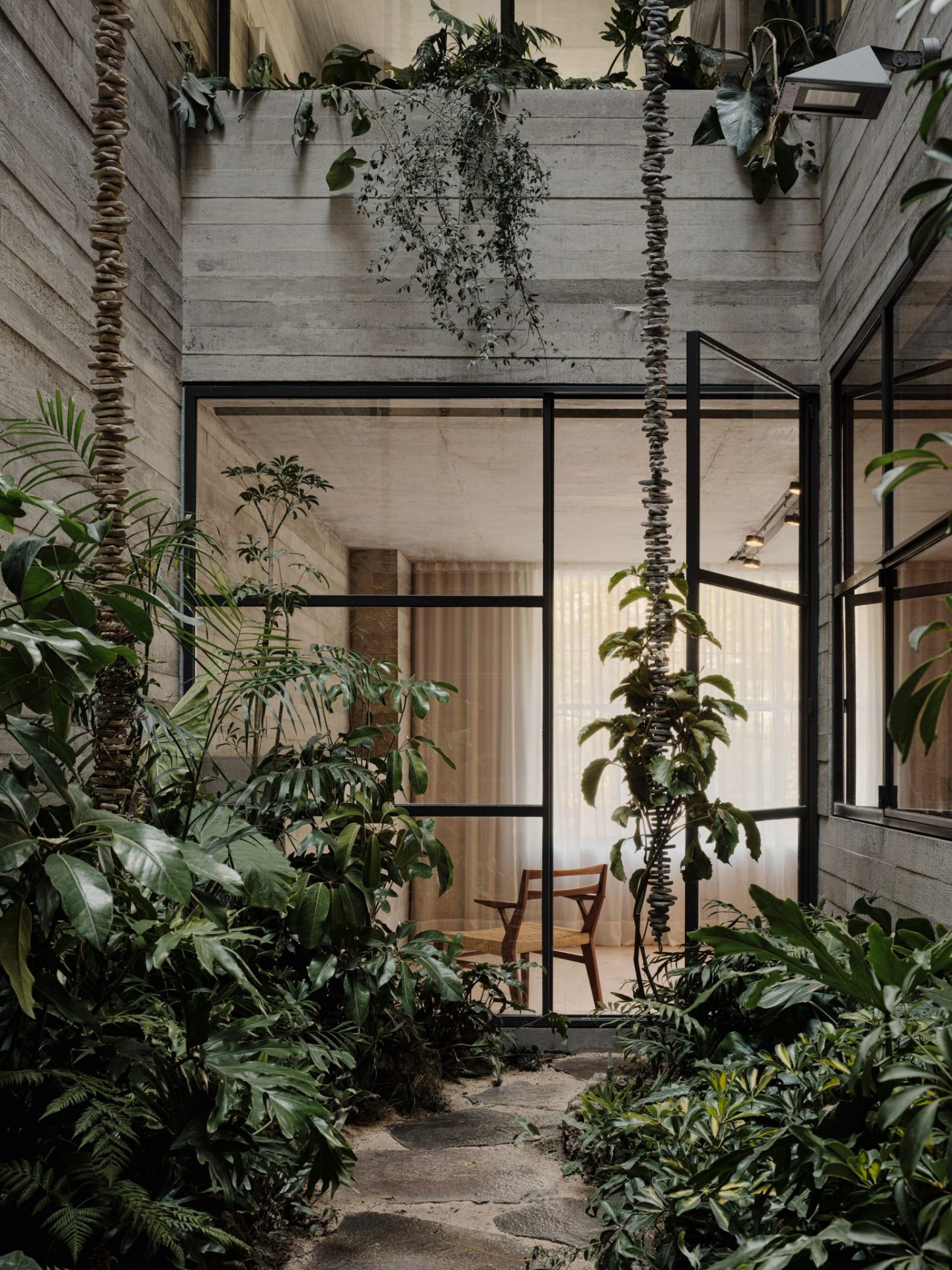 The 'Tennyson 205' project is a sculptural five-storey apartment building in Polanco, one of Mexico City's verdant neighborhoods, with a pair of two-storey apartment units stacked on top of one another. ​​Three light wells—each vegetated using a variety of planters, boxes, and hanging vines, which adds greenery and softness to the structure—ensure that as much natural light can reach the lower levels of the block. These considerations were important factors to the client, which circles back to Joy's people-focused approach. "With this project, it just struck me that we need to bring nature into every room," he explains. "So even in an urban setting like this, every space has greenery." The apartment uses a restrained material palette informed by local building traditions, "and it worked," he says. "I was worried you know, it is 8000 feet in size and in the most polluted city in the world. I didn't know if the light would make it through, but it did, and it's glorious."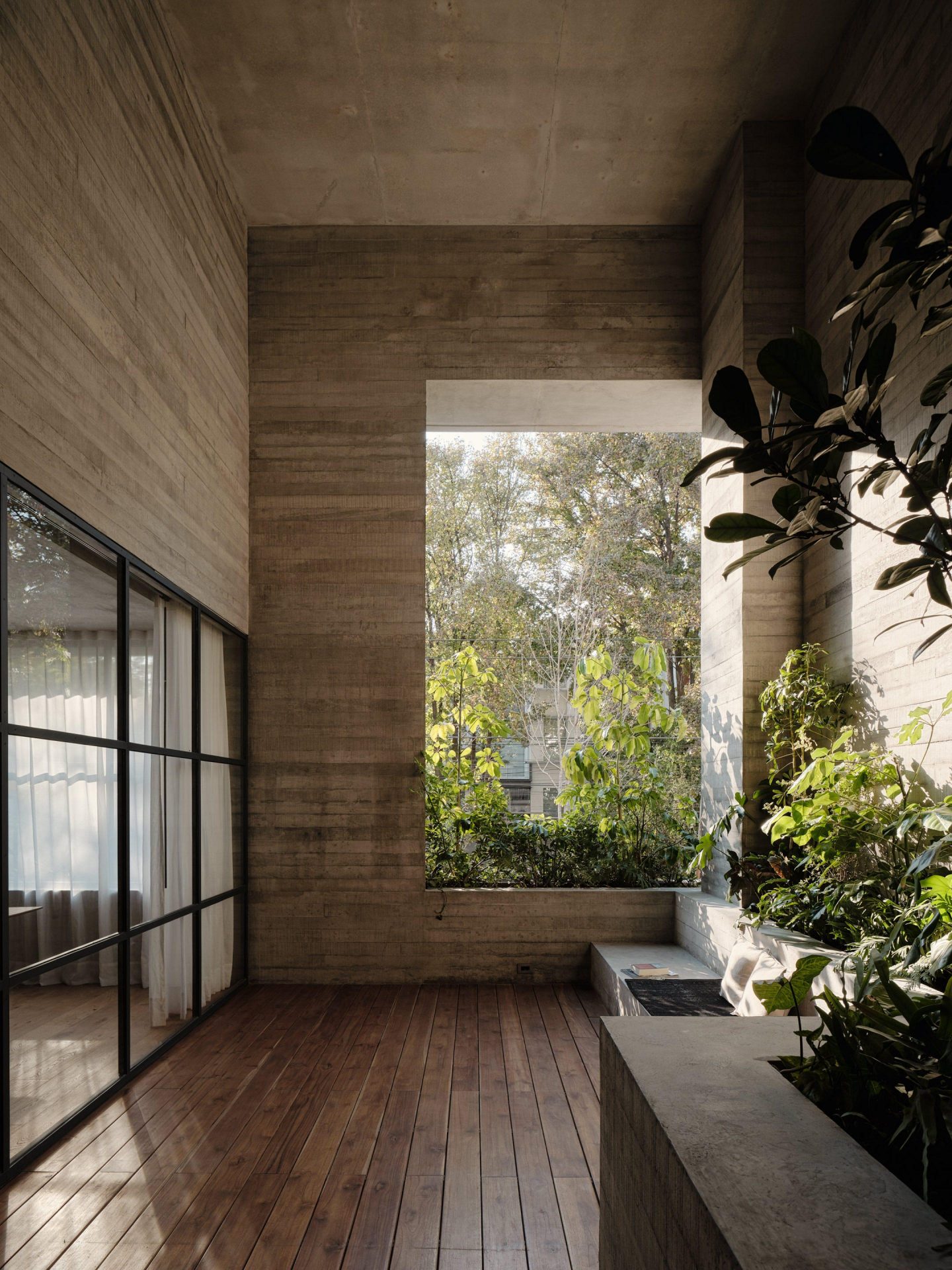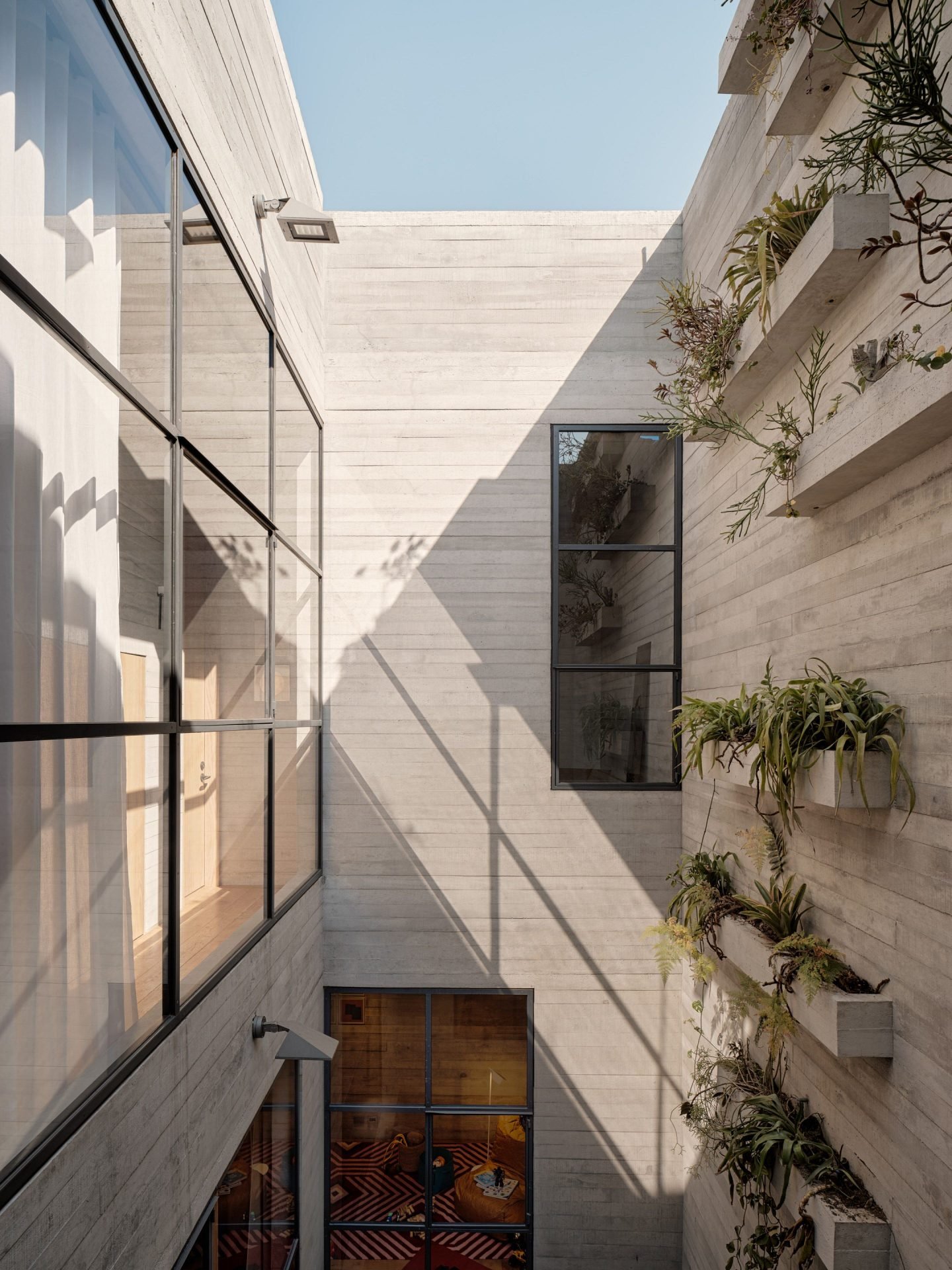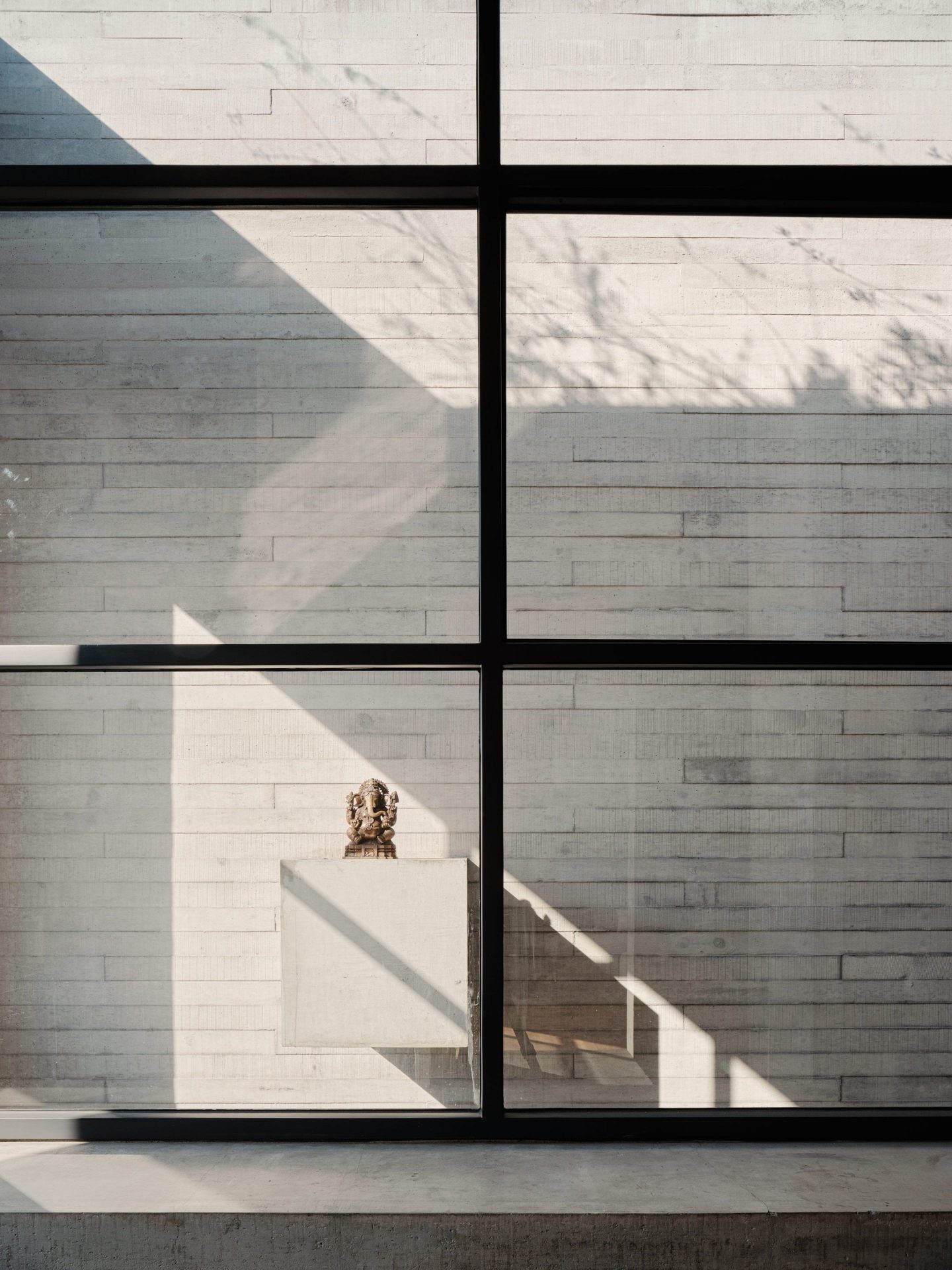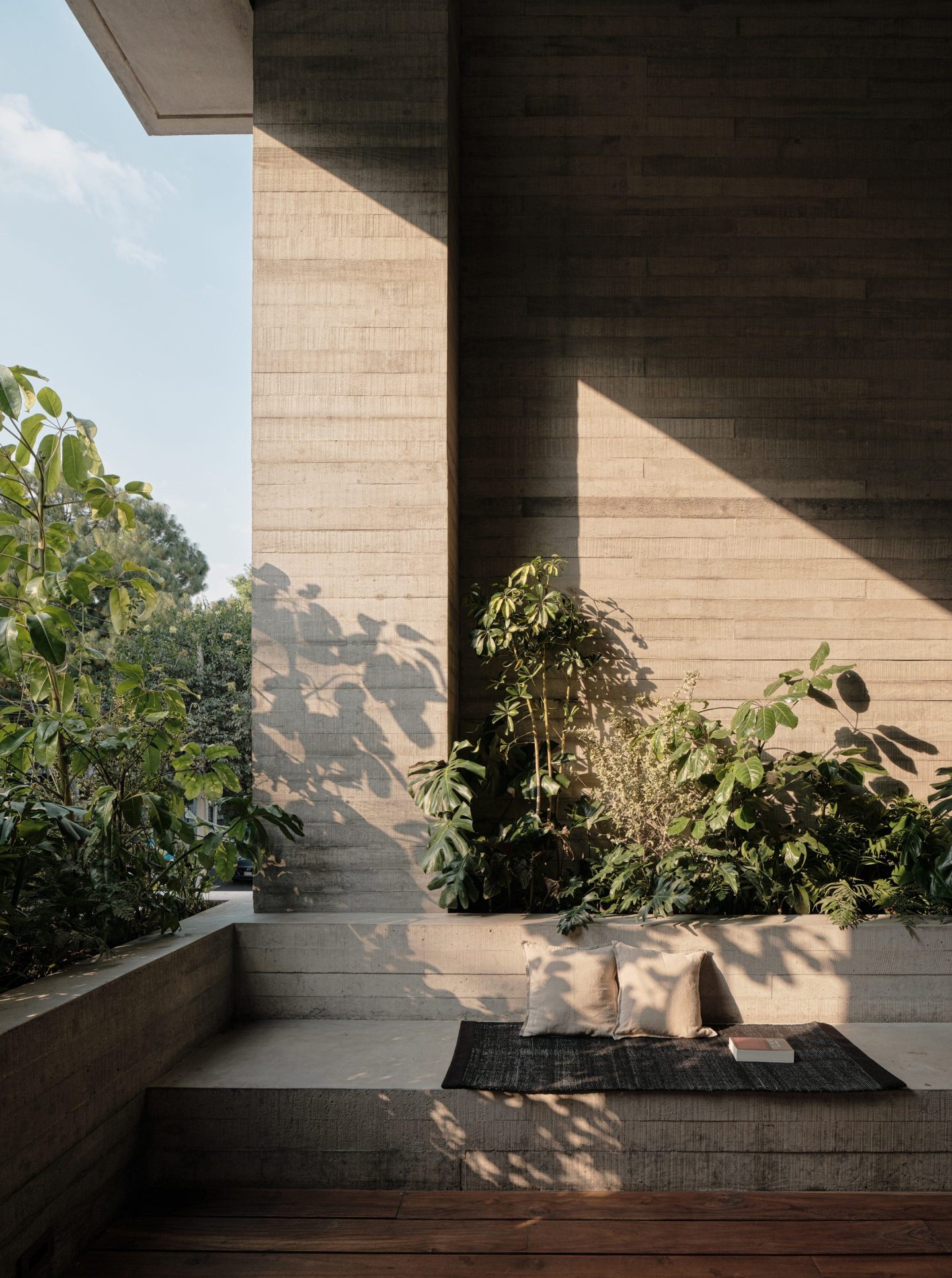 "I just think, to be responsible, you don't need to sit around and talk about it, just do it"
Steering away from binary architectural movements and trends that have been increasingly bad for the Earth's climate, Joy's trajectory has been to favor a kind of vernacular version of Modernism: by attempting to move away from using CO2-heavy materials where possible, and develop his own aesthetic that revives traditional building techniques and champions materials like rammed earth and wood. With this, his firm is a contributor to the ongoing discourse around conceptual, sustainable architecture—however he finds that those who talk loudly about this fact are getting distracted from the real work. "We are not a studio that always promotes our sustainability ideas," he admits. "I just think, to be responsible, you don't need to sit around and talk about it, just do it. That's why I make buildings out of rammed earth and that are completely off the grid. I do really care about this stuff; my own house is all solar powered. It's just not that hard," he urges.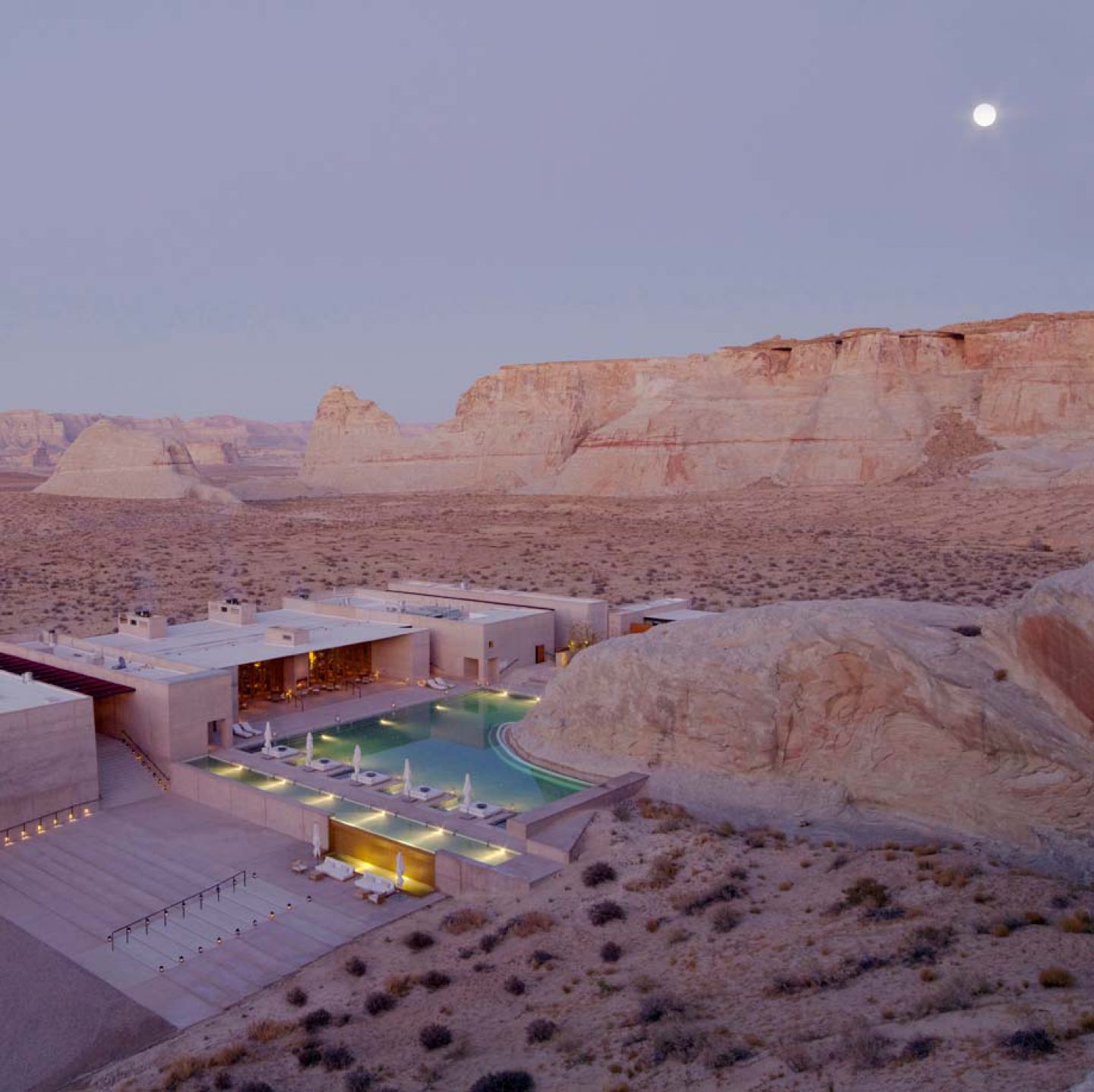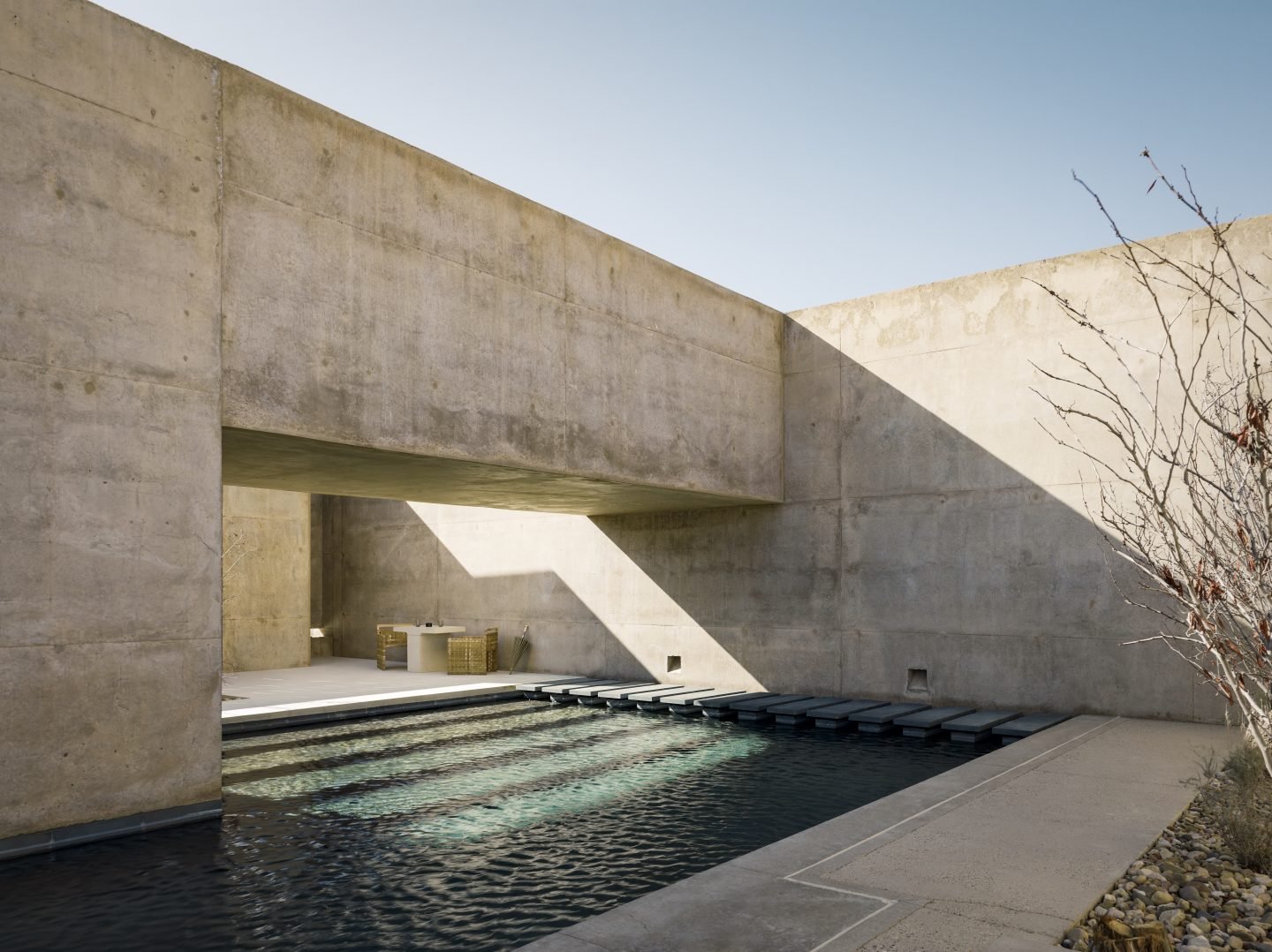 The 'Tucson Mountain House' keeps in line with this way of thinking; every detail has been considered from an ecological and local context perspective. Situated in a secluded valley and protected by dramatic ridges, the off-grid home emerges from the earth and cohabitates among the lush flora and fauna of the Sonoran Desert. Constructed almost entirely from a mixture of soil from the desert, the home's rusty red and taupe tones match the colors and textures of the surrounding landscape. "The angled roof is shaped to harvest water; to pour it into the cisterns," Joy says. "The client has basically been living there with no well, no power, or really anything else, just the building alone for 20 years successfully."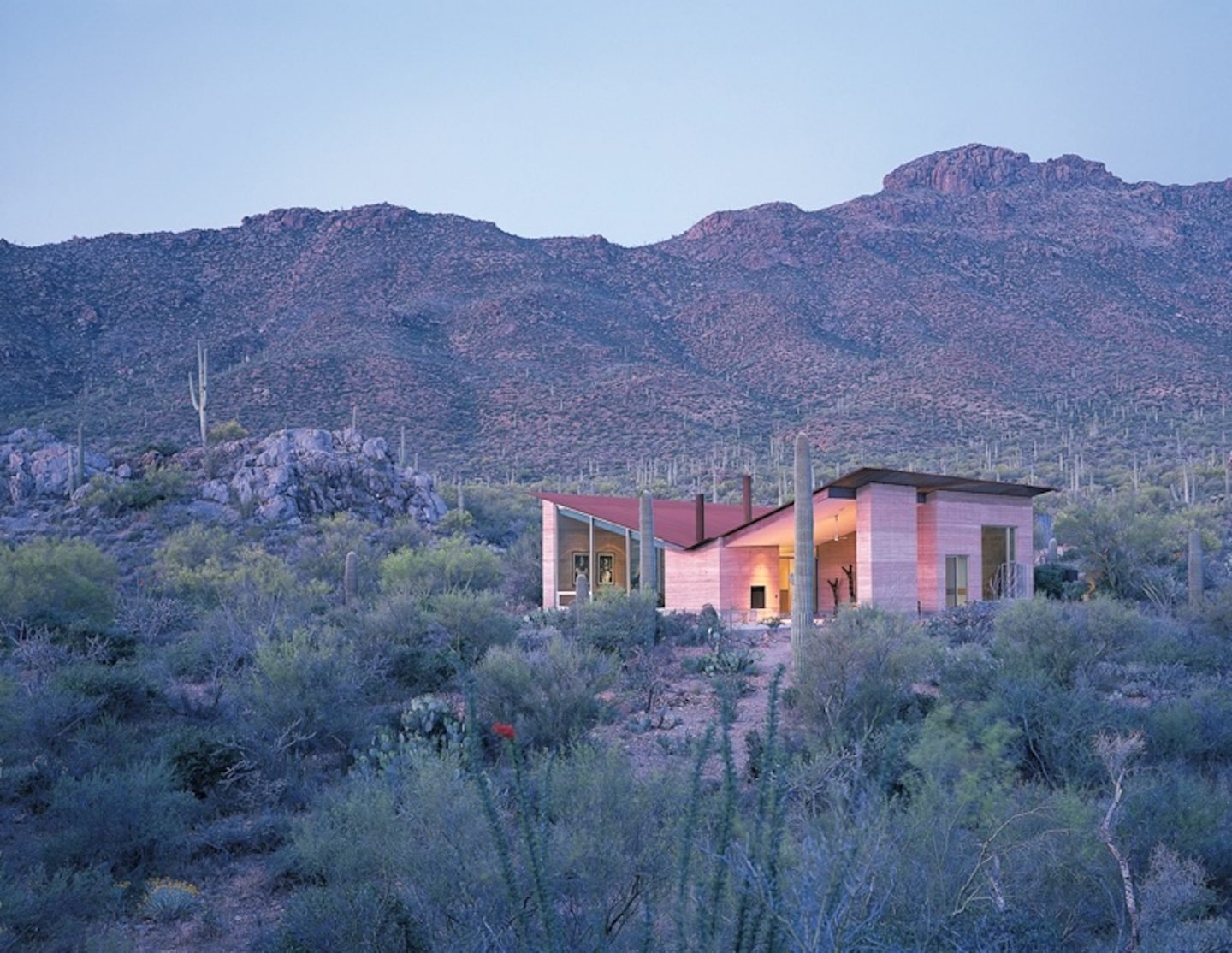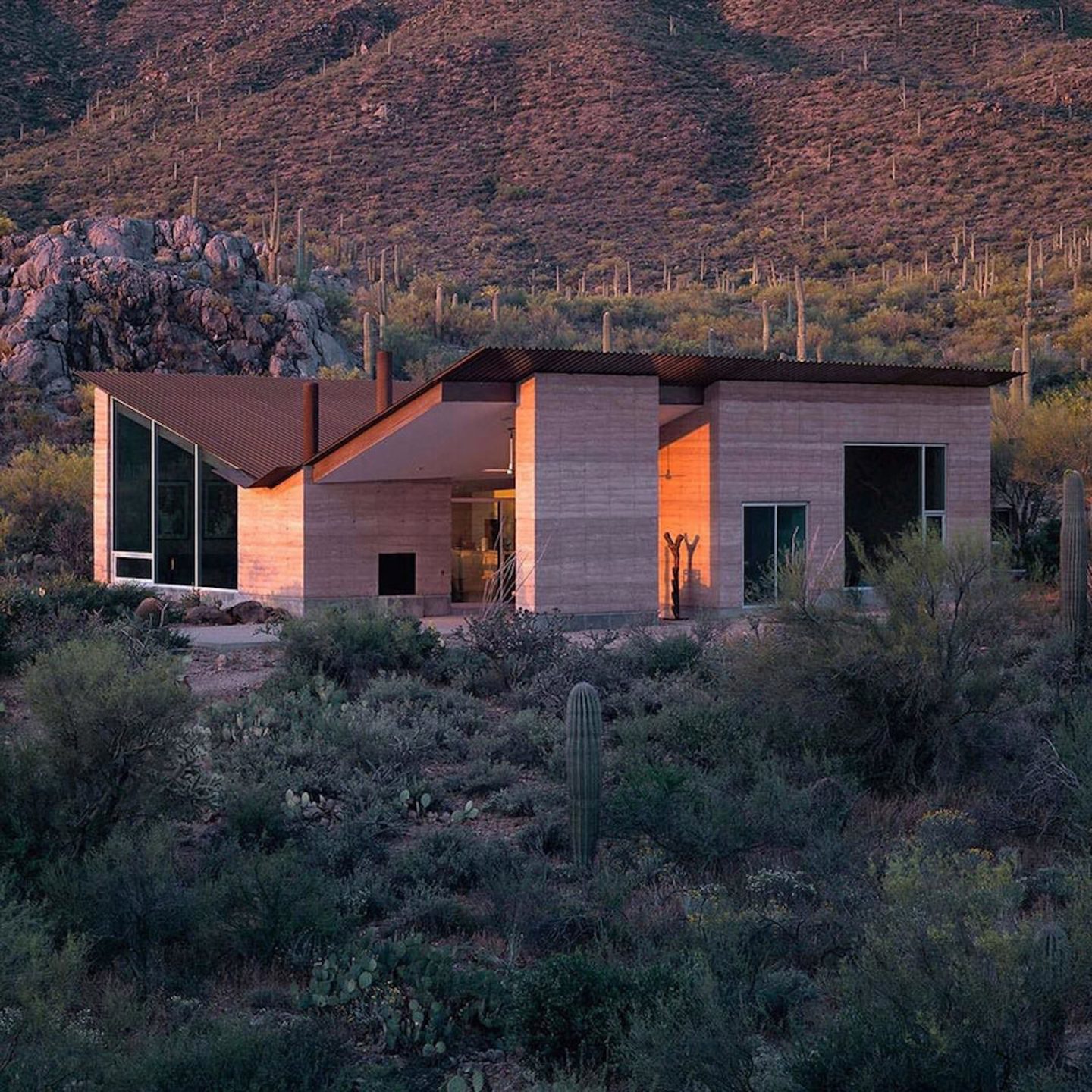 Despite completing many efficacious projects such as the above, like for many around the world, recent years have proved difficult for the architect. "During the early times of the pandemic, I was thinking of just quitting the whole thing and giving up," Joy admits. However the future is looking bright, on both a professional and personal level: "I just created a new drawing studio for myself," Joy shares. "It has five signed [Robert] Motherwell prints, a Nakashima chair, and Eames chairs scattered everywhere. I actually called Yves Klein's wife in Phoenix to get the formula for the blue so that I could paint my drawing table," he laughs. "I'm just having a lot of fun with it, but now everybody's expecting me to draw, so I have to get my act together."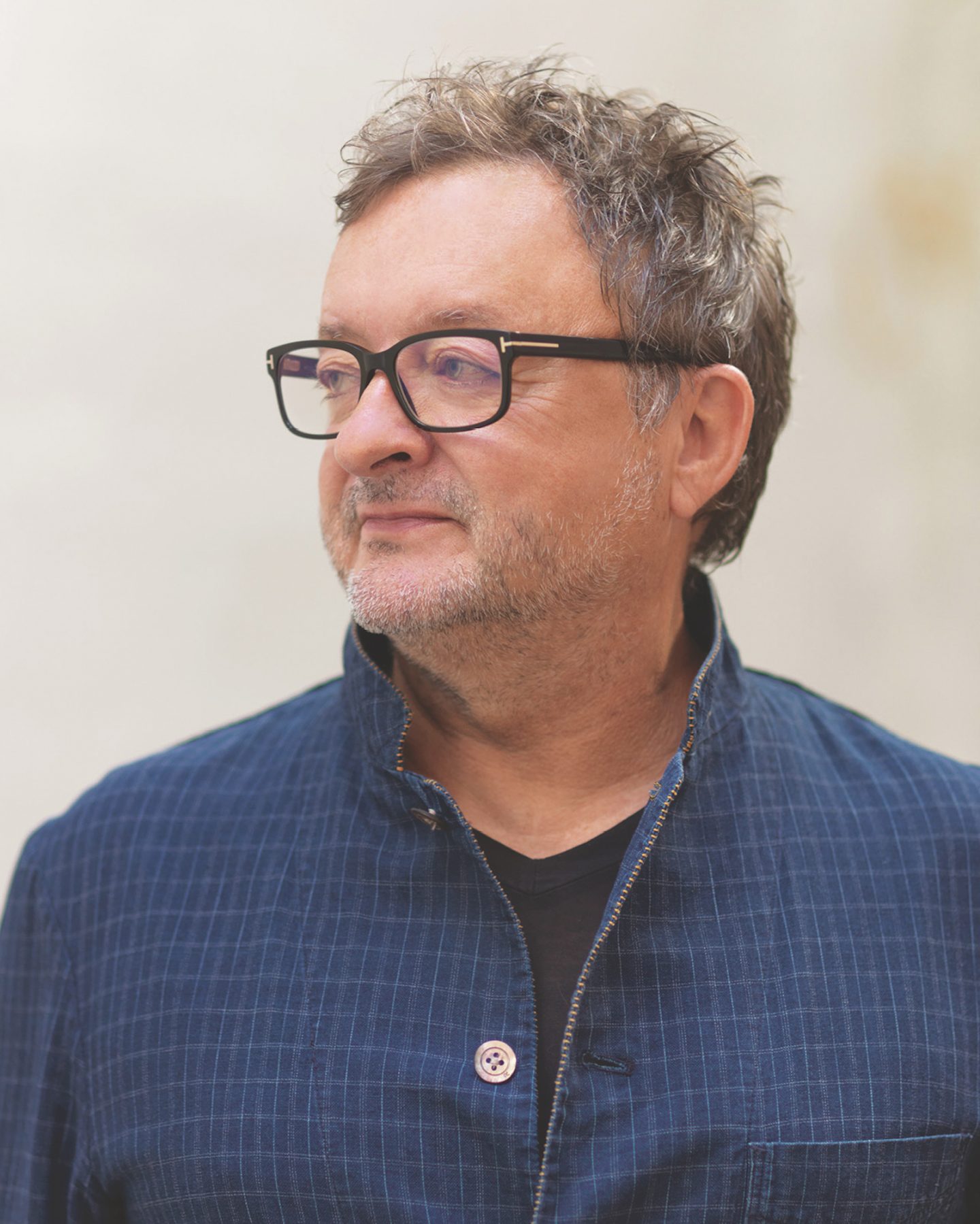 How does the architect feel when he is standing in front of a finished project? "I think paying attention to the humanizing virtues that make really good architecture is key," he says. "The first house I ever did was the 'Catalina House', and the client is in his mid 90s now. I've been going out there to visit and check in on him, and he just takes such good care of the place. I also recently got a visit from my clients from the 'Tubac House', who are again, I'm guessing, in their mid 90s. We hadn't talked in years, and they had come to Tucson just to tell me that every day they wake up in gratitude for their home. These are the kind of projects that leave me with such a good feeling."