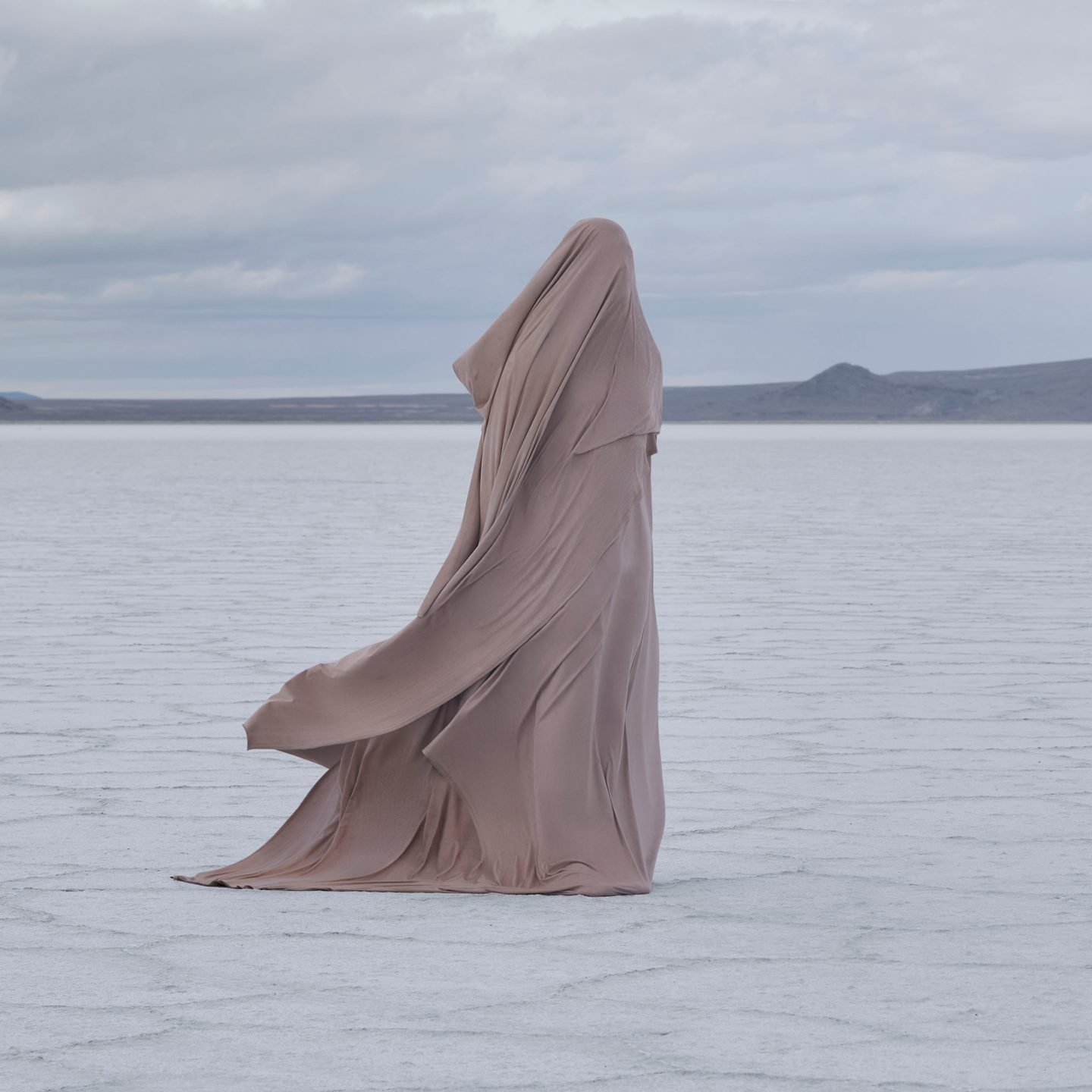 Haunting And Enigmatic, Juan Sebastian's The Roar Of The Winds Questions Our Existence Through The Veiled Body
Colombian photographer Juan Sebastian has shared with IGNANT his latest series 'The Roar of the Winds'—a captivating collection of poetic images exploring tactical memory, intimacy, movement, and the passage of time.
With a rare gift for uncovering human insight, Sebastian has always been intrigued by the body and its theatricality, as well as death and mysticism. "I am interested in the exploration of the diverse and complex dimensions of the body as a mediating form that exists between the exterior world and the interior world," he tells IGNANT. Theatrical and cinematic in their composition, framing, and color, his photographs reflect an exquisite visual language driven by emotion, introspection, and a fascination for the subconscious. "My pieces represent a satirical theater, in which movement stopped in time leads the viewer to question the fragility of life, the dark and mysterious musicality of existence, the sense of reality and unreality, and the fusion of the possible and the impossible," he explains. "This spectacle is an encounter between the providential, the circumstantial, and the fantastic."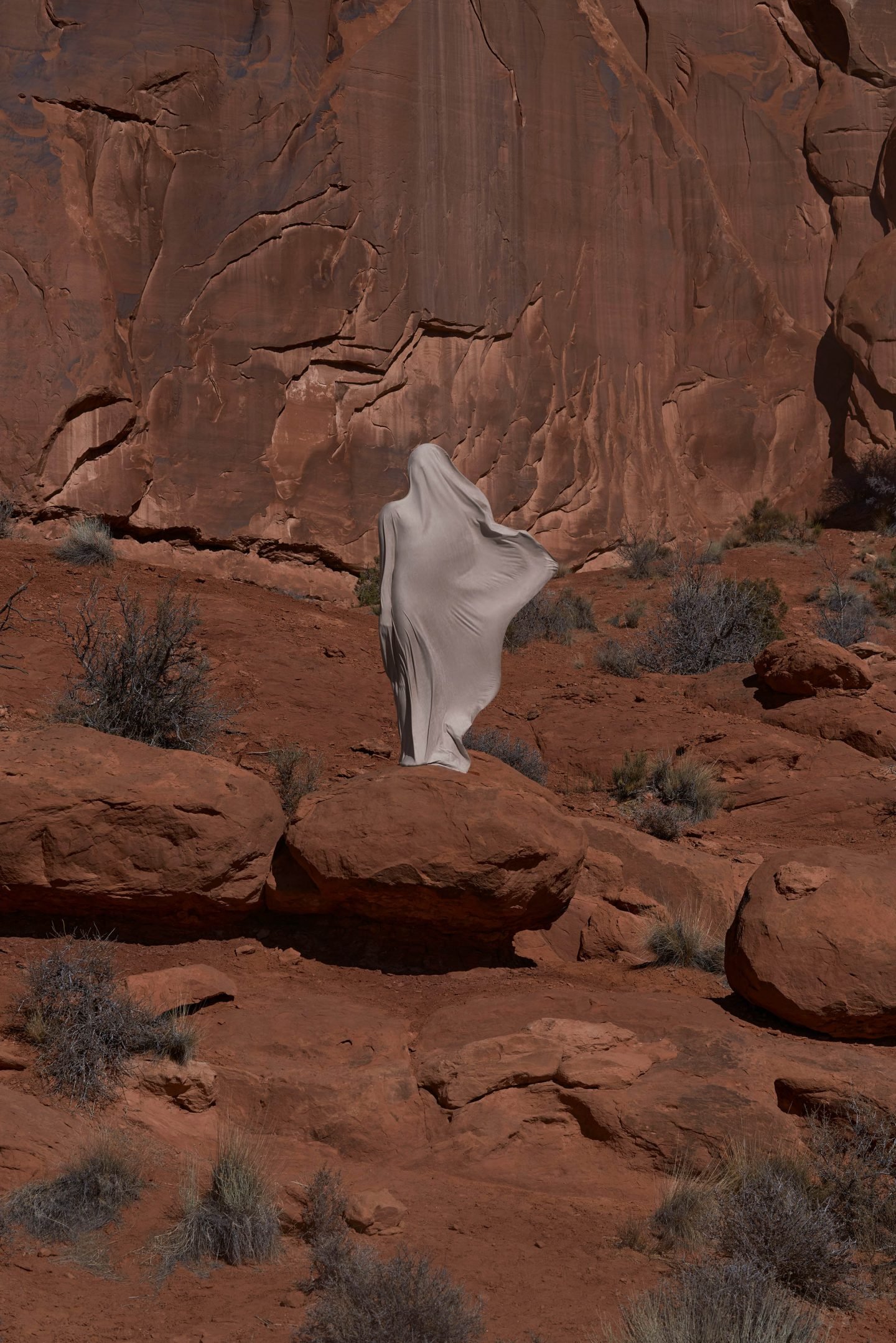 Shot in grand landscapes, the enigmatic scenes of his latest series 'The Roar of the Winds' tell stories of movement, intimacy, and otherness, through a study of the concealed human body and the pervasive stillness that surrounds it. Used to veil the bodies, the fabric is a recurrent motif in Sebastian's oeuvre, to pull the subjects away from the tangible world, making them transcendent and eternal. "The fabric has been a fundamental element that has allowed me to build a possible world within my photography," he notes, explaining that "in my images, the fabric configures the space, it evidences the passage of time, and allows the visualization of light and its struggle with the shadows." Giving movement to the portrayed subject, the fabric "configures the bodies—adorned first, and then veiled—while opening various windows to the symbolic and interpretive possibility of my work," he continues. Enabling a vast diversity of interpretations and questions, image-making becomes Sebastian's unique door and threshold to memories, imaginaries, experiences, beliefs, fears, and prejudices.