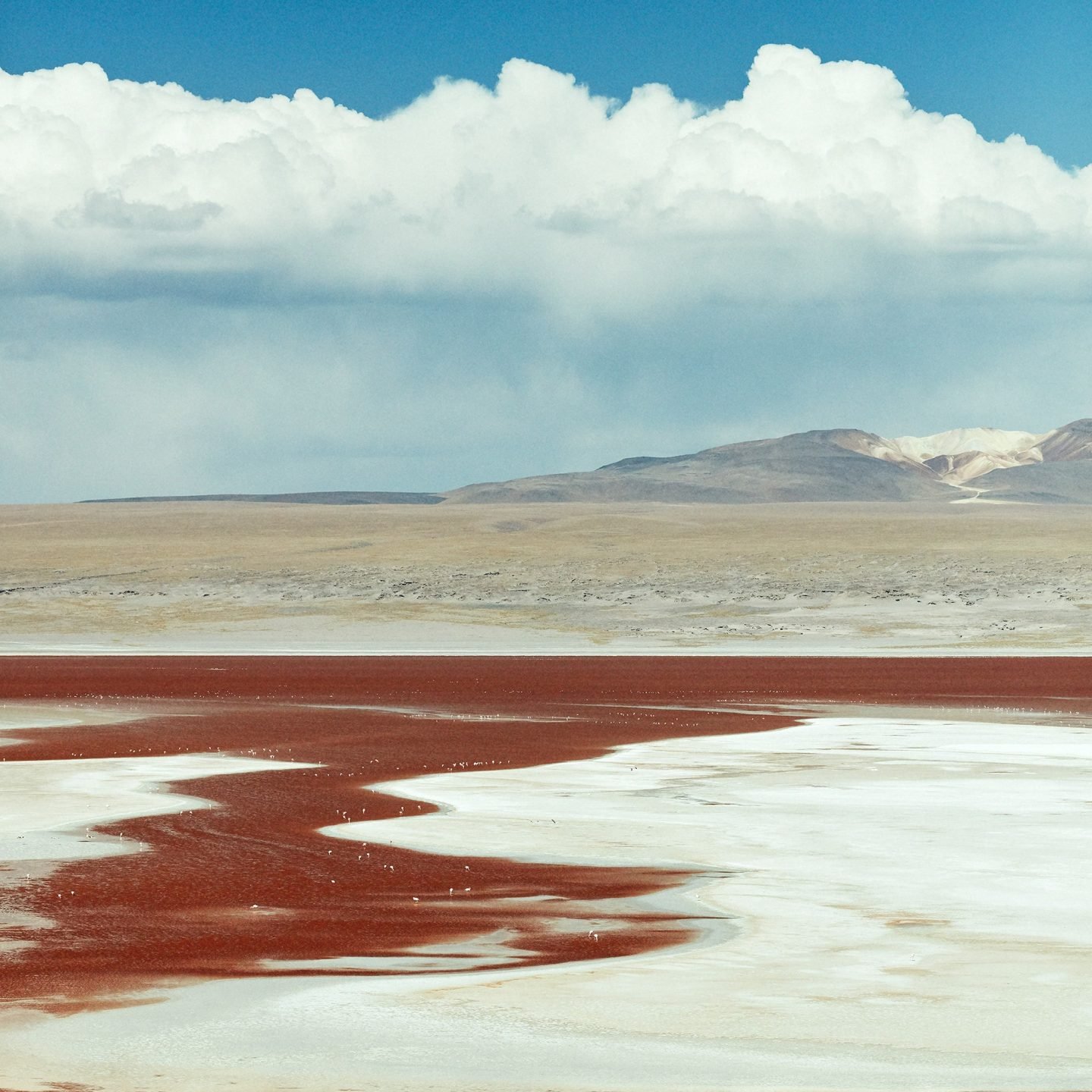 With Mindscapes, Photographer Todd Clare Frames Nature As A Meditative Source
Shot in some of South America's most remote areas, Australian photographer Todd Clare's photographic series 'Mindscapes' captures the tranquility of nature while allowing viewers to share an observation of something special—a collection of serendipitous moments that represent the artist's wonder and affinity towards our planet.
From Chile's Atacama Desert and Patagonia region to Bolivia's Laguna Colorada, Clare's pictorial views not only capture the planet's subtle yet massive landscapes and their swirling fluidity but they also deepen our connection with nature. The painterly abstractions are an invitation to admire the mystery of our existence and embrace the natural environments that surround us, forcing us to slow down and focus on the here and now.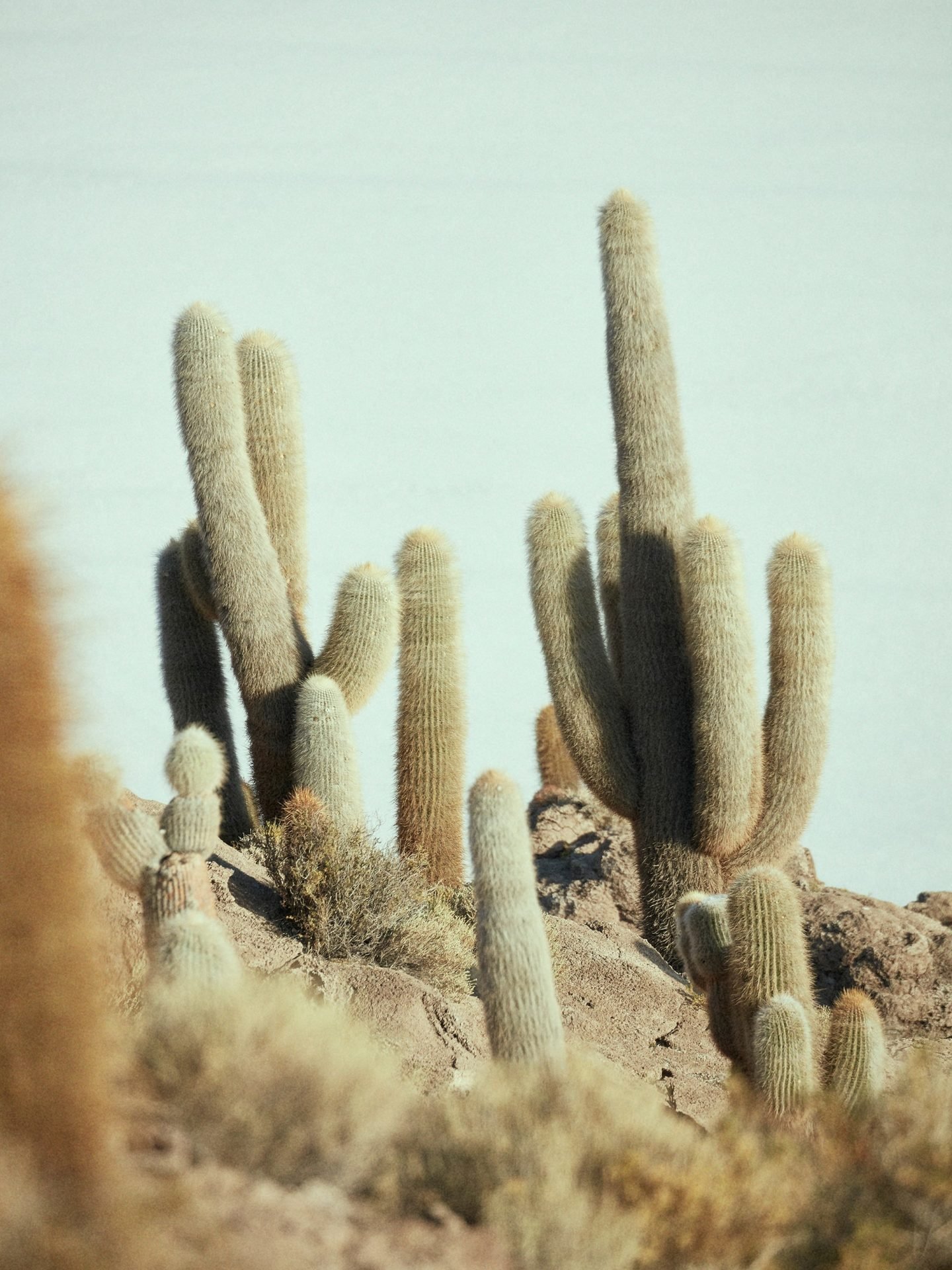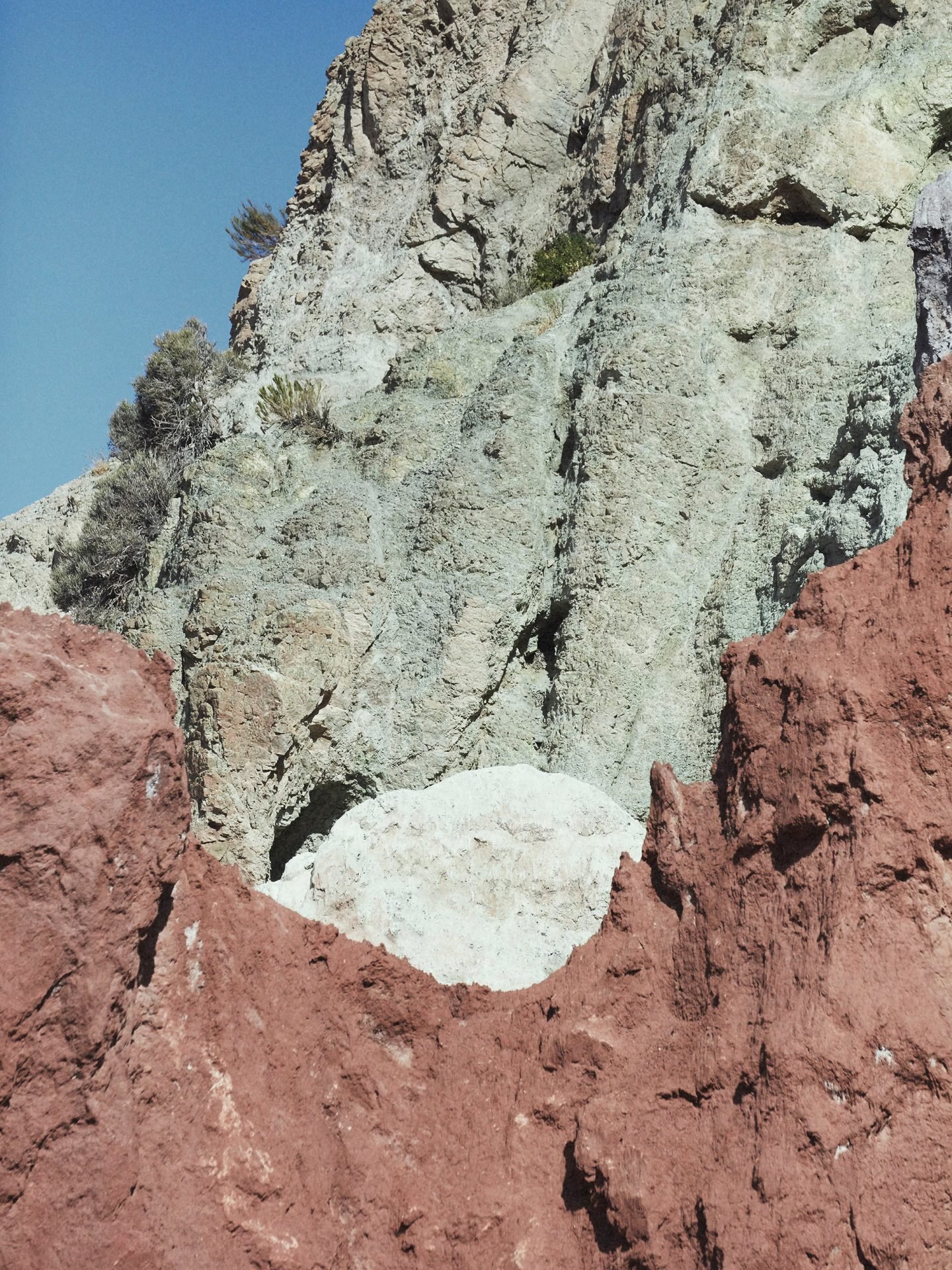 "The work aims to hold the stillness of the subject, alluding to infinite moments through detailed observations," explains the photographer. Clare is intimately connected to the settings he has captured; to the light, textures, forms, and the confluence of these elements within them. For him, photography is an exercise in mindfulness; a means to unplug from the everyday and hold our awareness—to be out in nature, aware of our circumstances, and completely perceptive. As he notes, landscapes are like the mind; "when I look through the lens of the camera, I experience the landscapes as an oscillating dynamic, transitioning between movement and stillness. It presents itself in a similar manner to a meditative state; consciousness as experienced through a lens."