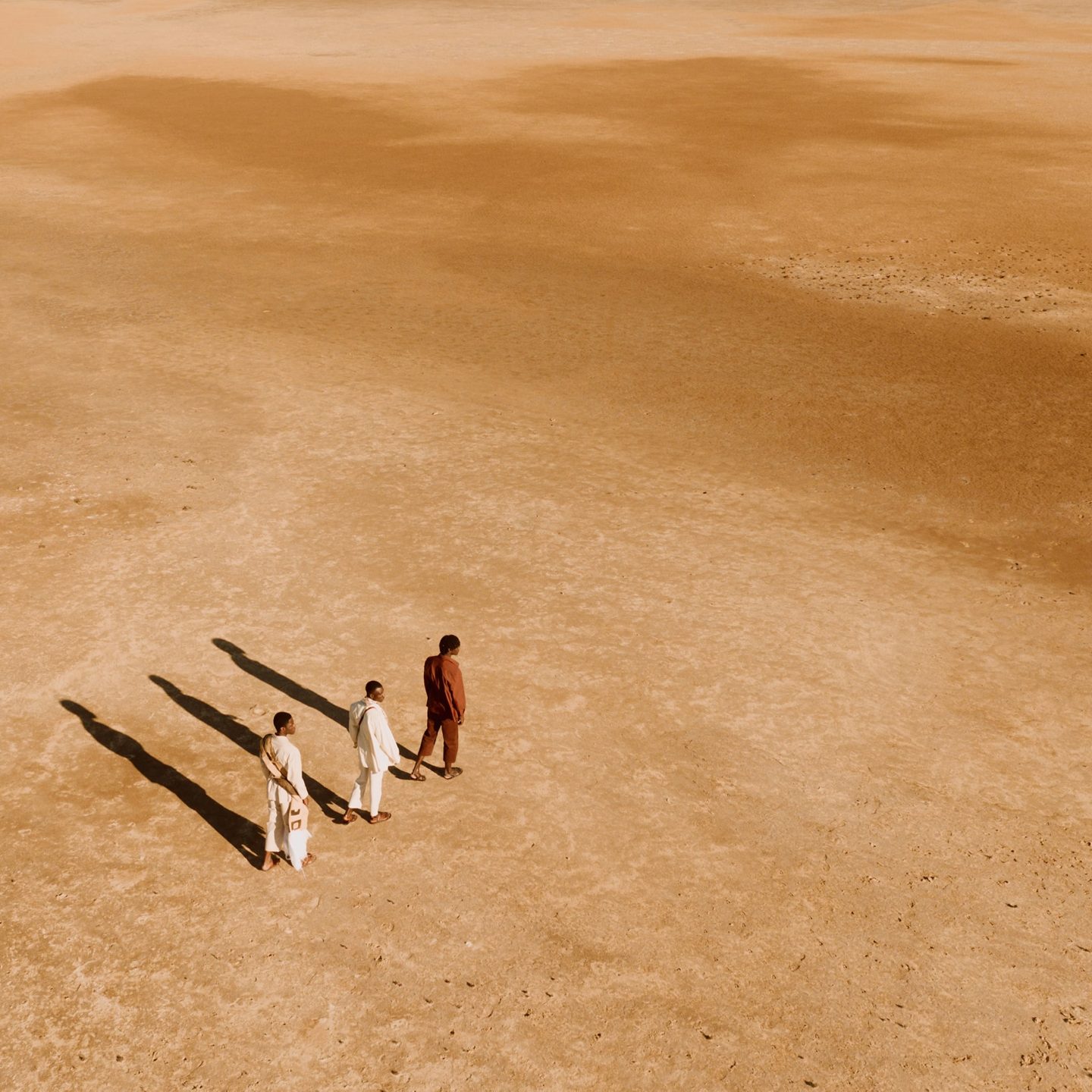 Dan Carter's Photographic Work Draws In The Viewer With Vibrancy And Storytelling
From beautiful sceneries to intimate portraits, Cape Town-based photographer Dan Carter captures serene moments that inspire reflection. Dominated by soft tones and rich hues, his images express a unique connection to the landscape, gently leading viewers inside a world of emotions.
Uniting documentary, lifestyle, and travel photography, Carter's meditative practice is imbued with a sense of calm and a spirit of adventure that flows through clean compositions, earthy colors, and soft lighting. With unique framing and a cinematic perspective, his shots of warmly hued African landscapes offer a glimpse of the vast beauty and diversity of the continent, while evoking emotional responses and desires. Within the deliberate and daring imagery, his subjects take the stage as protagonists of the frame, imposing their presence, belonging, and ownership of these settings.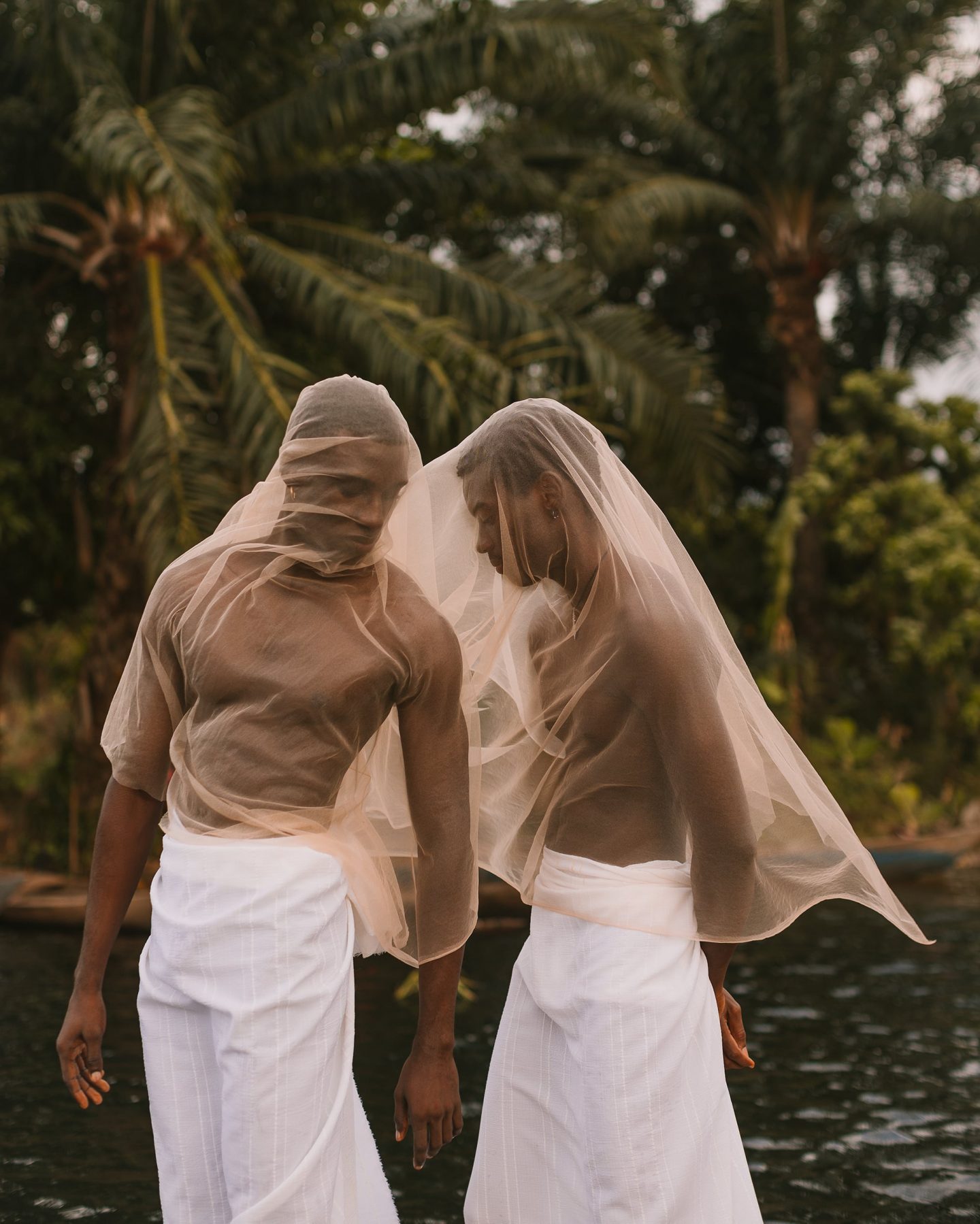 Traversing the familiar and the far-flung, his work brings storytelling elements of Carter's travels with perfectly captured visuals. Originally from the UK, his global perspective allows him to use photography as a way to tap into introspection as well as a creative outlet to share hope, experience, and knowledge. Beneath the surface of his photographs, lies an intention for change—in Carter's own words:
"We do not travel to change what we find, but to learn from and embrace our differences.
If our storytelling is to be worth anything, it must challenge, evoke, and inspire us to see beauty where there are ashes and gain a greater respect for the land in which we live. We as creatives are activists, called to shed light in dark places and to use our art as a tool for change. My work will never be about perfection but instead always about emotion; a feeling, but more so an inner healing resulting in a cry on deaf ears until at last, they are listening."